Vincent Bugliosi Quotes
Top 24 wise famous quotes and sayings by Vincent Bugliosi
Vincent Bugliosi Famous Quotes & Sayings
Discover top inspirational quotes from Vincent Bugliosi on Wise Famous Quotes.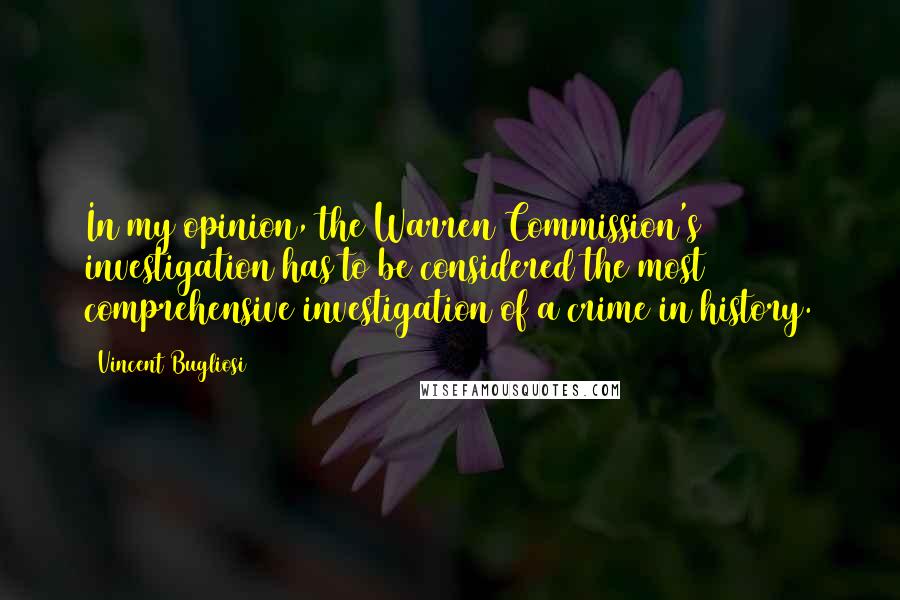 In my opinion, the Warren Commission's investigation has to be considered the most comprehensive investigation of a crime in history.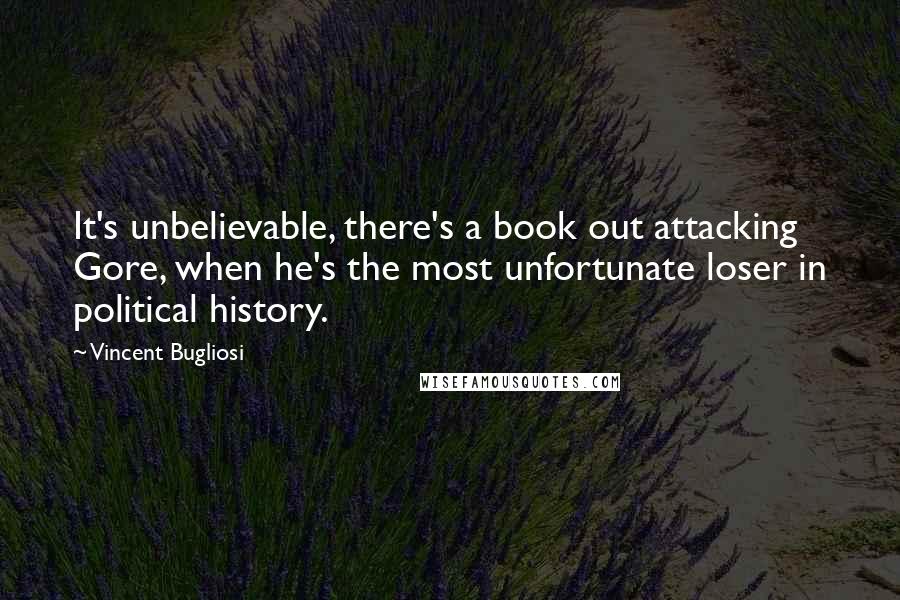 It's unbelievable, there's a book out attacking Gore, when he's the most unfortunate loser in political history.
So I don't blame Boies for the decision of the Court at all.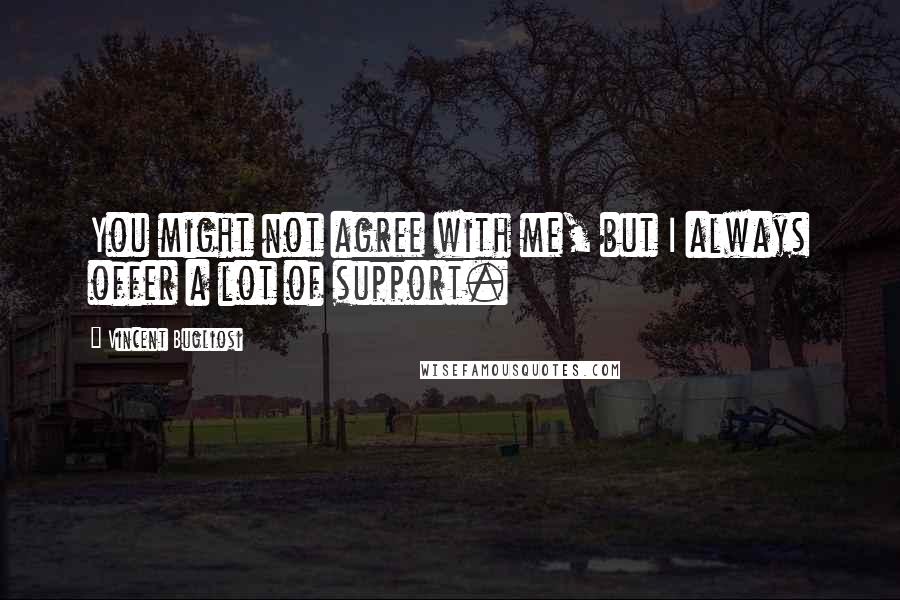 You might not agree with me, but I always offer a lot of support.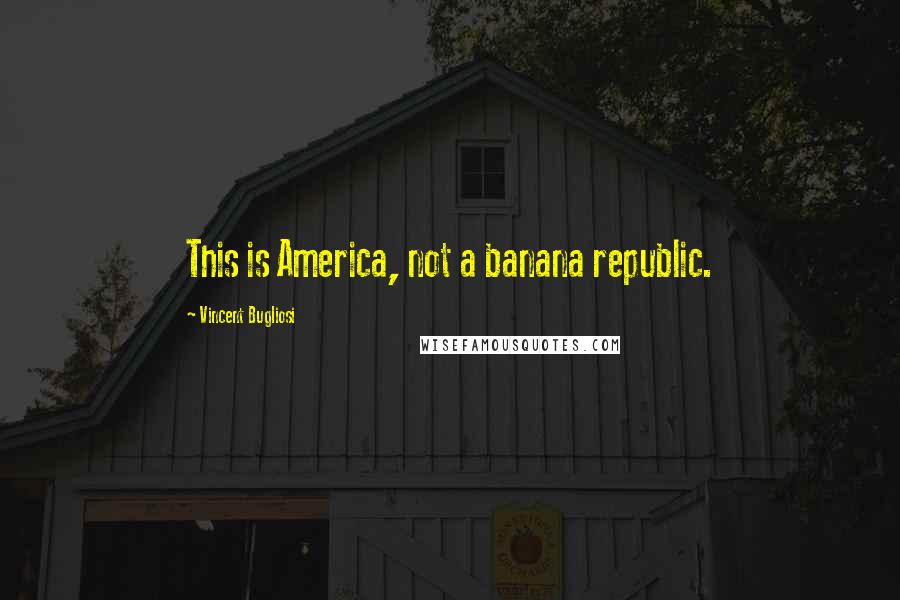 This is America, not a banana republic.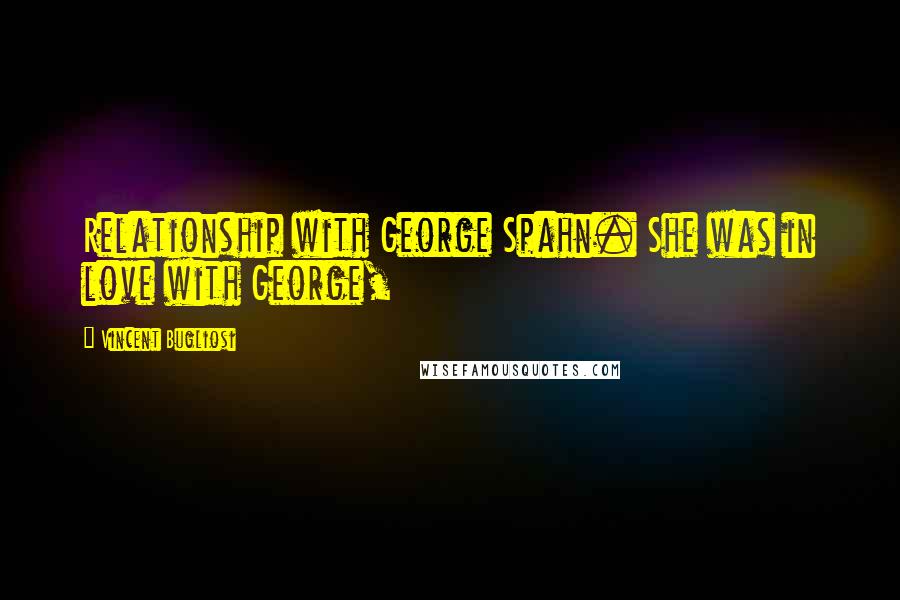 Relationship with George Spahn. She was in love with George,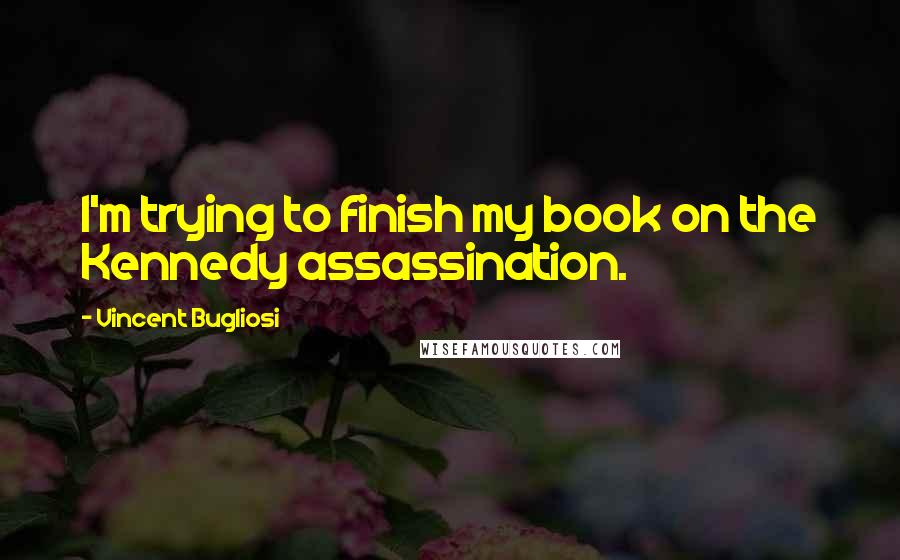 I'm trying to finish my book on the Kennedy assassination.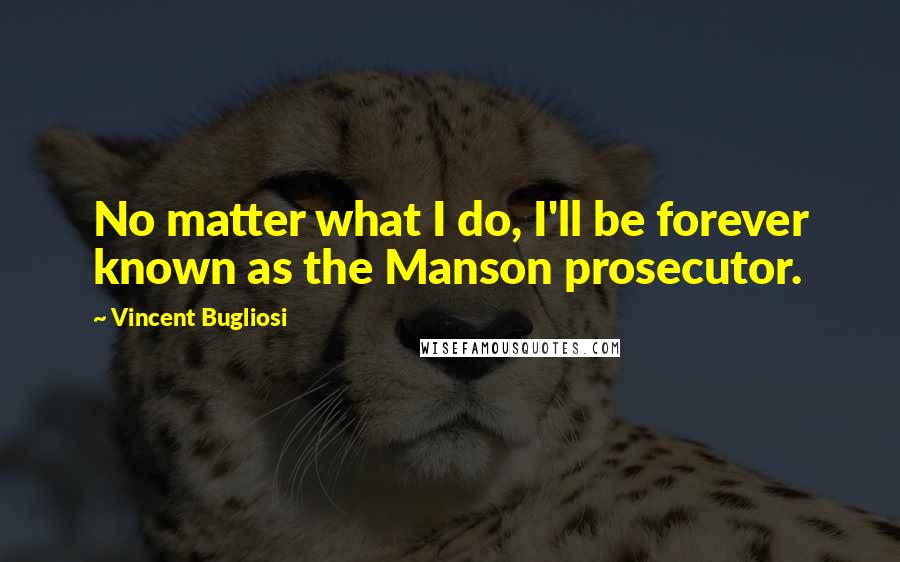 No matter what I do, I'll be forever known as the Manson prosecutor.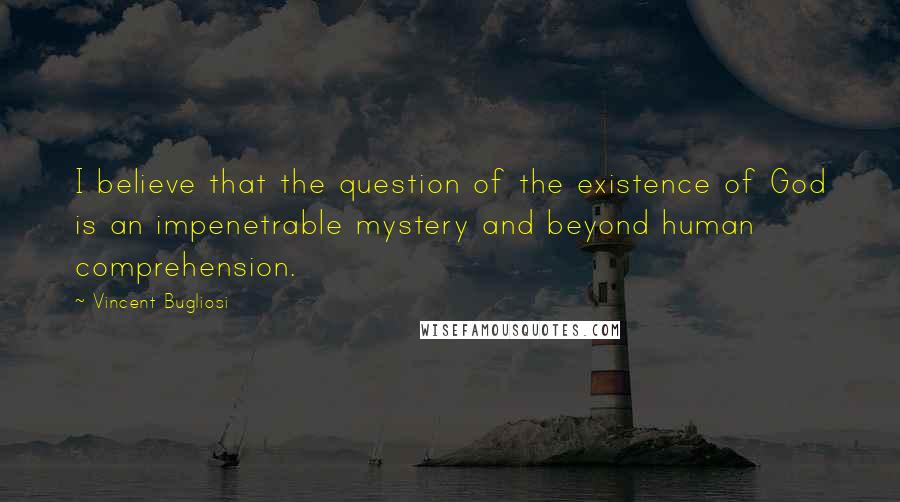 I believe that the question of the existence of God is an impenetrable mystery and beyond human comprehension.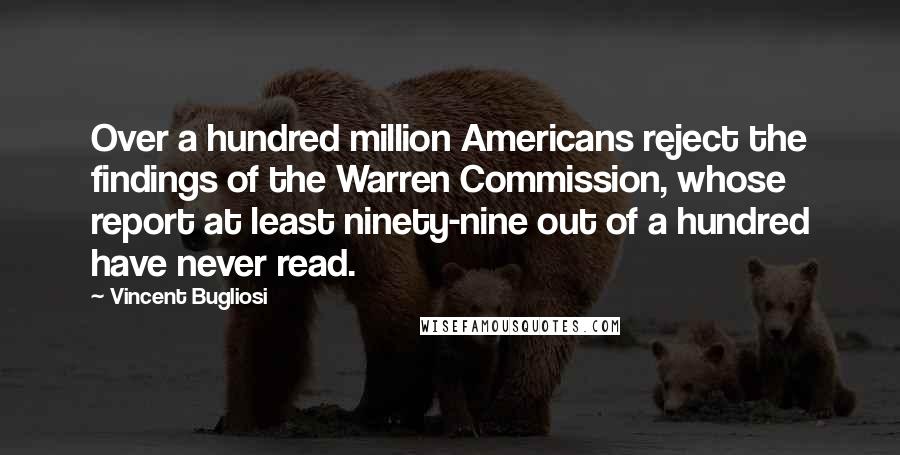 Over a hundred million Americans reject the findings of the Warren Commission, whose report at least ninety-nine out of a hundred have never read.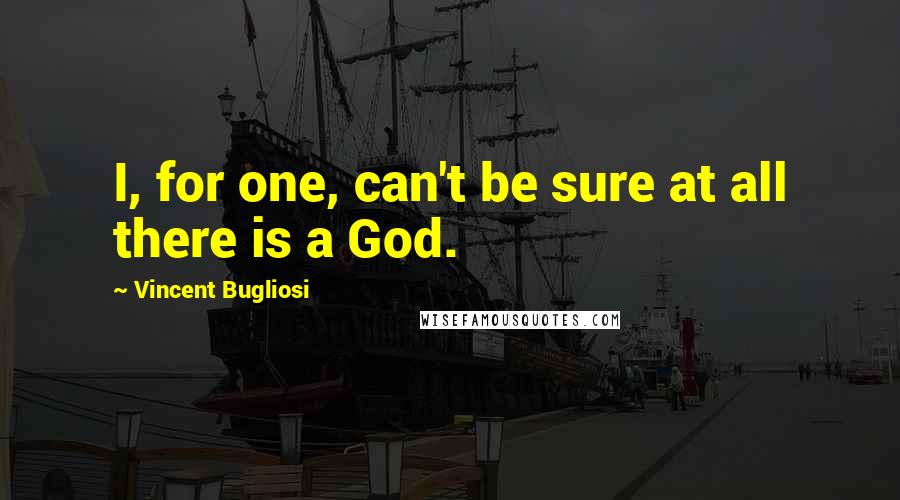 I, for one, can't be sure at all there is a God.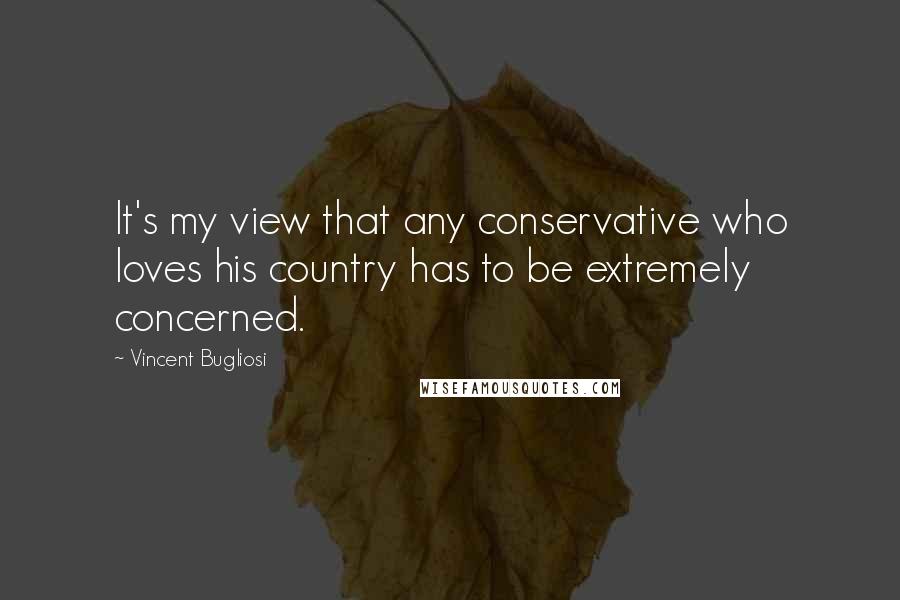 It's my view that any conservative who loves his country has to be extremely concerned.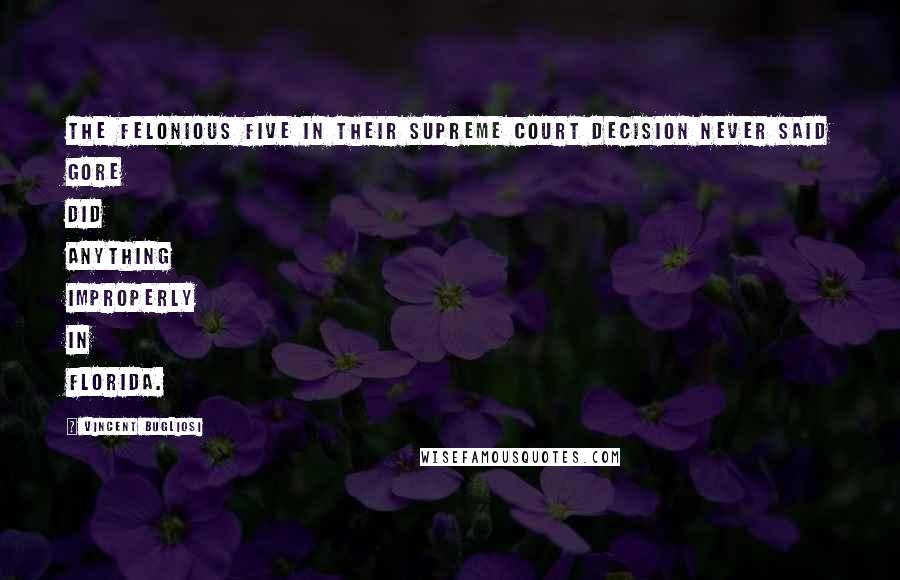 The felonious five in their Supreme Court decision never said Gore did anything improperly in Florida.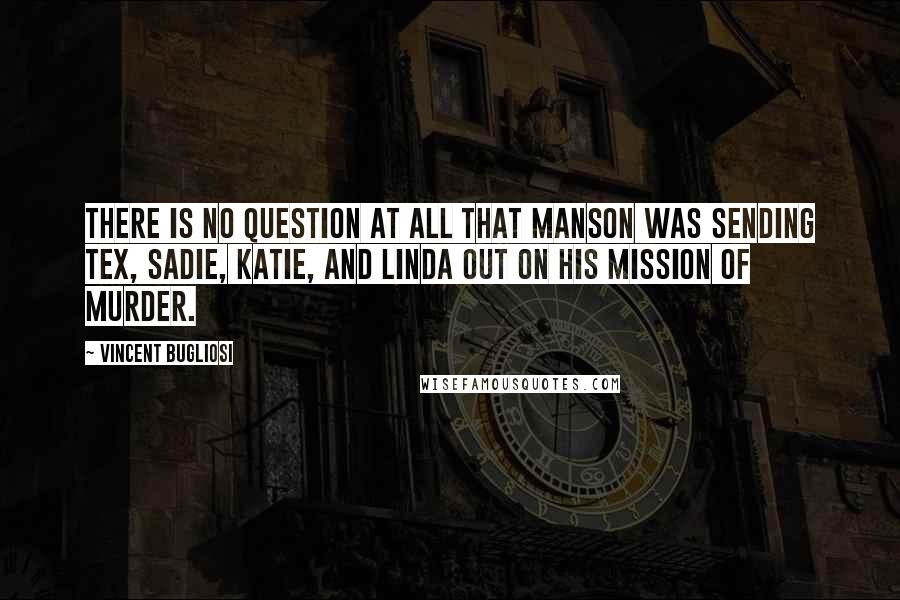 There is no question at all that Manson was sending Tex, Sadie, Katie, and Linda out on his mission of murder.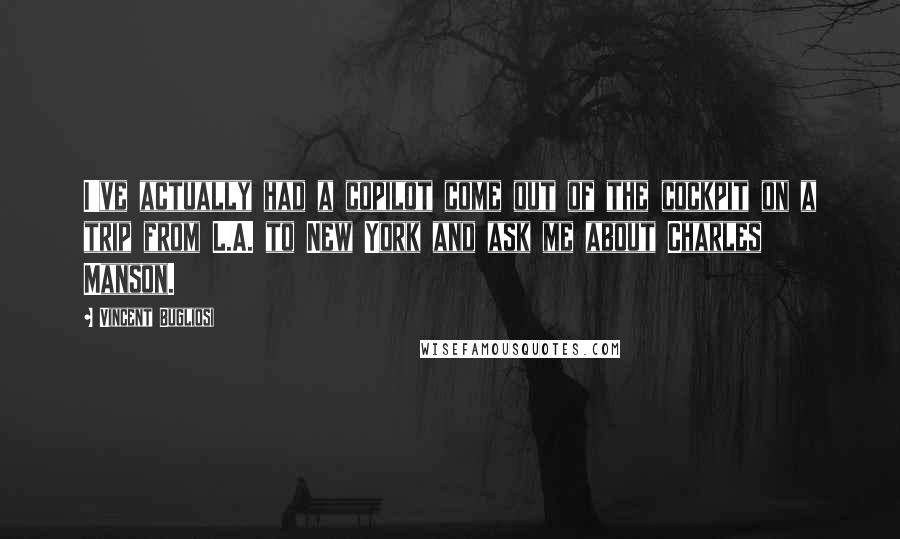 I've actually had a copilot come out of the cockpit on a trip from L.A. to New York and ask me about Charles Manson.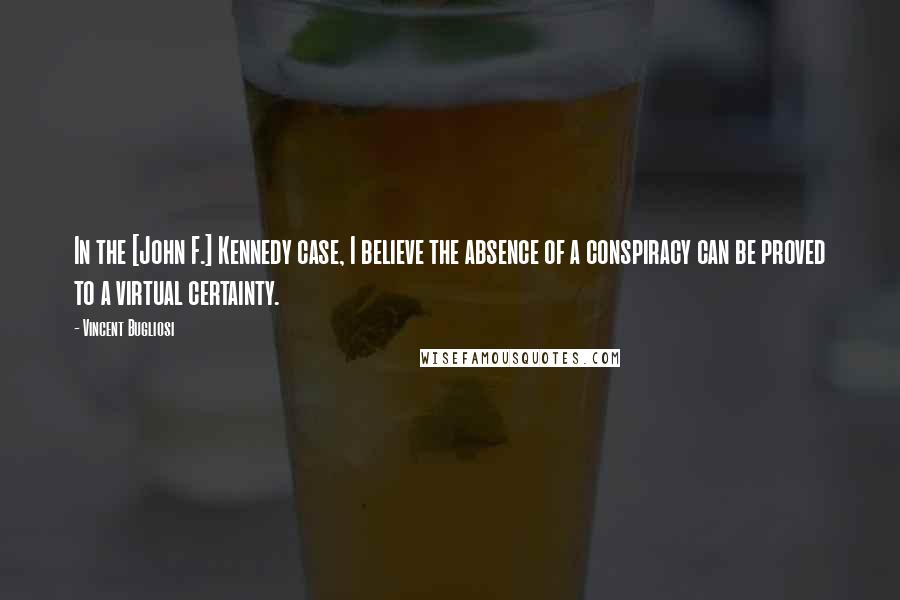 In the [John F.] Kennedy case, I believe the absence of a conspiracy can be proved to a virtual certainty.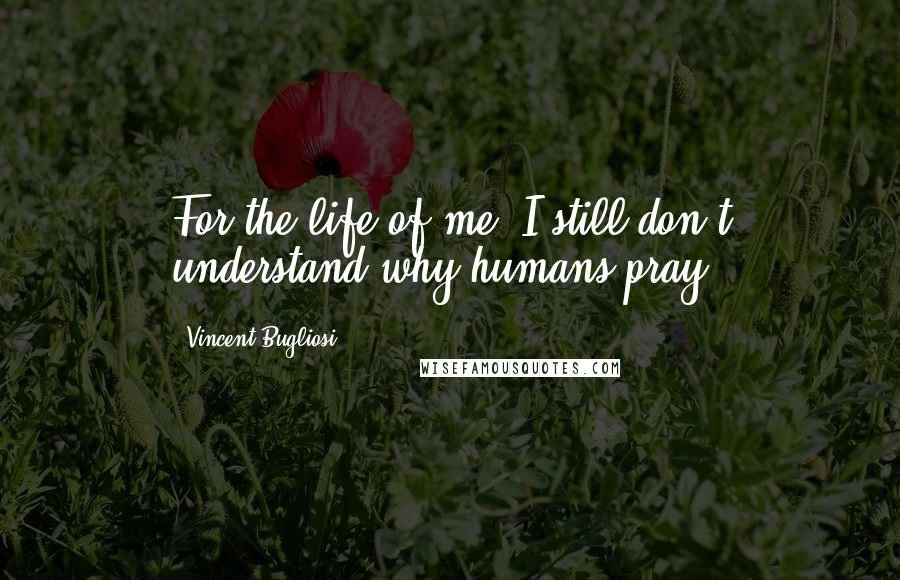 For the life of me, I still don't understand why humans pray.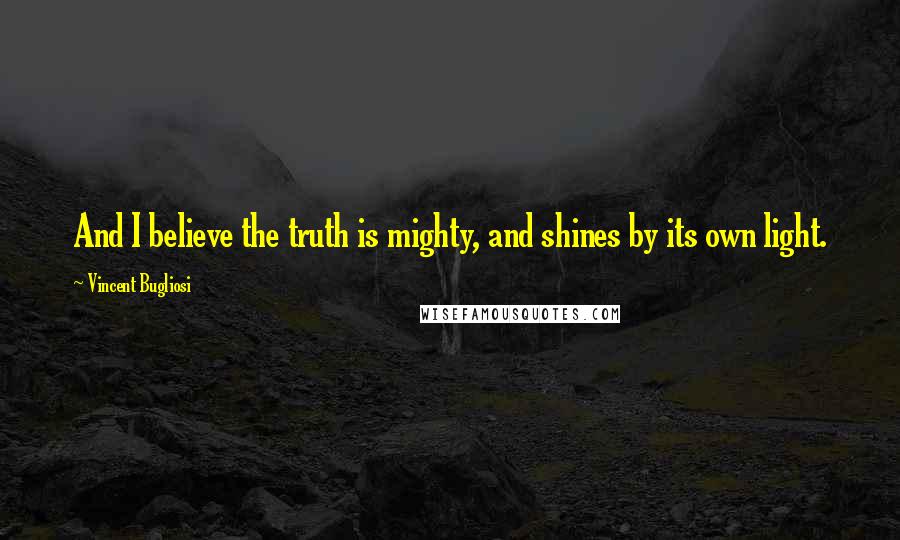 And I believe the truth is mighty, and shines by its own light.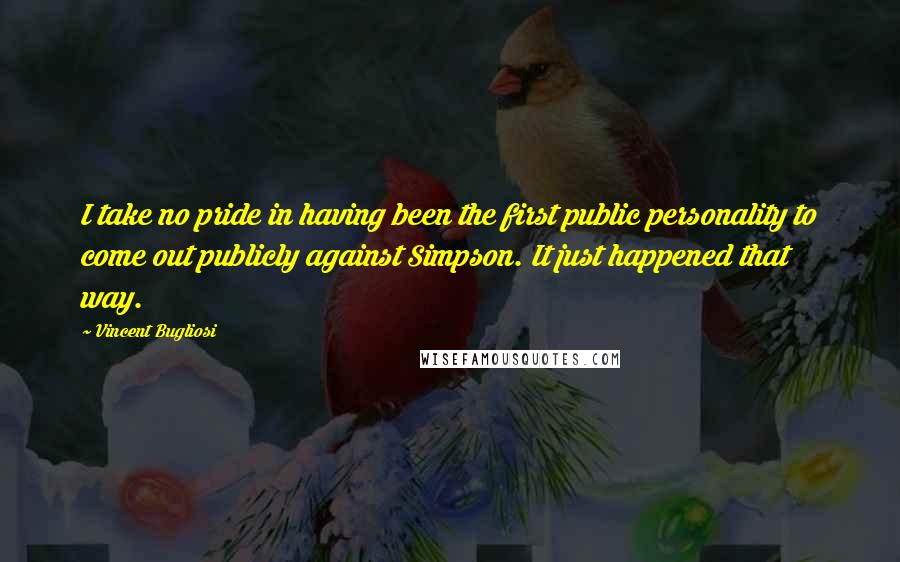 I take no pride in having been the first public personality to come out publicly against Simpson. It just happened that way.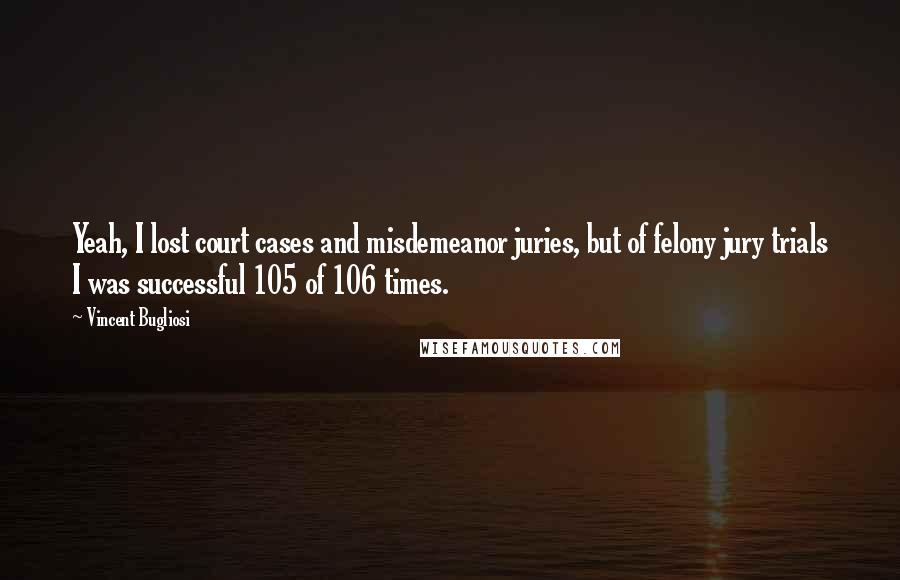 Yeah, I lost court cases and misdemeanor juries, but of felony jury trials I was successful 105 of 106 times.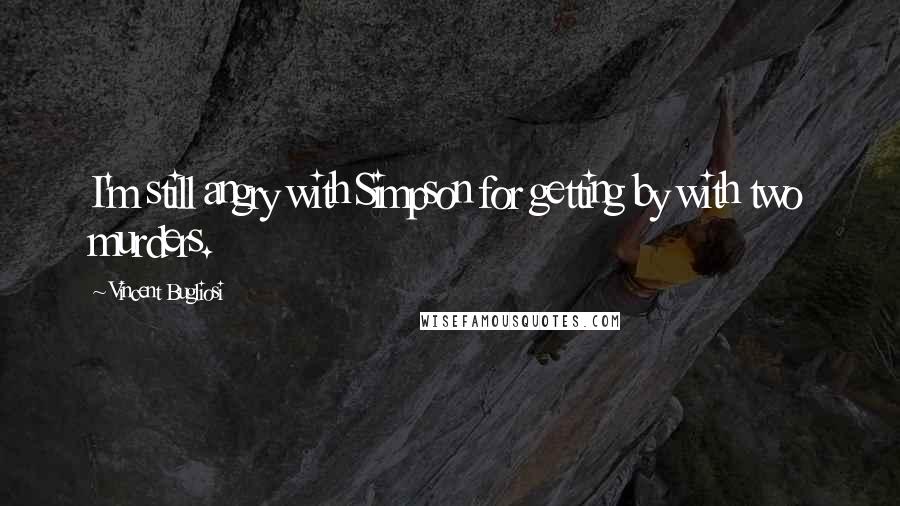 I'm still angry with Simpson for getting by with two murders.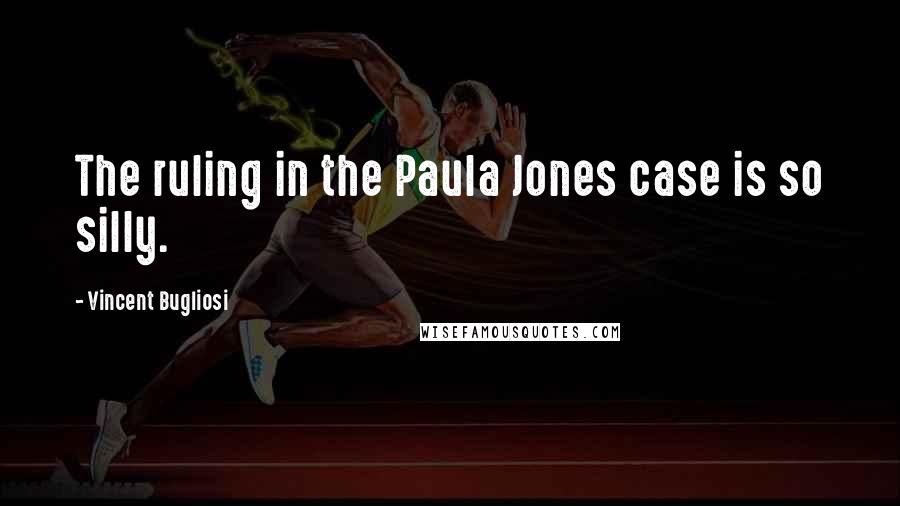 The ruling in the Paula Jones case is so silly.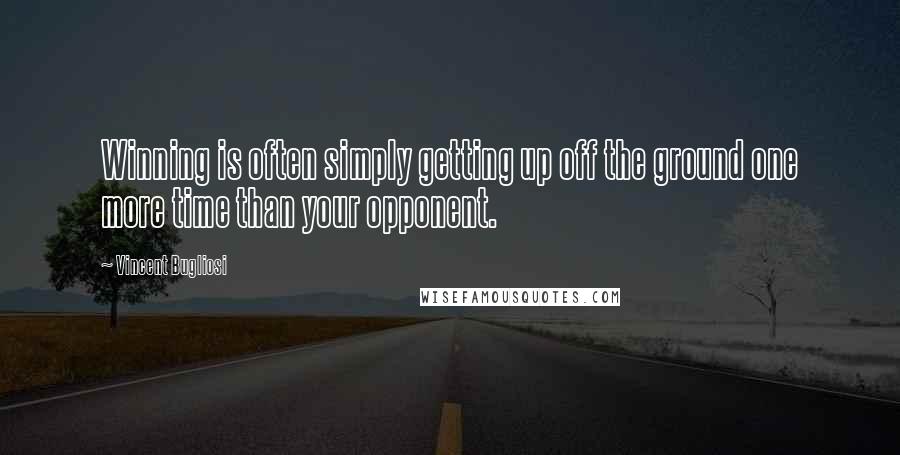 Winning is often simply getting up off the ground one more time than your opponent.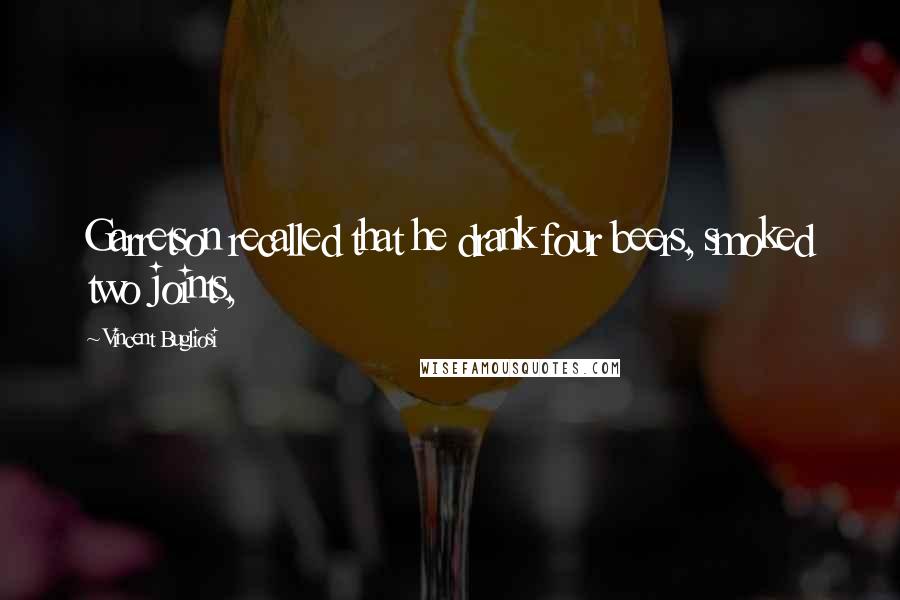 Garretson recalled that he drank four beers, smoked two joints,