Ngozi Okonjo-Iweala Quotes
Top 14 wise famous quotes and sayings by Ngozi Okonjo-Iweala
Ngozi Okonjo-Iweala Famous Quotes & Sayings
Discover top inspirational quotes from Ngozi Okonjo-Iweala on Wise Famous Quotes.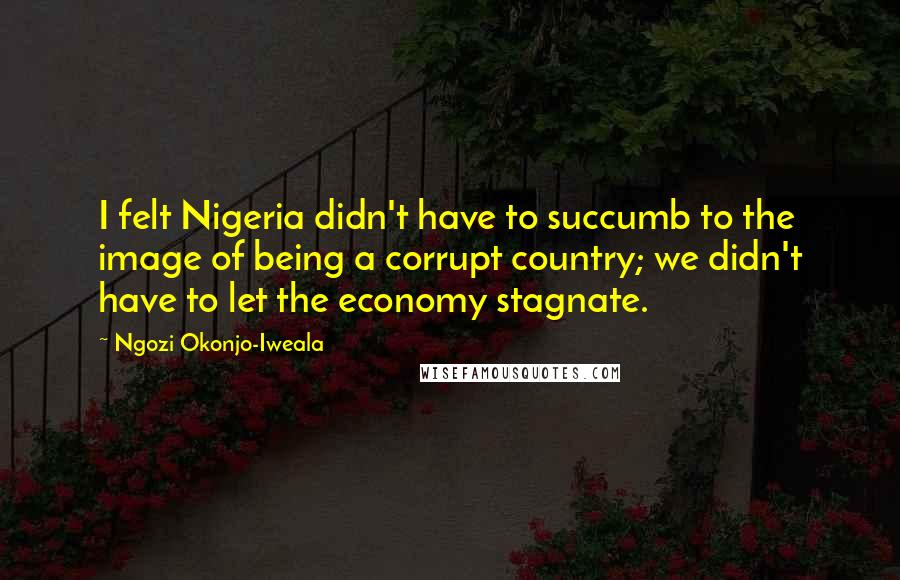 I felt Nigeria didn't have to succumb to the image of being a corrupt country; we didn't have to let the economy stagnate.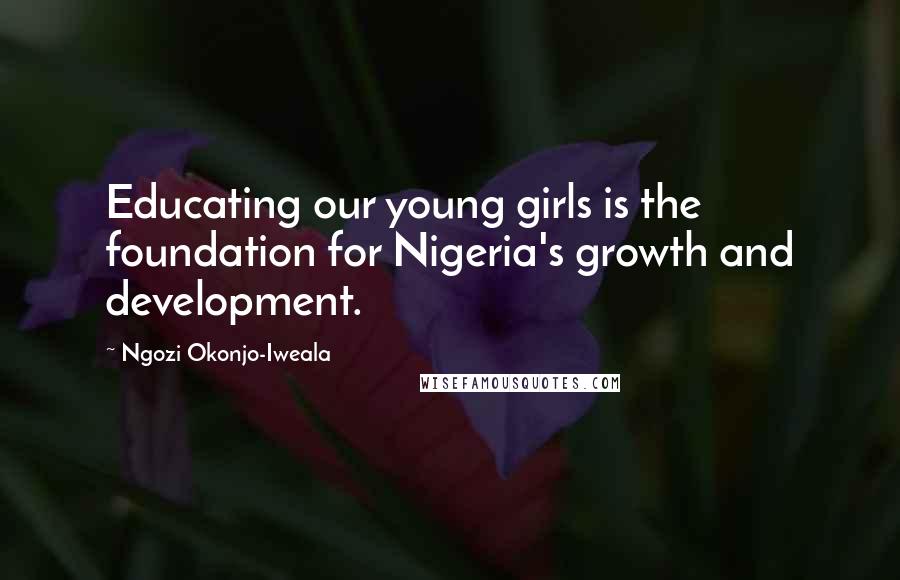 Educating our young girls is the foundation for Nigeria's growth and development.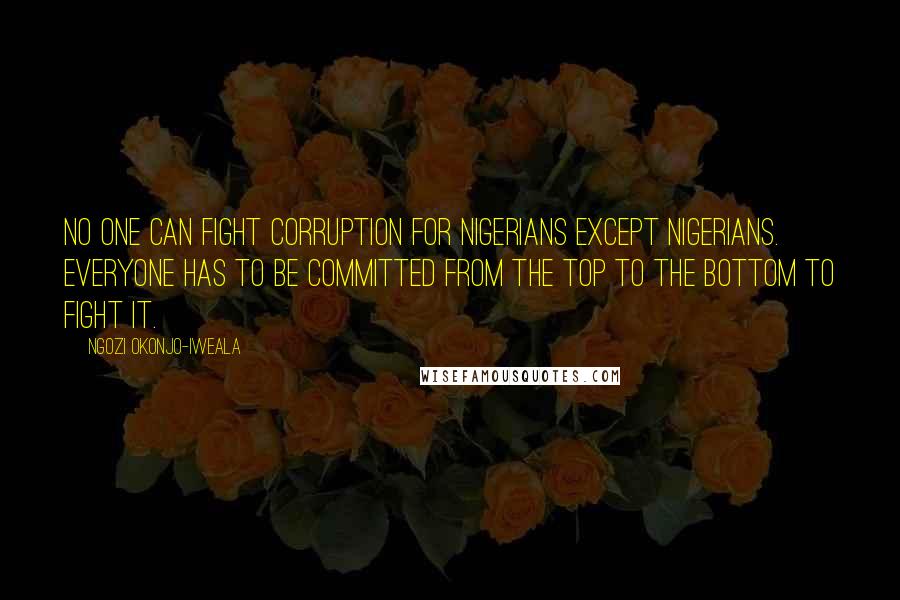 No one can fight corruption for Nigerians except Nigerians. Everyone has to be committed from the top to the bottom to fight it.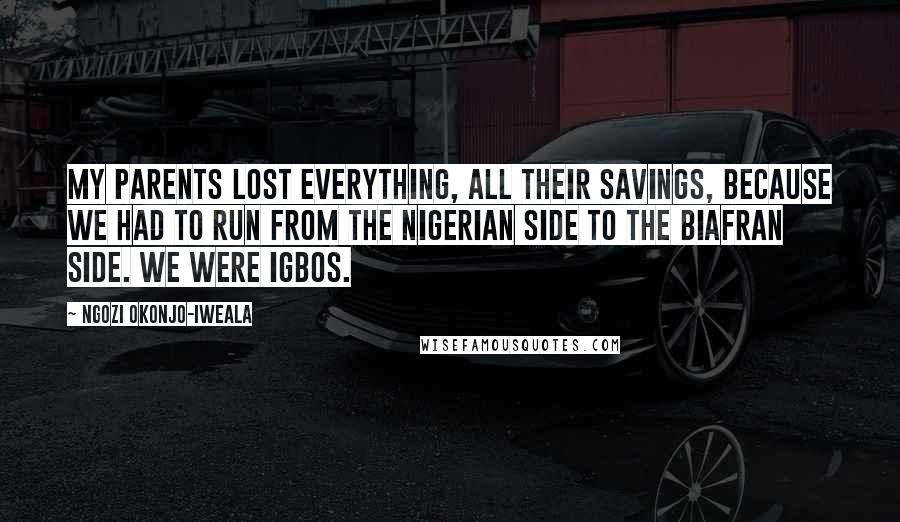 My parents lost everything, all their savings, because we had to run from the Nigerian side to the Biafran side. We were Igbos.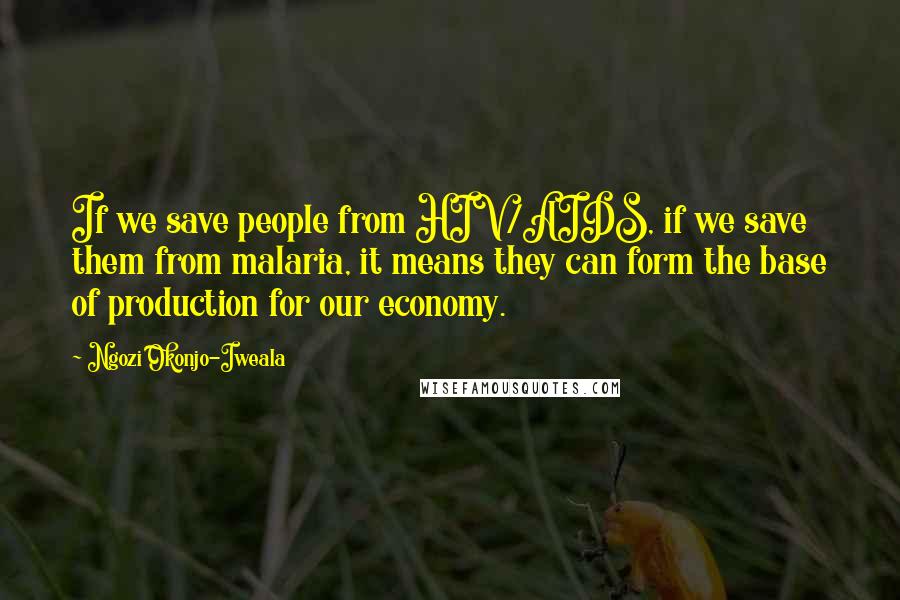 If we save people from HIV/AIDS, if we save them from malaria, it means they can form the base of production for our economy.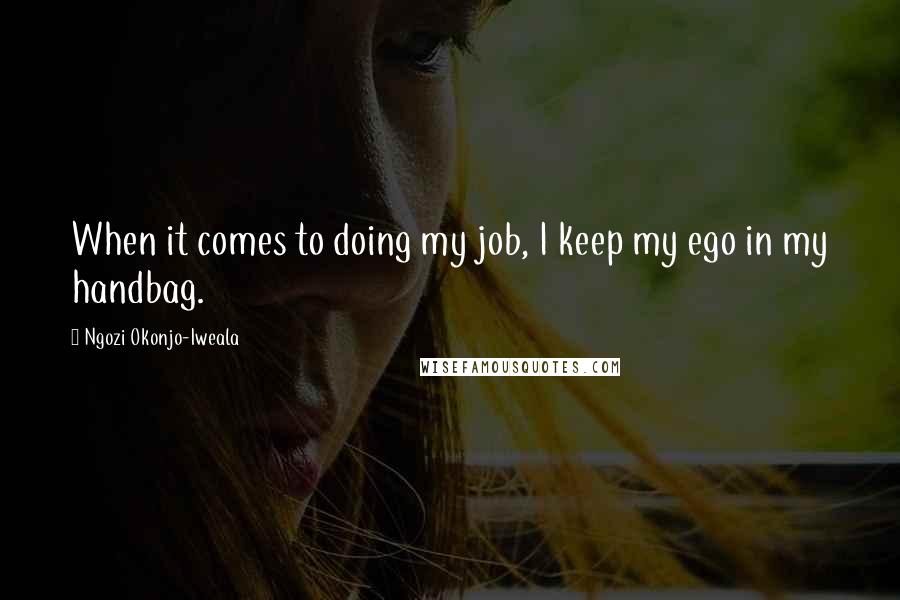 When it comes to doing my job, I keep my ego in my handbag.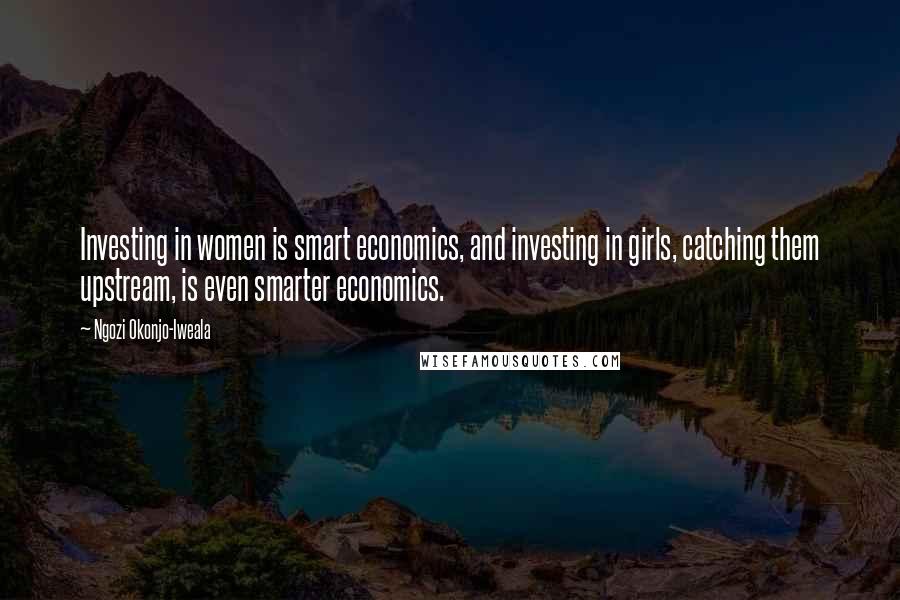 Investing in women is smart economics, and investing in girls, catching them upstream, is even smarter economics.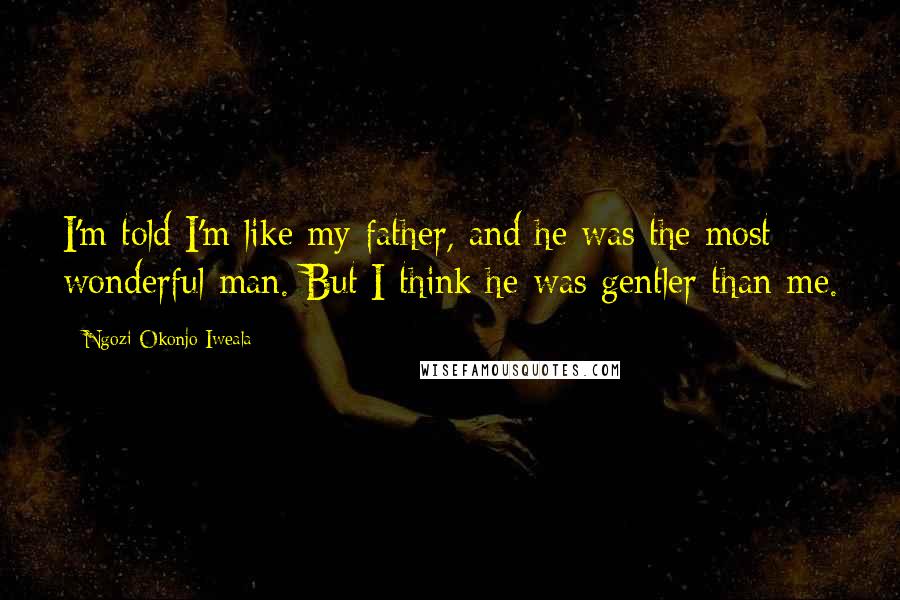 I'm told I'm like my father, and he was the most wonderful man. But I think he was gentler than me.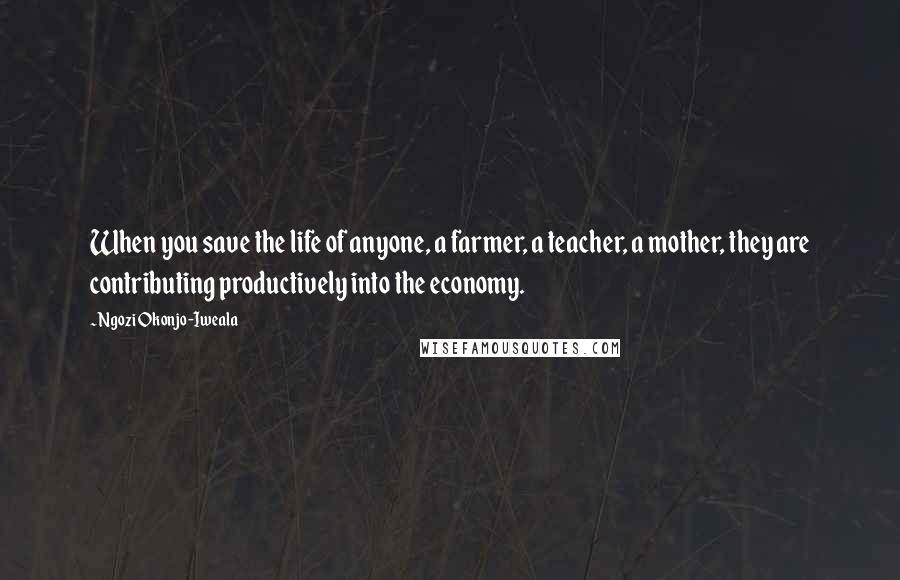 When you save the life of anyone, a farmer, a teacher, a mother, they are contributing productively into the economy.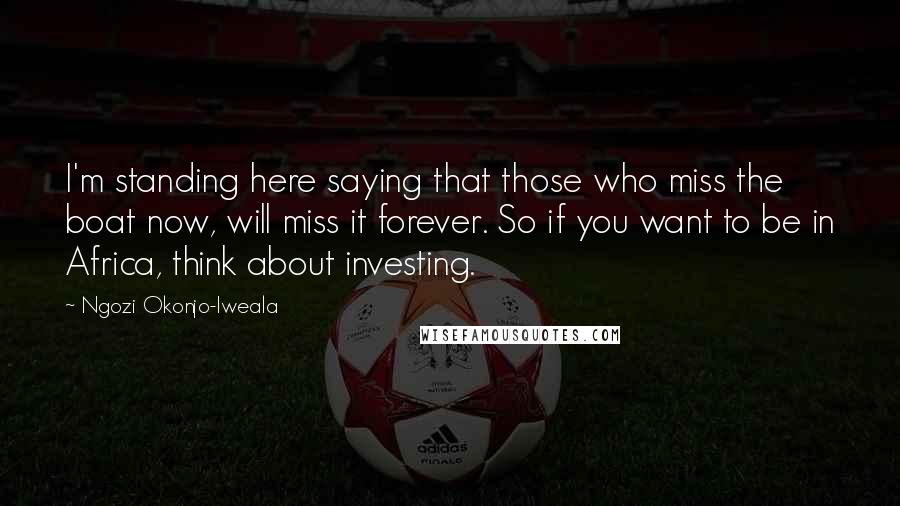 I'm standing here saying that those who miss the boat now, will miss it forever. So if you want to be in Africa, think about investing.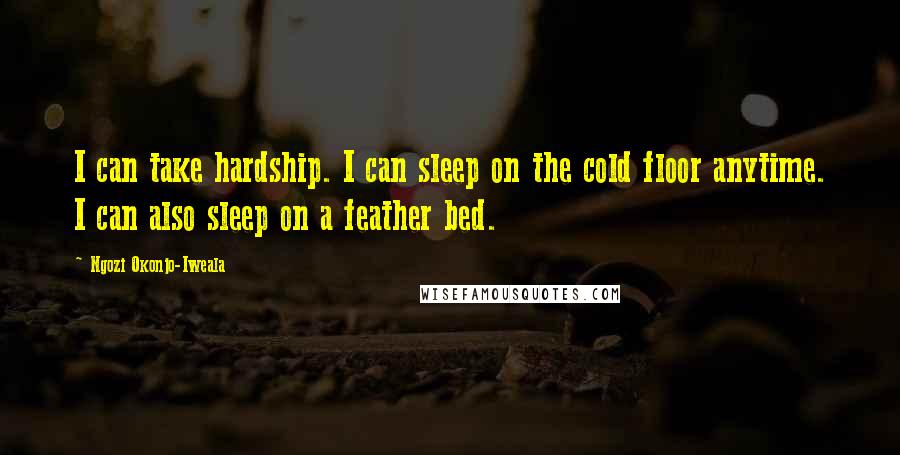 I can take hardship. I can sleep on the cold floor anytime. I can also sleep on a feather bed.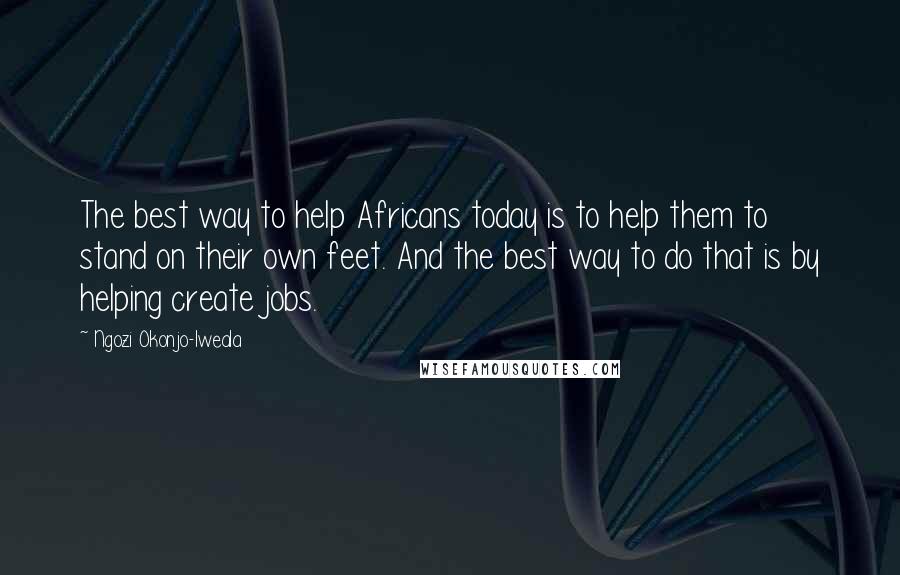 The best way to help Africans today is to help them to stand on their own feet. And the best way to do that is by helping create jobs.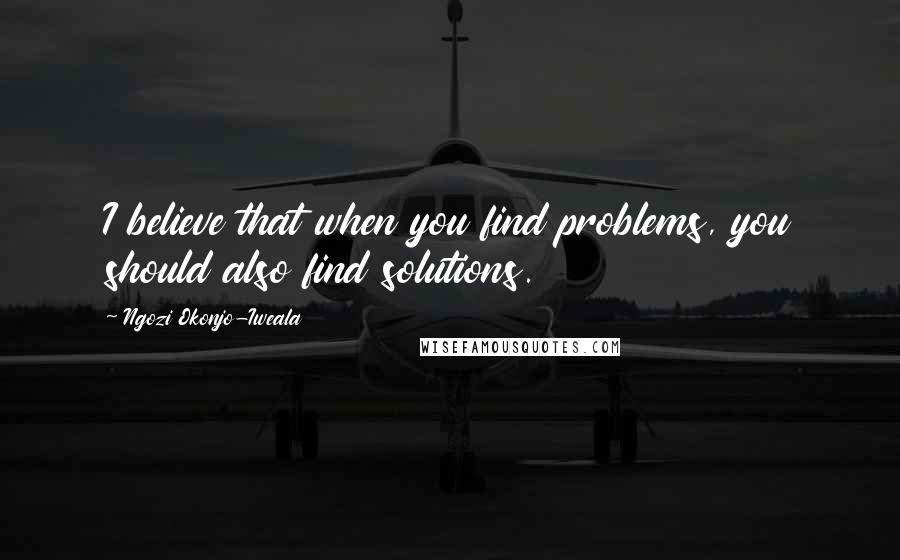 I believe that when you find problems, you should also find solutions.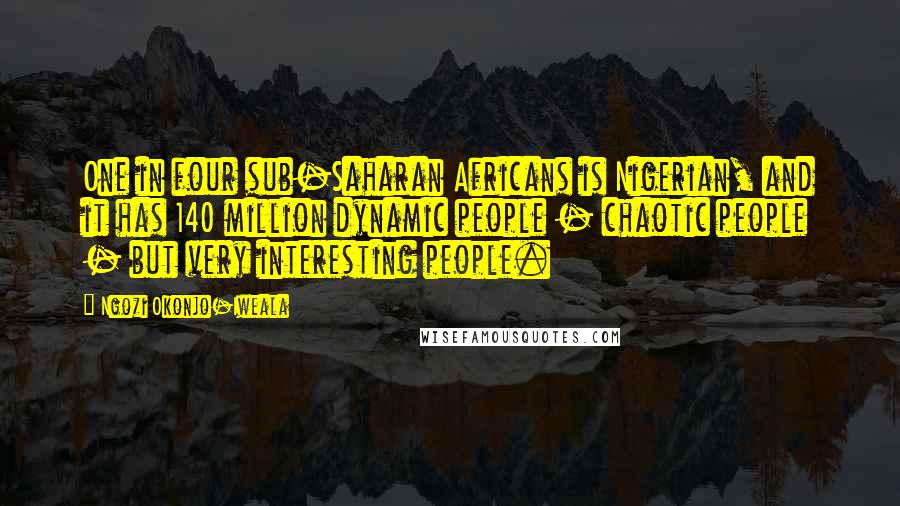 One in four sub-Saharan Africans is Nigerian, and it has 140 million dynamic people - chaotic people - but very interesting people.