Donald Allen Kirch Quotes
Top 8 wise famous quotes and sayings by Donald Allen Kirch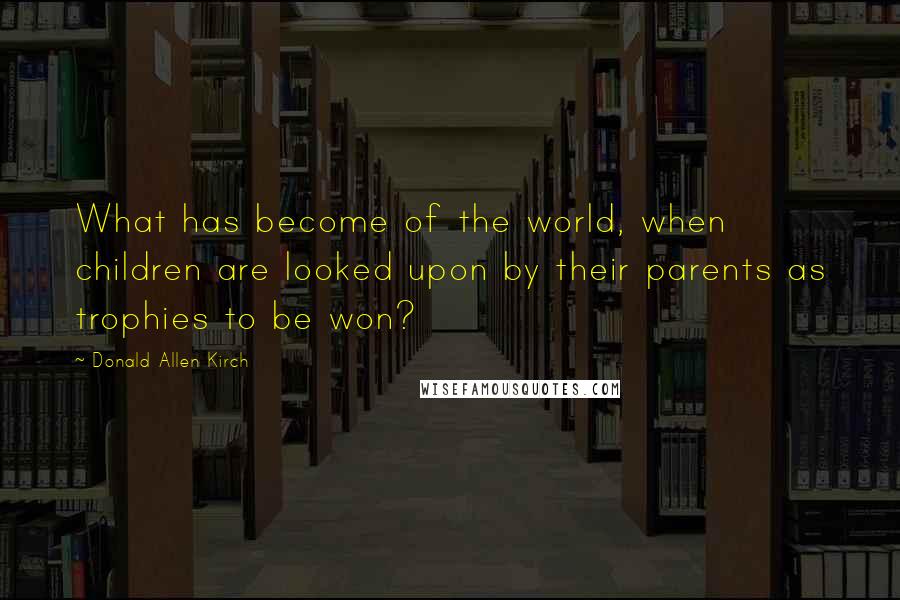 What has become of the world, when children are looked upon by their parents as trophies to be won?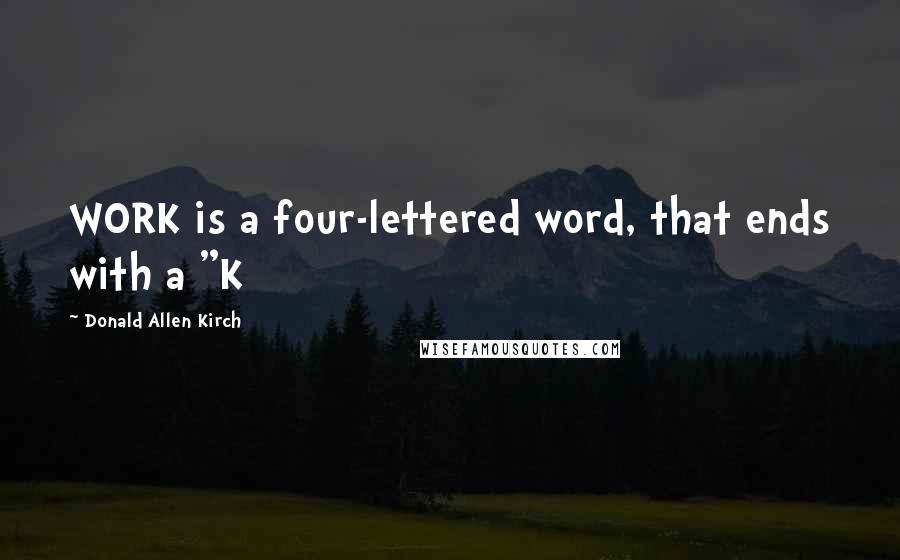 WORK is a four-lettered word, that ends with a "K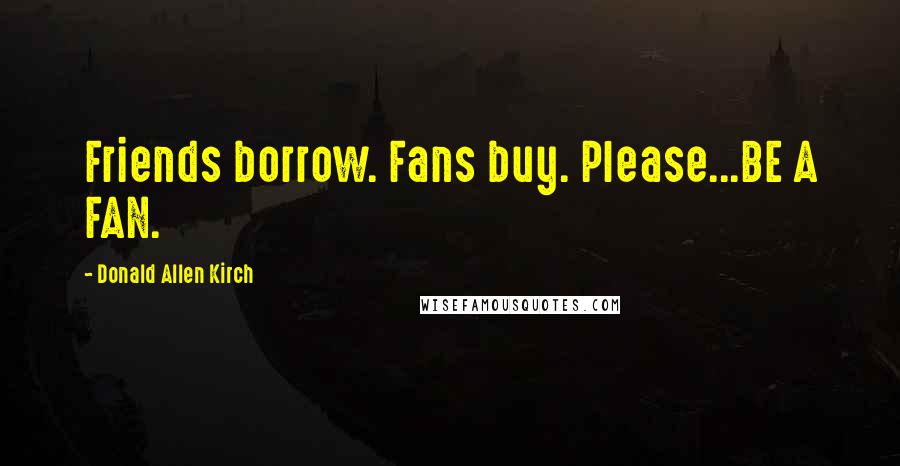 Friends borrow. Fans buy. Please...BE A FAN.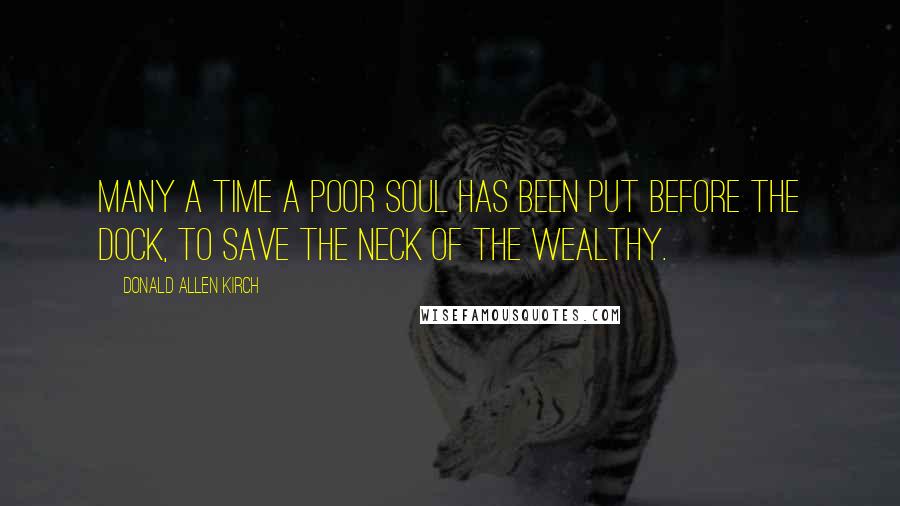 Many a time a poor soul has been put before the dock, to save the neck of the wealthy.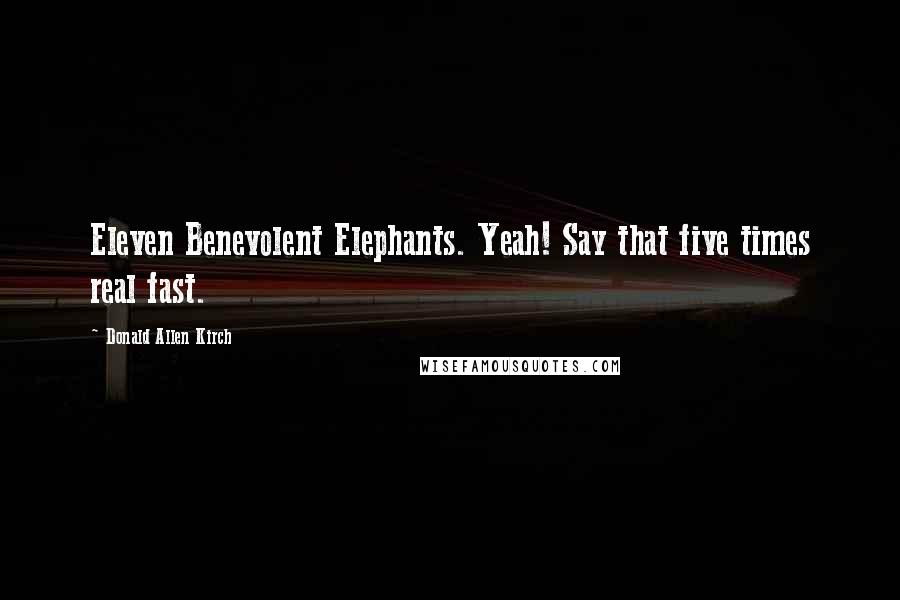 Eleven Benevolent Elephants. Yeah! Say that five times real fast.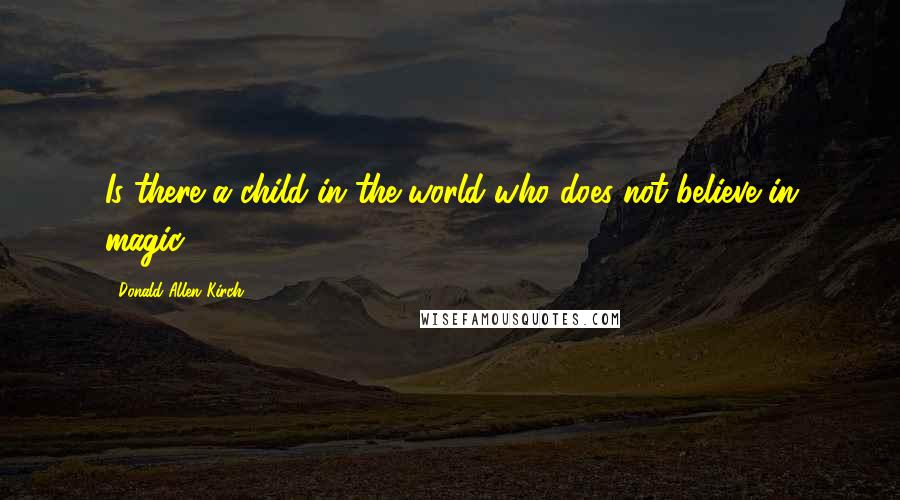 Is there a child in the world who does not believe in magic?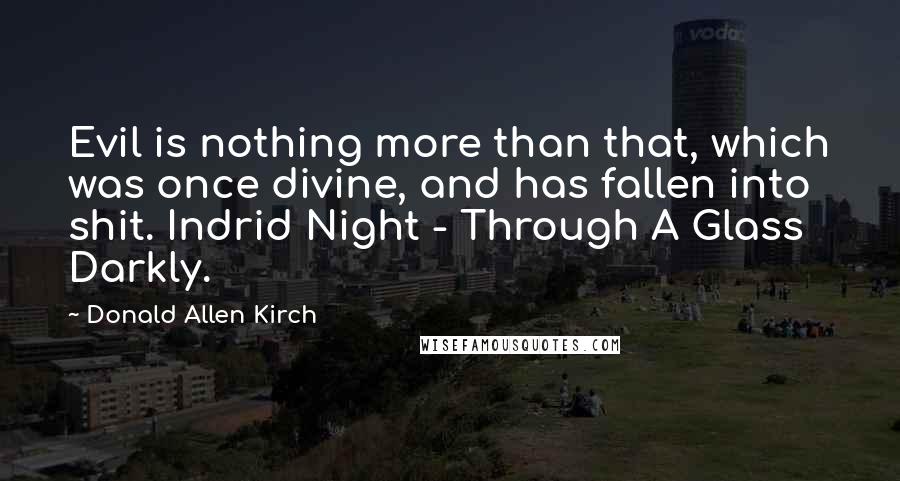 Evil is nothing more than that, which was once divine, and has fallen into shit. Indrid Night - Through A Glass Darkly.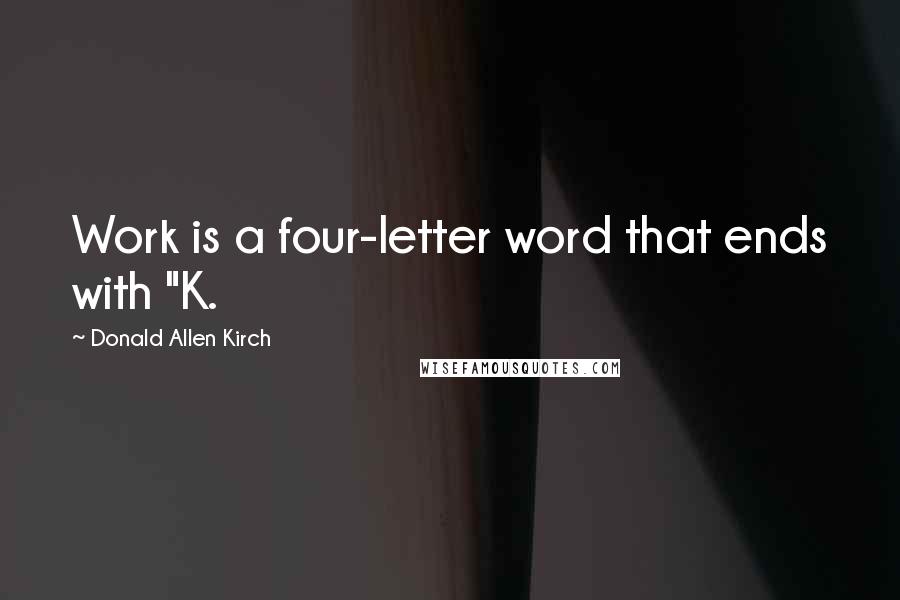 Work is a four-letter word that ends with "K.