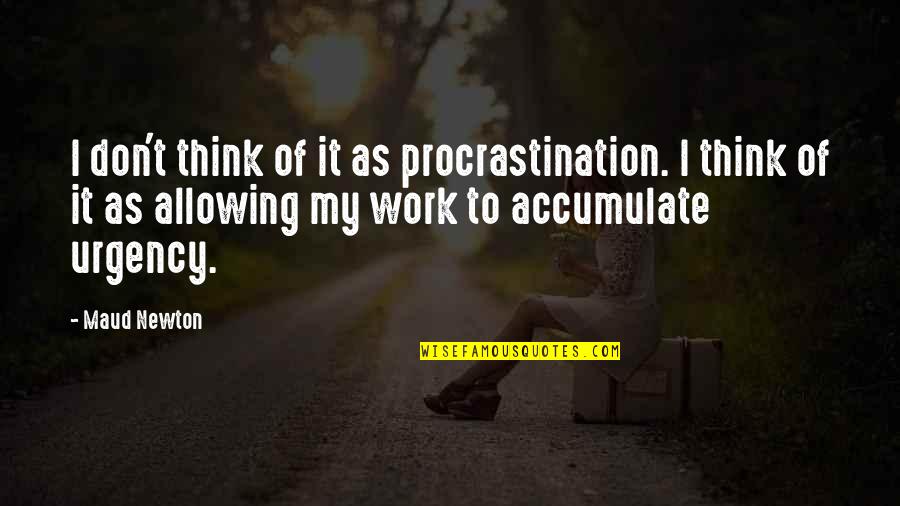 I don't think of it as procrastination. I think of it as allowing my work to accumulate urgency.
—
Maud Newton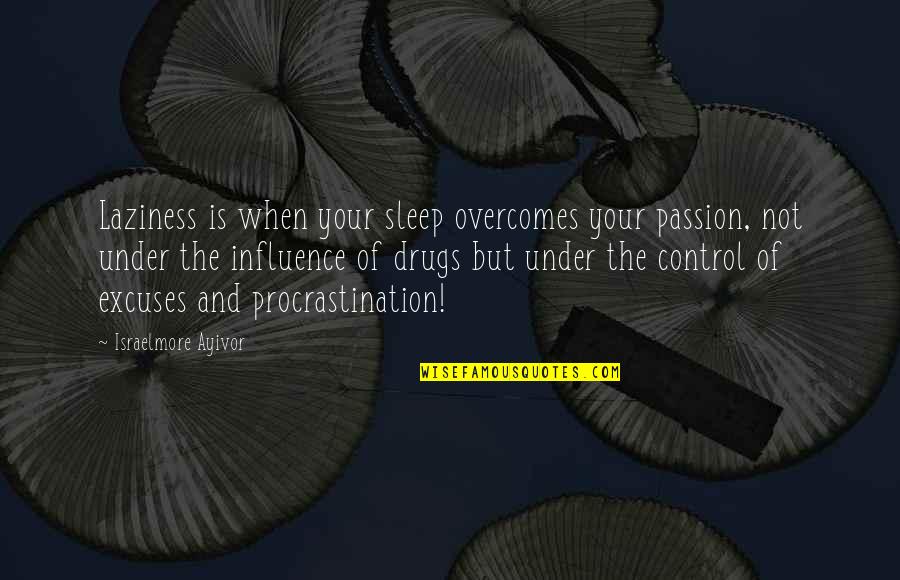 Laziness is when your sleep overcomes your passion, not under the influence of drugs but under the control of excuses and procrastination!
—
Israelmore Ayivor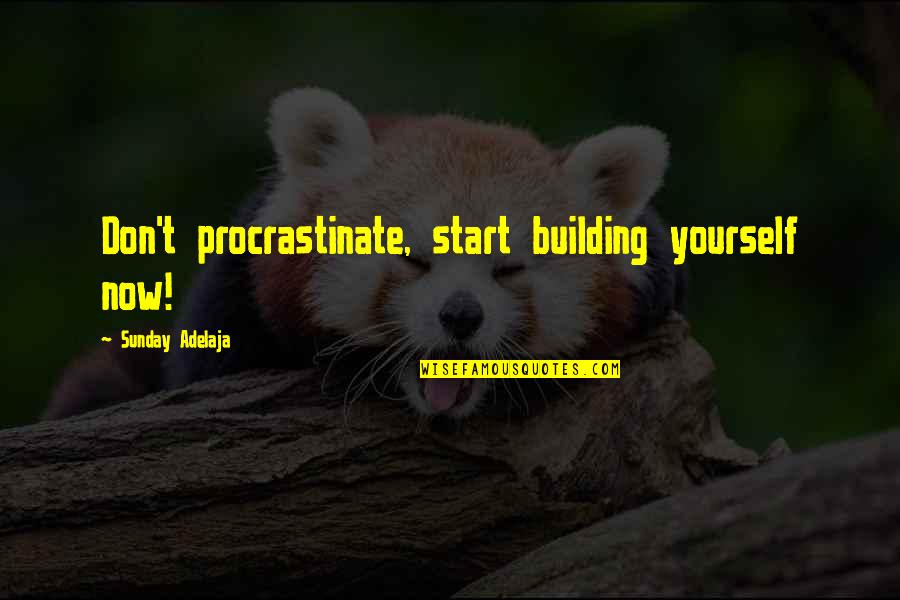 Don't procrastinate, start building yourself now!
—
Sunday Adelaja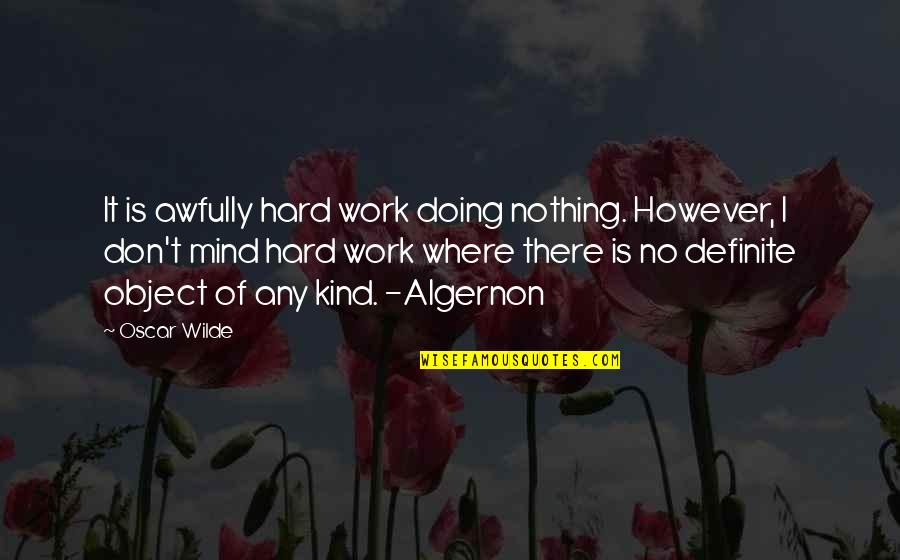 It is awfully hard work doing nothing. However, I don't mind hard work where there is no definite object of any kind. -Algernon
—
Oscar Wilde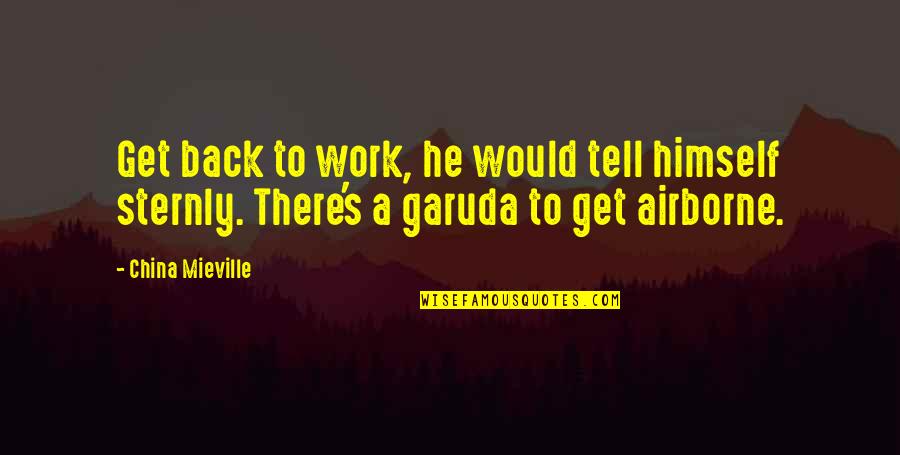 Get back to work, he would tell himself sternly. There's a garuda to get airborne.
—
China Mieville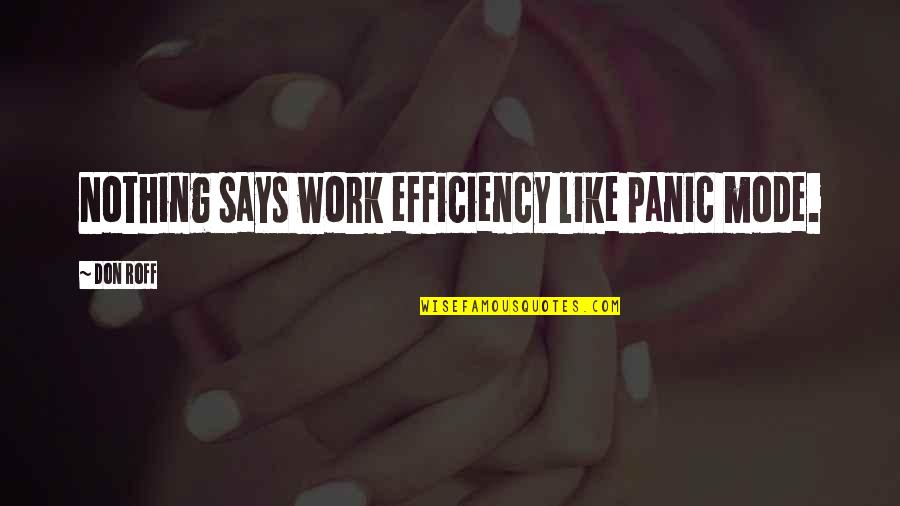 Nothing says work efficiency like panic mode.
—
Don Roff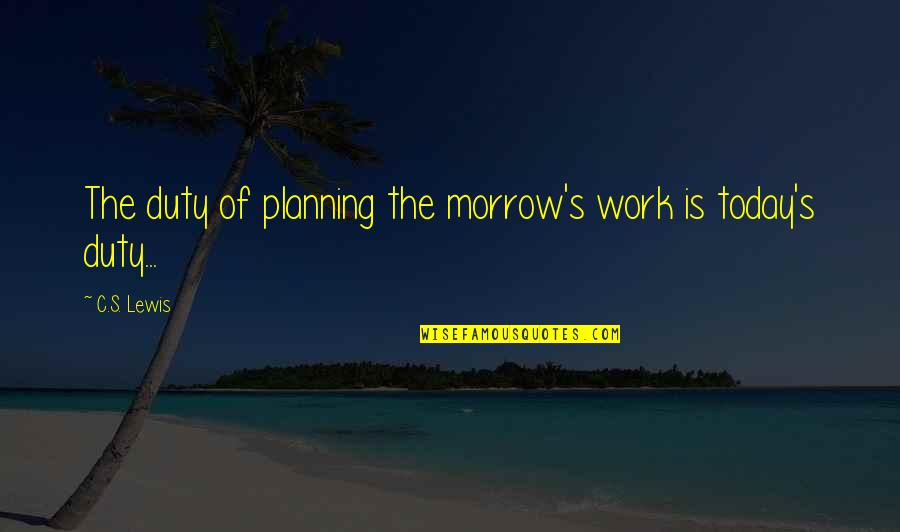 The duty of planning the morrow's work is today's duty...
—
C.S. Lewis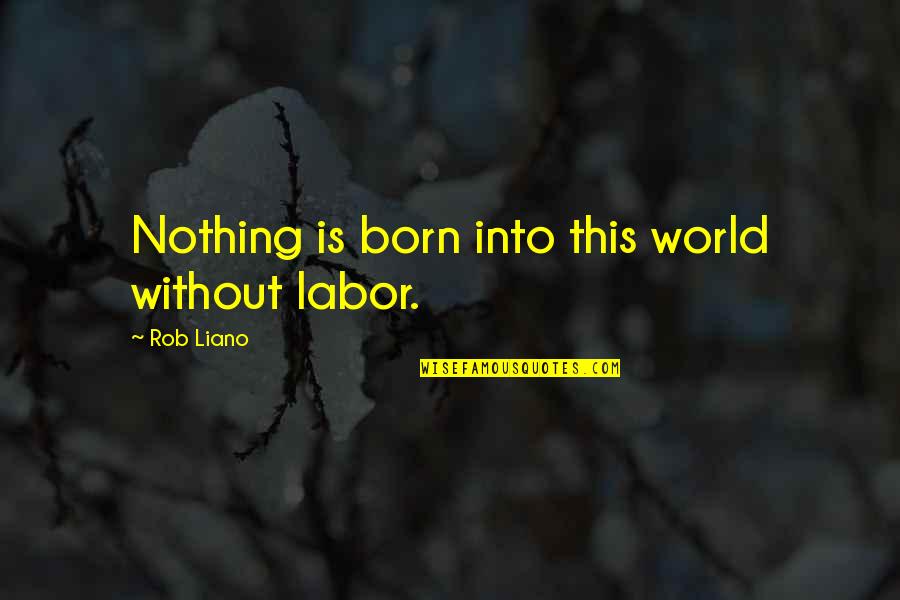 Nothing is born into this world without labor.
—
Rob Liano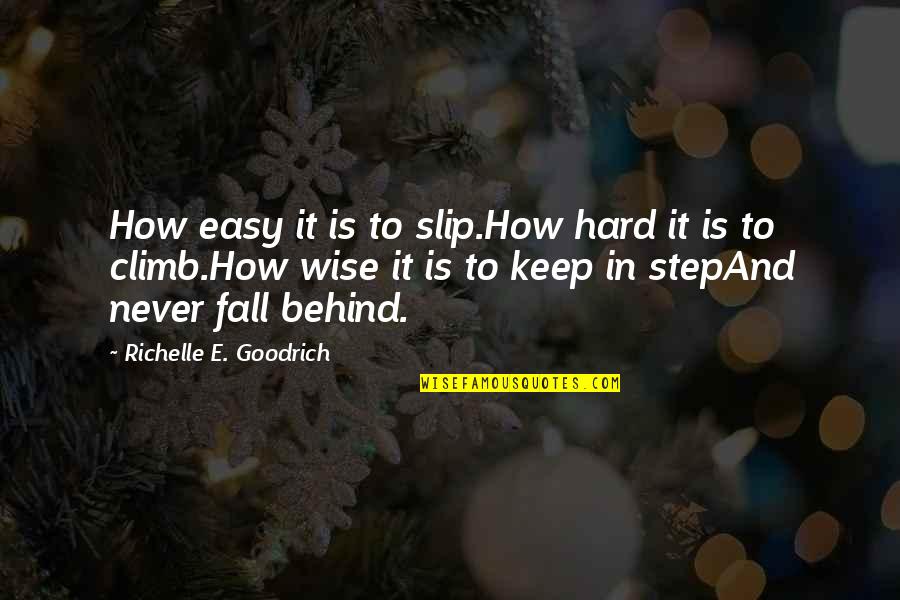 How easy it is to slip.
How hard it is to climb.
How wise it is to keep in step
And never fall behind. —
Richelle E. Goodrich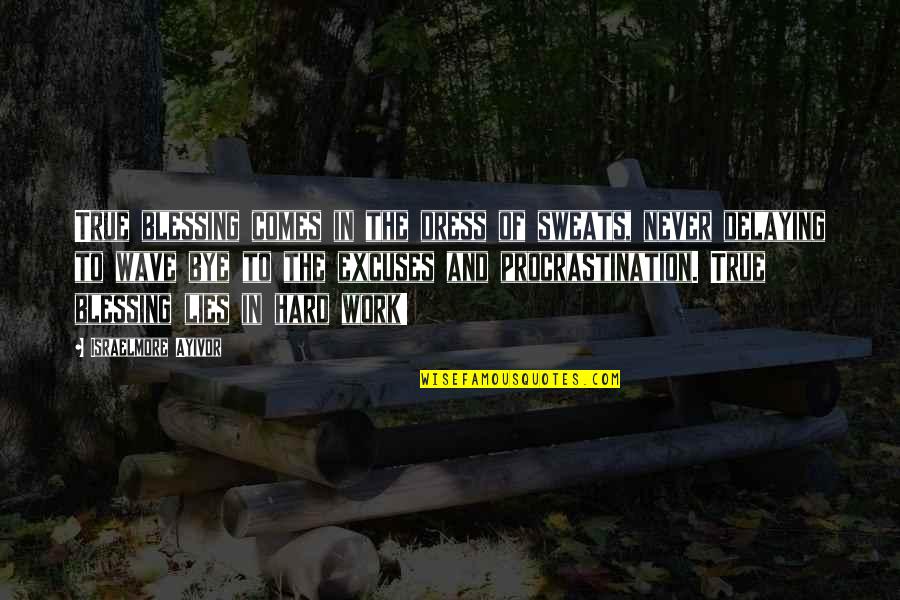 True blessing comes in the dress of sweats, never delaying to wave bye to the excuses and procrastination. True blessing lies in hard work! —
Israelmore Ayivor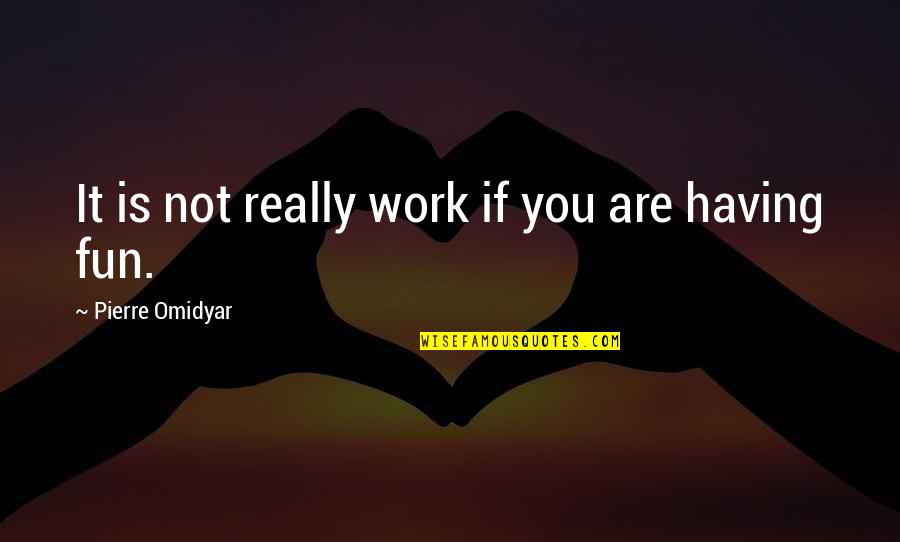 It is not really work if you are having fun. —
Pierre Omidyar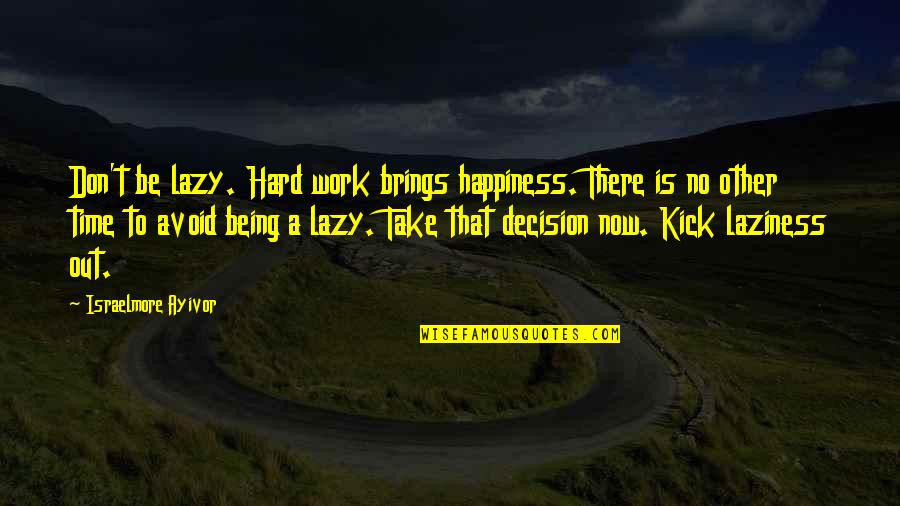 Don't be lazy. Hard work brings happiness. There is no other time to avoid being a lazy. Take that decision now. Kick laziness out. —
Israelmore Ayivor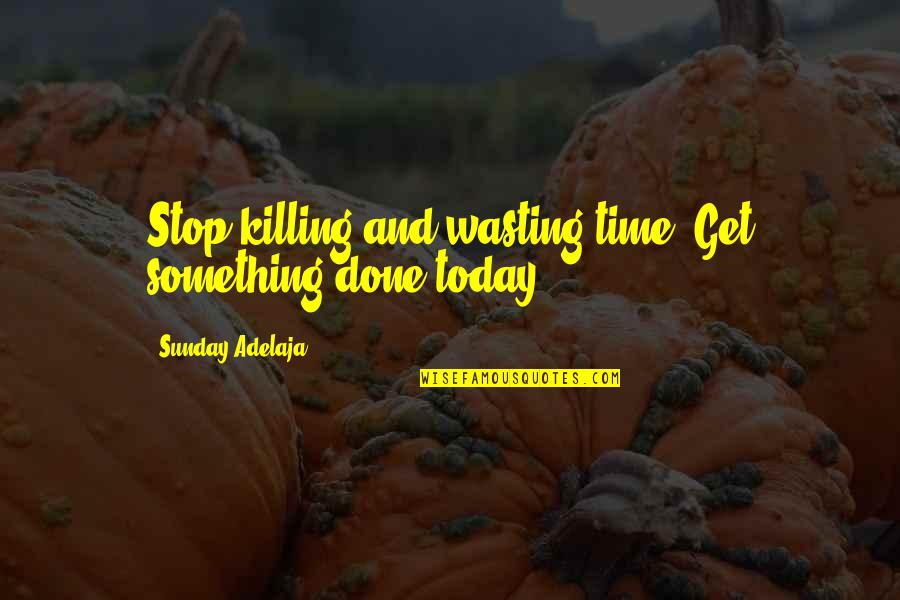 Stop killing and wasting time. Get something done today —
Sunday Adelaja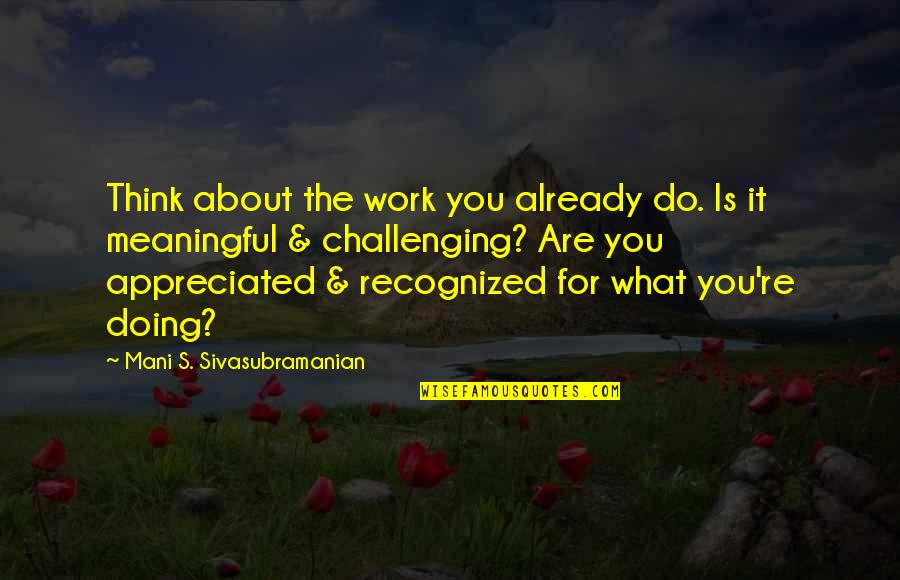 Think about the work you already do. Is it meaningful & challenging? Are you appreciated & recognized for what you're doing? —
Mani S. Sivasubramanian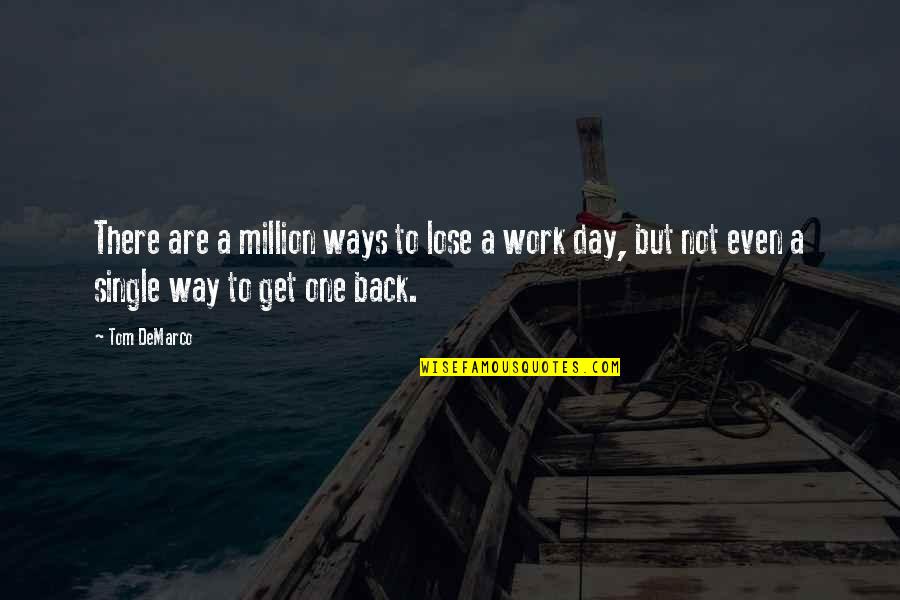 There are a million ways to lose a work day, but not even a single way to get one back. —
Tom DeMarco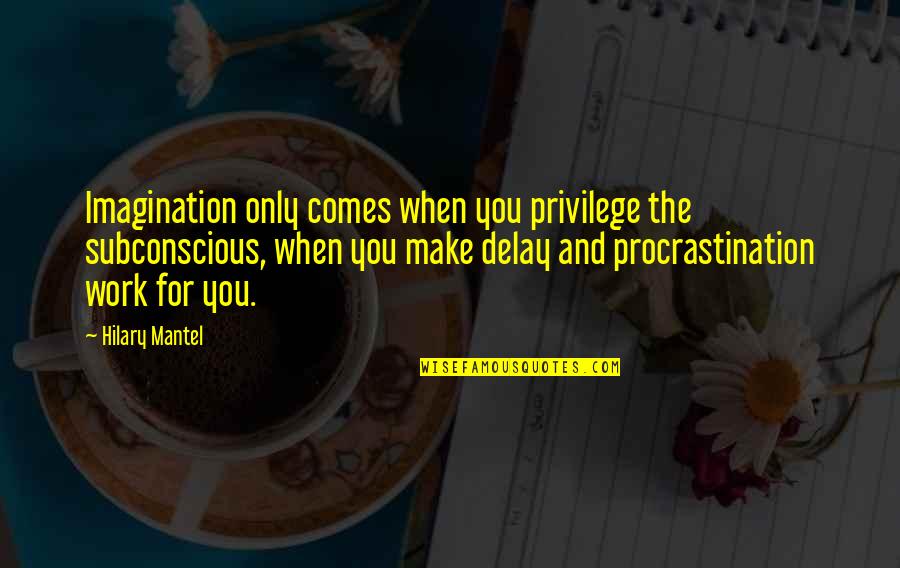 Imagination only comes when you privilege the subconscious, when you make delay and procrastination work for you. —
Hilary Mantel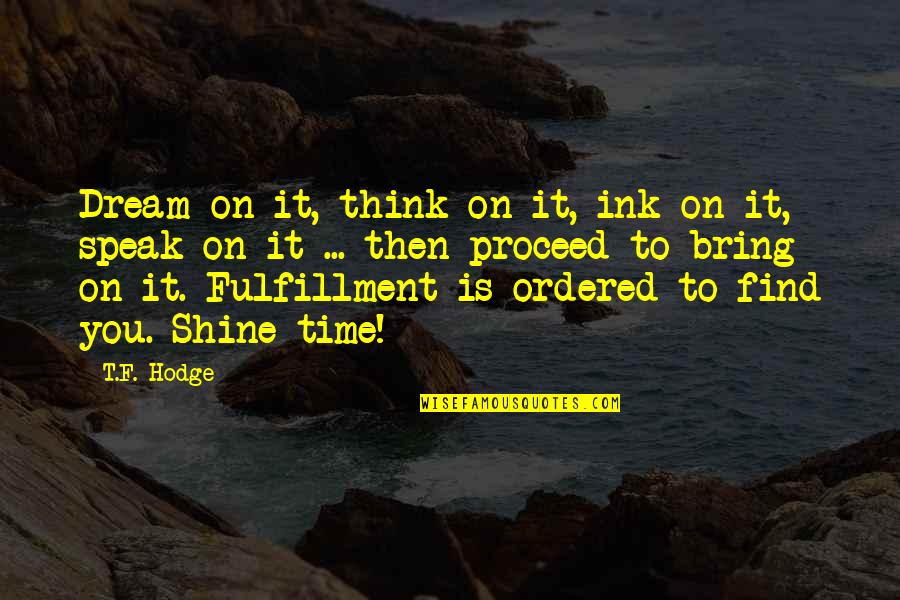 Dream on it, think on it, ink on it, speak on it ... then proceed to bring on it. Fulfillment is ordered to find you. Shine time! —
T.F. Hodge