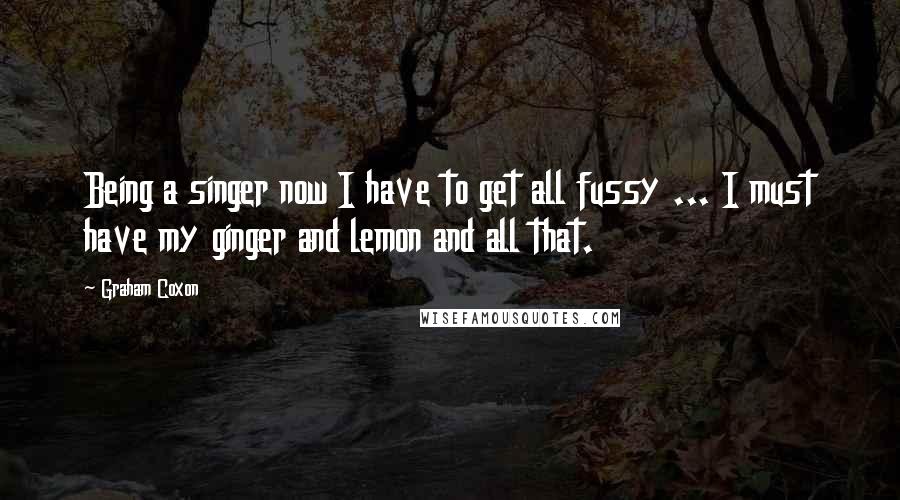 Being a singer now I have to get all fussy ... I must have my ginger and lemon and all that.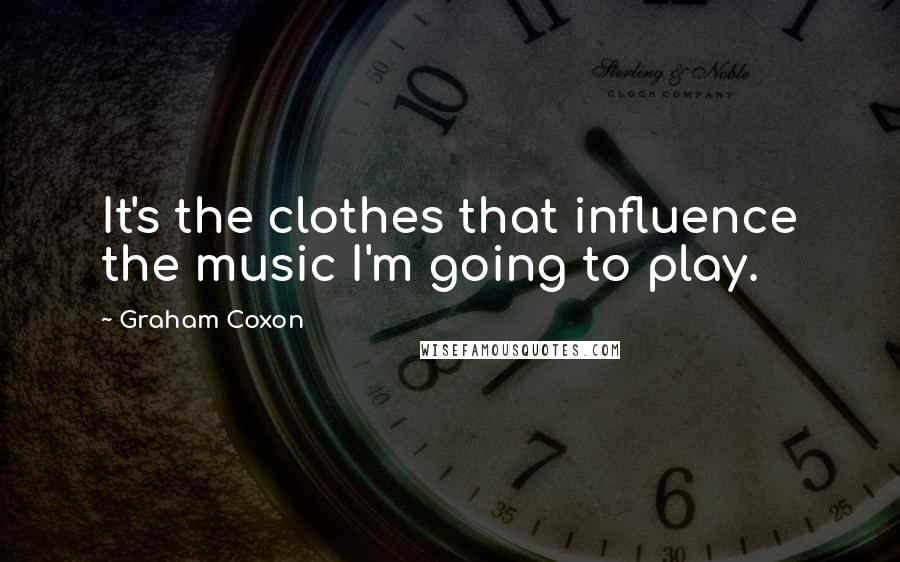 It's the clothes that influence the music I'm going to play.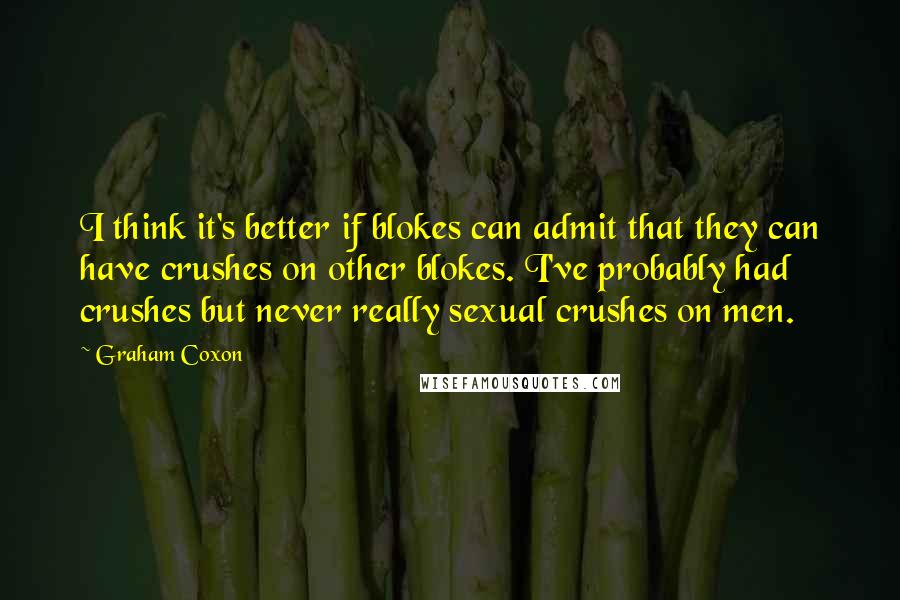 I think it's better if blokes can admit that they can have crushes on other blokes. I've probably had crushes but never really sexual crushes on men.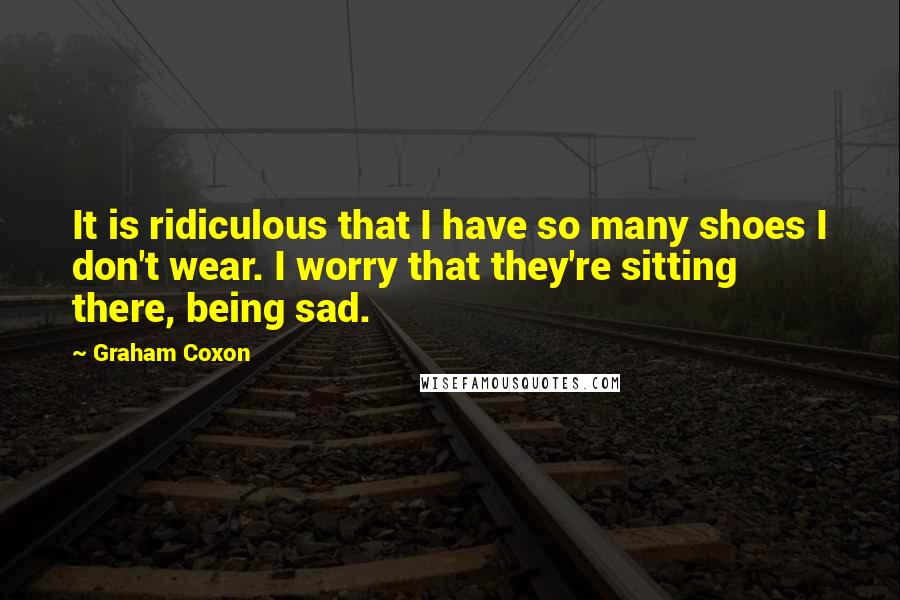 It is ridiculous that I have so many shoes I don't wear. I worry that they're sitting there, being sad.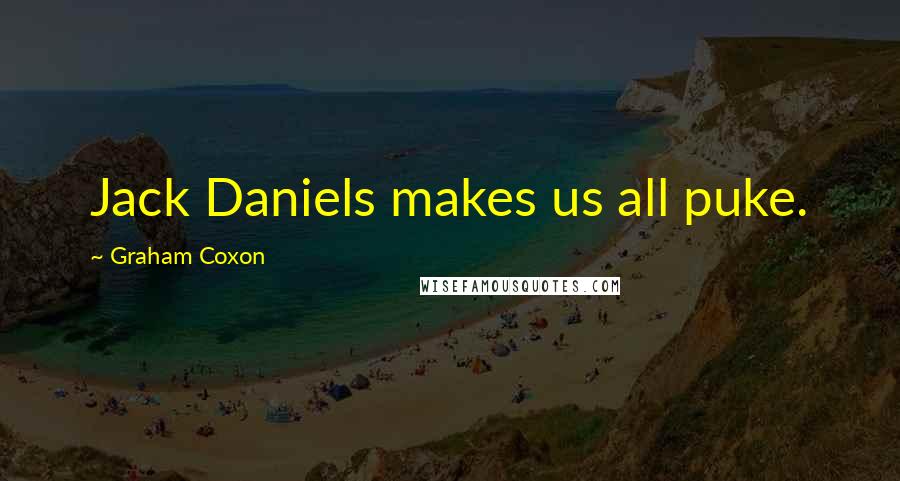 Jack Daniels makes us all puke.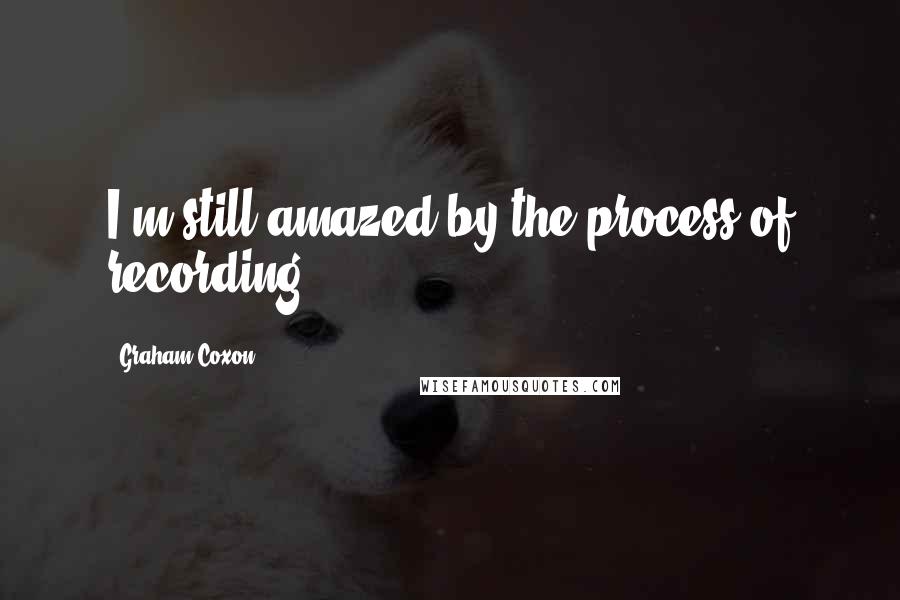 I'm still amazed by the process of recording.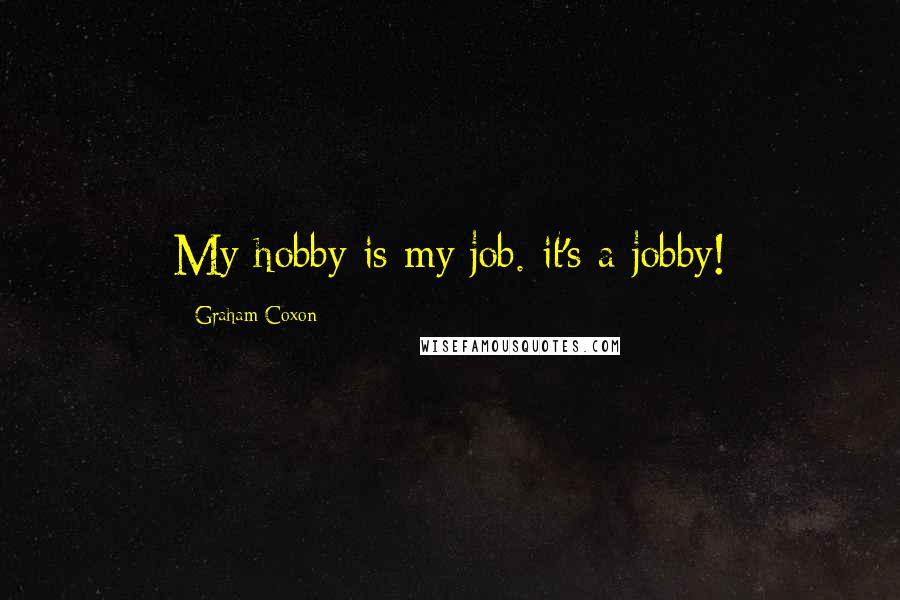 My hobby is my job. it's a jobby!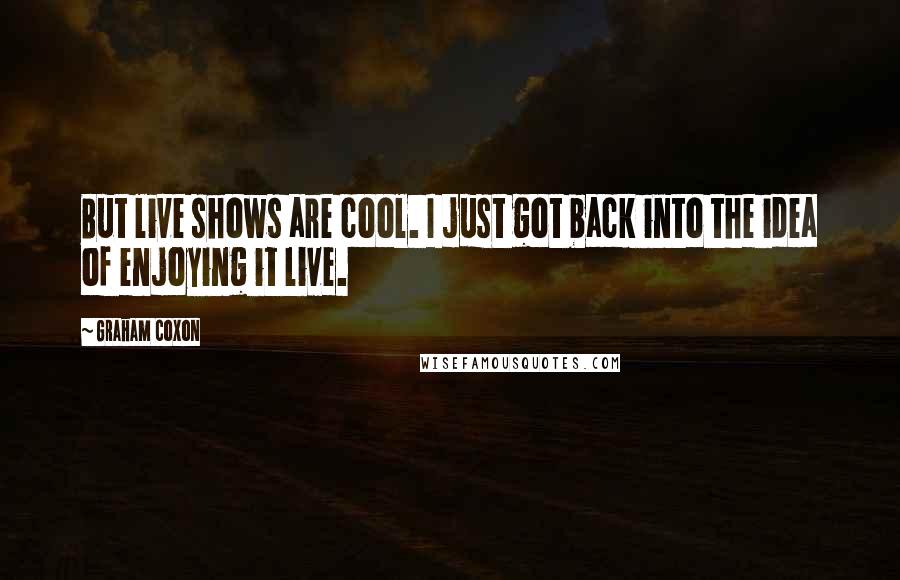 But live shows are cool. I just got back into the idea of enjoying it live.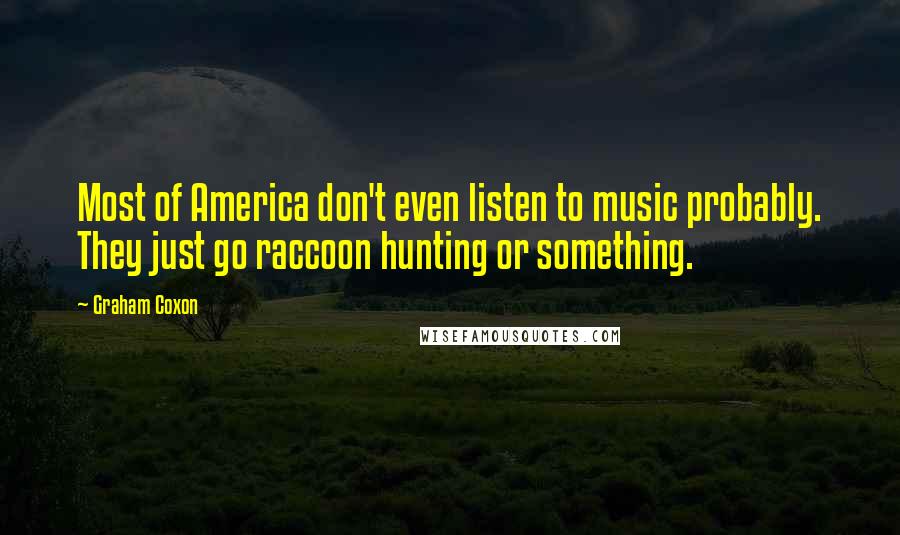 Most of America don't even listen to music probably. They just go raccoon hunting or something.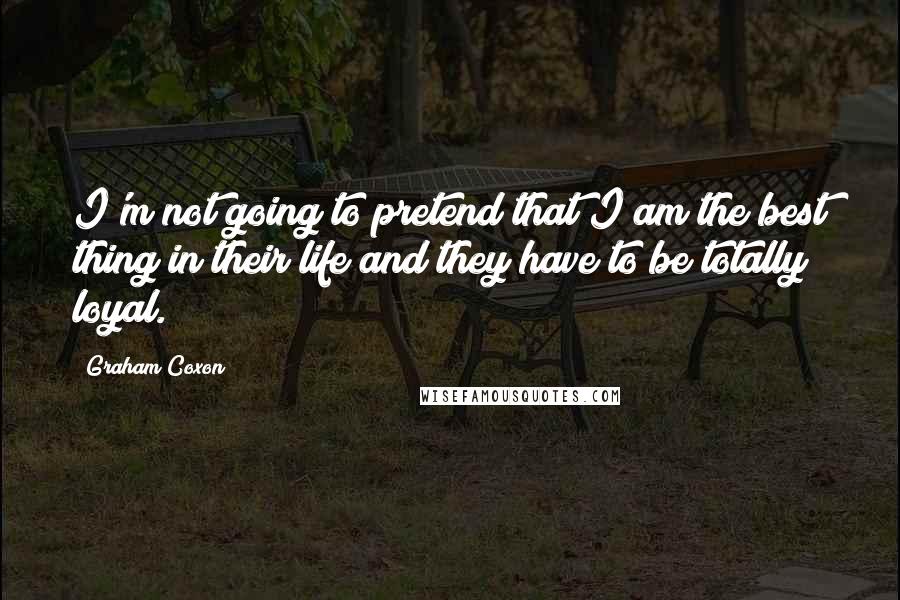 I'm not going to pretend that I am the best thing in their life and they have to be totally loyal.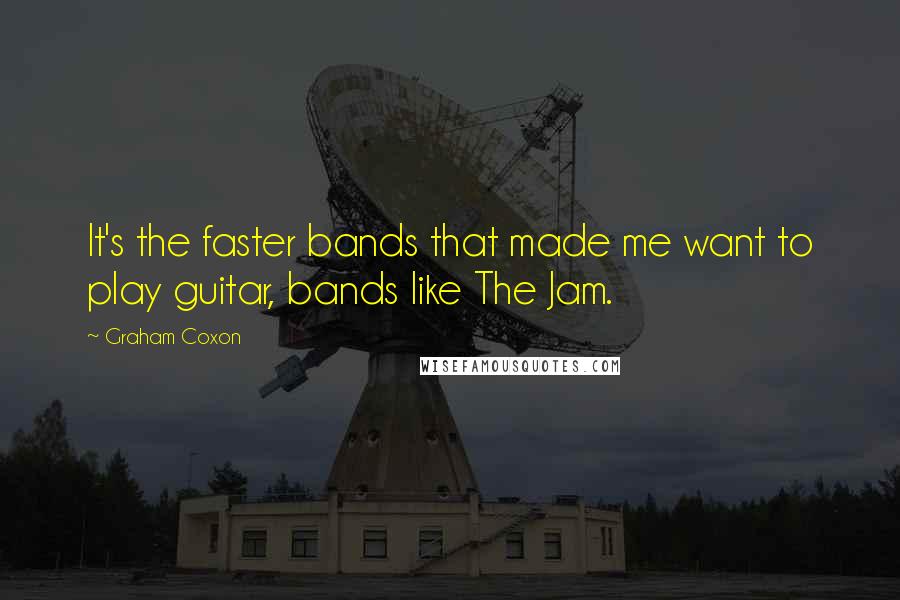 It's the faster bands that made me want to play guitar, bands like The Jam.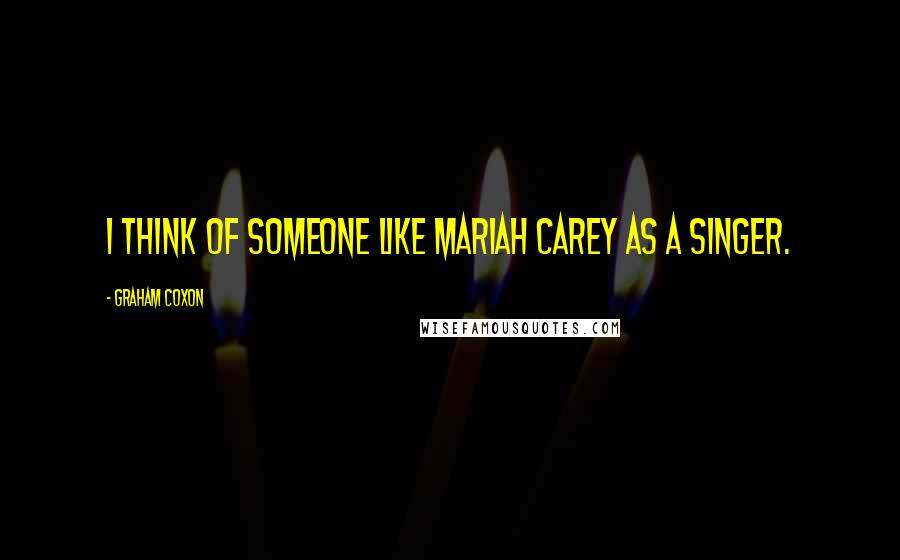 I think of someone like Mariah Carey as a singer.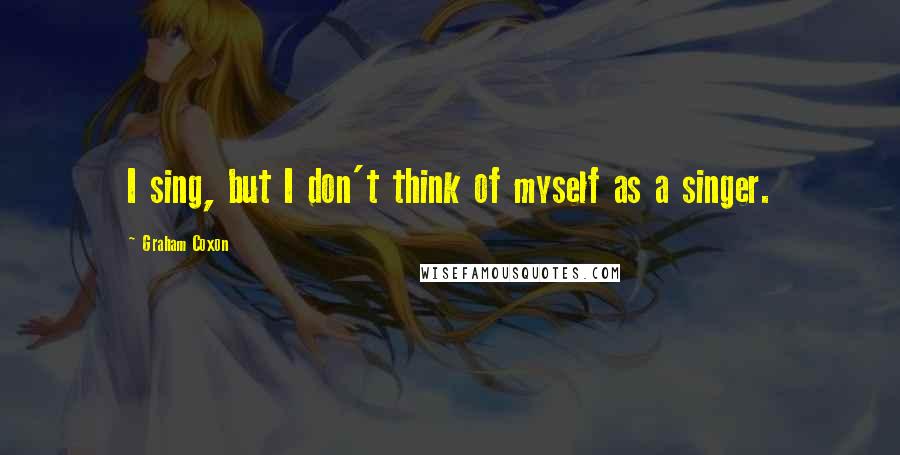 I sing, but I don't think of myself as a singer.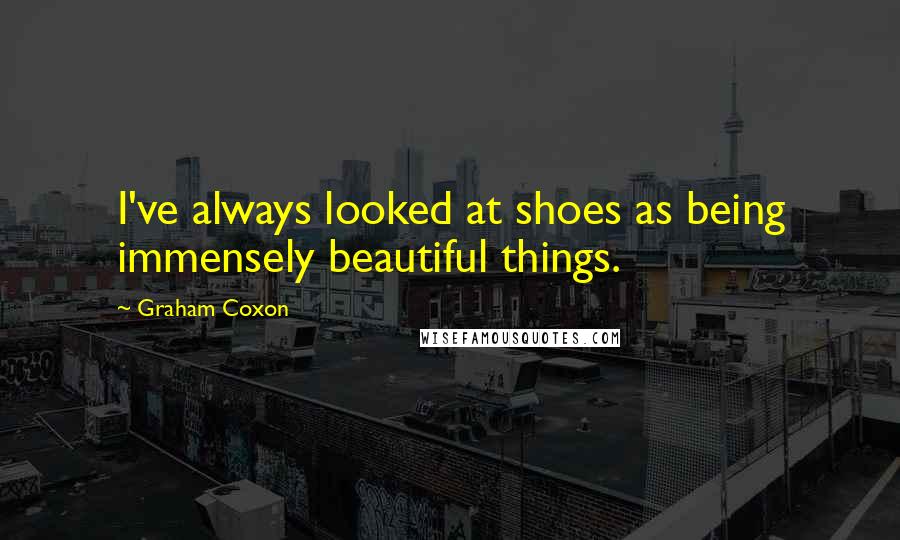 I've always looked at shoes as being immensely beautiful things.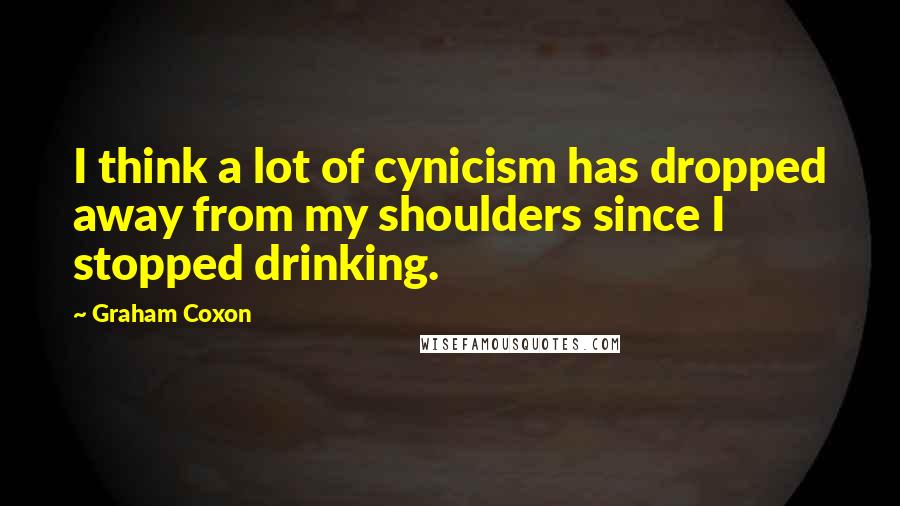 I think a lot of cynicism has dropped away from my shoulders since I stopped drinking.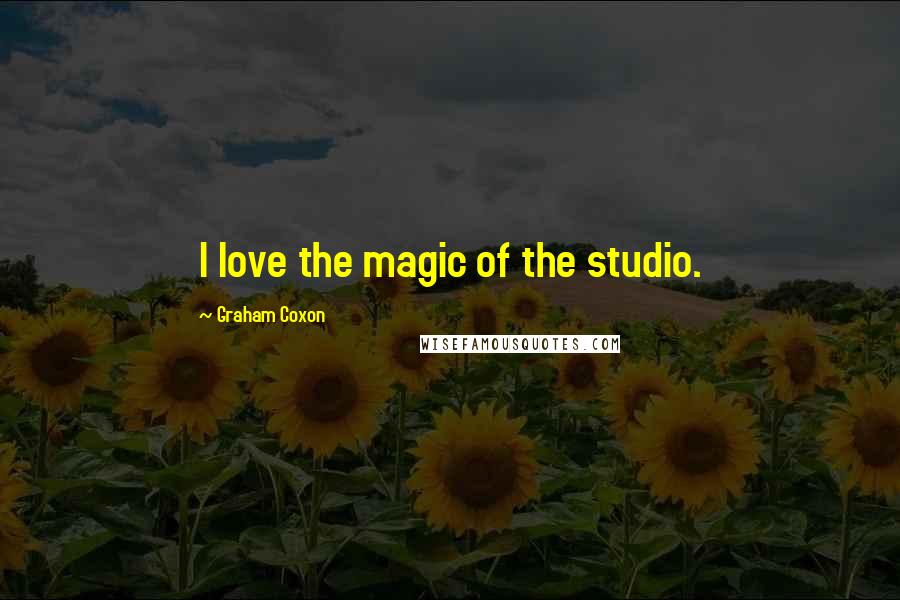 I love the magic of the studio.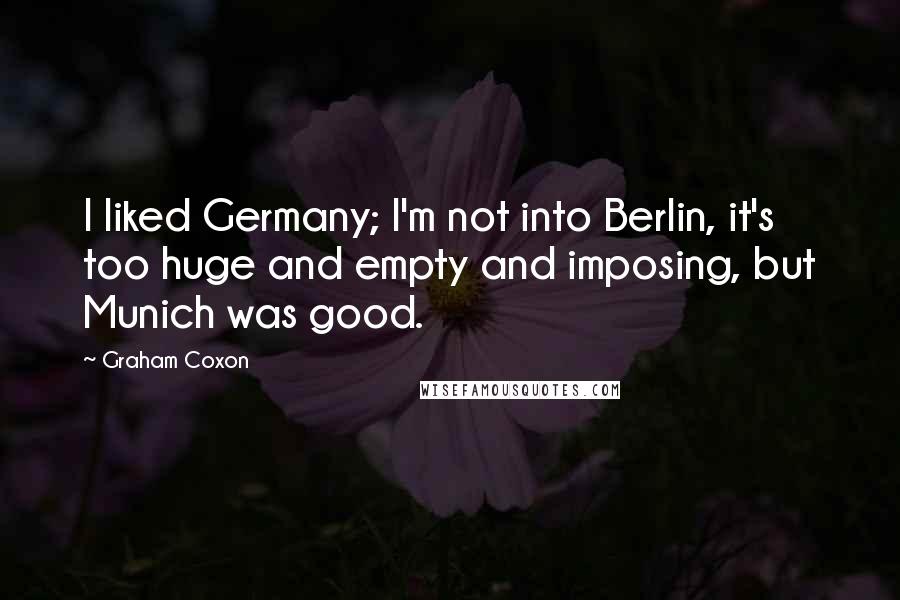 I liked Germany; I'm not into Berlin, it's too huge and empty and imposing, but Munich was good.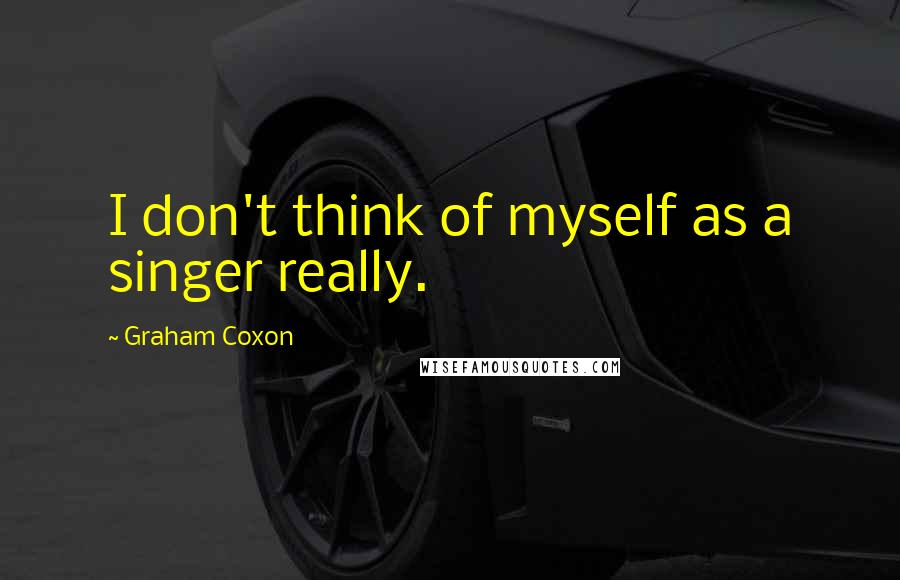 I don't think of myself as a singer really.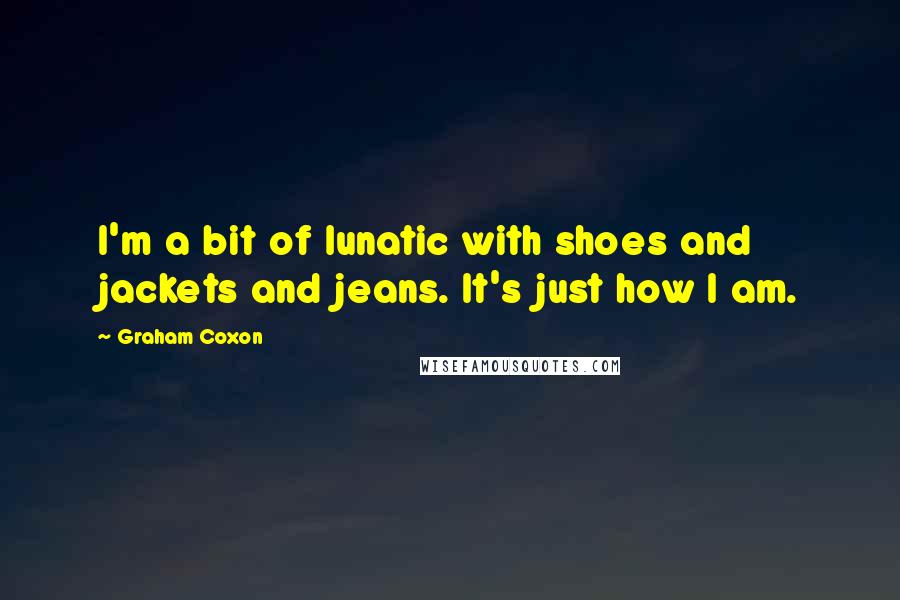 I'm a bit of lunatic with shoes and jackets and jeans. It's just how I am.