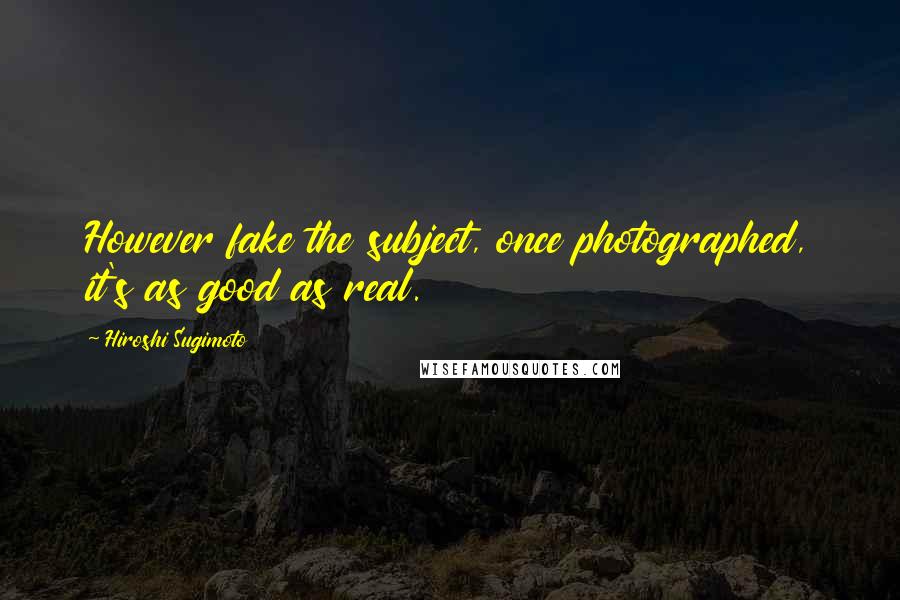 However fake the subject, once photographed, it's as good as real.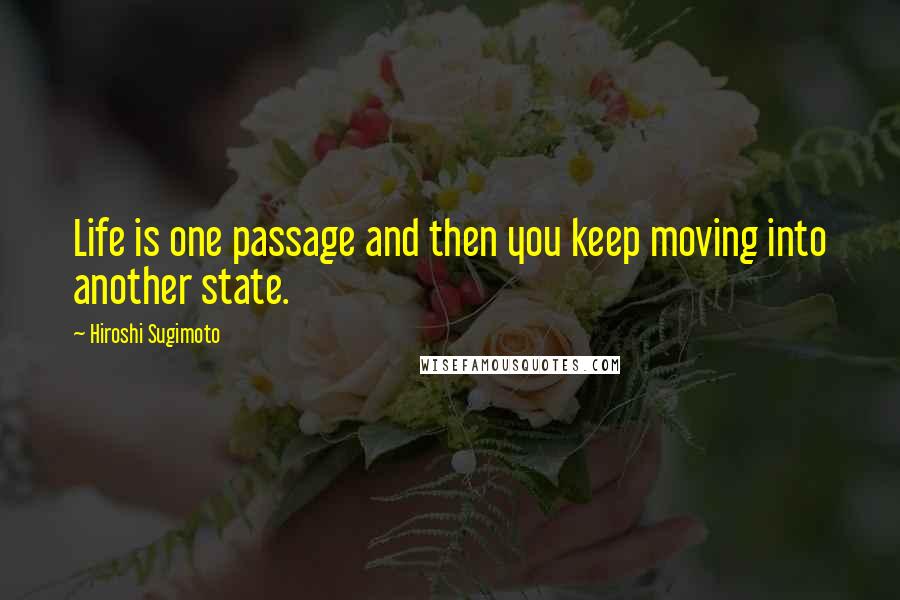 Life is one passage and then you keep moving into another state.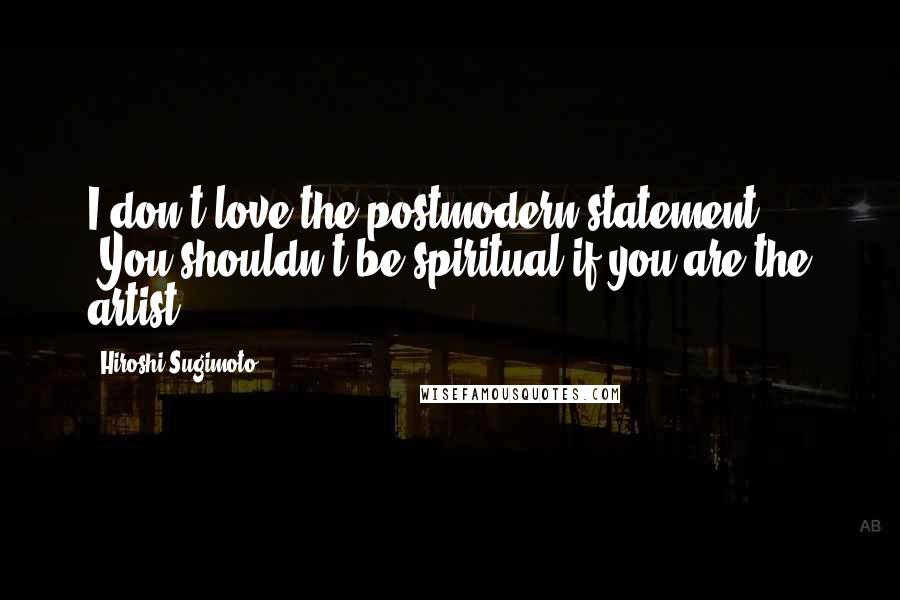 I don't love the postmodern statement: "You shouldn't be spiritual if you are the artist."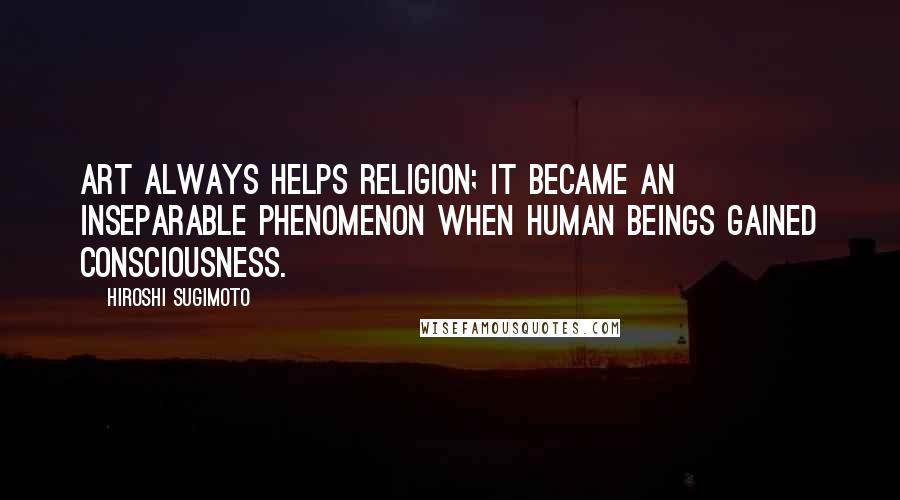 Art always helps religion; it became an inseparable phenomenon when human beings gained consciousness.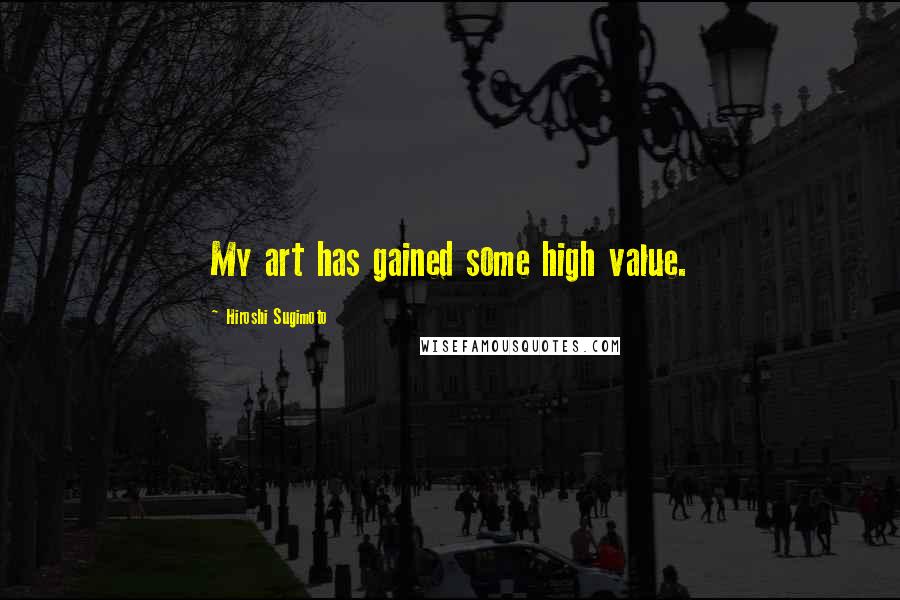 My art has gained some high value.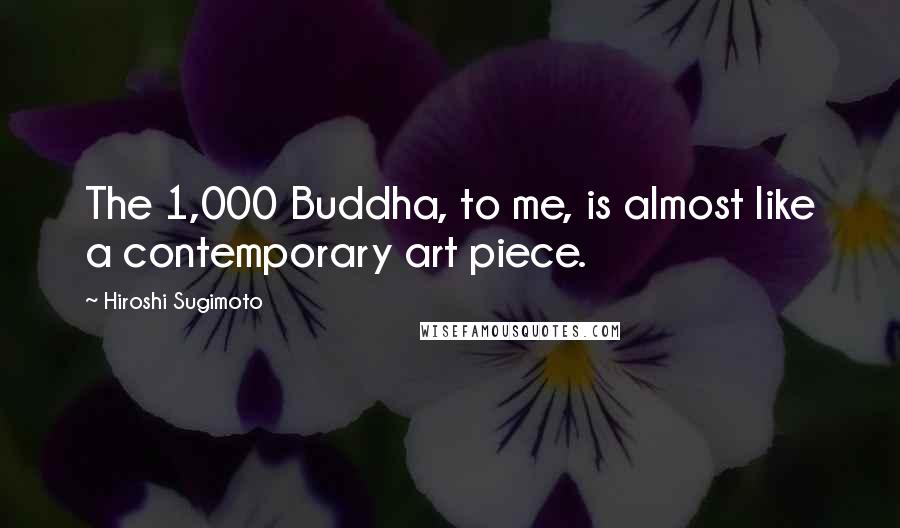 The 1,000 Buddha, to me, is almost like a contemporary art piece.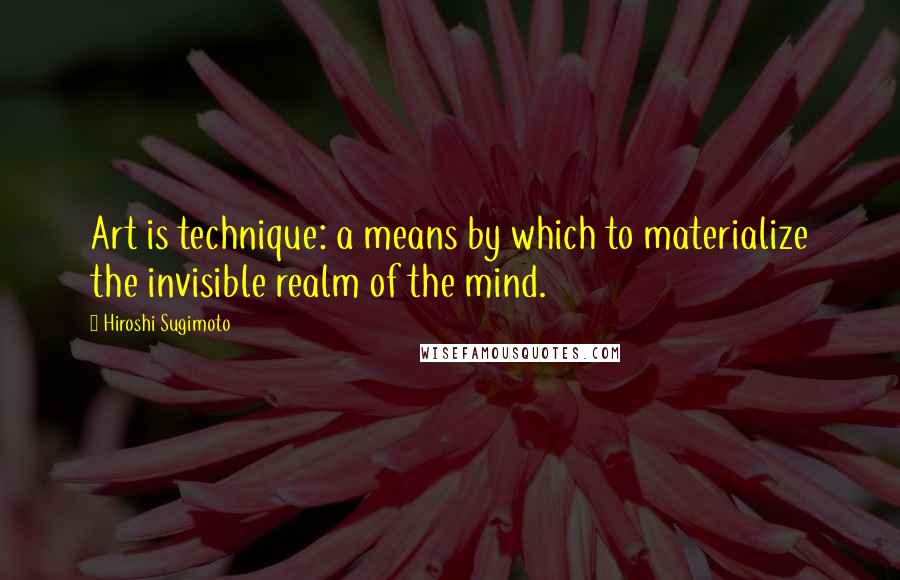 Art is technique: a means by which to materialize the invisible realm of the mind.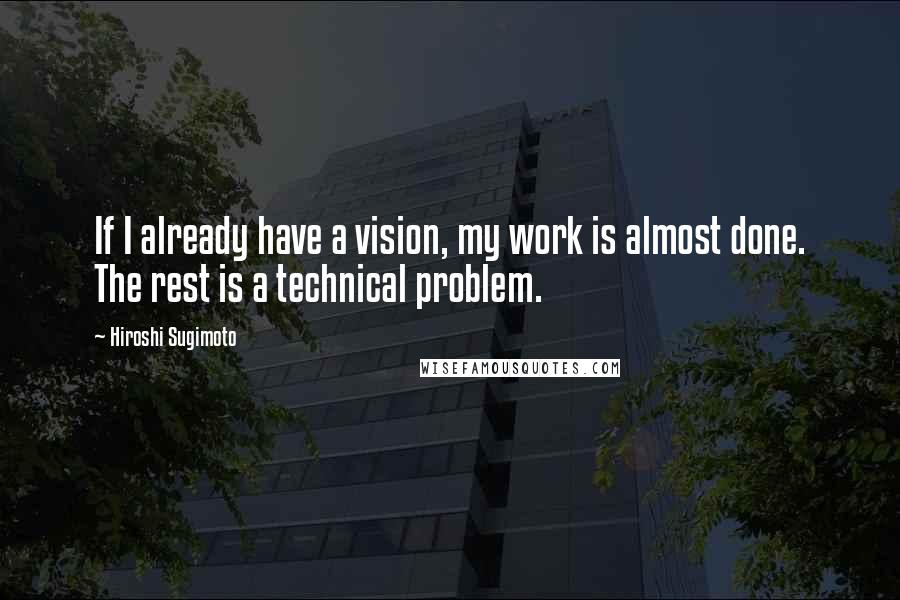 If I already have a vision, my work is almost done. The rest is a technical problem.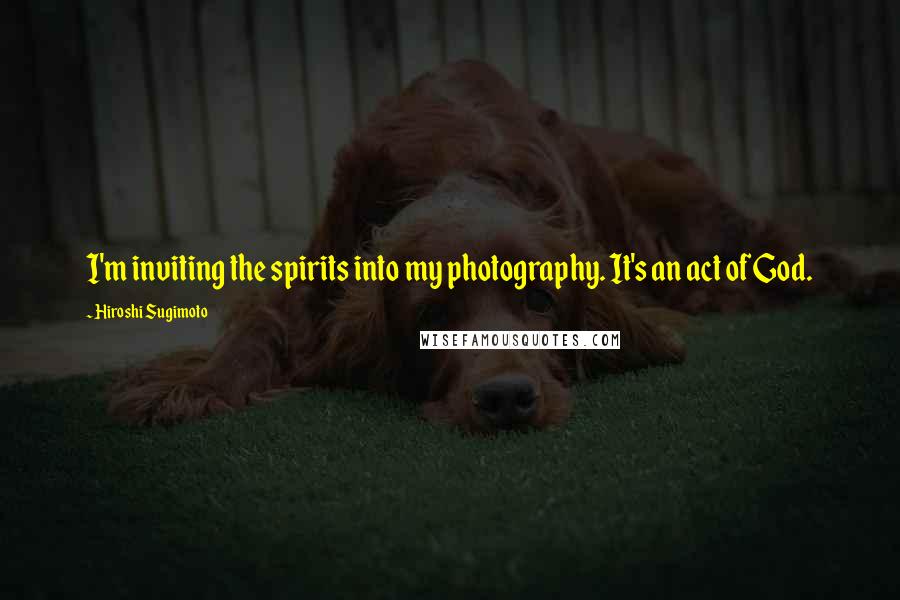 I'm inviting the spirits into my photography. It's an act of God.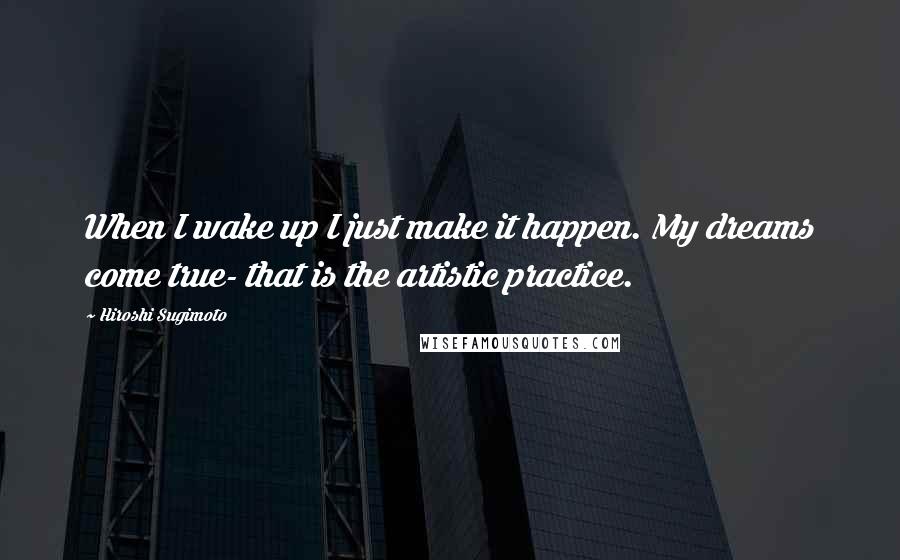 When I wake up I just make it happen. My dreams come true- that is the artistic practice.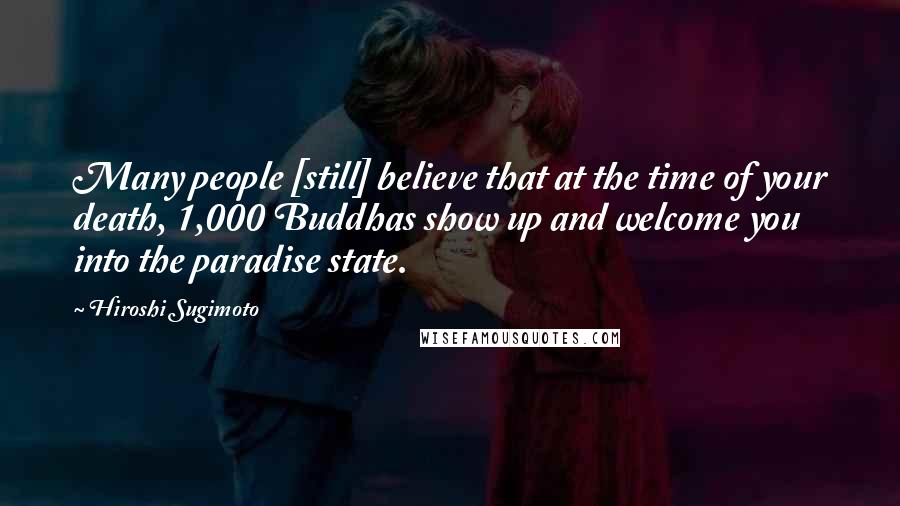 Many people [still] believe that at the time of your death, 1,000 Buddhas show up and welcome you into the paradise state.
Art resides even in things with no artistic intentions.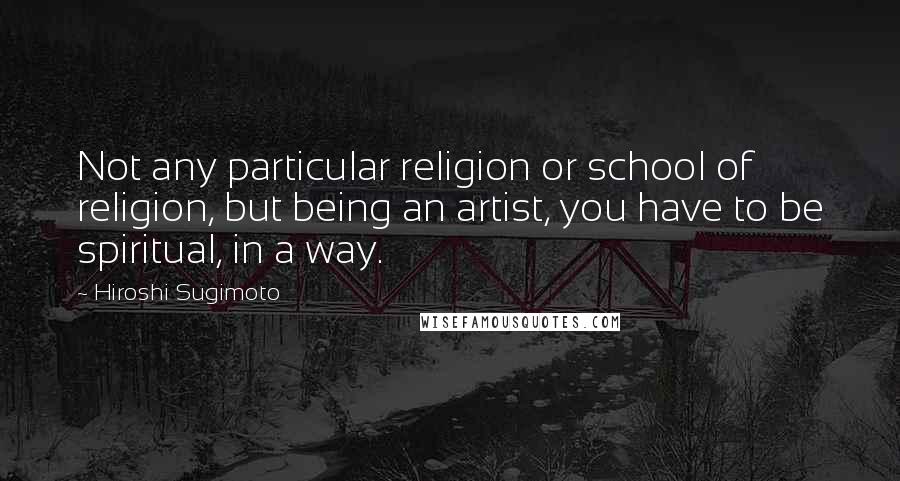 Not any particular religion or school of religion, but being an artist, you have to be spiritual, in a way.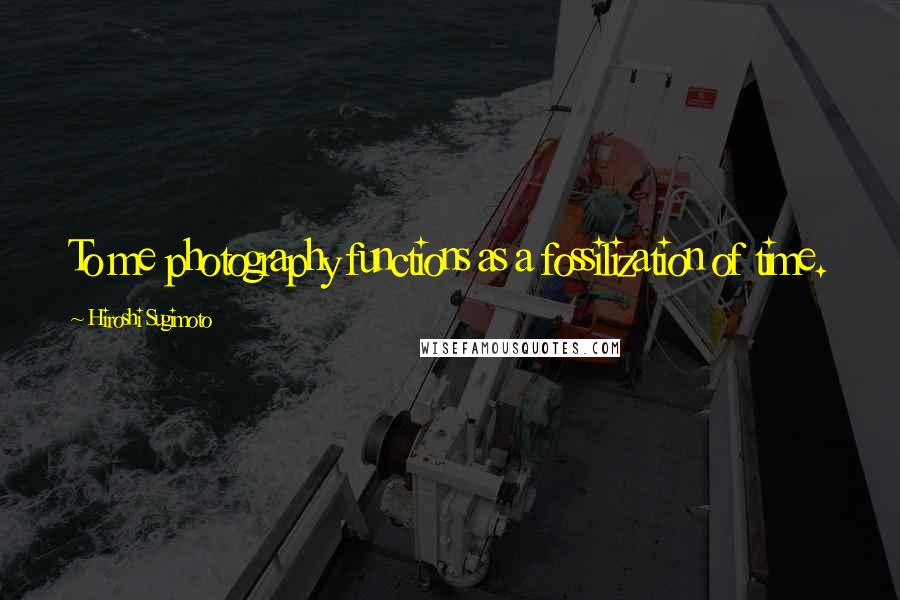 To me photography functions as a fossilization of time.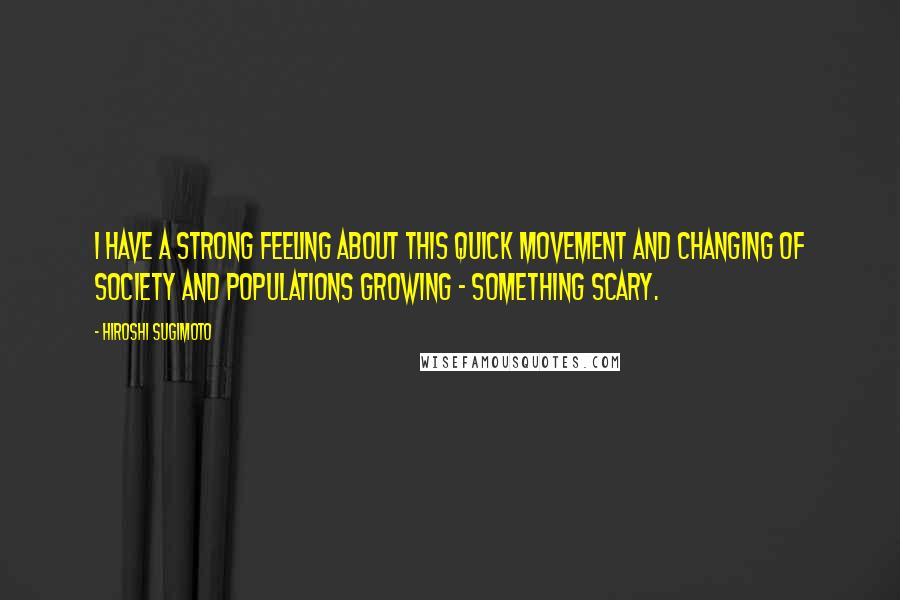 I have a strong feeling about this quick movement and changing of society and populations growing - something scary.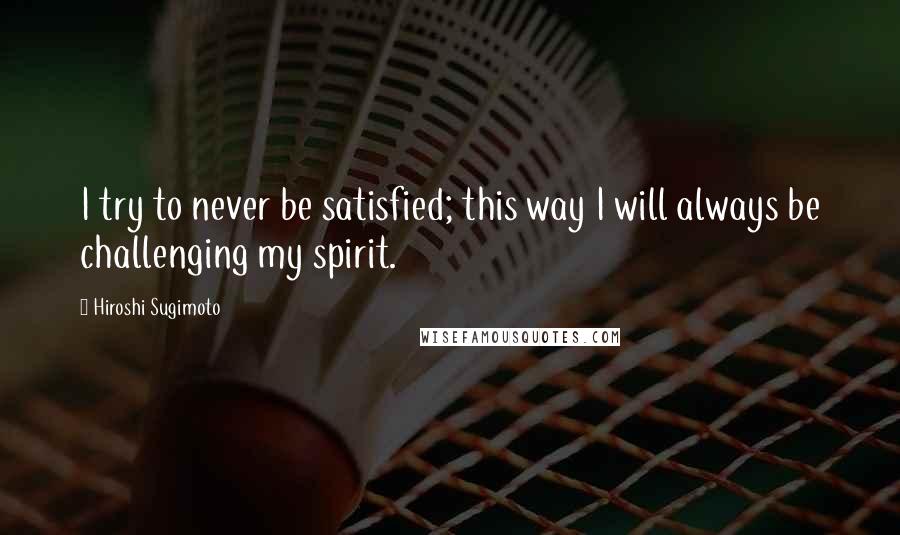 I try to never be satisfied; this way I will always be challenging my spirit.