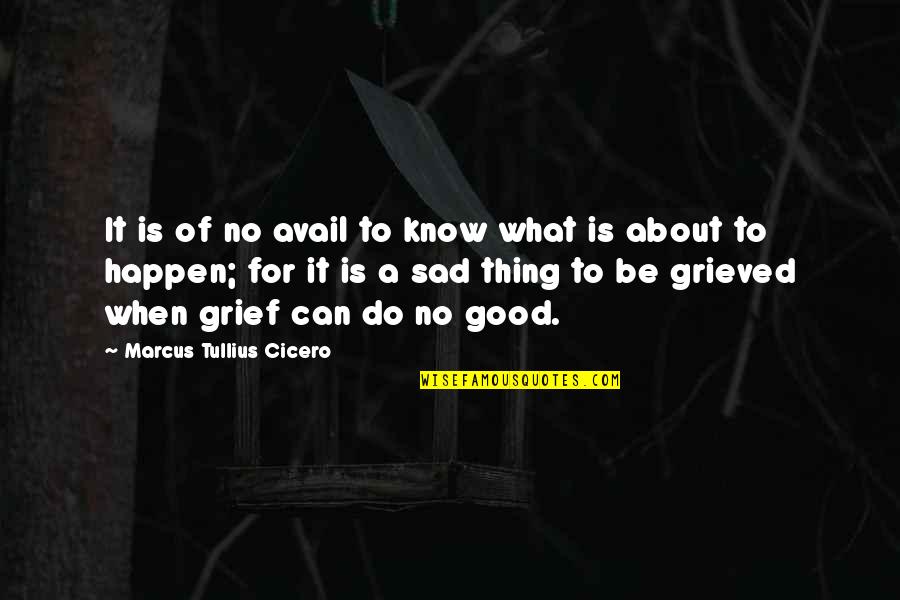 It is of no avail to know what is about to happen; for it is a sad thing to be grieved when grief can do no good.
—
Marcus Tullius Cicero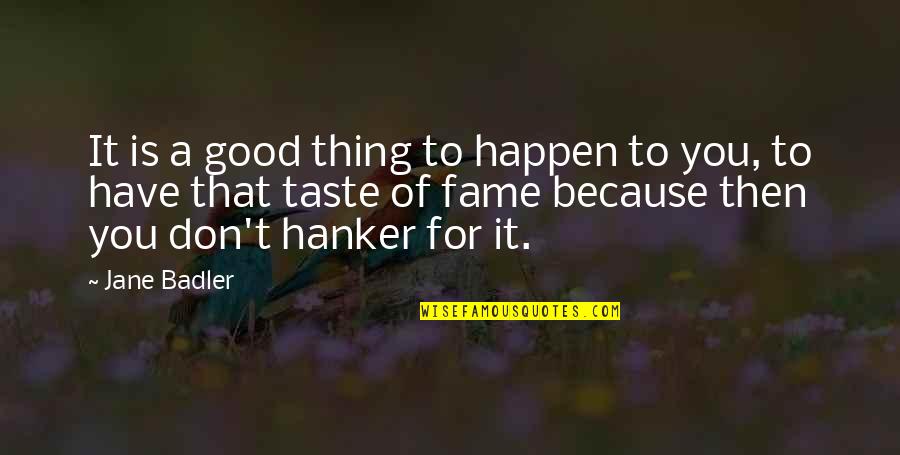 It is a good thing to happen to you, to have that taste of fame because then you don't hanker for it.
—
Jane Badler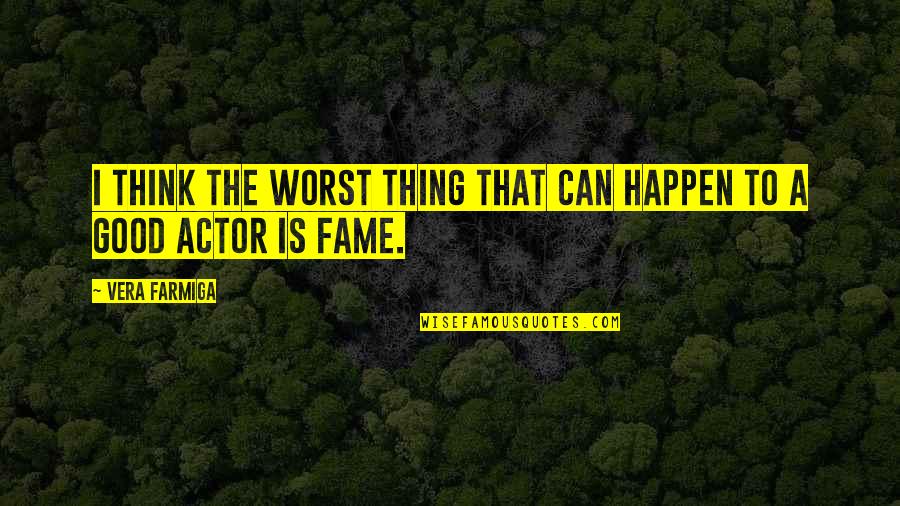 I think the worst thing that can happen to a good actor is fame.
—
Vera Farmiga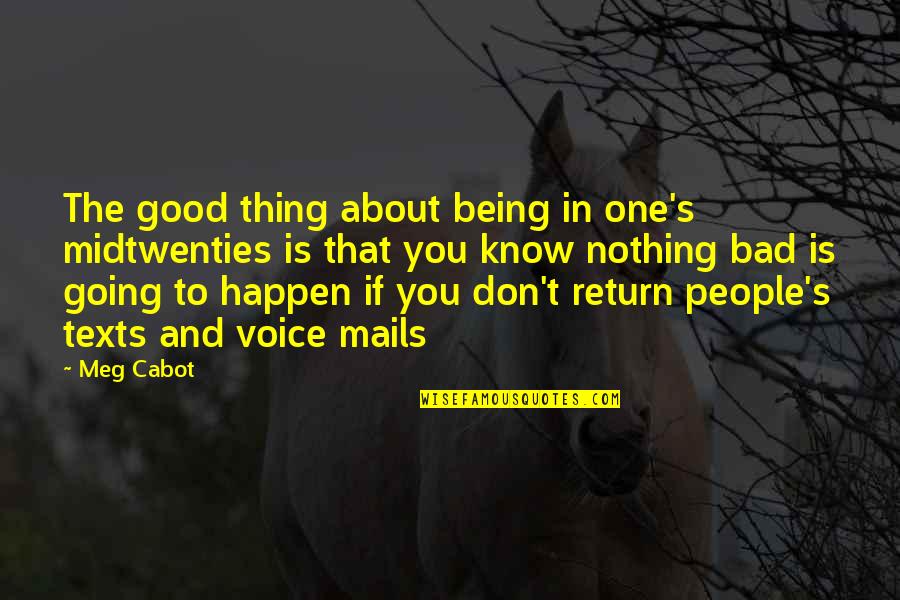 The good thing about being in one's midtwenties is that you know nothing bad is going to happen if you don't return people's texts and voice mails —
Meg Cabot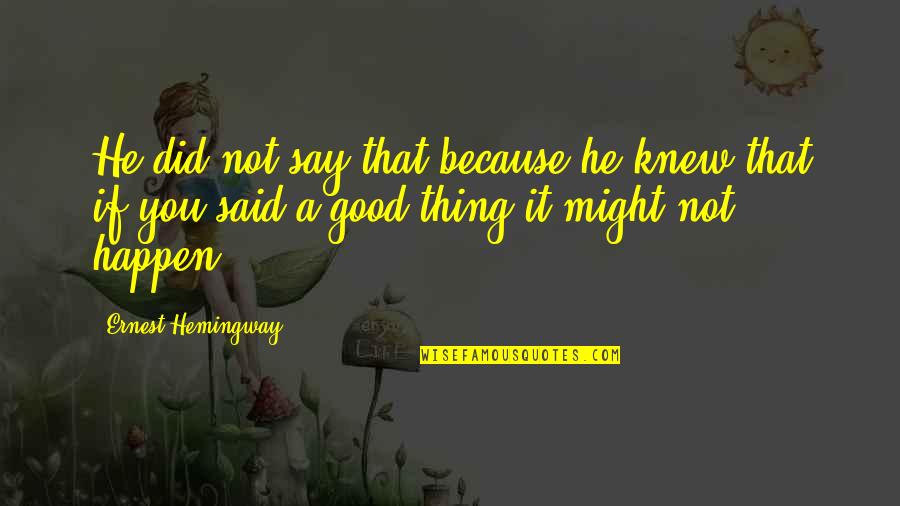 He did not say that because he knew that if you said a good thing it might not happen. —
Ernest Hemingway,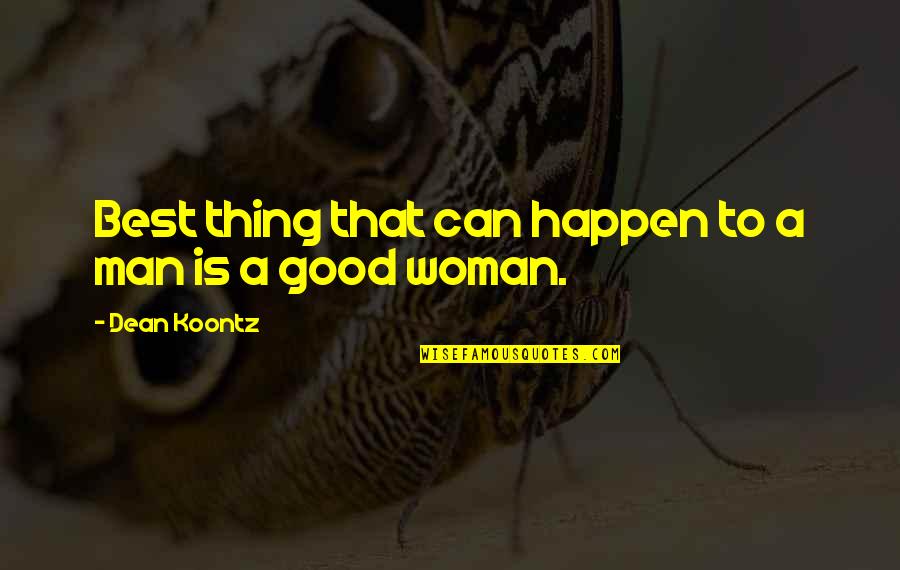 Best thing that can happen to a man is a good woman. —
Dean Koontz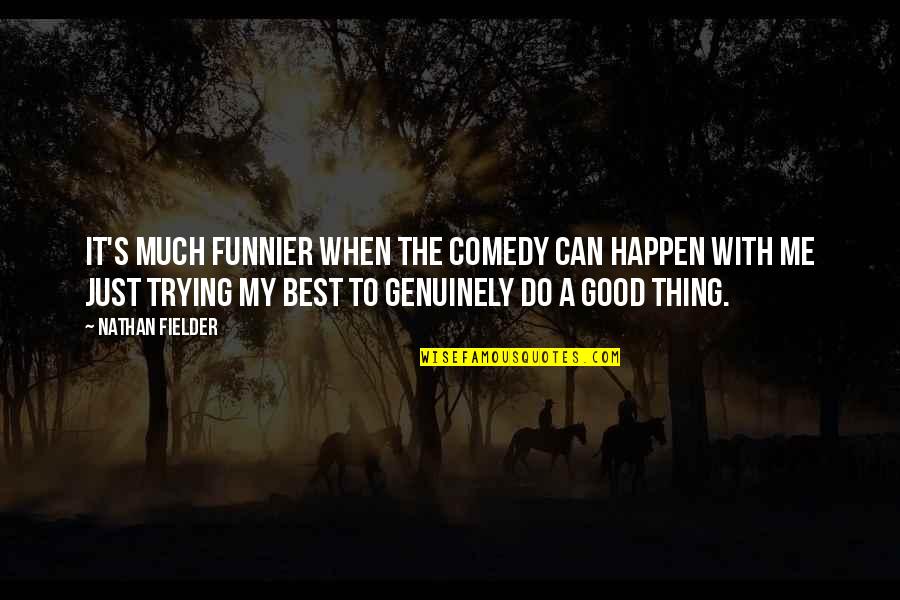 It's much funnier when the comedy can happen with me just trying my best to genuinely do a good thing. —
Nathan Fielder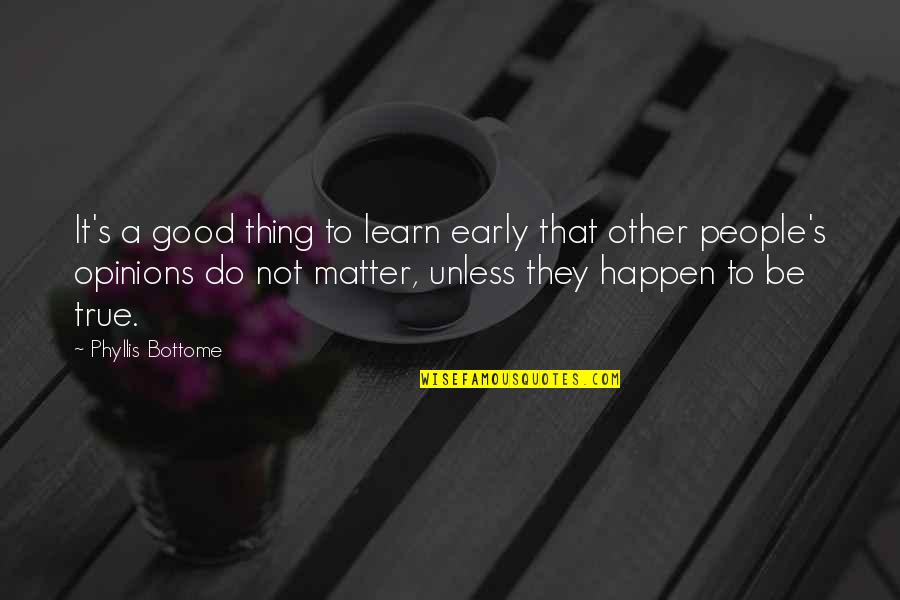 It's a good thing to learn early that other people's opinions do not matter, unless they happen to be true. —
Phyllis Bottome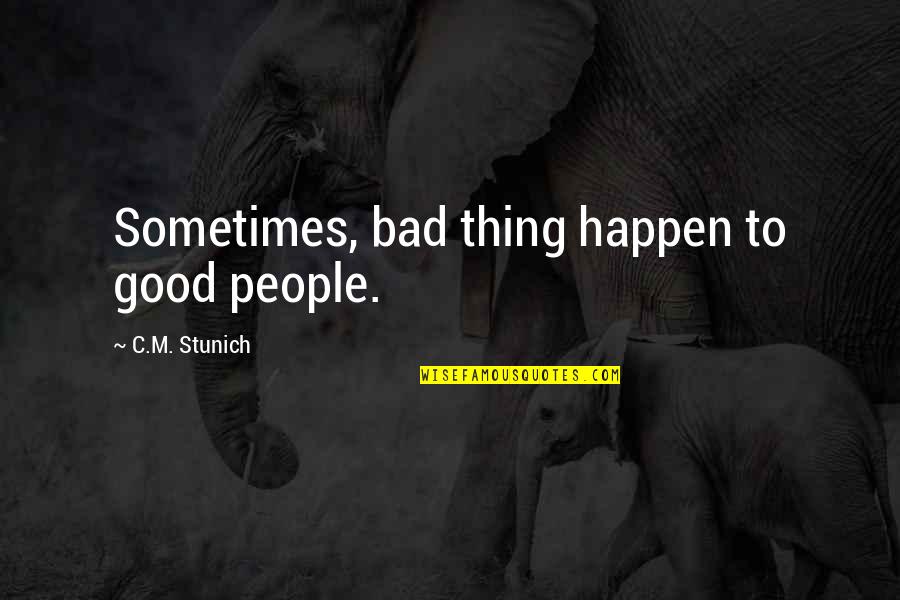 Sometimes, bad thing happen to good people. —
C.M. Stunich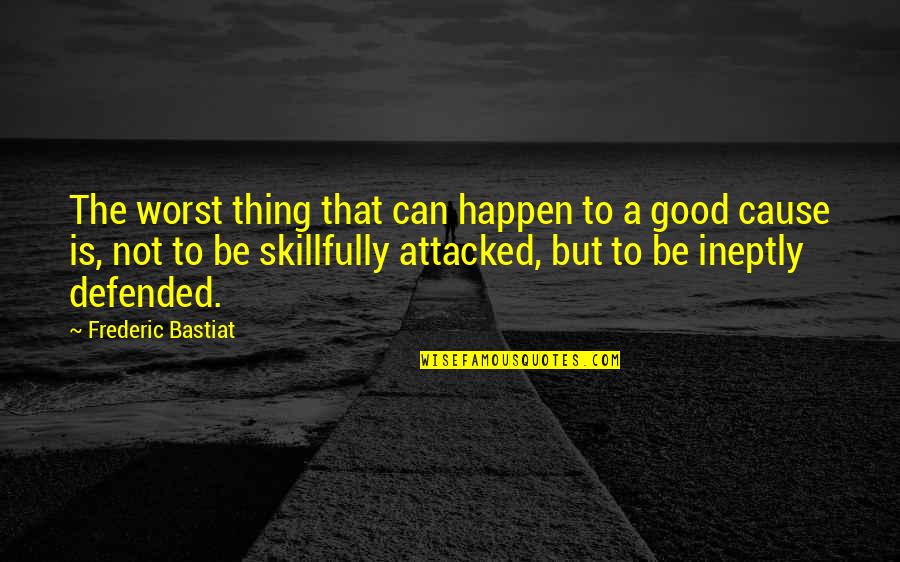 The worst thing that can happen to a good cause is, not to be skillfully attacked, but to be ineptly defended. —
Frederic Bastiat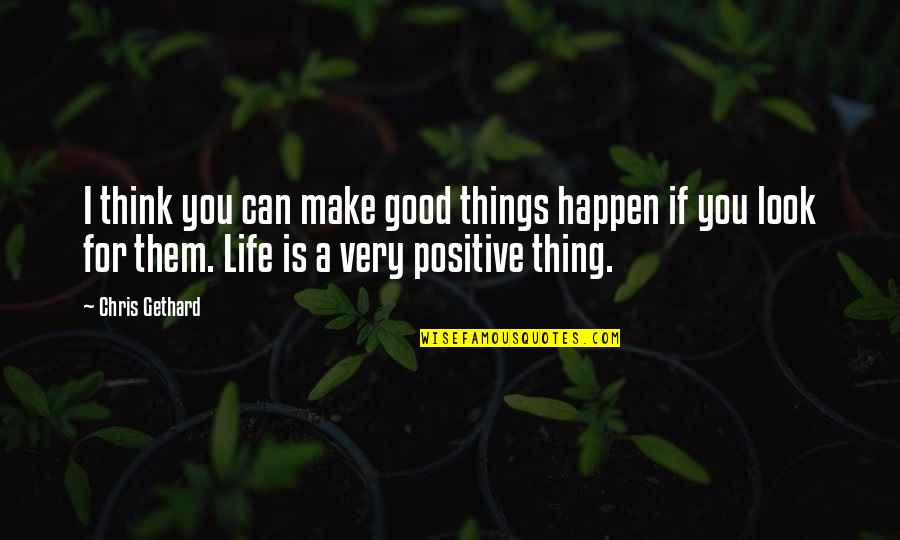 I think you can make good things happen if you look for them. Life is a very positive thing. —
Chris Gethard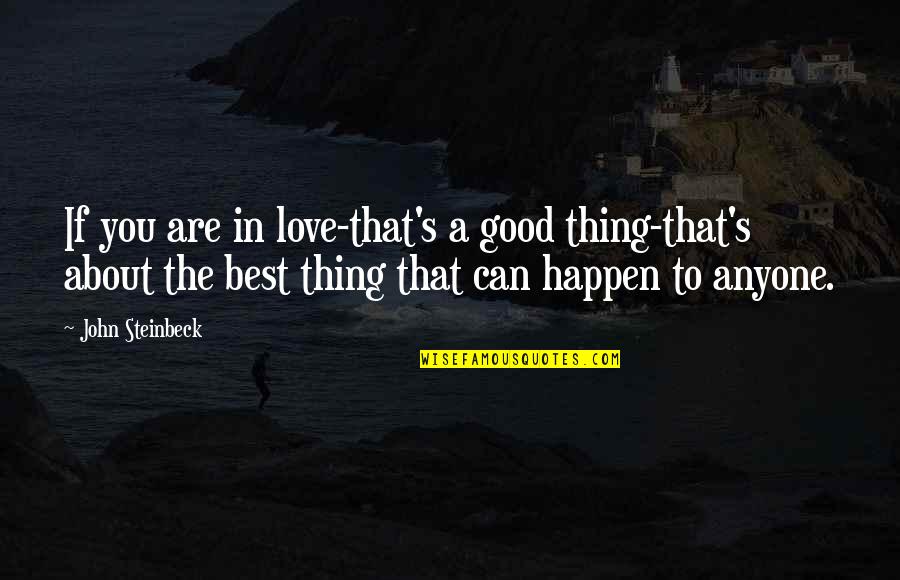 If you are in love-that's a good thing-that's about the best thing that can happen to anyone. —
John Steinbeck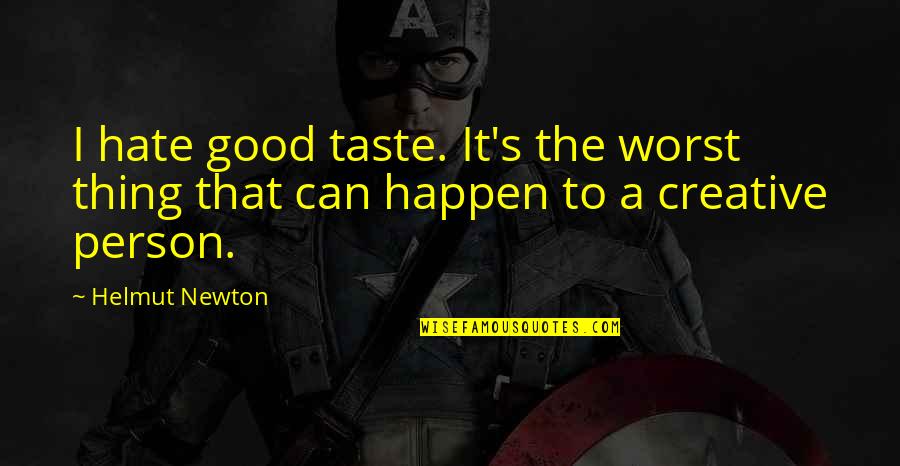 I hate good taste. It's the worst thing that can happen to a creative person. —
Helmut Newton