Carrie Anne Noble Quotes
Top 23 wise famous quotes and sayings by Carrie Anne Noble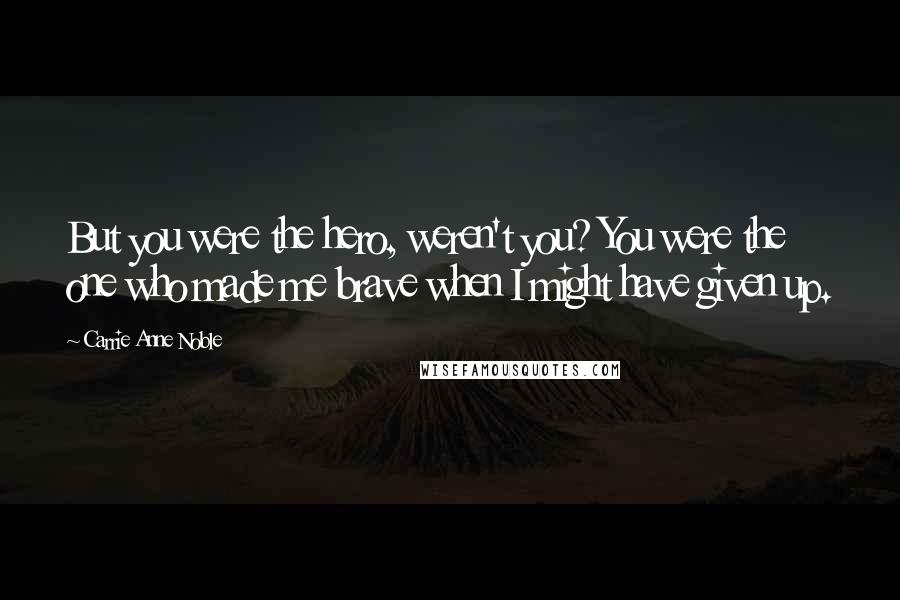 But you were the hero, weren't you? You were the one who made me brave when I might have given up.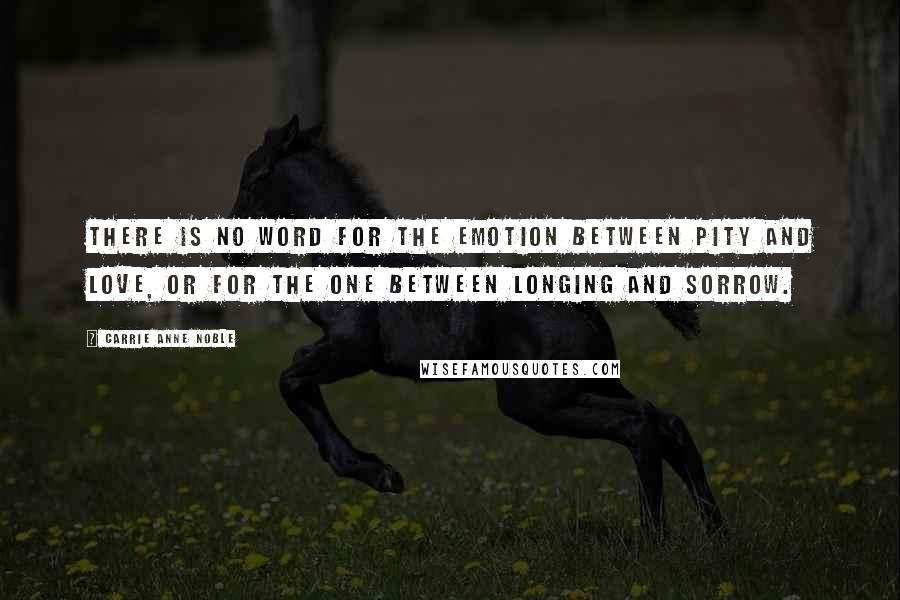 There is no word for the emotion between pity and love, or for the one between longing and sorrow.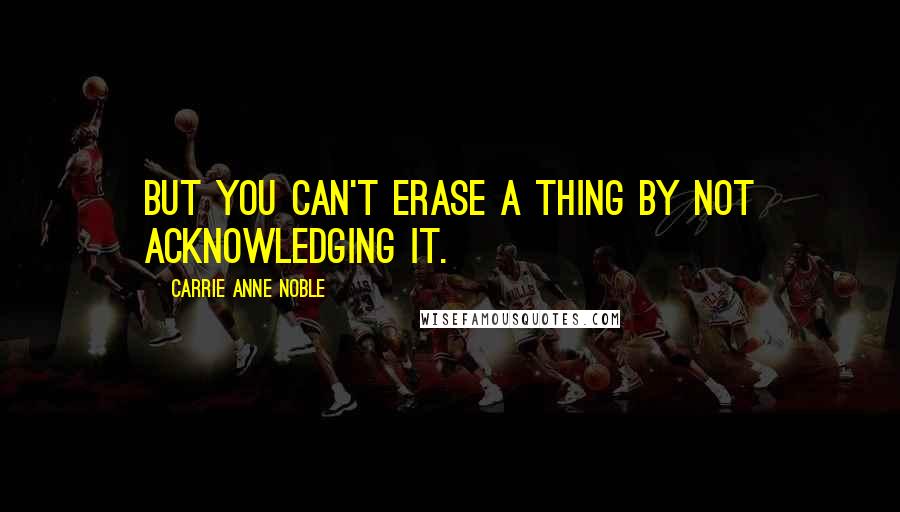 But you can't erase a thing by not acknowledging it.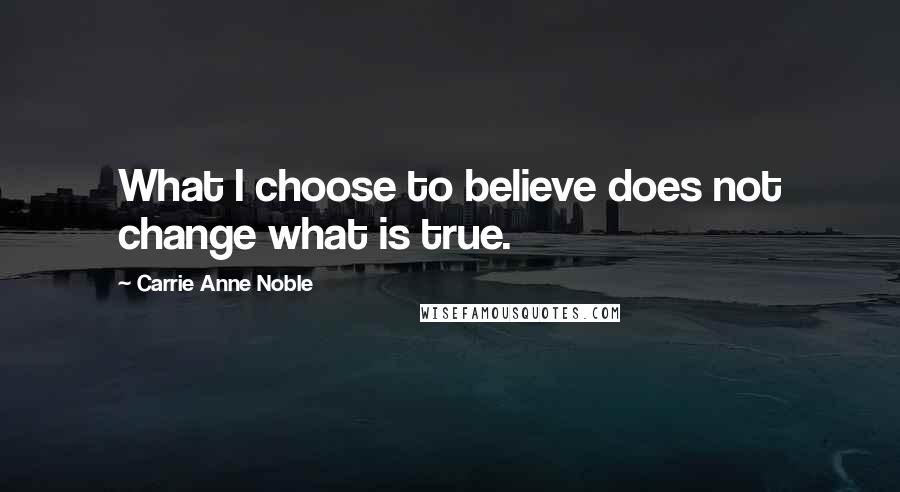 What I choose to believe does not change what is true.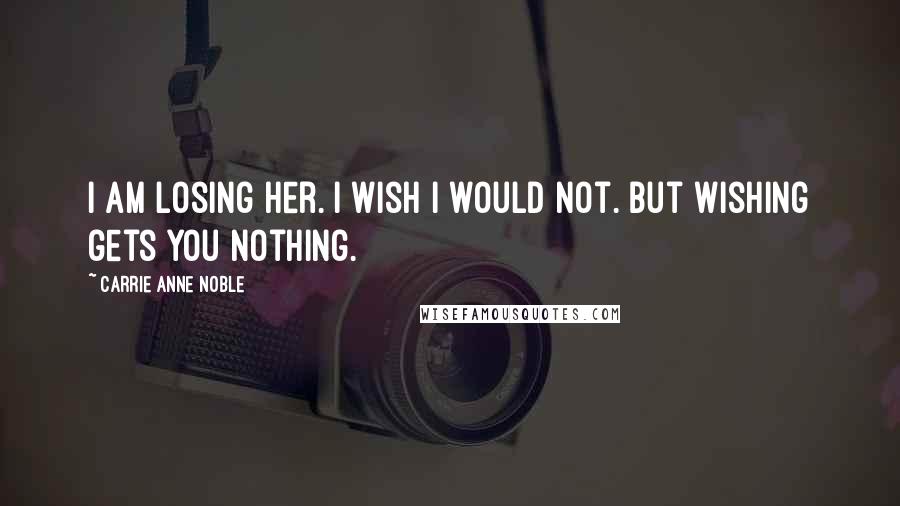 I am losing her. I wish I would not. But wishing gets you nothing.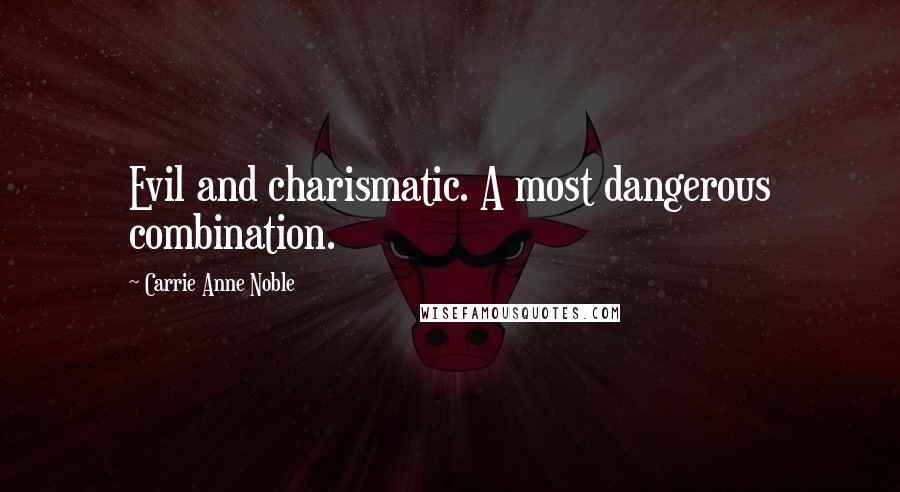 Evil and charismatic. A most dangerous combination.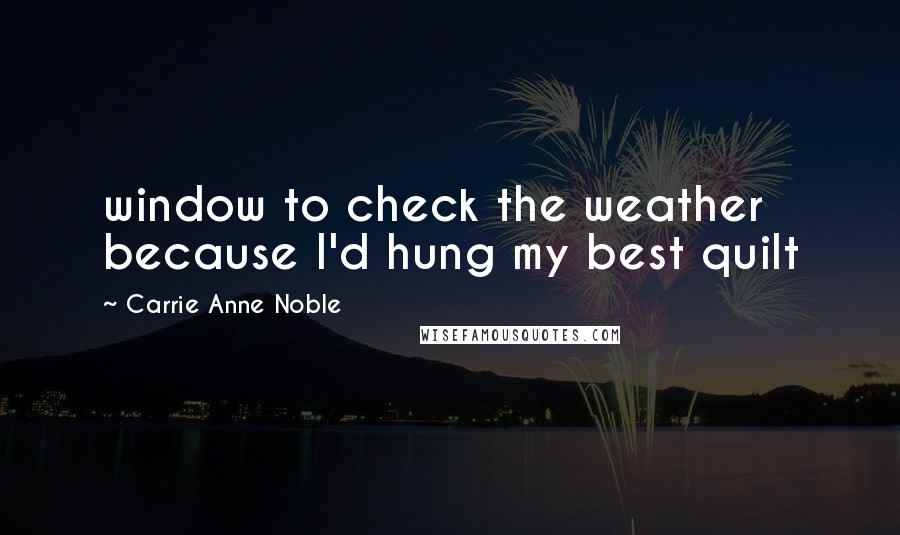 window to check the weather because I'd hung my best quilt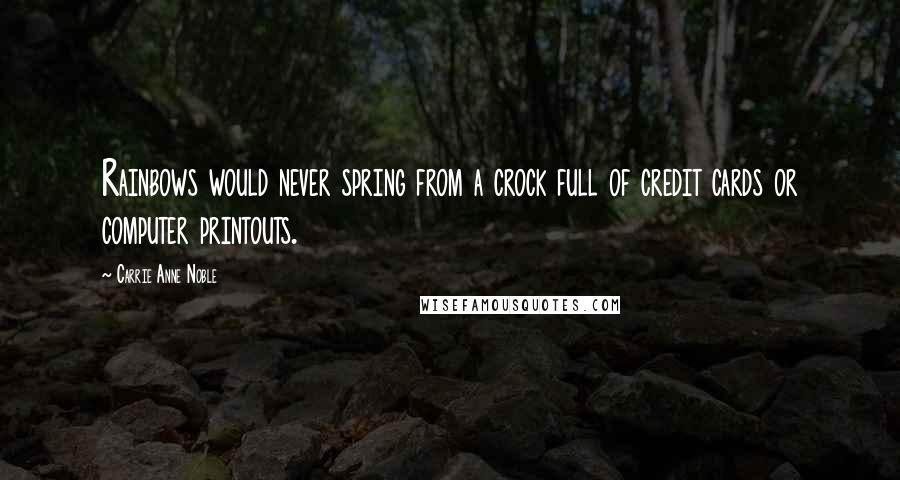 Rainbows would never spring from a crock full of credit cards or computer printouts.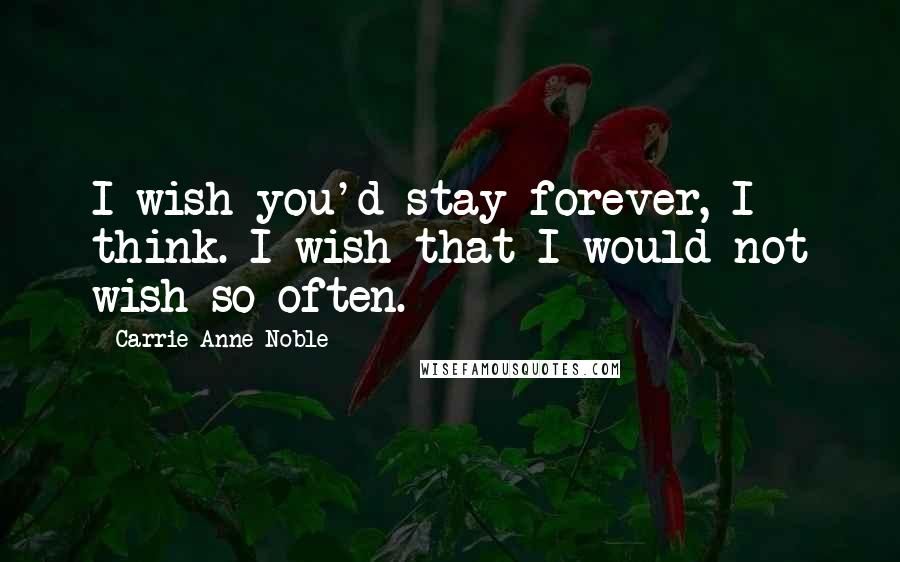 I wish you'd stay forever, I think. I wish that I would not wish so often.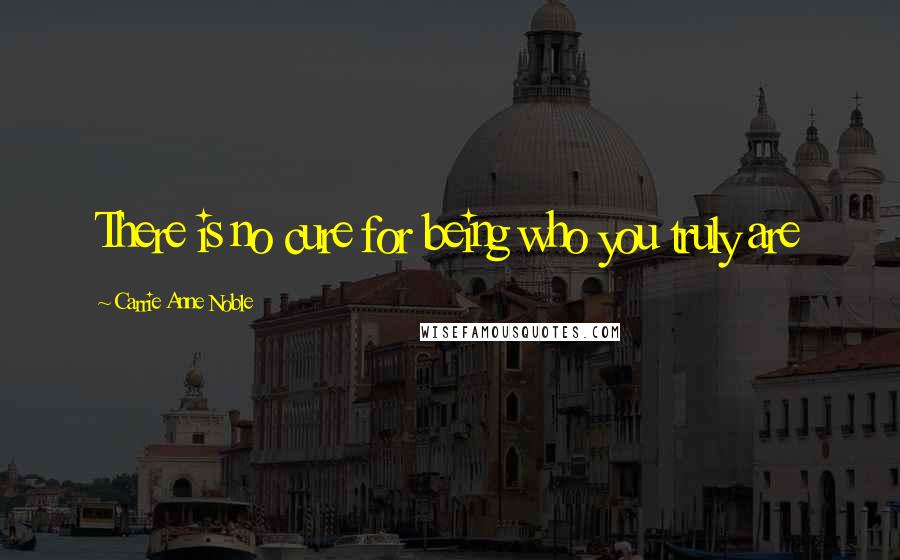 There is no cure for being who you truly are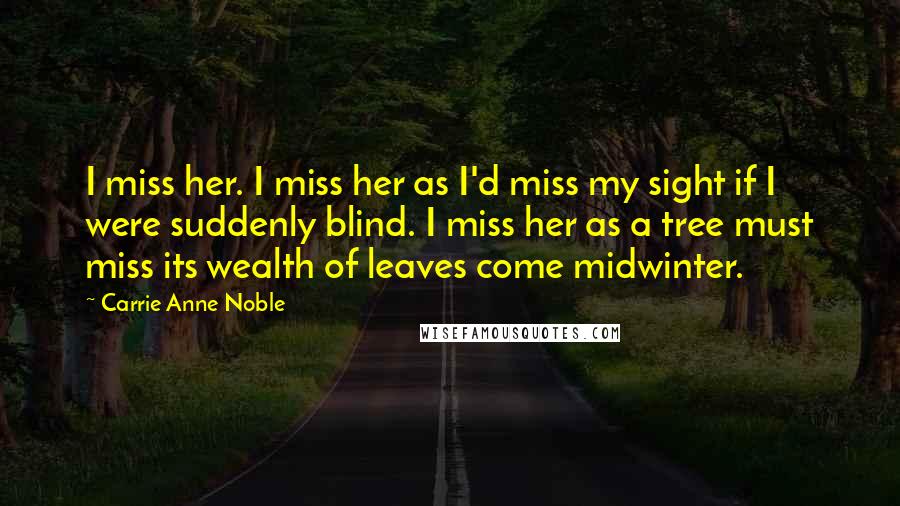 I miss her. I miss her as I'd miss my sight if I were suddenly blind. I miss her as a tree must miss its wealth of leaves come midwinter.
Wishing gets you nothing.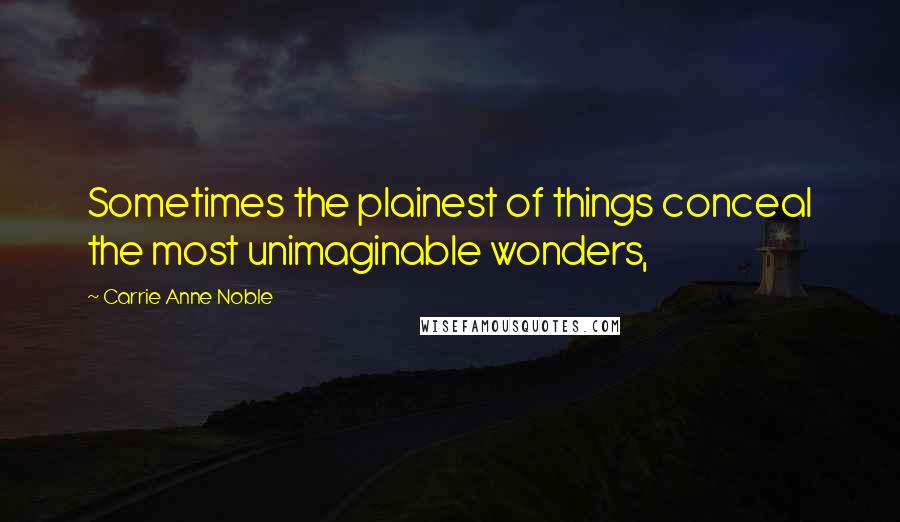 Sometimes the plainest of things conceal the most unimaginable wonders,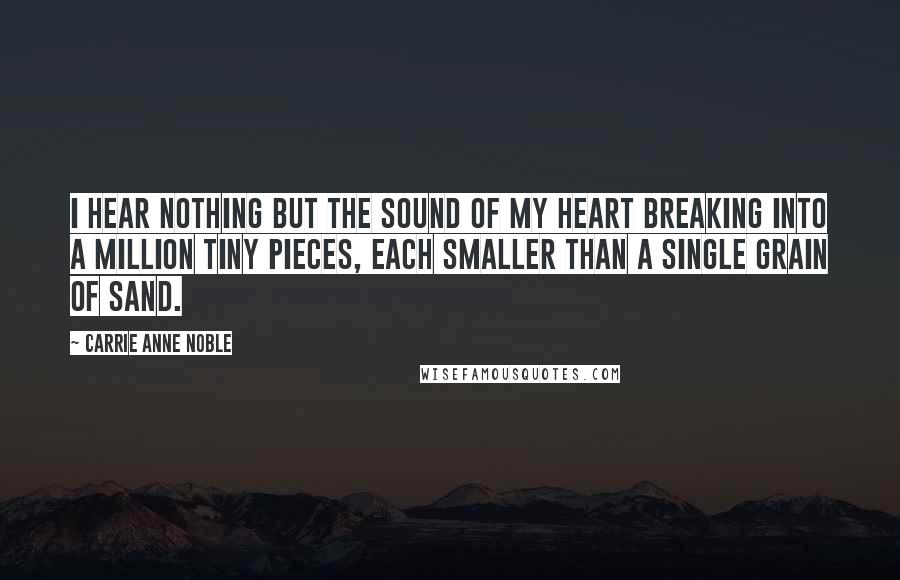 I hear nothing but the sound of my heart breaking into a million tiny pieces, each smaller than a single grain of sand.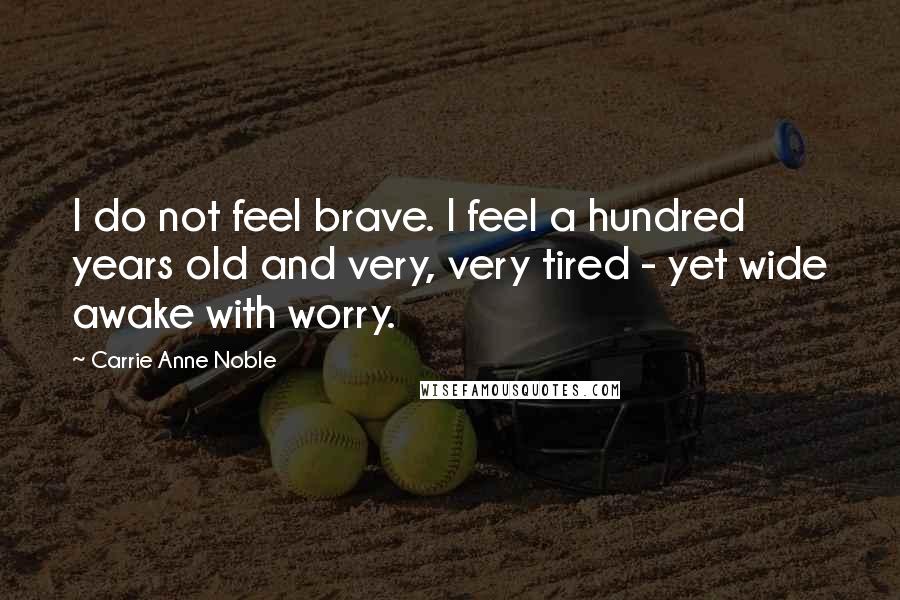 I do not feel brave. I feel a hundred years old and very, very tired - yet wide awake with worry.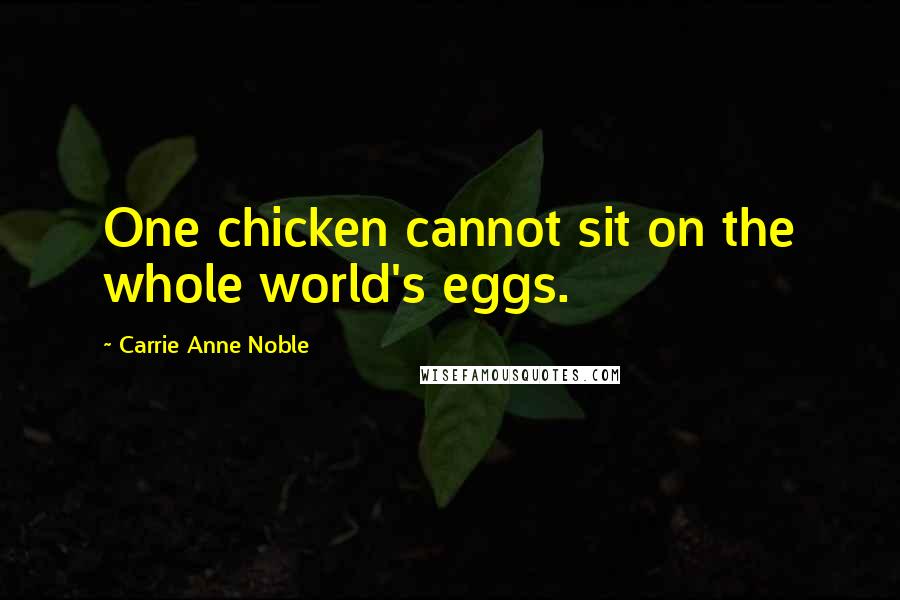 One chicken cannot sit on the whole world's eggs.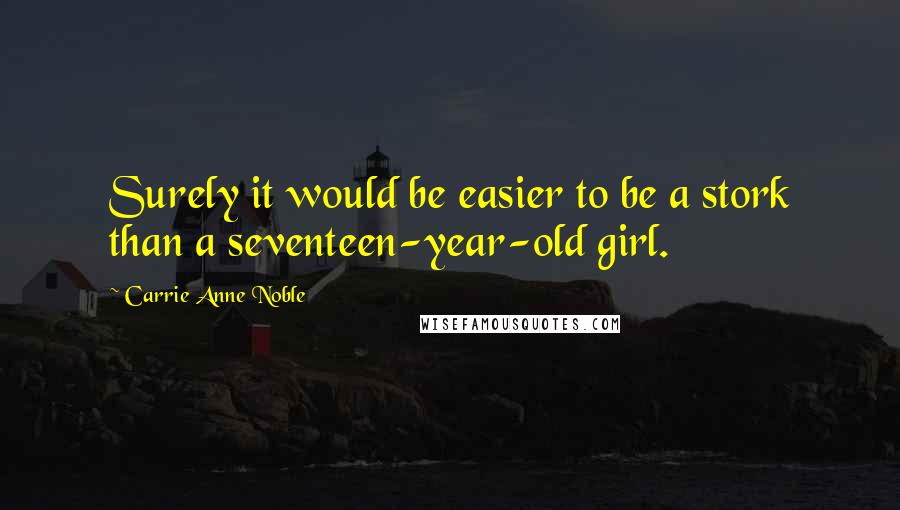 Surely it would be easier to be a stork than a seventeen-year-old girl.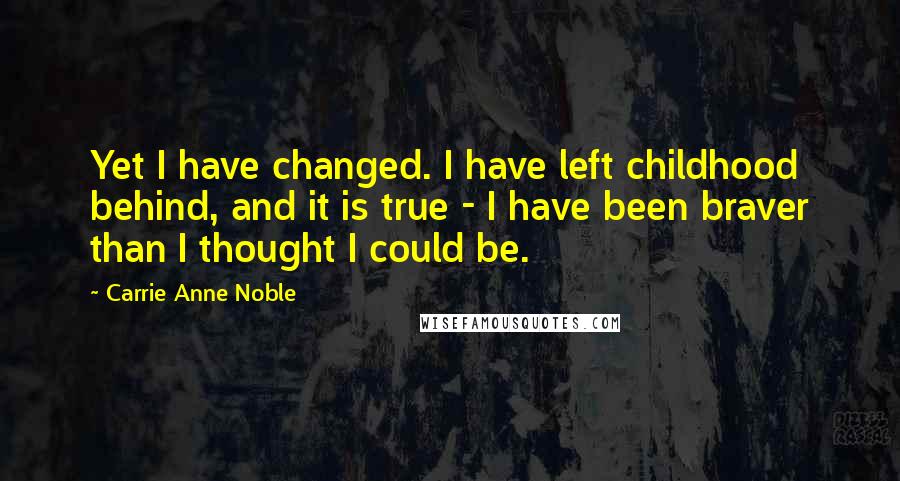 Yet I have changed. I have left childhood behind, and it is true - I have been braver than I thought I could be.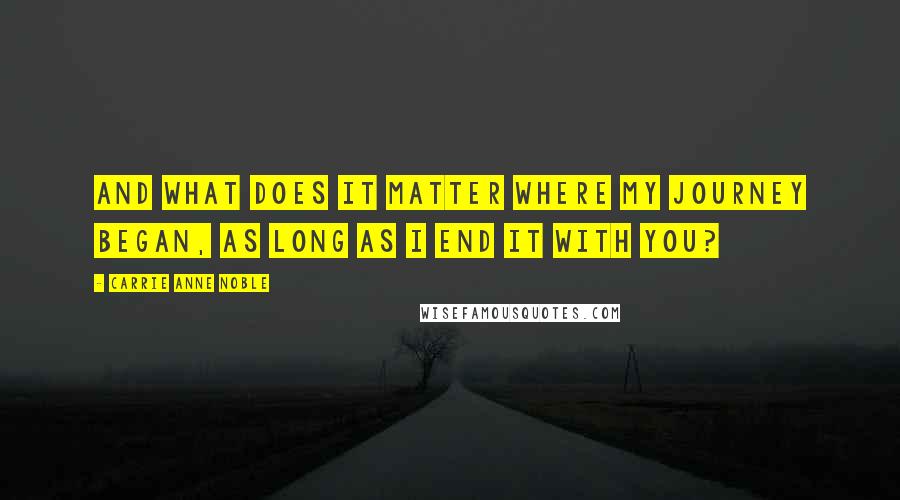 And what does it matter where my journey began, as long as I end it with you?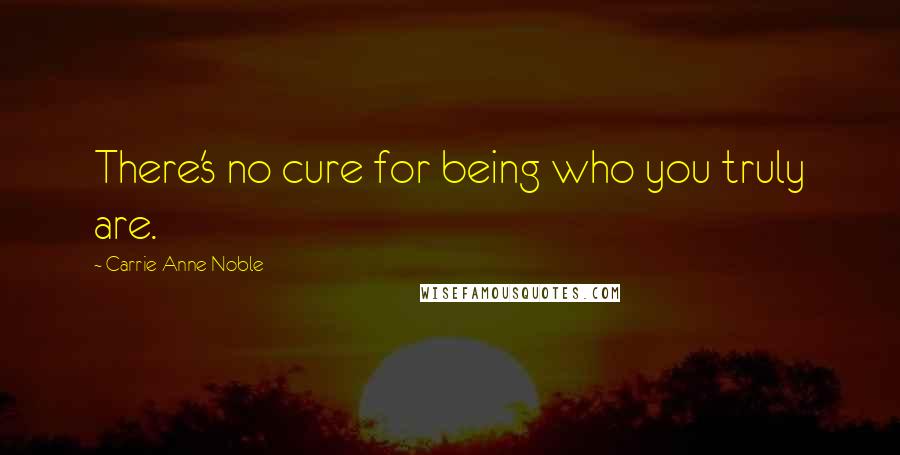 There's no cure for being who you truly are.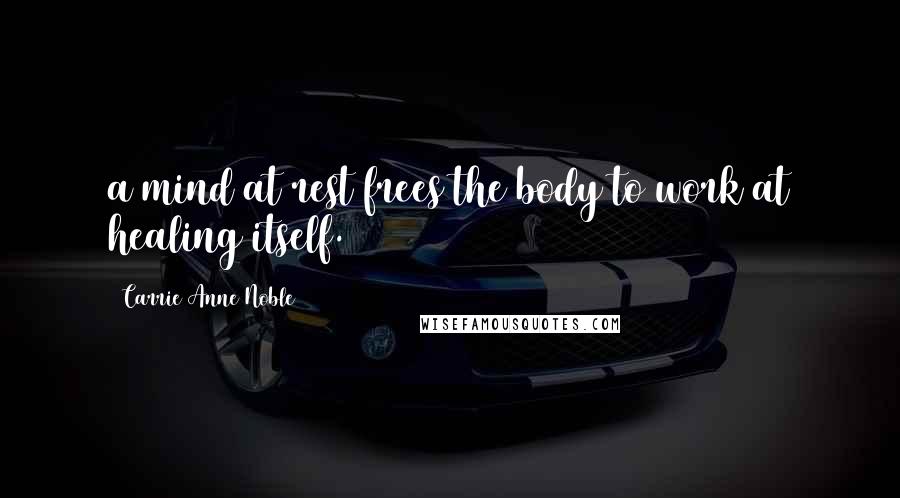 a mind at rest frees the body to work at healing itself.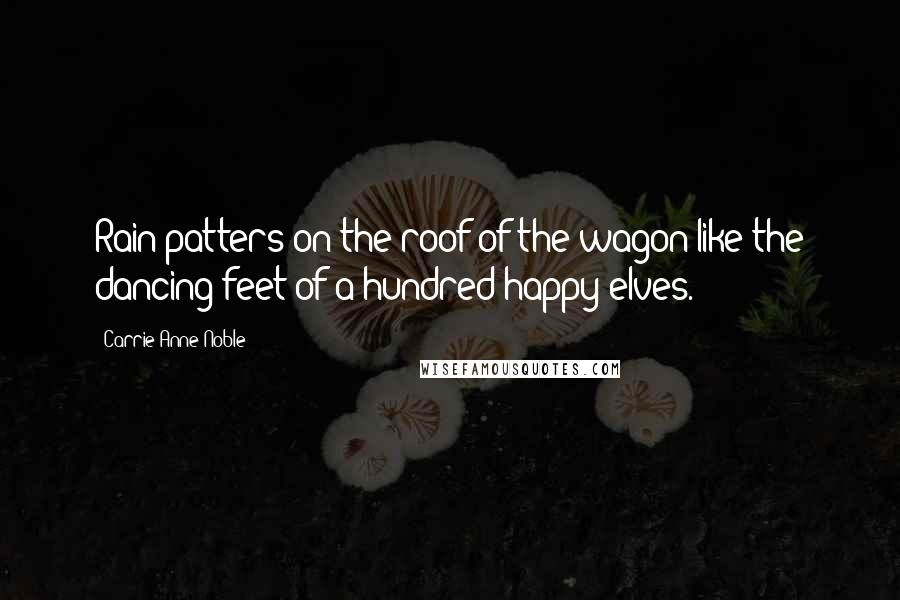 Rain patters on the roof of the wagon like the dancing feet of a hundred happy elves.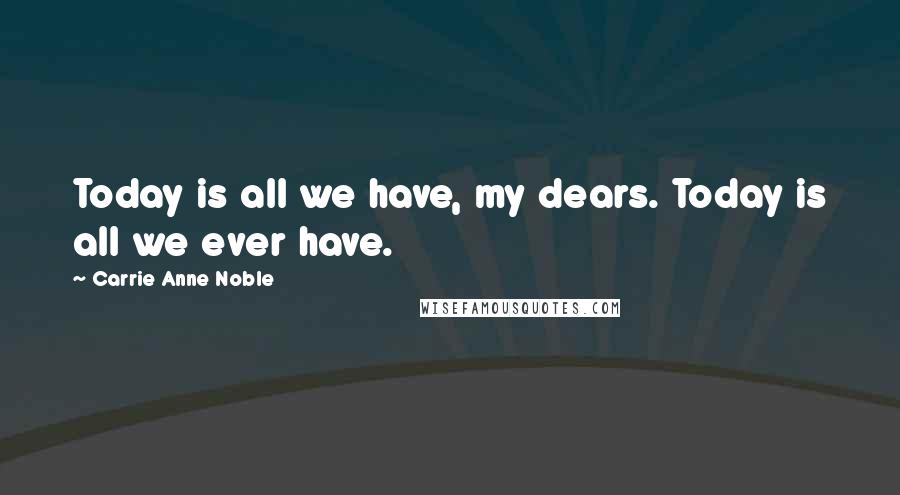 Today is all we have, my dears. Today is all we ever have.