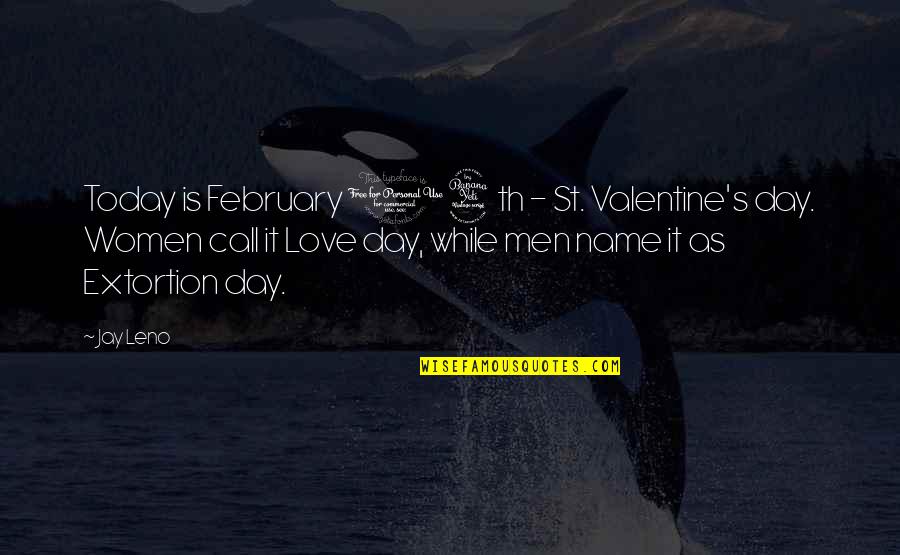 Today is February 14th - St. Valentine's day. Women call it Love day, while men name it as Extortion day.
—
Jay Leno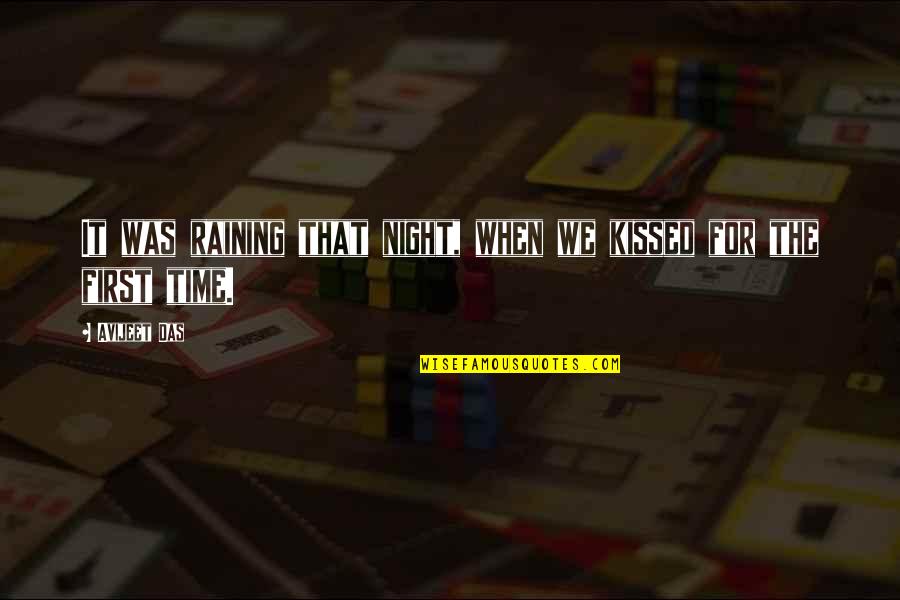 It was raining that night, when we kissed for the first time. —
Avijeet Das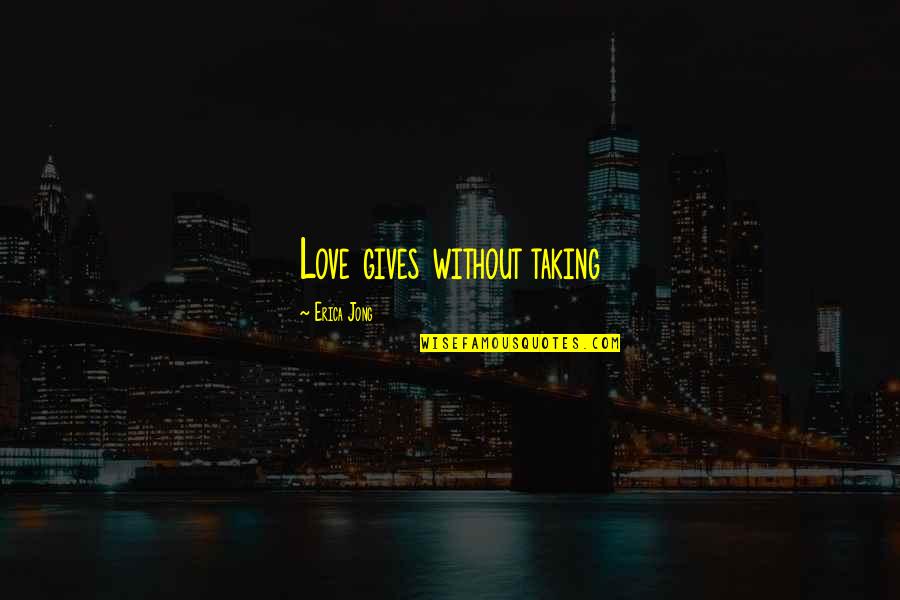 Love gives without taking —
Erica Jong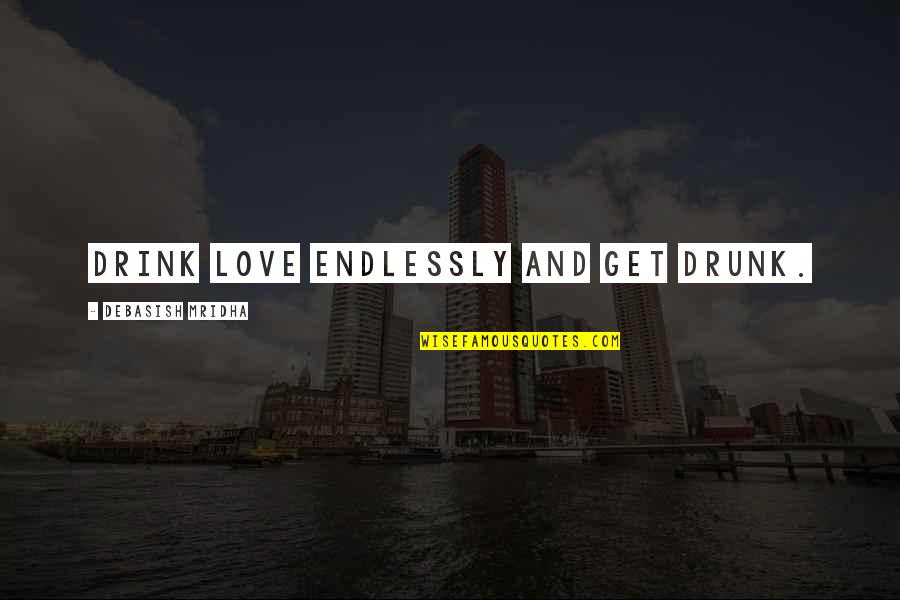 Drink love endlessly and get drunk. —
Debasish Mridha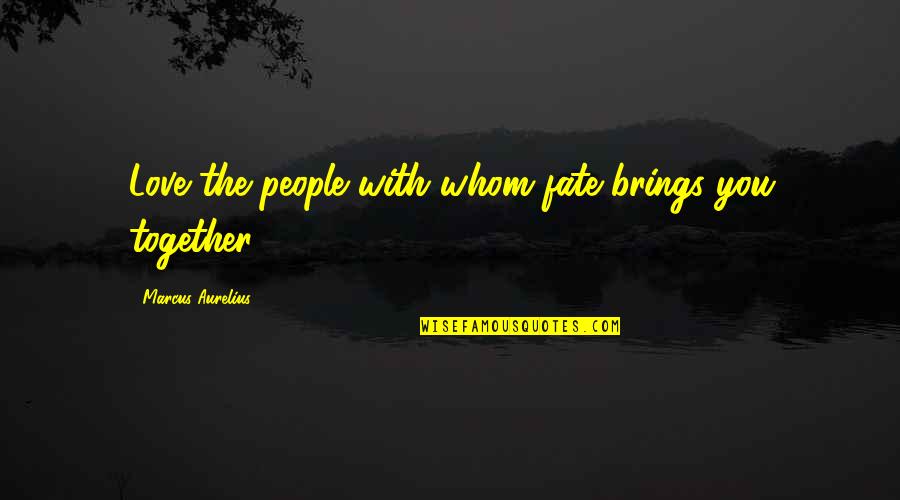 Love the people with whom fate brings you together —
Marcus Aurelius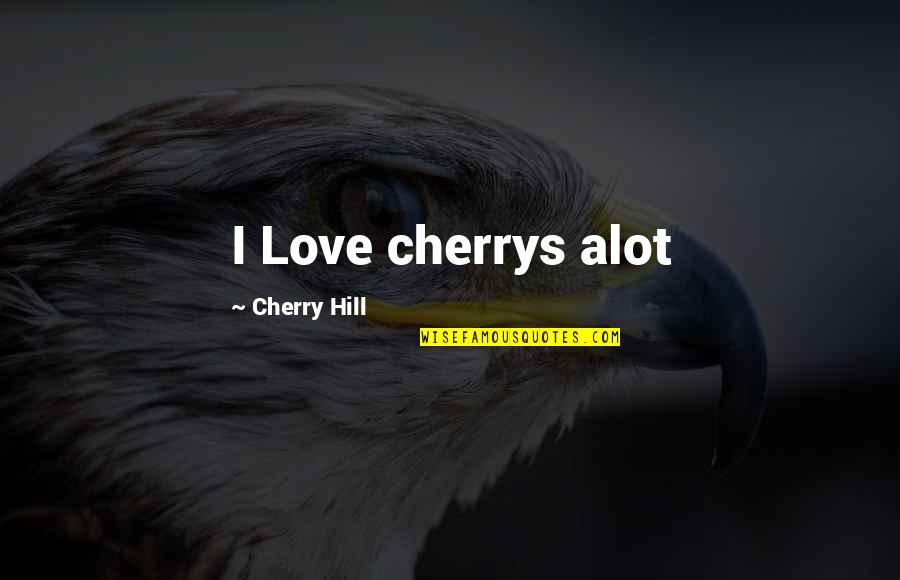 I Love cherrys alot —
Cherry Hill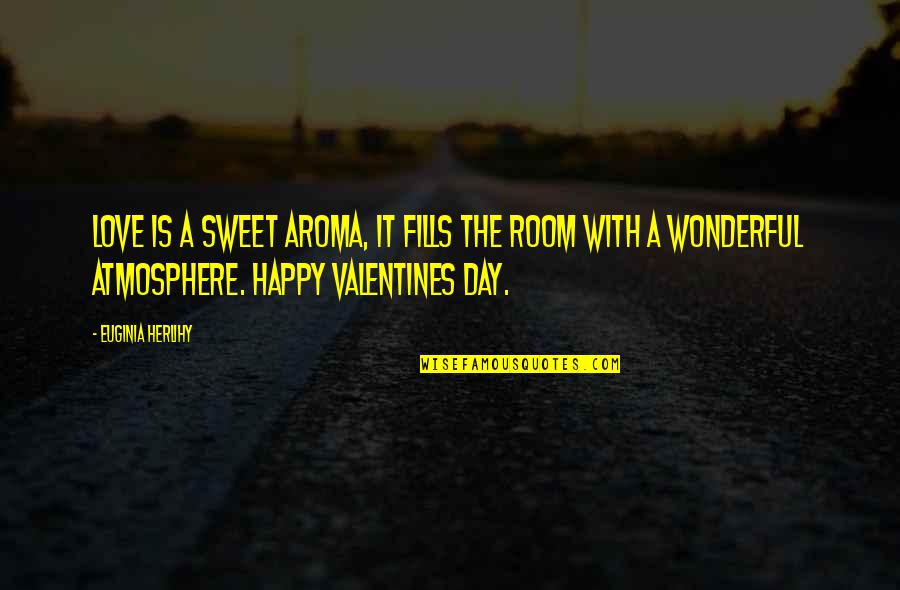 Love is a sweet aroma, it fills the room with a wonderful atmosphere. Happy Valentines Day. —
Euginia Herlihy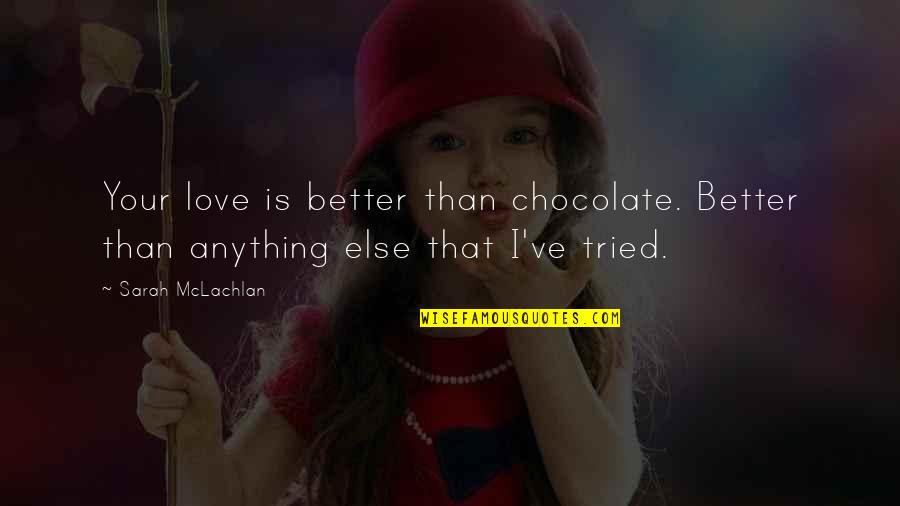 Your love is better than chocolate. Better than anything else that I've tried. —
Sarah McLachlan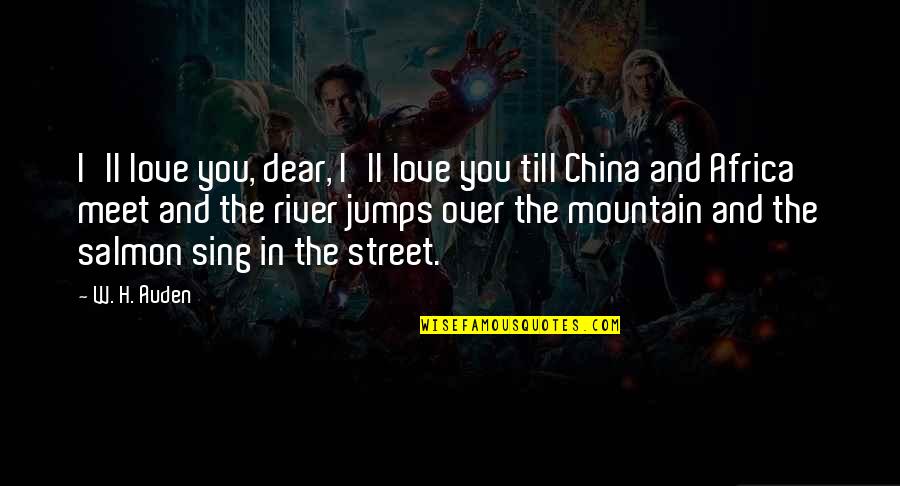 I'll love you, dear, I'll love you till China and Africa meet and the river jumps over the mountain and the salmon sing in the street. —
W. H. Auden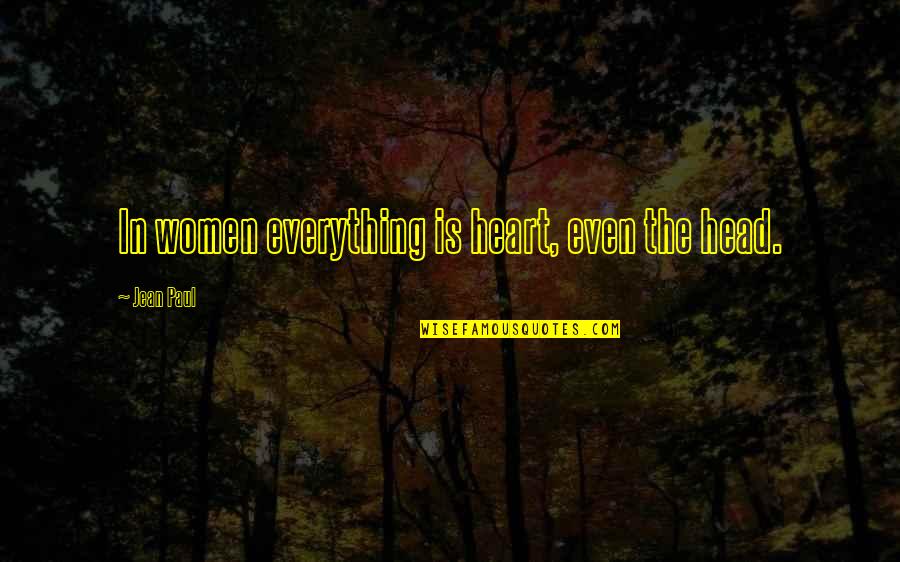 In women everything is heart, even the head. —
Jean Paul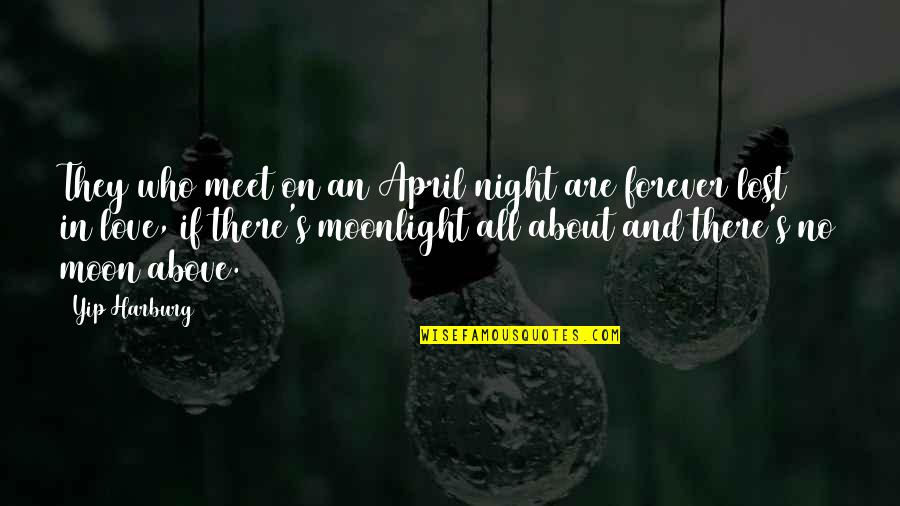 They who meet on an April night are forever lost in love, if there's moonlight all about and there's no moon above. —
Yip Harburg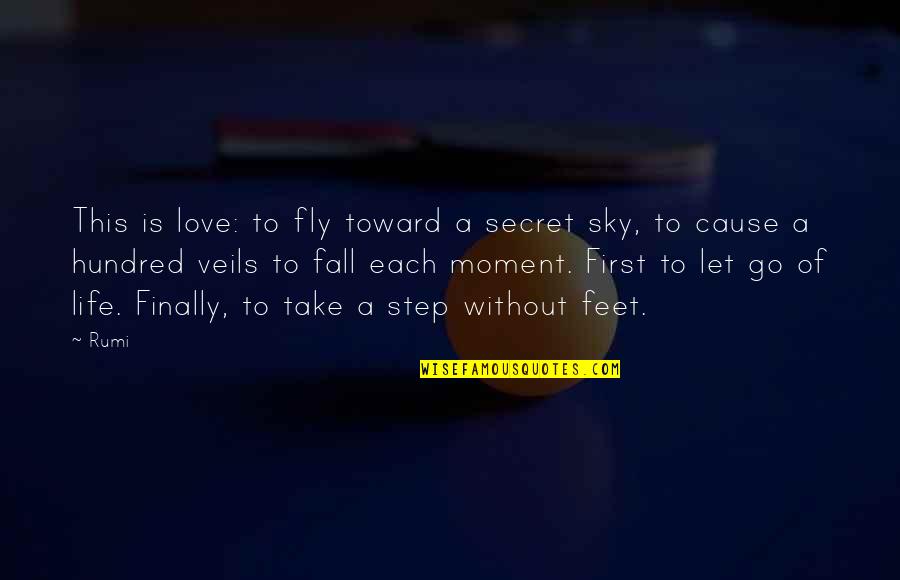 This is love: to fly toward a secret sky, to cause a hundred veils to fall each moment. First to let go of life. Finally, to take a step without feet. —
Rumi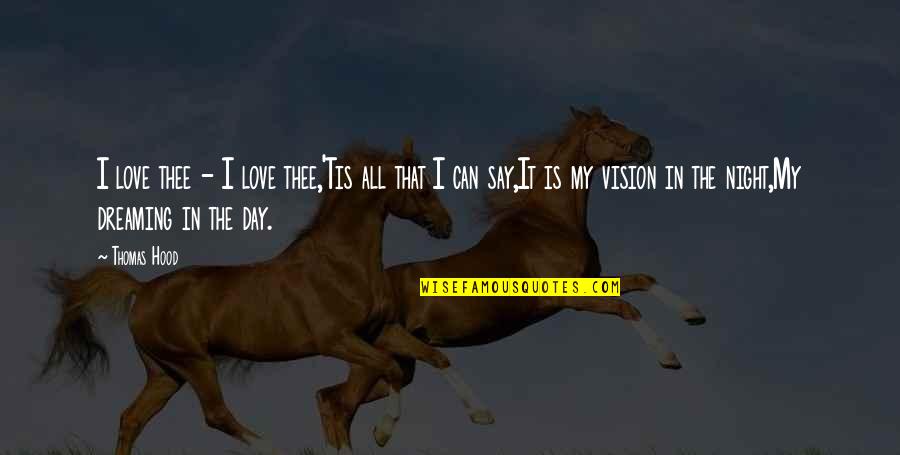 I love thee - I love thee,
'Tis all that I can say,
It is my vision in the night,
My dreaming in the day. —
Thomas Hood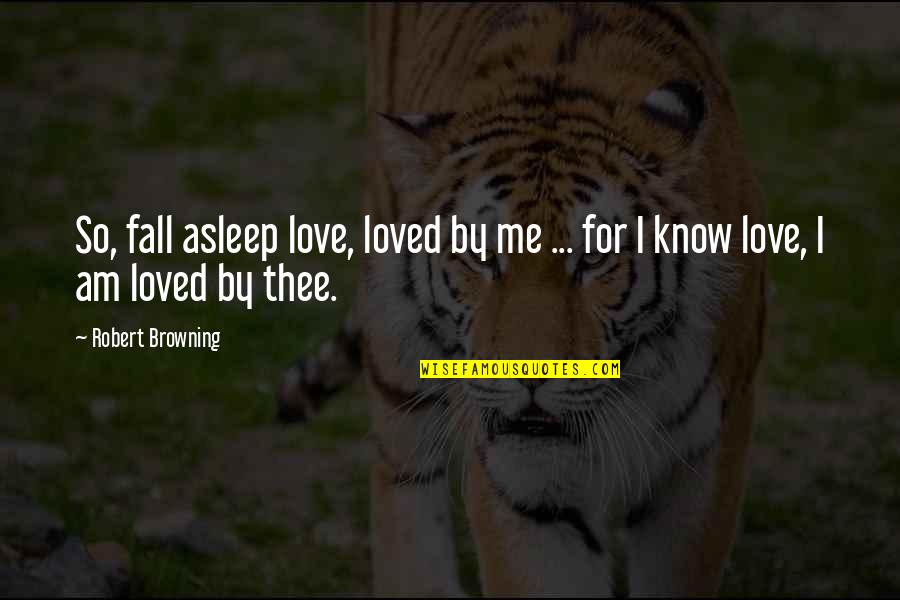 So, fall asleep love, loved by me ... for I know love, I am loved by thee. —
Robert Browning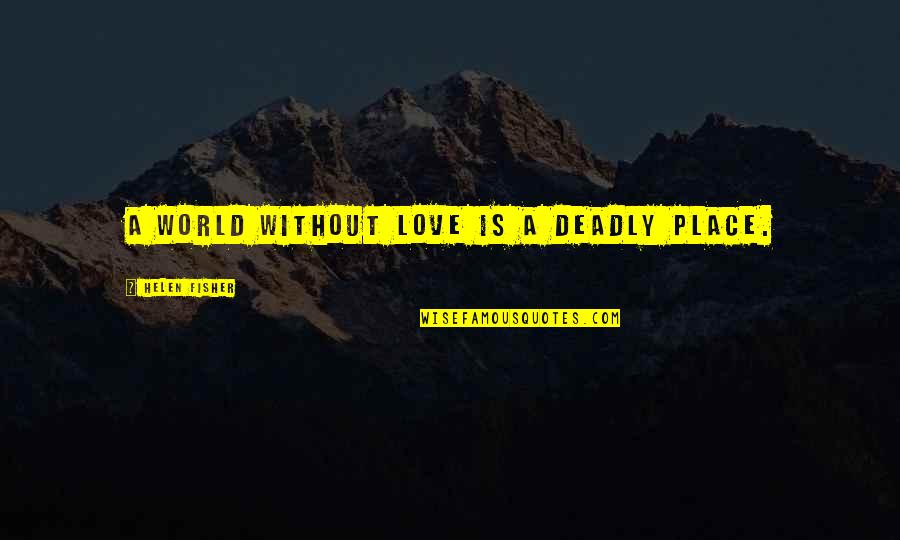 A world without love is a deadly place. —
Helen Fisher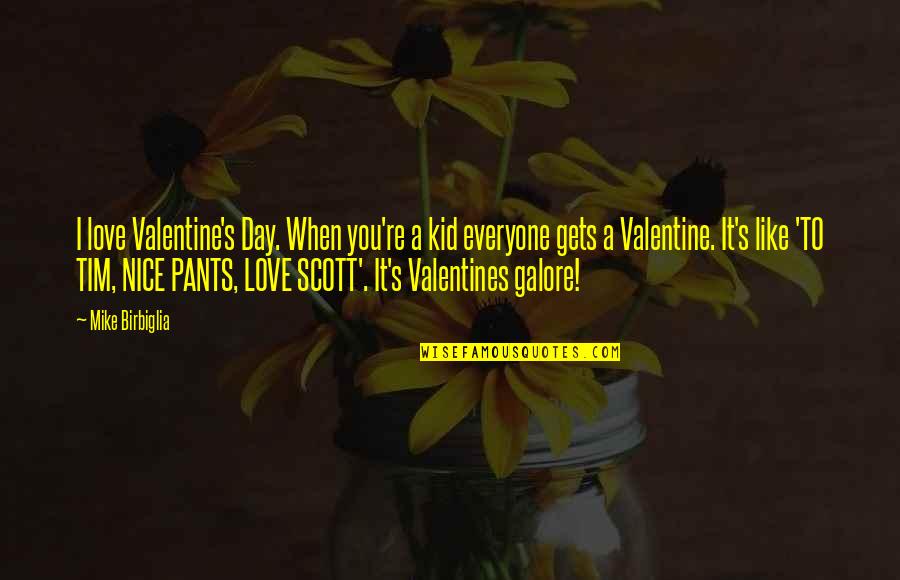 I love Valentine's Day. When you're a kid everyone gets a Valentine. It's like 'TO TIM, NICE PANTS, LOVE SCOTT'. It's Valentines galore! —
Mike Birbiglia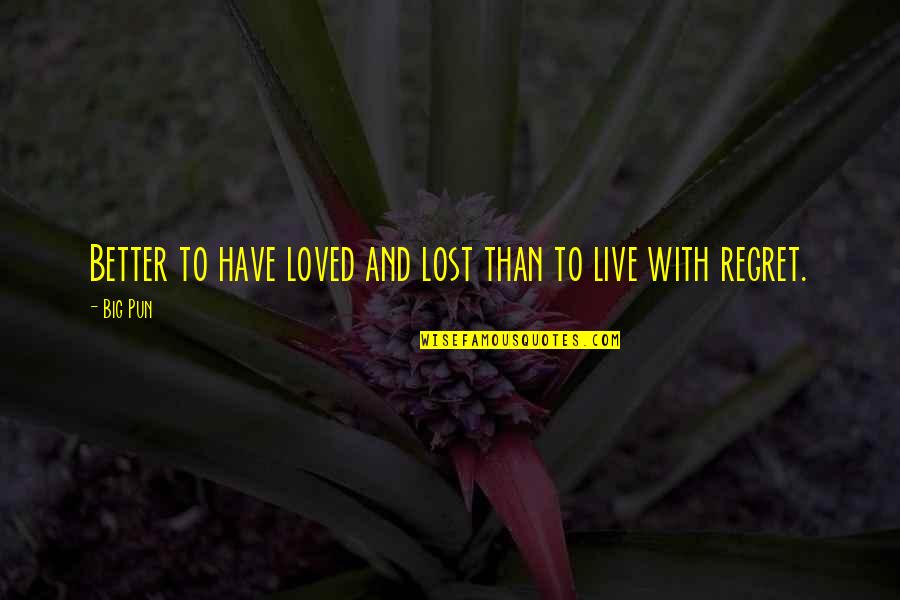 Better to have loved and lost than to live with regret. —
Big Pun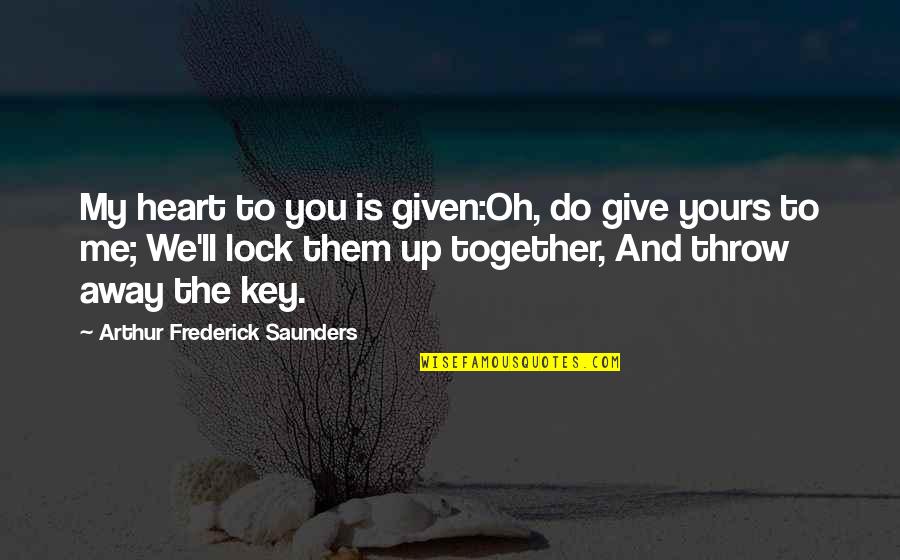 My heart to you is given:
Oh, do give yours to me; We'll lock them up together, And throw away the key. —
Arthur Frederick Saunders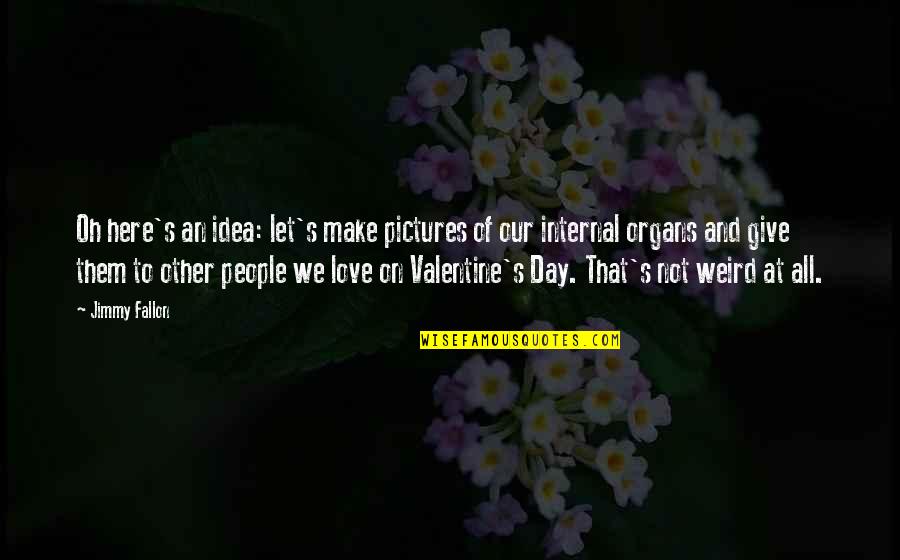 Oh here's an idea: let's make pictures of our internal organs and give them to other people we love on Valentine's Day. That's not weird at all. —
Jimmy Fallon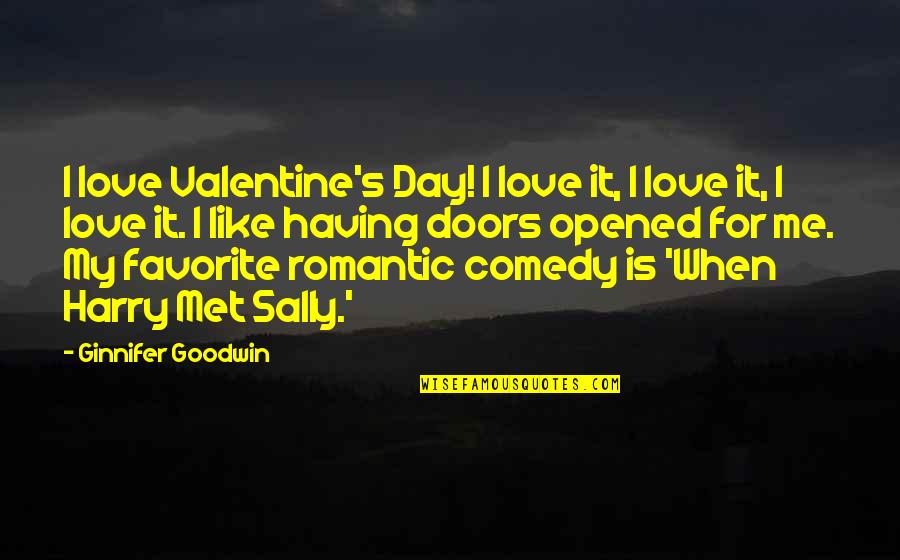 I love Valentine's Day! I love it, I love it, I love it. I like having doors opened for me. My favorite romantic comedy is 'When Harry Met Sally.' —
Ginnifer Goodwin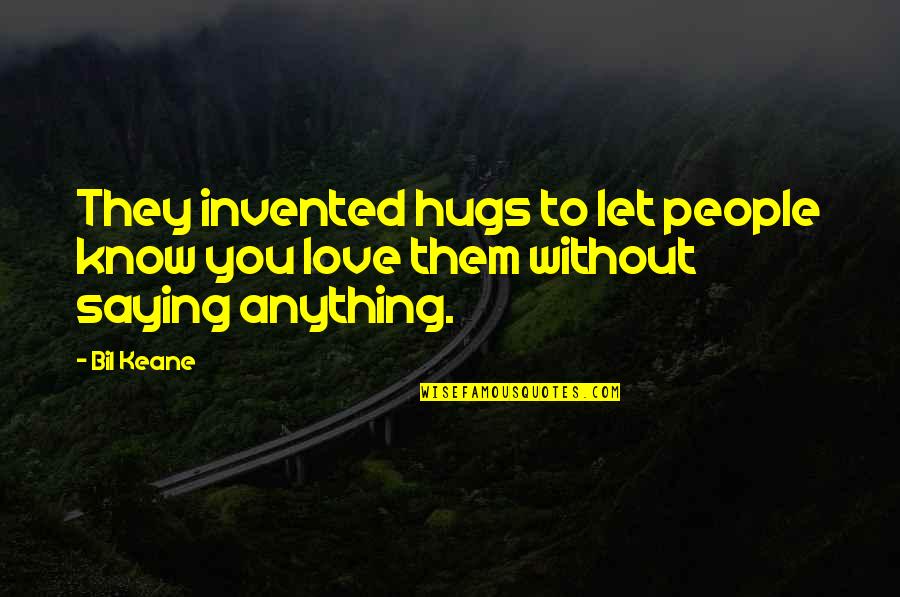 They invented hugs to let people know you love them without saying anything. —
Bil Keane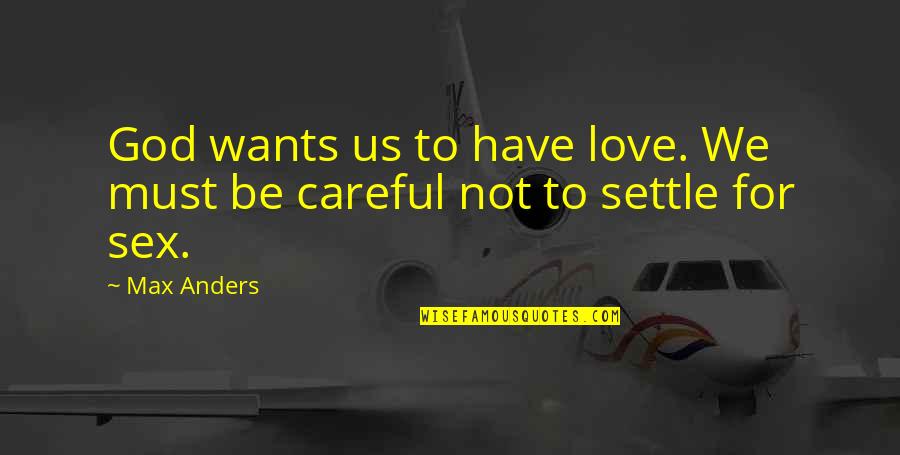 God wants us to have love. We must be careful not to settle for sex. —
Max Anders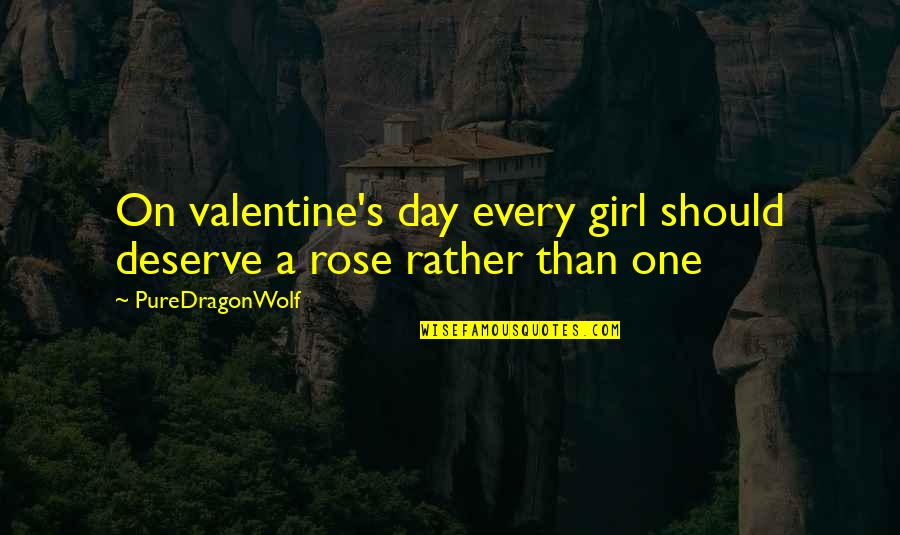 On valentine's day every girl should deserve a rose rather than one —
PureDragonWolf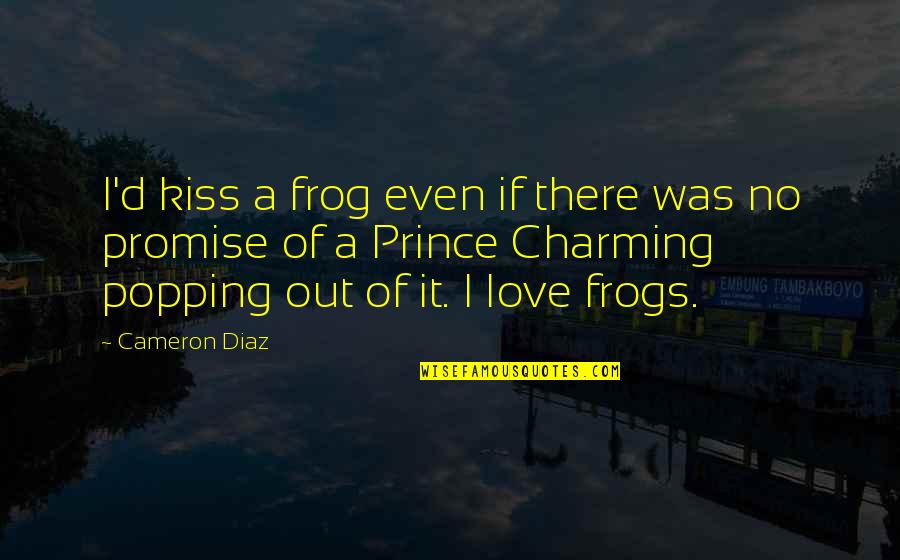 I'd kiss a frog even if there was no promise of a Prince Charming popping out of it. I love frogs. —
Cameron Diaz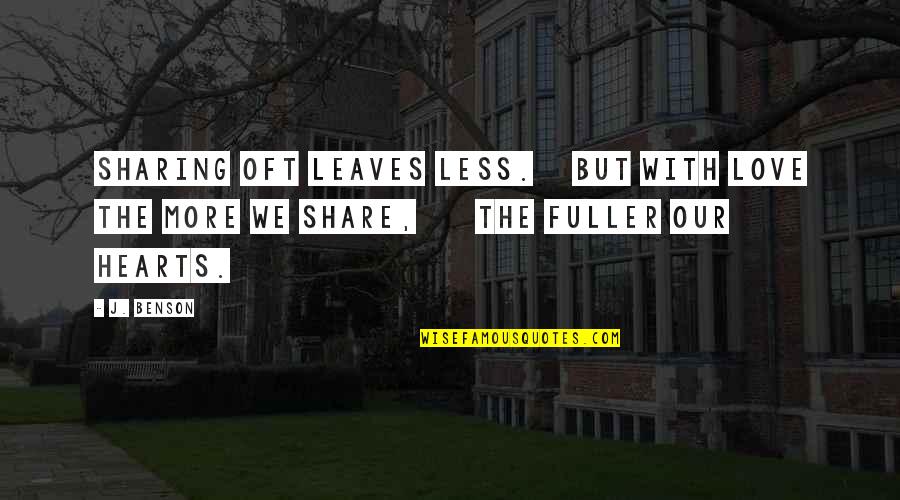 Sharing oft leaves less.
But with love the more we share,
the fuller our hearts. —
J. Benson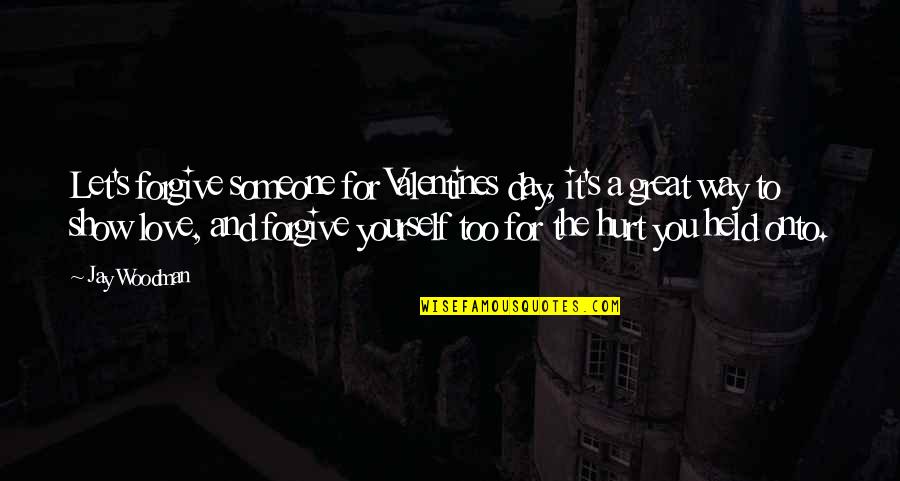 Let's forgive someone for Valentines day, it's a great way to show love, and forgive yourself too for the hurt you held onto. —
Jay Woodman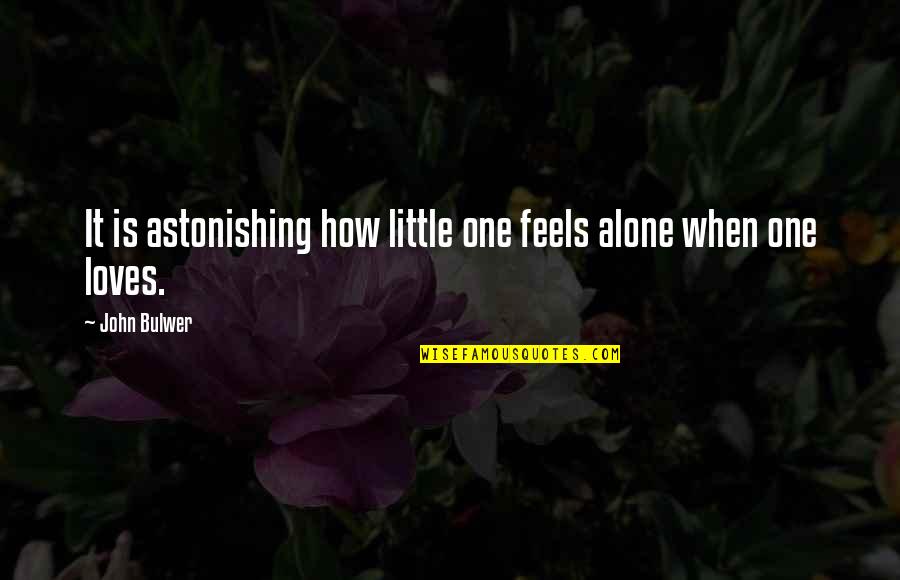 It is astonishing how little one feels alone when one loves. —
John Bulwer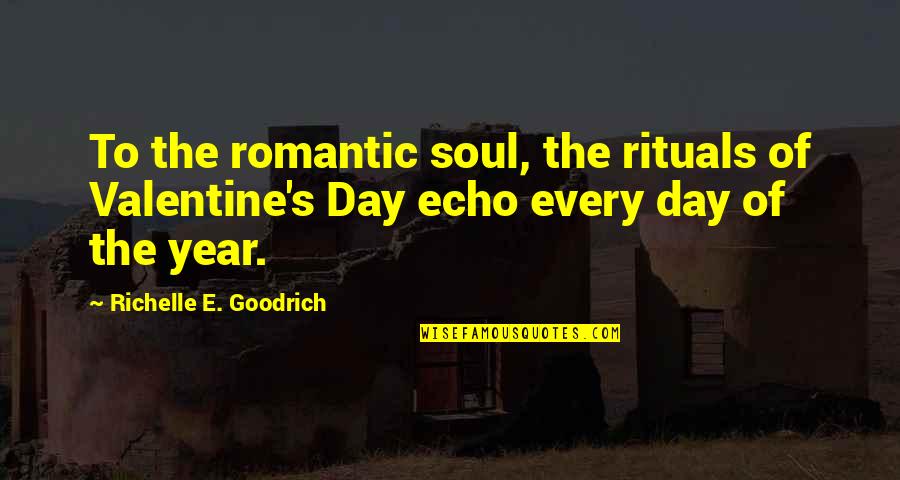 To the romantic soul, the rituals of Valentine's Day echo every day of the year. —
Richelle E. Goodrich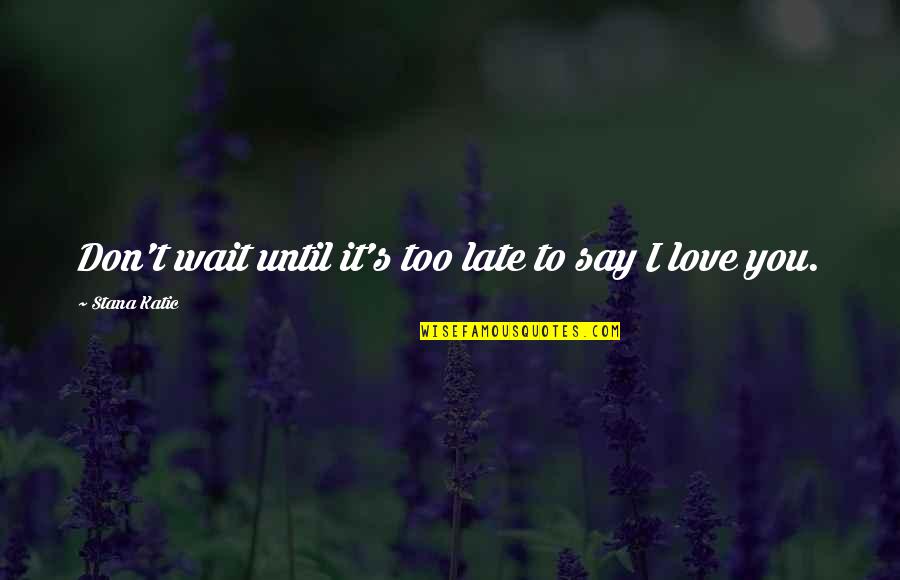 Don't wait until it's too late to say I love you. —
Stana Katic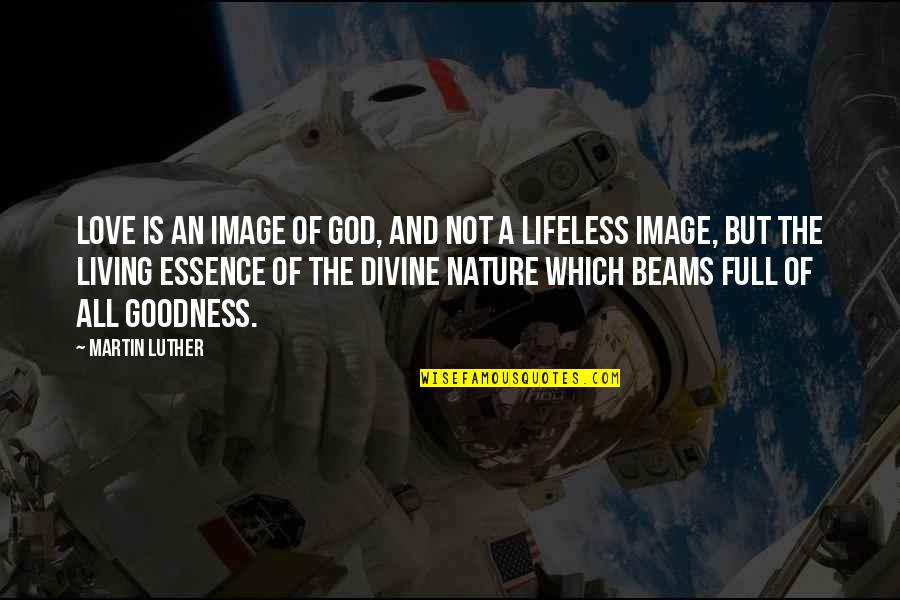 Love is an image of God, and not a lifeless image, but the living essence of the divine nature which beams full of all goodness. —
Martin Luther