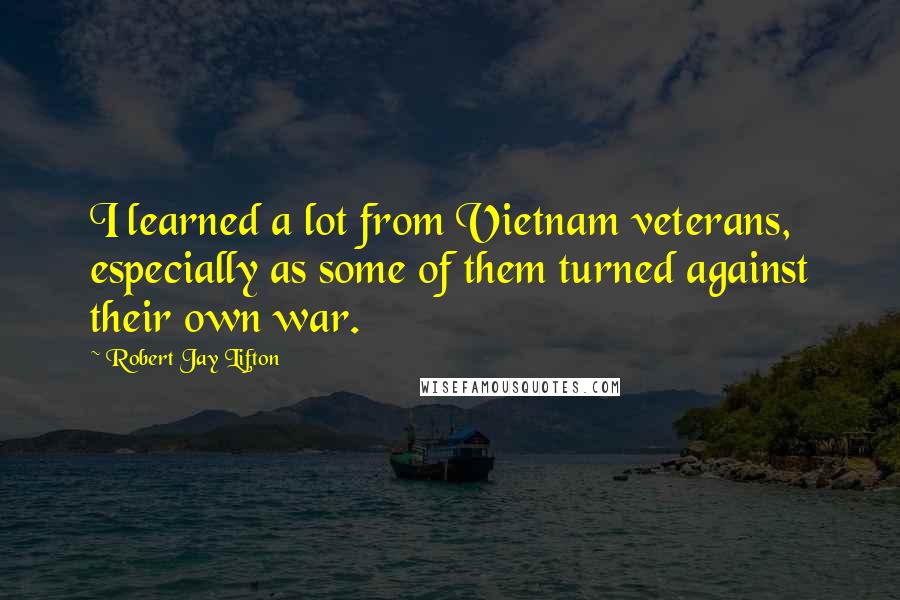 I learned a lot from Vietnam veterans, especially as some of them turned against their own war.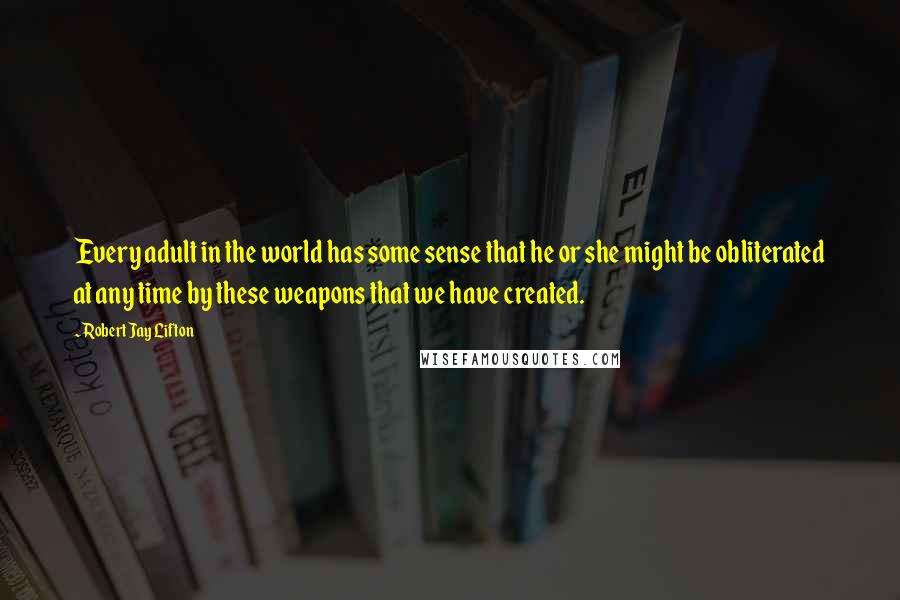 Every adult in the world has some sense that he or she might be obliterated at any time by these weapons that we have created.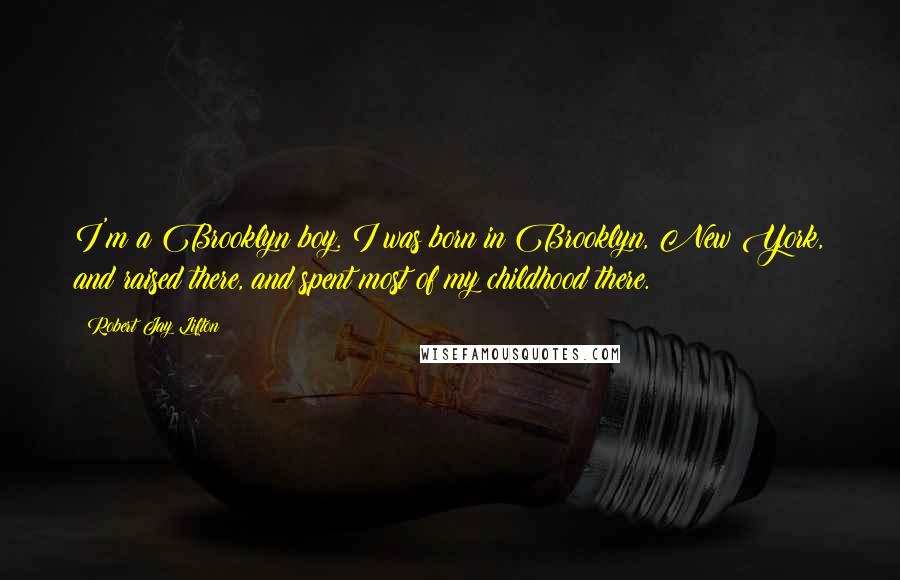 I'm a Brooklyn boy. I was born in Brooklyn, New York, and raised there, and spent most of my childhood there.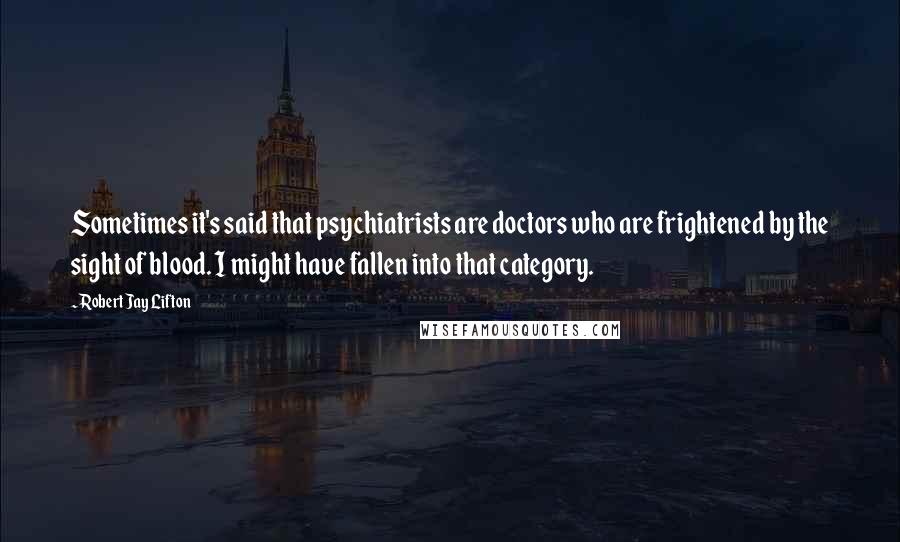 Sometimes it's said that psychiatrists are doctors who are frightened by the sight of blood. I might have fallen into that category.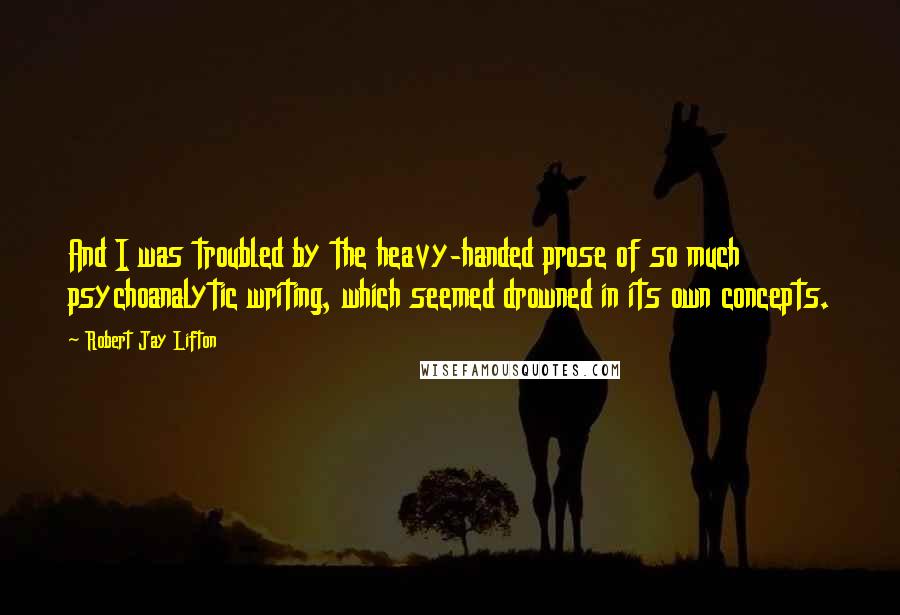 And I was troubled by the heavy-handed prose of so much psychoanalytic writing, which seemed drowned in its own concepts.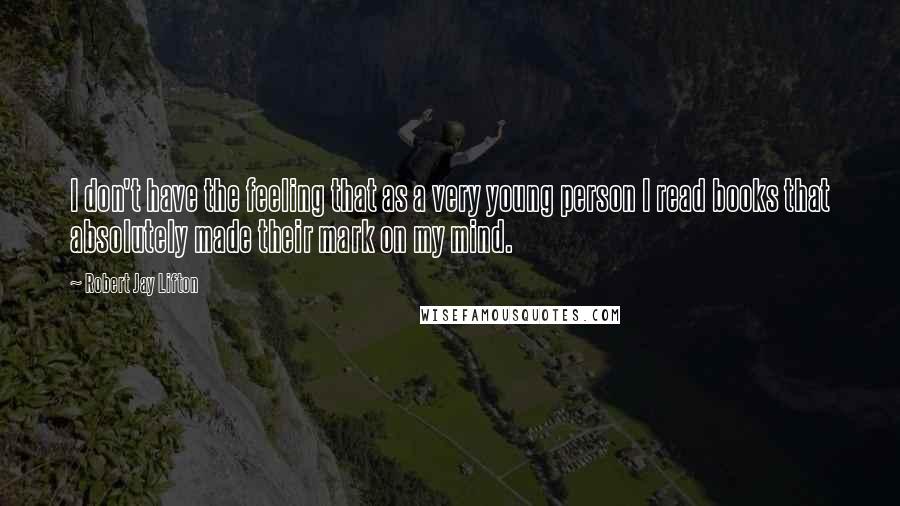 I don't have the feeling that as a very young person I read books that absolutely made their mark on my mind.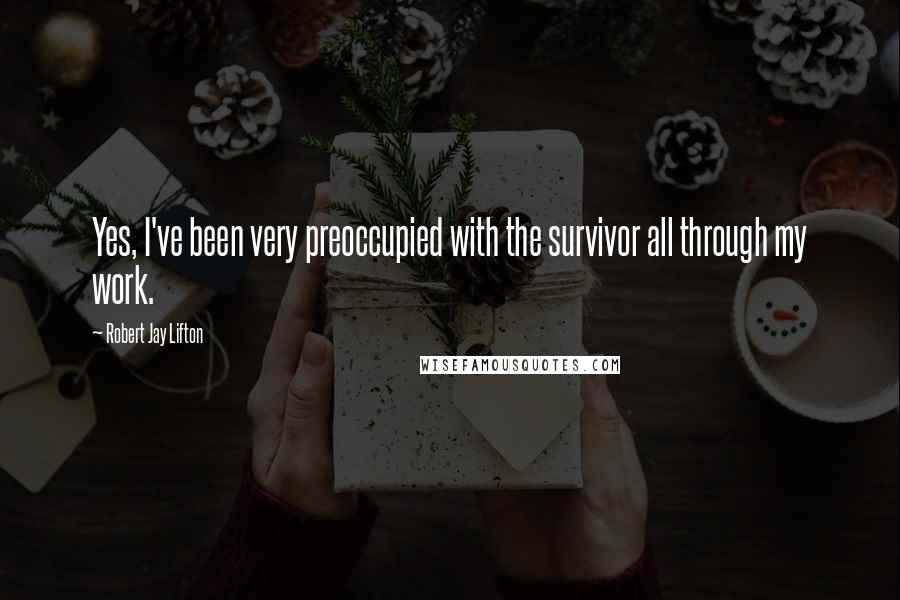 Yes, I've been very preoccupied with the survivor all through my work.