Eben Alexander Quotes
Top 24 wise famous quotes and sayings by Eben Alexander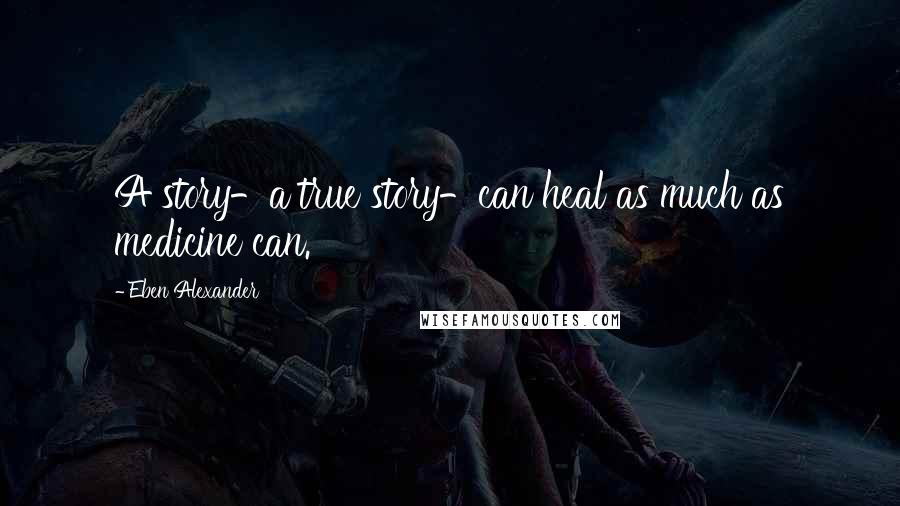 A story-a true story-can heal as much as medicine can.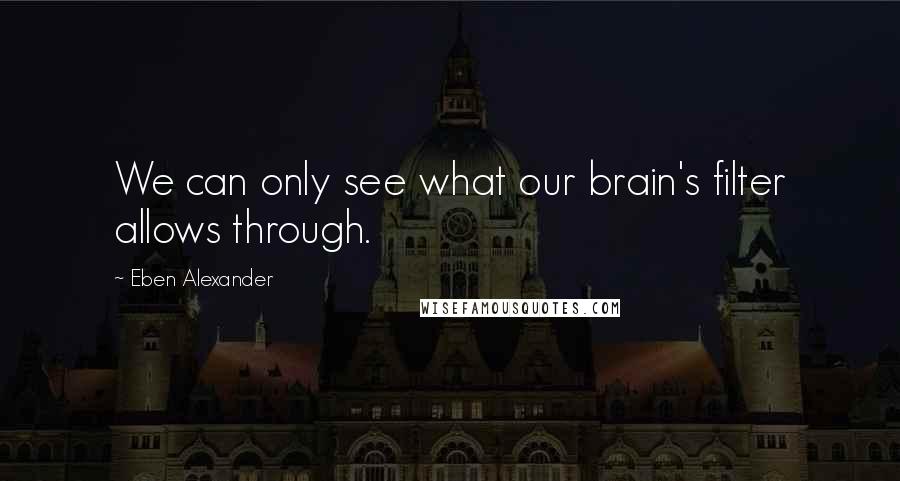 We can only see what our brain's filter allows through.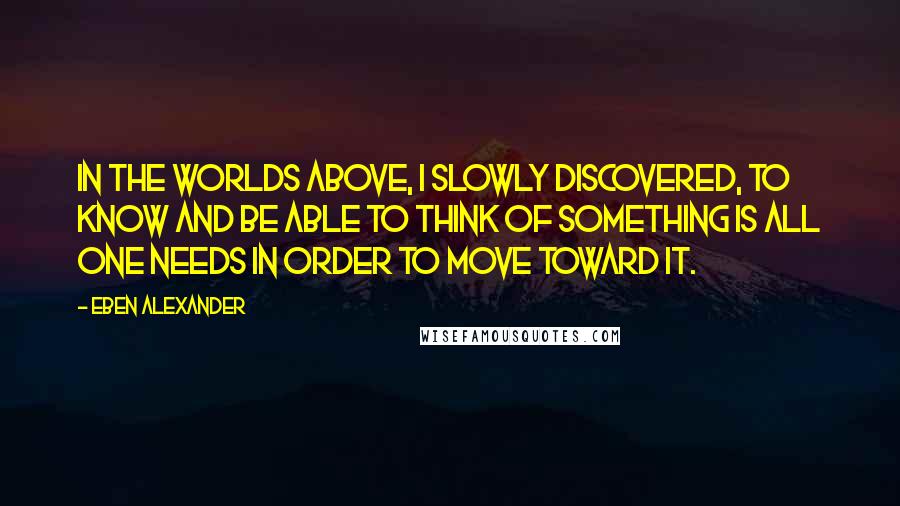 In the worlds above, I slowly discovered, to know and be able to think of something is all one needs in order to move toward it.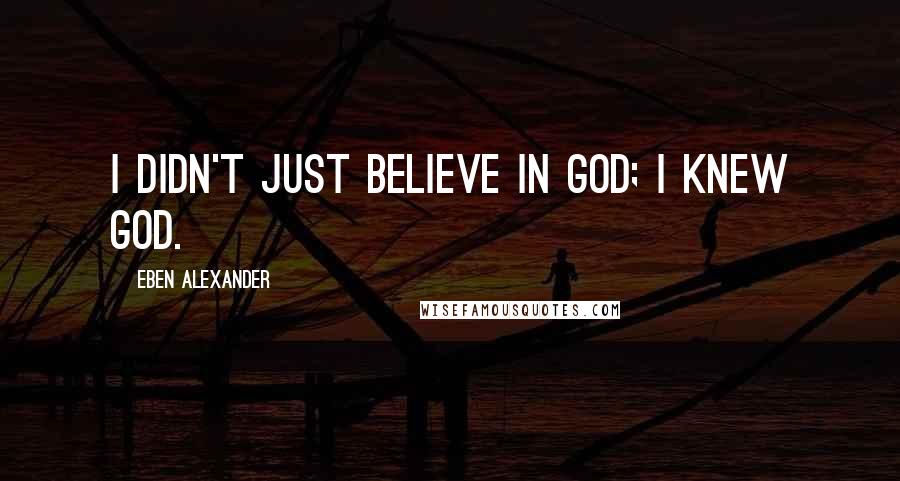 I didn't just believe in God; I knew God.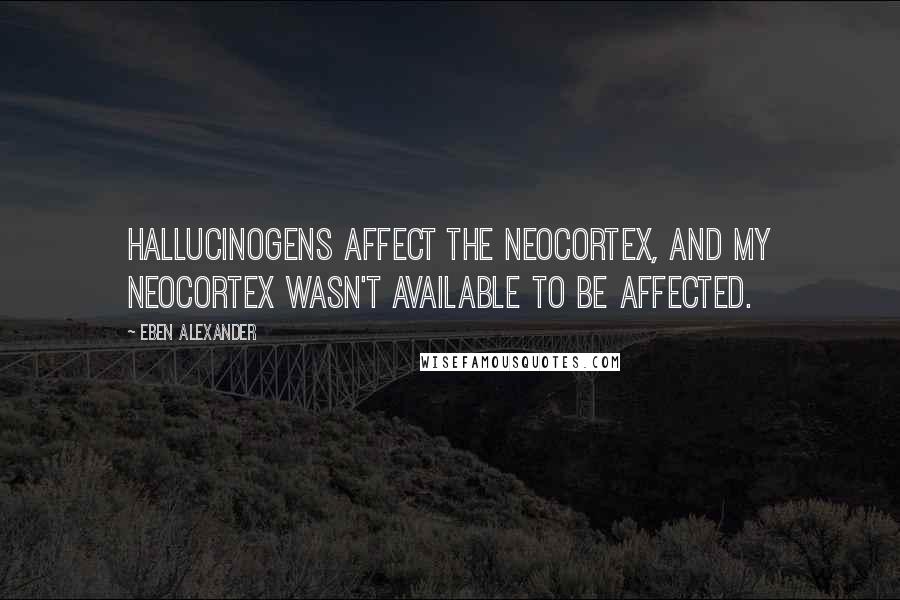 Hallucinogens affect the neocortex, and my neocortex wasn't available to be affected.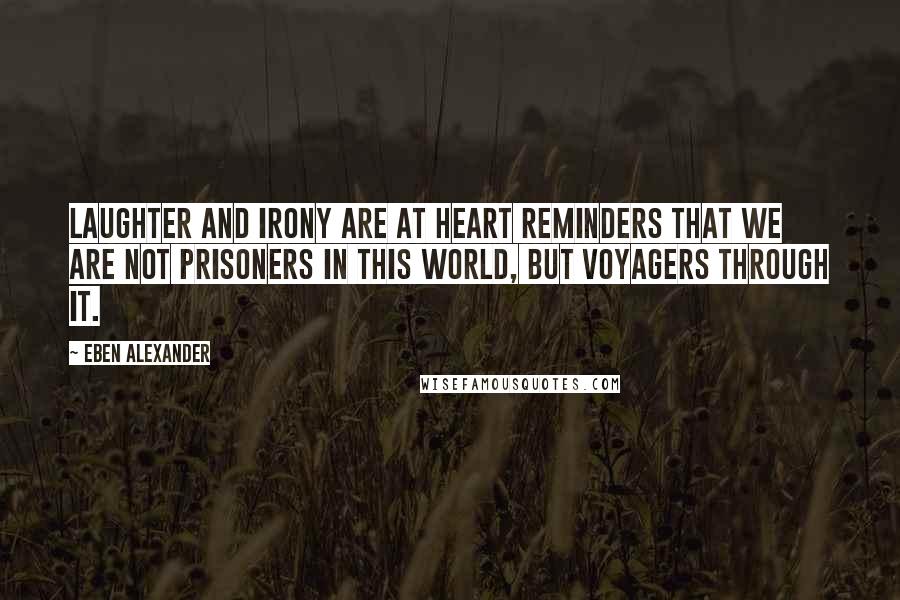 Laughter and irony are at heart reminders that we are not prisoners in this world, but voyagers through it.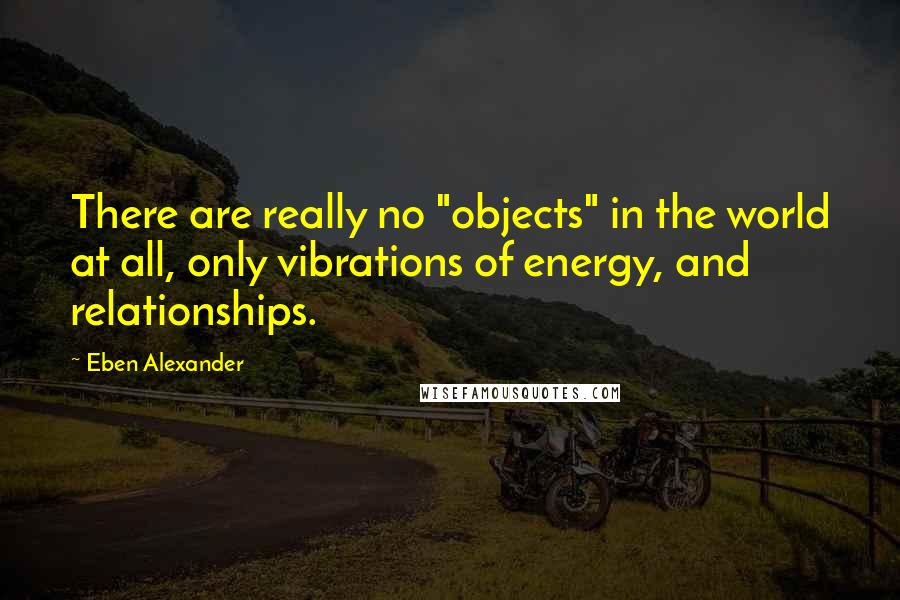 There are really no "objects" in the world at all, only vibrations of energy, and relationships.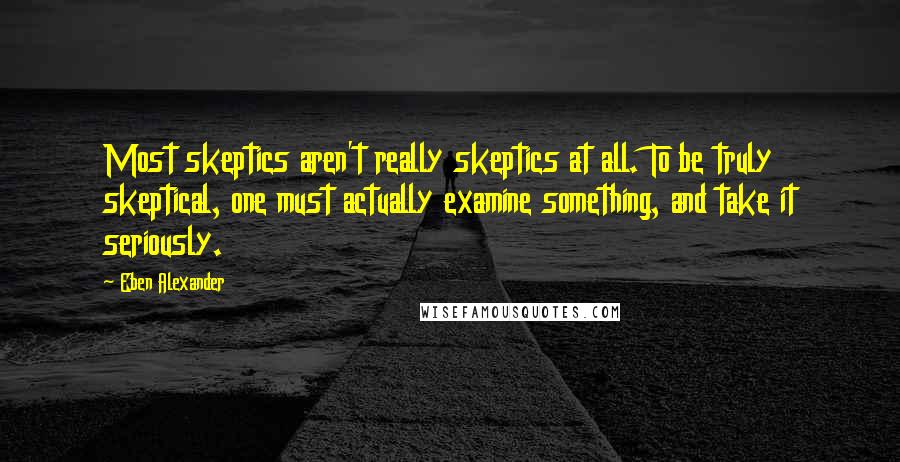 Most skeptics aren't really skeptics at all. To be truly skeptical, one must actually examine something, and take it seriously.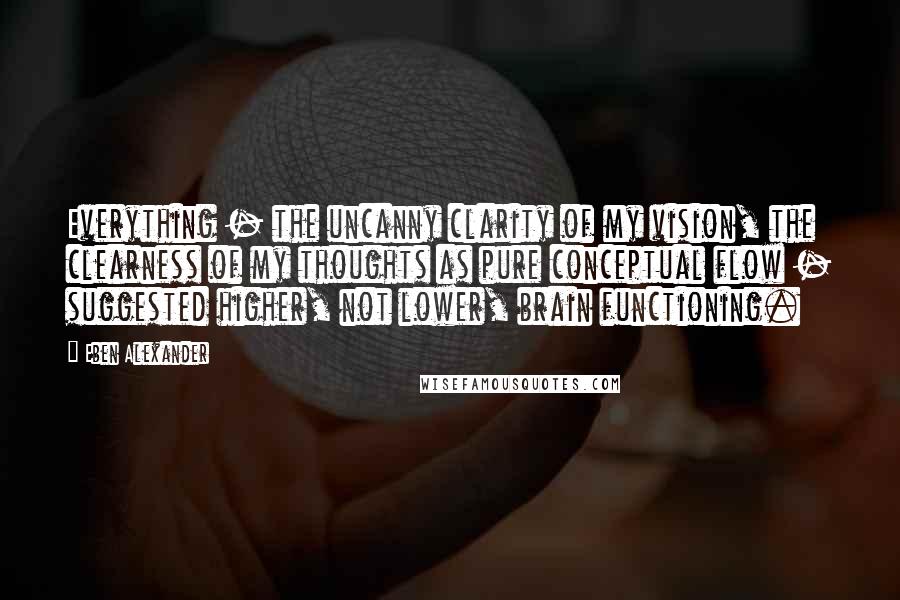 Everything - the uncanny clarity of my vision, the clearness of my thoughts as pure conceptual flow - suggested higher, not lower, brain functioning.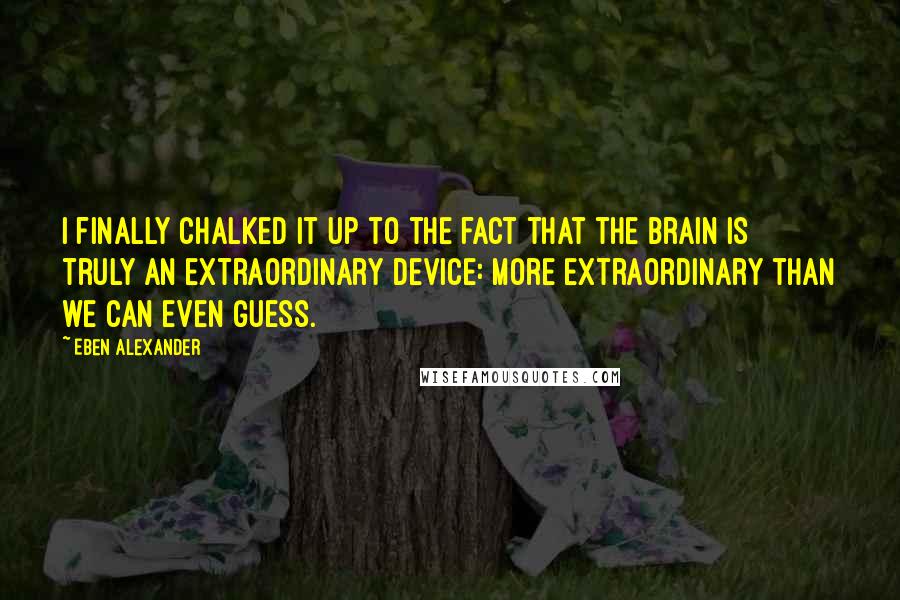 I finally chalked it up to the fact that the brain is truly an extraordinary device: more extraordinary than we can even guess.
Your family is who you are.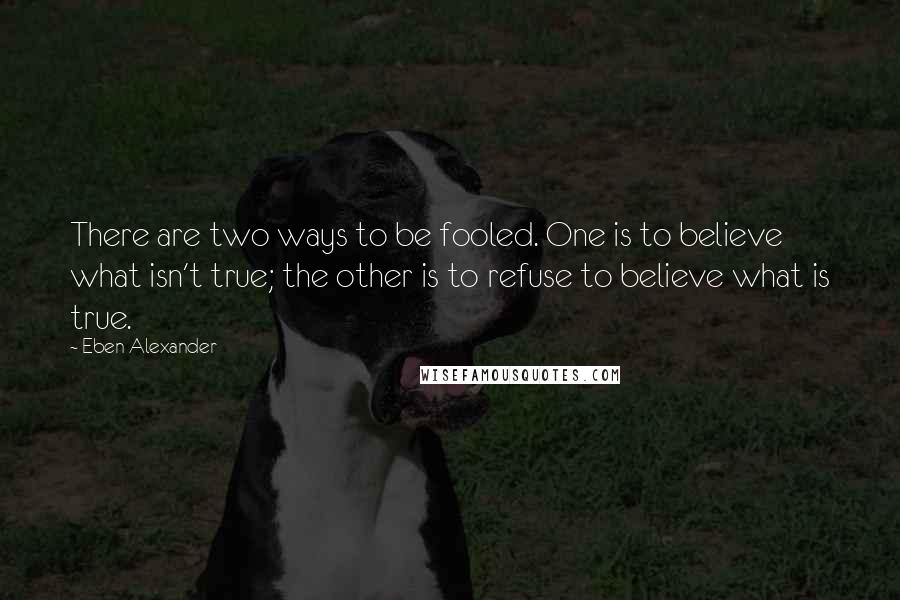 There are two ways to be fooled. One is to believe what isn't true; the other is to refuse to believe what is true.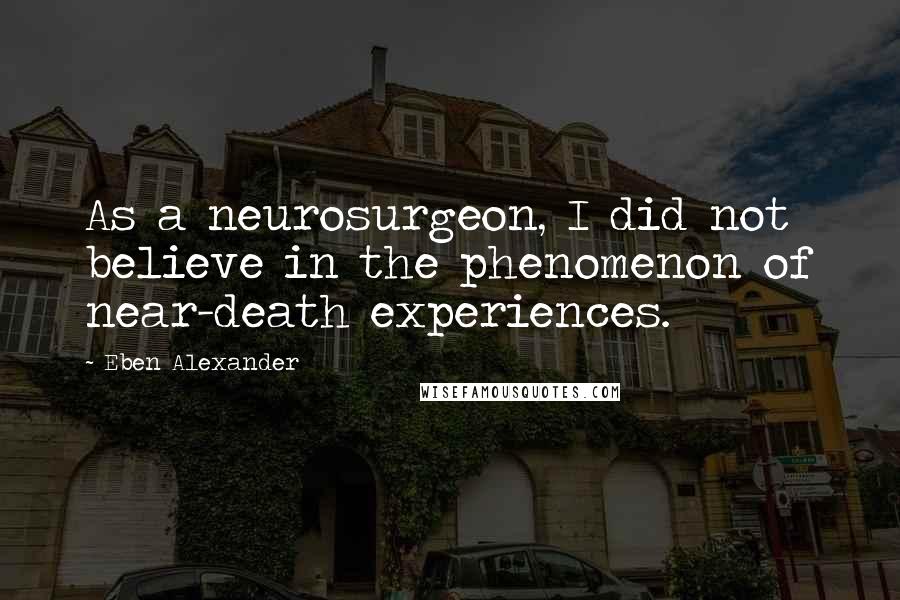 As a neurosurgeon, I did not believe in the phenomenon of near-death experiences.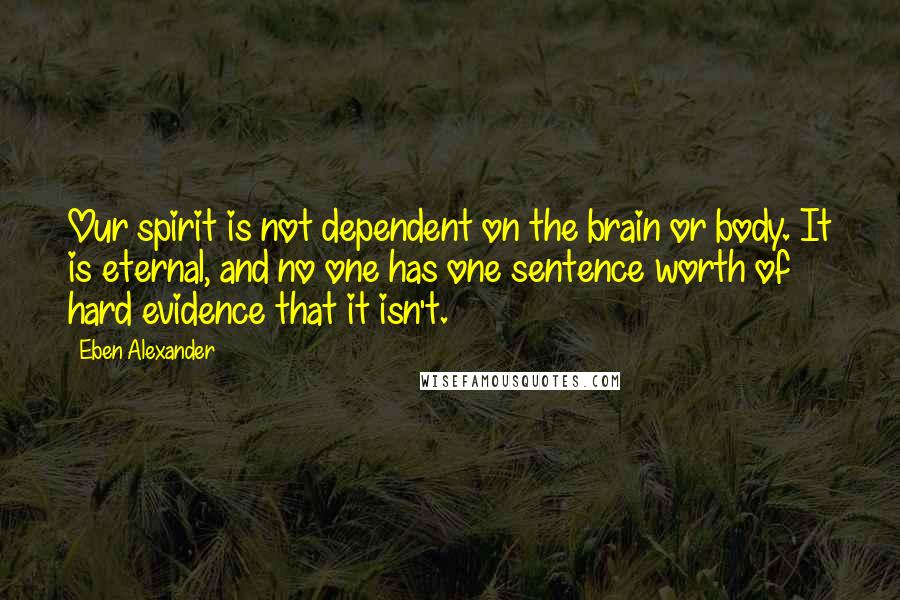 Our spirit is not dependent on the brain or body. It is eternal, and no one has one sentence worth of hard evidence that it isn't.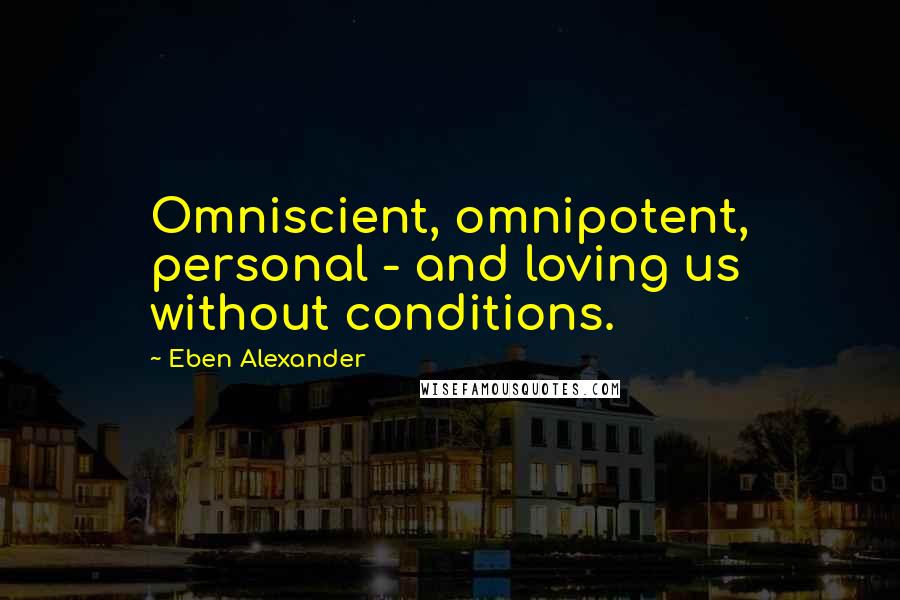 Omniscient, omnipotent, personal - and loving us without conditions.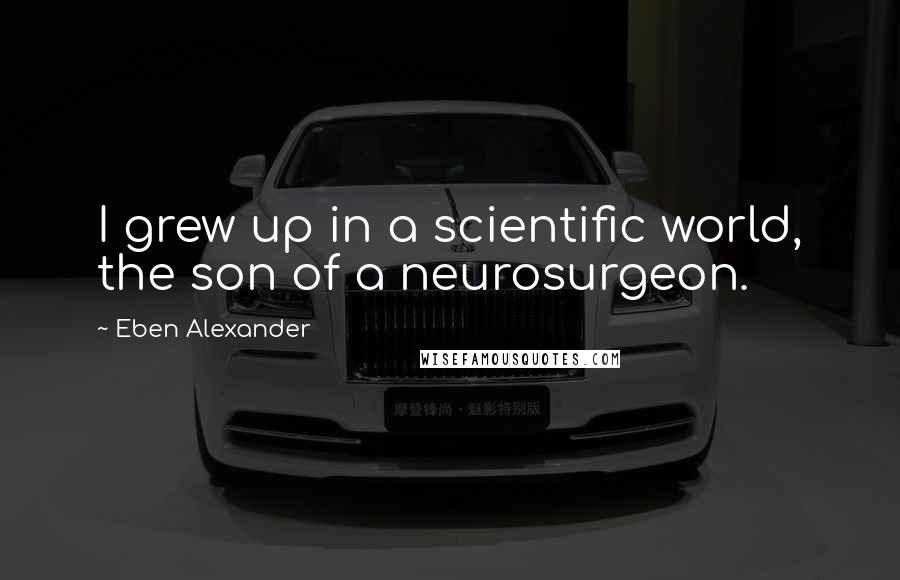 I grew up in a scientific world, the son of a neurosurgeon.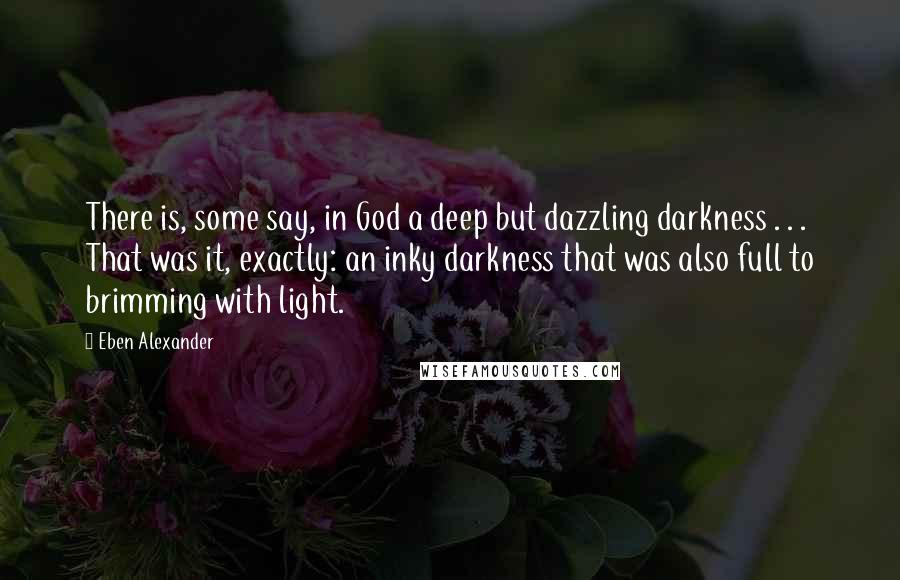 There is, some say, in God a deep but dazzling darkness . . . That was it, exactly: an inky darkness that was also full to brimming with light.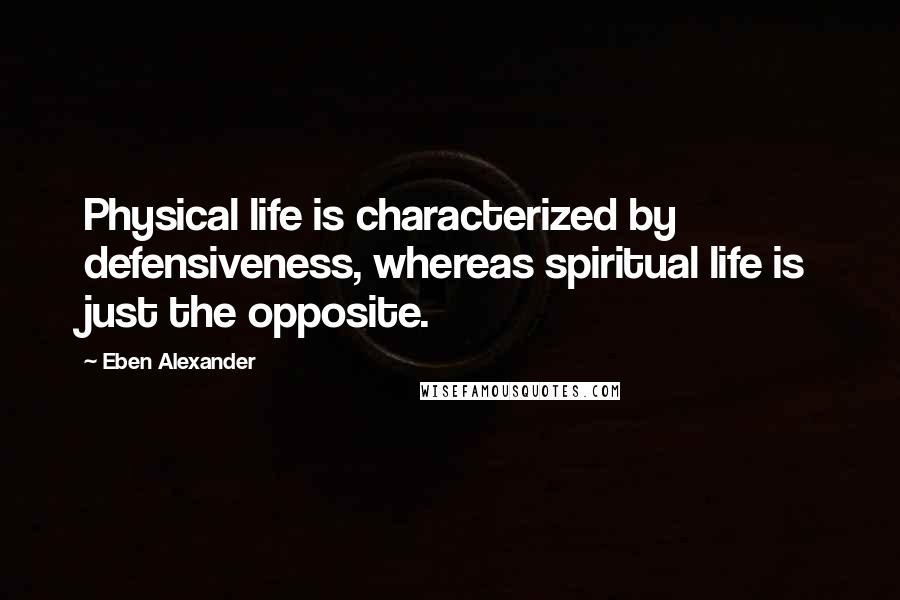 Physical life is characterized by defensiveness, whereas spiritual life is just the opposite.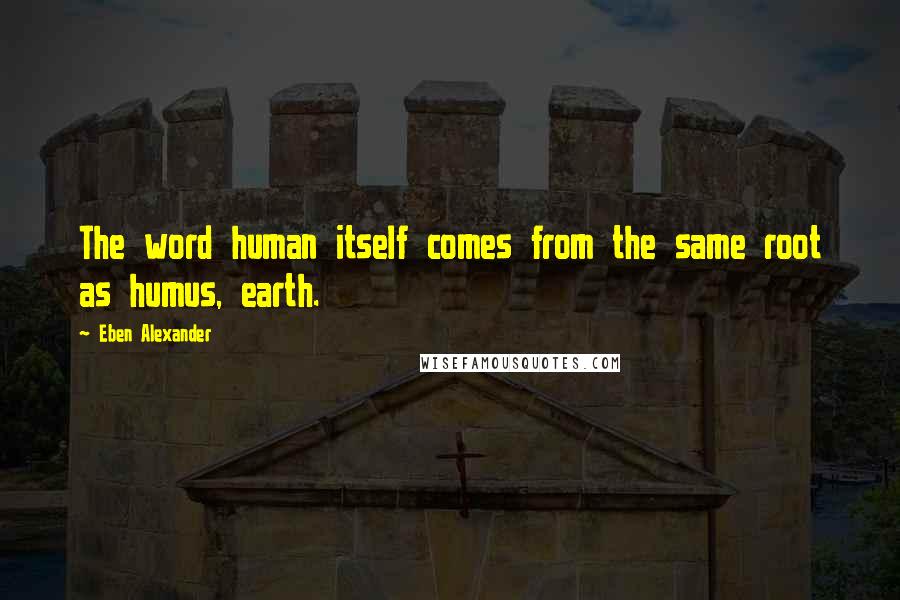 The word human itself comes from the same root as humus, earth.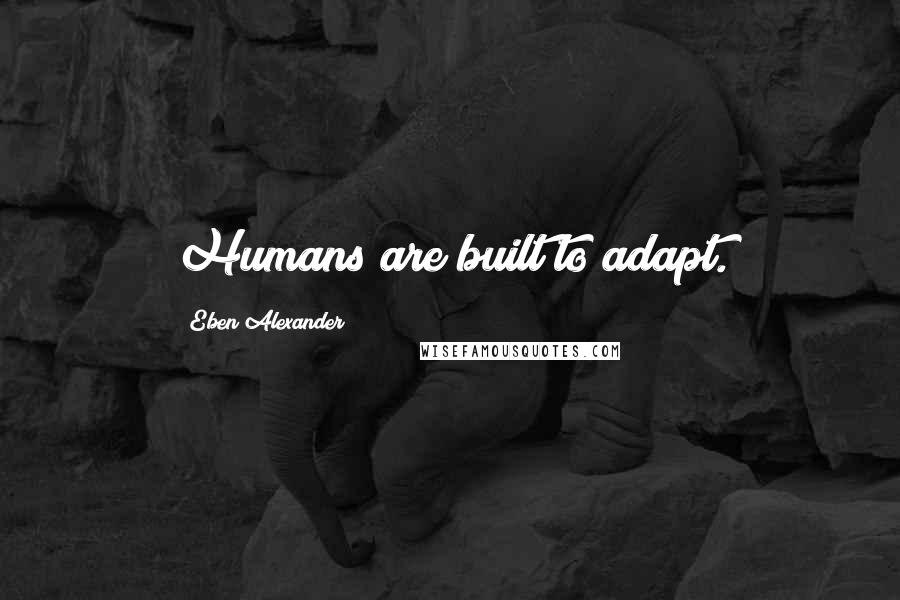 Humans are built to adapt.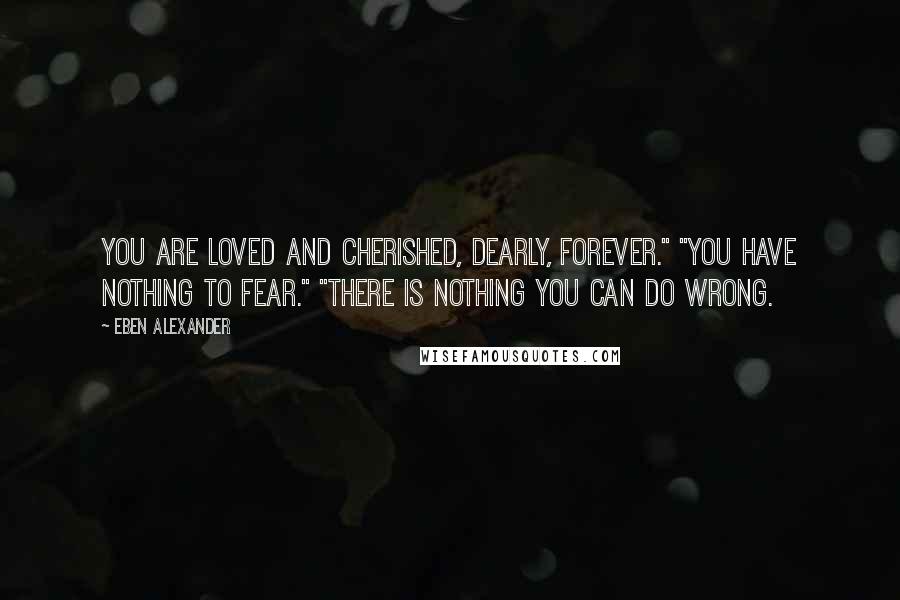 You are loved and cherished, dearly, forever." "You have nothing to fear." "There is nothing you can do wrong.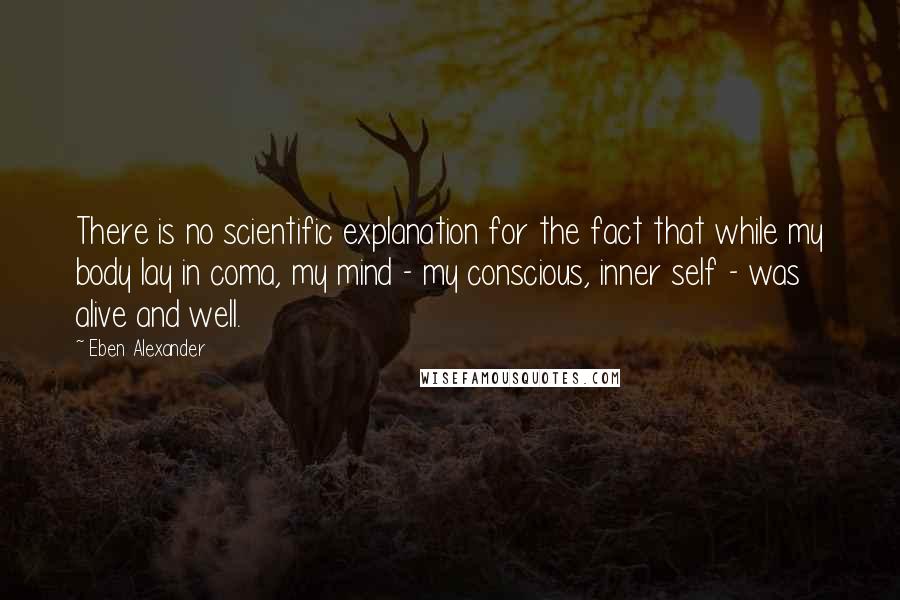 There is no scientific explanation for the fact that while my body lay in coma, my mind - my conscious, inner self - was alive and well.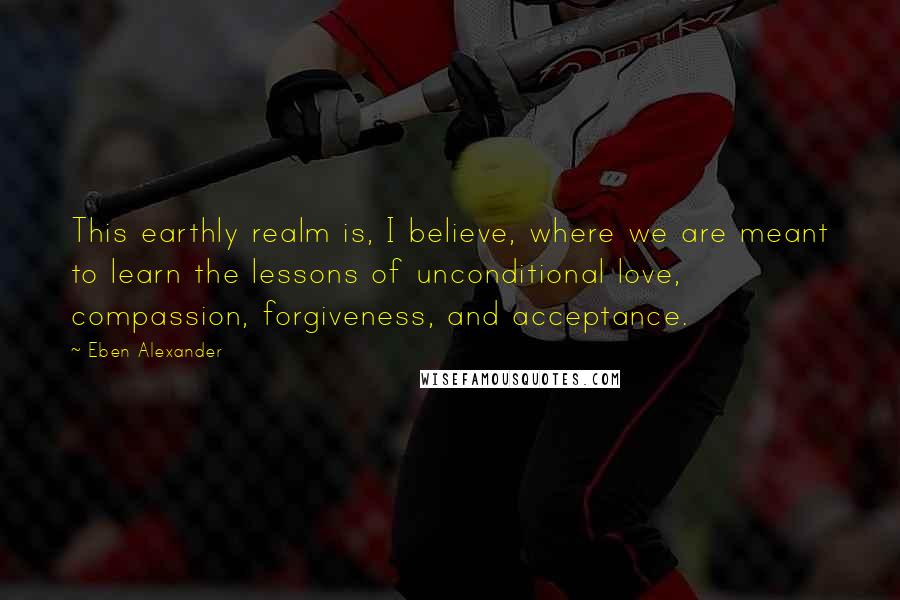 This earthly realm is, I believe, where we are meant to learn the lessons of unconditional love, compassion, forgiveness, and acceptance.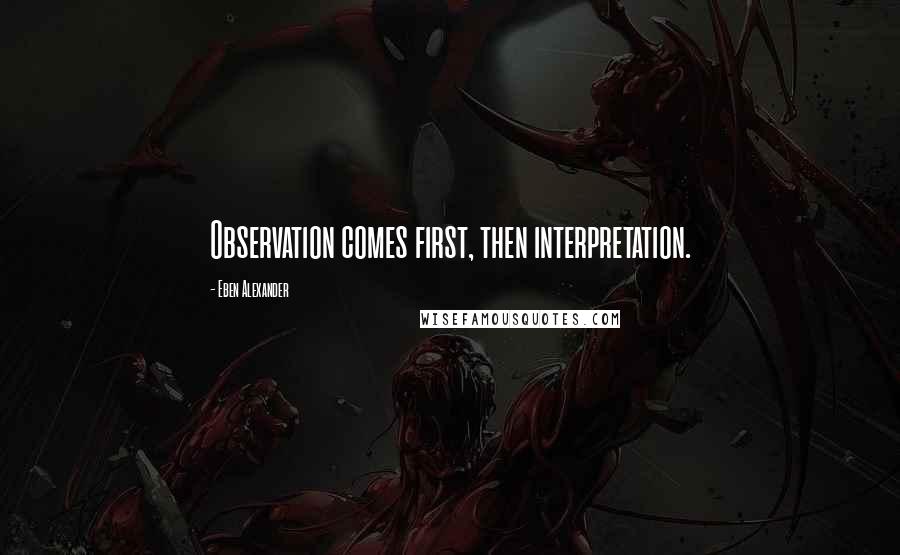 Observation comes first, then interpretation.