Jan Egeland Quotes
Top 8 wise famous quotes and sayings by Jan Egeland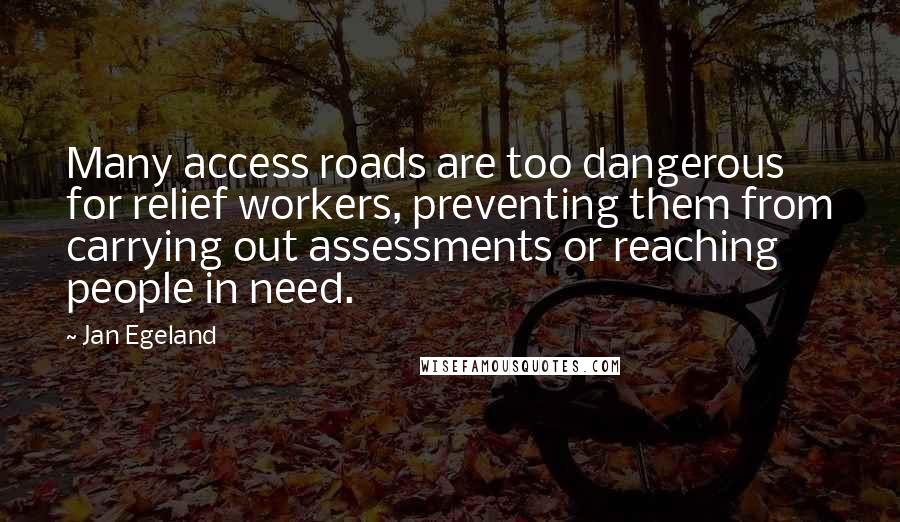 Many access roads are too dangerous for relief workers, preventing them from carrying out assessments or reaching people in need.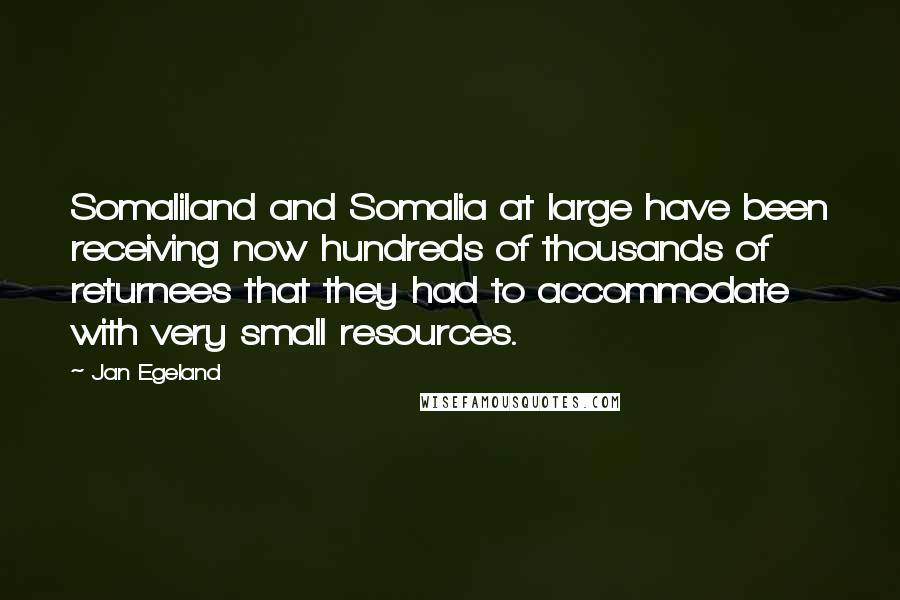 Somaliland and Somalia at large have been receiving now hundreds of thousands of returnees that they had to accommodate with very small resources.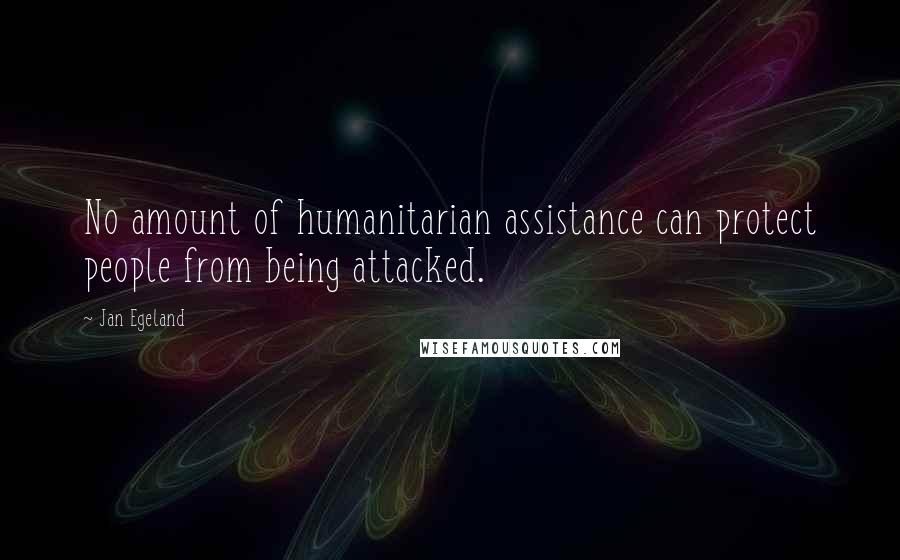 No amount of humanitarian assistance can protect people from being attacked.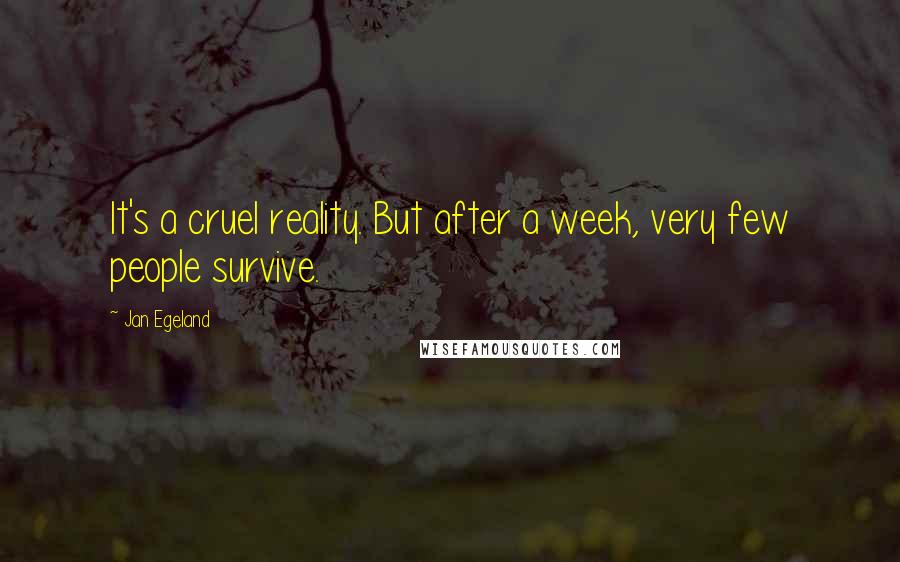 It's a cruel reality. But after a week, very few people survive.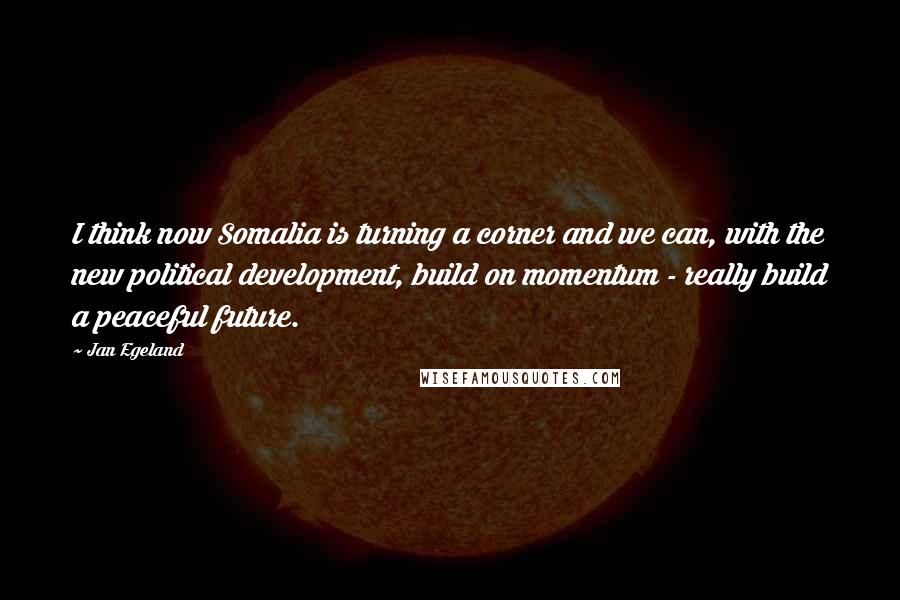 I think now Somalia is turning a corner and we can, with the new political development, build on momentum - really build a peaceful future.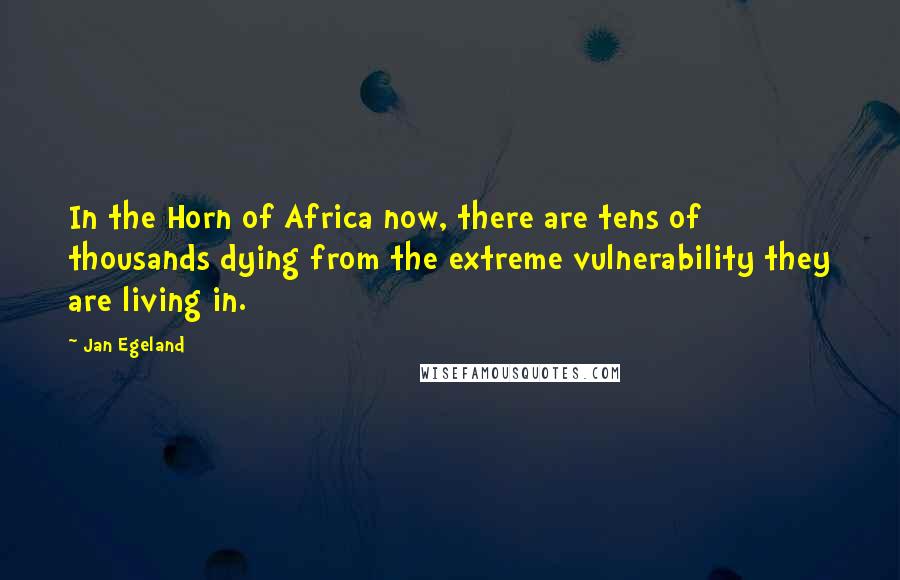 In the Horn of Africa now, there are tens of thousands dying from the extreme vulnerability they are living in.
Climate change disasters will displace more and more. Those who are most exposed are the poorest.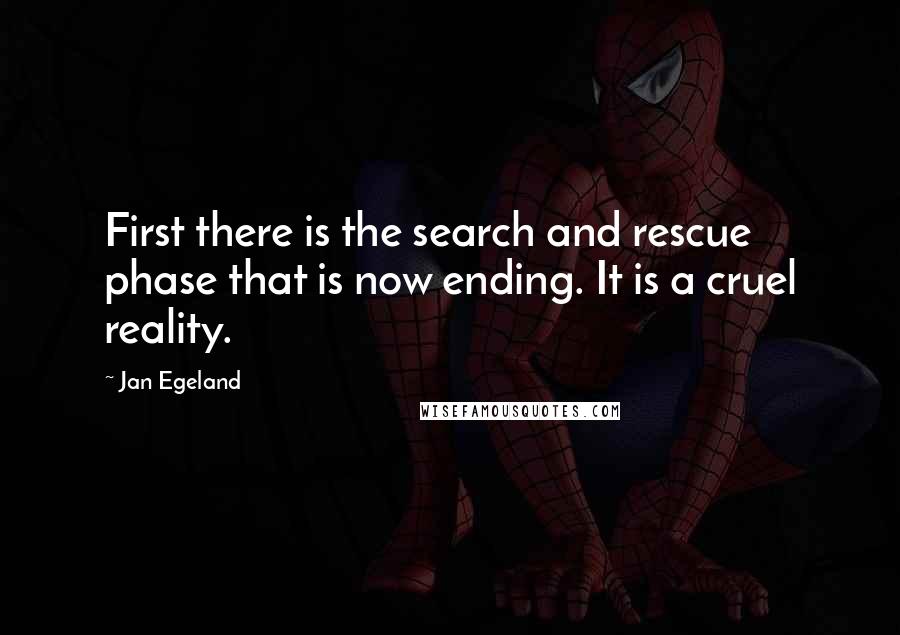 First there is the search and rescue phase that is now ending. It is a cruel reality.