Gordon Merrick Quotes
Top 17 wise famous quotes and sayings by Gordon Merrick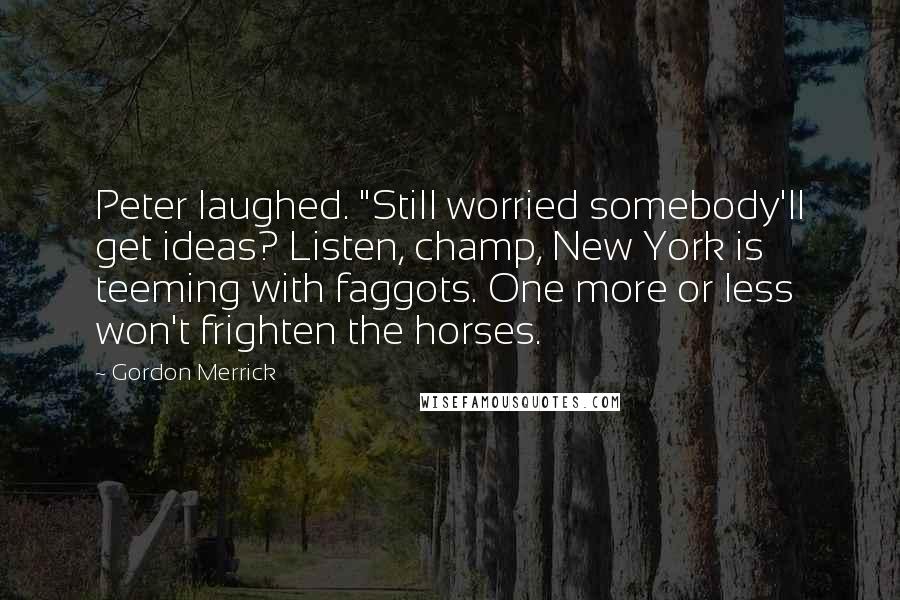 Peter laughed. "Still worried somebody'll get ideas? Listen, champ, New York is teeming with faggots. One more or less won't frighten the horses.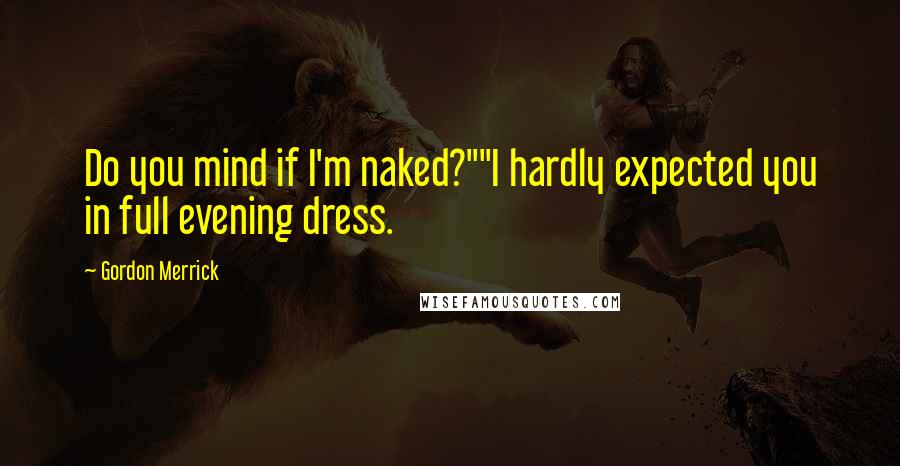 Do you mind if I'm naked?"
"I hardly expected you in full evening dress.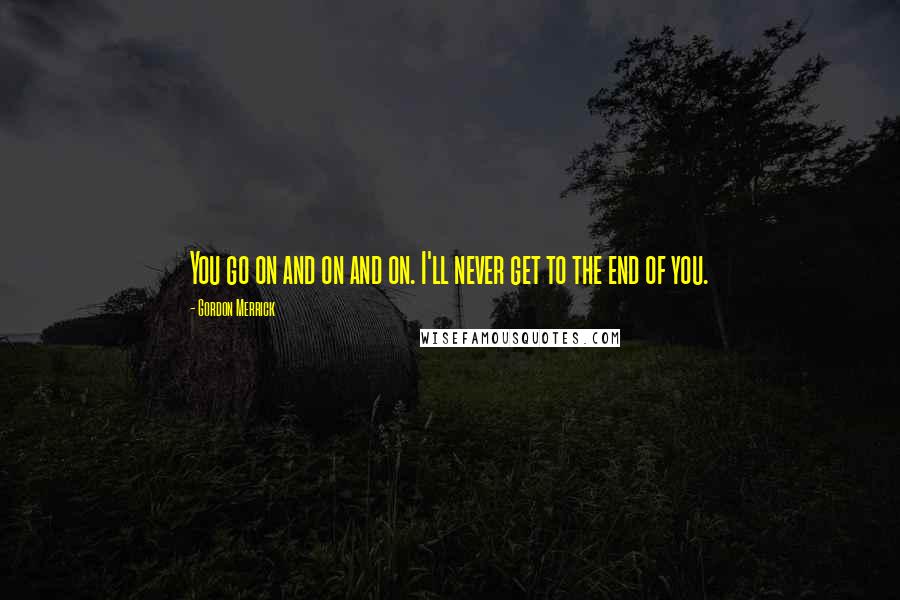 You go on and on and on. I'll never get to the end of you.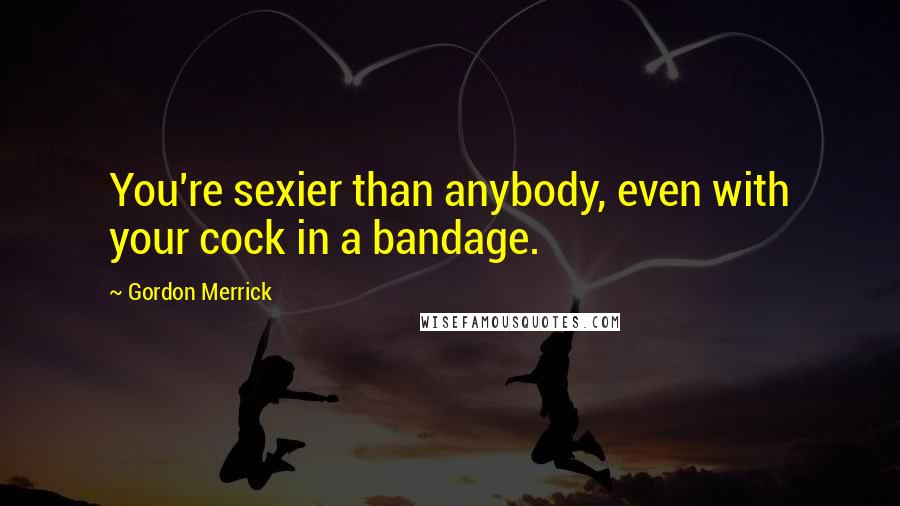 You're sexier than anybody, even with your cock in a bandage.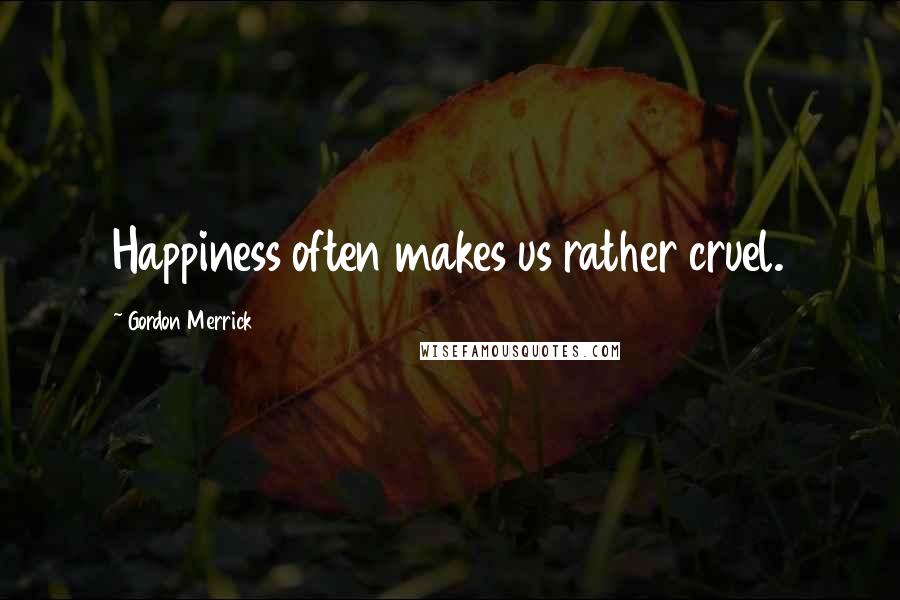 Happiness often makes us rather cruel.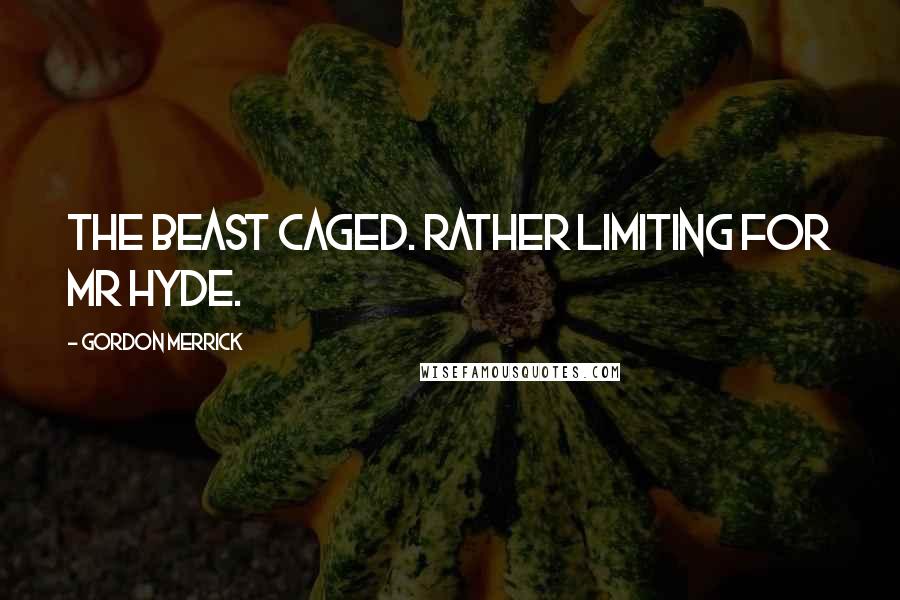 The beast caged. Rather limiting for Mr Hyde.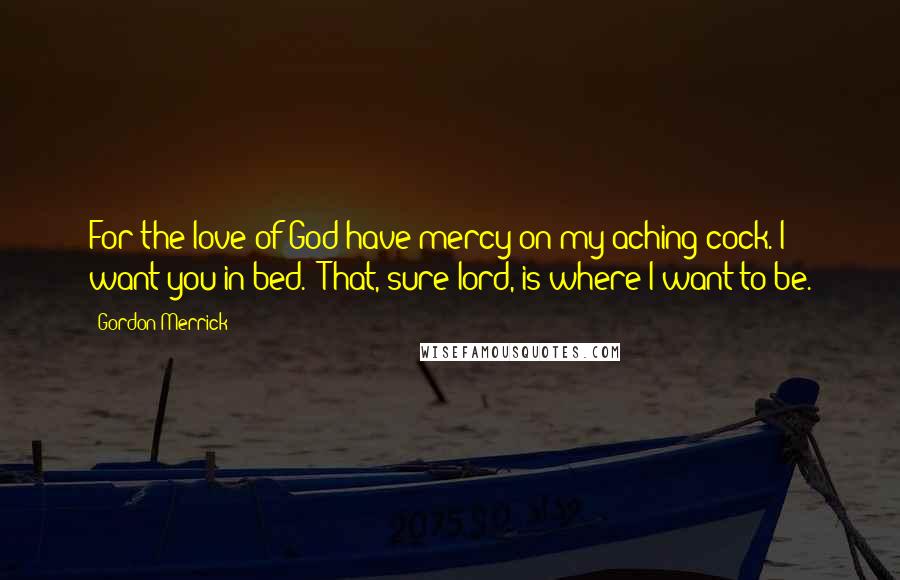 For the love of God have mercy on my aching cock. I want you in bed."
"That, sure lord, is where I want to be.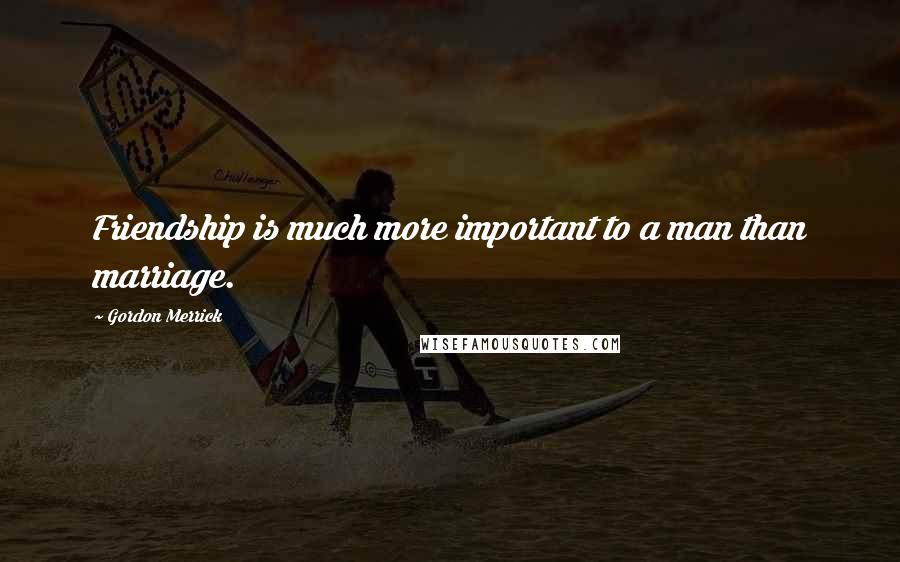 Friendship is much more important to a man than marriage.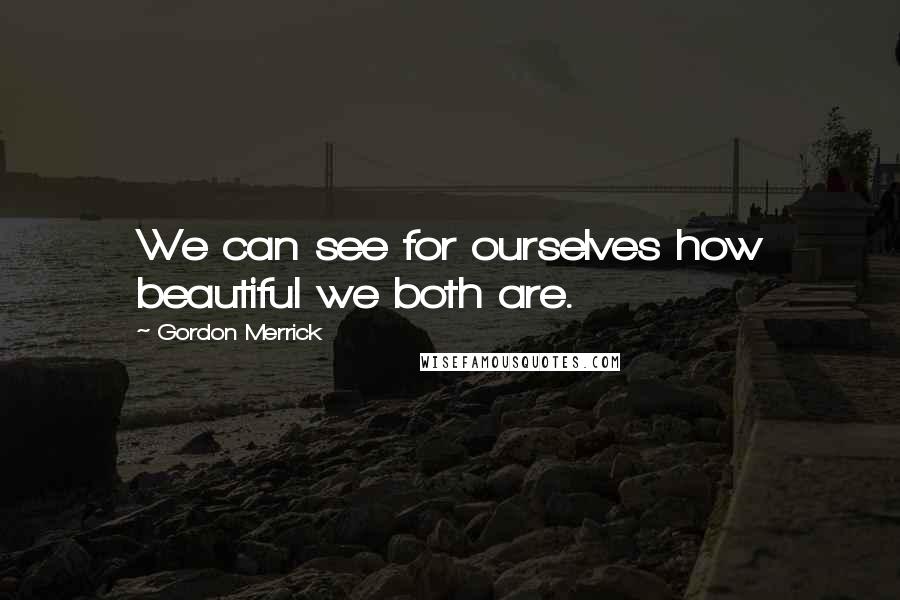 We can see for ourselves how beautiful we both are.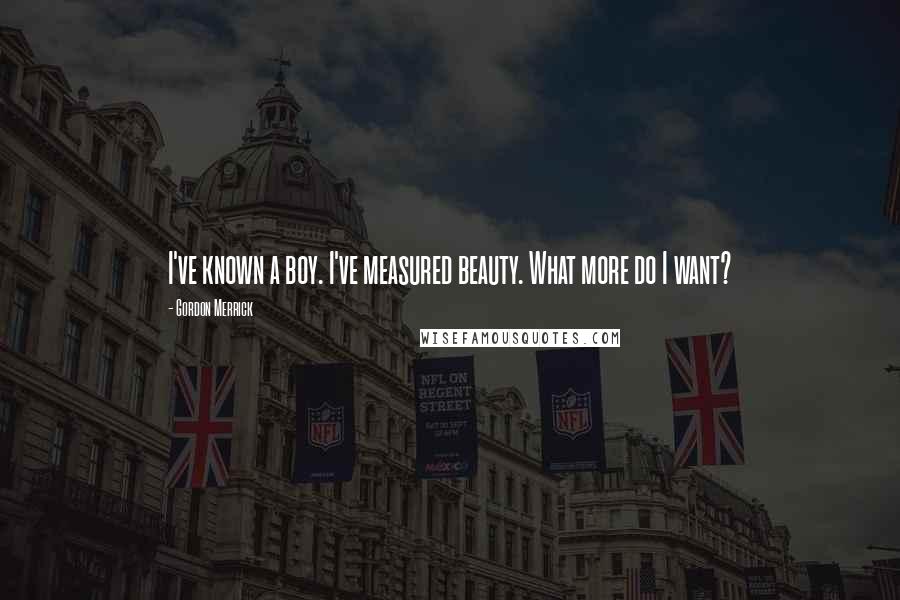 I've known a boy. I've measured beauty. What more do I want?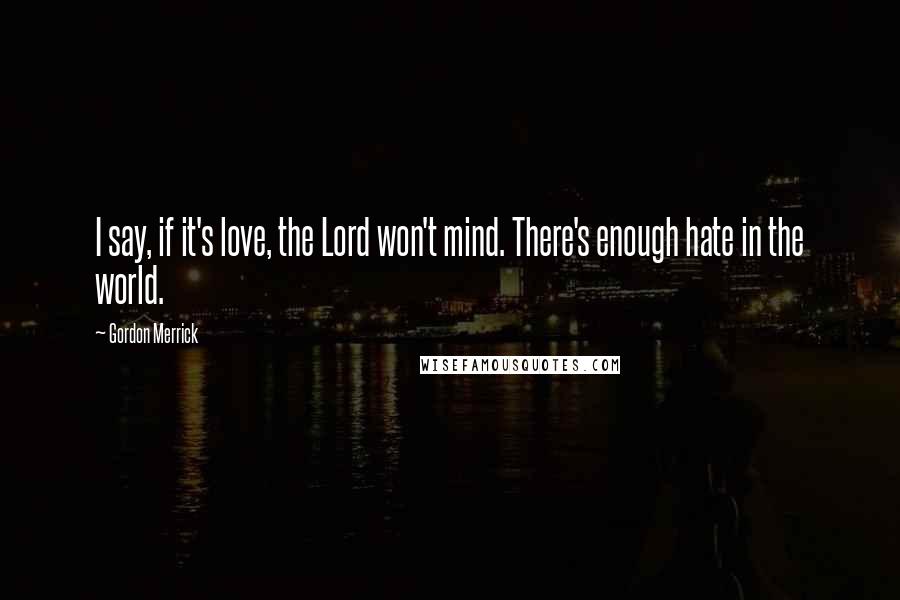 I say, if it's love, the Lord won't mind. There's enough hate in the world.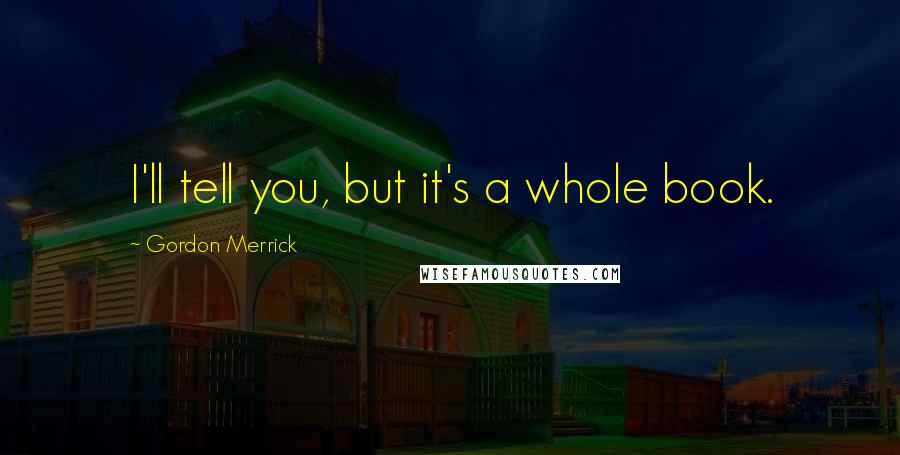 I'll tell you, but it's a whole book.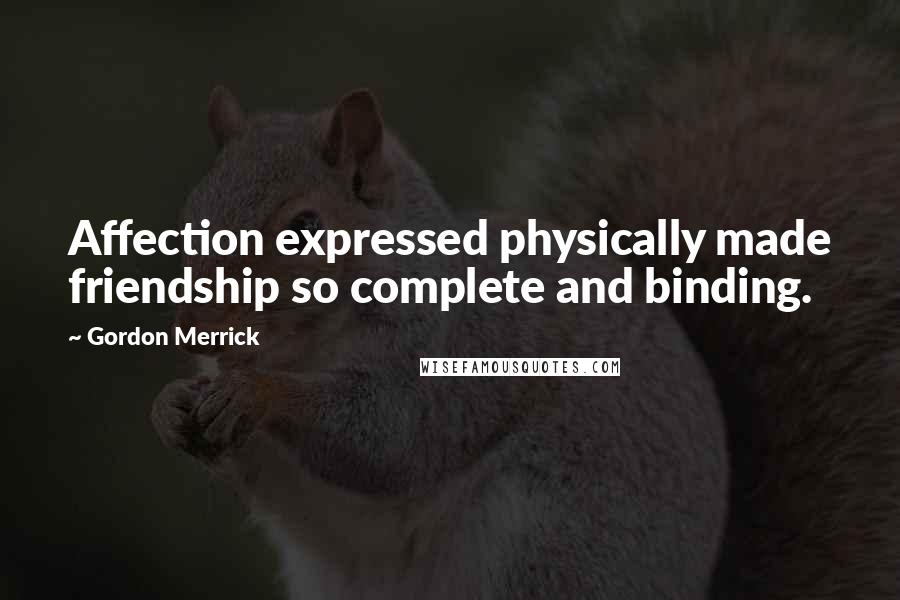 Affection expressed physically made friendship so complete and binding.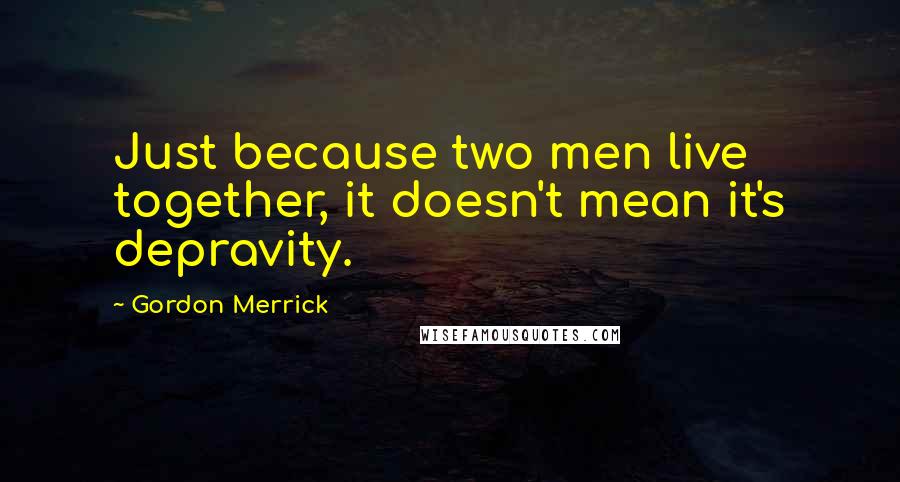 Just because two men live together, it doesn't mean it's depravity.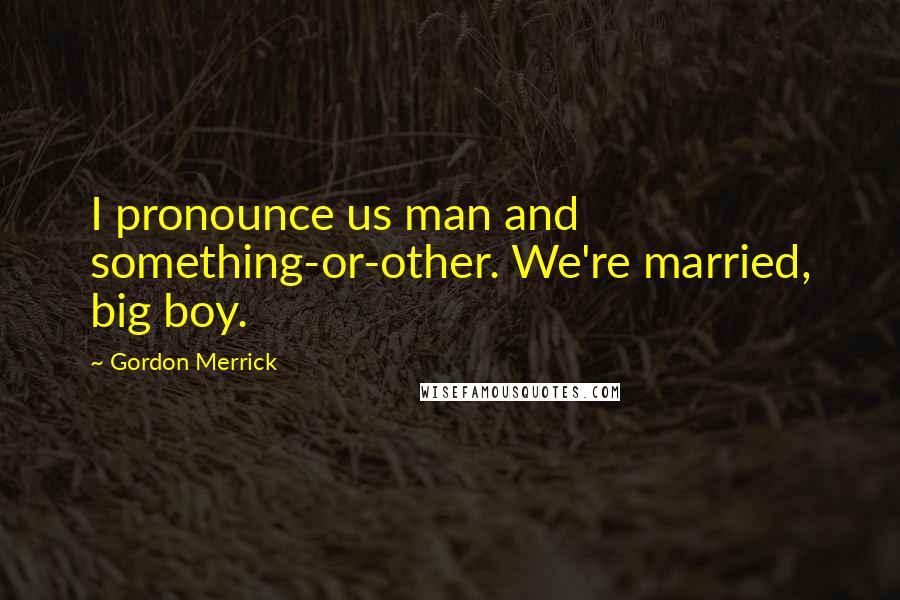 I pronounce us man and something-or-other. We're married, big boy.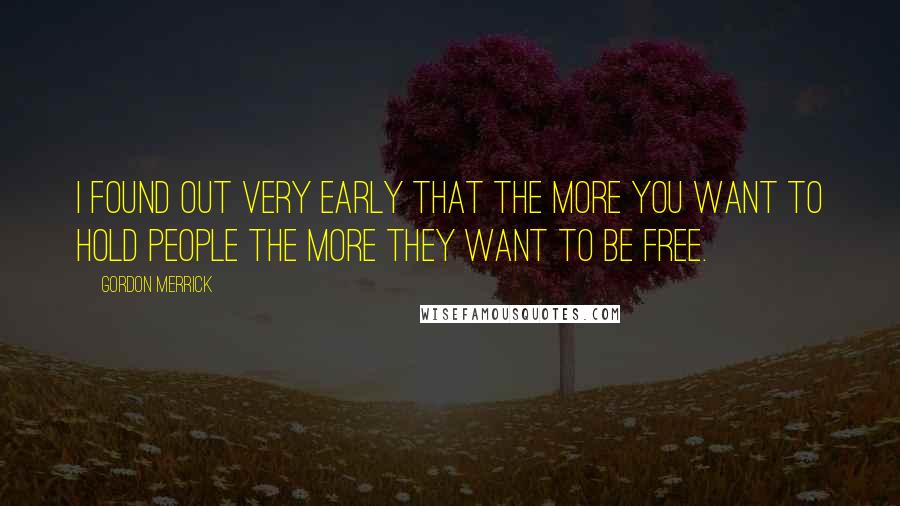 I found out very early that the more you want to hold people the more they want to be free.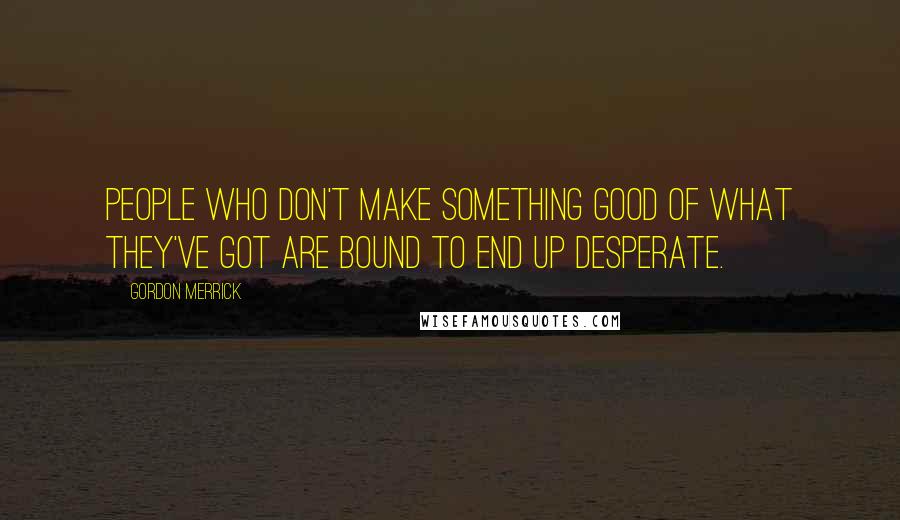 People who don't make something good of what they've got are bound to end up desperate.