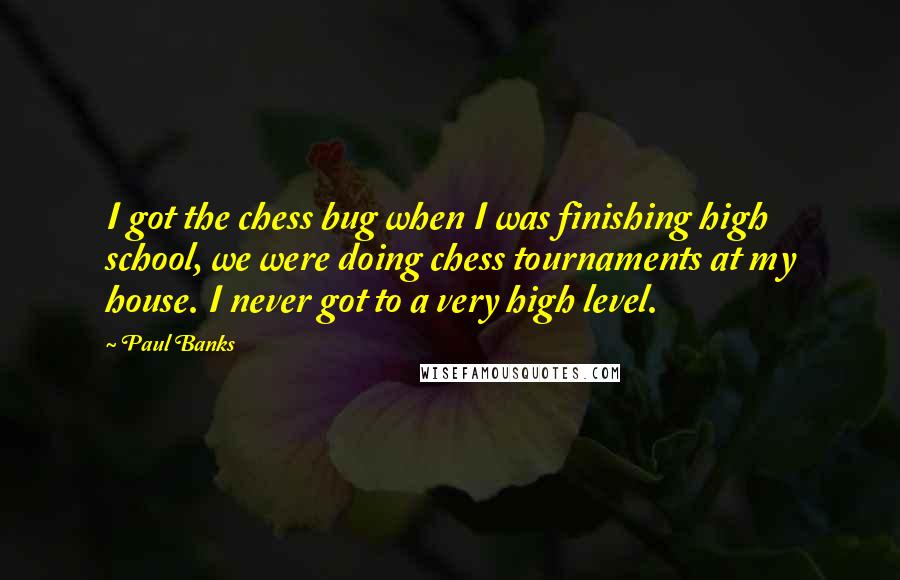 I got the chess bug when I was finishing high school, we were doing chess tournaments at my house. I never got to a very high level.
In an artistic and spiritual sense I'm really not that concerned about what happens after the album is done.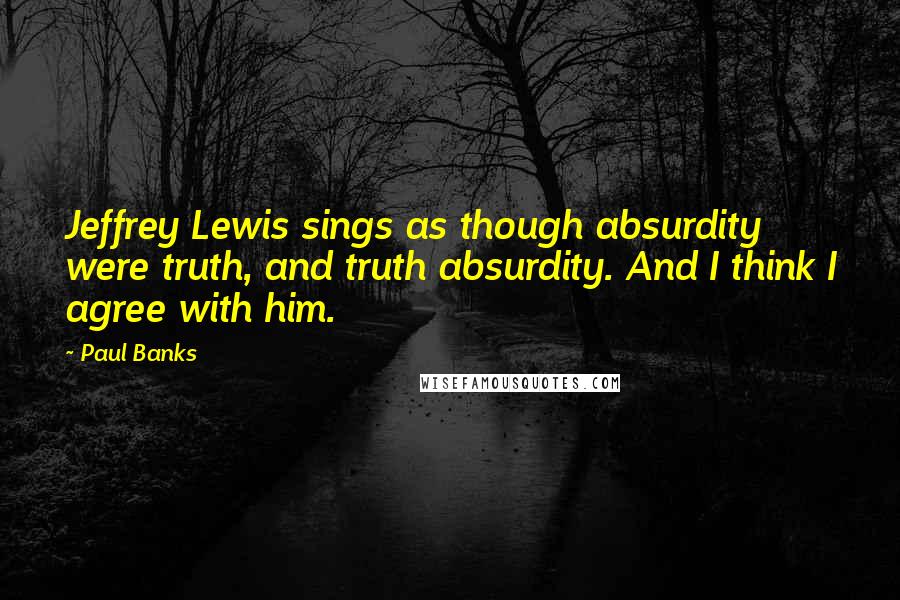 Jeffrey Lewis sings as though absurdity were truth, and truth absurdity. And I think I agree with him.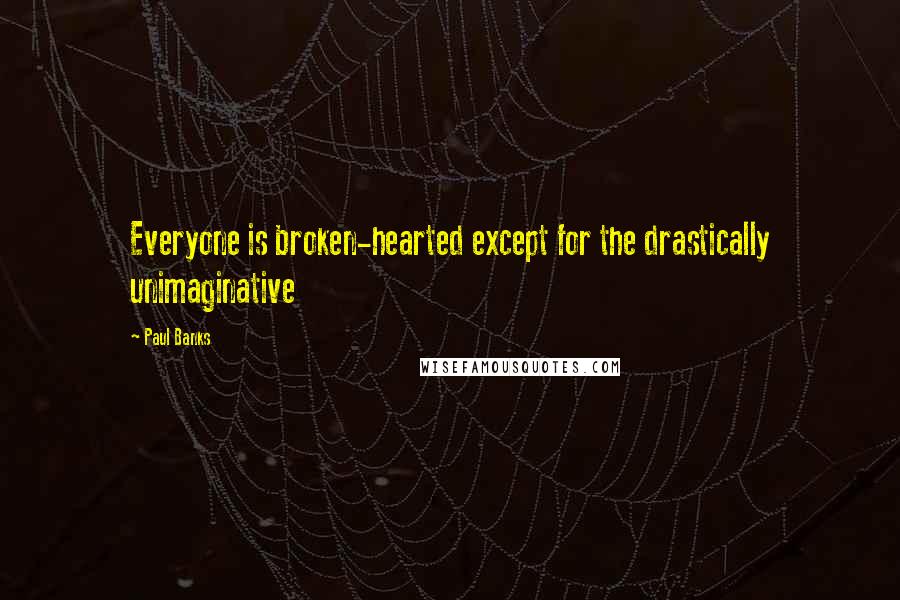 Everyone is broken-hearted except for the drastically unimaginative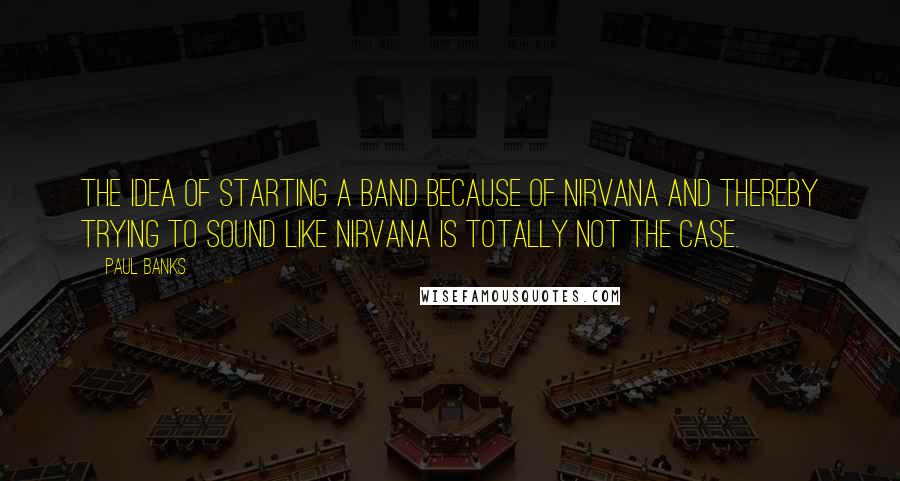 The idea of starting a band because of Nirvana and thereby trying to sound like Nirvana is totally not the case.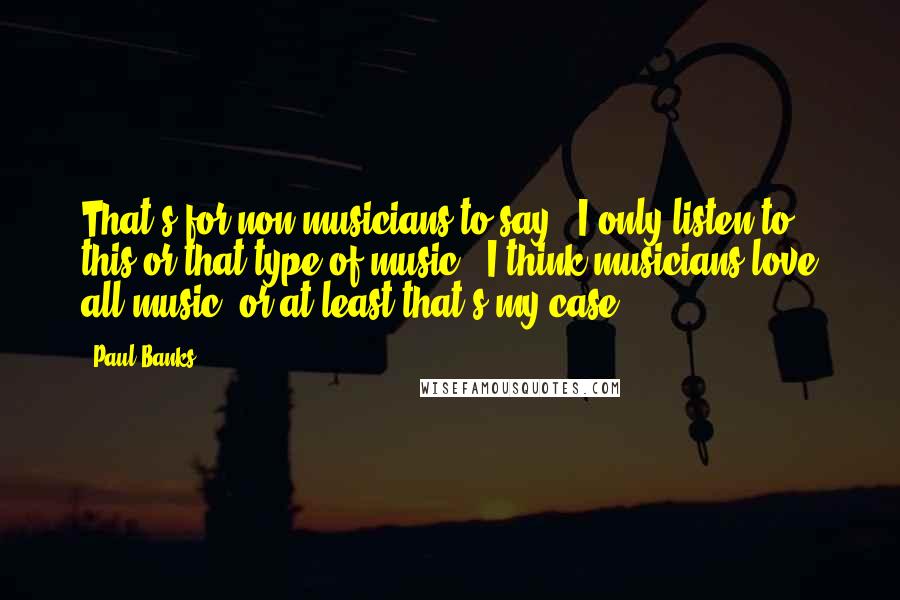 That's for non-musicians to say: "I only listen to this or that type of music." I think musicians love all music, or at least that's my case.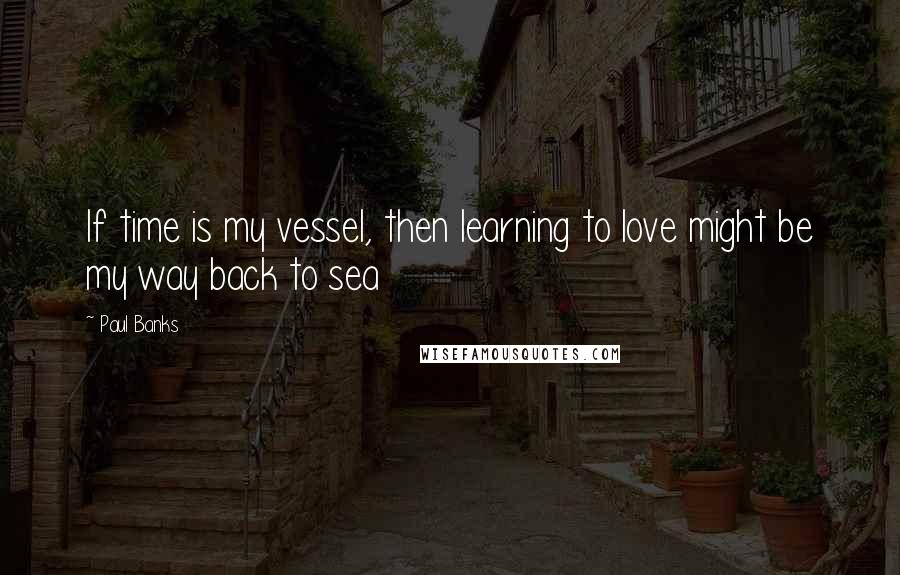 If time is my vessel, then learning to love might be my way back to sea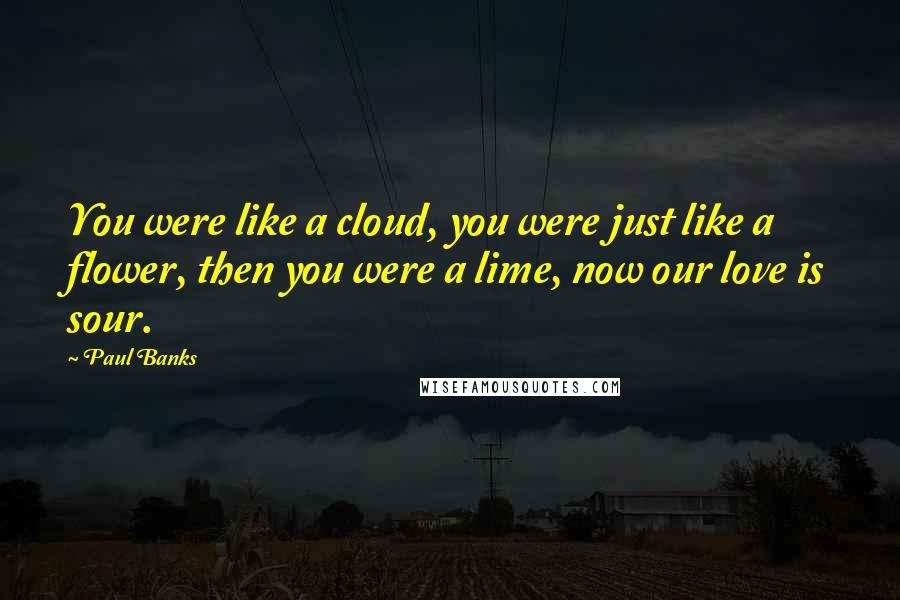 You were like a cloud, you were just like a flower, then you were a lime, now our love is sour.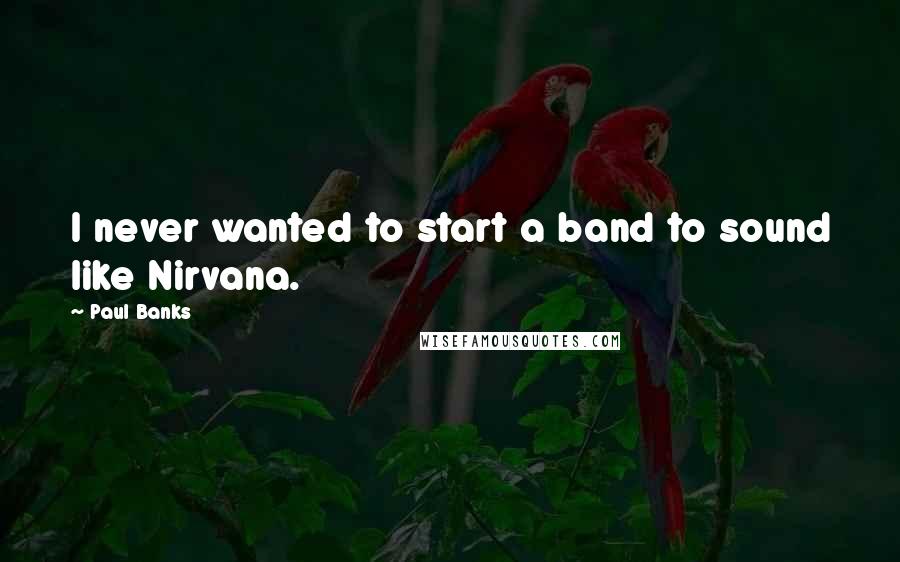 I never wanted to start a band to sound like Nirvana.