Andrew J. Bernstein Quotes
Top 14 wise famous quotes and sayings by Andrew J. Bernstein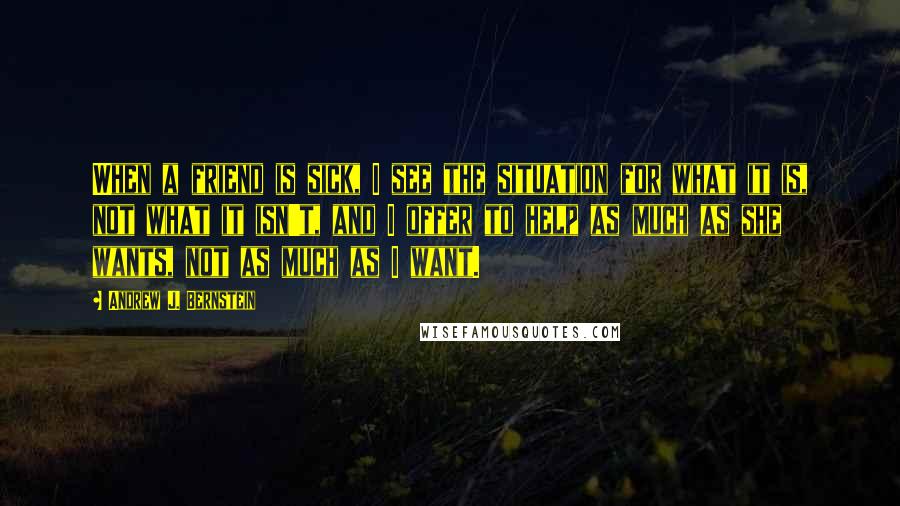 When a friend is sick, I see the situation for what it is, not what it isn't, and I offer to help as much as she wants, not as much as I want.
You can't tell yourself that your stress is produced in your head and feel better. You still need to learn how to create a change.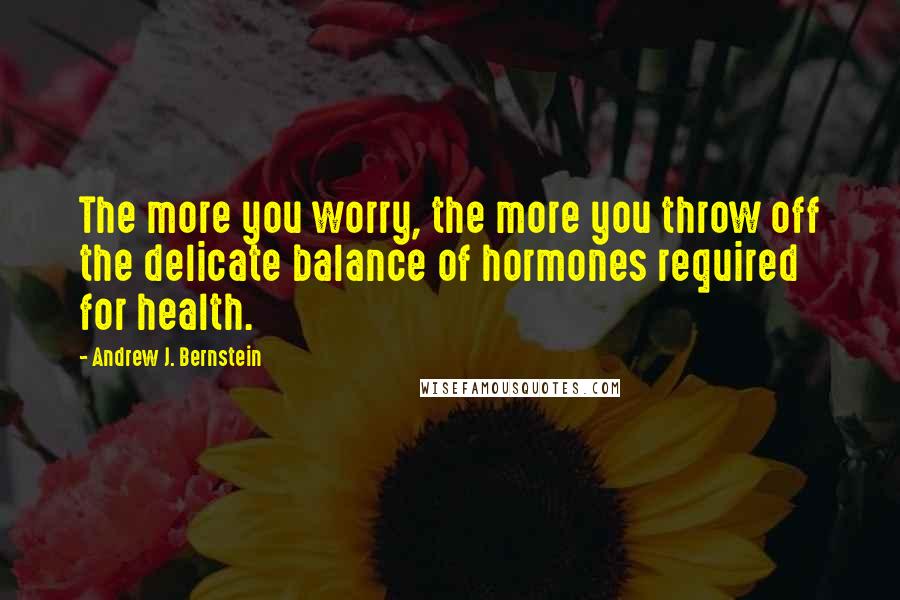 The more you worry, the more you throw off the delicate balance of hormones required for health.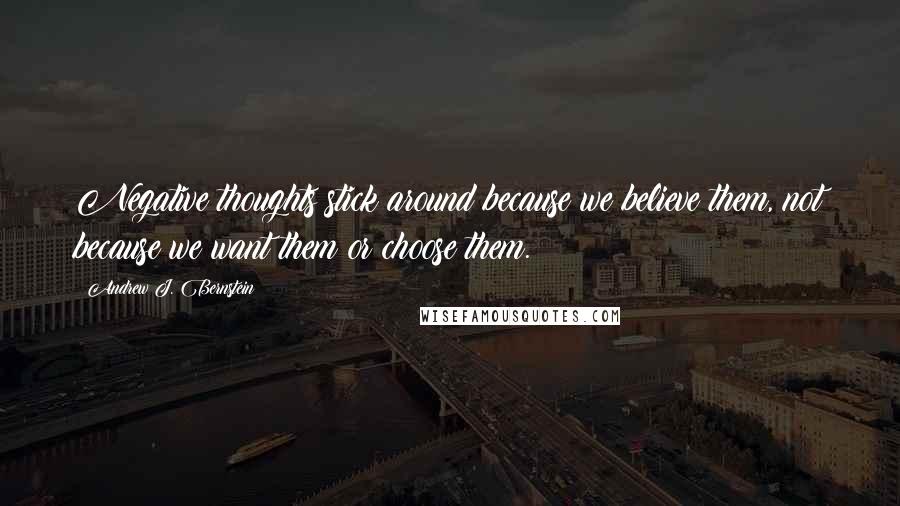 Negative thoughts stick around because we believe them, not because we want them or choose them.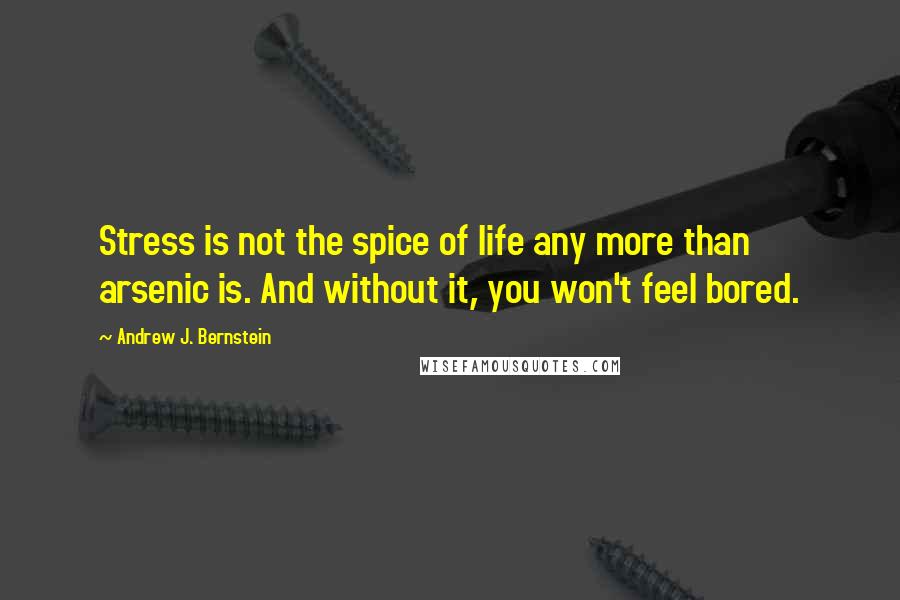 Stress is not the spice of life any more than arsenic is. And without it, you won't feel bored.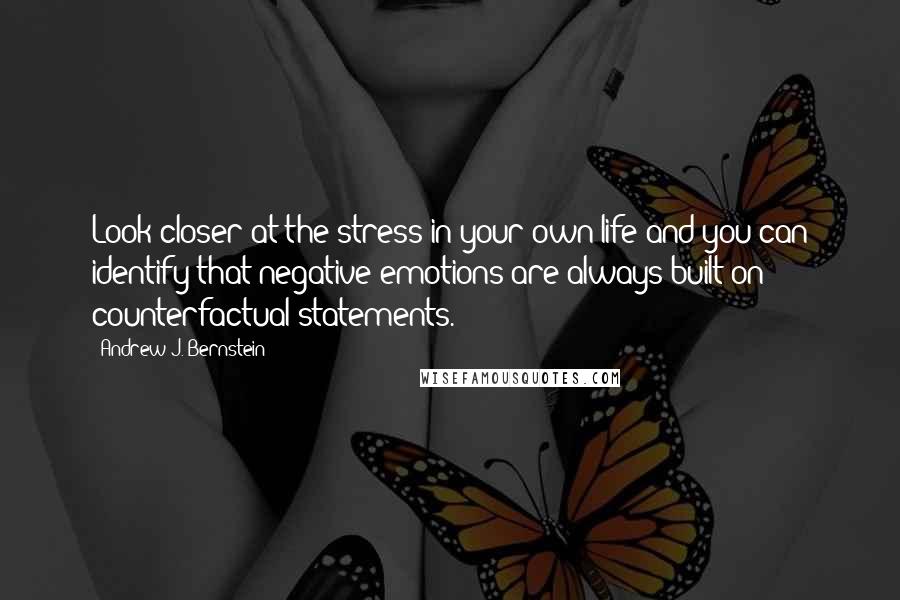 Look closer at the stress in your own life and you can identify that negative emotions are always built on counterfactual statements.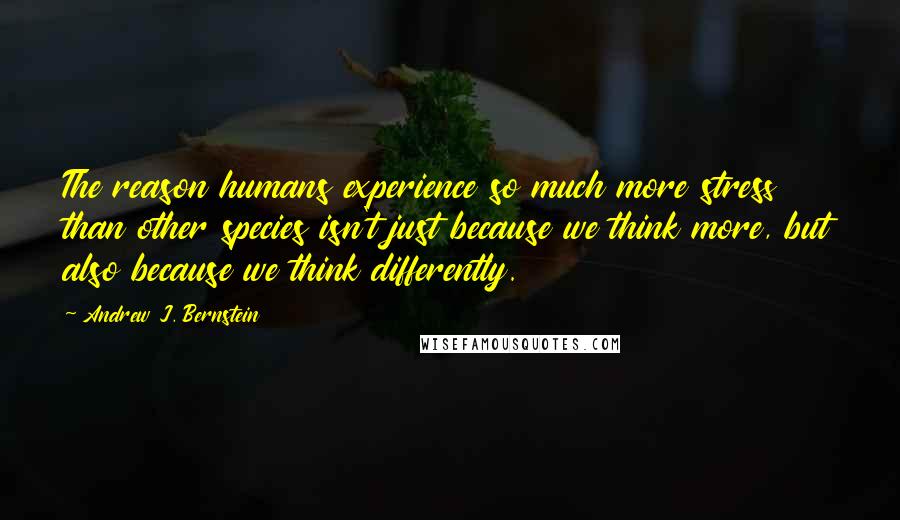 The reason humans experience so much more stress than other species isn't just because we think more, but also because we think differently.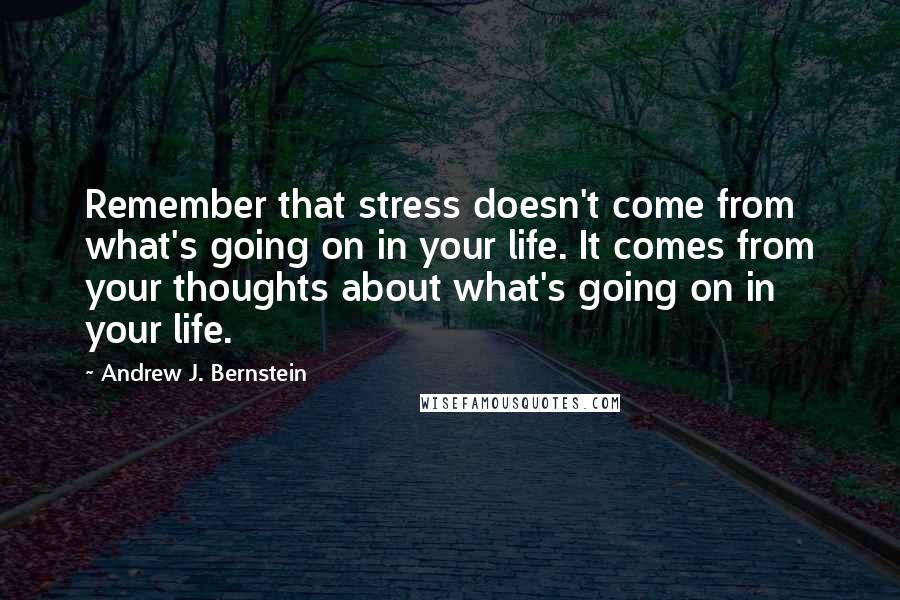 Remember that stress doesn't come from what's going on in your life. It comes from your thoughts about what's going on in your life.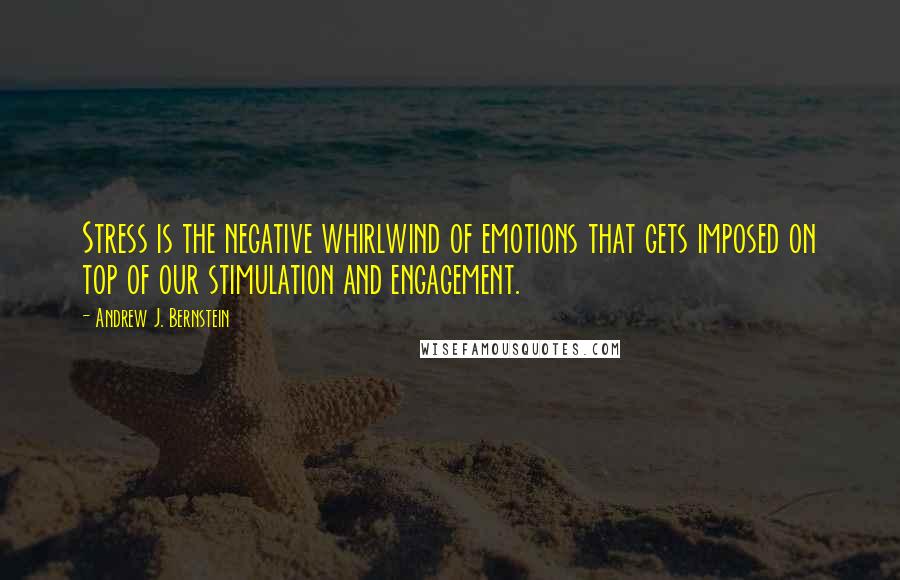 Stress is the negative whirlwind of emotions that gets imposed on top of our stimulation and engagement.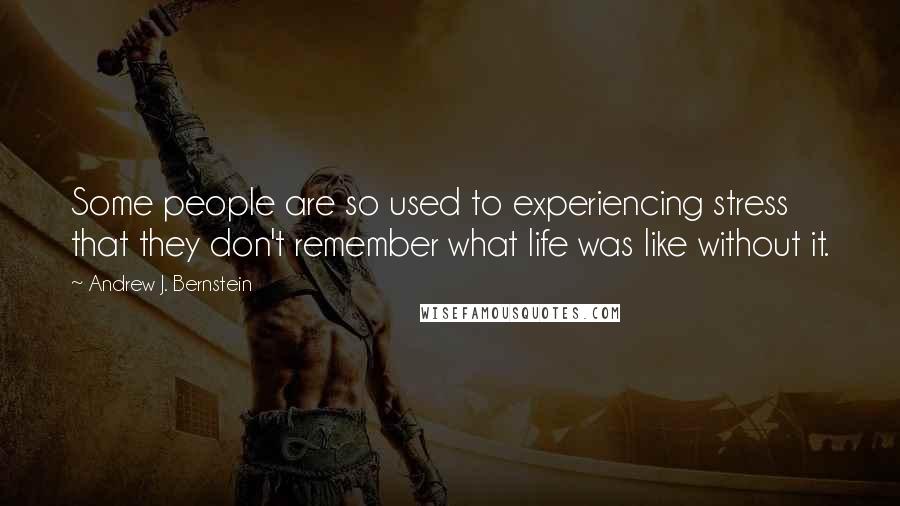 Some people are so used to experiencing stress that they don't remember what life was like without it.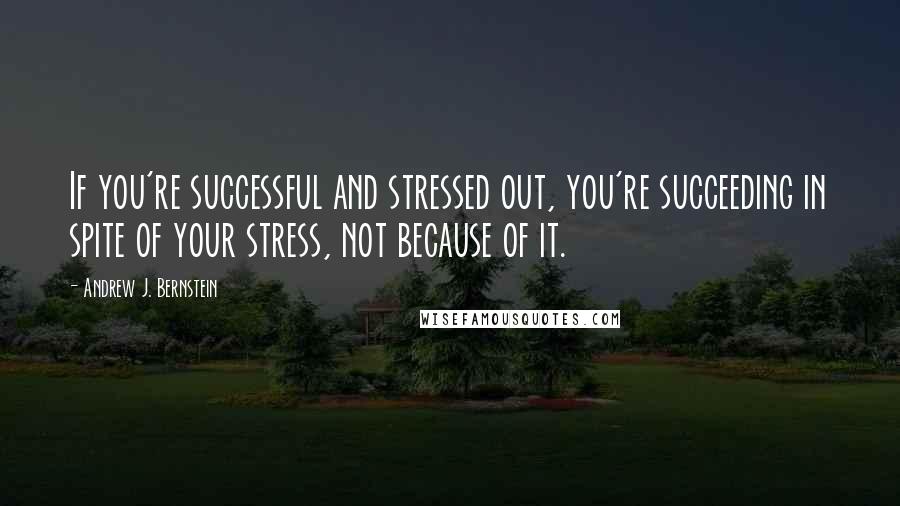 If you're successful and stressed out, you're succeeding in spite of your stress, not because of it.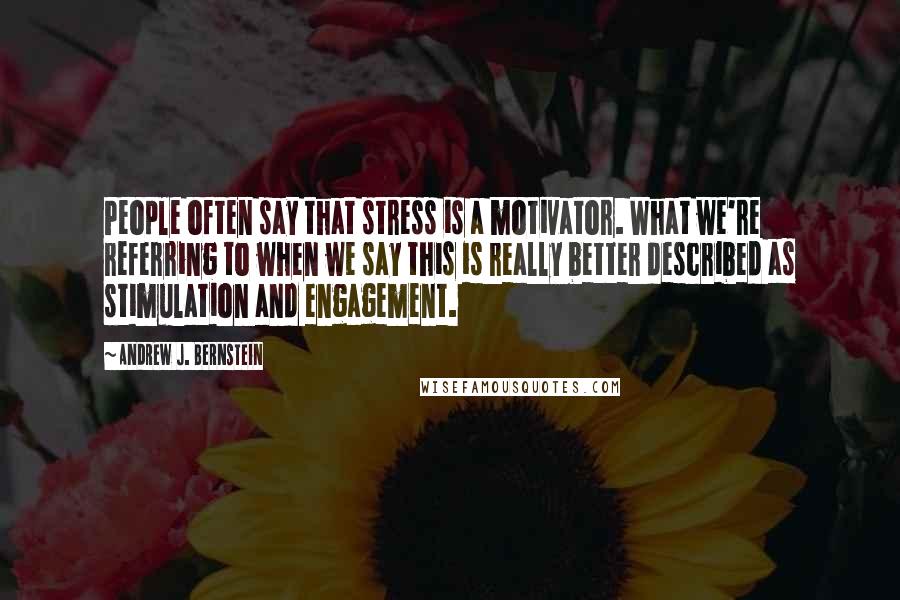 People often say that stress is a motivator. What we're referring to when we say this is really better described as stimulation and engagement.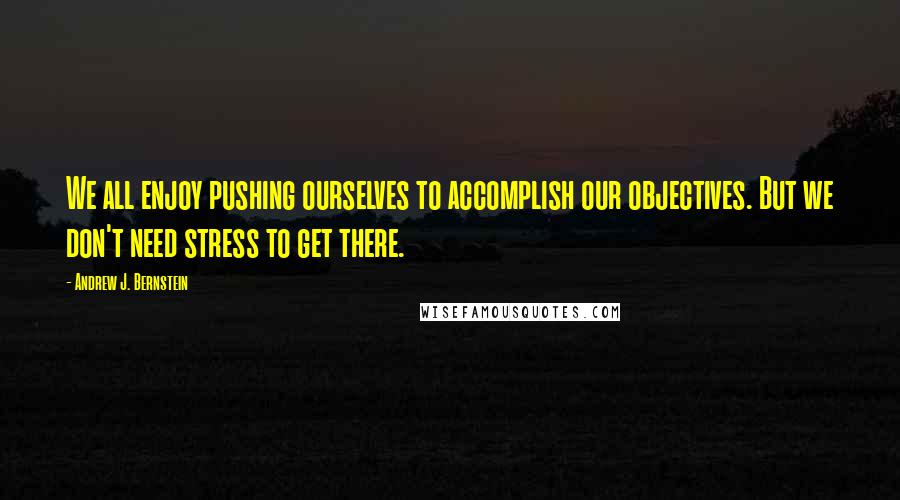 We all enjoy pushing ourselves to accomplish our objectives. But we don't need stress to get there.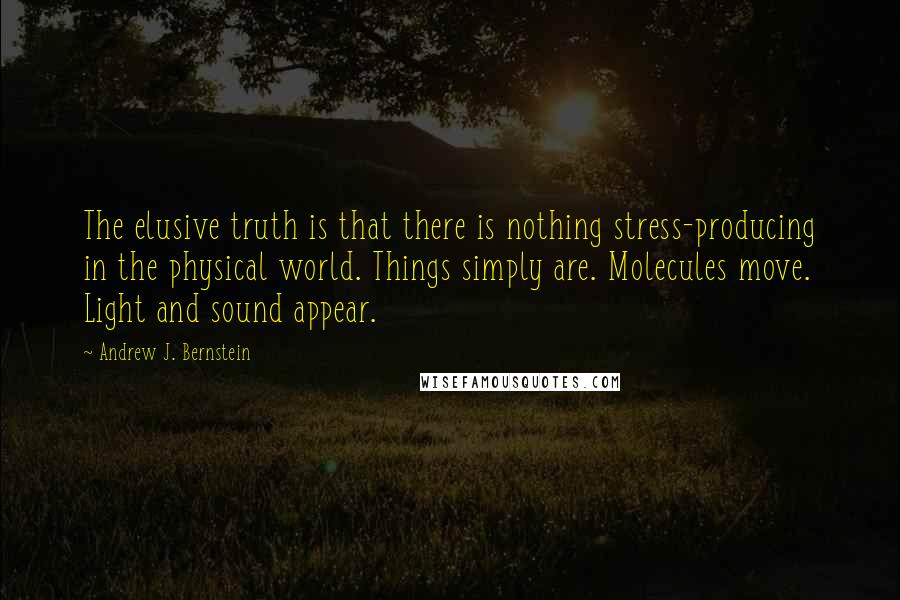 The elusive truth is that there is nothing stress-producing in the physical world. Things simply are. Molecules move. Light and sound appear.