Roses And Life Quotes
Collection of top 52 famous quotes about Roses And Life
Roses And Life Quotes & Sayings
Happy to read and share the best inspirational Roses And Life quotes, sayings and quotations on Wise Famous Quotes.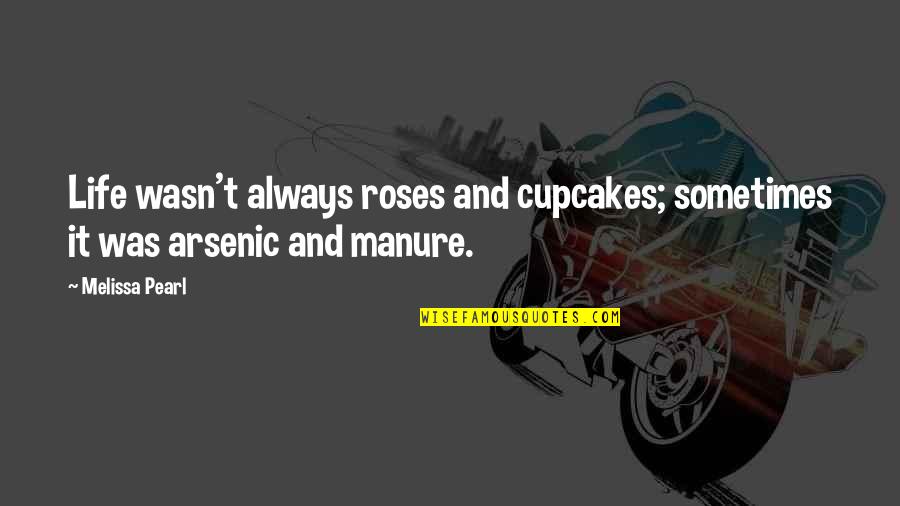 Life wasn't always roses and cupcakes; sometimes it was arsenic and manure.
—
Melissa Pearl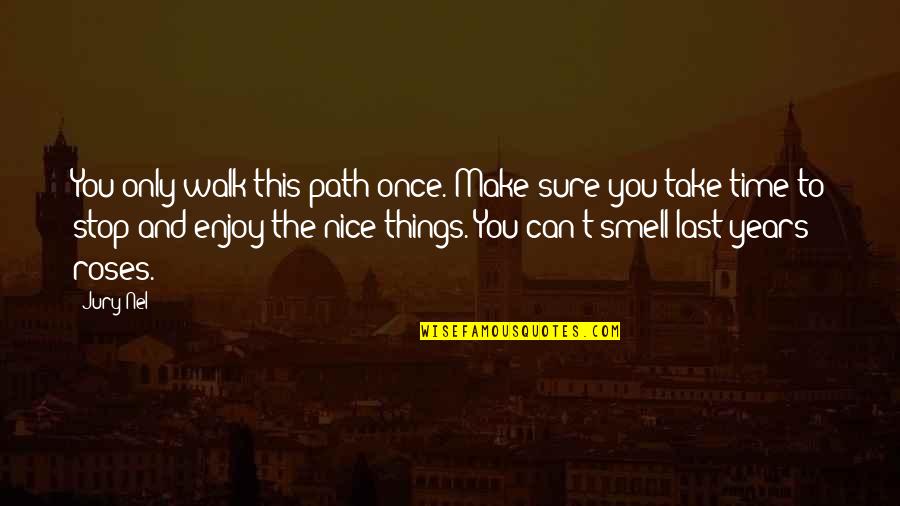 You only walk this path once. Make sure you take time to stop and enjoy the nice things. You can't smell last years roses.
—
Jury Nel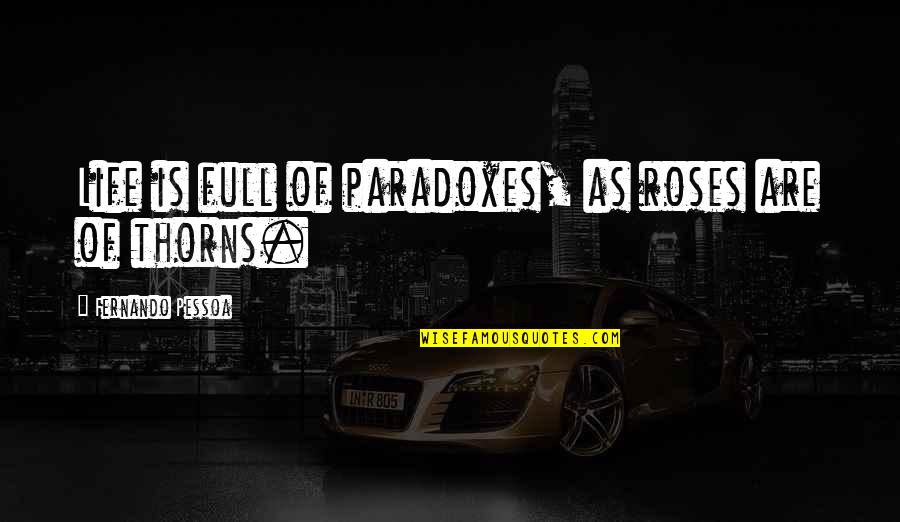 Life is full of paradoxes, as roses are of thorns.
—
Fernando Pessoa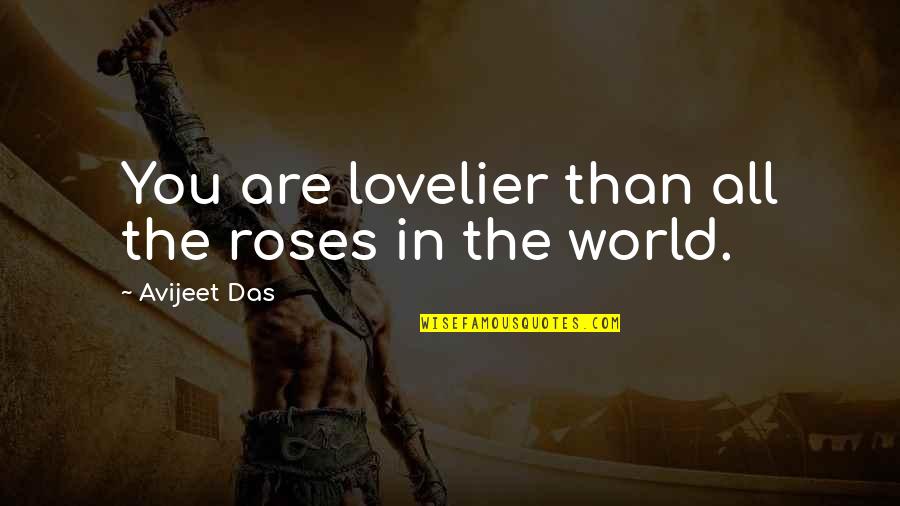 You are lovelier than all the roses in the world.
—
Avijeet Das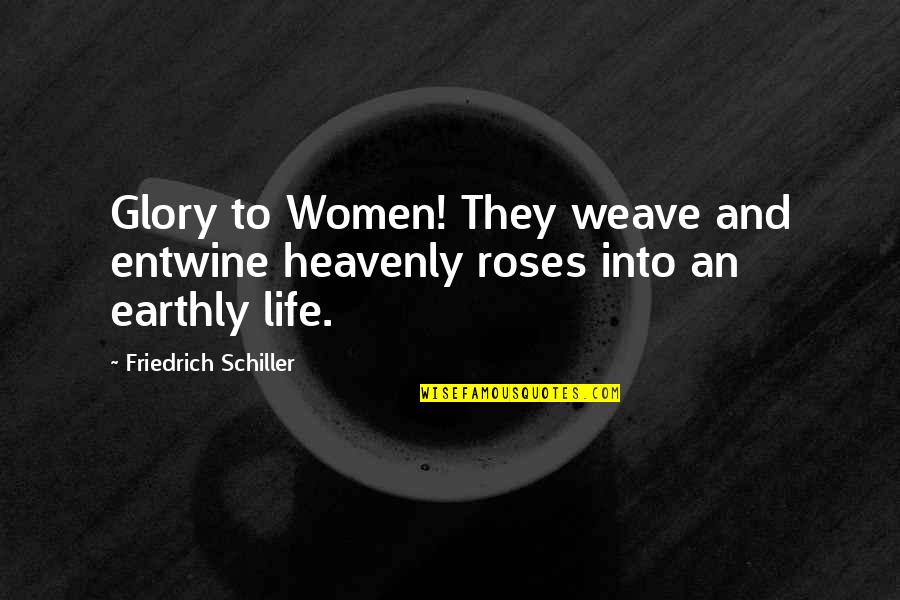 Glory to Women! They weave and entwine heavenly roses into an earthly life.
—
Friedrich Schiller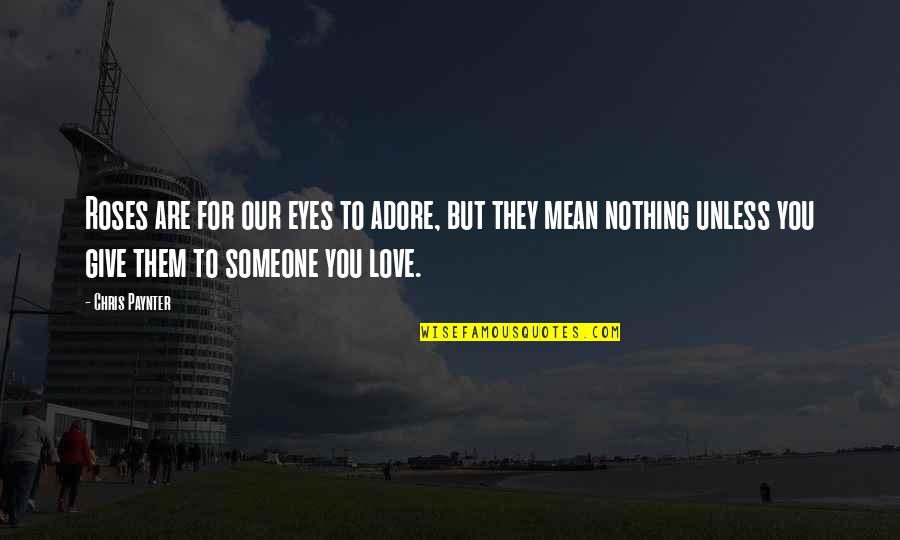 Roses are for our eyes to adore, but they mean nothing unless you give them to someone you love.
—
Chris Paynter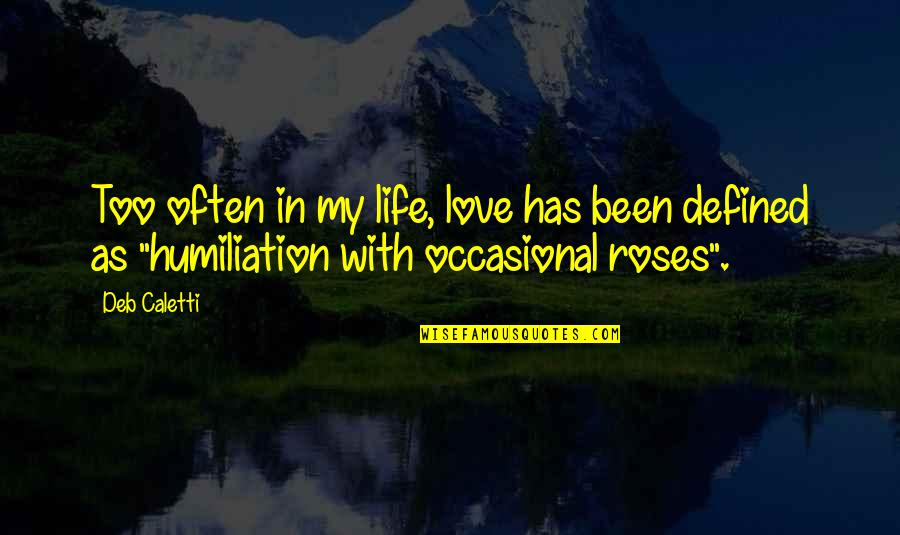 Too often in my life, love has been defined as "humiliation with occasional roses".
—
Deb Caletti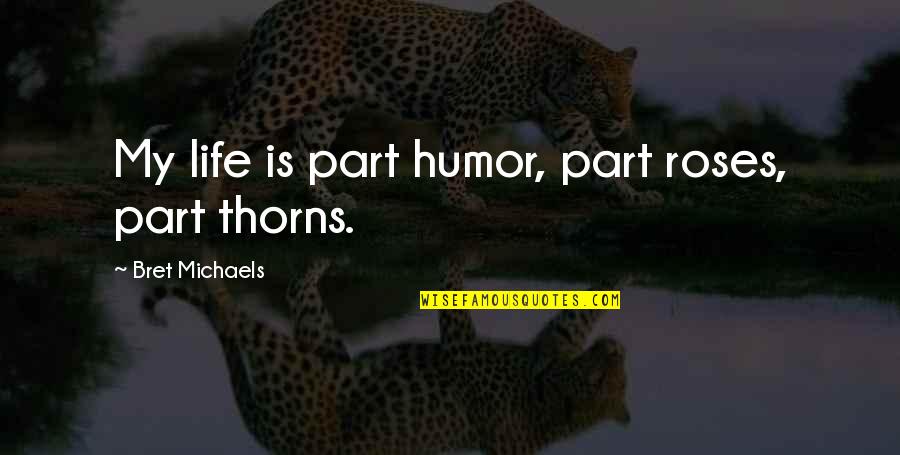 My life is part humor, part roses, part thorns. —
Bret Michaels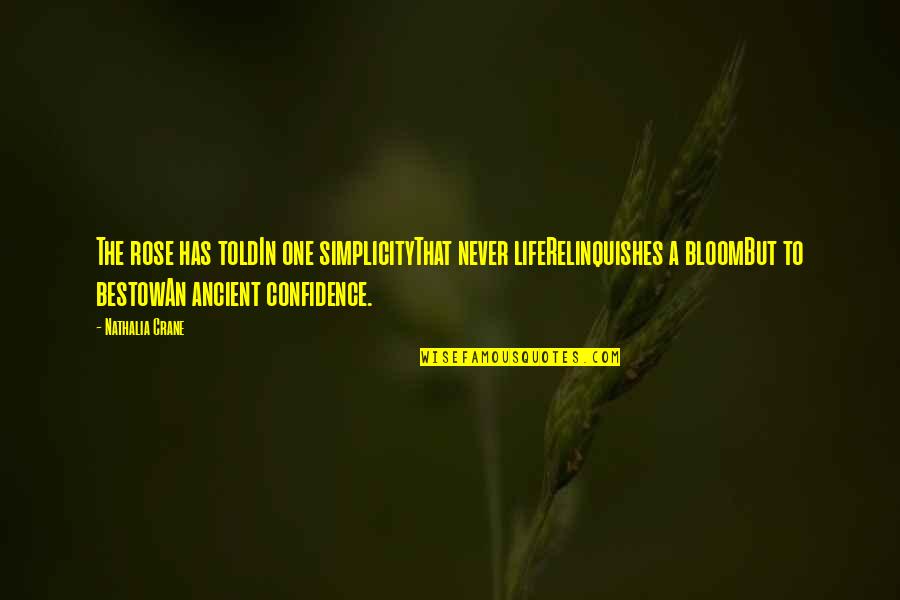 The rose has told
In one simplicity
That never life
Relinquishes a bloom
But to bestow
An ancient confidence. —
Nathalia Crane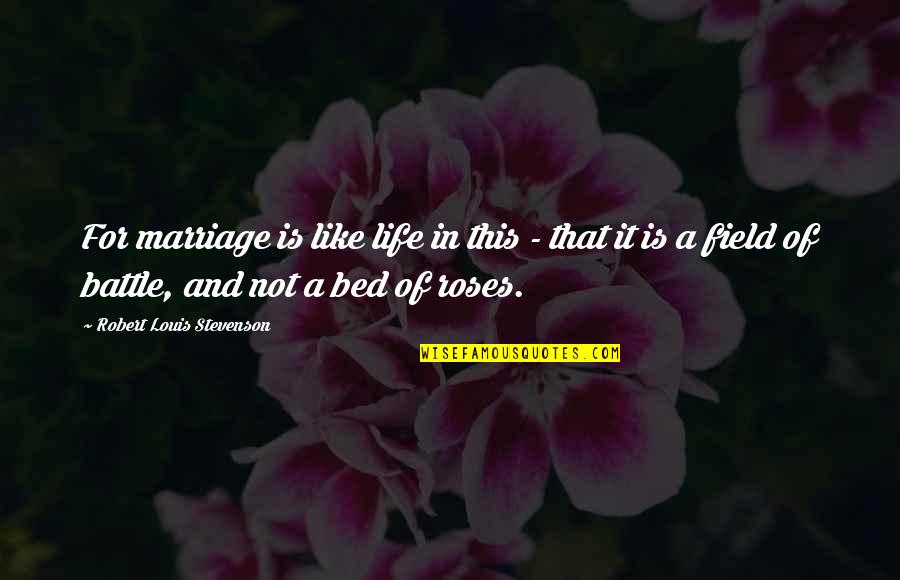 For marriage is like life in this - that it is a field of battle, and not a bed of roses. —
Robert Louis Stevenson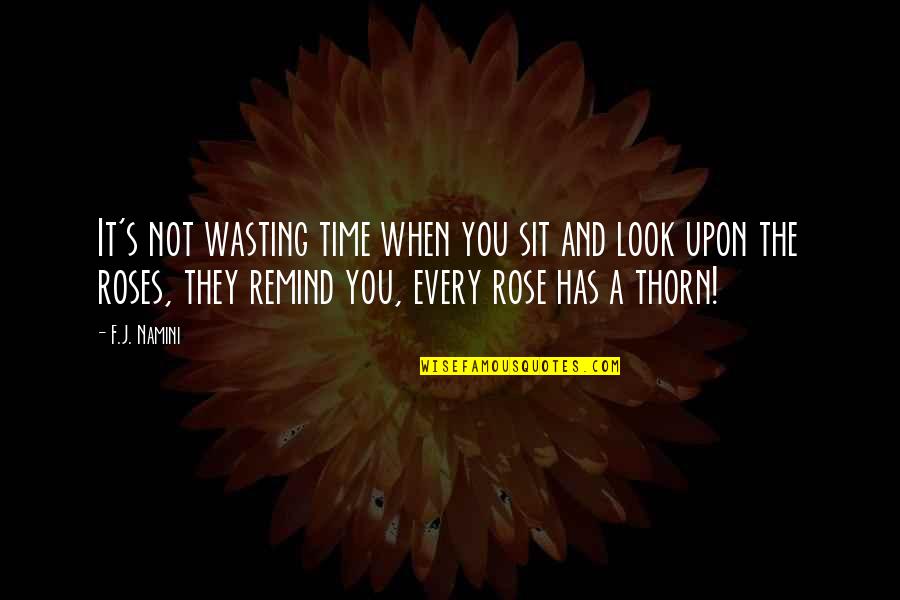 It's not wasting time when you sit and look upon the roses, they remind you, every rose has a thorn! —
F.J. Namini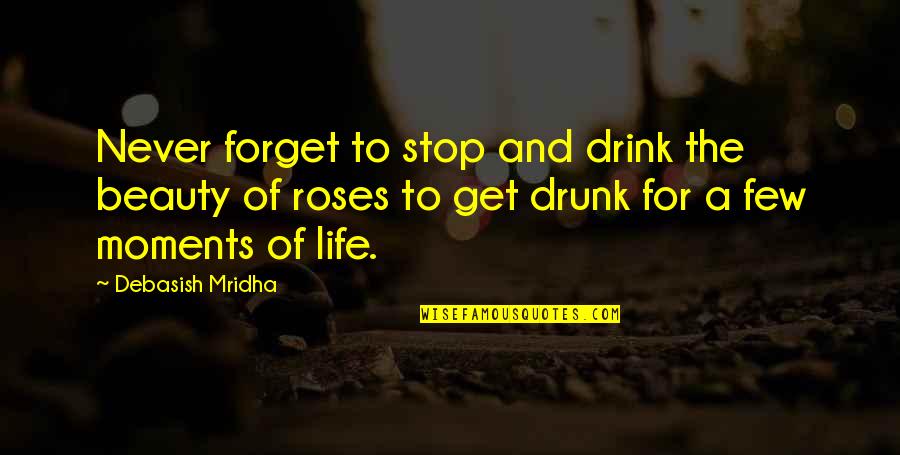 Never forget to stop and drink the beauty of roses to get drunk for a few moments of life. —
Debasish Mridha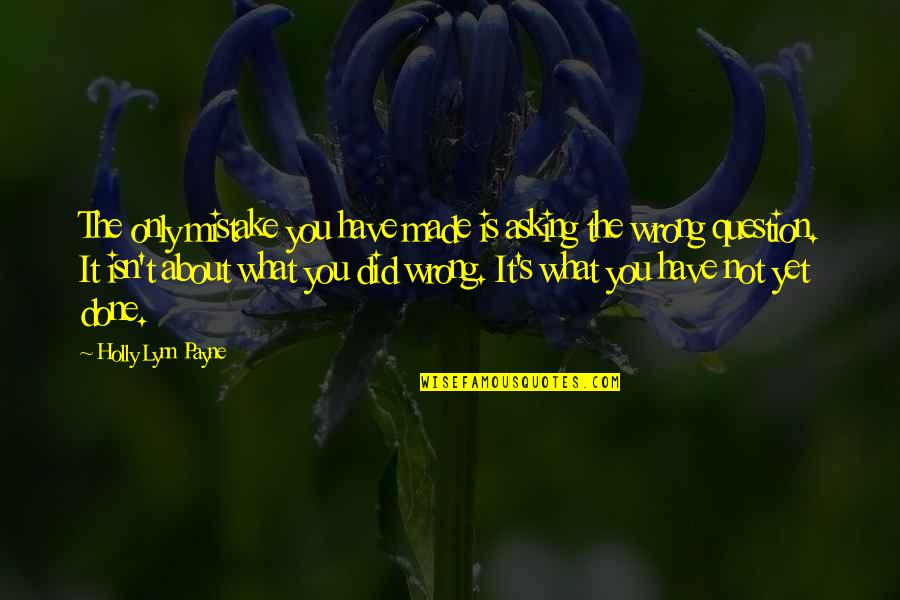 The only mistake you have made is asking the wrong question. It isn't about what you did wrong. It's what you have not yet done. —
Holly Lynn Payne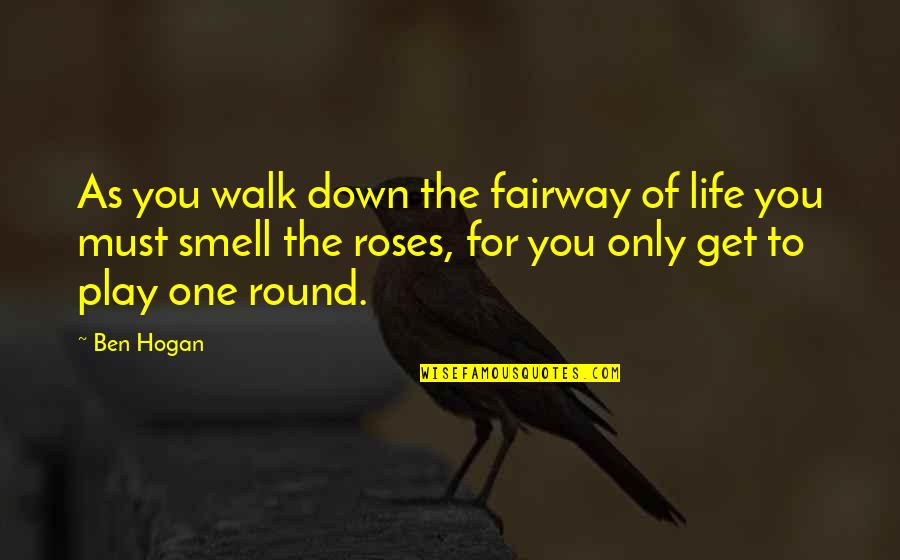 As you walk down the fairway of life you must smell the roses, for you only get to play one round. —
Ben Hogan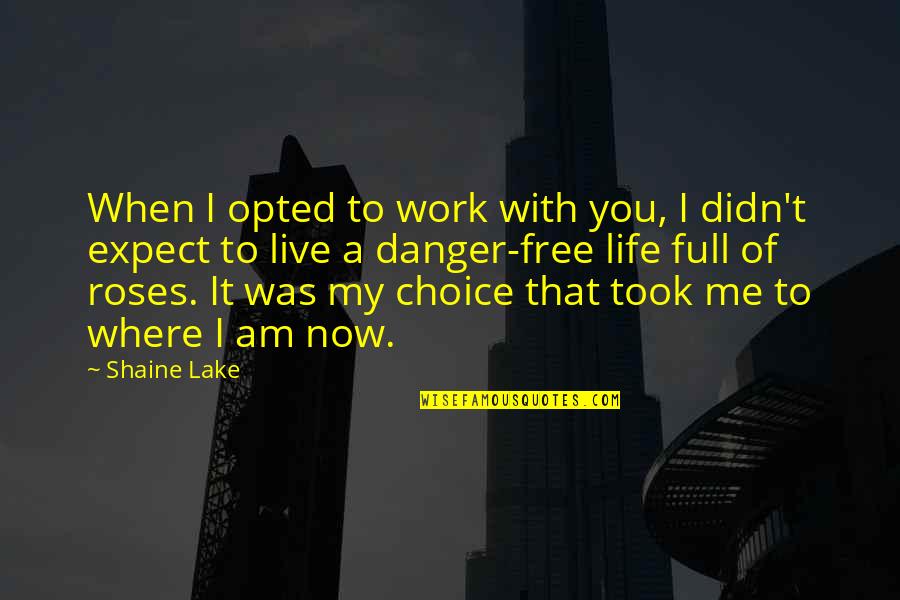 When I opted to work with you, I didn't expect to live a danger-free life full of roses. It was my choice that took me to where I am now. —
Shaine Lake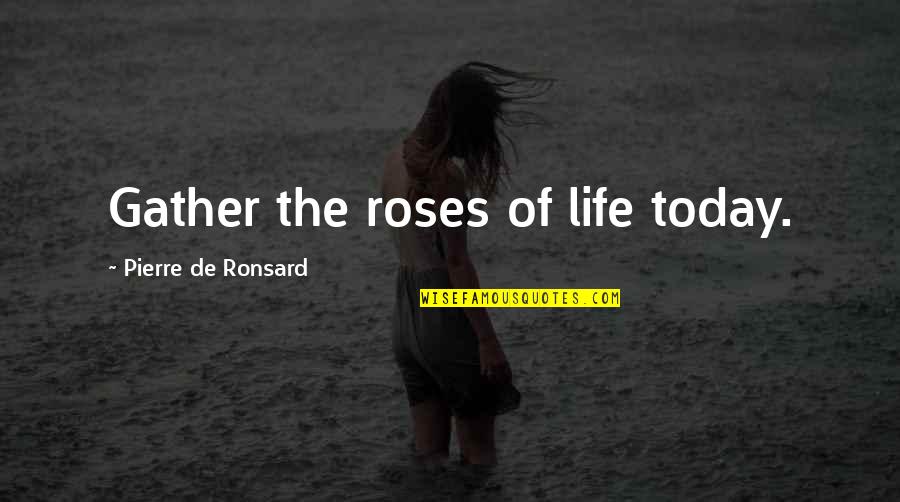 Gather the roses of life today. —
Pierre De Ronsard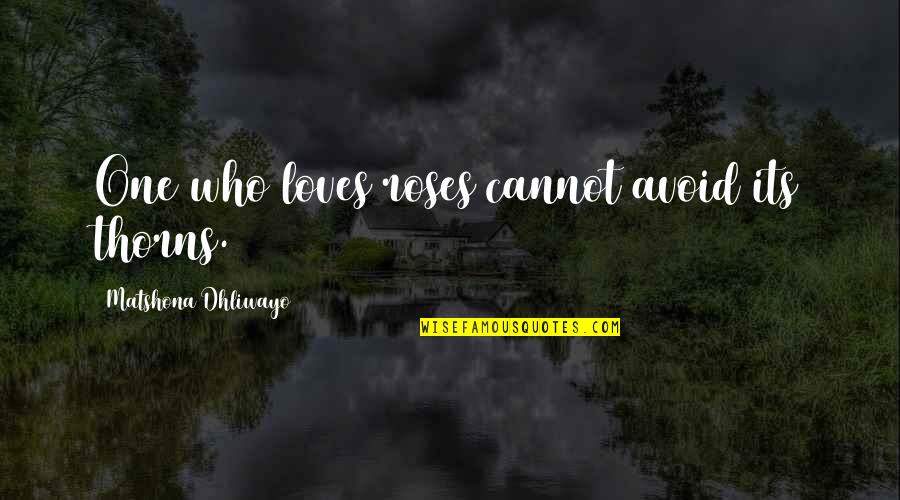 One who loves roses cannot avoid its thorns. —
Matshona Dhliwayo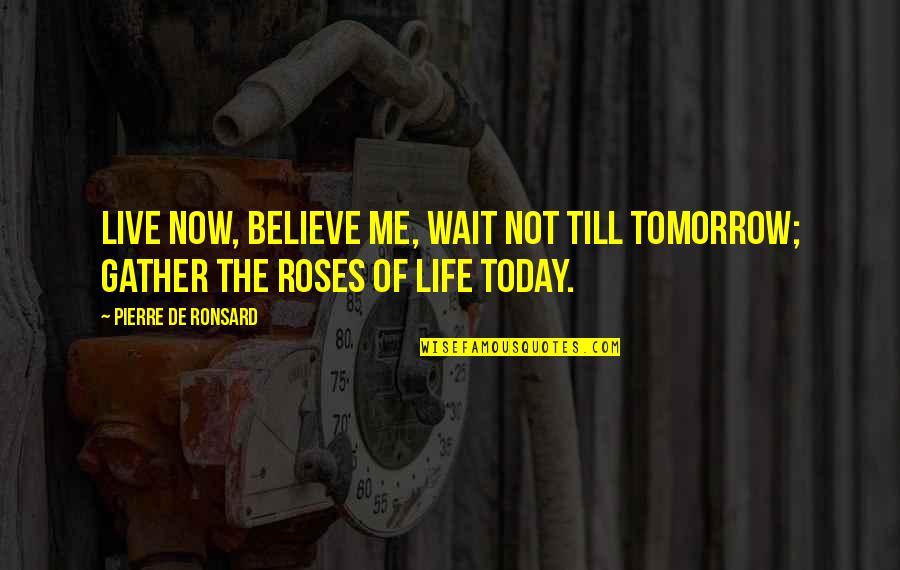 Live now, believe me, wait not till tomorrow; Gather the roses of life today. —
Pierre De Ronsard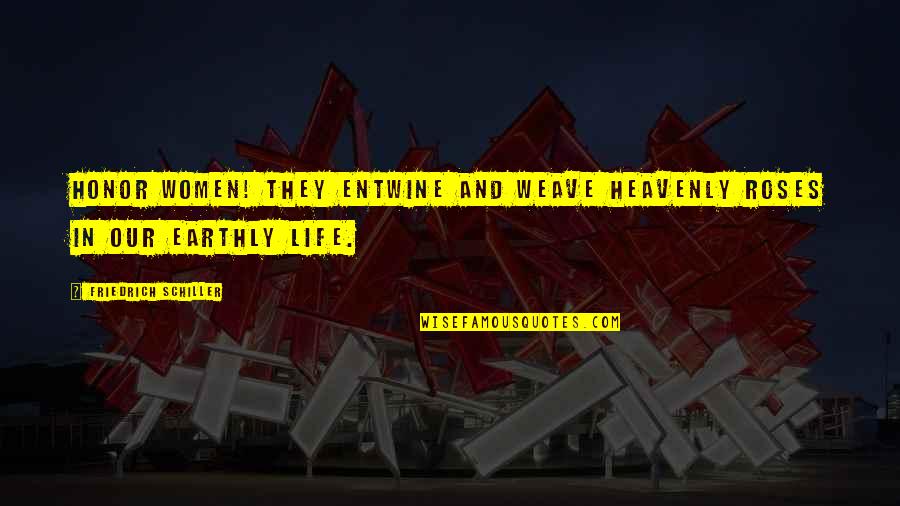 Honor women! they entwine and weave heavenly roses in our earthly life. —
Friedrich Schiller
The author offers Paul Tripp's analogy that most of the strategies for growth in the Christian life amounts to stapling live roses on a dead bush. —
J.D. Greear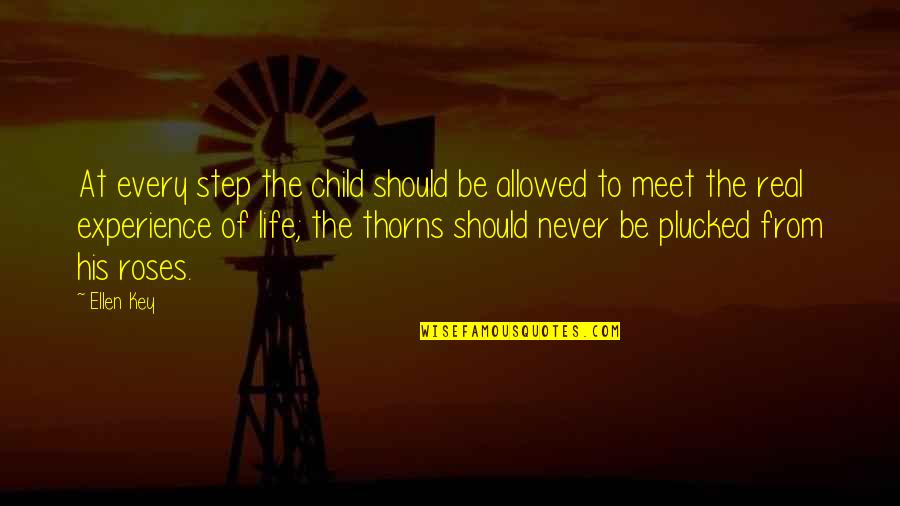 At every step the child should be allowed to meet the real experience of life; the thorns should never be plucked from his roses. —
Ellen Key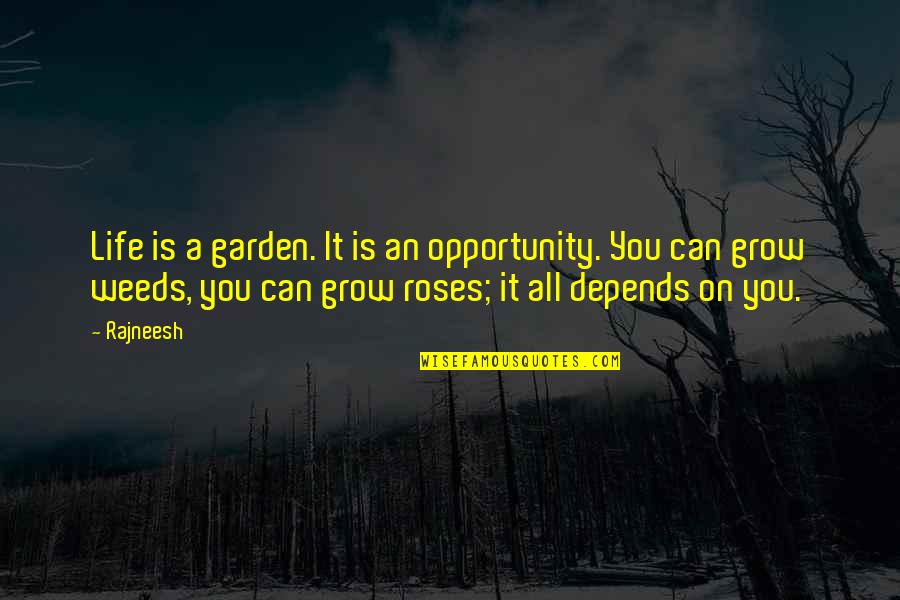 Life is a garden. It is an opportunity. You can grow weeds, you can grow roses; it all depends on you. —
Rajneesh
Marriage is like life - it is a field of battle, not a bed of roses. —
Robert Louis Stevenson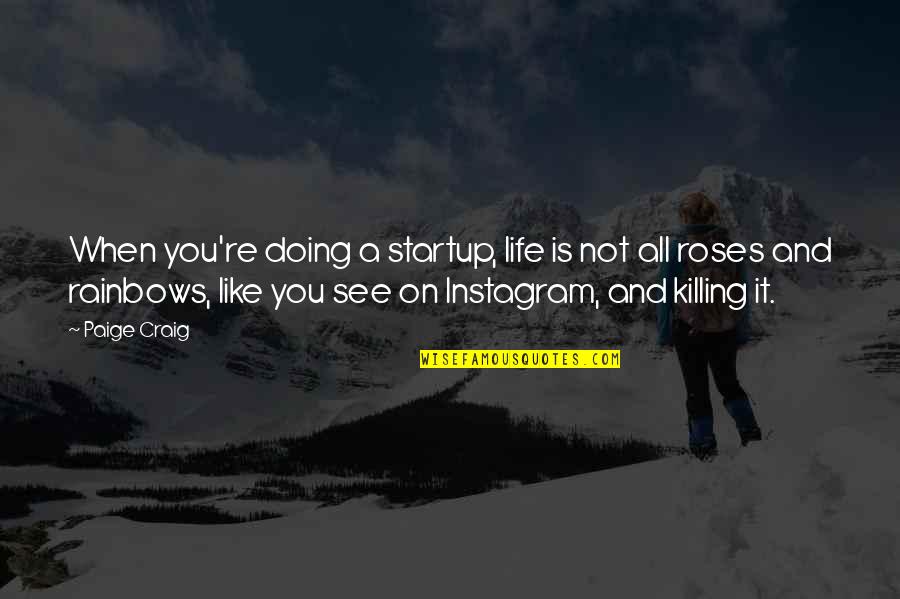 When you're doing a startup, life is not all roses and rainbows, like you see on Instagram, and killing it. —
Paige Craig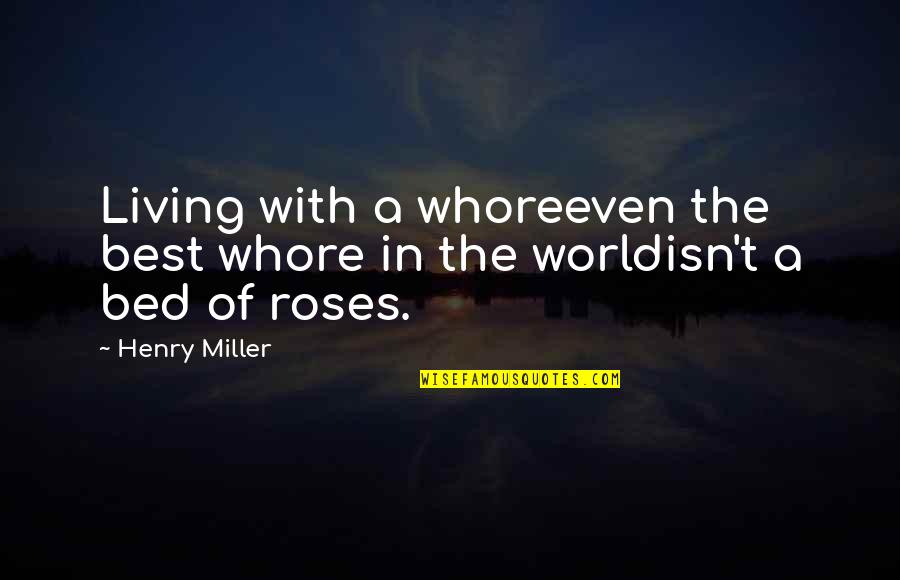 Living with a whore
even the best whore in the world
isn't a bed of roses. —
Henry Miller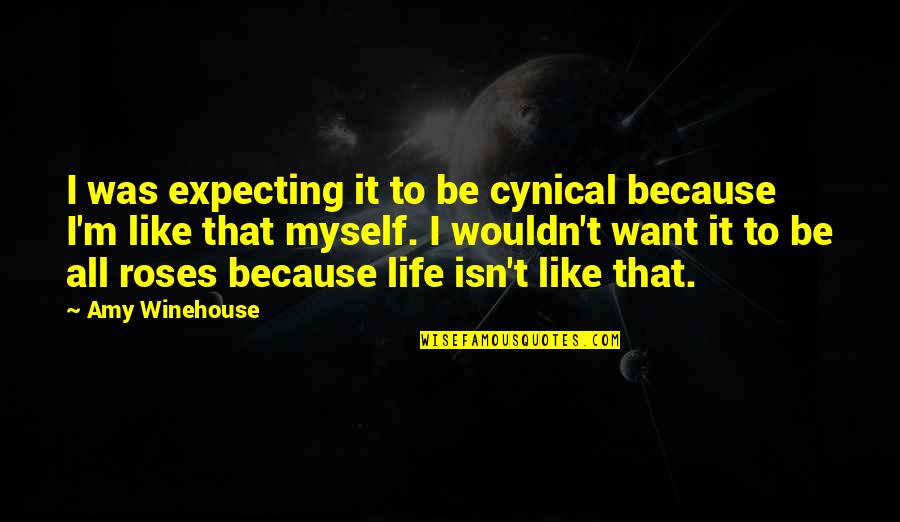 I was expecting it to be cynical because I'm like that myself. I wouldn't want it to be all roses because life isn't like that. —
Amy Winehouse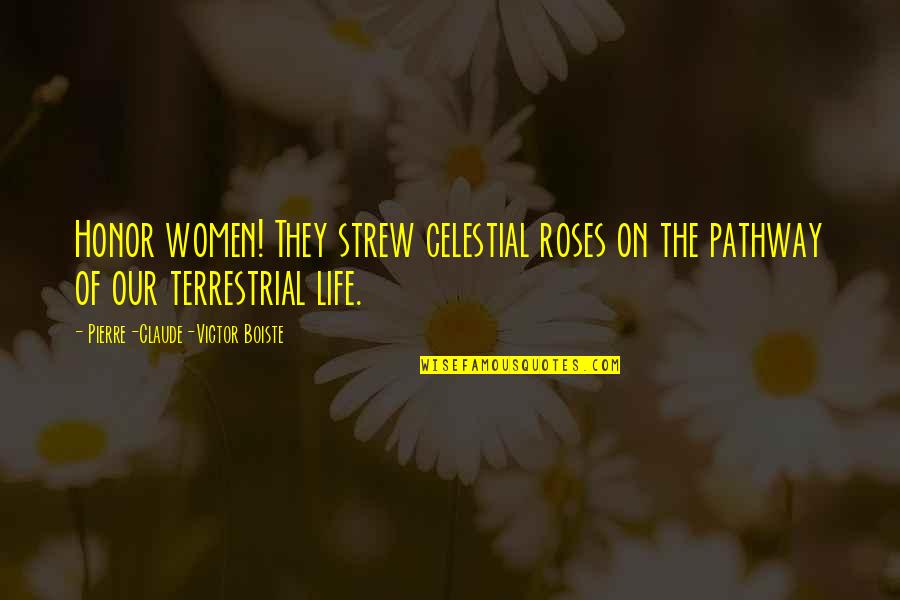 Honor women! They strew celestial roses on the pathway of our terrestrial life. —
Pierre-Claude-Victor Boiste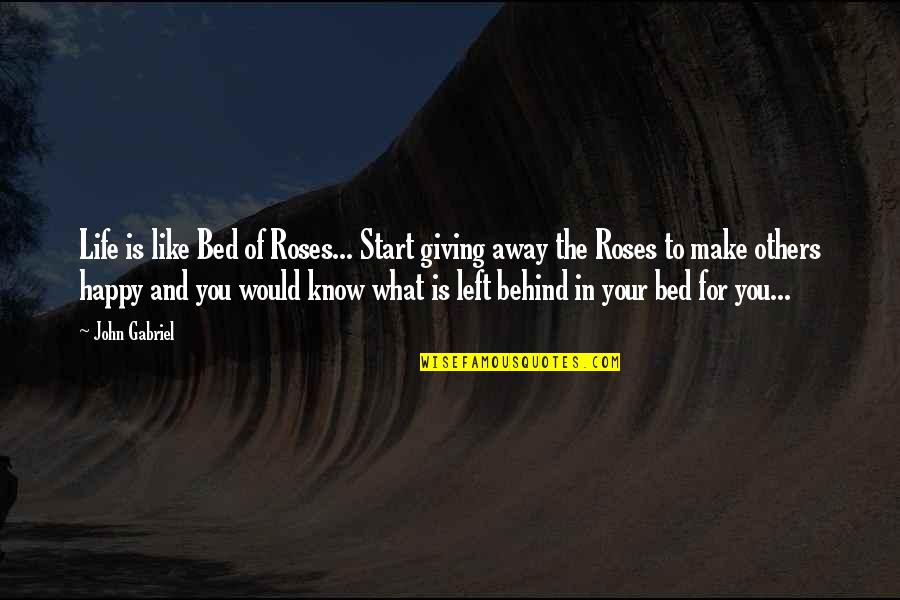 Life is like Bed of Roses... Start giving away the Roses to make others happy and you would know what is left behind in your bed for you... —
John Gabriel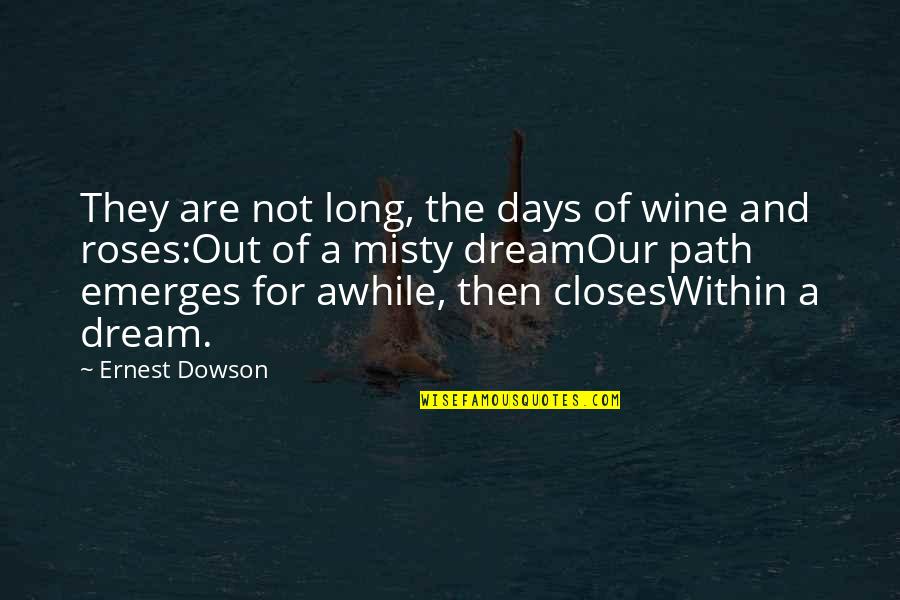 They are not long, the days of wine and roses:
Out of a misty dream
Our path emerges for awhile, then closes
Within a dream. —
Ernest Dowson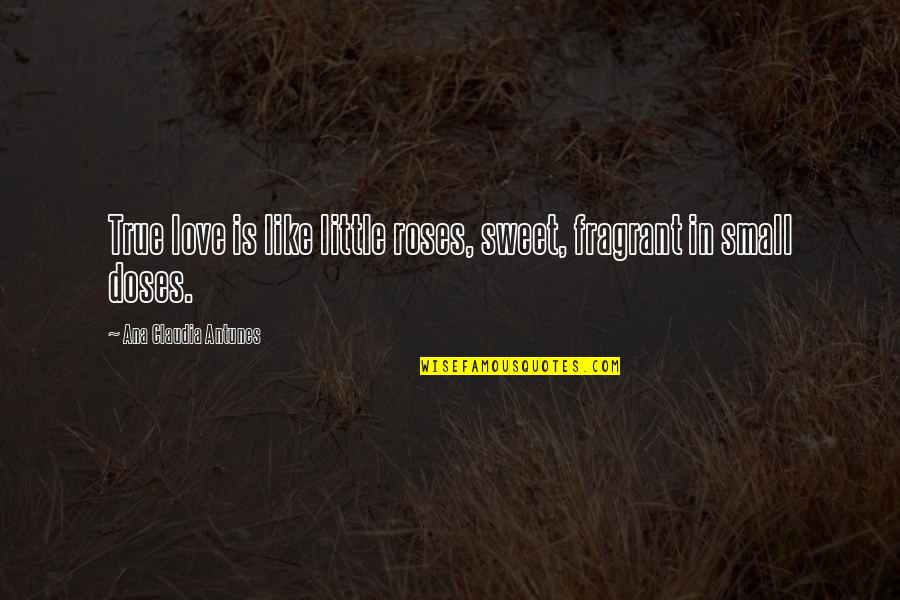 True love is like little roses,
sweet, fragrant in small doses. —
Ana Claudia Antunes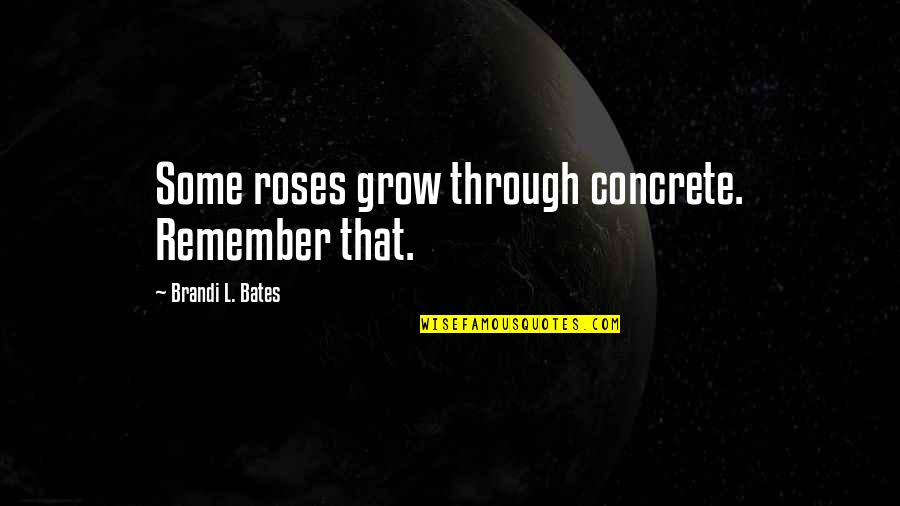 Some roses grow through concrete. Remember that. —
Brandi L. Bates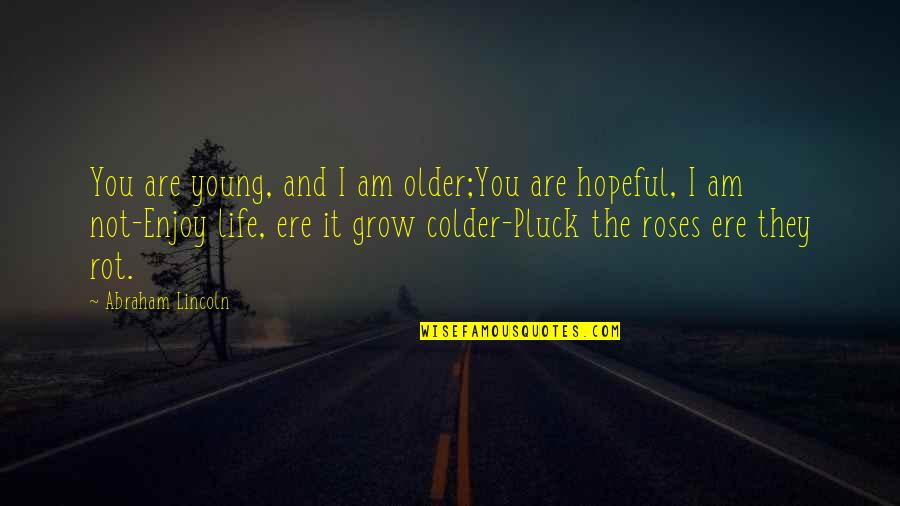 You are young, and I am older;
You are hopeful, I am not-
Enjoy life, ere it grow colder-
Pluck the roses ere they rot. —
Abraham Lincoln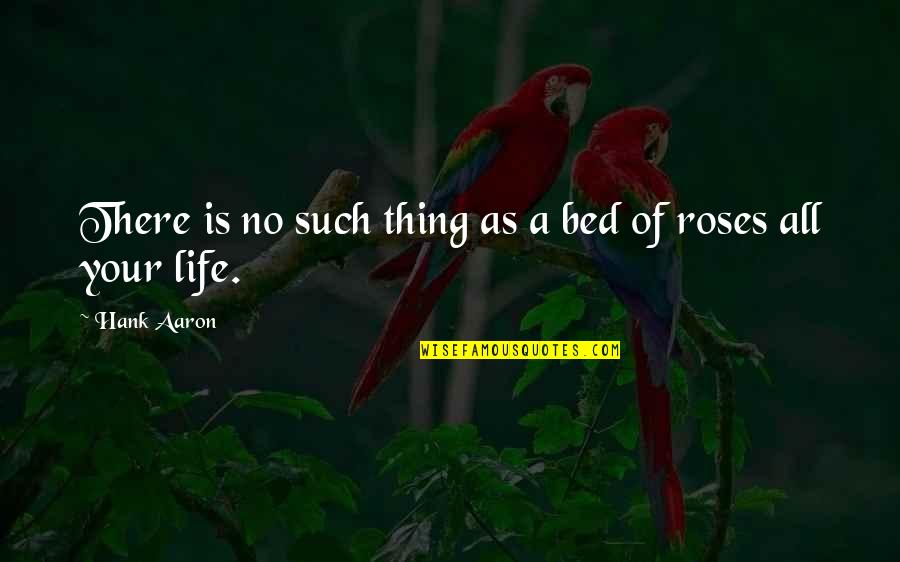 There is no such thing as a bed of roses all your life. —
Hank Aaron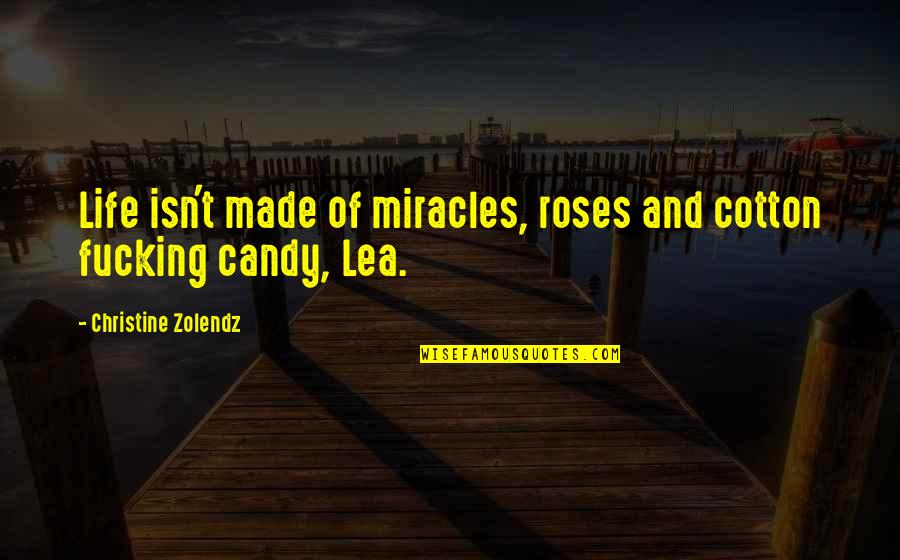 Life isn't made of miracles, roses and cotton fucking candy, Lea. —
Christine Zolendz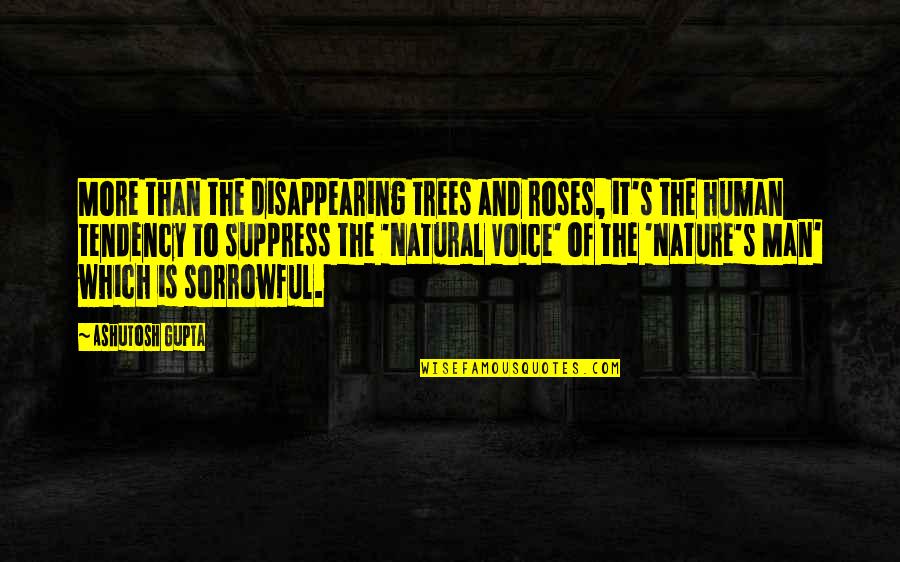 More than the disappearing trees and roses, it's the human tendency to suppress the 'Natural Voice' of the 'Nature's Man' which is sorrowful. —
Ashutosh Gupta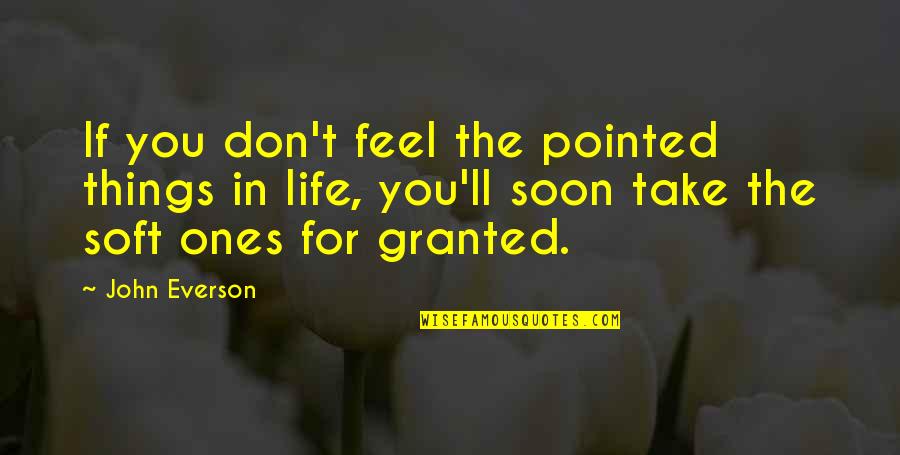 If you don't feel the pointed things in life, you'll soon take the soft ones for granted. —
John Everson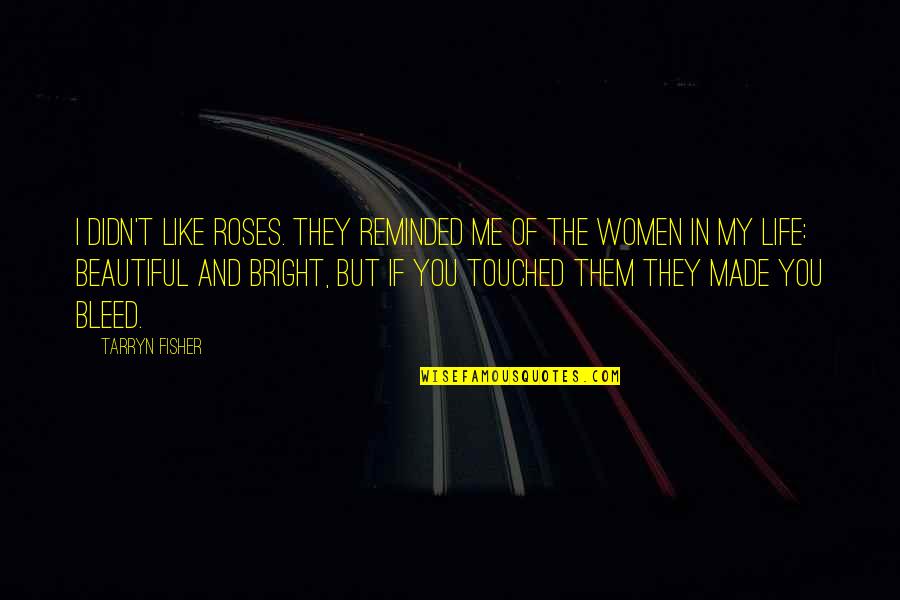 I didn't like roses. They reminded me of the women in my life: beautiful and bright, but if you touched them they made you bleed. —
Tarryn Fisher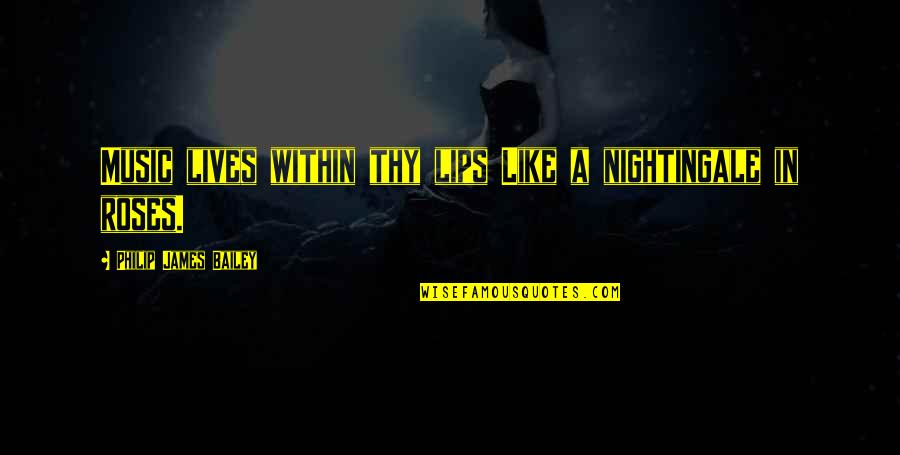 Music lives within thy lips Like a nightingale in roses. —
Philip James Bailey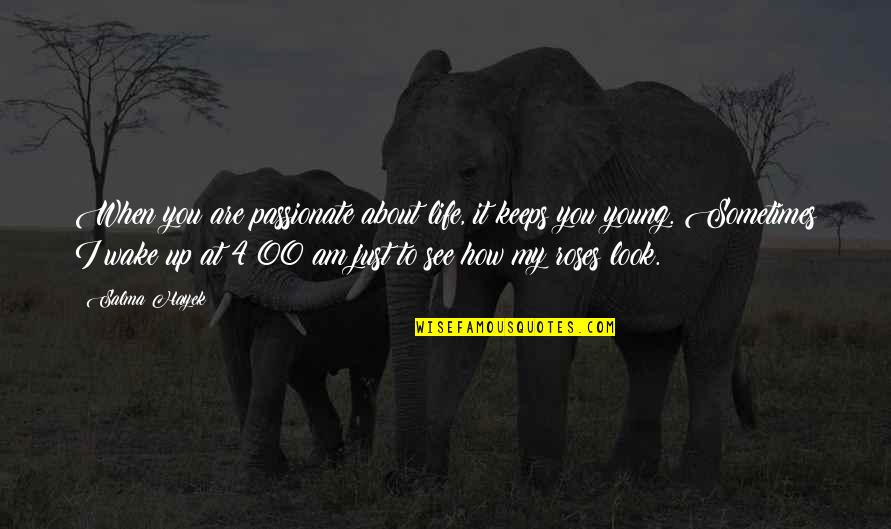 When you are passionate about life, it keeps you young. Sometimes I wake up at 4:00 am just to see how my roses look. —
Salma Hayek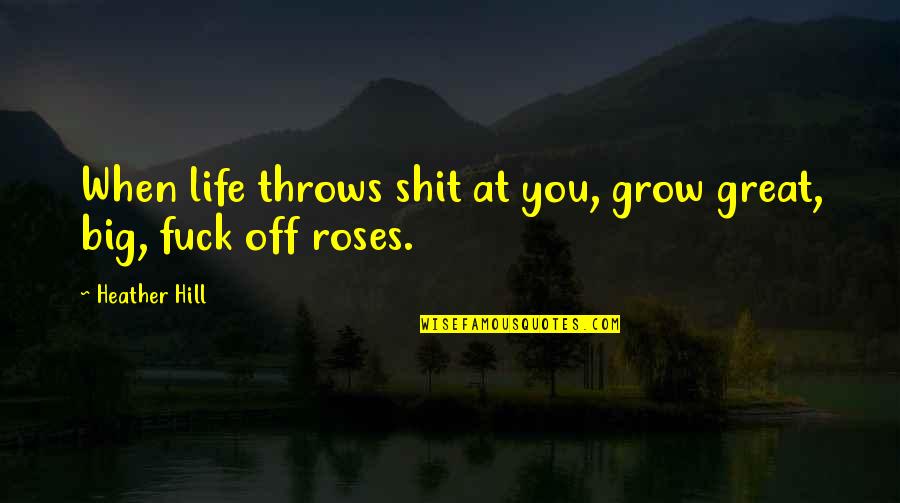 When life throws shit at you, grow great, big, fuck off roses. —
Heather Hill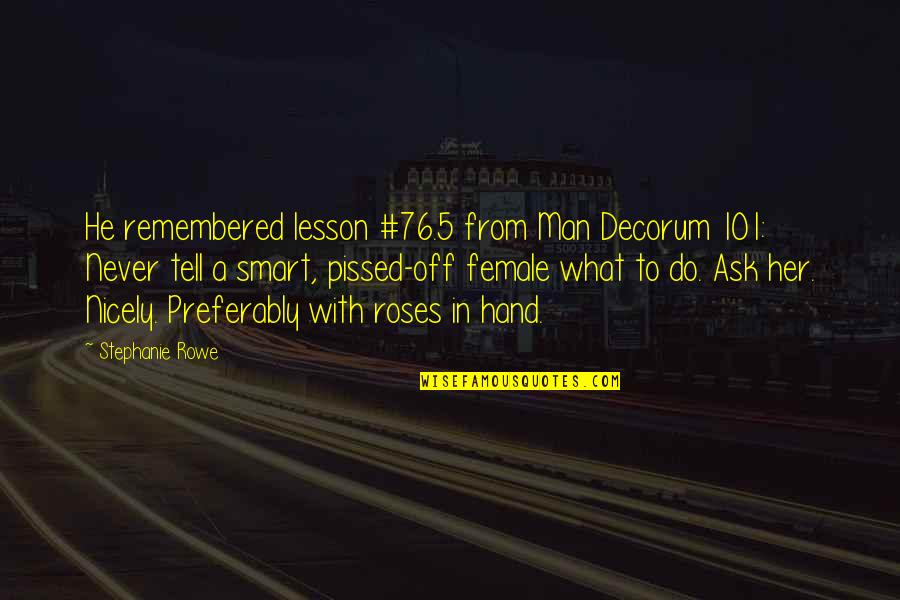 He remembered lesson #76.5 from Man Decorum 101: Never tell a smart, pissed-off female what to do. Ask her. Nicely. Preferably with roses in hand. —
Stephanie Rowe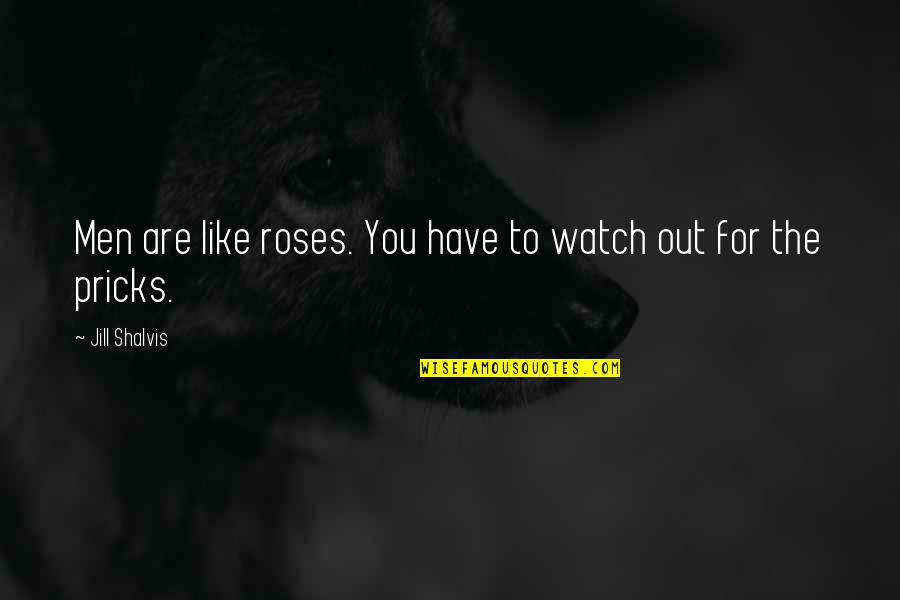 Men are like roses. You have to watch out for the pricks. —
Jill Shalvis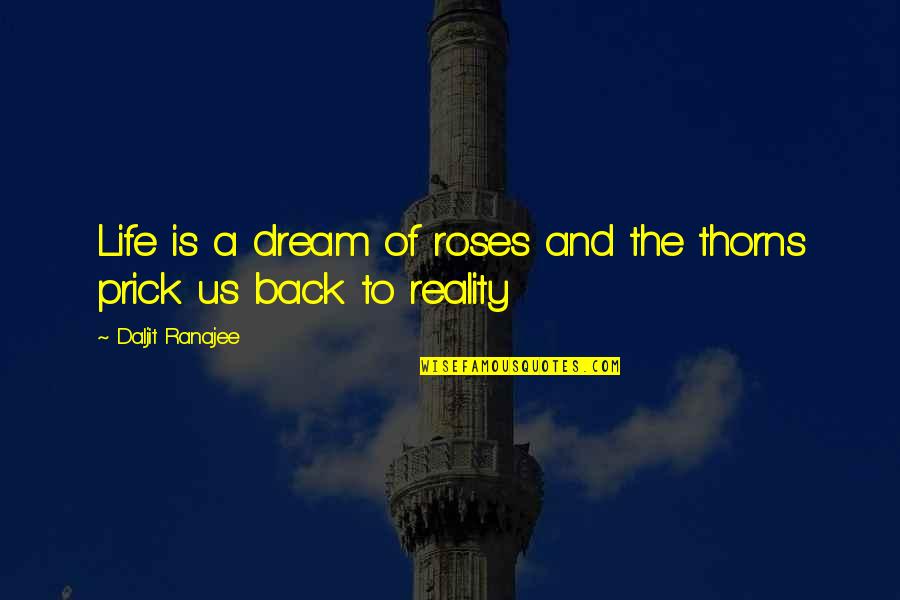 Life is a dream of roses and the thorns prick us back to reality —
Daljit Ranajee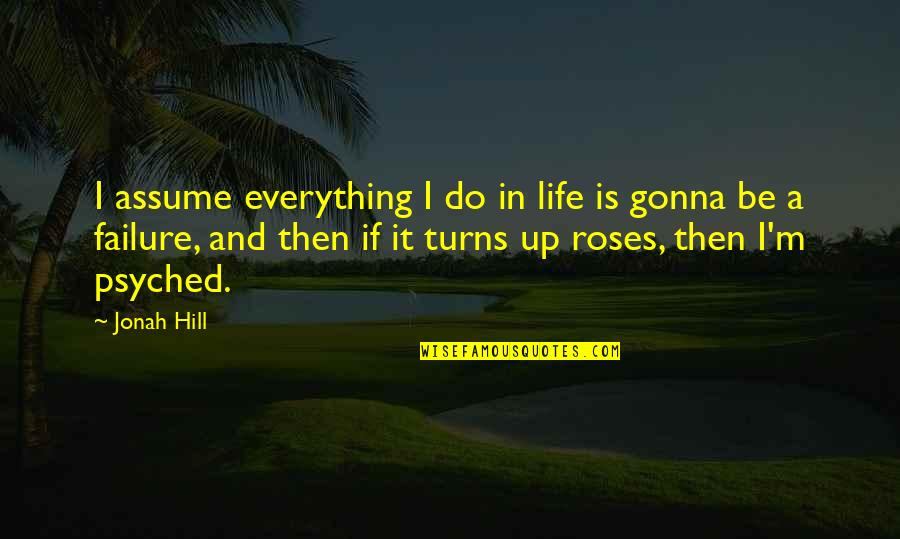 I assume everything I do in life is gonna be a failure, and then if it turns up roses, then I'm psyched. —
Jonah Hill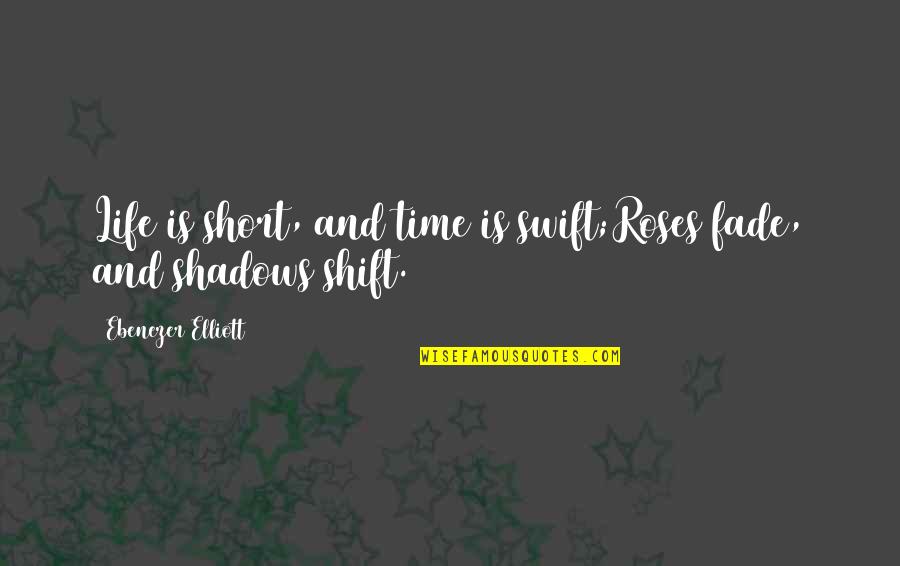 Life is short, and time is swift;
Roses fade, and shadows shift. —
Ebenezer Elliott