Theaster Gates Quotes
Top 12 wise famous quotes and sayings by Theaster Gates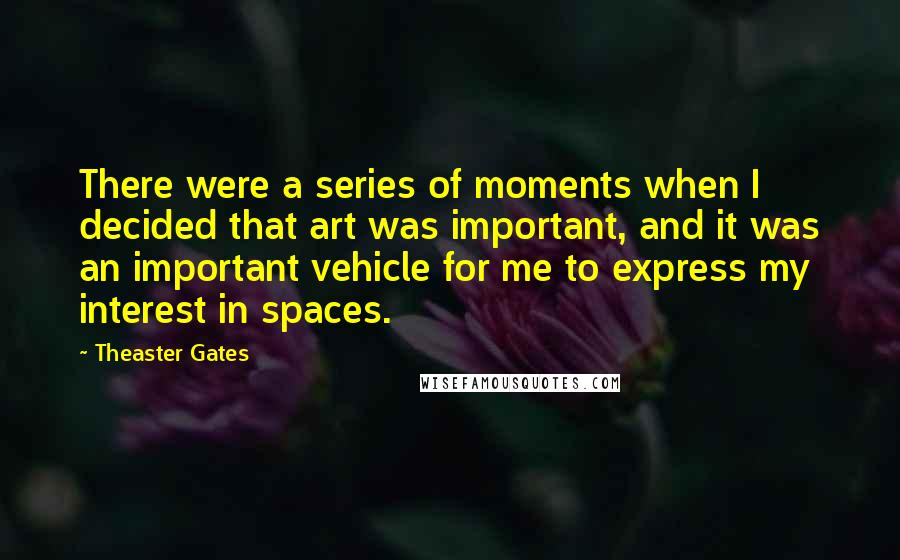 There were a series of moments when I decided that art was important, and it was an important vehicle for me to express my interest in spaces.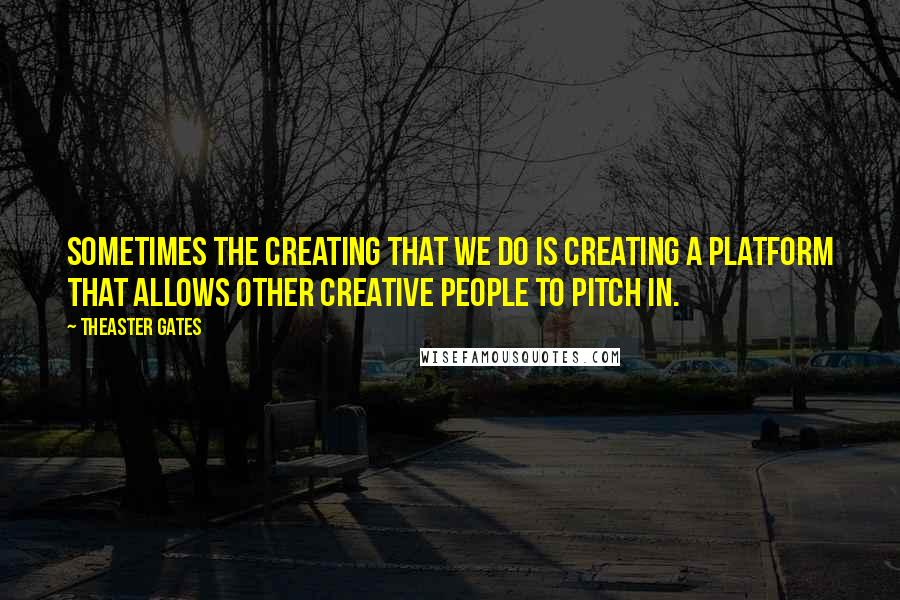 Sometimes the creating that we do is creating a platform that allows other creative people to pitch in.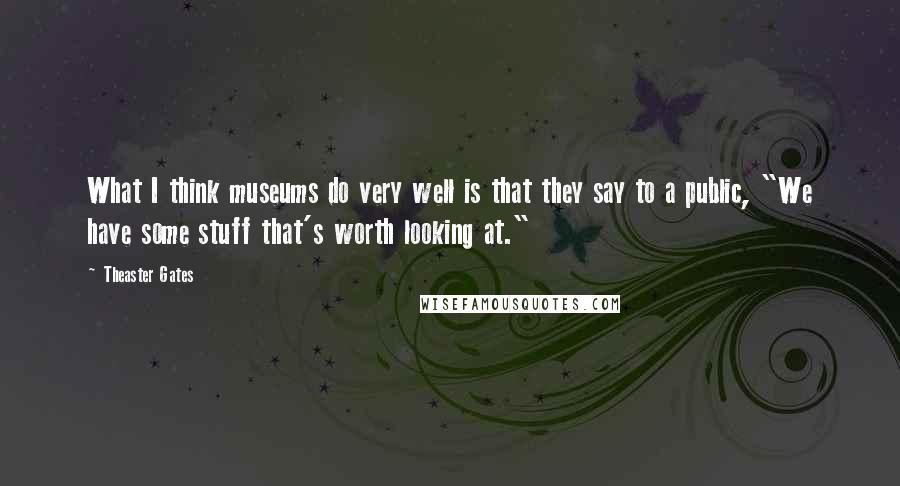 What I think museums do very well is that they say to a public, "We have some stuff that's worth looking at."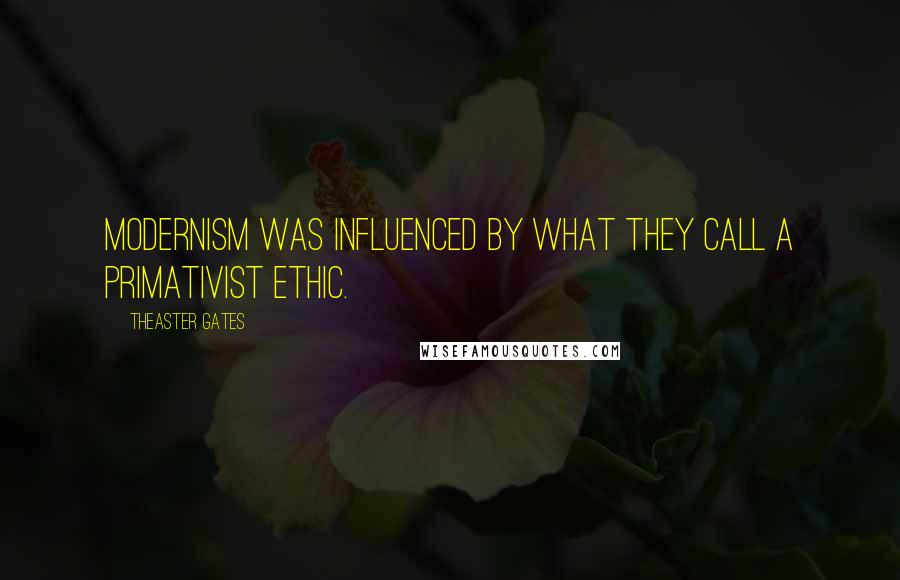 Modernism was influenced by what they call a primativist ethic.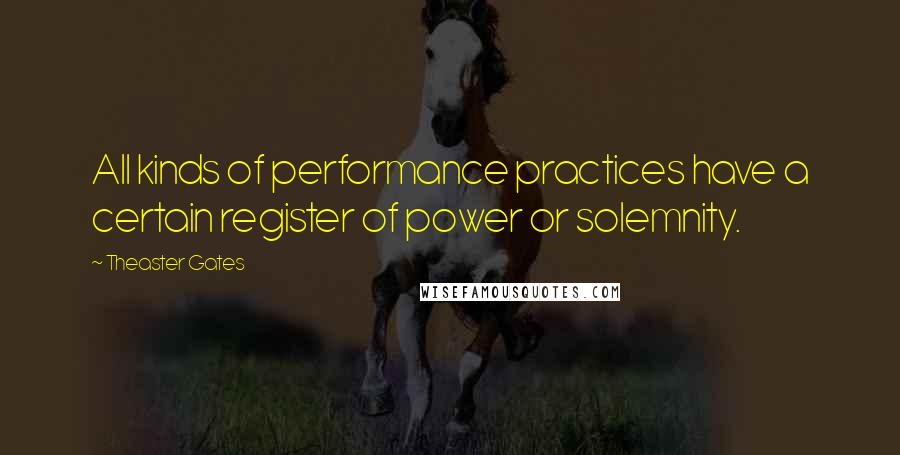 All kinds of performance practices have a certain register of power or solemnity.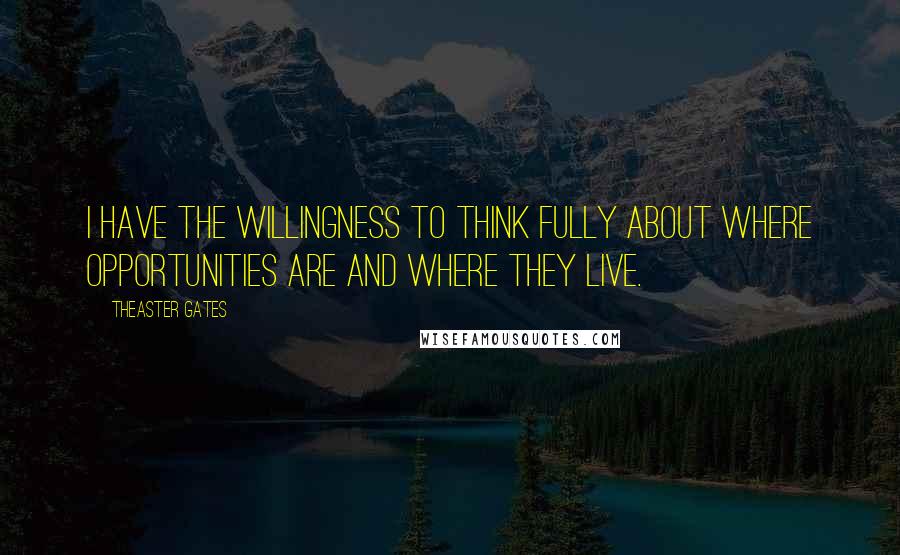 I have the willingness to think fully about where opportunities are and where they live.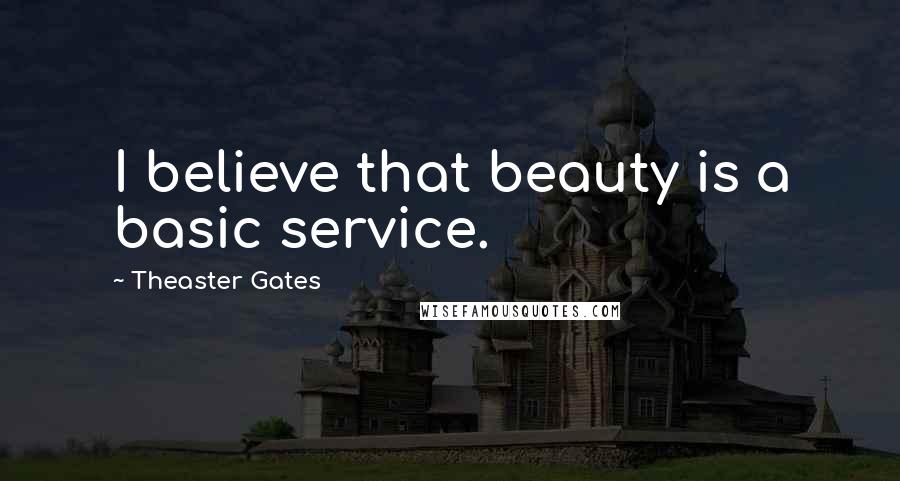 I believe that beauty is a basic service.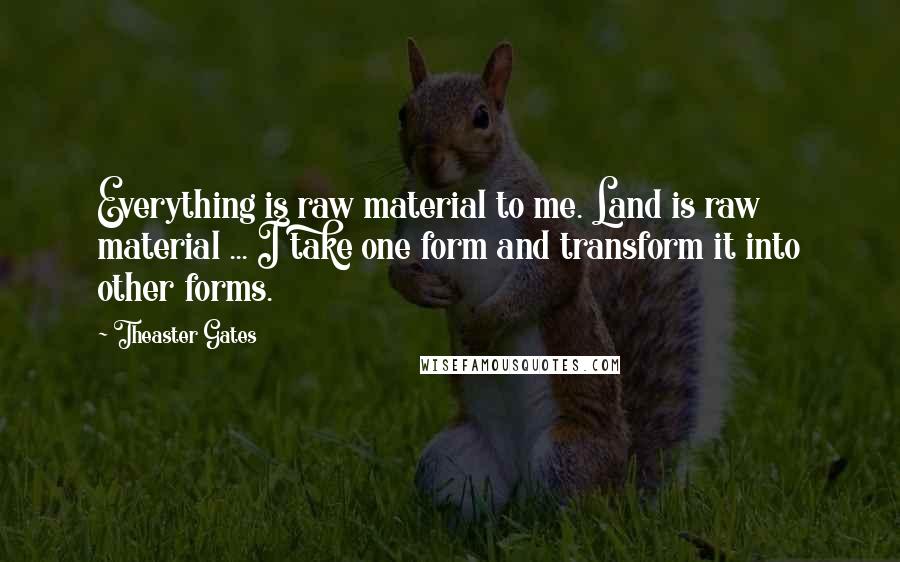 Everything is raw material to me. Land is raw material ... I take one form and transform it into other forms.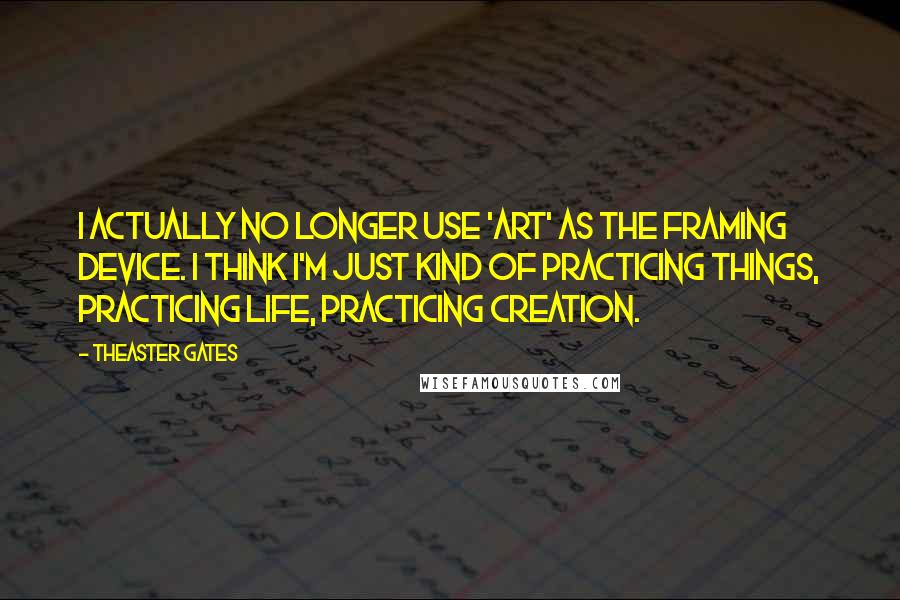 I actually no longer use 'art' as the framing device. I think I'm just kind of practicing things, practicing life, practicing creation.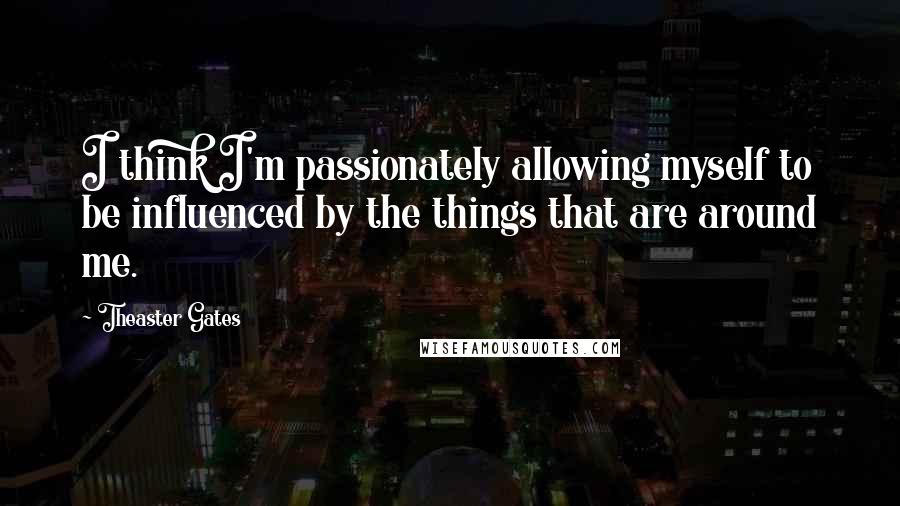 I think I'm passionately allowing myself to be influenced by the things that are around me.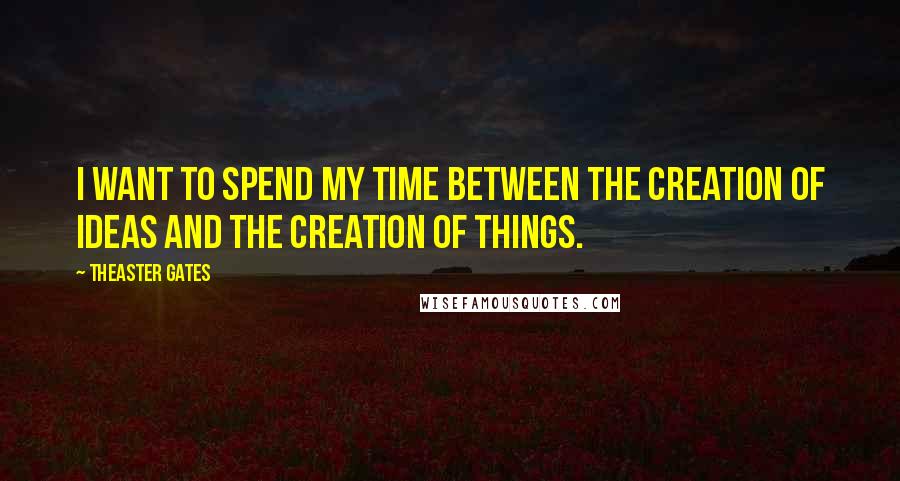 I want to spend my time between the creation of ideas and the creation of things.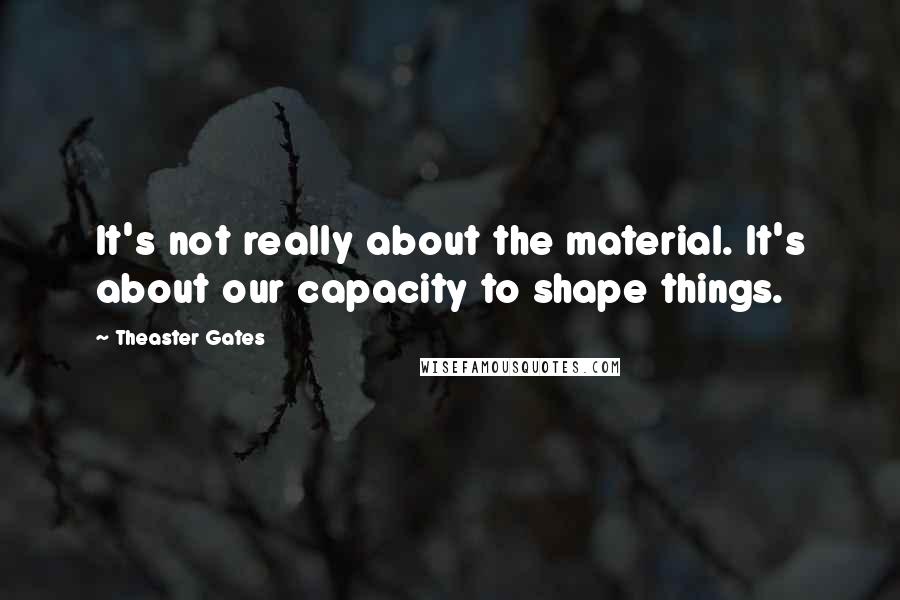 It's not really about the material. It's about our capacity to shape things.