Loathsome Quotes
Collection of top 46 famous quotes about Loathsome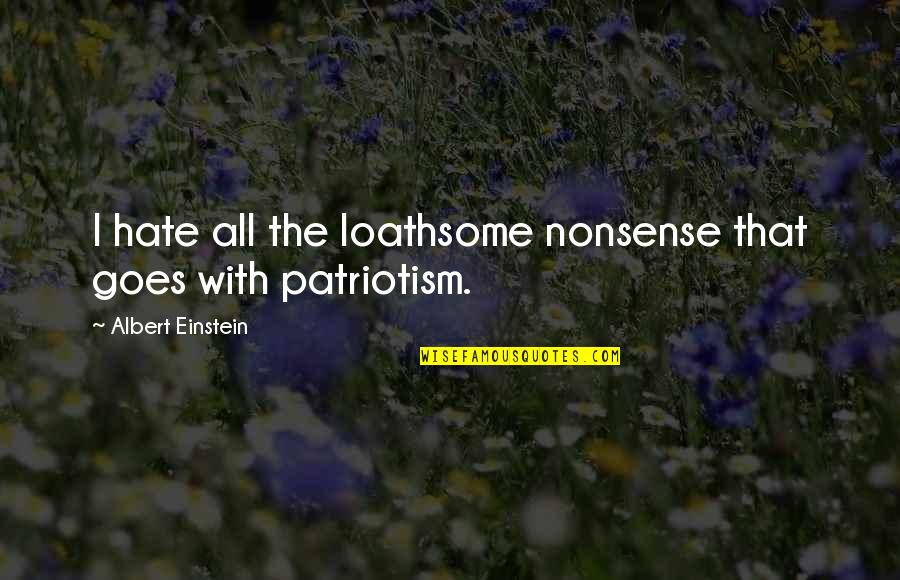 I hate all the loathsome nonsense that goes with patriotism.
—
Albert Einstein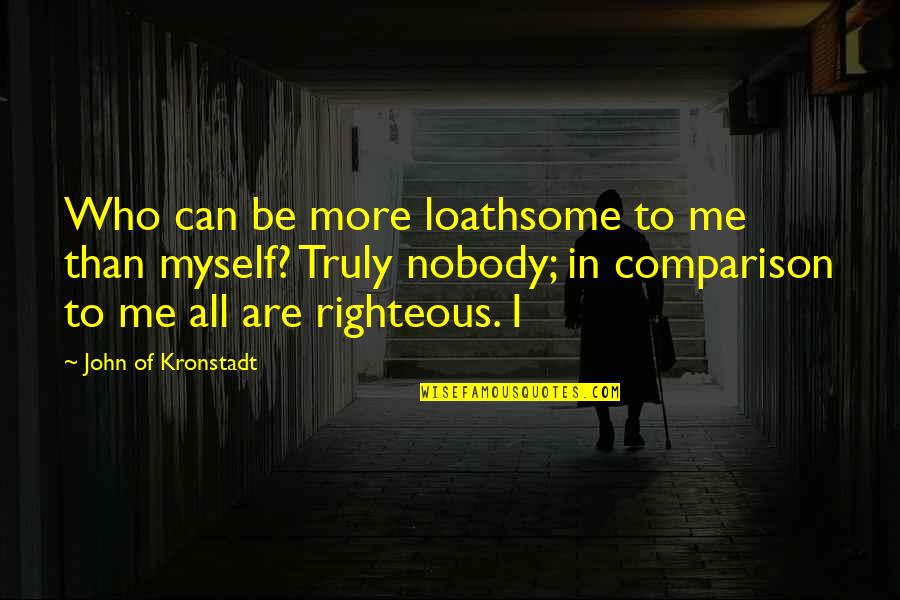 Who can be more loathsome to me than myself? Truly nobody; in comparison to me all are righteous. I
—
John Of Kronstadt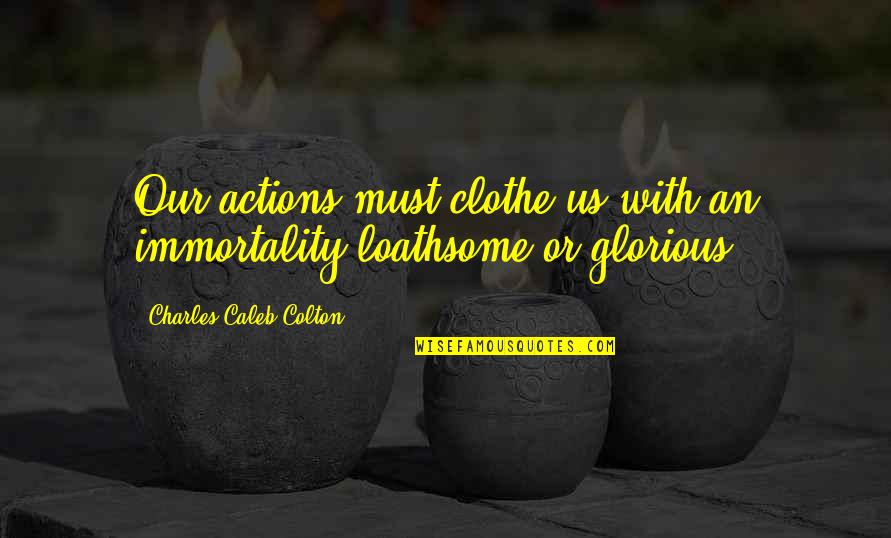 Our actions must clothe us with an immortality loathsome or glorious.
—
Charles Caleb Colton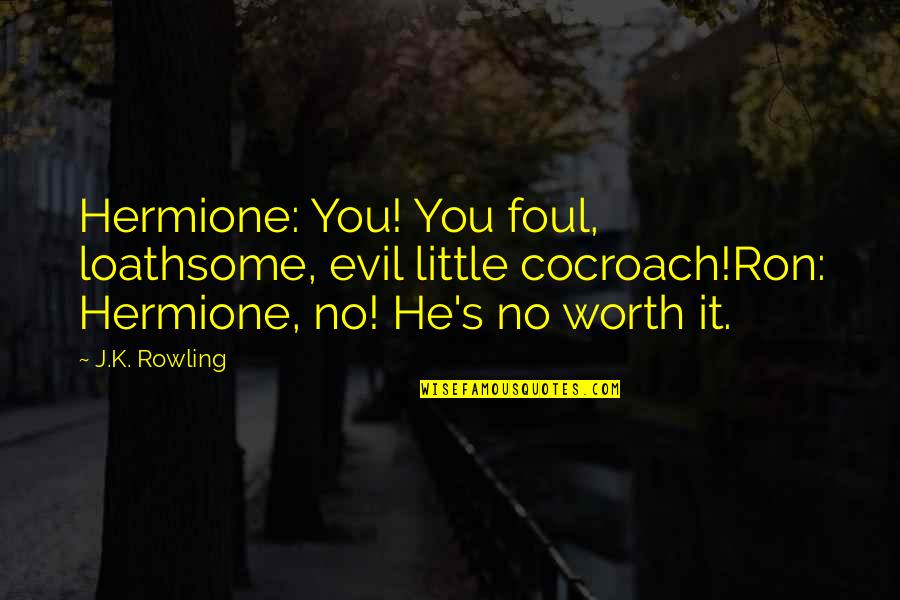 Hermione: You! You foul, loathsome, evil little cocroach!
Ron: Hermione, no! He's no worth it.
—
J.K. Rowling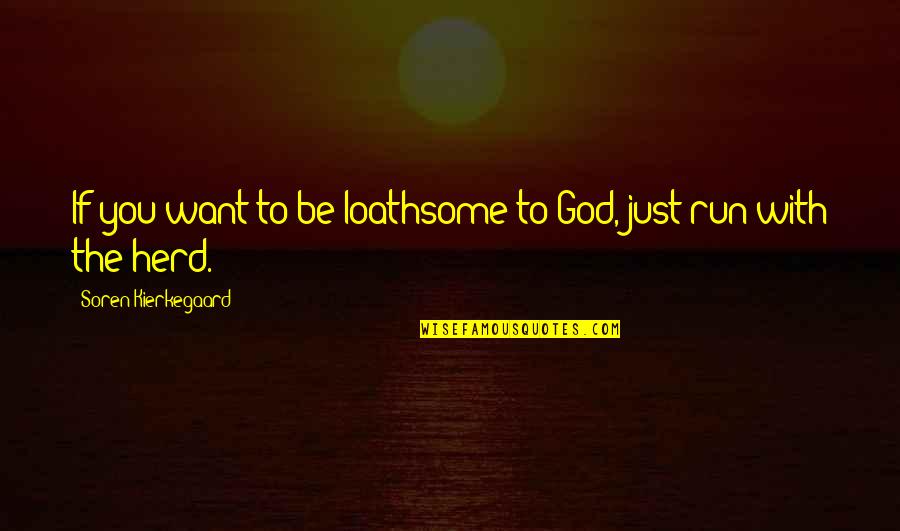 If you want to be
loathsome
to God, just run with the herd. —
Soren Kierkegaard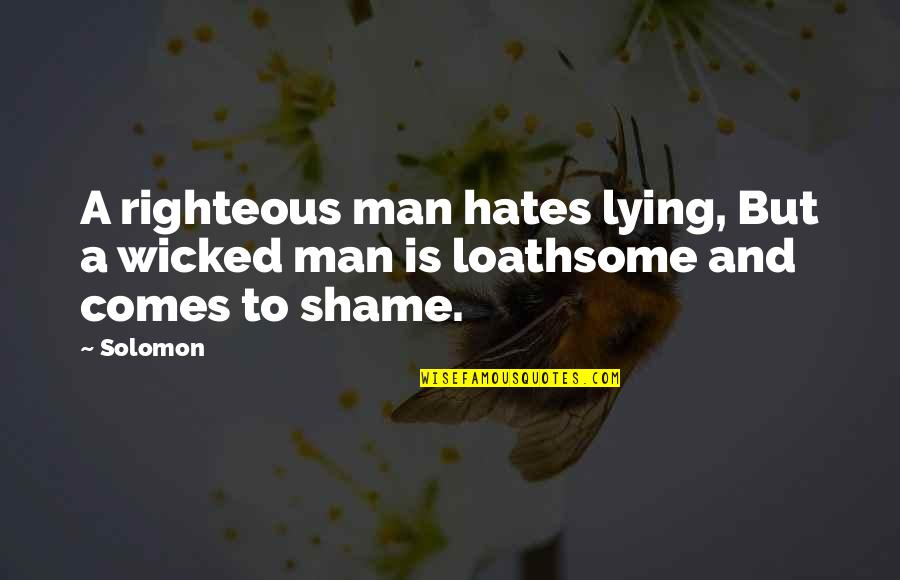 A righteous man hates lying, But a wicked man is
loathsome
and comes to shame. —
Solomon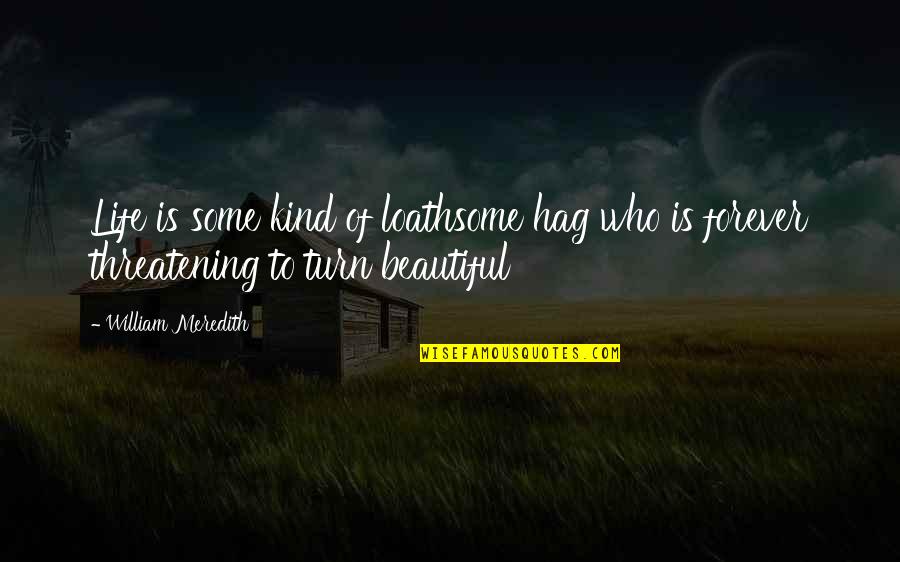 Life is some kind of
loathsome
hag who is forever threatening to turn beautiful —
William Meredith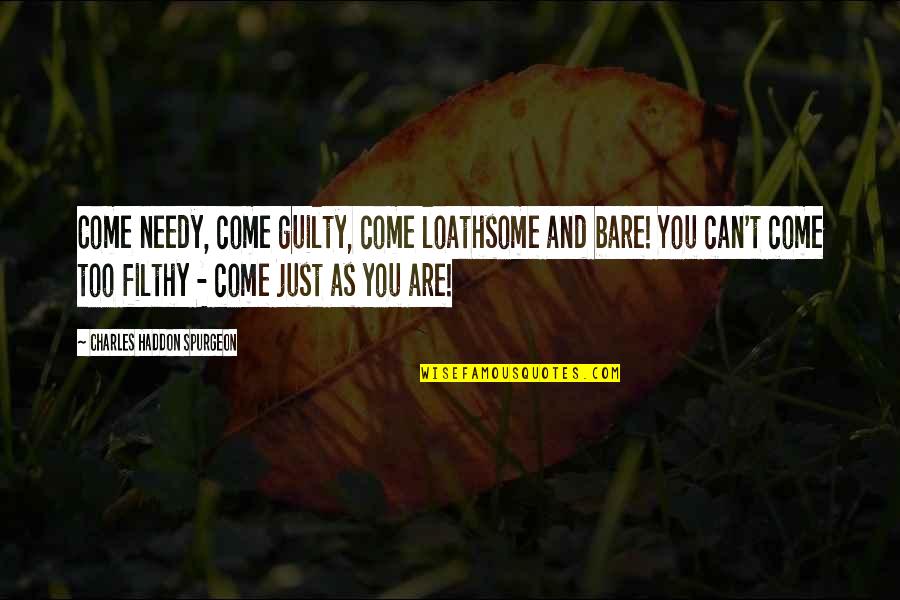 Come needy, come guilty, come
loathsome
and bare! You can't come too filthy - come just as you are! —
Charles Haddon Spurgeon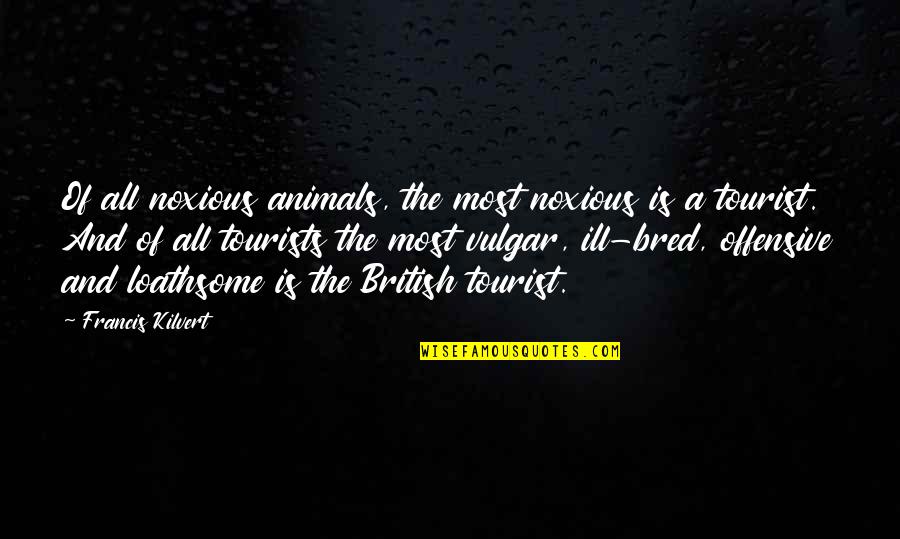 Of all noxious animals, the most noxious is a tourist. And of all tourists the most vulgar, ill-bred, offensive and
loathsome
is the British tourist. —
Francis Kilvert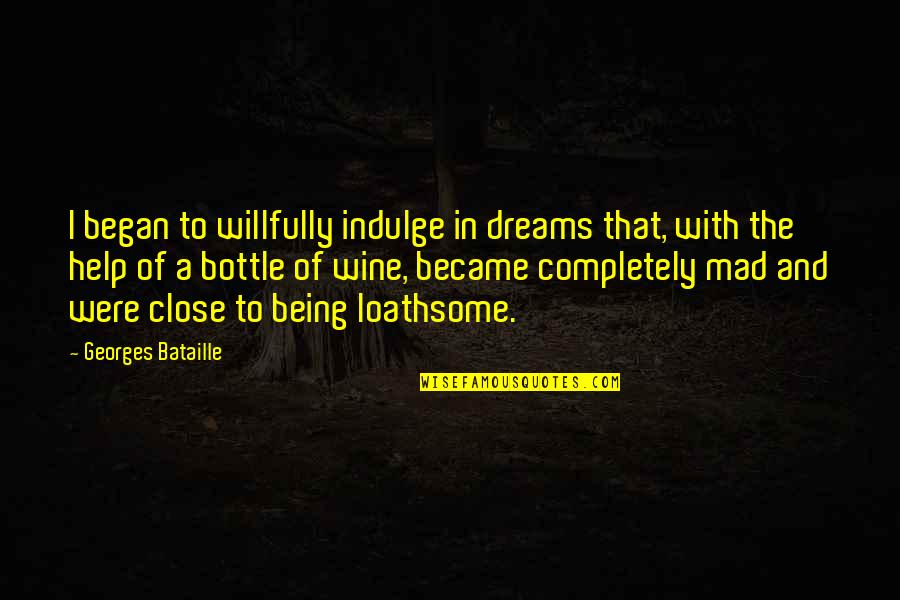 I began to willfully indulge in dreams that, with the help of a bottle of wine, became completely mad and were close to being
loathsome
. —
Georges Bataille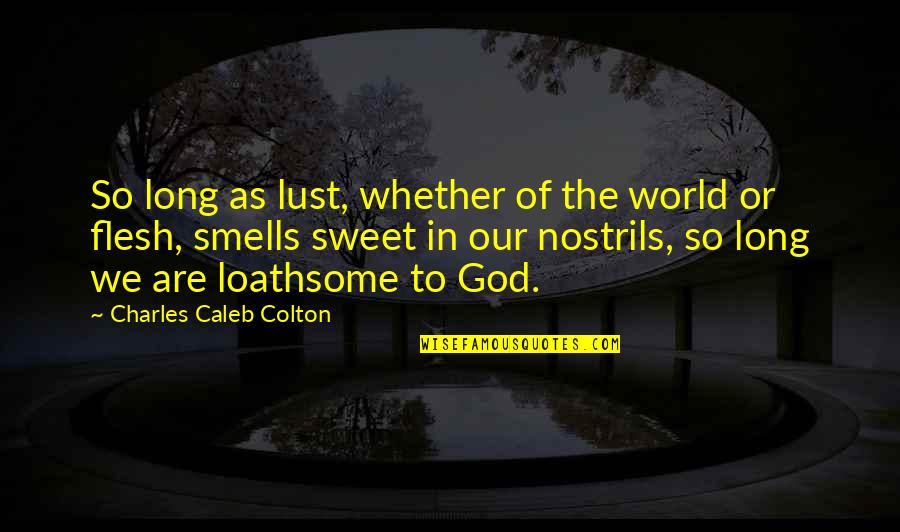 So long as lust, whether of the world or flesh, smells sweet in our nostrils, so long we are
loathsome
to God. —
Charles Caleb Colton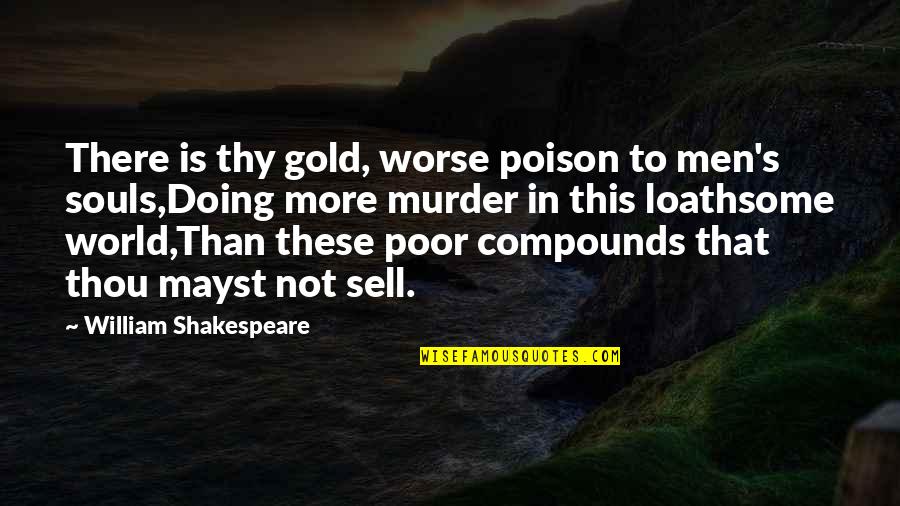 There is thy gold, worse poison to men's souls,
Doing more murder in this
loathsome
world,
Than these poor compounds that thou mayst not sell. —
William Shakespeare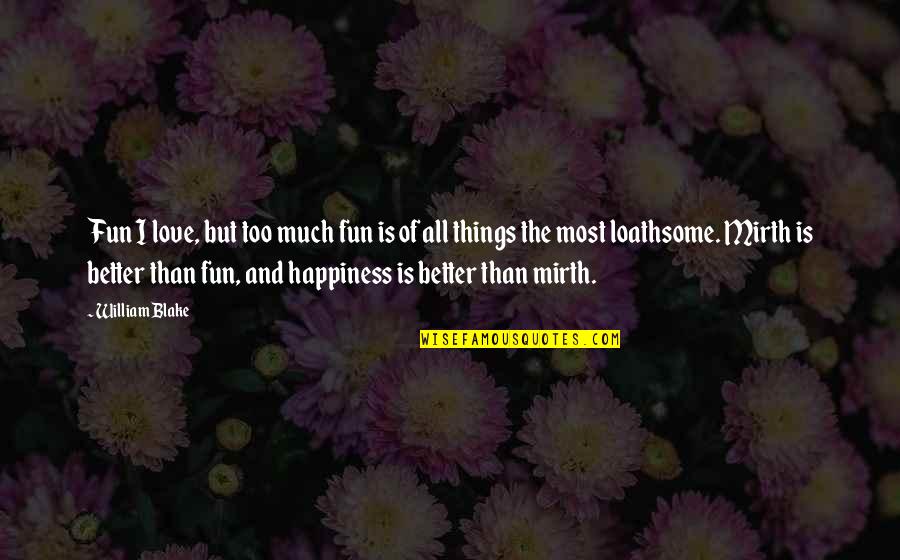 Fun I love, but too much fun is of all things the most
loathsome
. Mirth is better than fun, and happiness is better than mirth. —
William Blake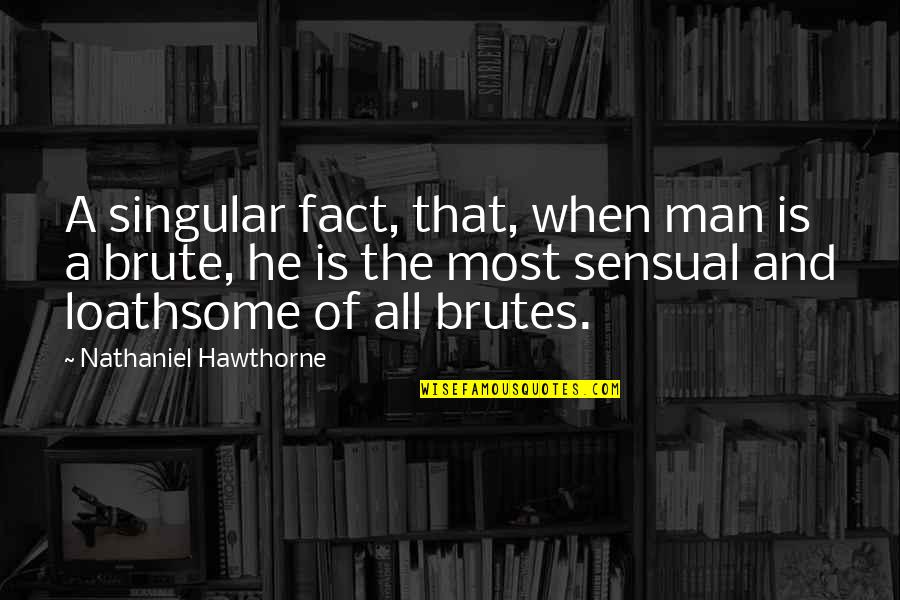 A singular fact, that, when man is a brute, he is the most sensual and
loathsome
of all brutes. —
Nathaniel Hawthorne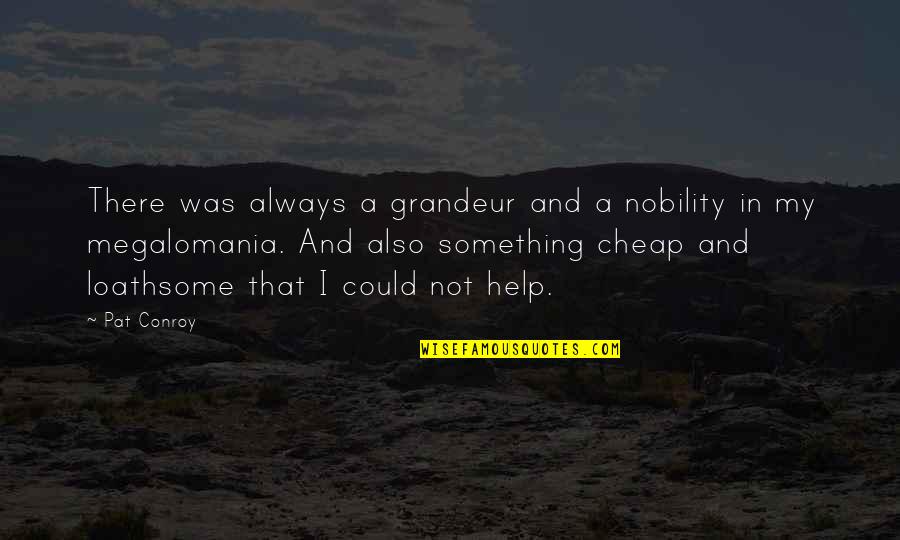 There was always a grandeur and a nobility in my megalomania. And also something cheap and
loathsome
that I could not help. —
Pat Conroy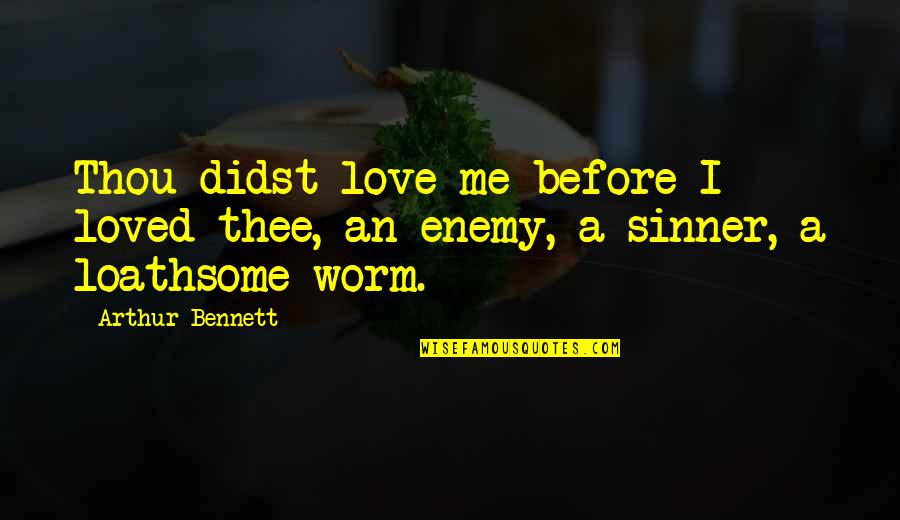 Thou didst love me before I loved thee,
an enemy, a sinner, a
loathsome
worm. —
Arthur Bennett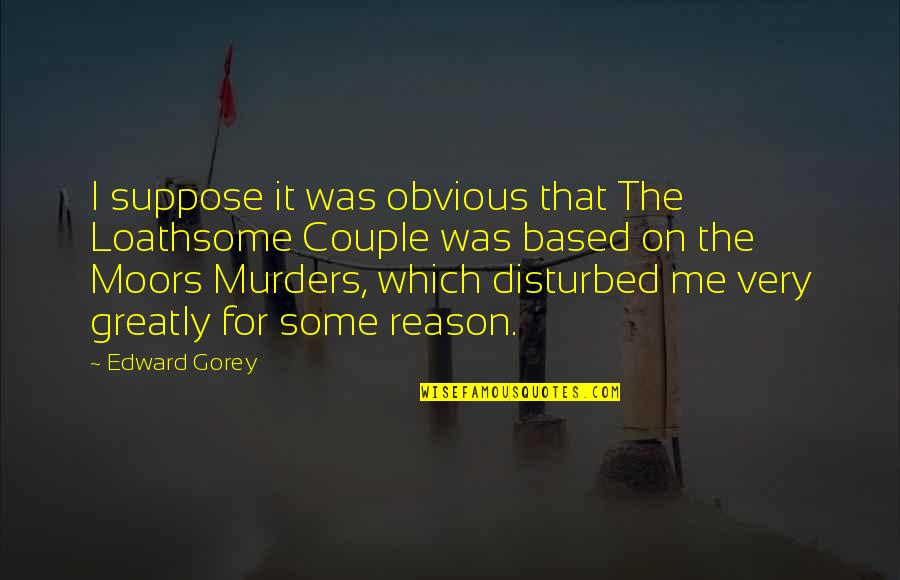 I suppose it was obvious that The
Loathsome
Couple was based on the Moors Murders, which disturbed me very greatly for some reason. —
Edward Gorey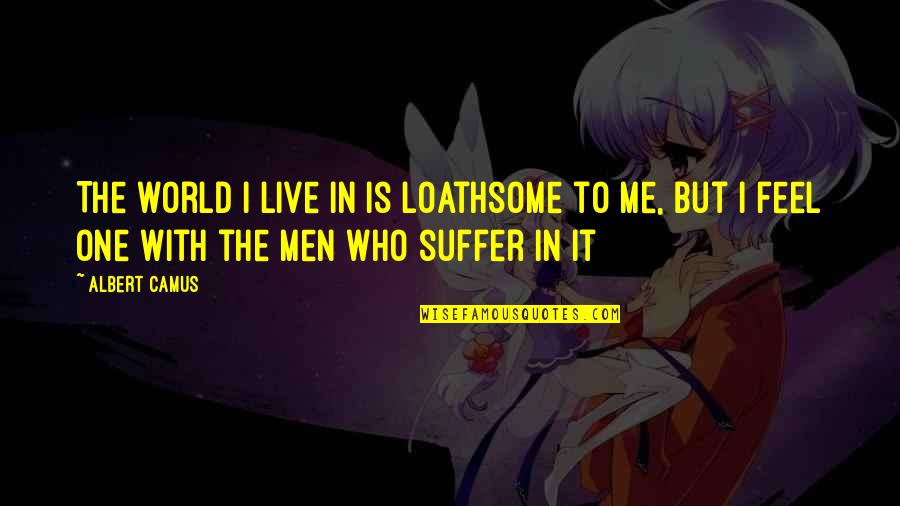 The world I live in is
loathsome
to me, but I feel one with the men who suffer in it —
Albert Camus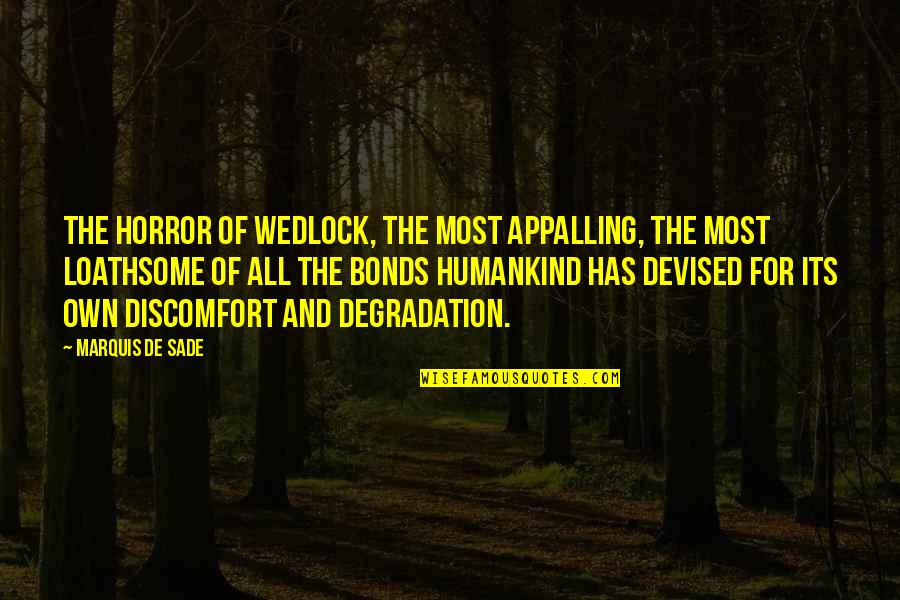 The horror of wedlock, the most appalling, the most
loathsome
of all the bonds humankind has devised for its own discomfort and degradation. —
Marquis De Sade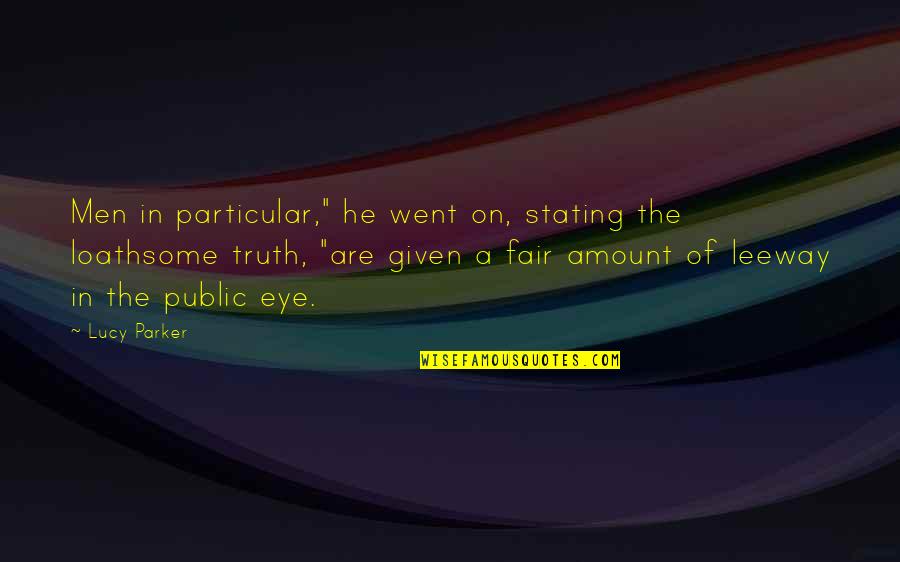 Men in particular," he went on, stating the
loathsome
truth, "are given a fair amount of leeway in the public eye. —
Lucy Parker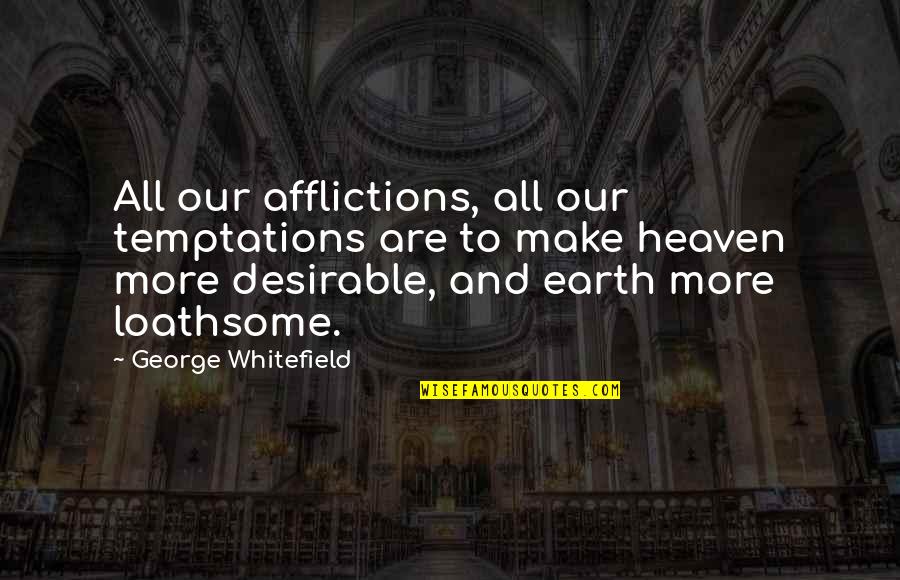 All our afflictions, all our temptations are to make heaven more desirable, and earth more
loathsome
. —
George Whitefield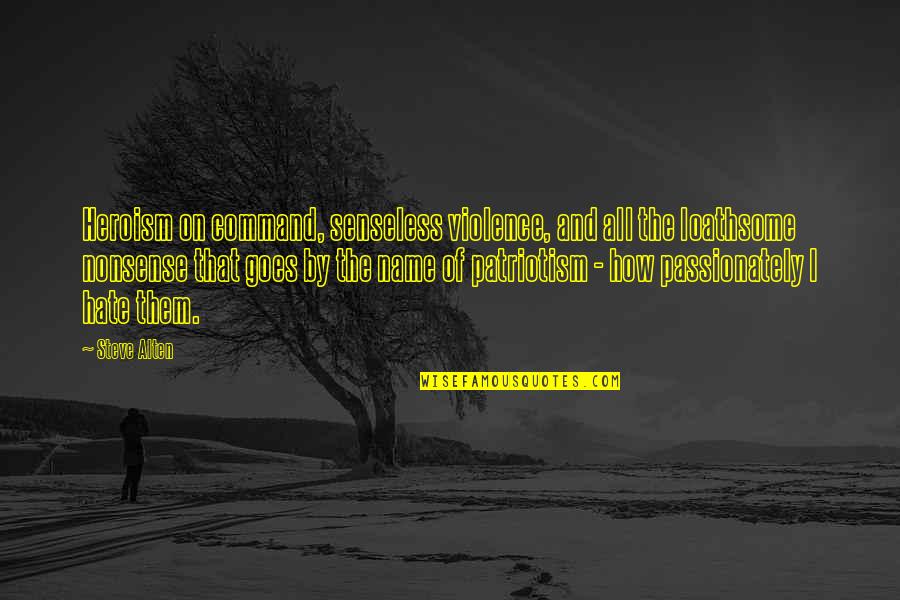 Heroism on command, senseless violence, and all the
loathsome
nonsense that goes by the name of patriotism - how passionately I hate them. —
Steve Alten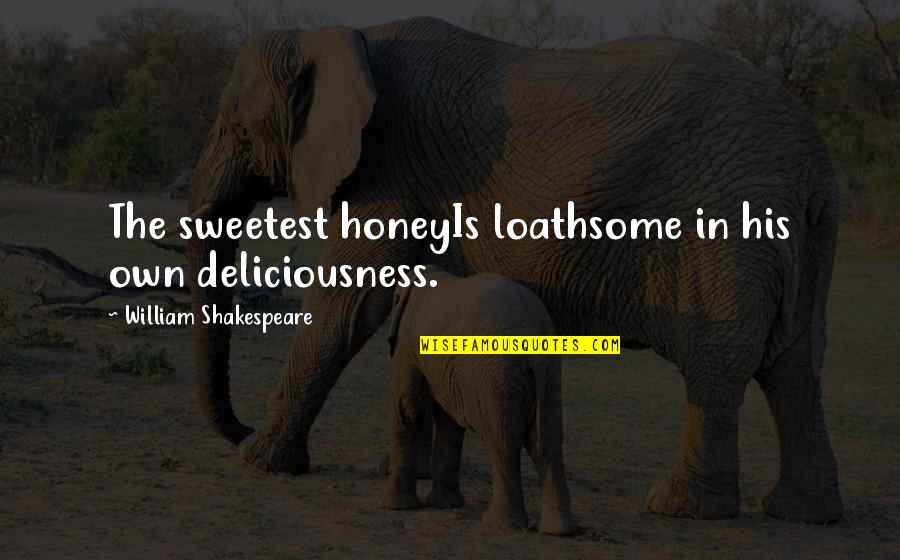 The sweetest honey
Is
loathsome
in his own deliciousness. —
William Shakespeare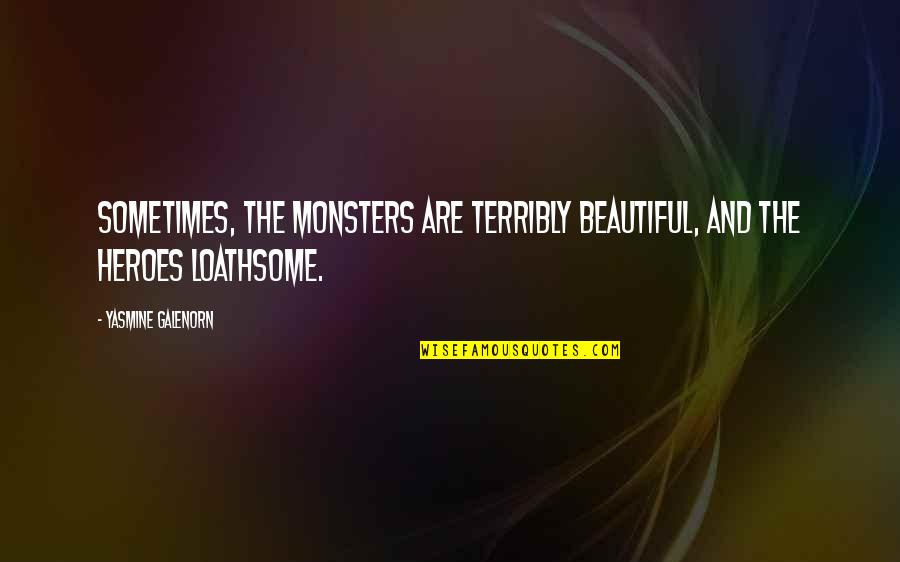 Sometimes, the monsters are terribly beautiful, and the heroes
loathsome
. —
Yasmine Galenorn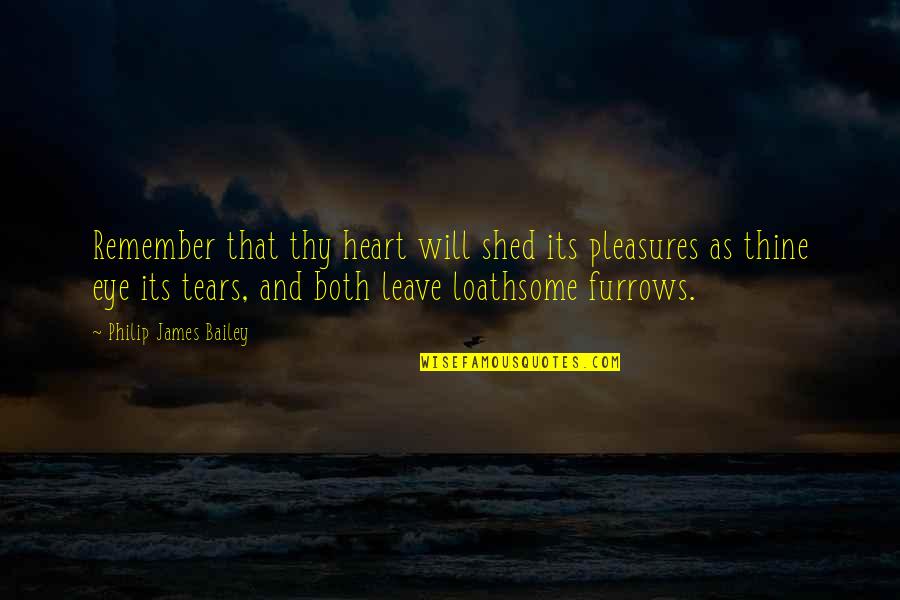 Remember that thy heart will shed its pleasures as thine eye its tears, and both leave
loathsome
furrows. —
Philip James Bailey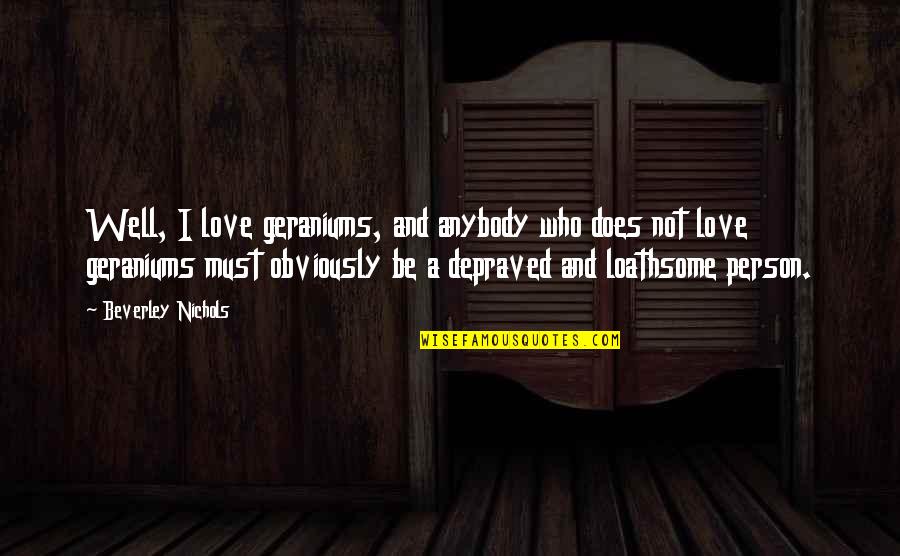 Well, I love geraniums, and anybody who does not love geraniums must obviously be a depraved and
loathsome
person. —
Beverley Nichols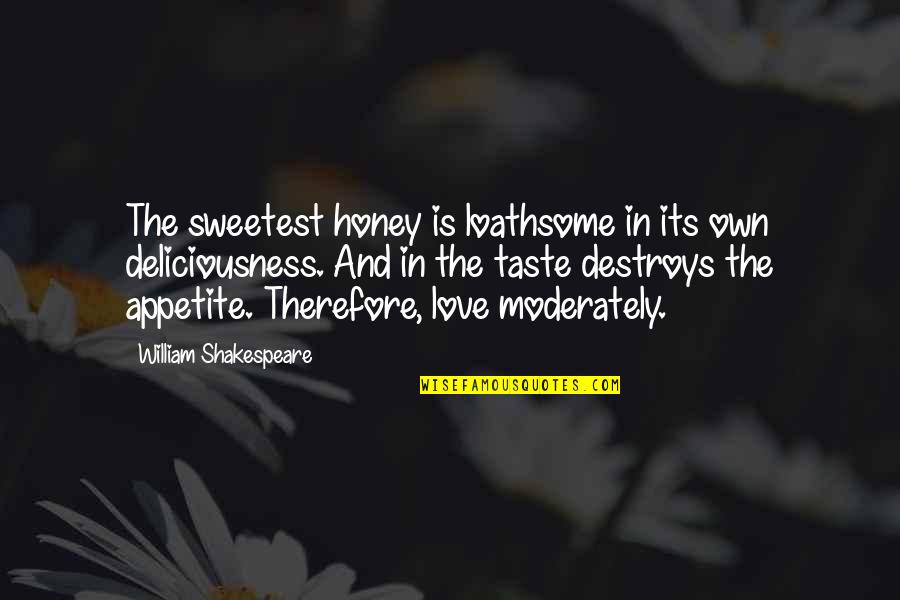 The sweetest honey is
loathsome
in its own deliciousness. And in the taste destroys the appetite. Therefore, love moderately. —
William Shakespeare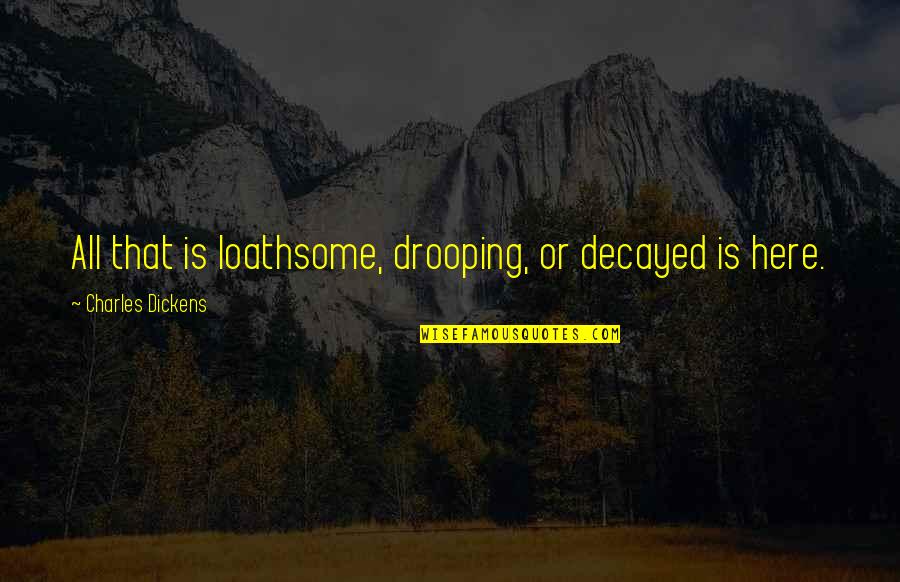 All that is
loathsome
, drooping, or decayed is here. —
Charles Dickens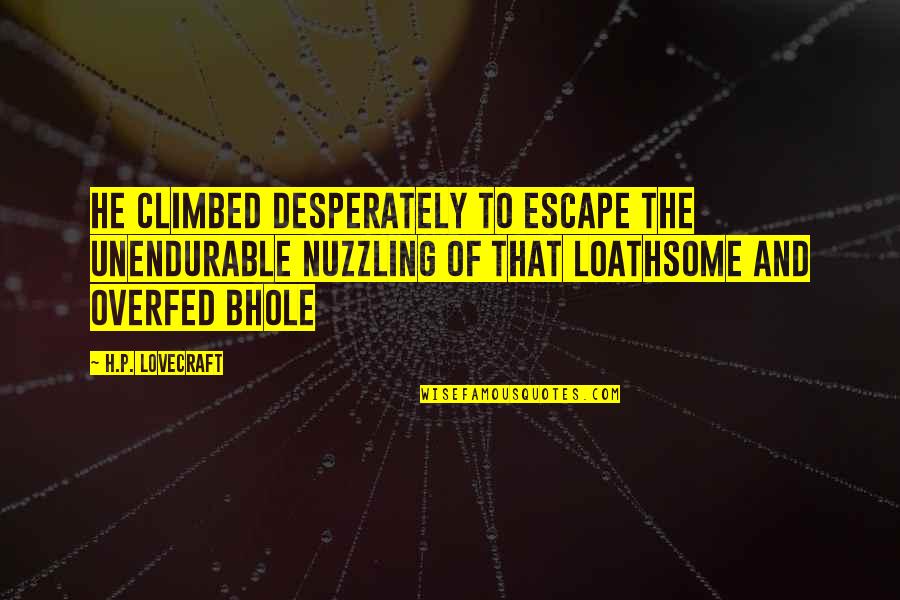 he climbed desperately to escape the unendurable nuzzling of that
loathsome
and overfed bhole —
H.P. Lovecraft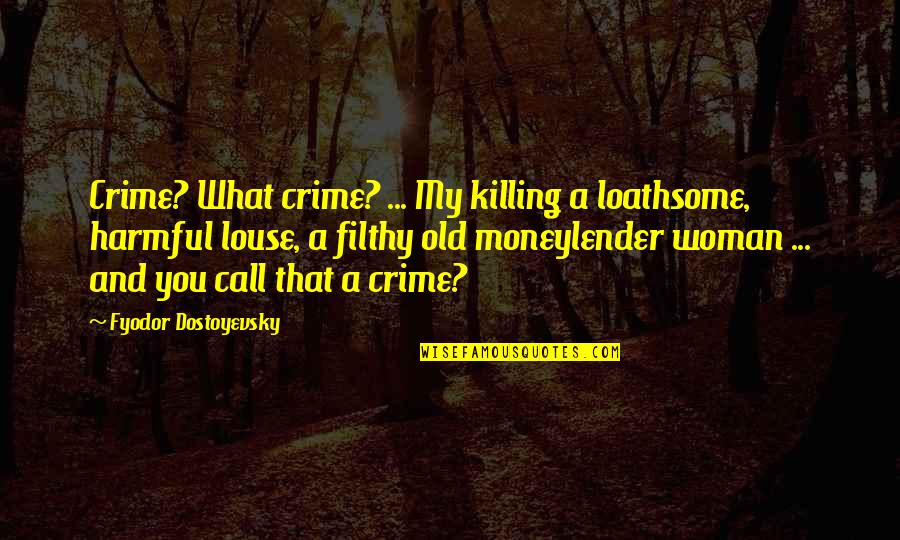 Crime? What crime? ... My killing a
loathsome
, harmful louse, a filthy old moneylender woman ... and you call that a crime? —
Fyodor Dostoyevsky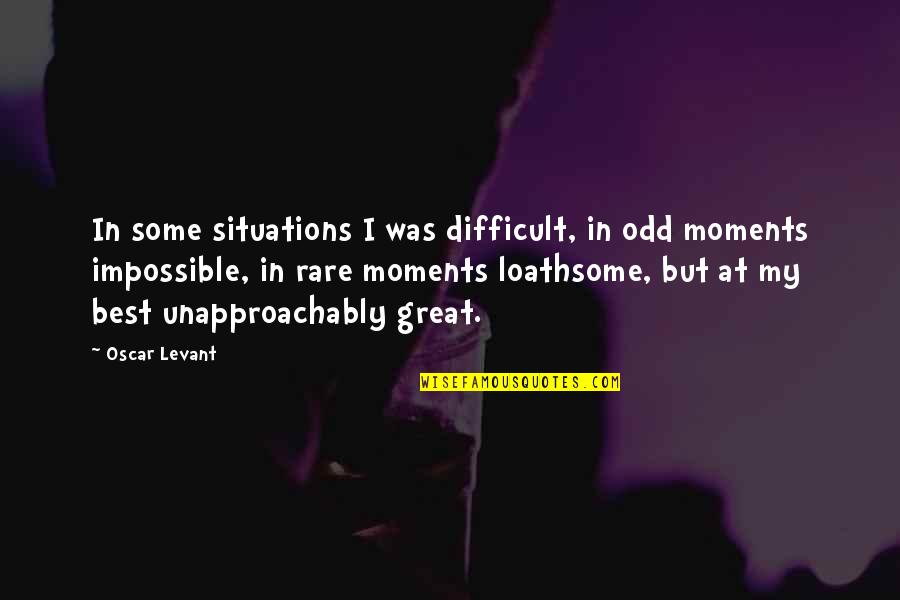 In some situations I was difficult, in odd moments impossible, in rare moments
loathsome
, but at my best unapproachably great. —
Oscar Levant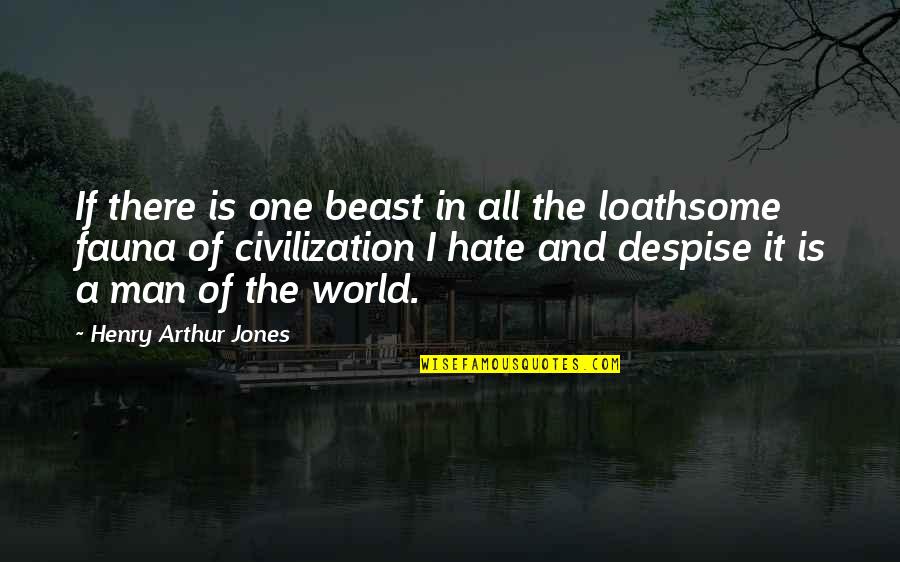 If there is one beast in all the
loathsome
fauna of civilization I hate and despise it is a man of the world. —
Henry Arthur Jones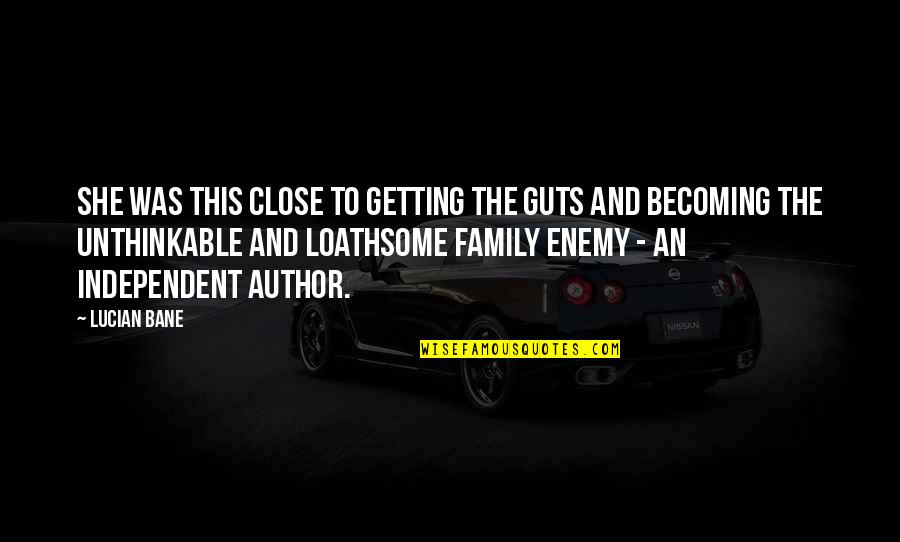 she was this close to getting the guts and becoming the unthinkable and
loathsome
family enemy - an Independent Author. —
Lucian Bane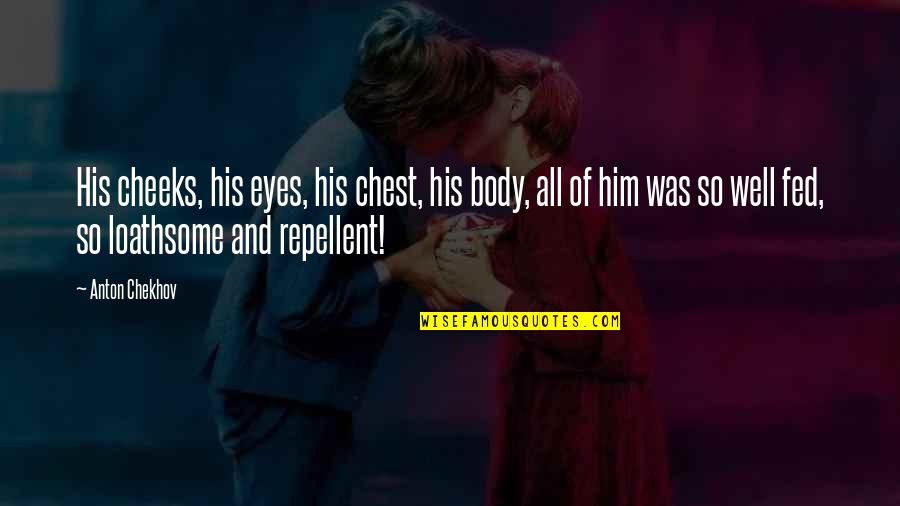 His cheeks, his eyes, his chest, his body, all of him was so well fed, so
loathsome
and repellent! —
Anton Chekhov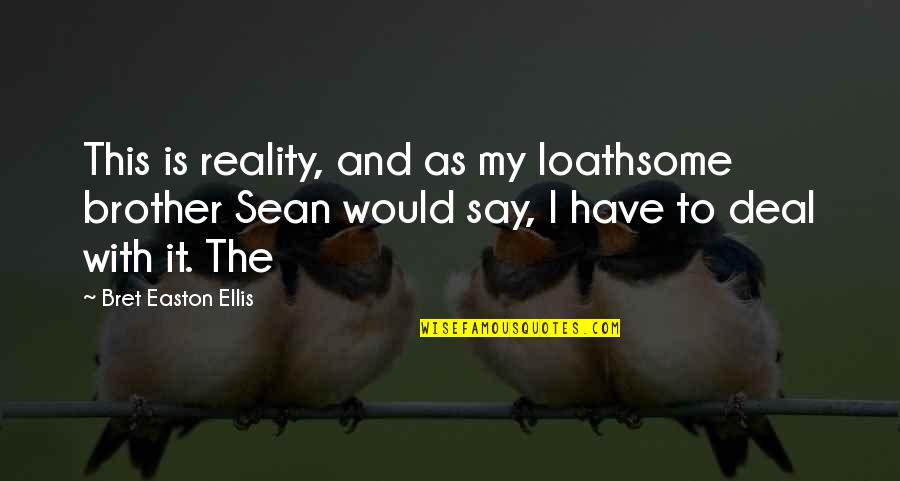 This is reality, and as my
loathsome
brother Sean would say, I have to deal with it. The —
Bret Easton Ellis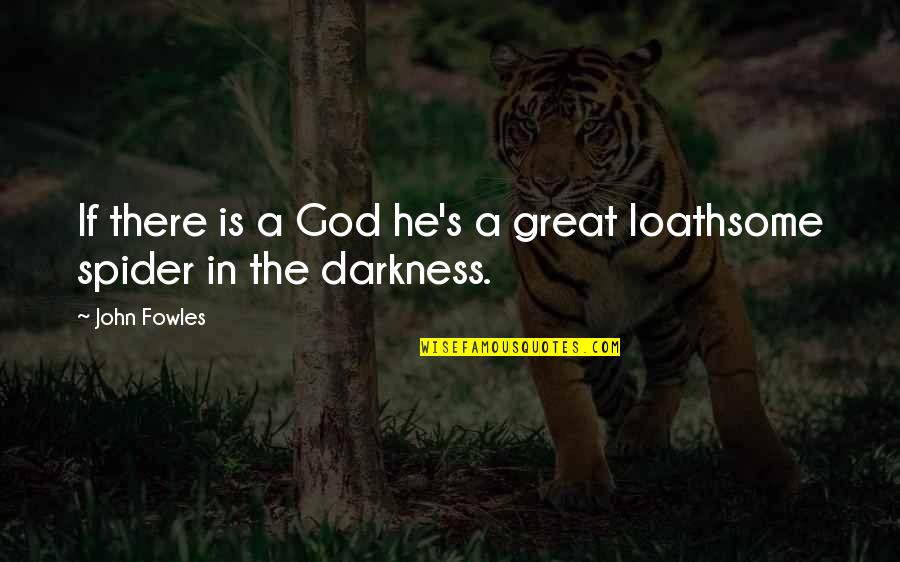 If there is a God he's a great
loathsome
spider in the darkness. —
John Fowles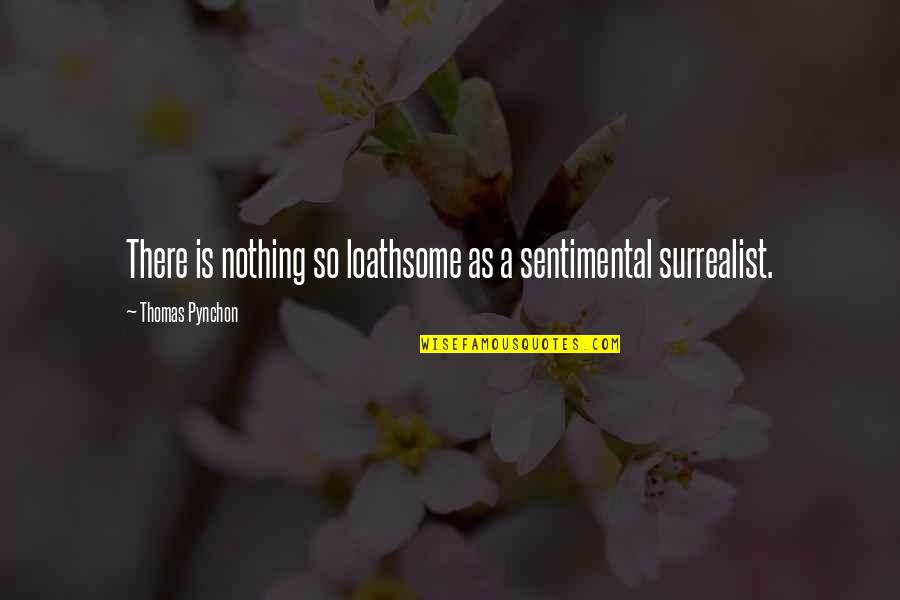 There is nothing so
loathsome
as a sentimental surrealist. —
Thomas Pynchon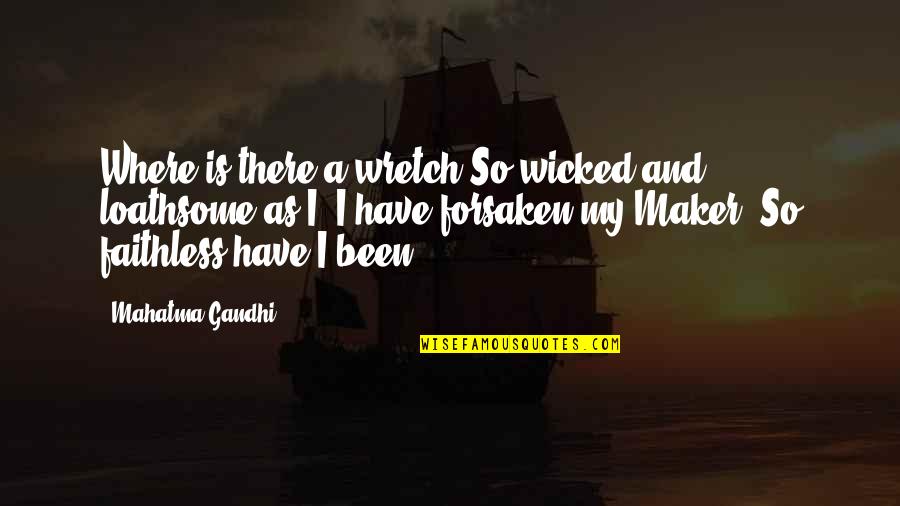 Where is there a wretch So wicked and
loathsome
as I? I have forsaken my Maker, So faithless have I been. —
Mahatma Gandhi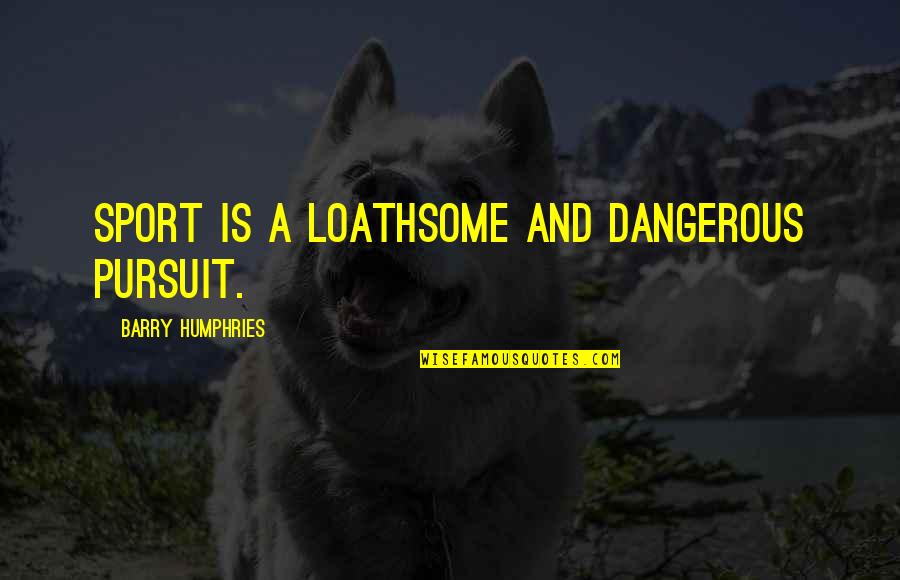 Sport is a
loathsome
and dangerous pursuit. —
Barry Humphries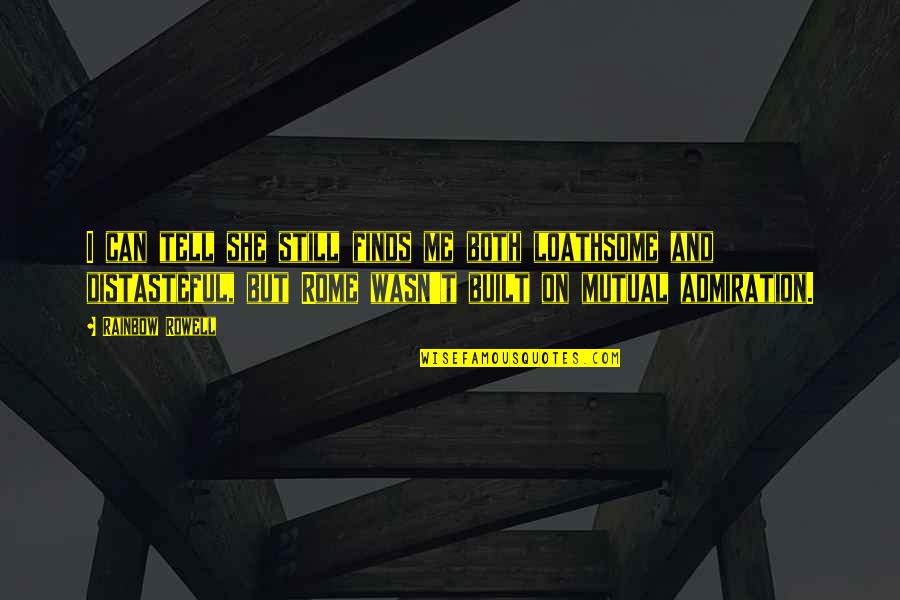 I can tell she still finds me both
loathsome
and distasteful, but Rome wasn't built on mutual admiration. —
Rainbow Rowell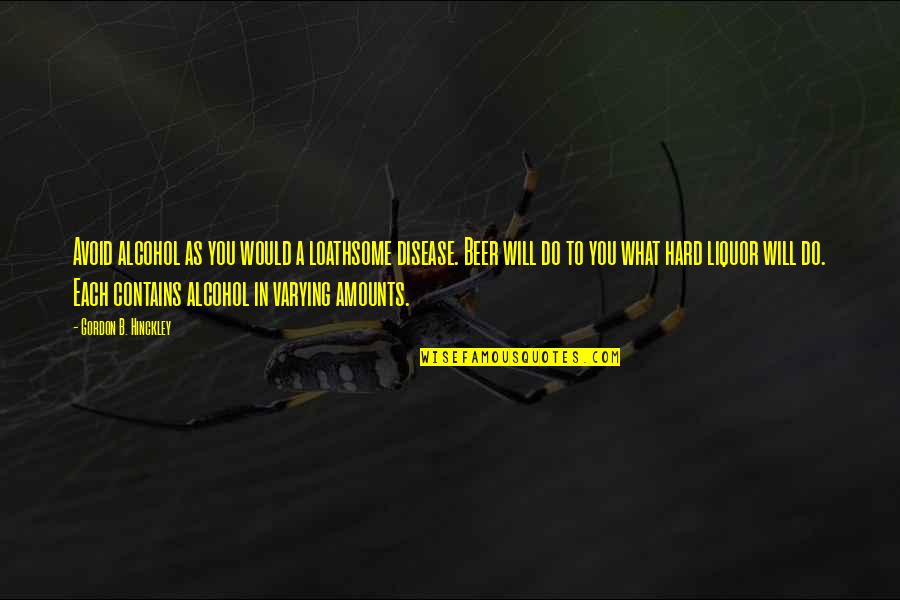 Avoid alcohol as you would a
loathsome
disease. Beer will do to you what hard liquor will do. Each contains alcohol in varying amounts. —
Gordon B. Hinckley