Control Your Words Quotes
Collection of top 38 famous quotes about Control Your Words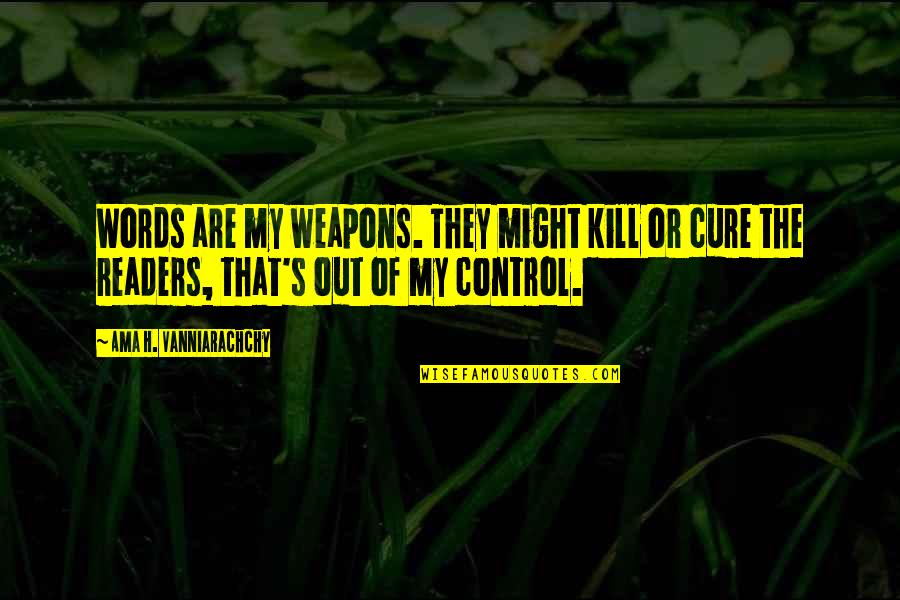 Words are my weapons. They might kill or cure the readers, that's out of my control.
—
Ama H. Vanniarachchy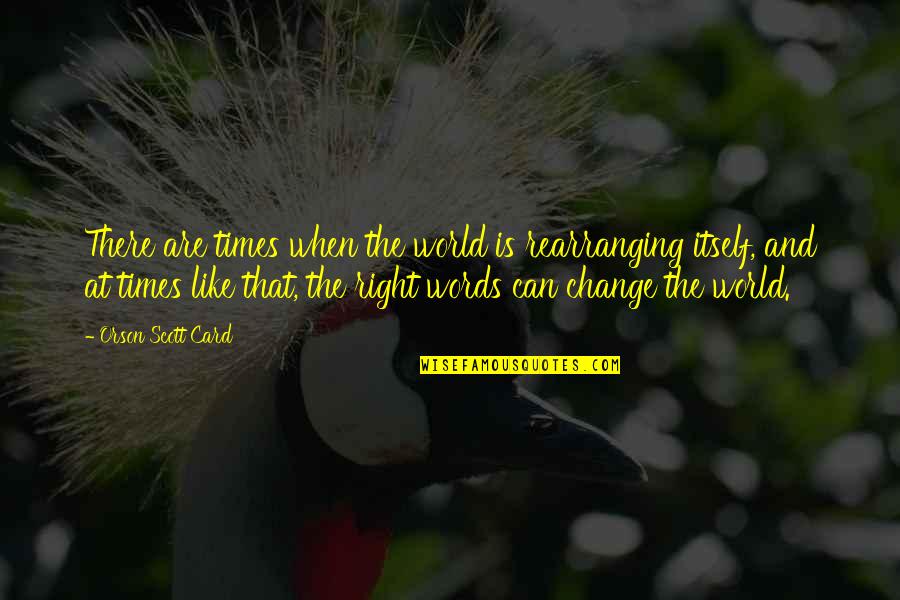 There are times when the world is rearranging itself, and at times like that, the right words can change the world.
—
Orson Scott Card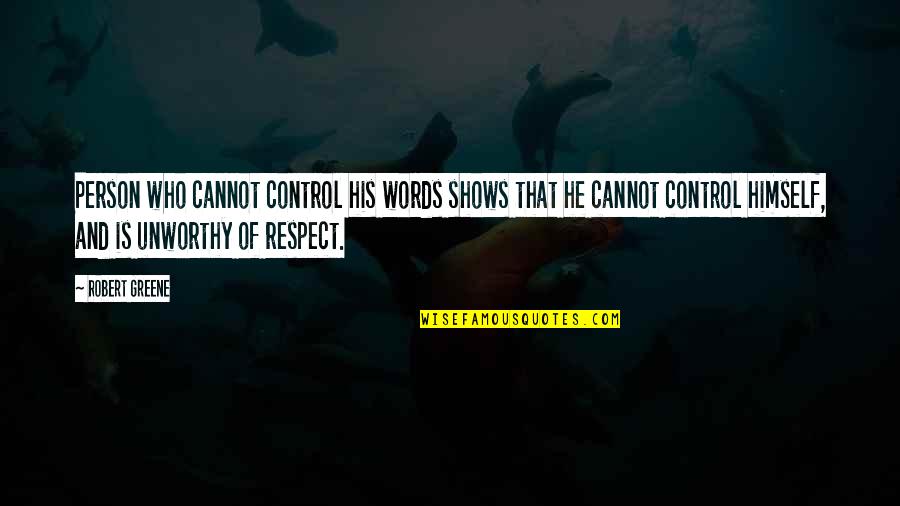 Person who cannot control his words shows that he cannot control himself, and is unworthy of respect.
—
Robert Greene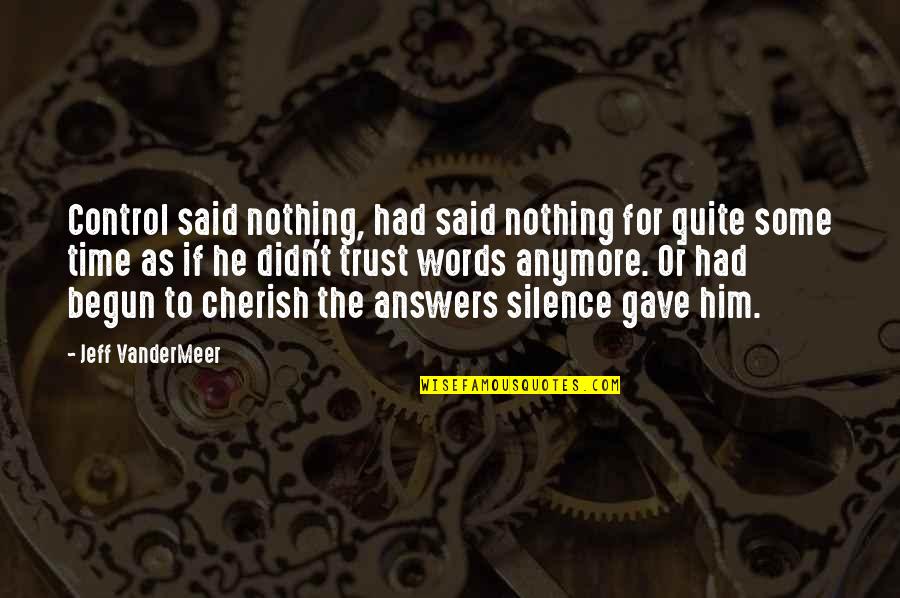 Control said nothing, had said nothing for quite some time as if he didn't trust words anymore. Or had begun to cherish the answers silence gave him.
—
Jeff VanderMeer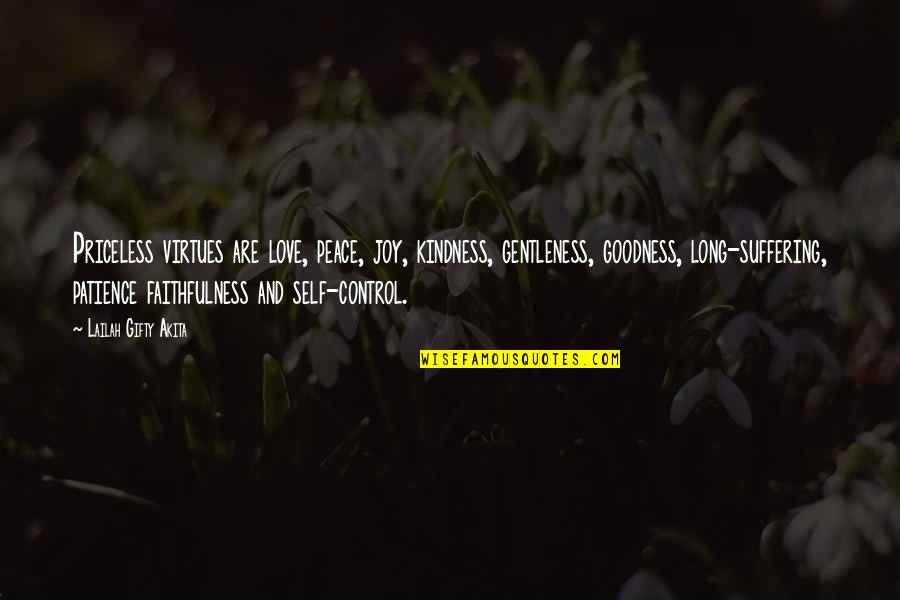 Priceless virtues are love, peace, joy, kindness, gentleness, goodness, long-suffering, patience faithfulness and self-control.
—
Lailah Gifty Akita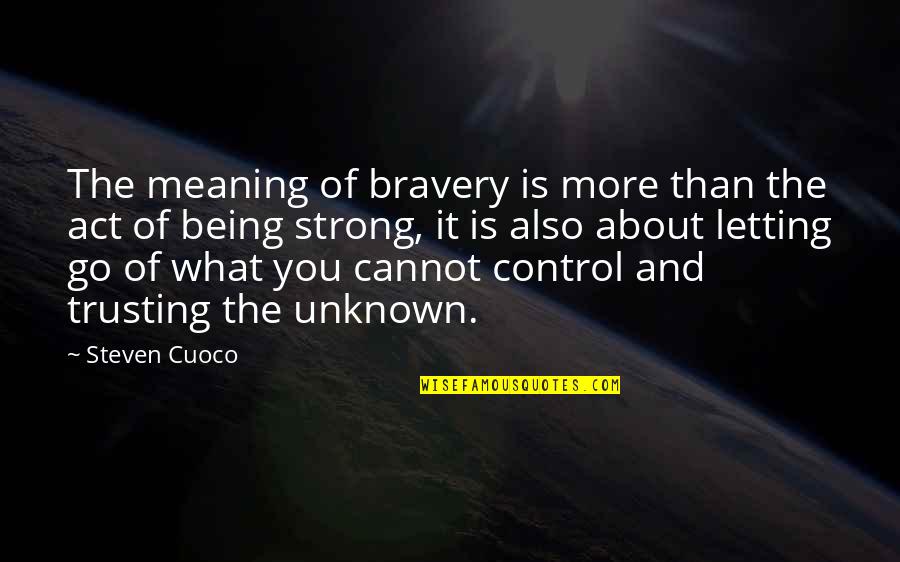 The meaning of bravery is more than the act of being strong, it is also about letting go of what you cannot control and trusting the unknown.
—
Steven Cuoco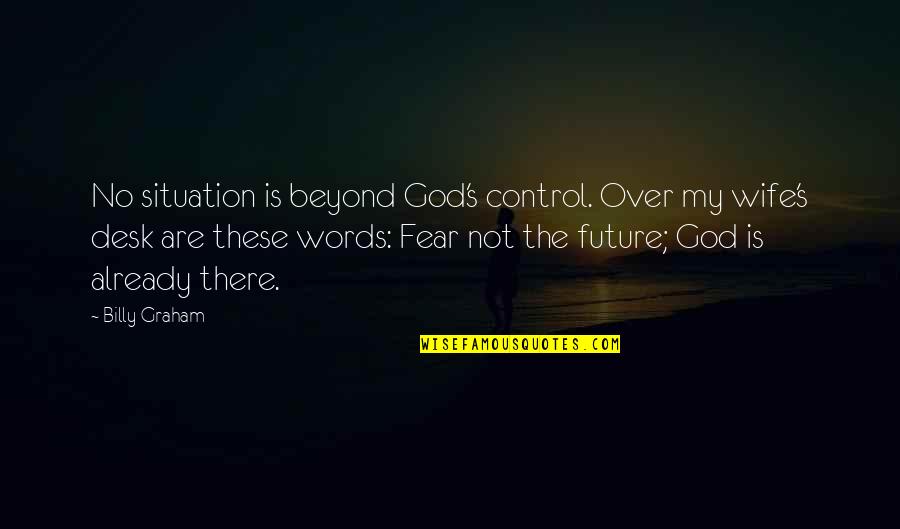 No situation is beyond God's control. Over my wife's desk are these words: Fear not the future; God is already there.
—
Billy Graham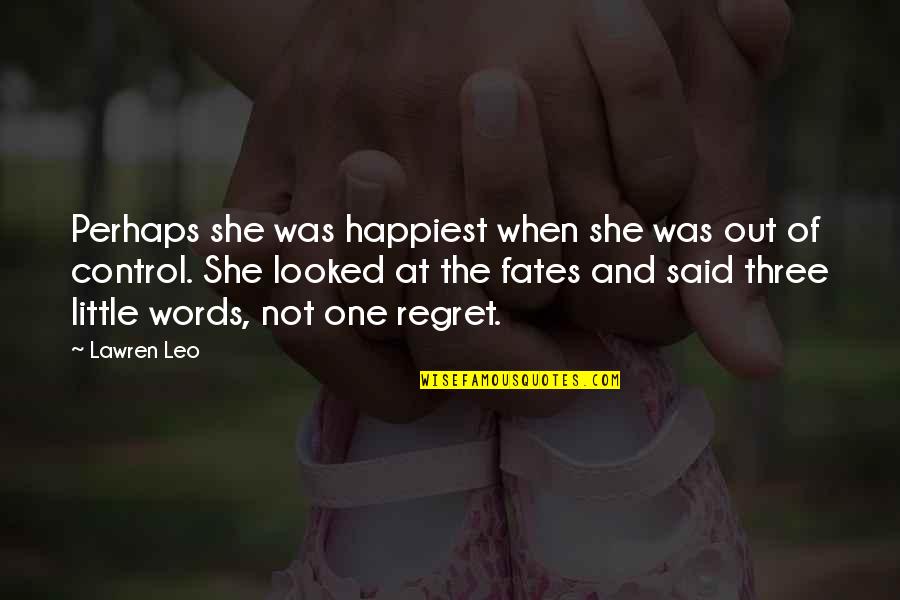 Perhaps she was happiest when she was out of control. She looked at the fates and said three little words, not one regret.
—
Lawren Leo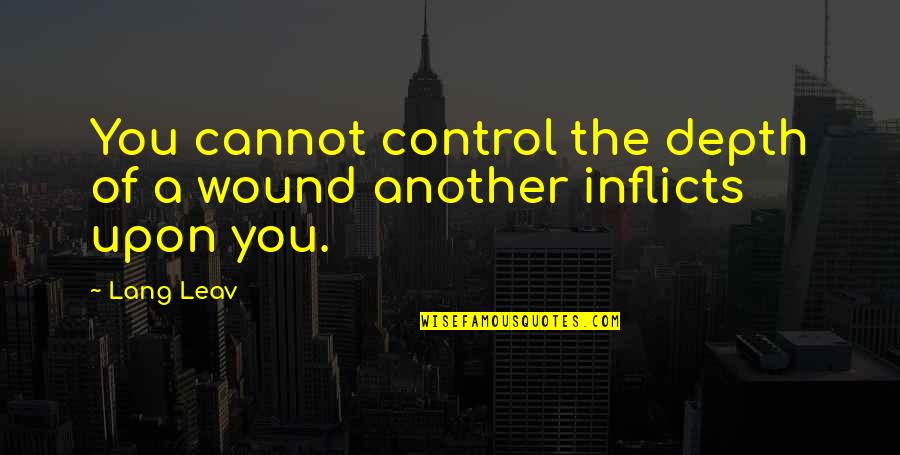 You cannot control the depth of a wound another inflicts upon you.
—
Lang Leav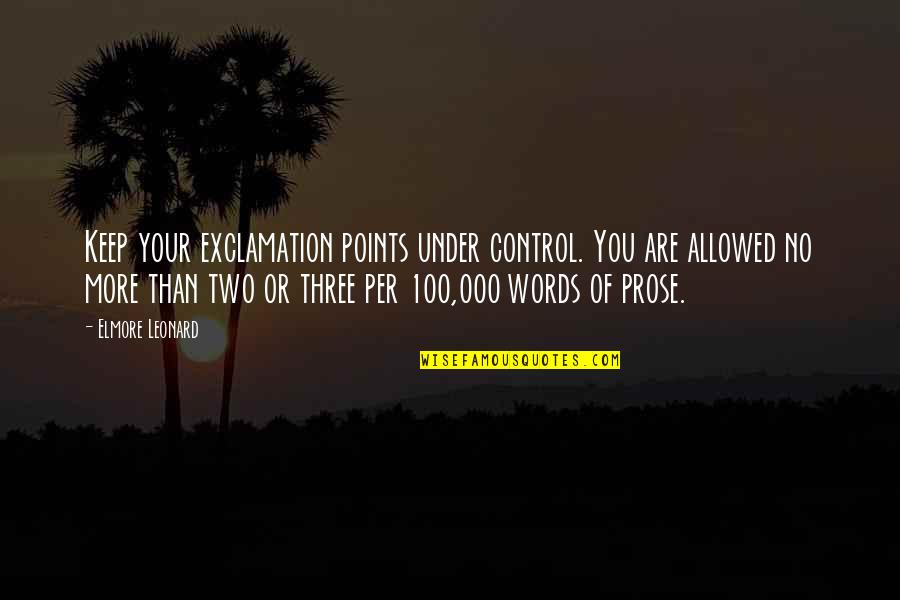 Keep your exclamation points under control. You are allowed no more than two or three per 100,000 words of prose.
—
Elmore Leonard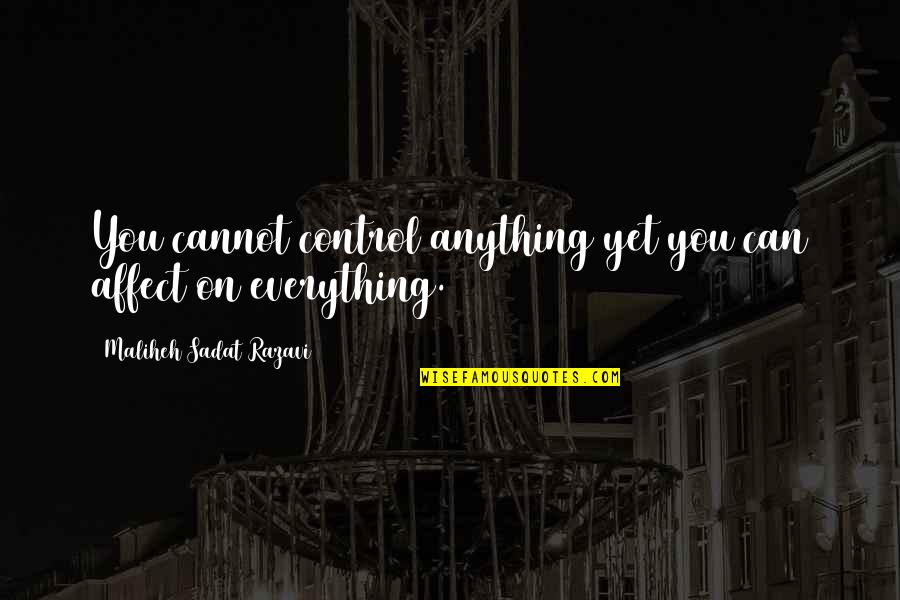 You cannot control anything yet you can affect on everything.
—
Maliheh Sadat Razavi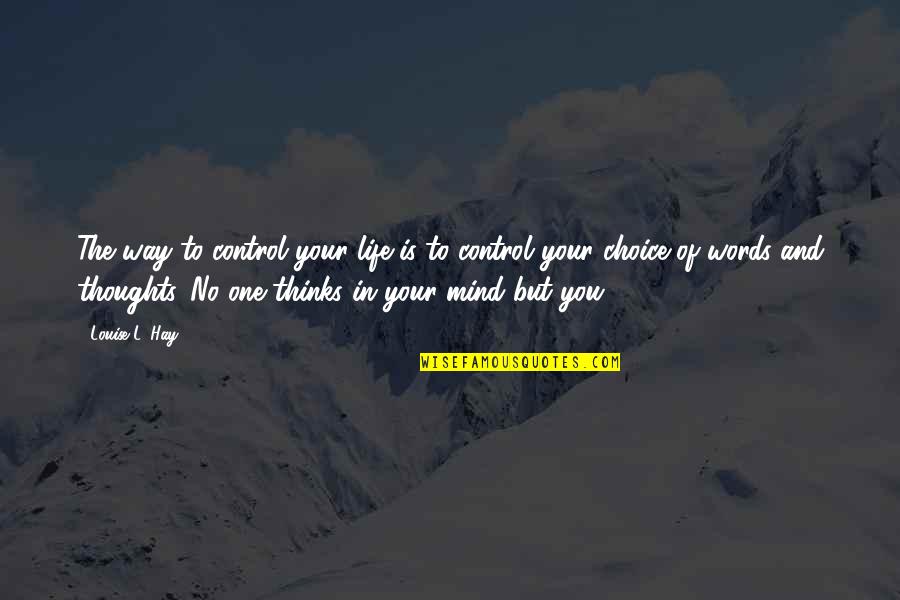 The way to control your life is to control your choice of words and thoughts. No one thinks in your mind but you.
—
Louise L. Hay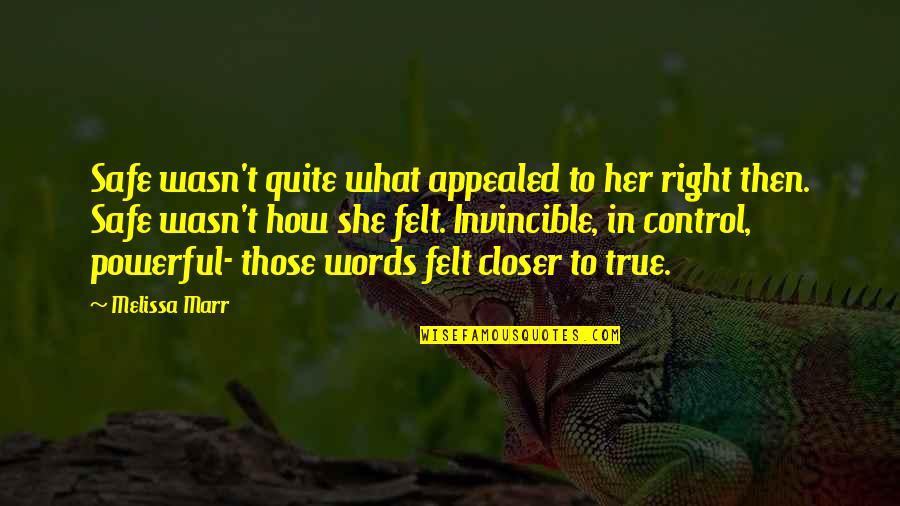 Safe wasn't quite what appealed to her right then. Safe wasn't how she felt. Invincible, in control, powerful- those words felt closer to true.
—
Melissa Marr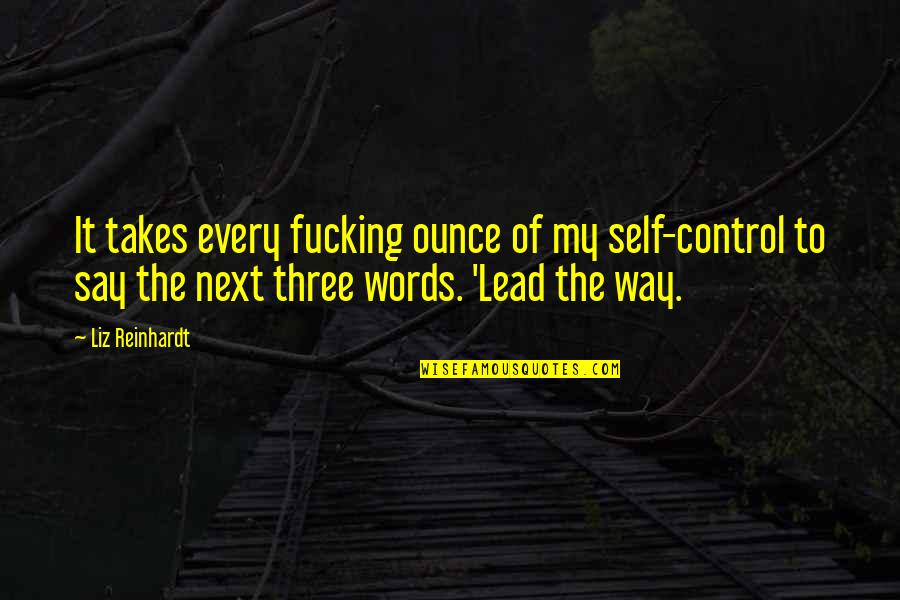 It takes every fucking ounce of my self-control to say the next three words. 'Lead the way.
—
Liz Reinhardt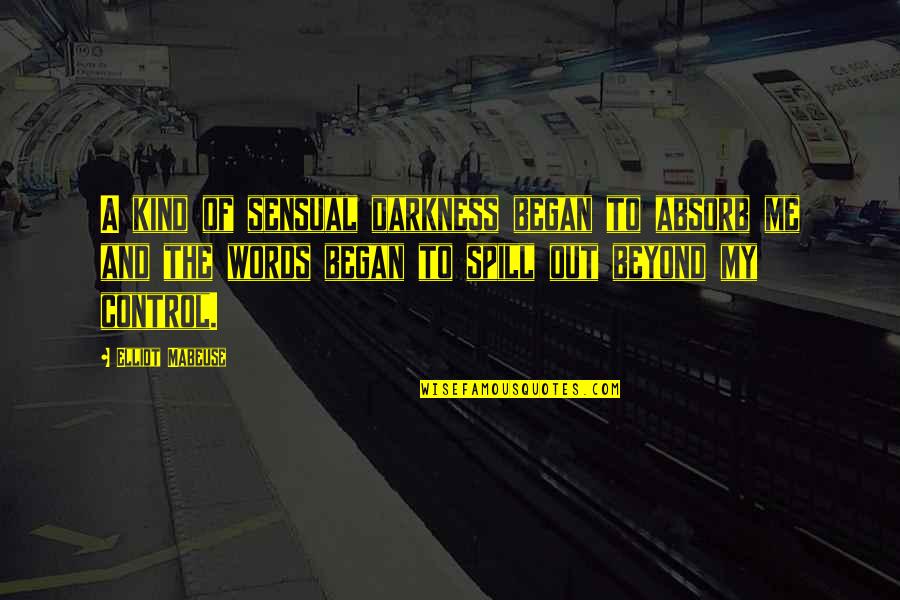 A kind of sensual darkness began to absorb me and the words began to spill out beyond my control. —
Elliot Mabeuse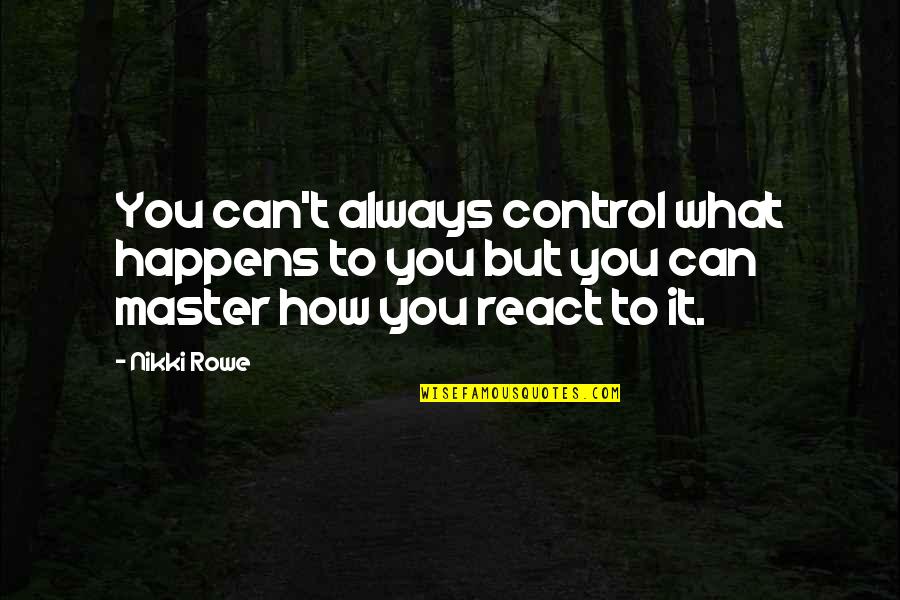 You can't always control what happens to you but you can master how you react to it. —
Nikki Rowe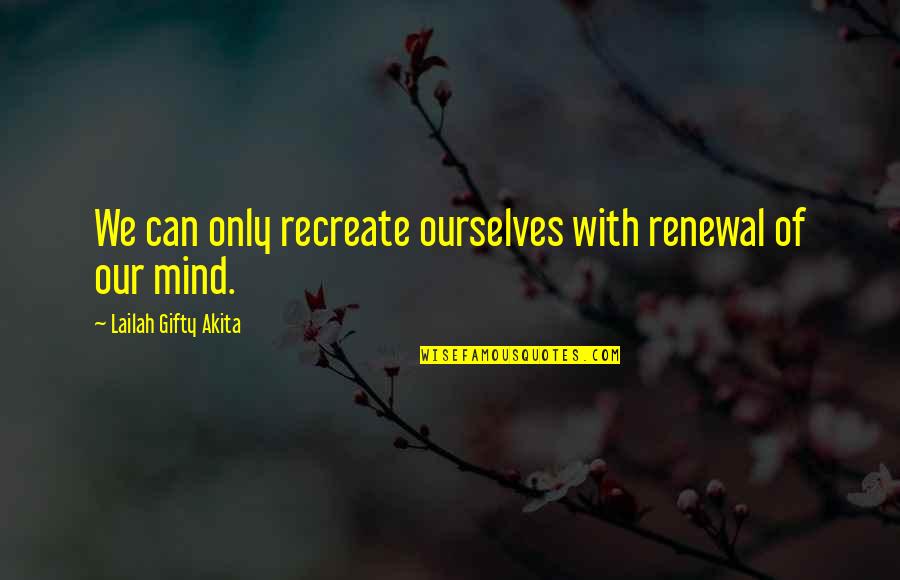 We can only recreate ourselves with renewal of our mind. —
Lailah Gifty Akita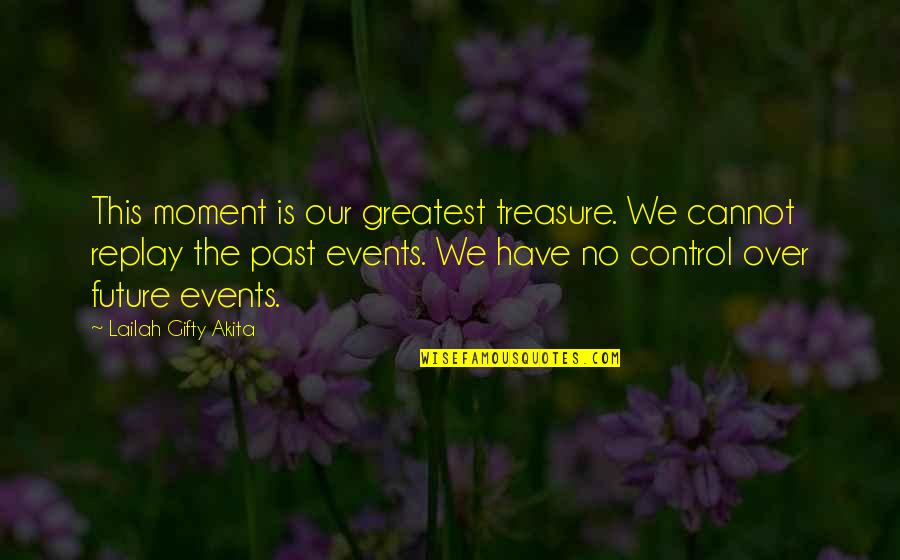 This moment is our greatest treasure. We cannot replay the past events. We have no control over future events. —
Lailah Gifty Akita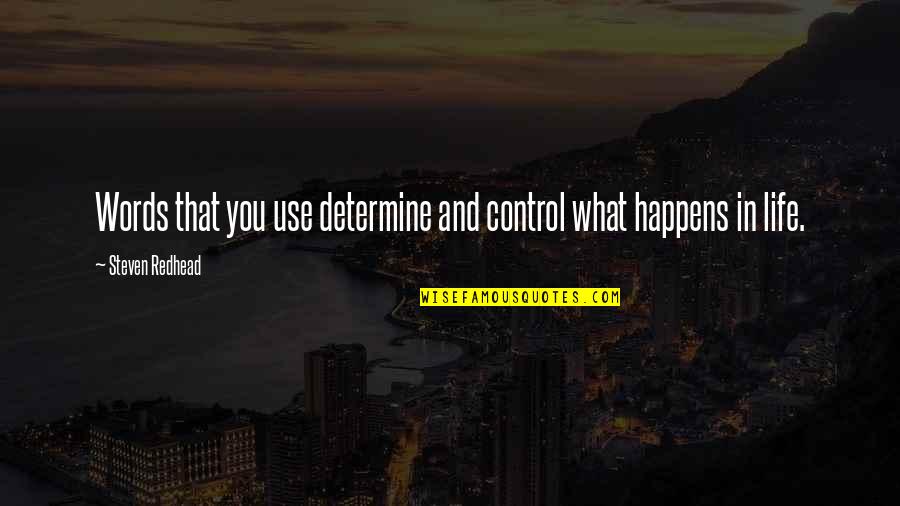 Words that you use determine and control what happens in life. —
Steven Redhead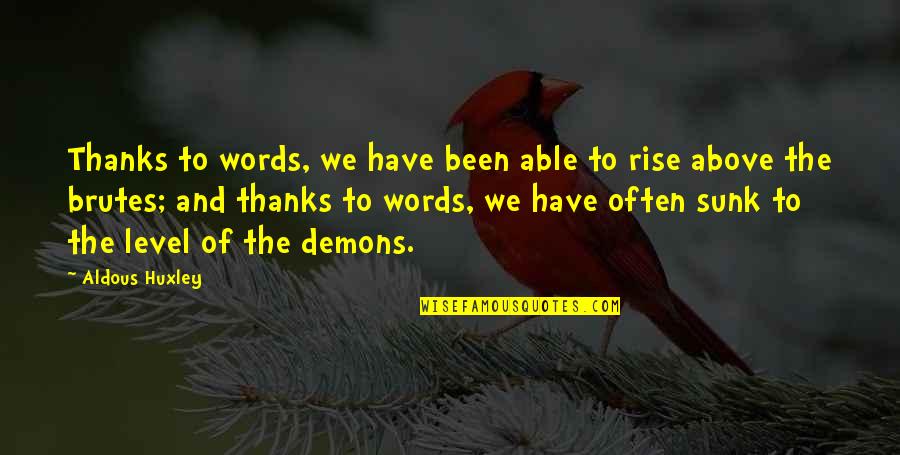 Thanks to words, we have been able to rise above the brutes; and thanks to words, we have often sunk to the level of the demons. —
Aldous Huxley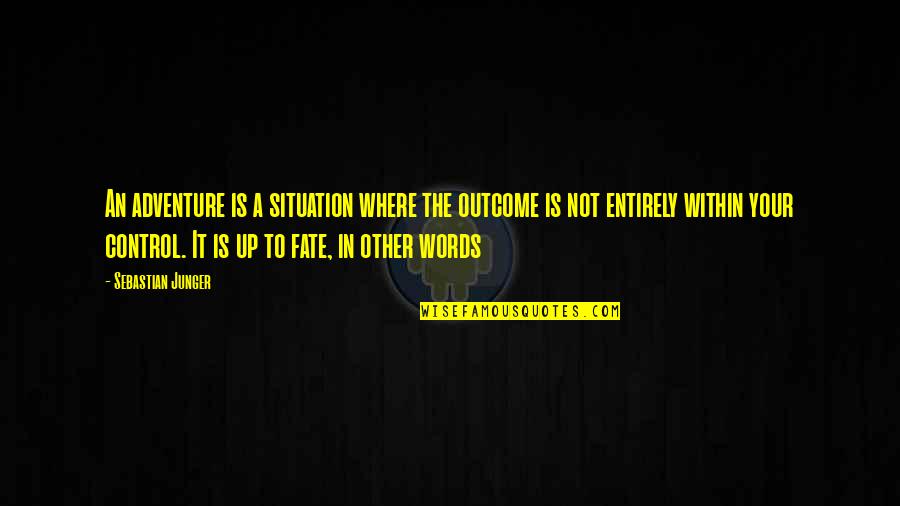 An adventure is a situation where the outcome is not entirely within your control. It is up to fate, in other words —
Sebastian Junger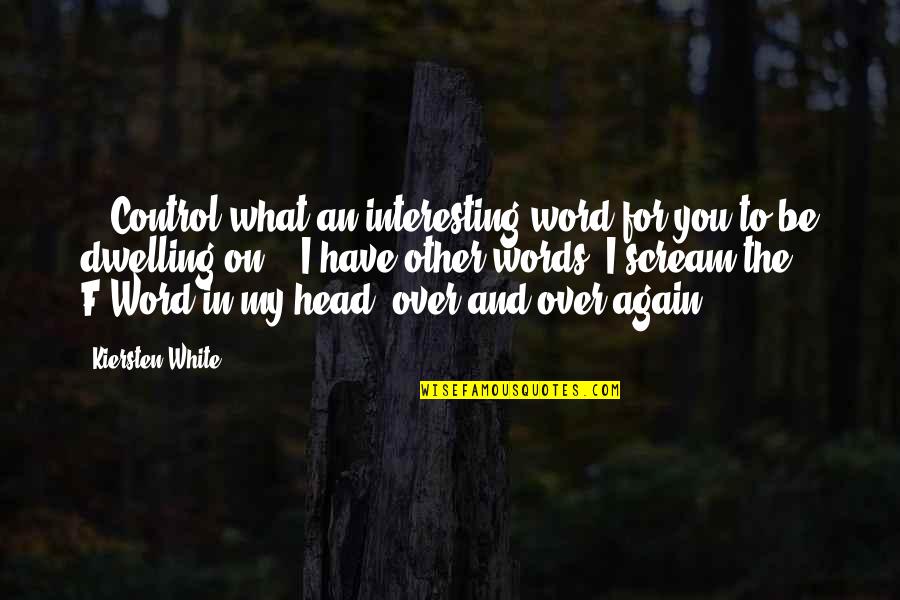 - "Control what an interesting word for you to be dwelling on"
- "I have other words" I scream the F-Word in my head, over and over again. —
Kiersten White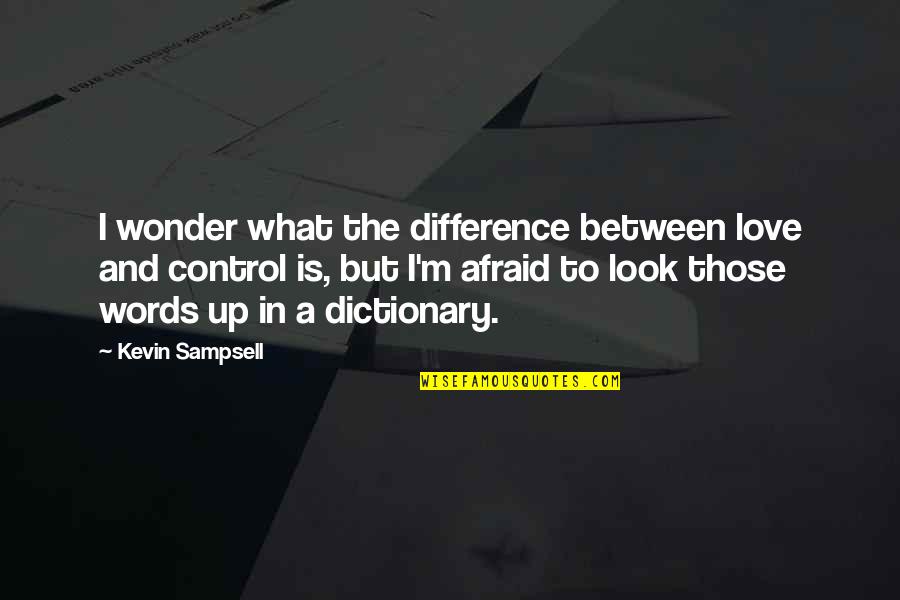 I wonder what the difference between love and control is, but I'm afraid to look those words up in a dictionary. —
Kevin Sampsell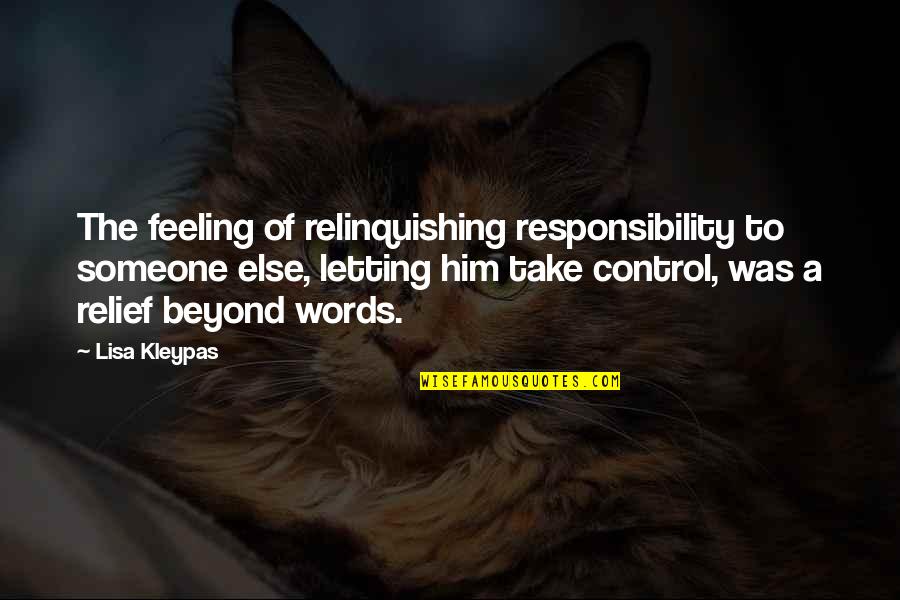 The feeling of relinquishing responsibility to someone else, letting him take control, was a relief beyond words. —
Lisa Kleypas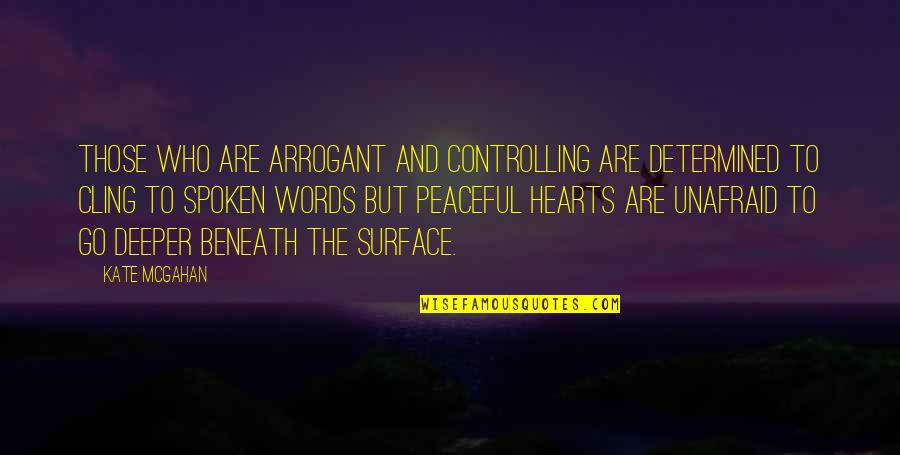 Those who are arrogant and controlling are determined to cling to spoken words but peaceful hearts are unafraid to go deeper beneath the surface. —
Kate McGahan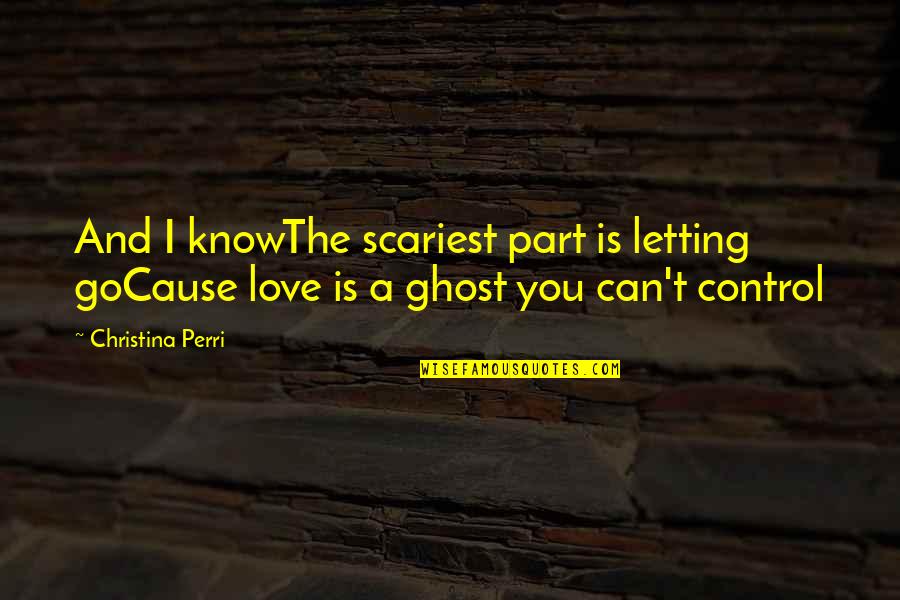 And I know
The scariest part is letting go
Cause love is a ghost you can't control —
Christina Perri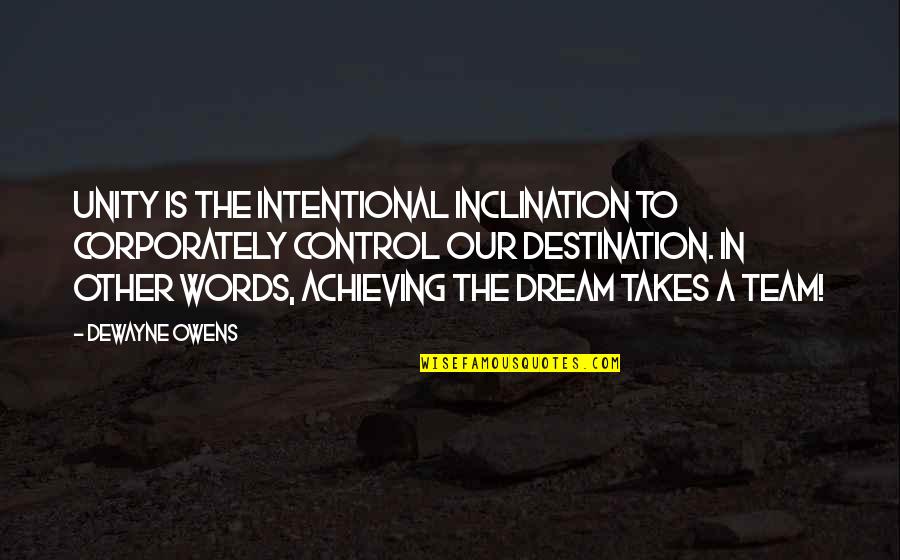 Unity is the intentional inclination to corporately control our destination. In other words, achieving the dream takes a team! —
DeWayne Owens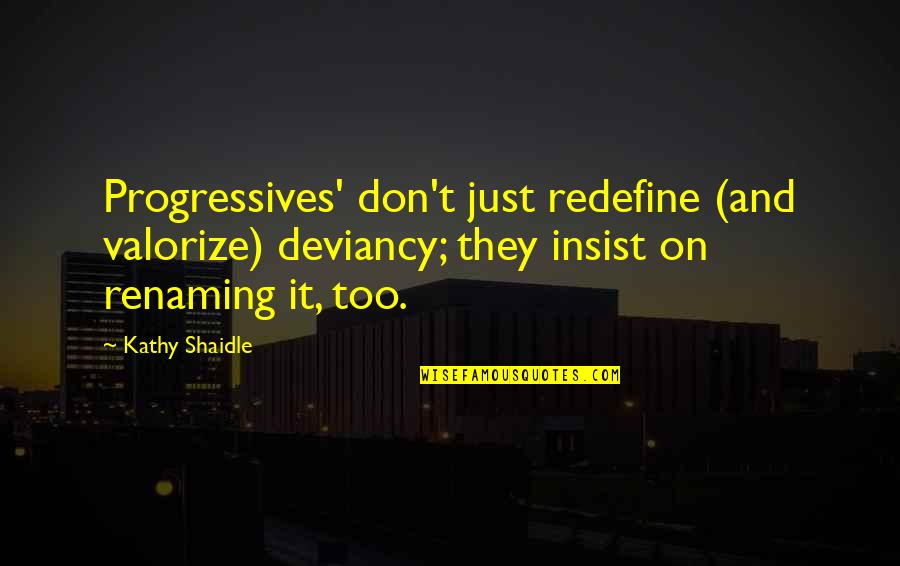 Progressives' don't just redefine (and valorize) deviancy; they insist on renaming it, too. —
Kathy Shaidle
The urge to shout filthy words at the top of his voice was as strong as ever. —
George Orwell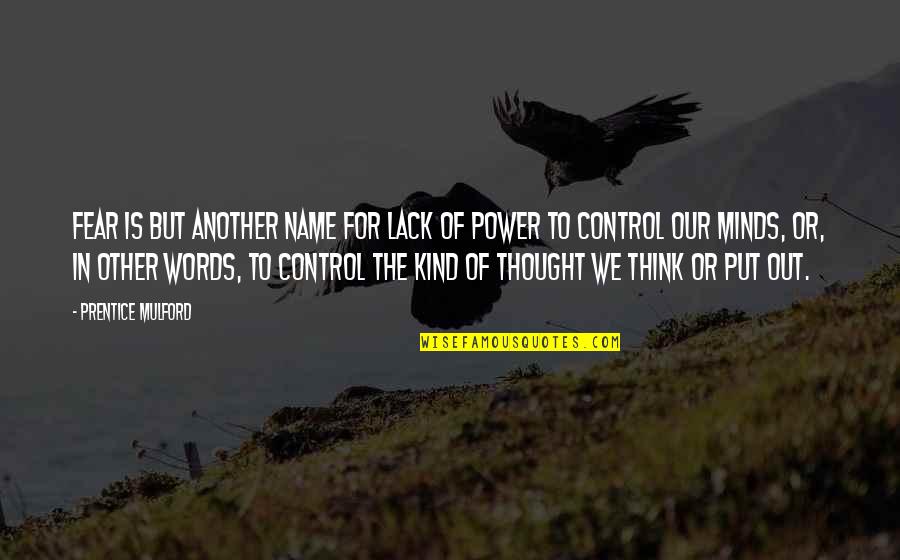 Fear is but another name for lack of power to control our minds, or, in other words, to control the kind of thought we think or put out. —
Prentice Mulford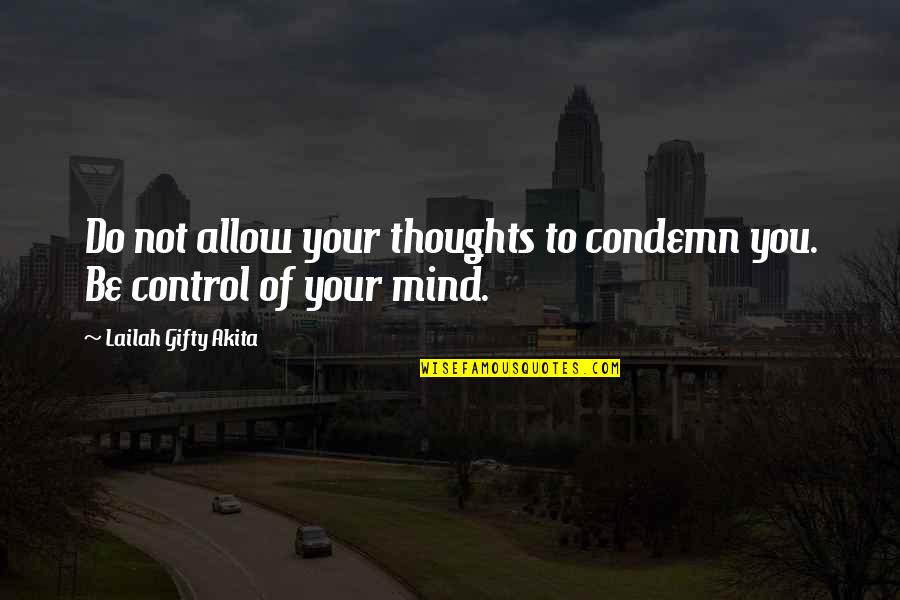 Do not allow your thoughts to condemn you. Be control of your mind. —
Lailah Gifty Akita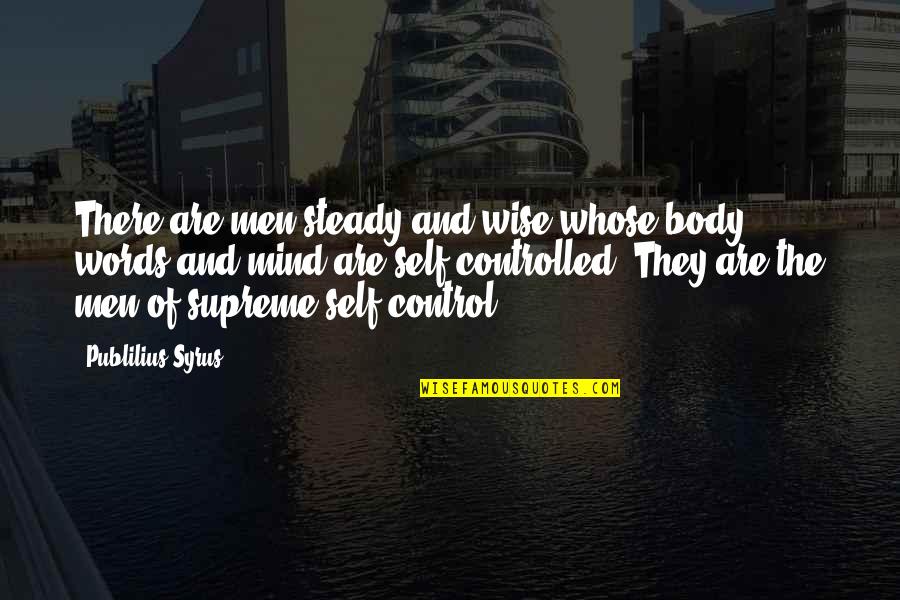 There are men steady and wise whose body, words and mind are self-controlled. They are the men of supreme self-control. —
Publilius Syrus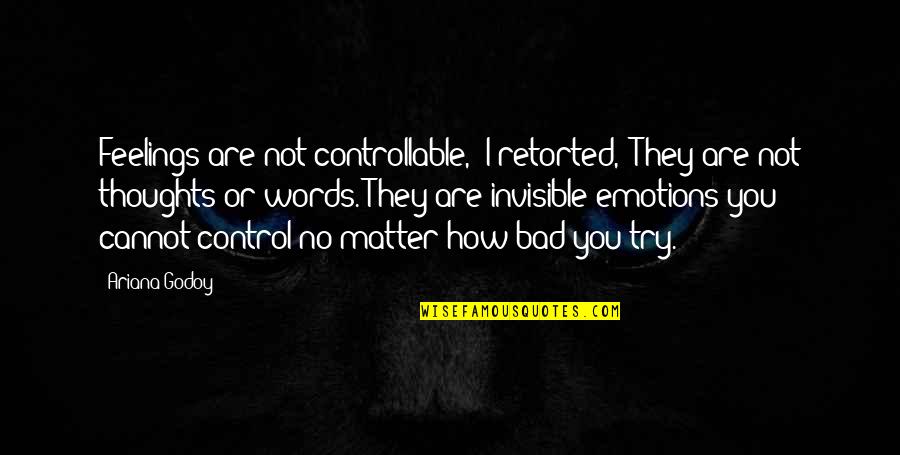 Feelings are not controllable," I retorted, "They are not thoughts or words. They are invisible emotions you cannot control no matter how bad you try. —
Ariana Godoy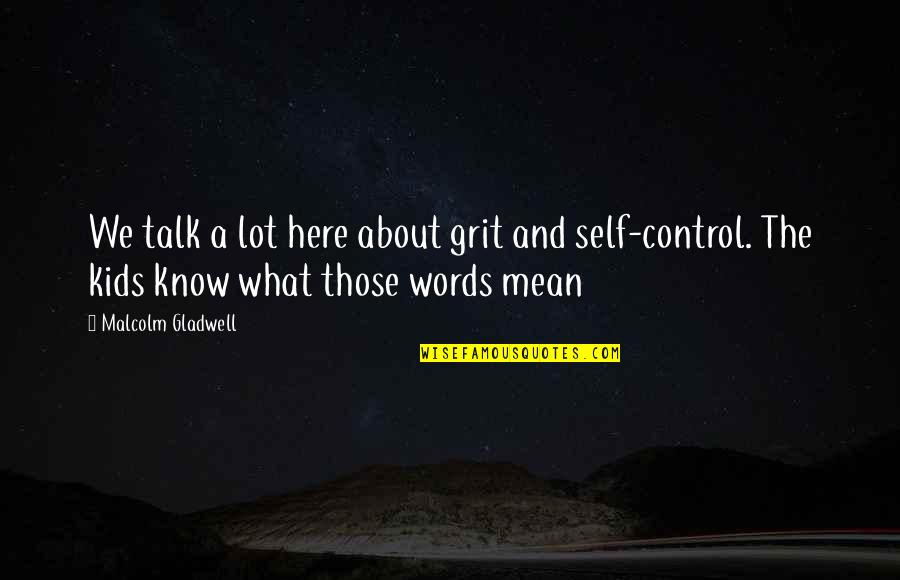 We talk a lot here about grit and self-control. The kids know what those words mean —
Malcolm Gladwell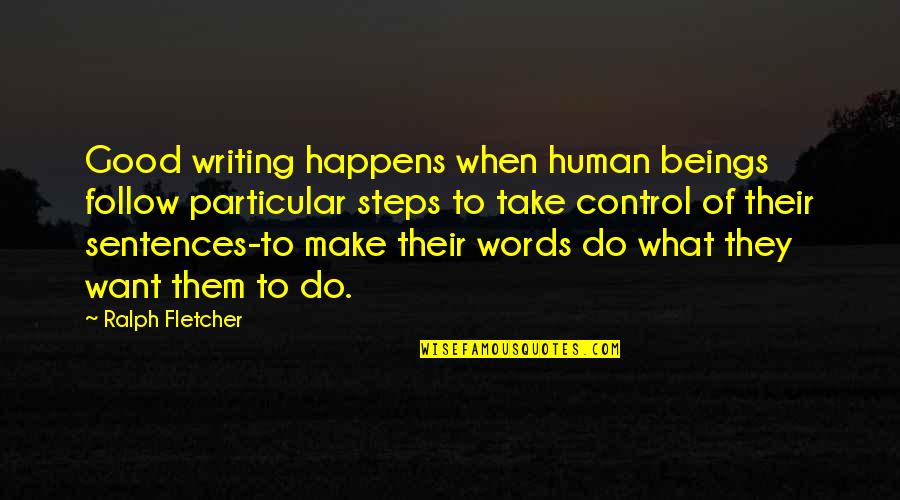 Good writing happens when human beings follow particular steps to take control of their sentences-to make their words do what they want them to do. —
Ralph Fletcher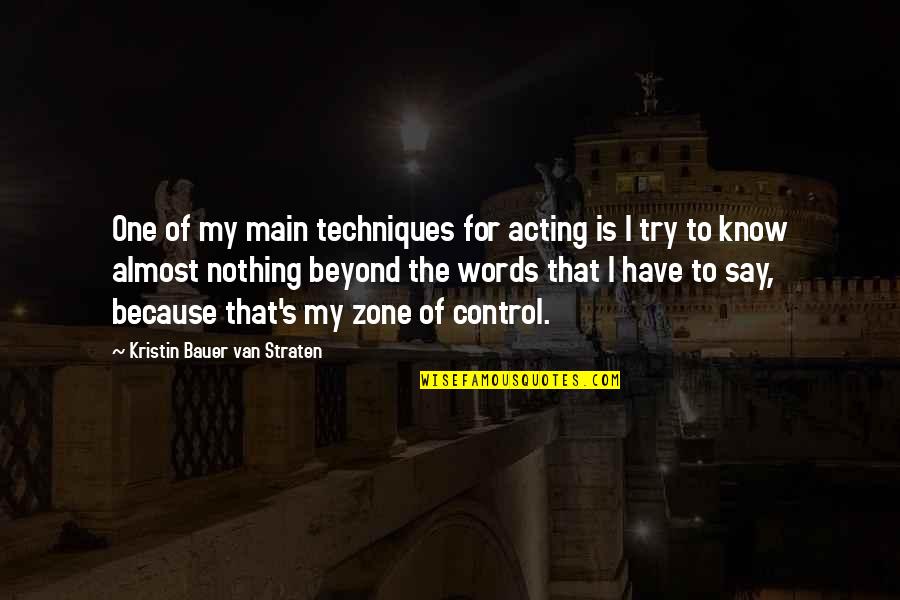 One of my main techniques for acting is I try to know almost nothing beyond the words that I have to say, because that's my zone of control. —
Kristin Bauer Van Straten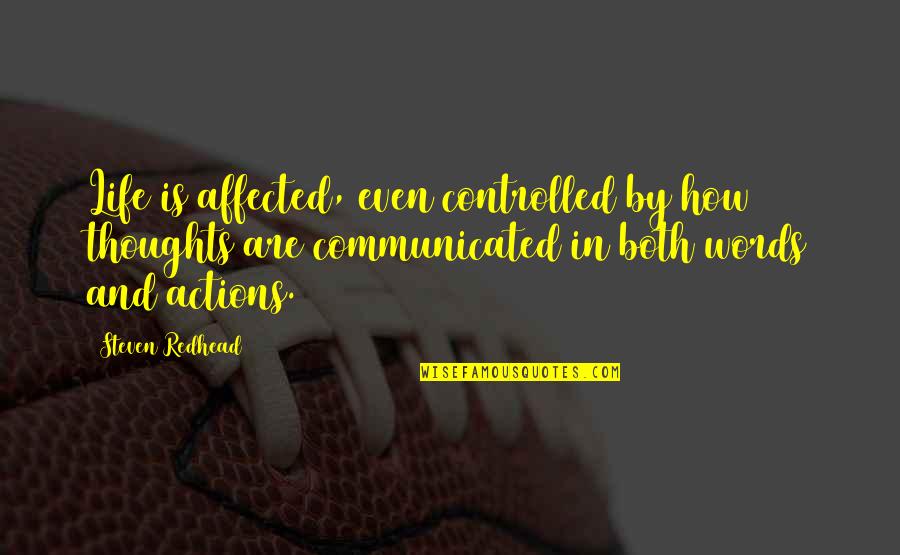 Life is affected, even controlled by how thoughts are communicated in both words and actions. —
Steven Redhead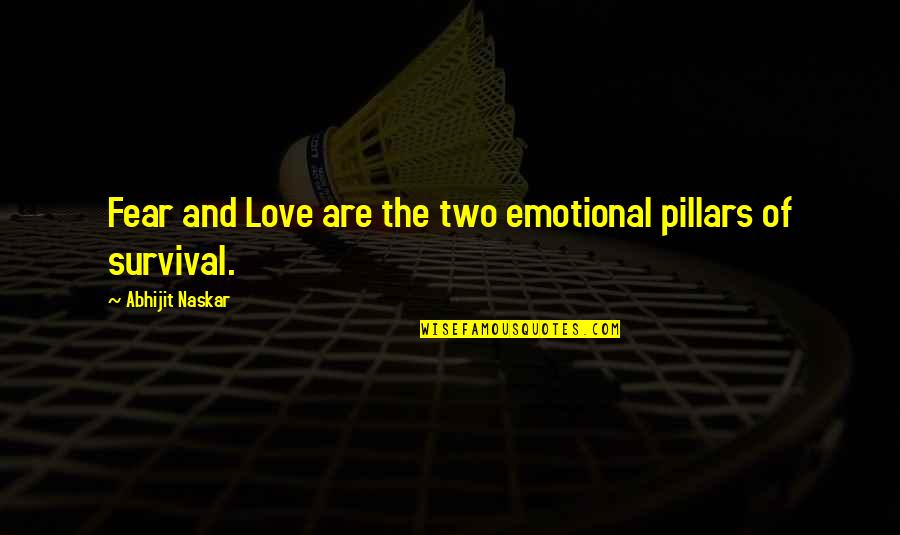 Fear and Love are the two emotional pillars of survival. —
Abhijit Naskar