Control Your Words Quotes
Collection of top 38 famous quotes about Control Your Words
Control Your Words Quotes & Sayings
Happy to read and share the best inspirational Control Your Words quotes, sayings and quotations on Wise Famous Quotes.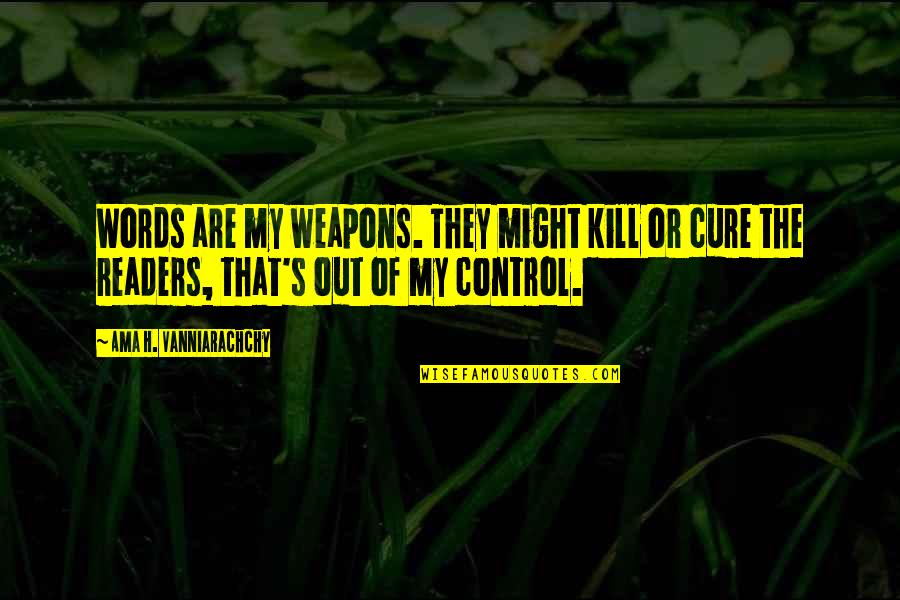 Words are my weapons. They might kill or cure the readers, that's out of my control.
—
Ama H. Vanniarachchy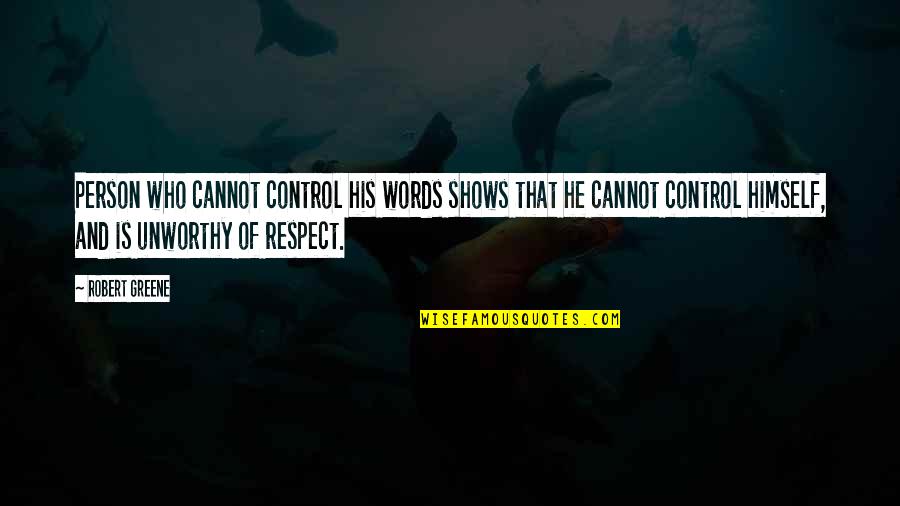 Person who cannot control his words shows that he cannot control himself, and is unworthy of respect.
—
Robert Greene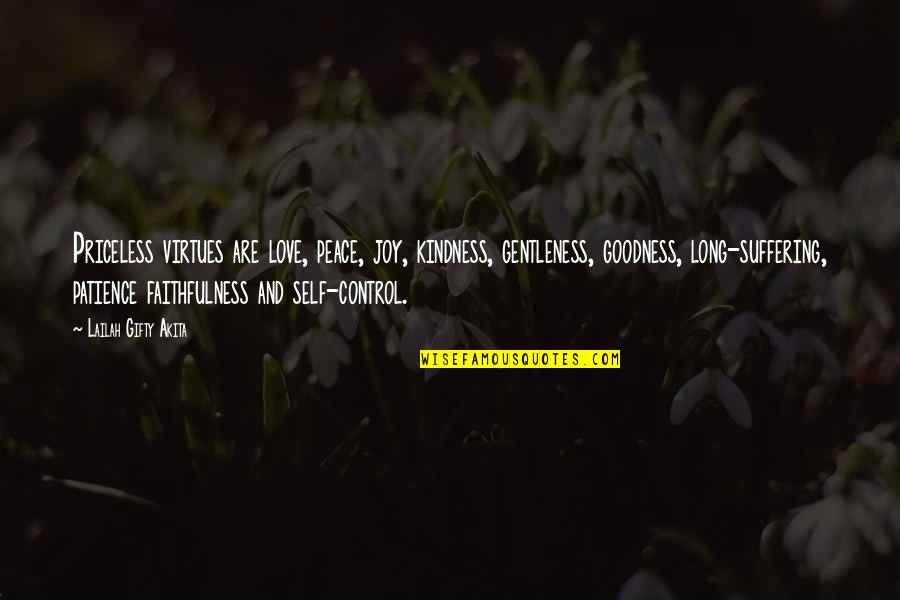 Priceless virtues are love, peace, joy, kindness, gentleness, goodness, long-suffering, patience faithfulness and self-control.
—
Lailah Gifty Akita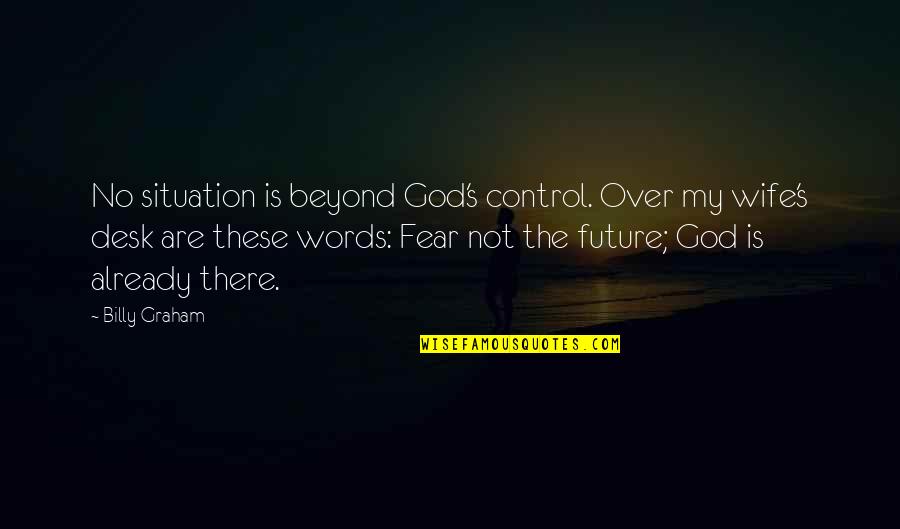 No situation is beyond God's control. Over my wife's desk are these words: Fear not the future; God is already there.
—
Billy Graham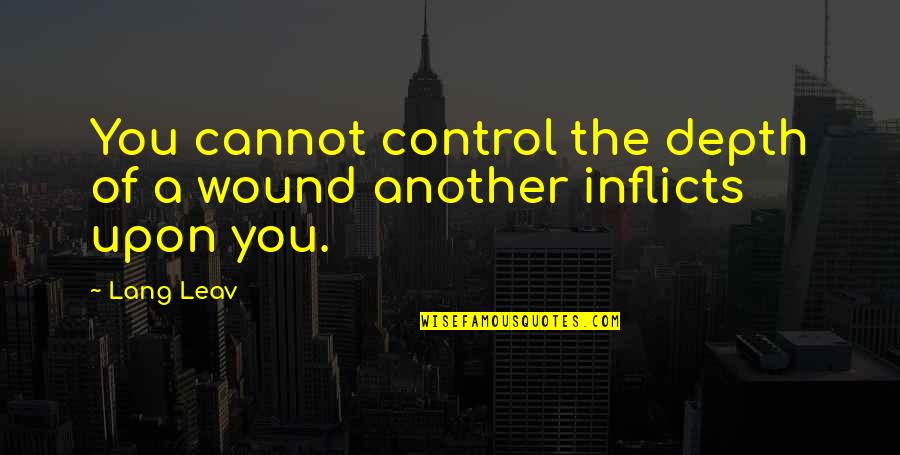 You cannot control the depth of a wound another inflicts upon you.
—
Lang Leav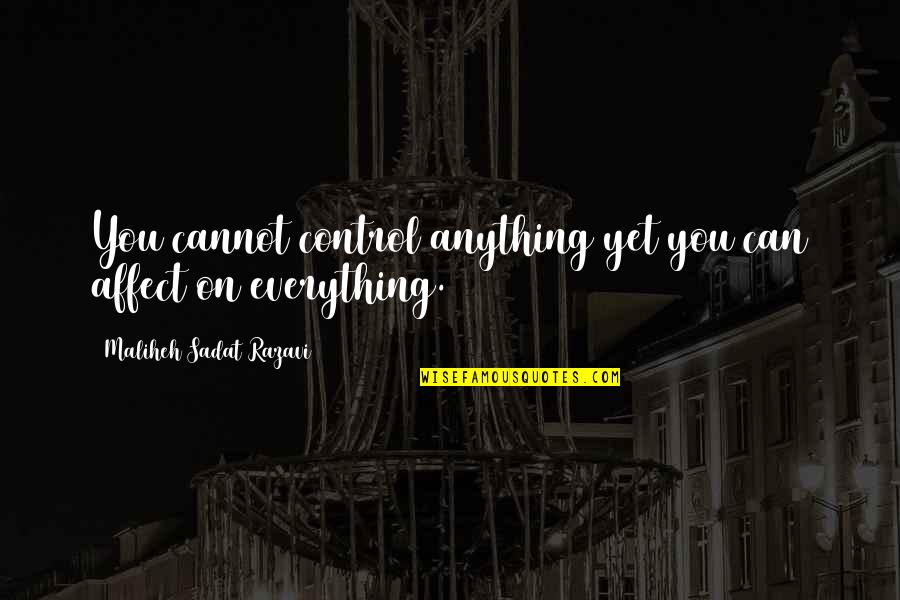 You cannot control anything yet you can affect on everything.
—
Maliheh Sadat Razavi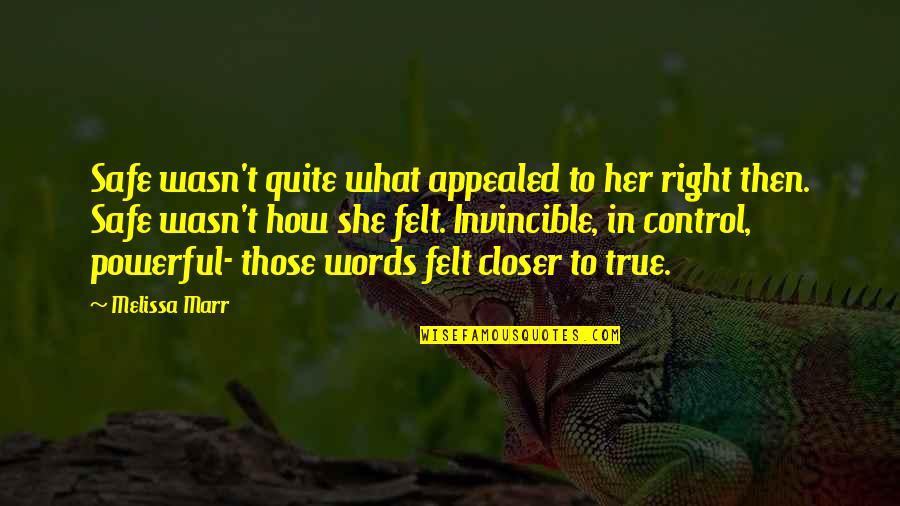 Safe wasn't quite what appealed to her right then. Safe wasn't how she felt. Invincible, in control, powerful- those words felt closer to true.
—
Melissa Marr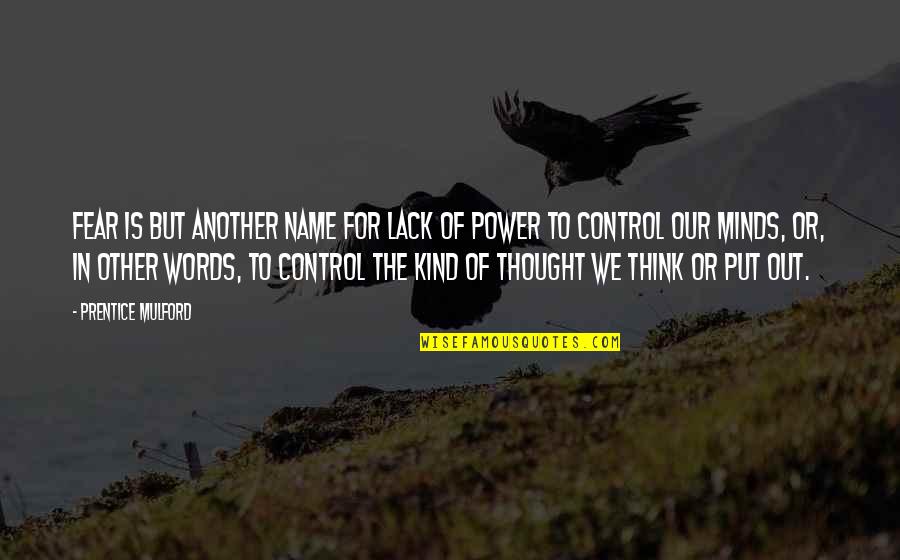 Fear is but another name for lack of power to control our minds, or, in other words, to control the kind of thought we think or put out. —
Prentice Mulford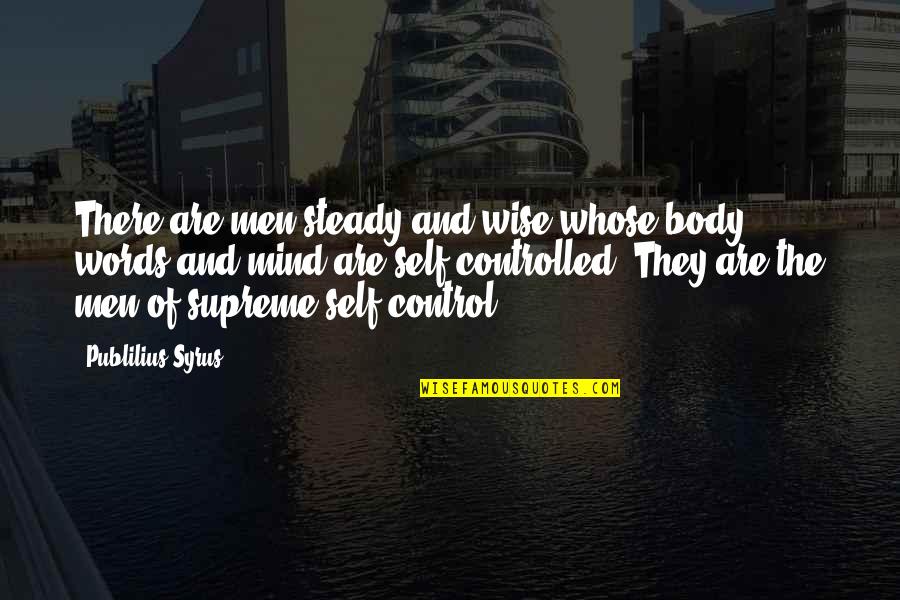 There are men steady and wise whose body, words and mind are self-controlled. They are the men of supreme self-control. —
Publilius Syrus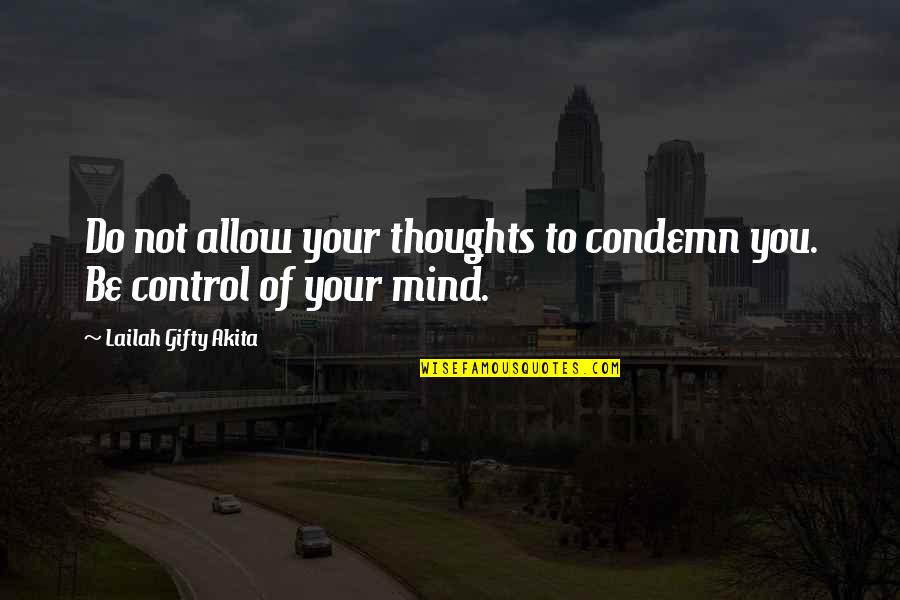 Do not allow your thoughts to condemn you. Be control of your mind. —
Lailah Gifty Akita
The urge to shout filthy words at the top of his voice was as strong as ever. —
George Orwell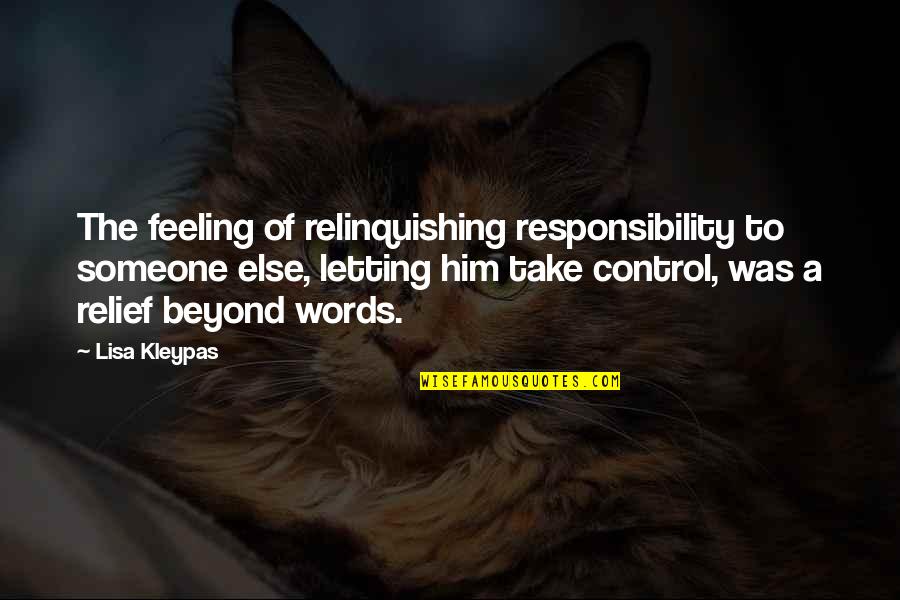 The feeling of relinquishing responsibility to someone else, letting him take control, was a relief beyond words. —
Lisa Kleypas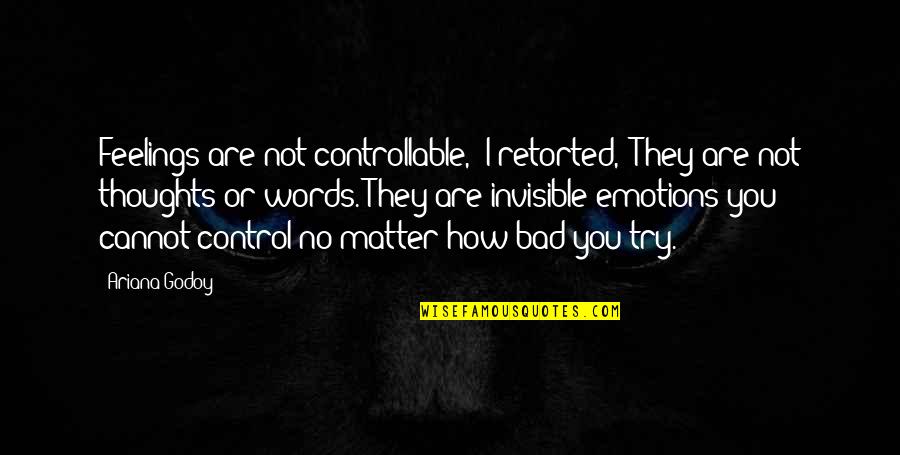 Feelings are not controllable," I retorted, "They are not thoughts or words. They are invisible emotions you cannot control no matter how bad you try. —
Ariana Godoy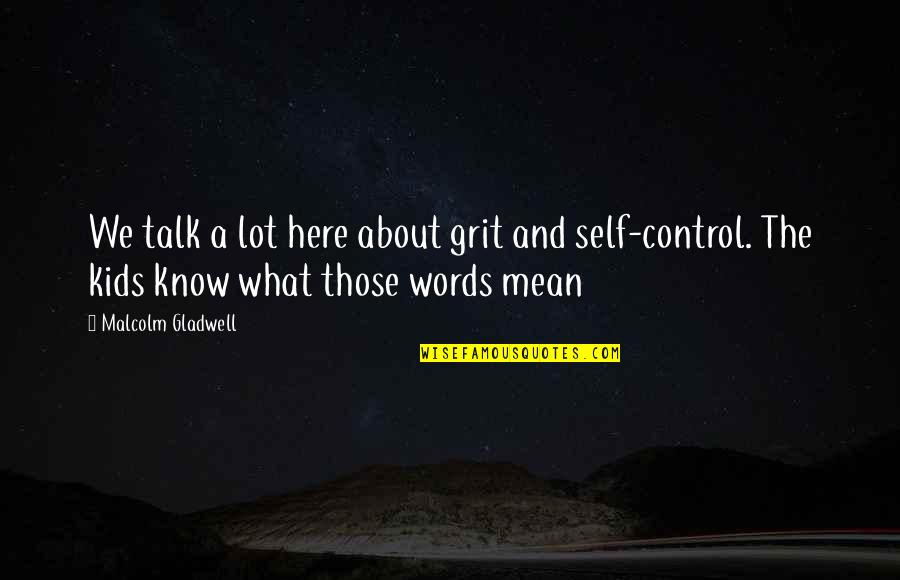 We talk a lot here about grit and self-control. The kids know what those words mean —
Malcolm Gladwell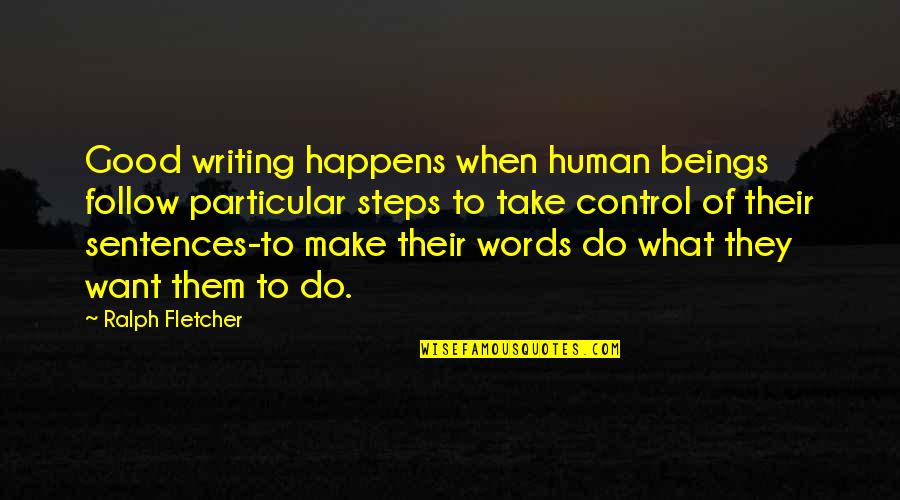 Good writing happens when human beings follow particular steps to take control of their sentences-to make their words do what they want them to do. —
Ralph Fletcher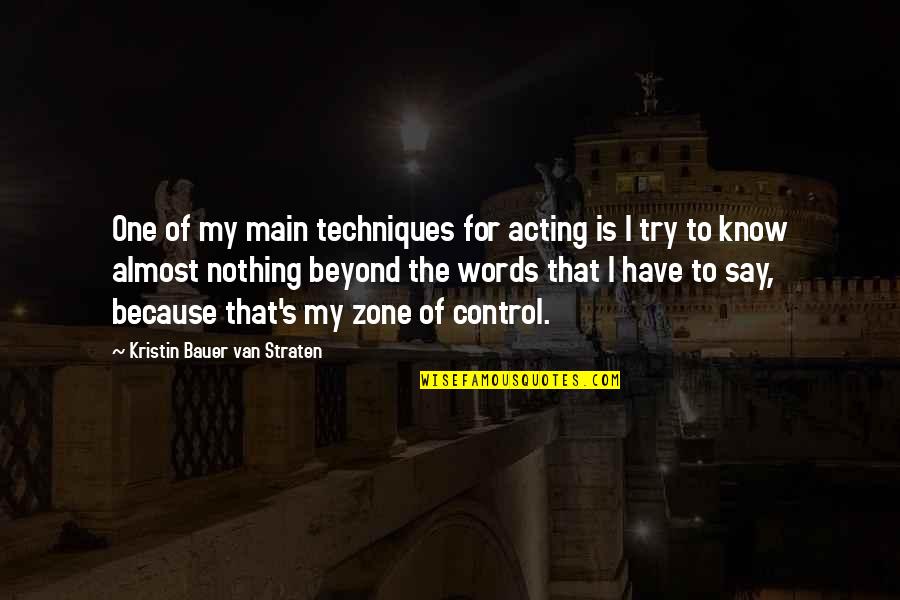 One of my main techniques for acting is I try to know almost nothing beyond the words that I have to say, because that's my zone of control. —
Kristin Bauer Van Straten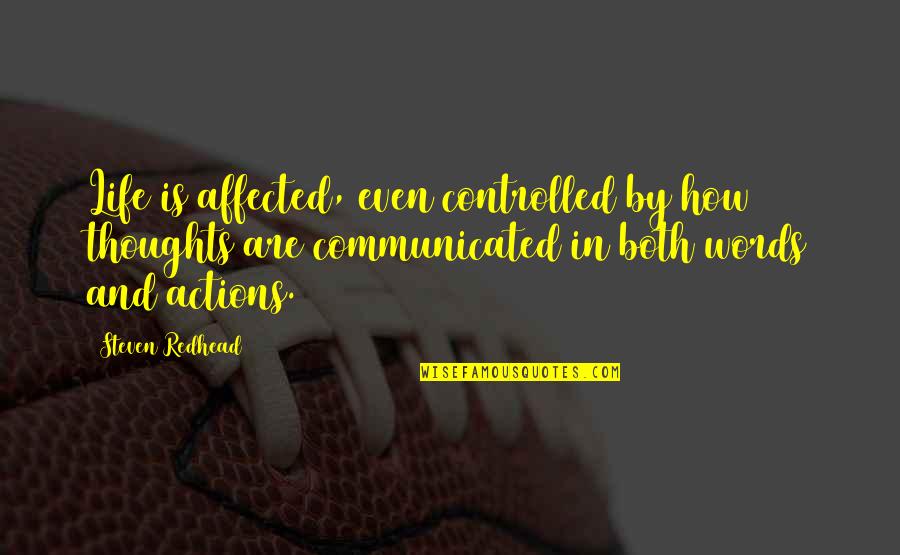 Life is affected, even controlled by how thoughts are communicated in both words and actions. —
Steven Redhead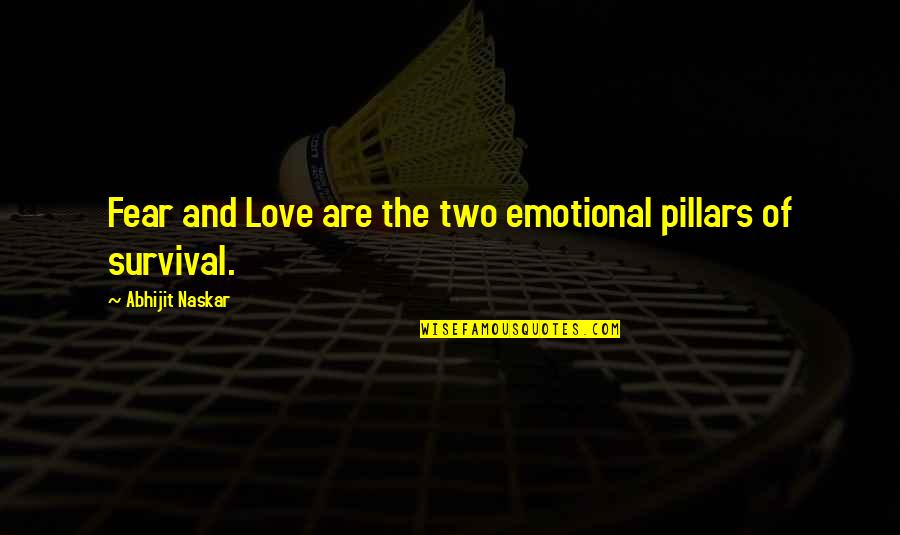 Fear and Love are the two emotional pillars of survival. —
Abhijit Naskar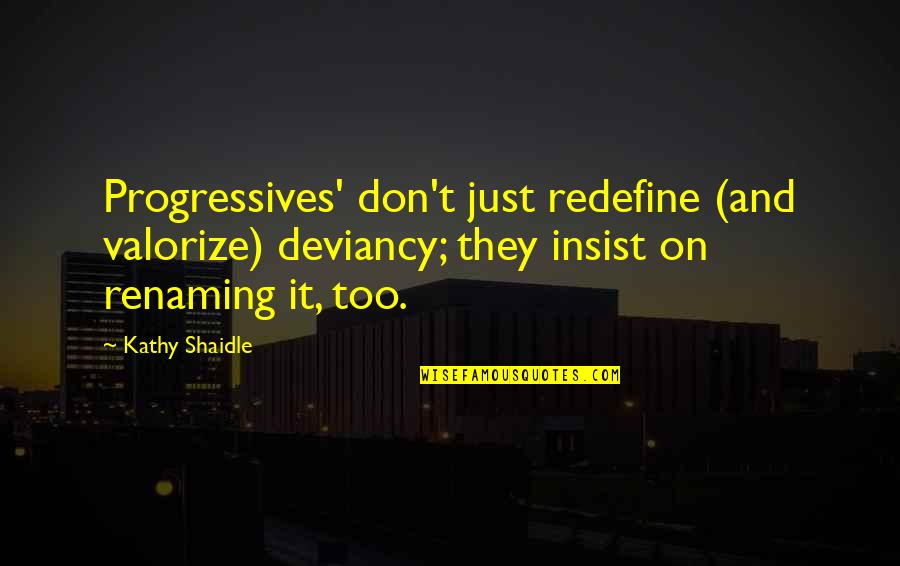 Progressives' don't just redefine (and valorize) deviancy; they insist on renaming it, too. —
Kathy Shaidle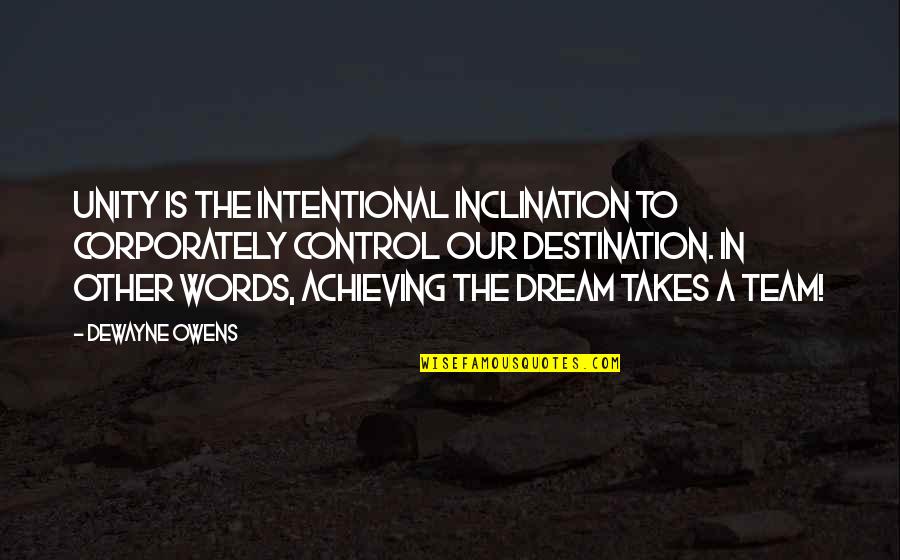 Unity is the intentional inclination to corporately control our destination. In other words, achieving the dream takes a team! —
DeWayne Owens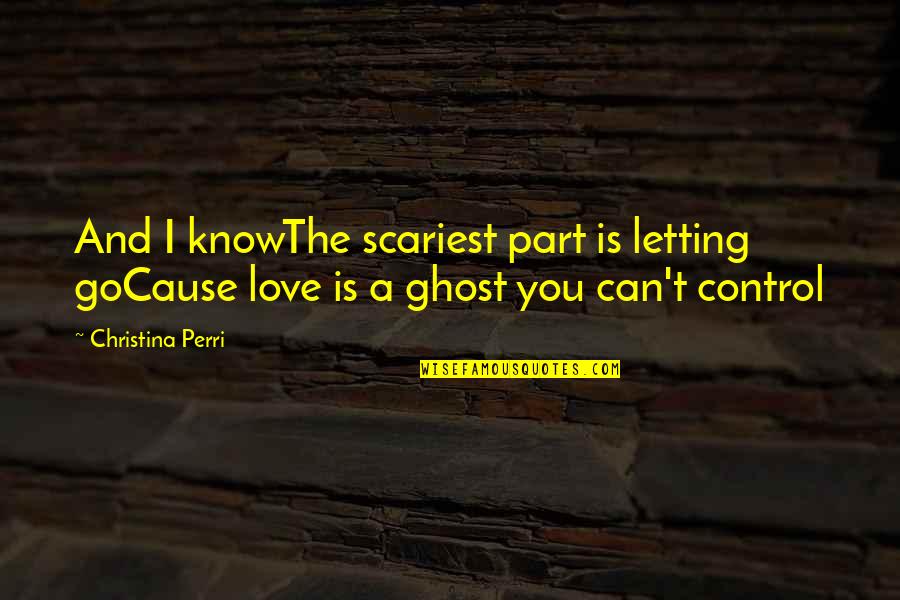 And I know
The scariest part is letting go
Cause love is a ghost you can't control —
Christina Perri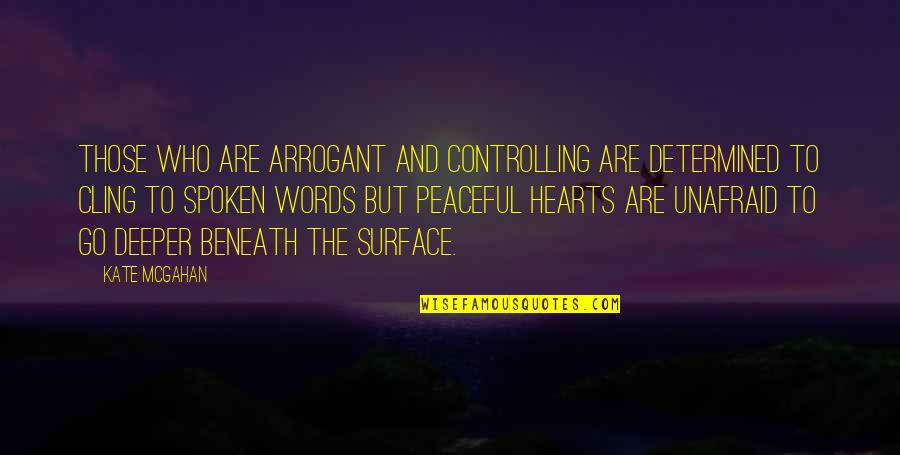 Those who are arrogant and controlling are determined to cling to spoken words but peaceful hearts are unafraid to go deeper beneath the surface. —
Kate McGahan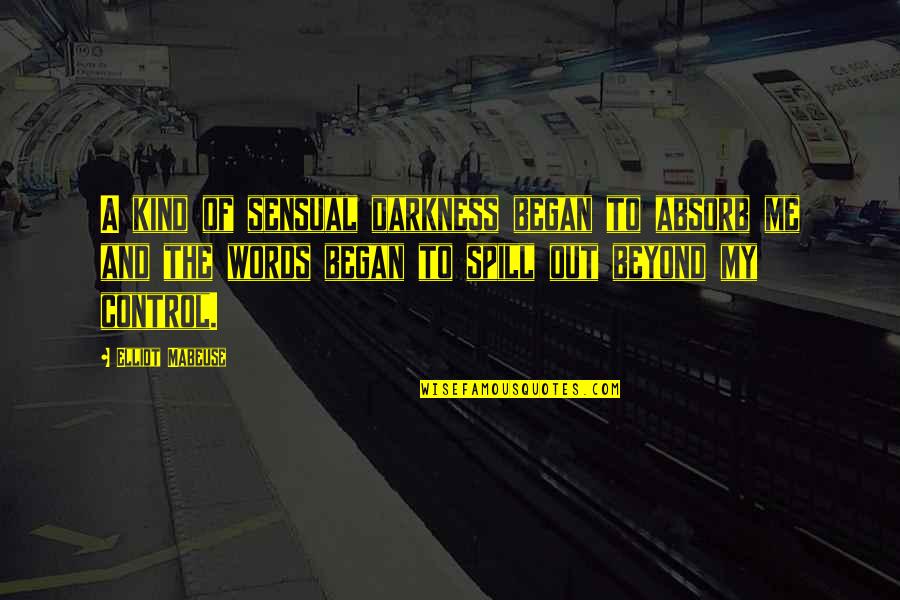 A kind of sensual darkness began to absorb me and the words began to spill out beyond my control. —
Elliot Mabeuse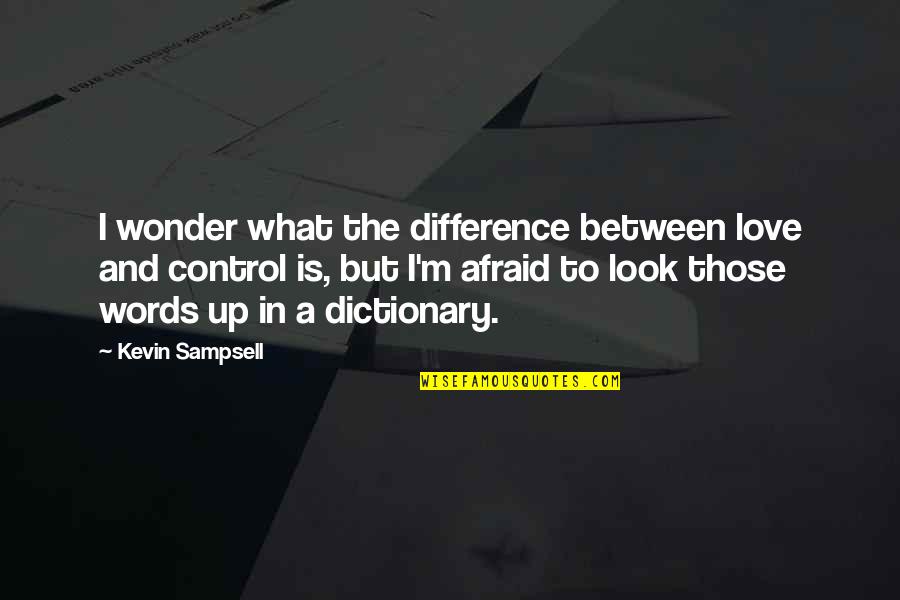 I wonder what the difference between love and control is, but I'm afraid to look those words up in a dictionary. —
Kevin Sampsell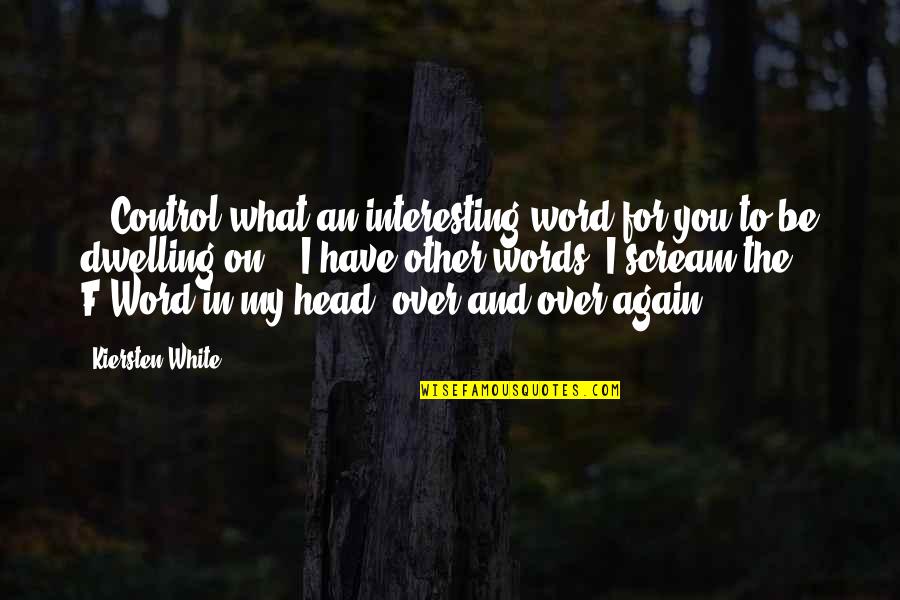 - "Control what an interesting word for you to be dwelling on"
- "I have other words" I scream the F-Word in my head, over and over again. —
Kiersten White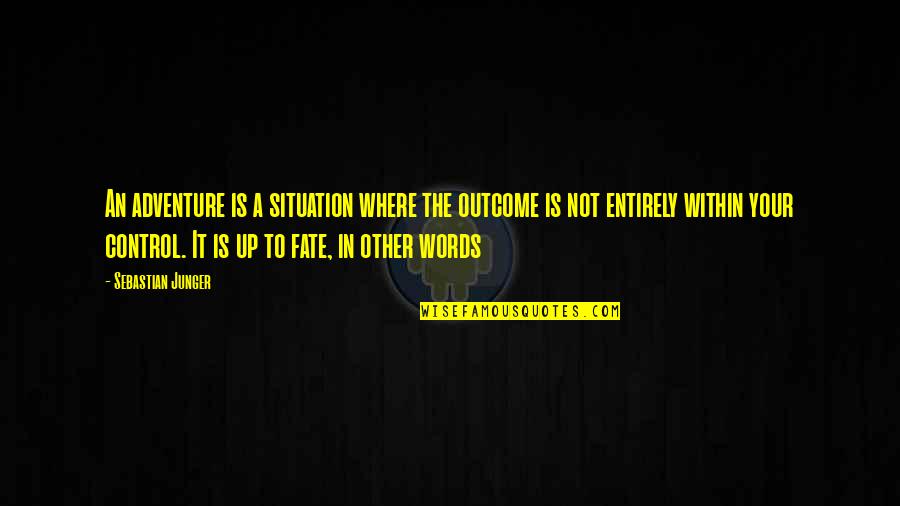 An adventure is a situation where the outcome is not entirely within your control. It is up to fate, in other words —
Sebastian Junger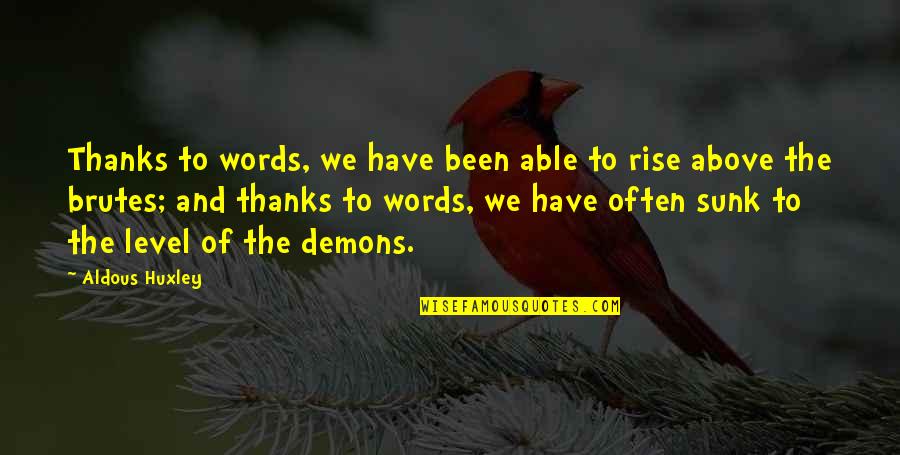 Thanks to words, we have been able to rise above the brutes; and thanks to words, we have often sunk to the level of the demons. —
Aldous Huxley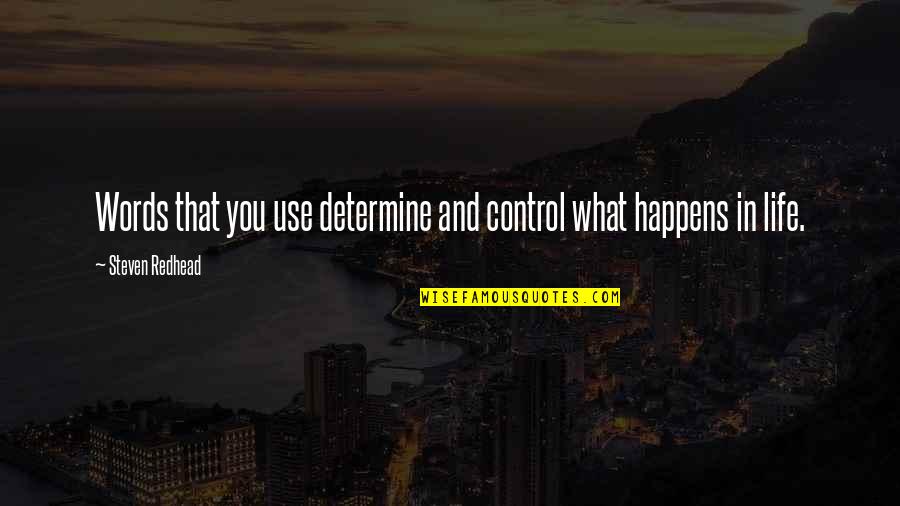 Words that you use determine and control what happens in life. —
Steven Redhead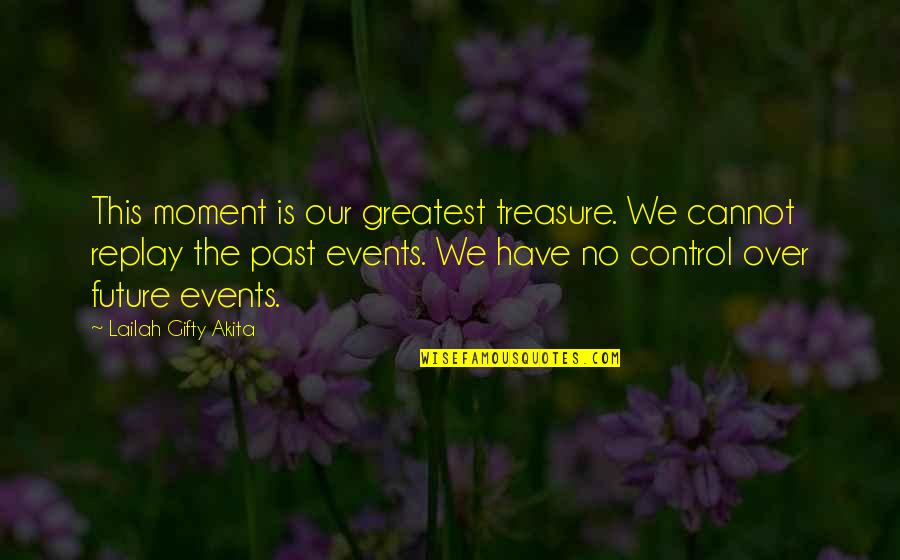 This moment is our greatest treasure. We cannot replay the past events. We have no control over future events. —
Lailah Gifty Akita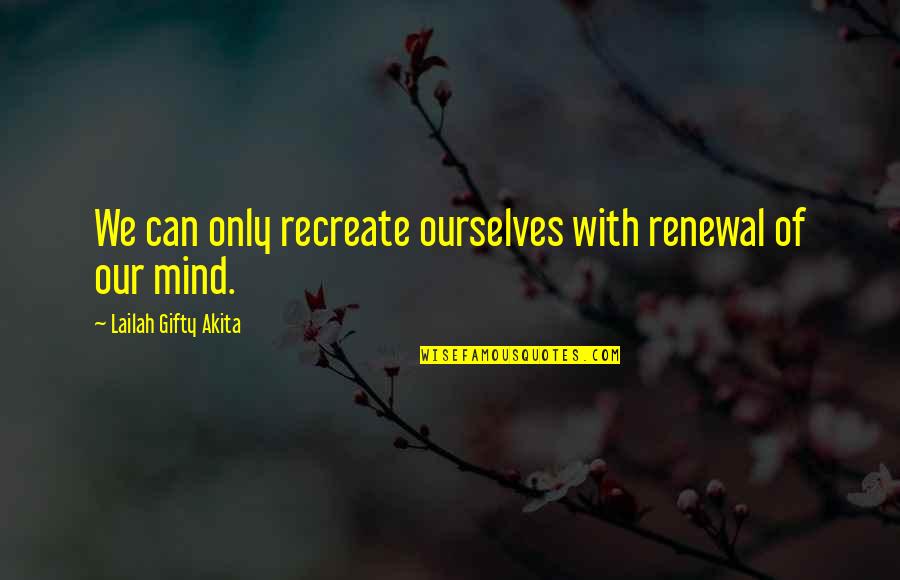 We can only recreate ourselves with renewal of our mind. —
Lailah Gifty Akita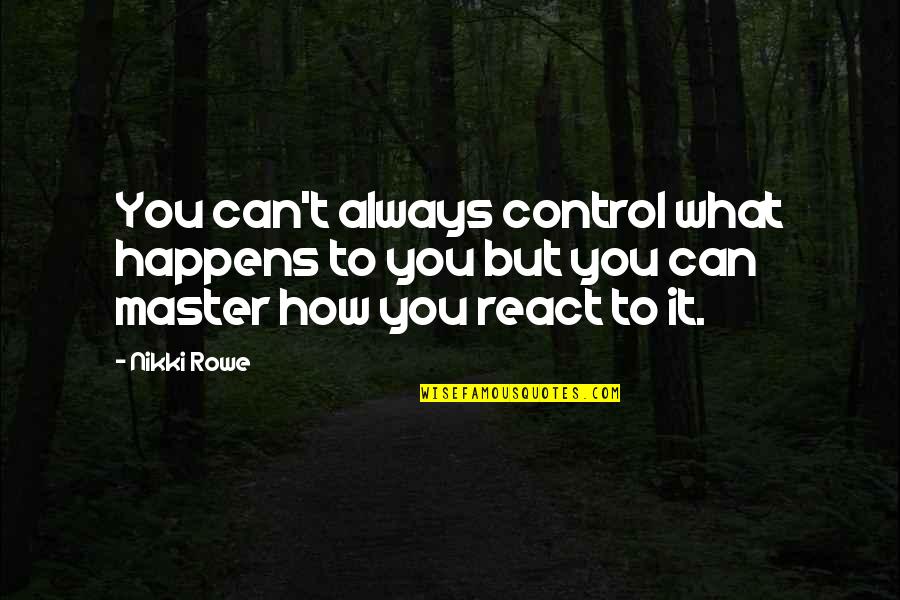 You can't always control what happens to you but you can master how you react to it. —
Nikki Rowe