Climate Change Best Quotes
Collection of top 34 famous quotes about Climate Change Best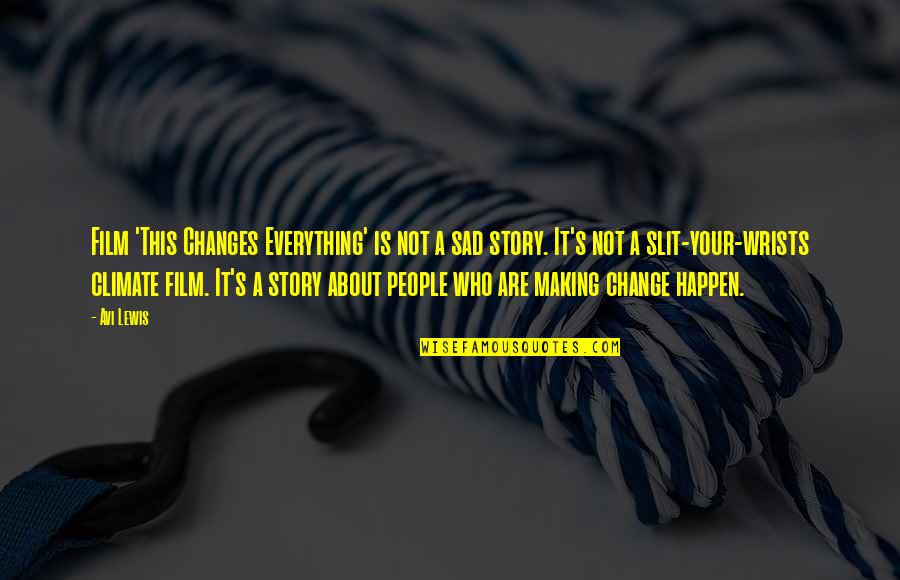 Film 'This Changes Everything' is not a sad story. It's not a slit-your-wrists climate film. It's a story about people who are making change happen.
—
Avi Lewis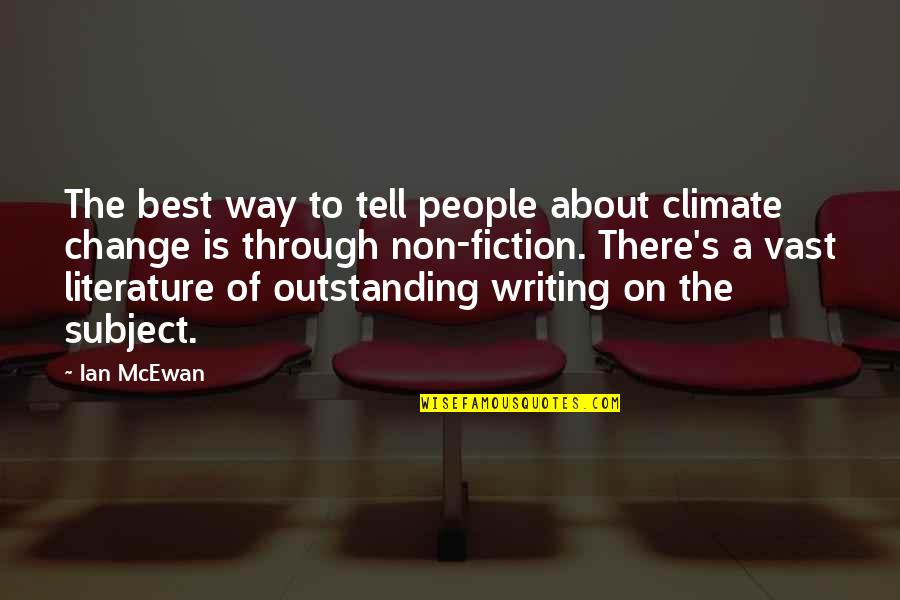 The best way to tell people about climate change is through non-fiction. There's a vast literature of outstanding writing on the subject.
—
Ian McEwan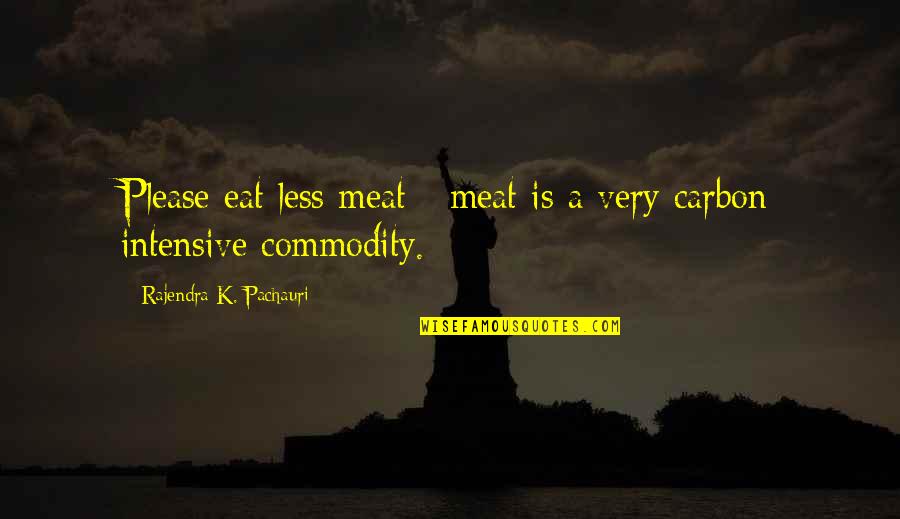 Please eat less meat - meat is a very carbon intensive commodity.
—
Rajendra K. Pachauri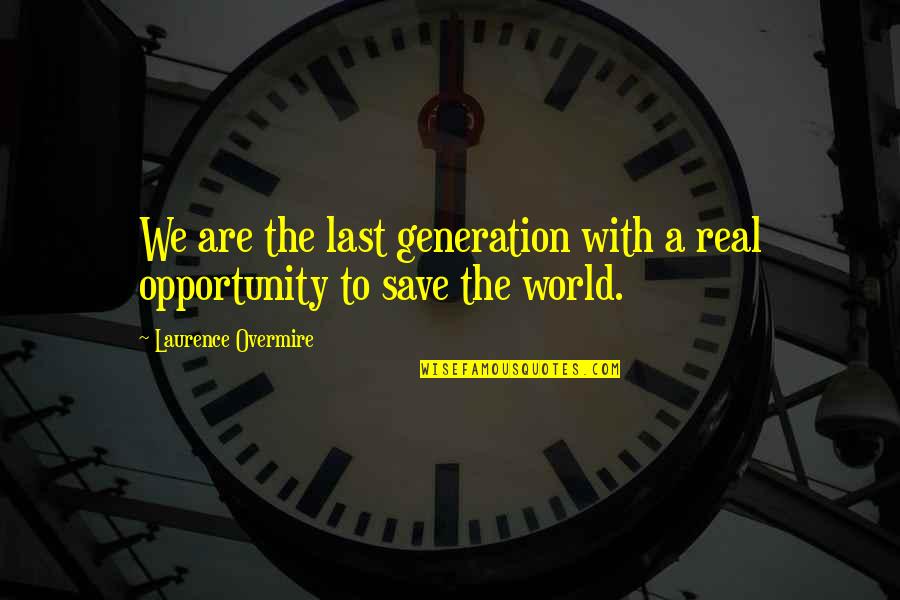 We are the last generation with a real opportunity to save the world.
—
Laurence Overmire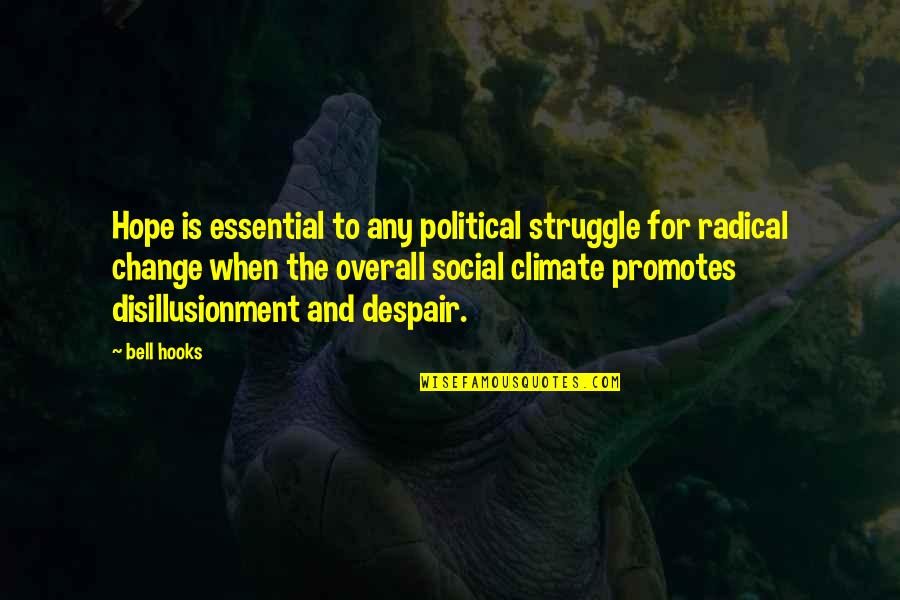 Hope is essential to any political struggle for radical change when the overall social climate promotes disillusionment and despair.
—
Bell Hooks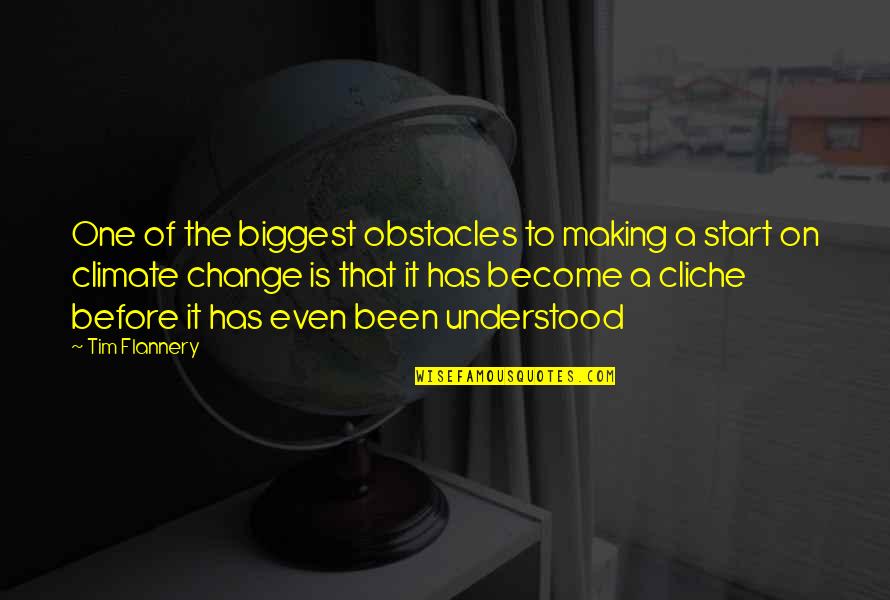 One of the biggest obstacles to making a start on climate change is that it has become a cliche before it has even been understood —
Tim Flannery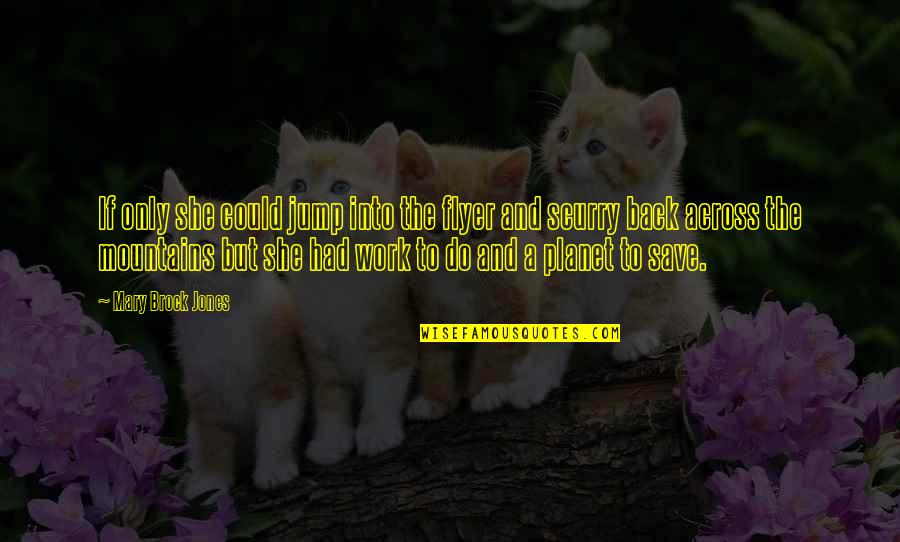 If only she could jump into the flyer and scurry back across the mountains but she had work to do and a planet to save. —
Mary Brock Jones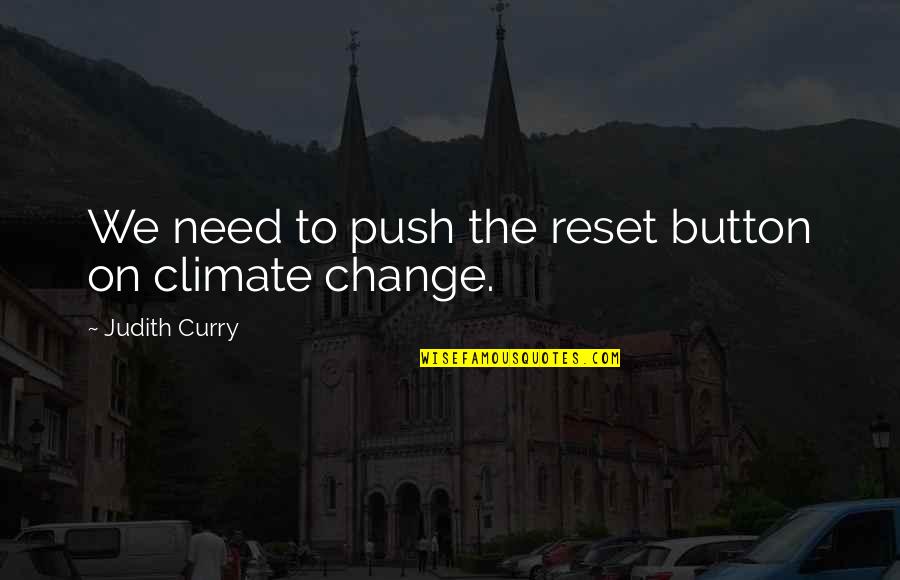 We need to push the reset button on climate change. —
Judith Curry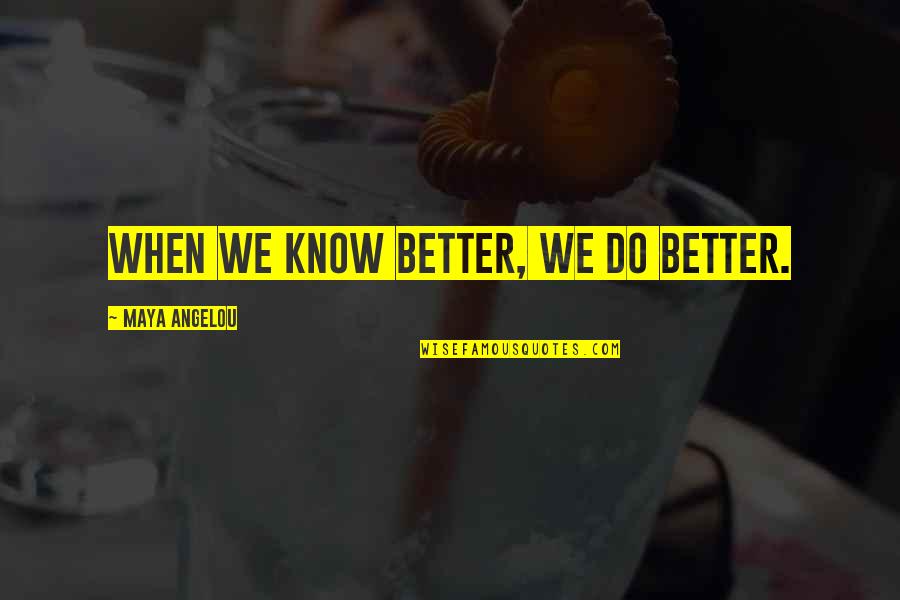 When we know better, we do better. —
Maya Angelou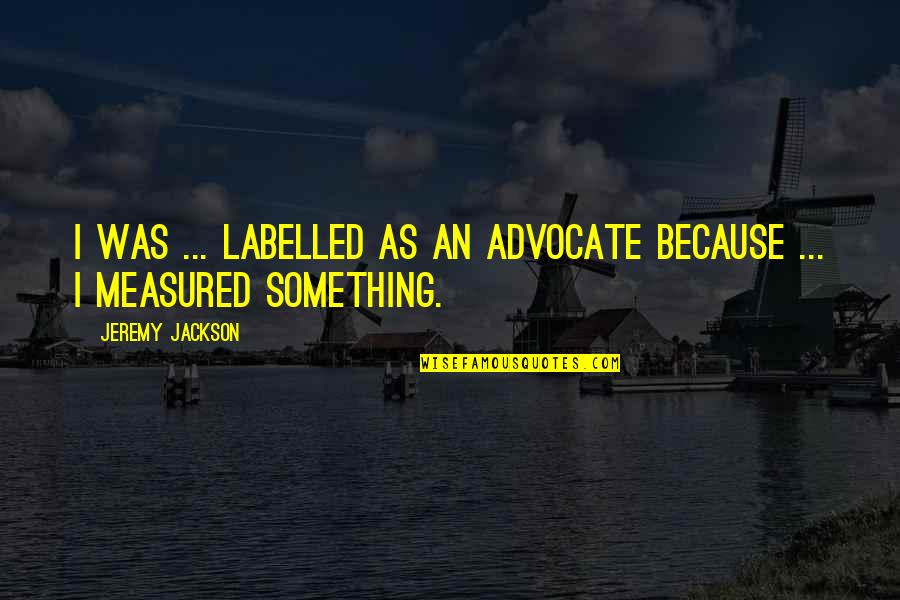 I was ... labelled as an advocate because ... I measured something. —
Jeremy Jackson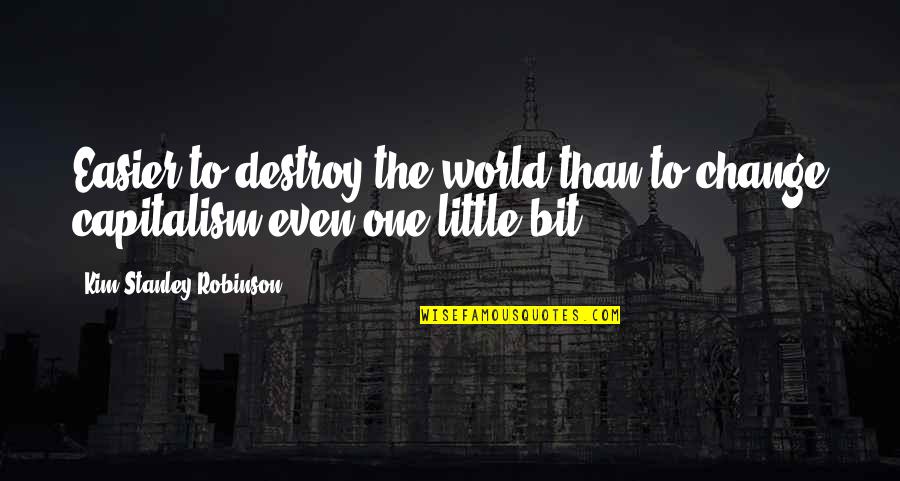 Easier to destroy the world than to change capitalism even one little bit. —
Kim Stanley Robinson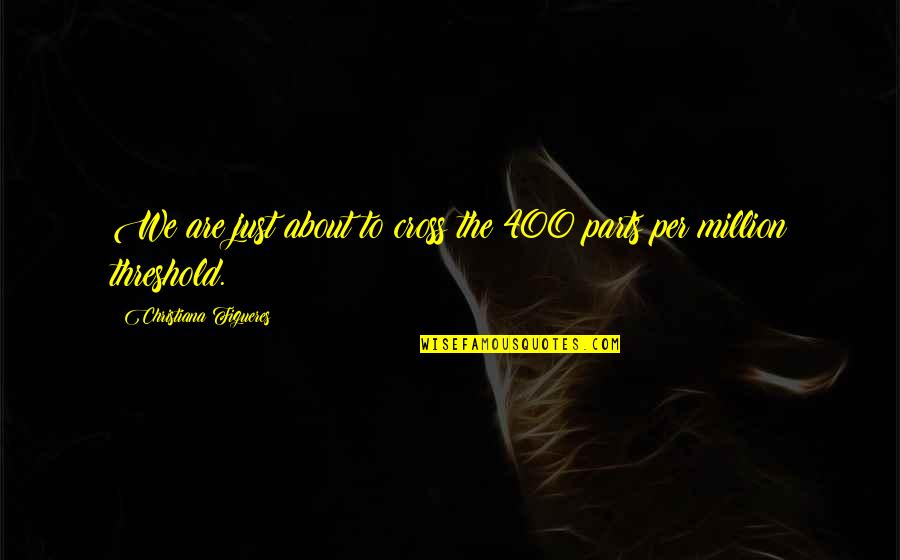 We are just about to cross the 400 parts per million threshold. —
Christiana Figueres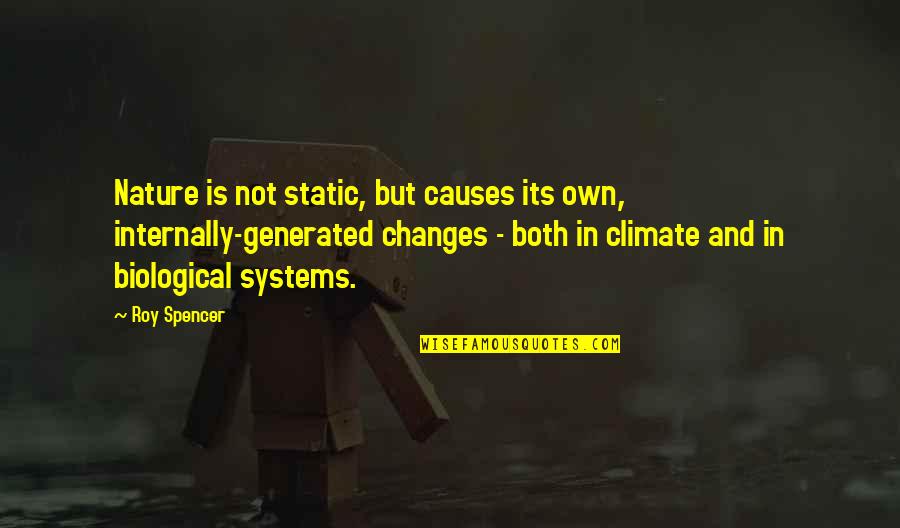 Nature is not static, but causes its own, internally-generated changes - both in climate and in biological systems. —
Roy Spencer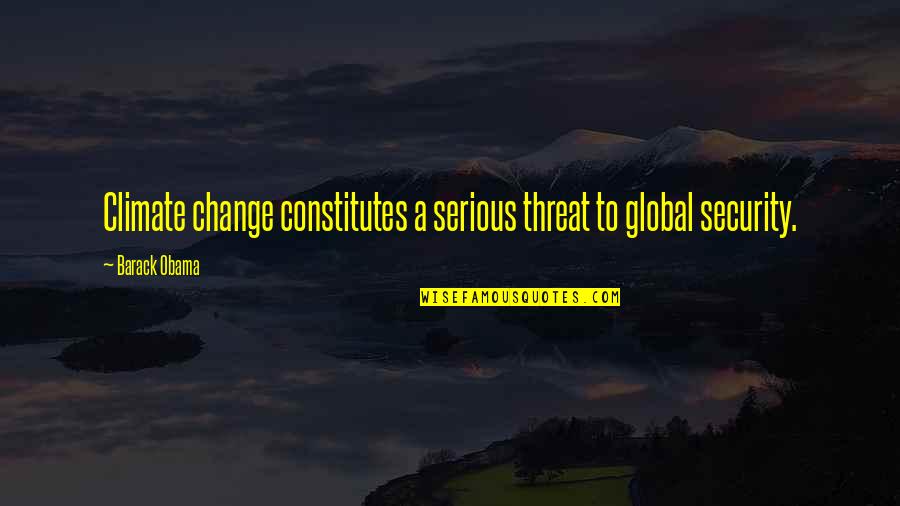 Climate change constitutes a serious threat to global security. —
Barack Obama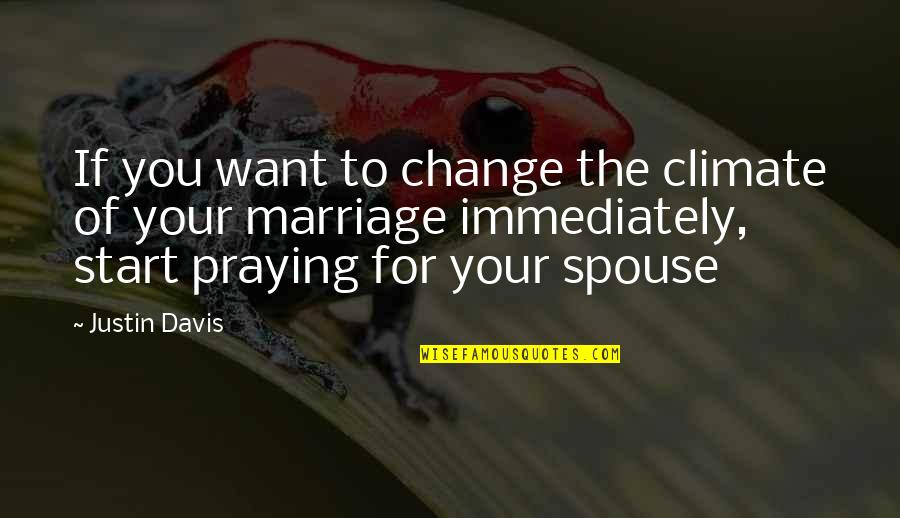 If you want to change the climate of your marriage immediately, start praying for your spouse —
Justin Davis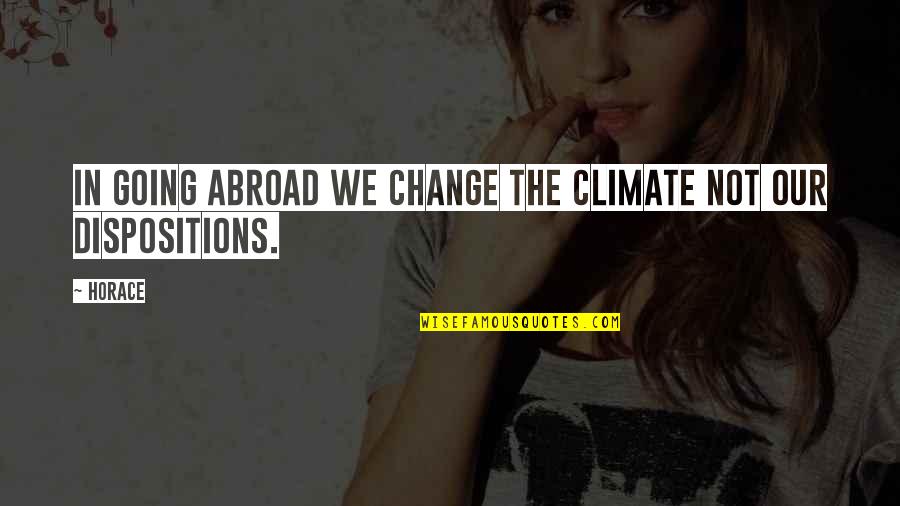 In going abroad we change the climate not our dispositions. —
Horace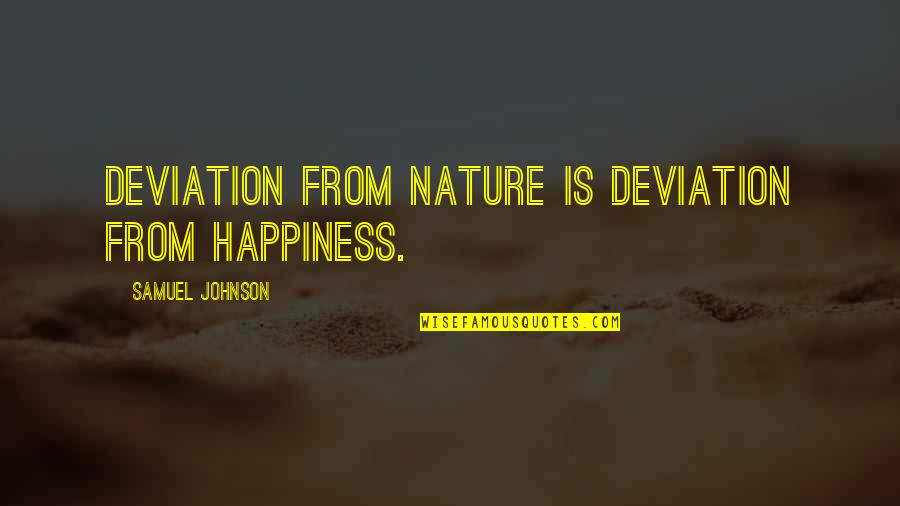 Deviation from Nature is deviation from happiness. —
Samuel Johnson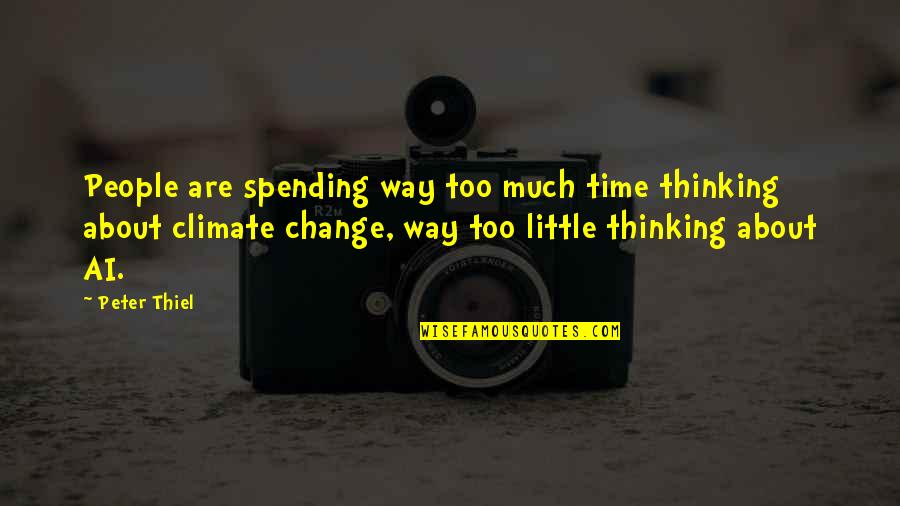 People are spending way too much time thinking about climate change, way too little thinking about AI. —
Peter Thiel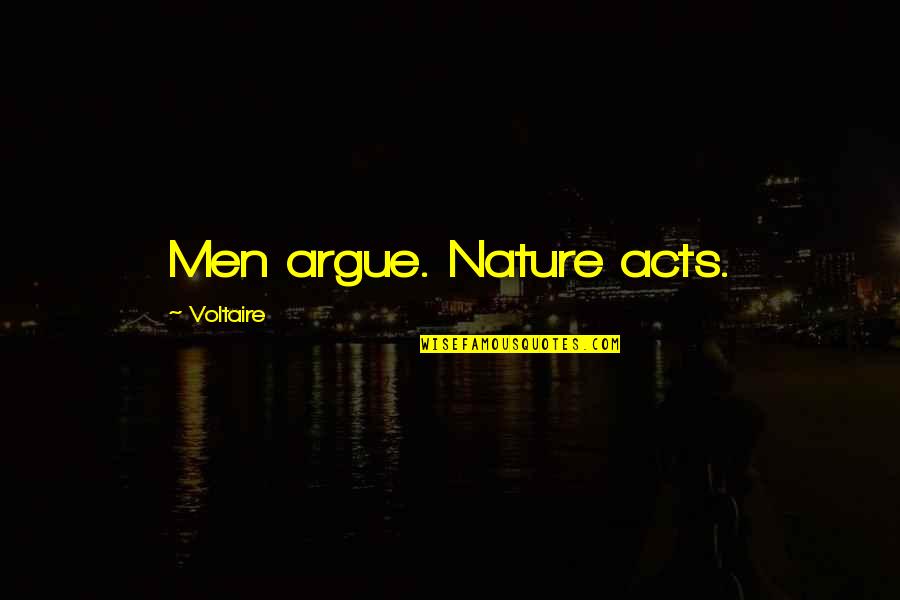 Men argue. Nature acts. —
Voltaire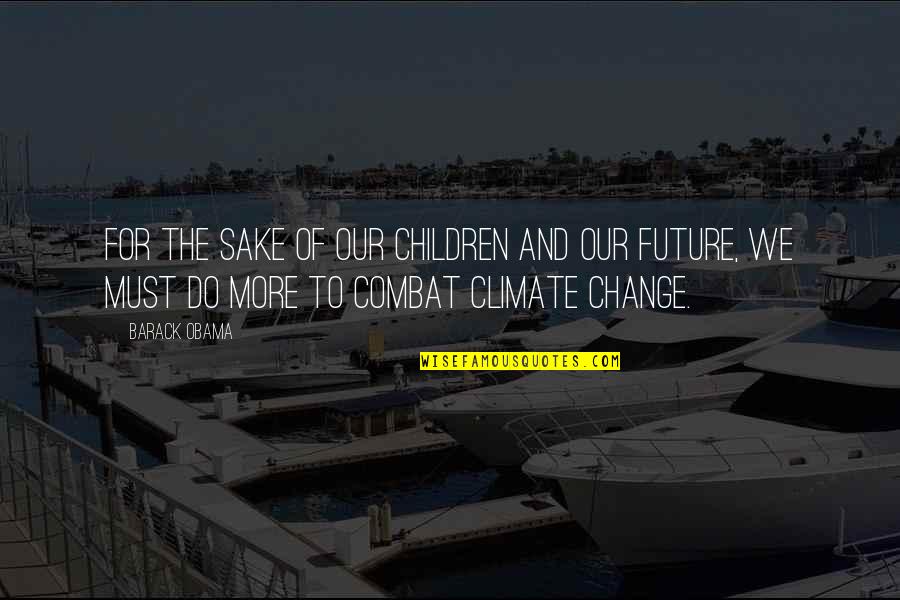 For the sake of our children and our future, we must do more to combat climate change. —
Barack Obama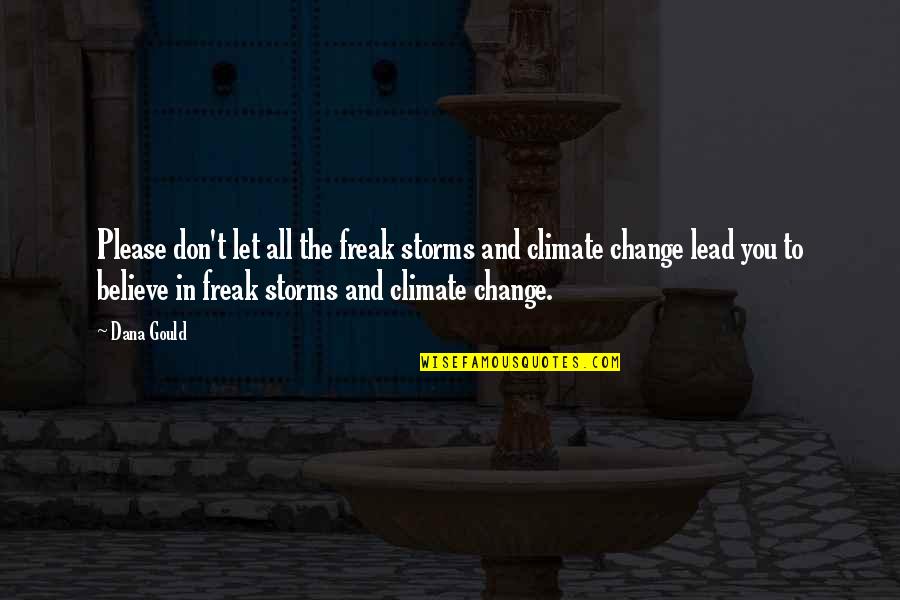 Please don't let all the freak storms and climate change lead you to believe in freak storms and climate change. —
Dana Gould
Tackling climate change is a collective endeavour, it means collective accountability and it's not too late —
Christine Lagarde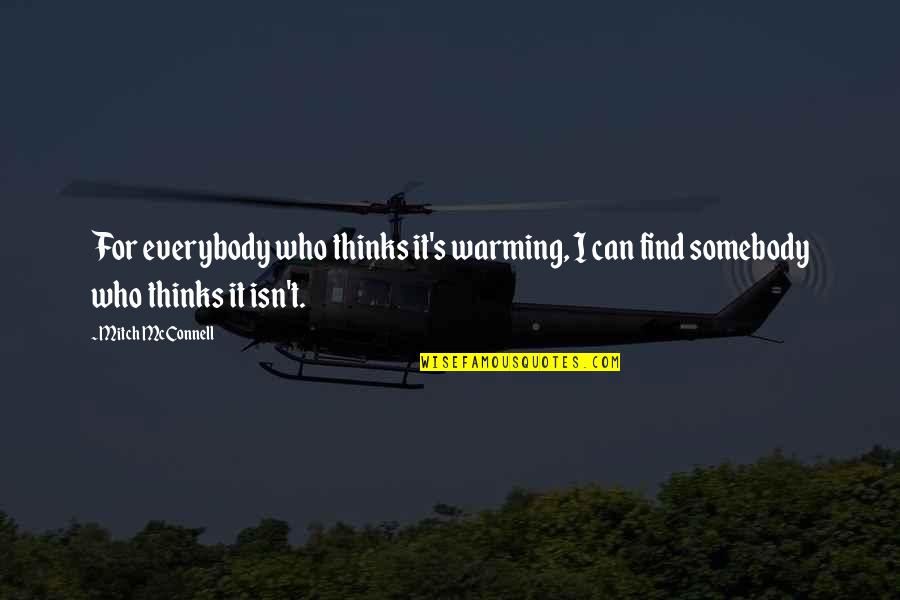 For everybody who thinks it's warming, I can find somebody who thinks it isn't. —
Mitch McConnell
The soil is actually the greatest technology we have for adapting to climate change. And I feel it's our generation's duty to build it back up. —
Jason Mraz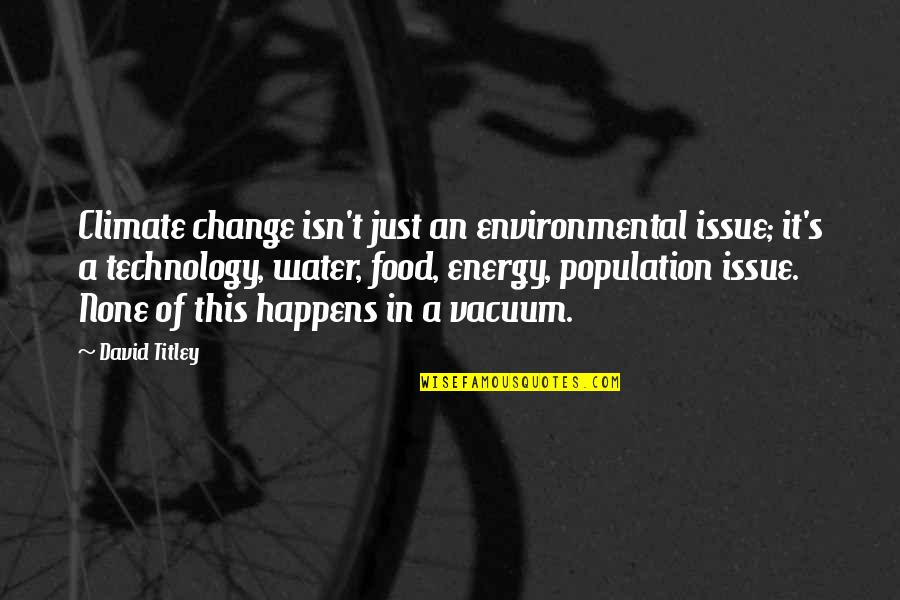 Climate change isn't just an environmental issue; it's a technology, water, food, energy, population issue. None of this happens in a vacuum. —
David Titley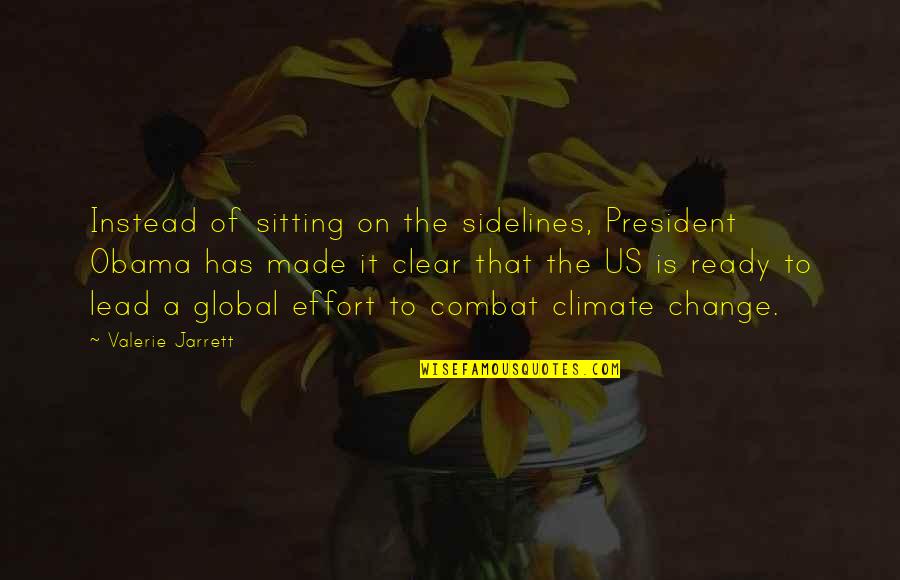 Instead of sitting on the sidelines, President Obama has made it clear that the US is ready to lead a global effort to combat climate change. —
Valerie Jarrett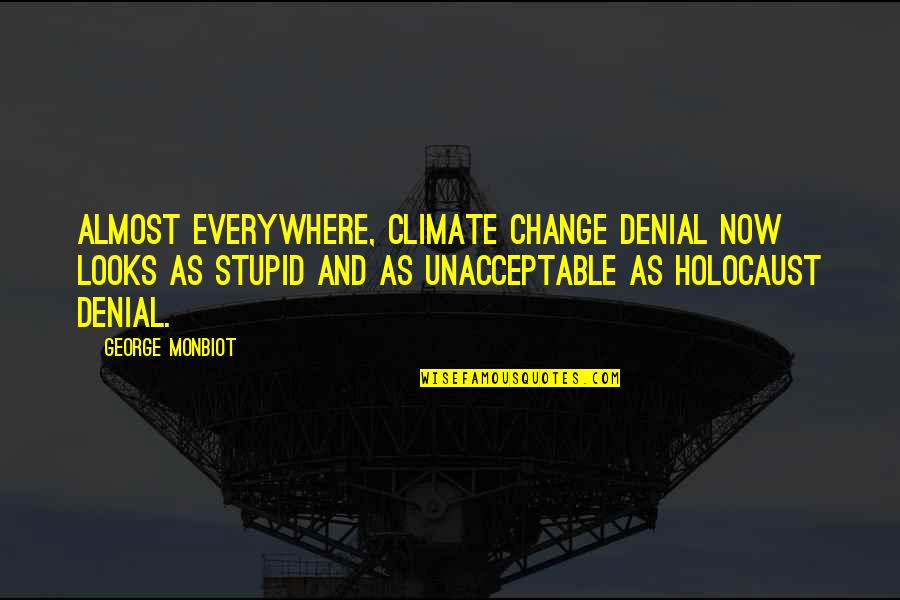 Almost everywhere, climate change denial now looks as stupid and as unacceptable as Holocaust denial. —
George Monbiot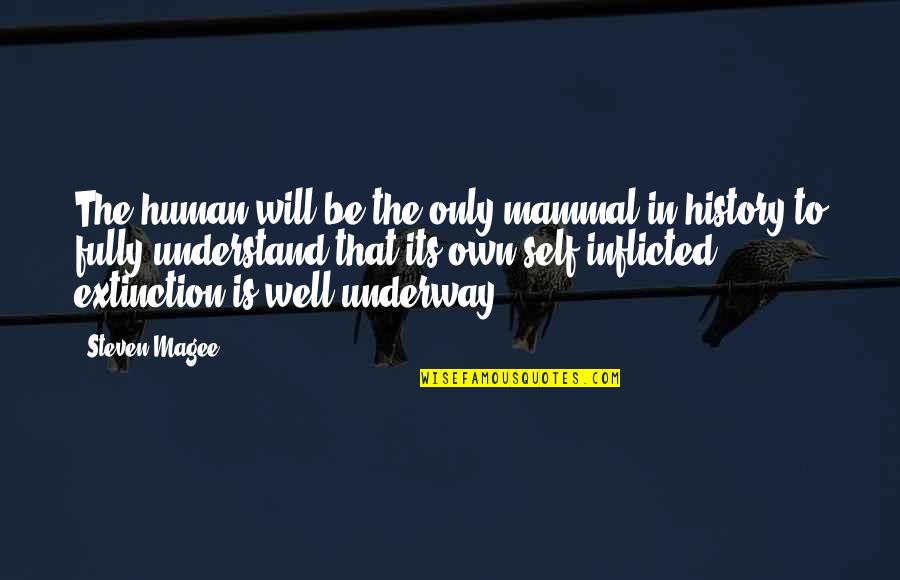 The human will be the only mammal in history to fully understand that its own self inflicted extinction is well underway. —
Steven Magee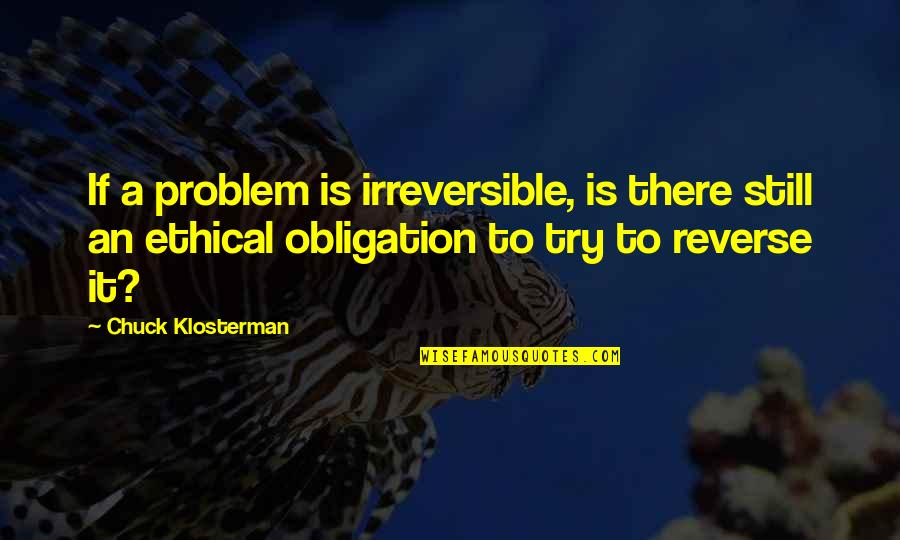 If a problem is irreversible, is there still an ethical obligation to try to reverse it? —
Chuck Klosterman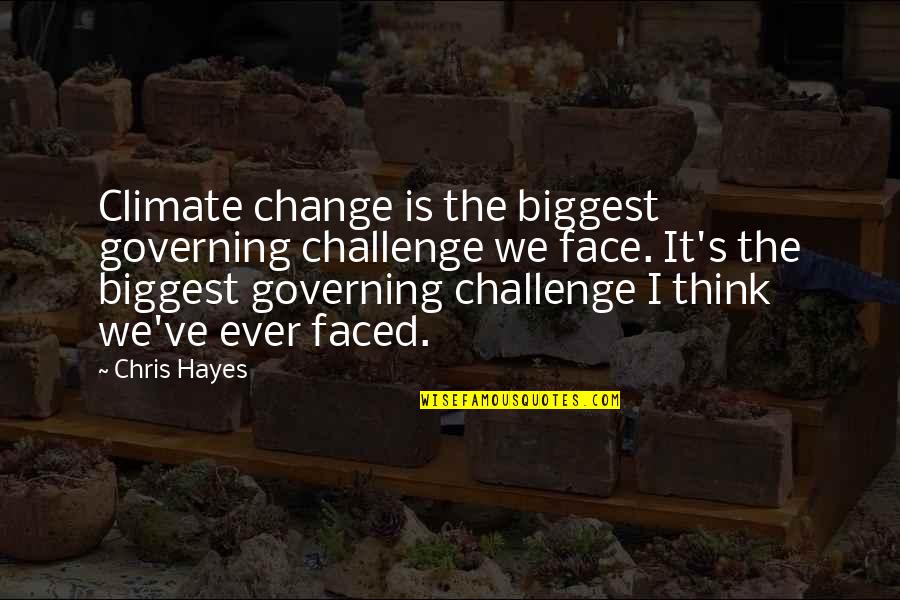 Climate change is the biggest governing challenge we face. It's the biggest governing challenge I think we've ever faced. —
Chris Hayes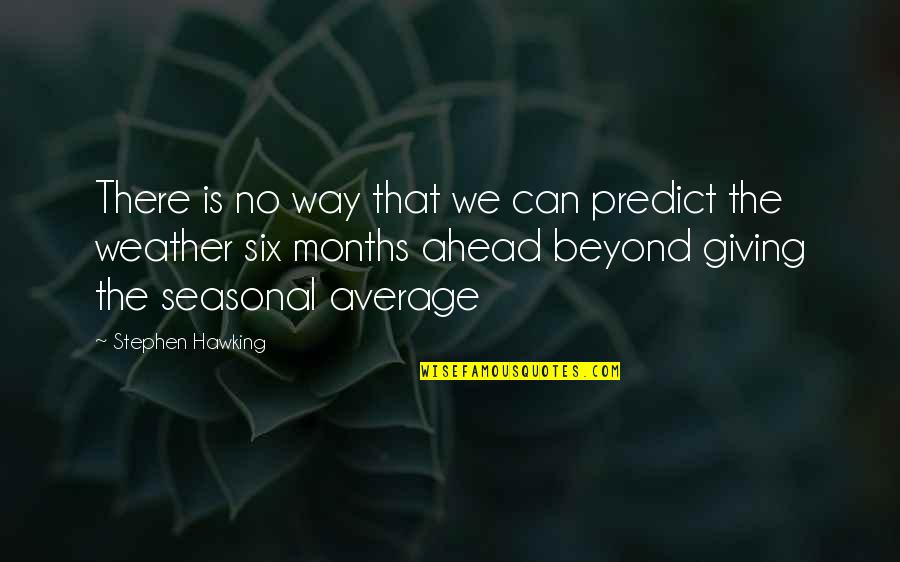 There is no way that we can predict the weather six months ahead beyond giving the seasonal average —
Stephen Hawking