Matthew Weiner Quotes
Collection of top 37 famous quotes about Matthew Weiner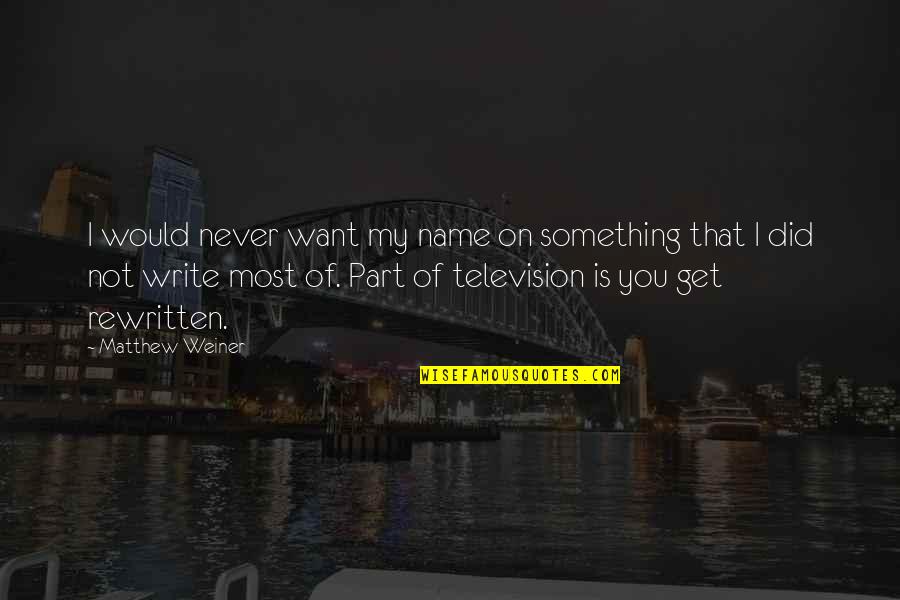 I would never want my name on something that I did not write most of. Part of television is you get rewritten.
—
Matthew Weiner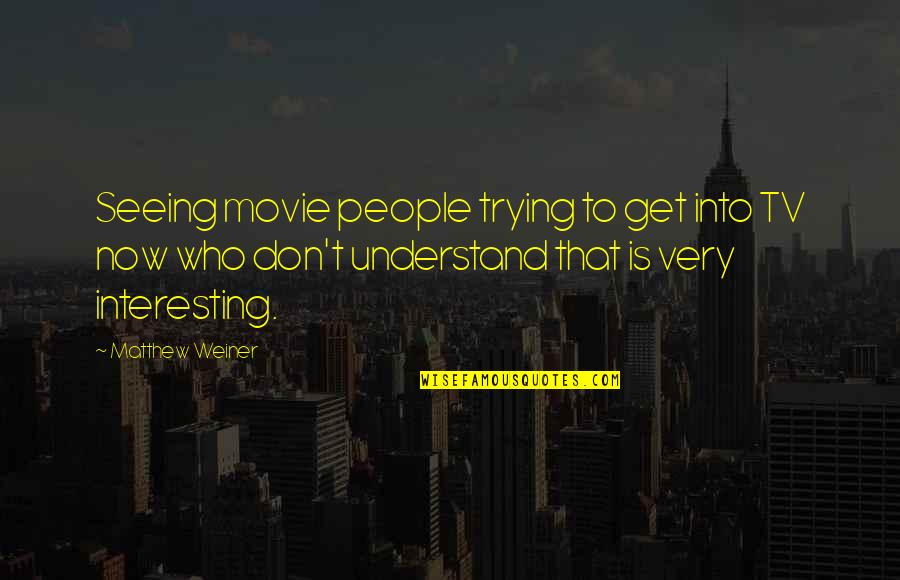 Seeing movie people trying to get into TV now who don't understand that is very interesting.
—
Matthew Weiner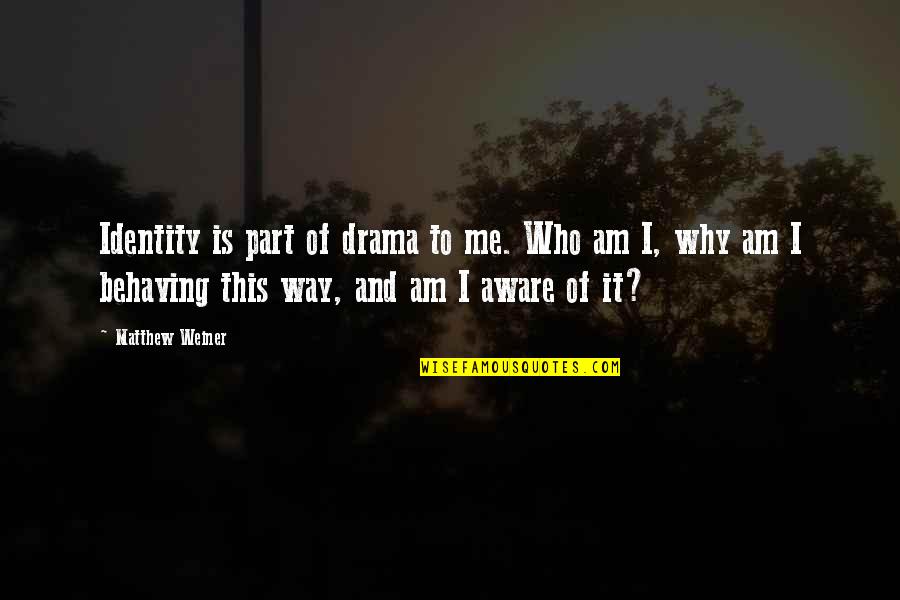 Identity is part of drama to me. Who am I, why am I behaving this way, and am I aware of it?
—
Matthew Weiner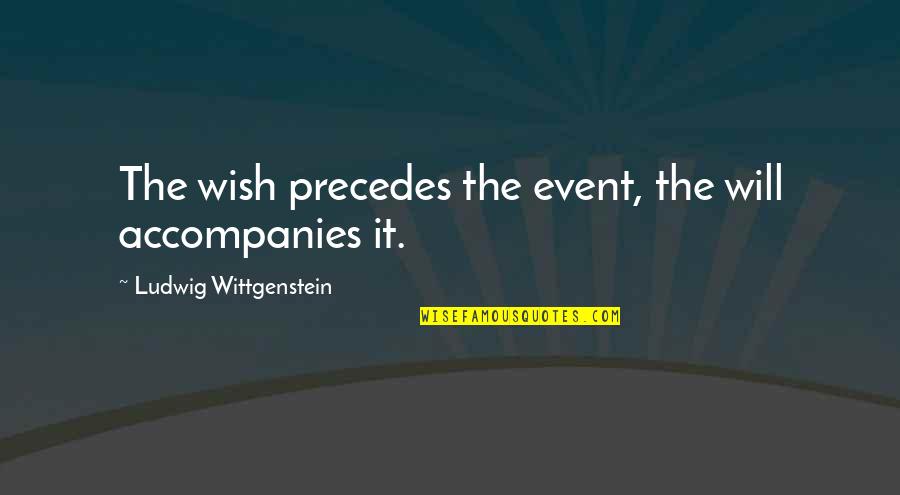 The wish precedes the event, the will accompanies it.
—
Ludwig Wittgenstein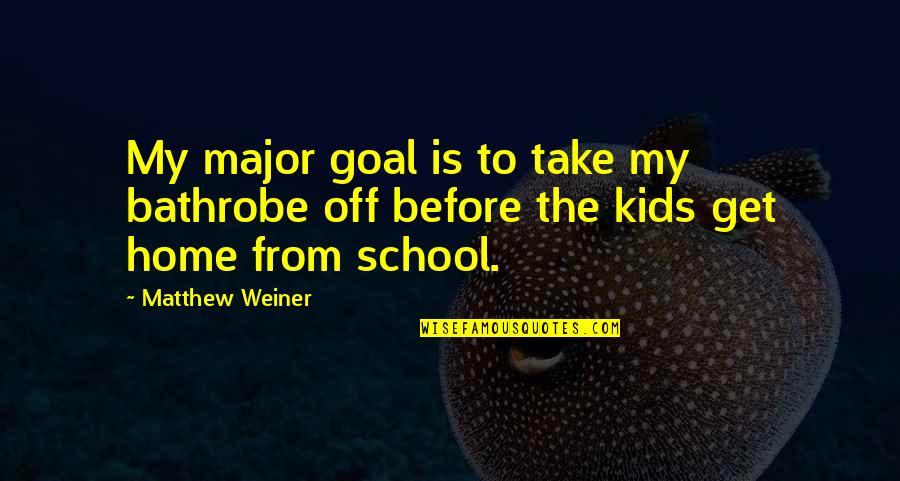 My major goal is to take my bathrobe off before the kids get home from school.
—
Matthew Weiner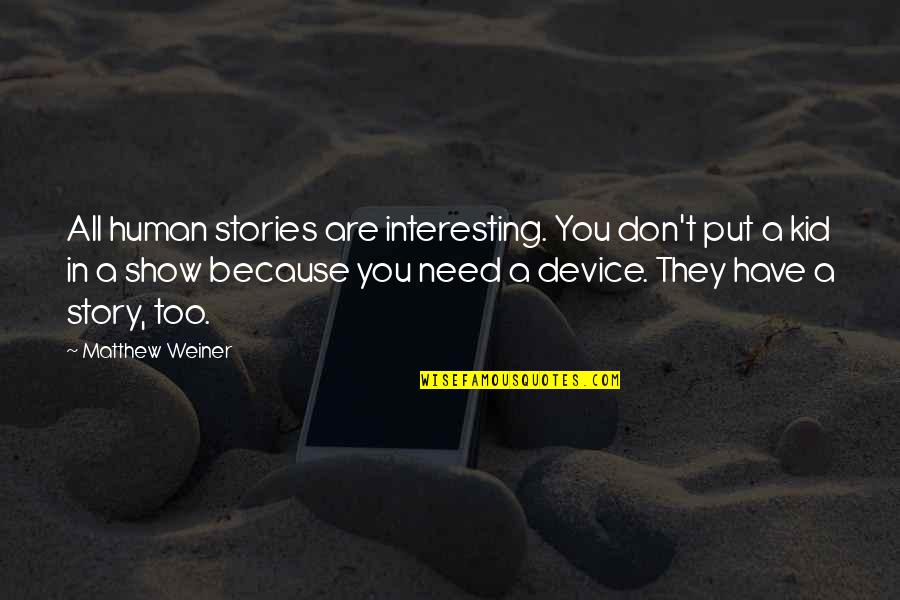 All human stories are interesting. You don't put a kid in a show because you need a device. They have a story, too.
—
Matthew Weiner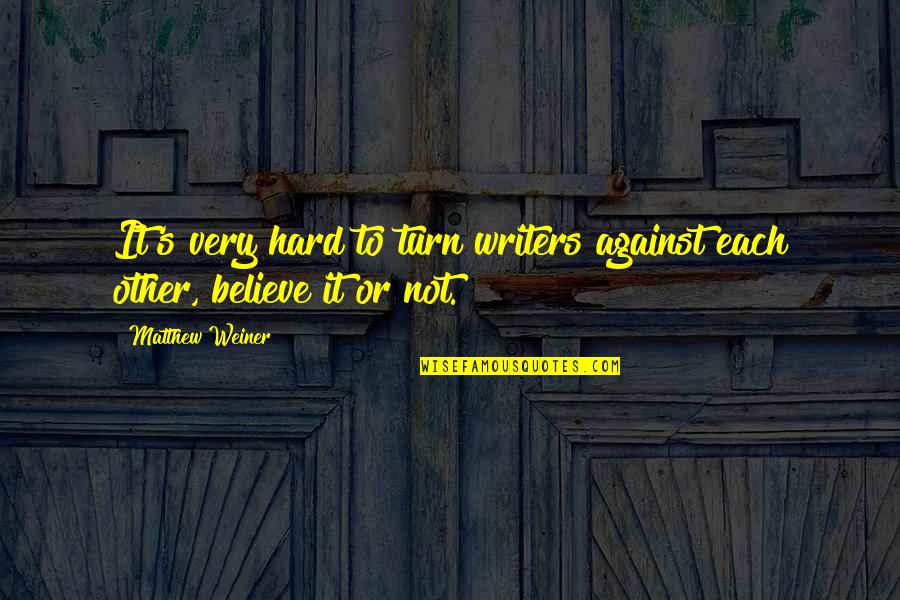 It's very hard to turn writers against each other, believe it or not.
—
Matthew Weiner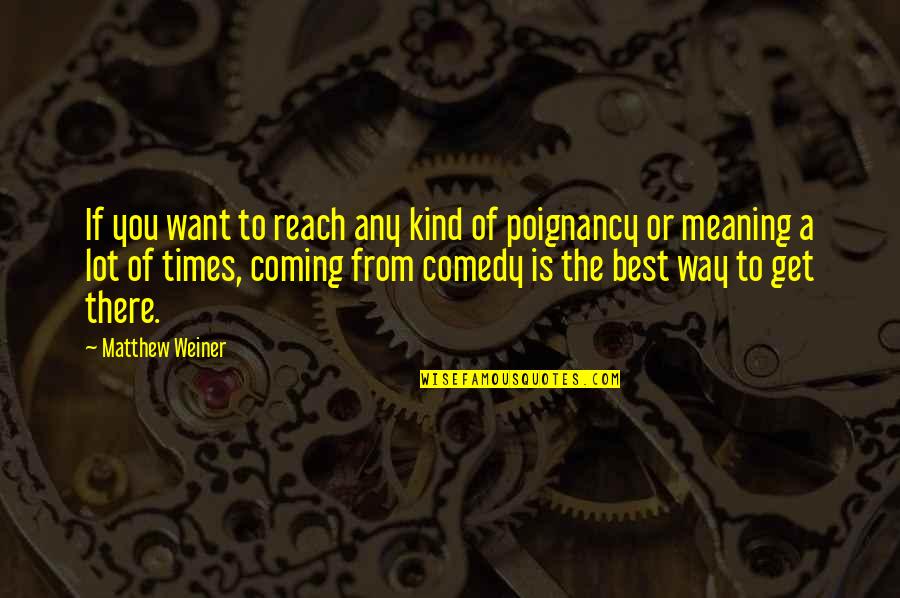 If you want to reach any kind of poignancy or meaning a lot of times, coming from comedy is the best way to get there.
—
Matthew Weiner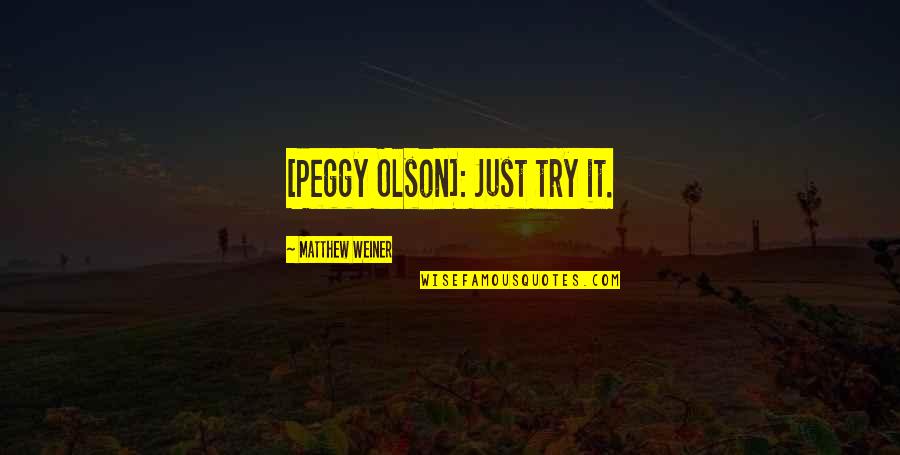 [Peggy Olson]: Just try it.
—
Matthew Weiner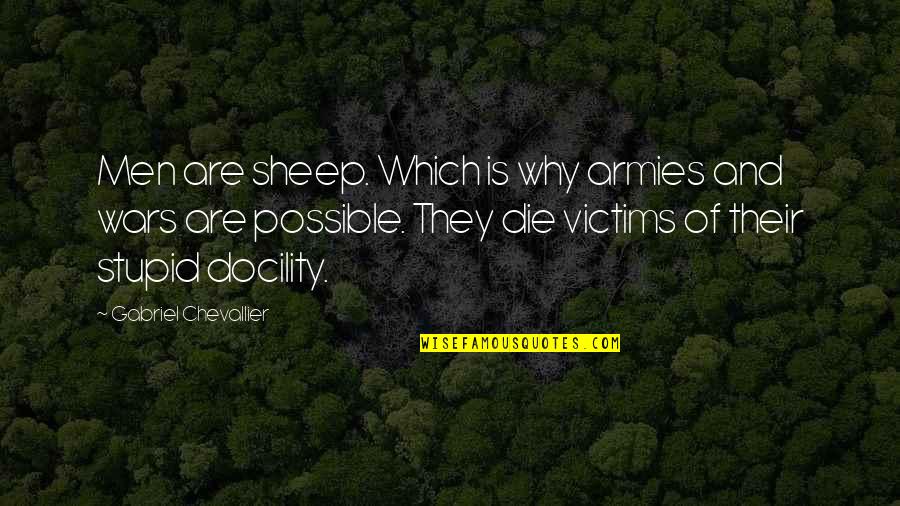 Men are sheep. Which is why armies and wars are possible. They die victims of their stupid docility. —
Gabriel Chevallier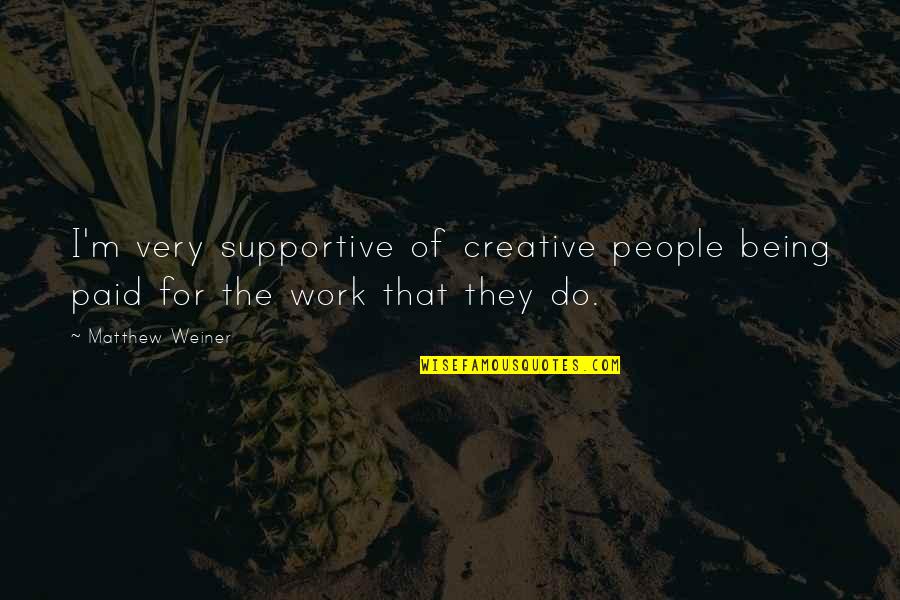 I'm very supportive of creative people being paid for the work that they do. —
Matthew Weiner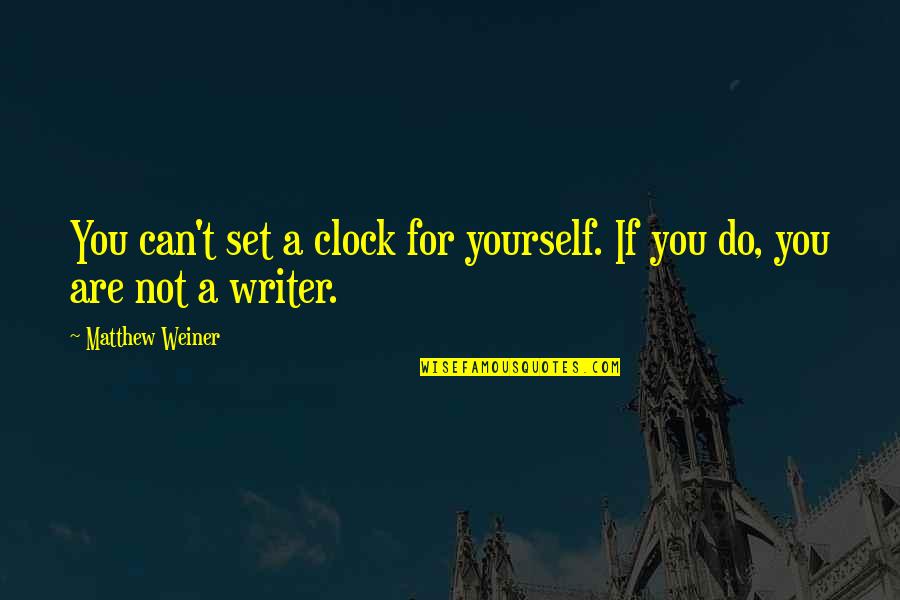 You can't set a clock for yourself. If you do, you are not a writer. —
Matthew Weiner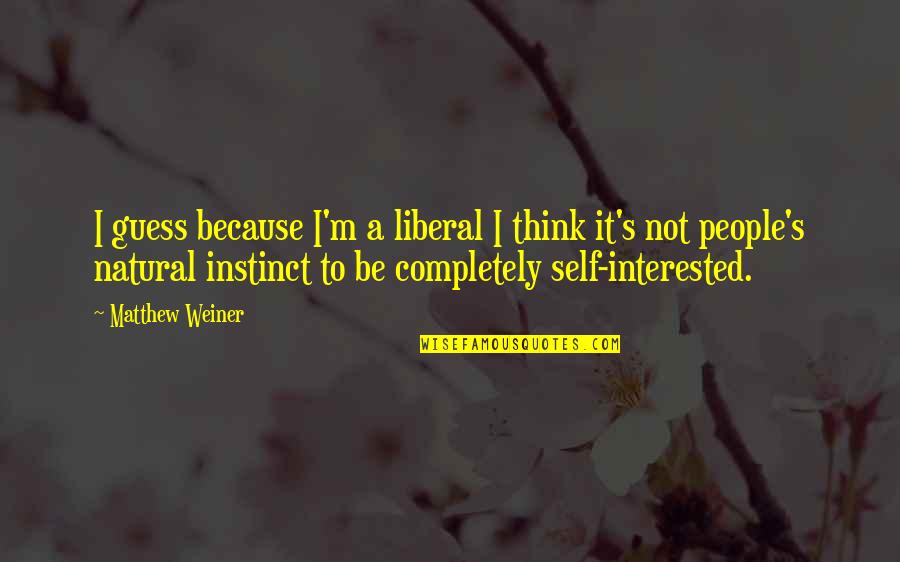 I guess because I'm a liberal I think it's not people's natural instinct to be completely self-interested. —
Matthew Weiner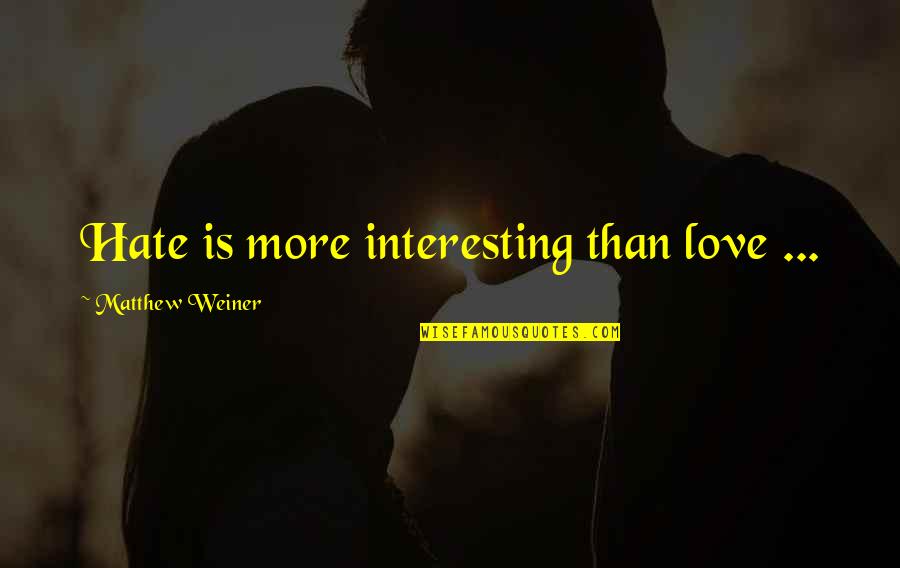 Hate is more interesting than love ... —
Matthew Weiner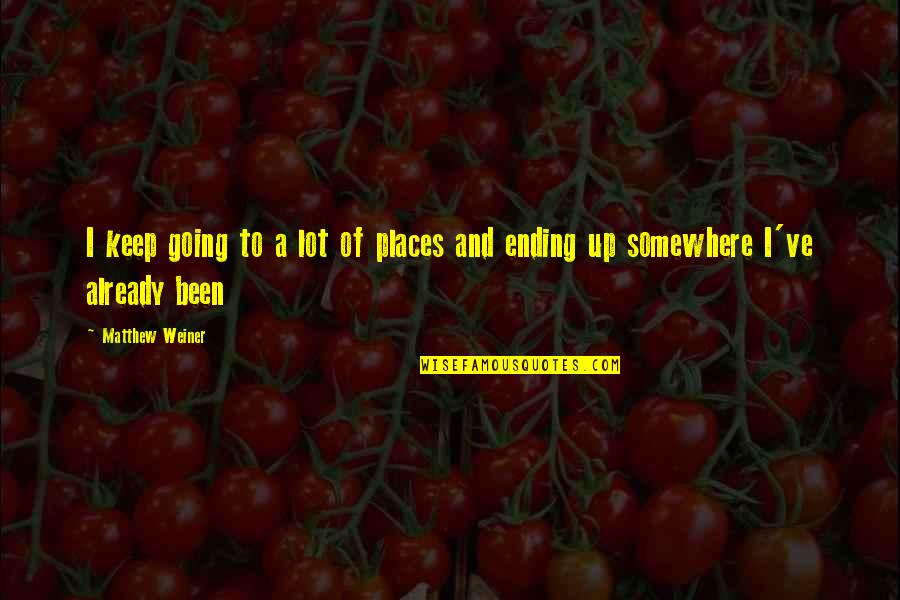 I keep going to a lot of places and ending up somewhere I've already been —
Matthew Weiner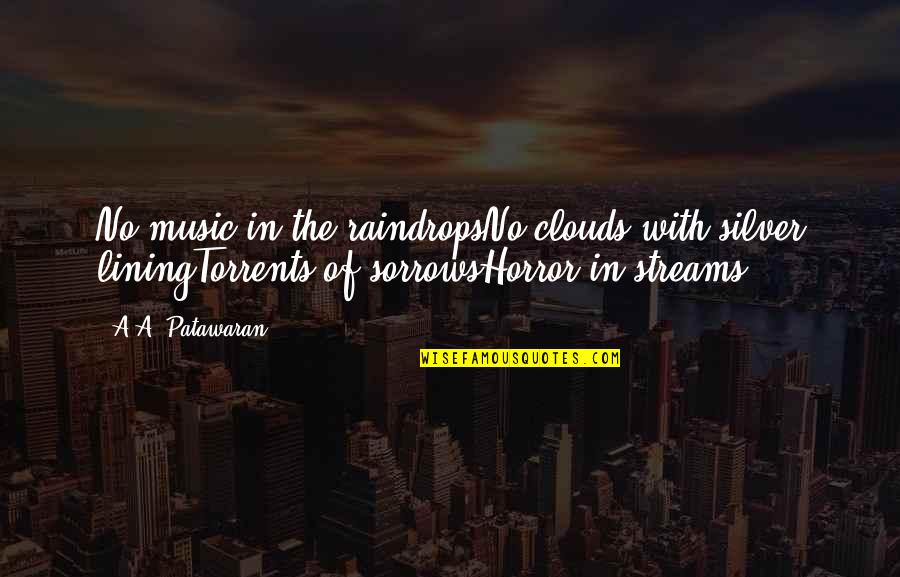 No music in the raindrops
No clouds with silver lining
Torrents of sorrows
Horror in streams —
A.A. Patawaran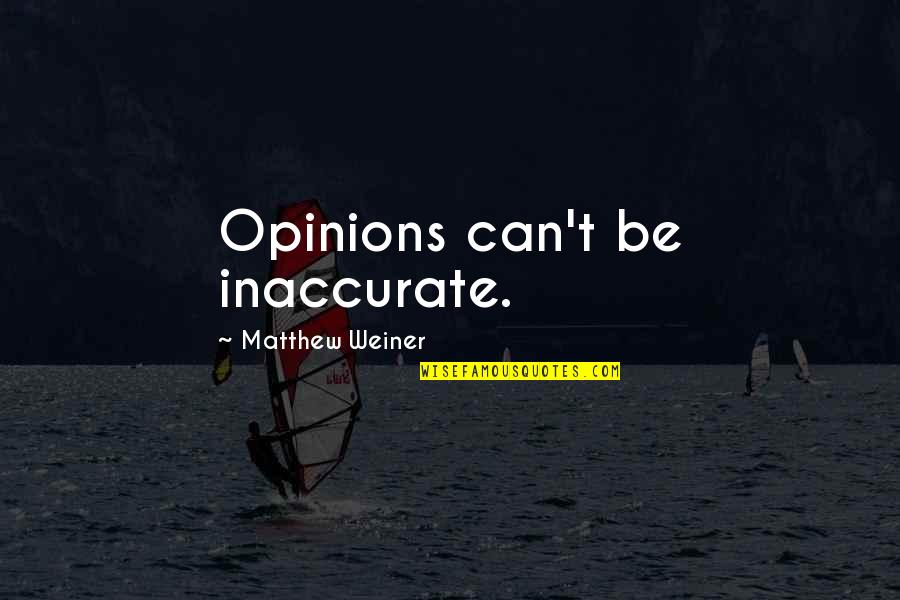 Opinions can't be inaccurate. —
Matthew Weiner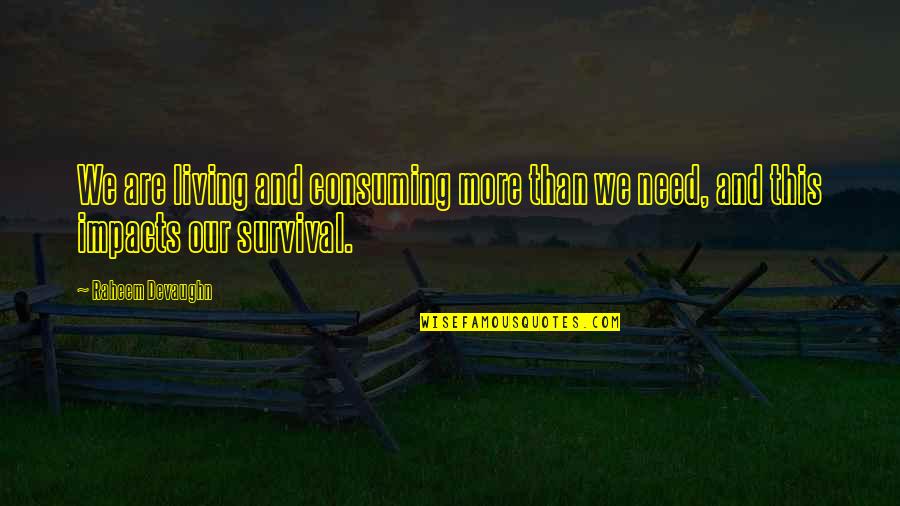 We are living and consuming more than we need, and this impacts our survival. —
Raheem Devaughn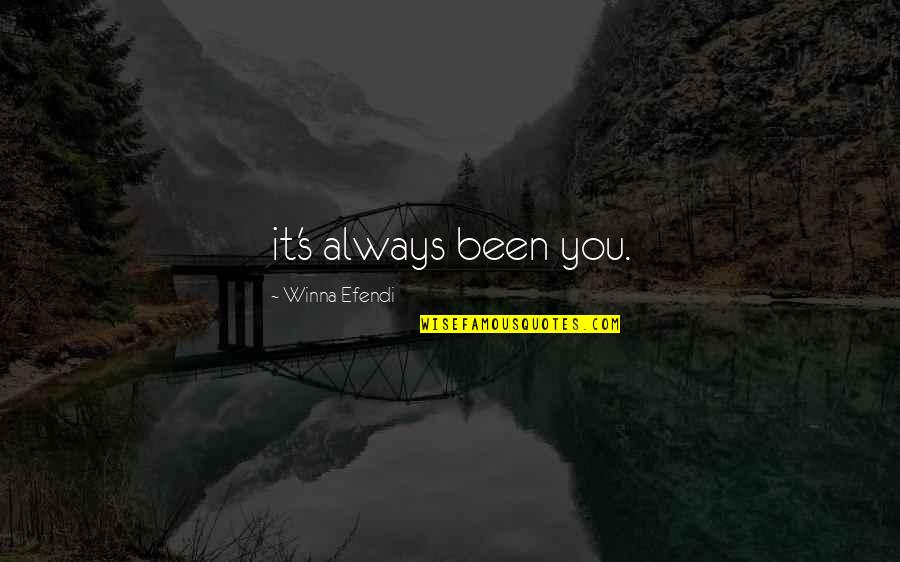 it's always been you. —
Winna Efendi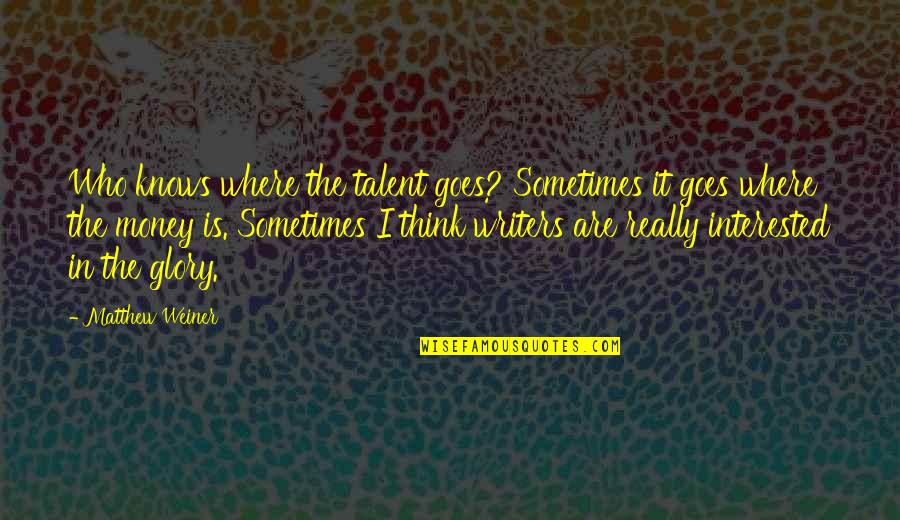 Who knows where the talent goes? Sometimes it goes where the money is. Sometimes I think writers are really interested in the glory. —
Matthew Weiner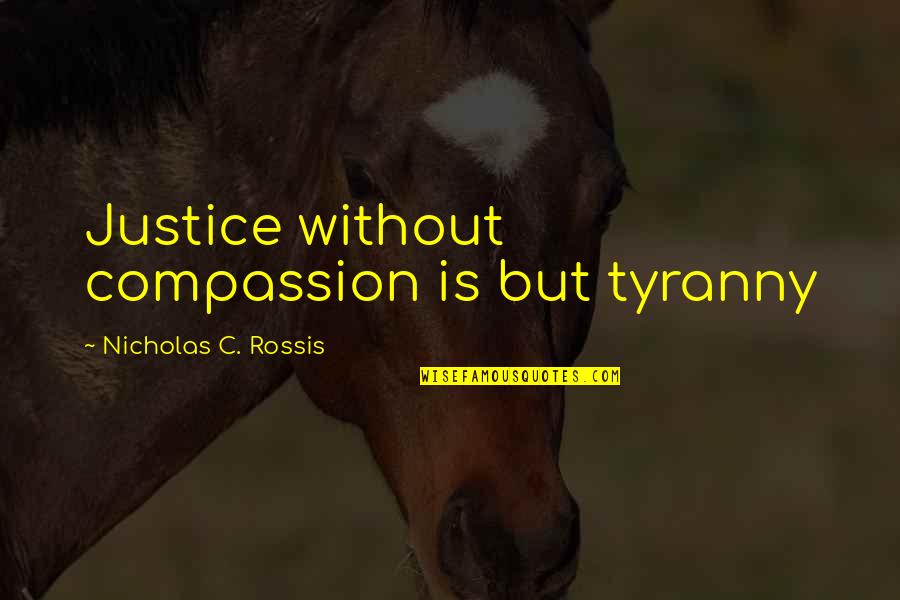 Justice without compassion is but tyranny —
Nicholas C. Rossis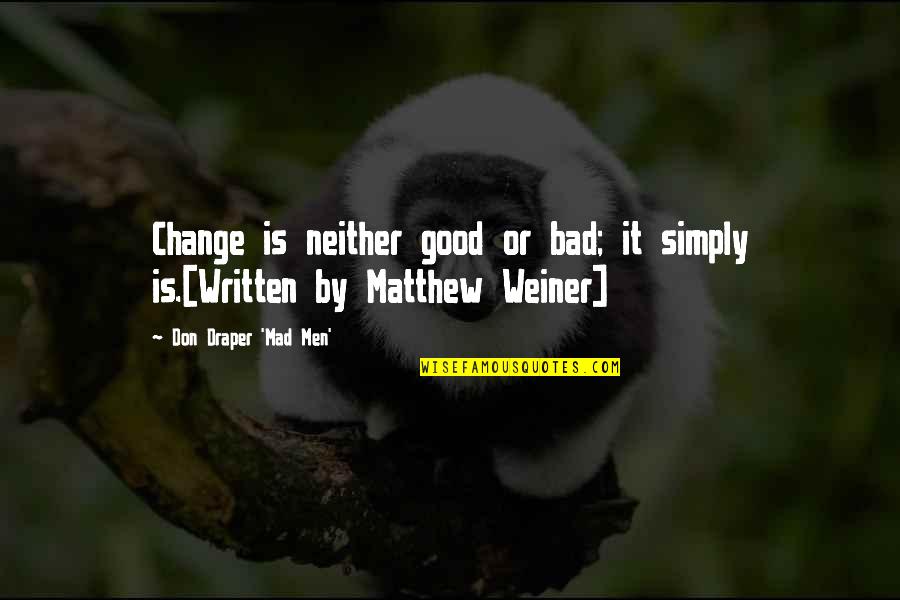 Change is neither good or bad; it simply is.
[Written by Matthew Weiner] —
Don Draper 'Mad Men'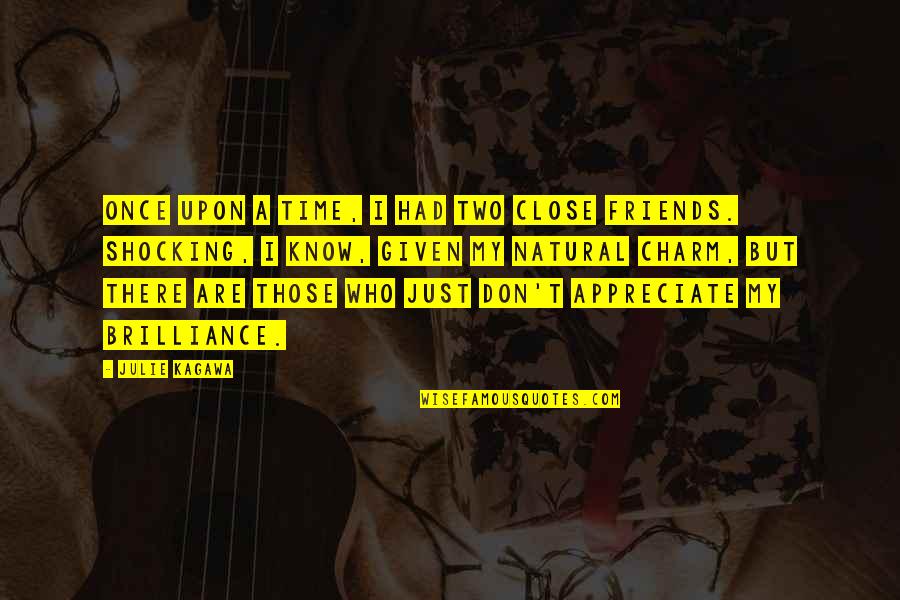 Once upon a time, I had two close friends. Shocking, I know, given my natural charm, but there are those who just don't appreciate my brilliance. —
Julie Kagawa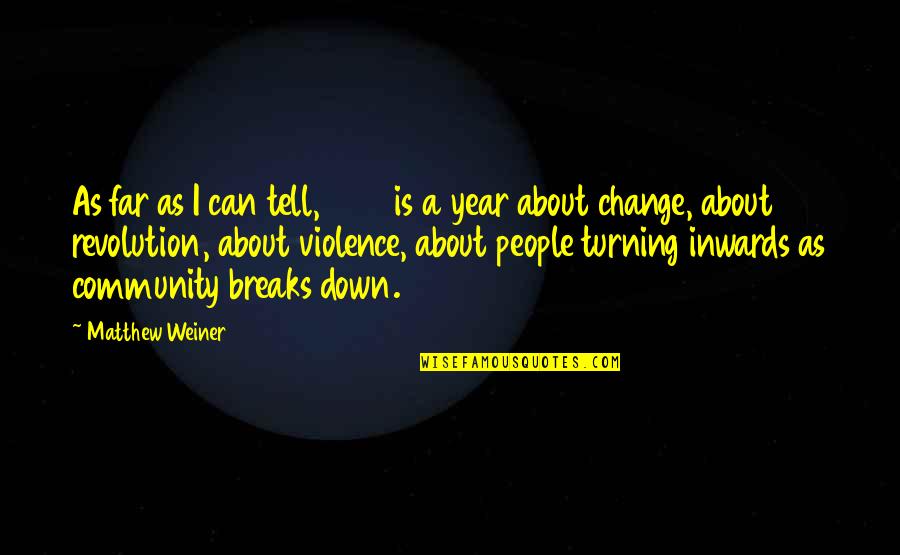 As far as I can tell, 1968 is a year about change, about revolution, about violence, about people turning inwards as community breaks down. —
Matthew Weiner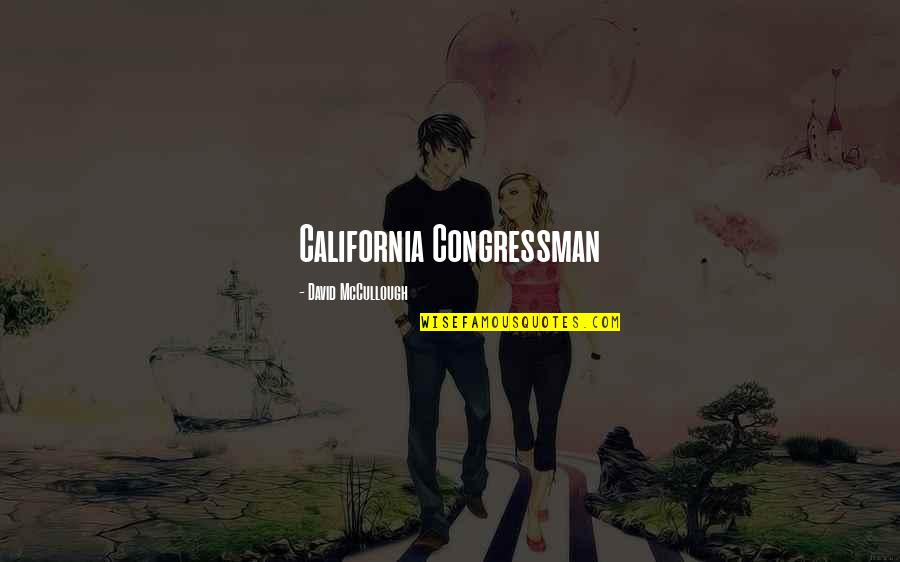 California Congressman —
David McCullough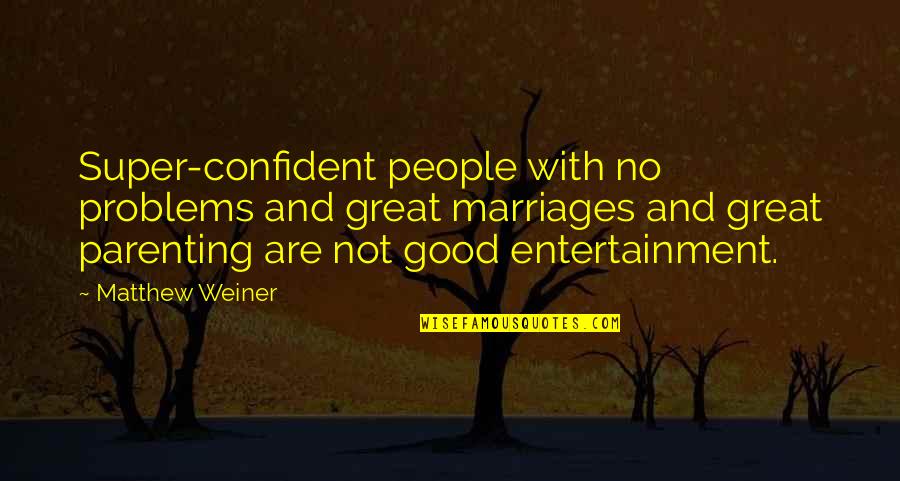 Super-confident people with no problems and great marriages and great parenting are not good entertainment. —
Matthew Weiner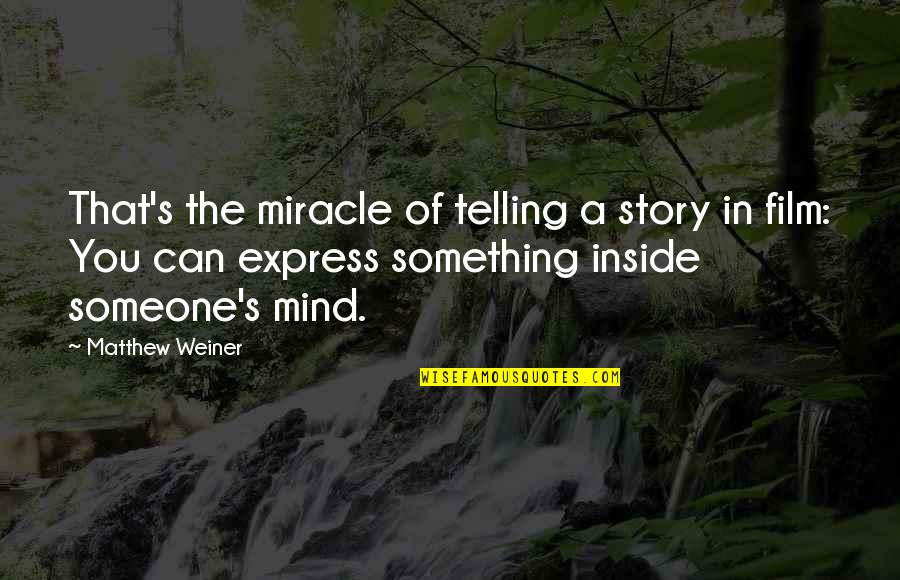 That's the miracle of telling a story in film: You can express something inside someone's mind. —
Matthew Weiner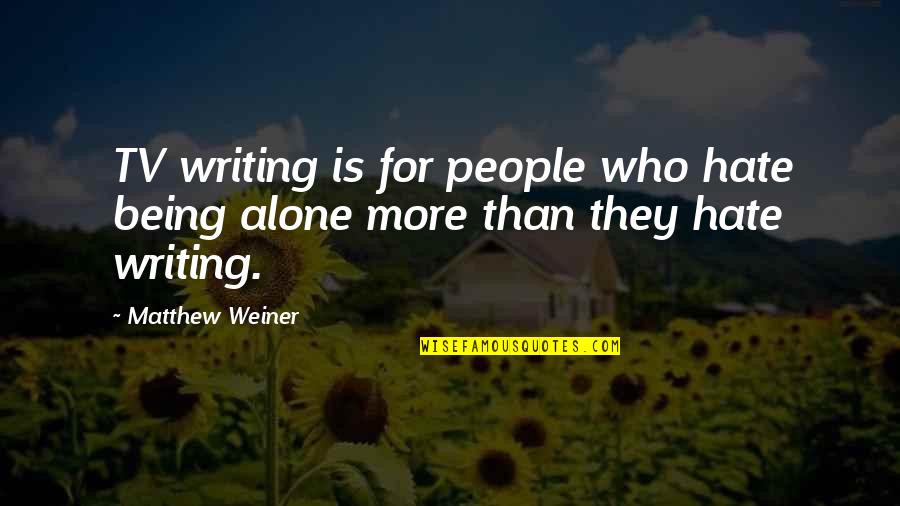 TV writing is for people who hate being alone more than they hate writing. —
Matthew Weiner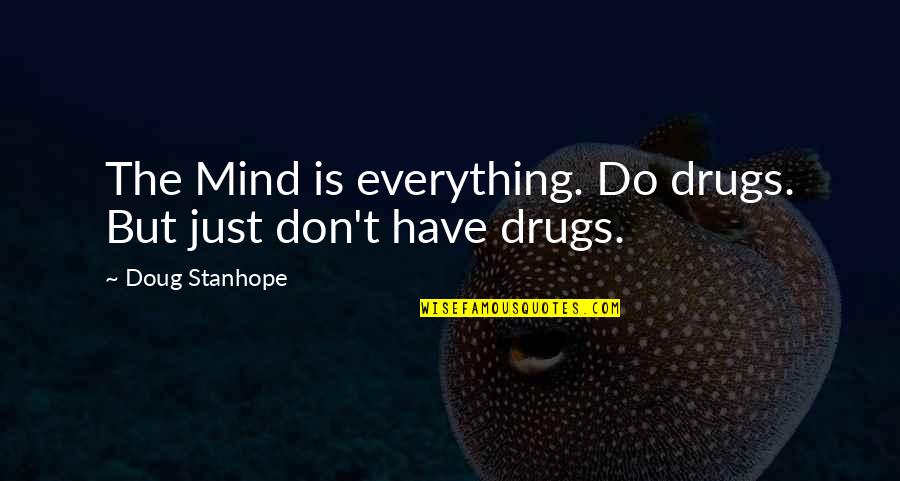 The Mind is everything. Do drugs. But just don't have drugs. —
Doug Stanhope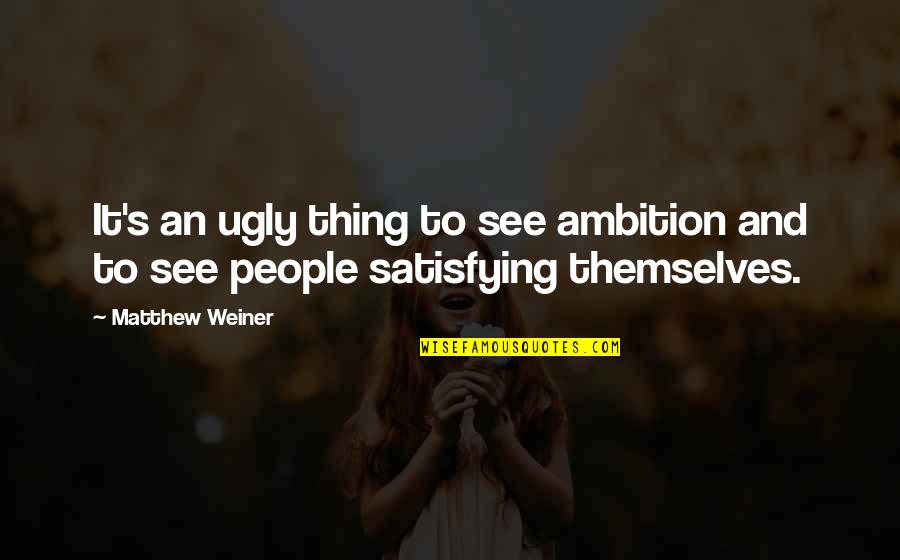 It's an ugly thing to see ambition and to see people satisfying themselves. —
Matthew Weiner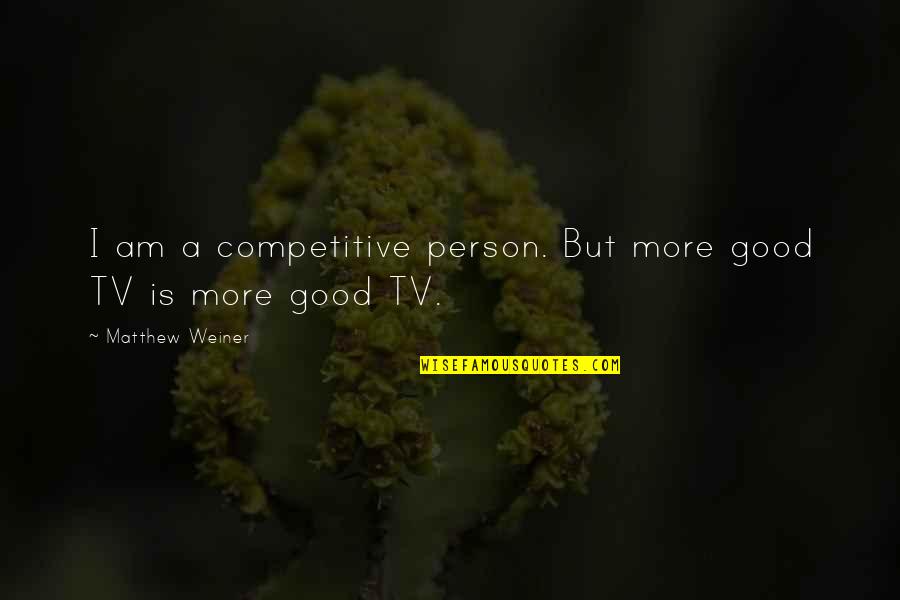 I am a competitive person. But more good TV is more good TV. —
Matthew Weiner