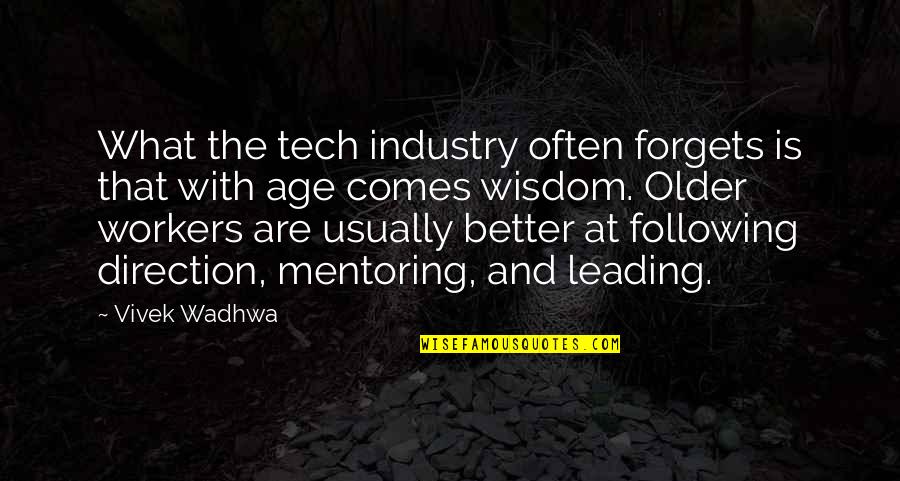 What the tech industry often forgets is that with age comes wisdom. Older workers are usually better at following direction, mentoring, and leading.
—
Vivek Wadhwa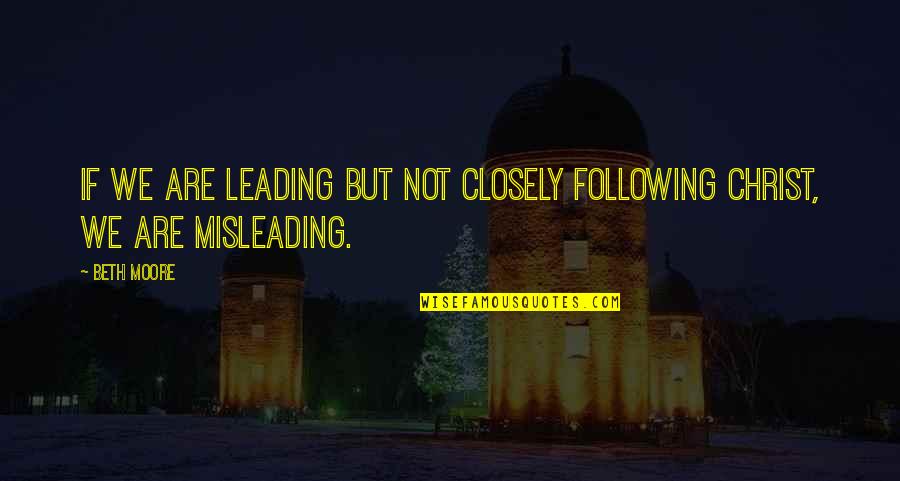 If we are leading but not closely following Christ, we are misleading.
—
Beth Moore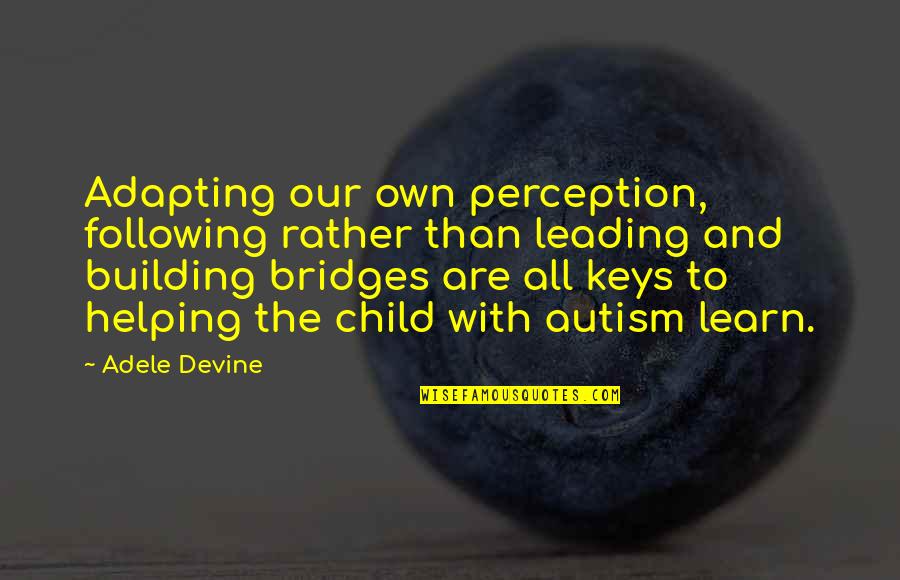 Adapting our own perception, following rather than leading and building bridges are all keys to helping the child with autism learn.
—
Adele Devine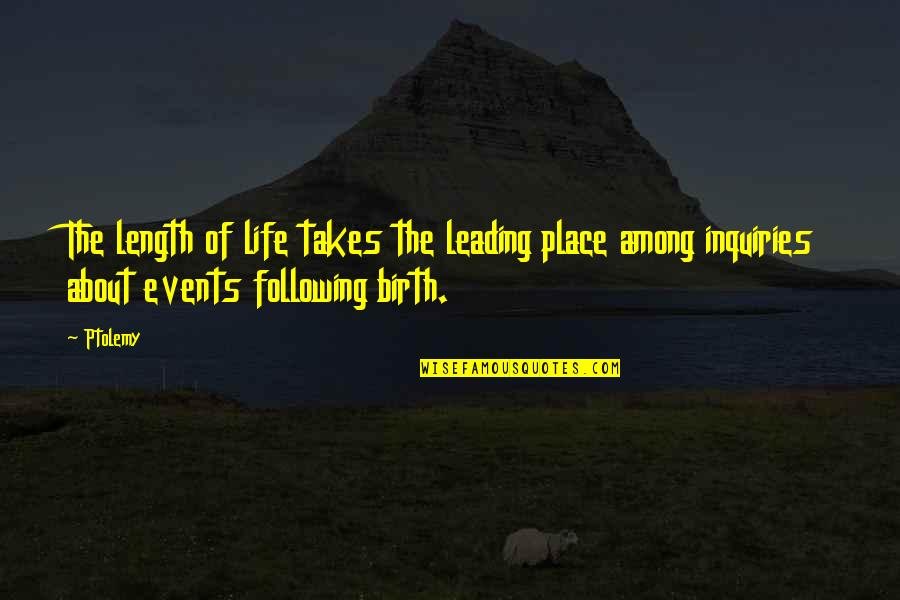 The length of life takes the leading place among inquiries about events following birth. —
Ptolemy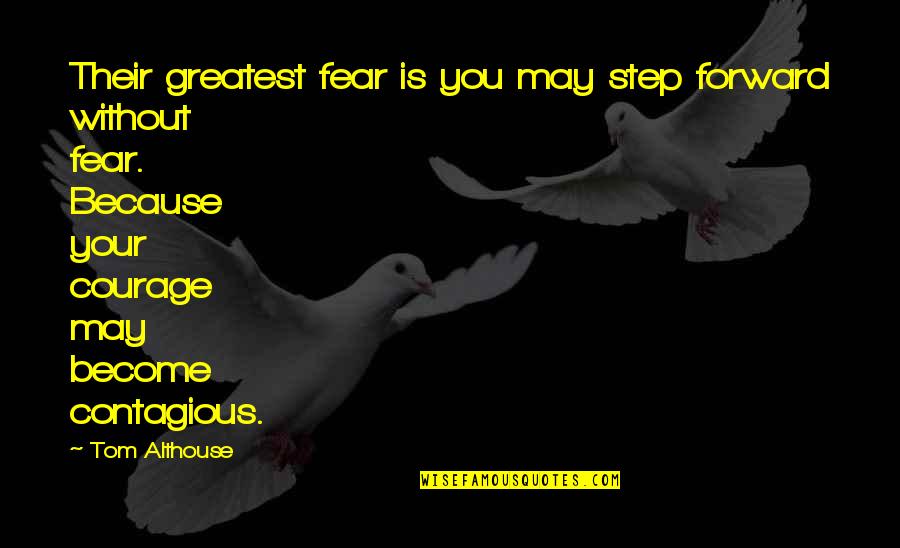 Their greatest fear is you may step forward without fear.
Because your courage may become contagious. —
Tom Althouse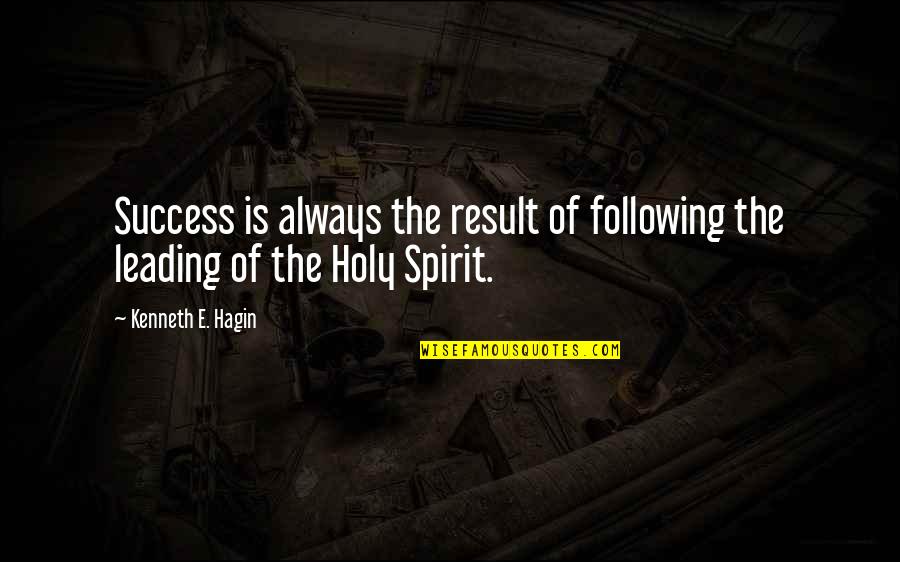 Success is always the result of following the leading of the Holy Spirit. —
Kenneth E. Hagin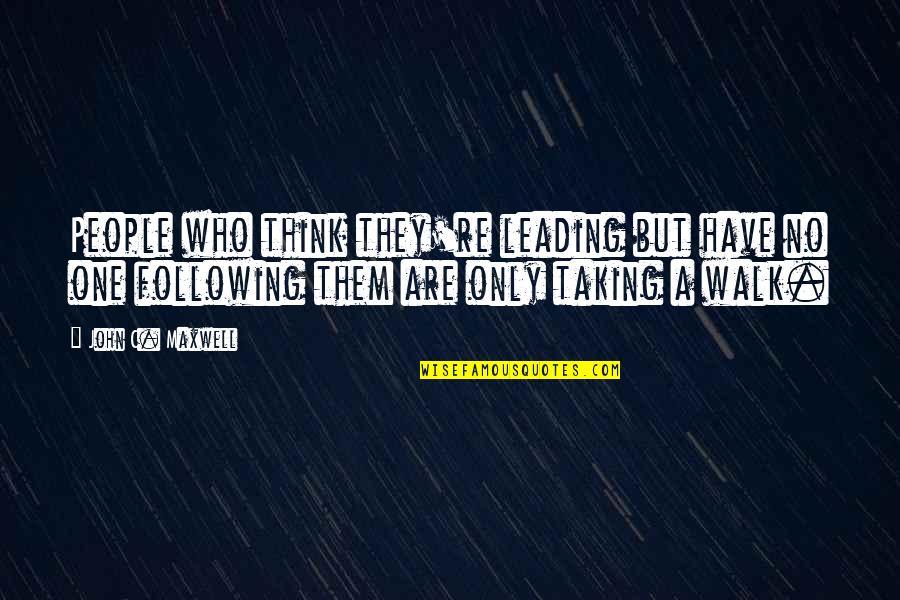 People who think they're leading but have no one following them are only taking a walk. —
John C. Maxwell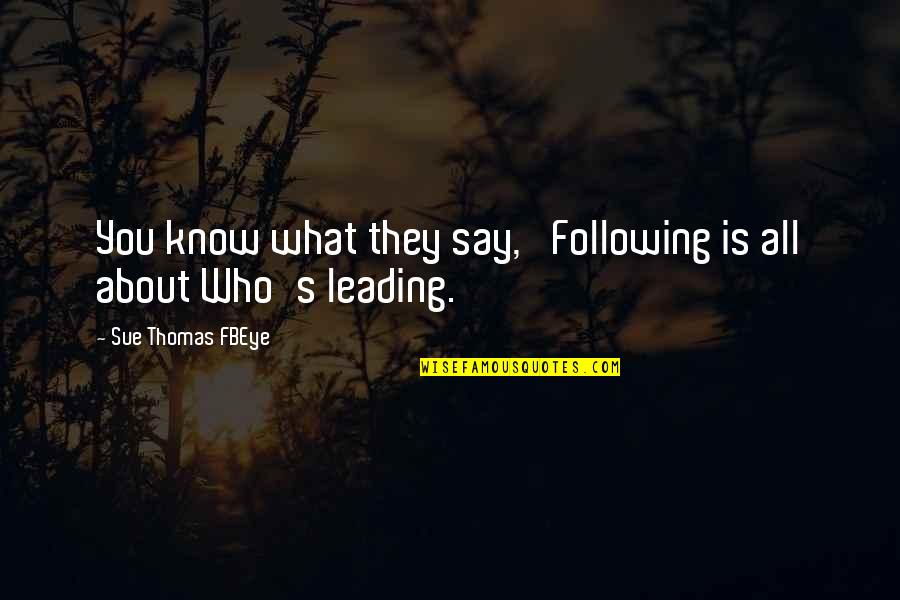 You know what they say, 'Following is all about Who's leading.' —
Sue Thomas FBEye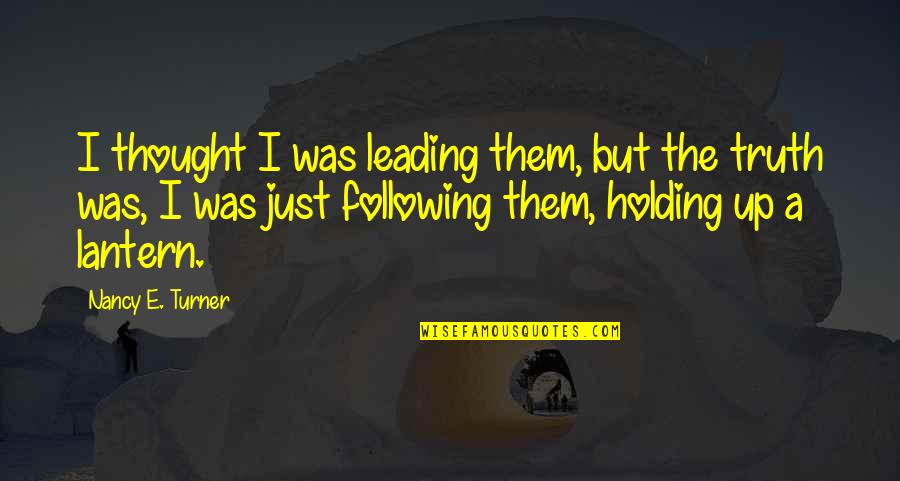 I thought I was leading them, but the truth was, I was just following them, holding up a lantern. —
Nancy E. Turner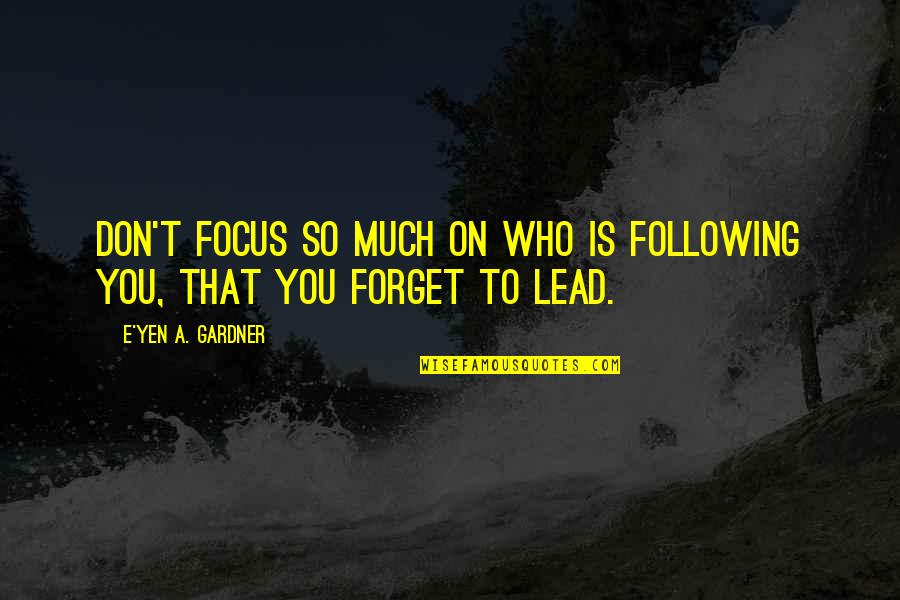 Don't focus so much on who is following you, that you forget to lead. —
E'yen A. Gardner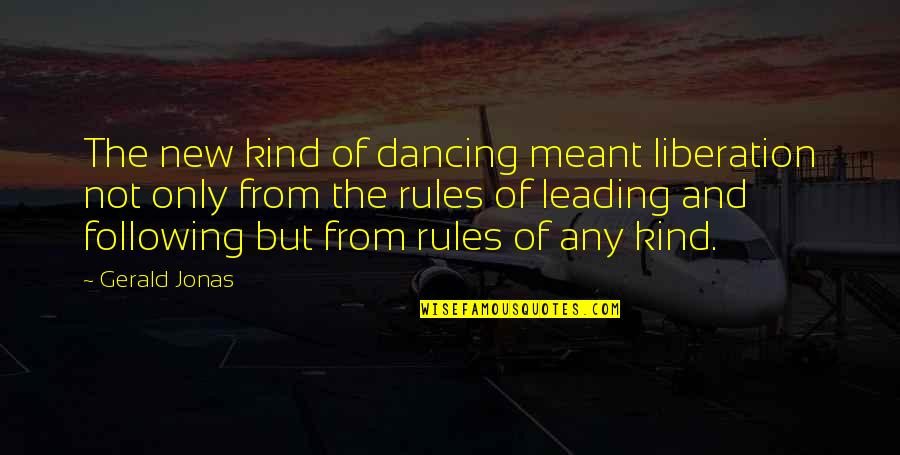 The new kind of dancing meant liberation not only from the rules of leading and following but from rules of any kind. —
Gerald Jonas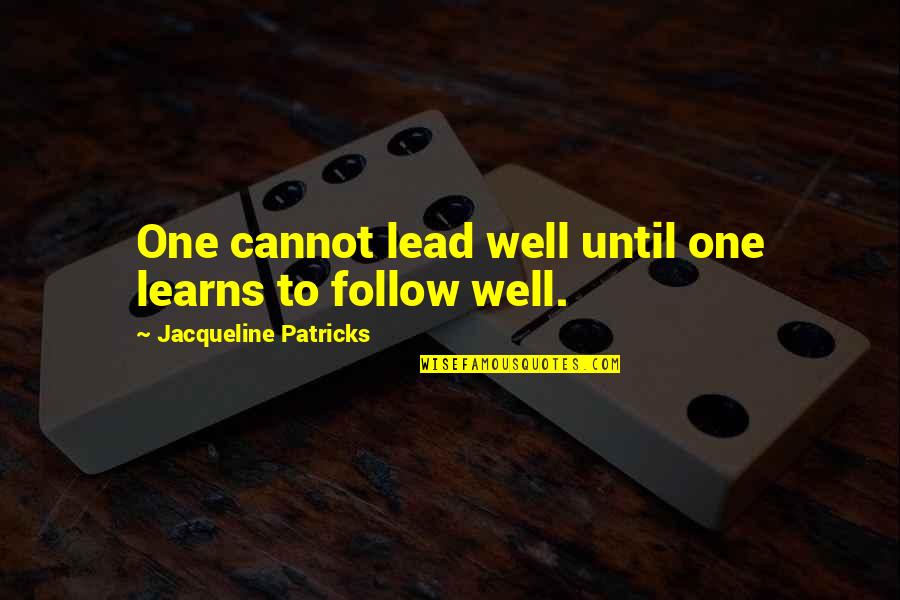 One cannot lead well until one learns to follow well. —
Jacqueline Patricks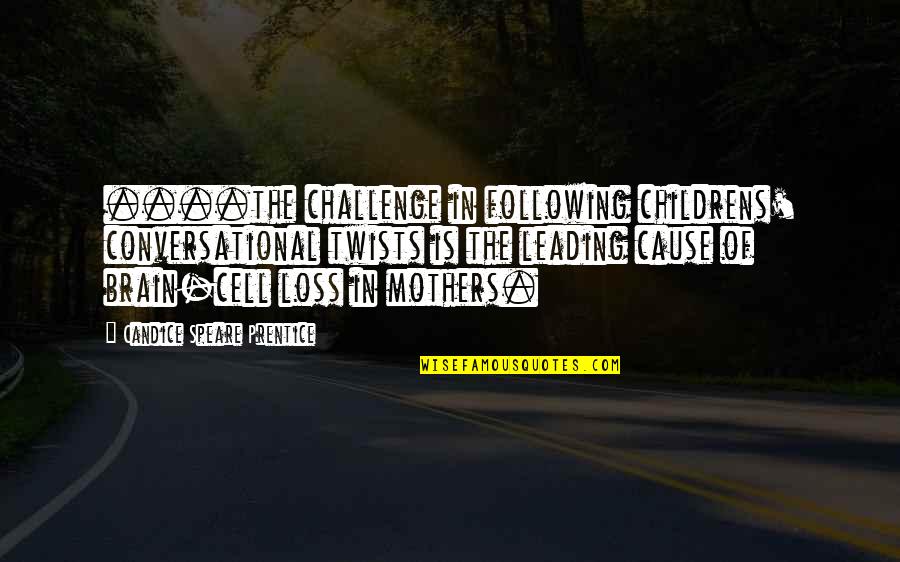 ....the challenge in following childrens' conversational twists is the leading cause of brain-cell loss in mothers. —
Candice Speare Prentice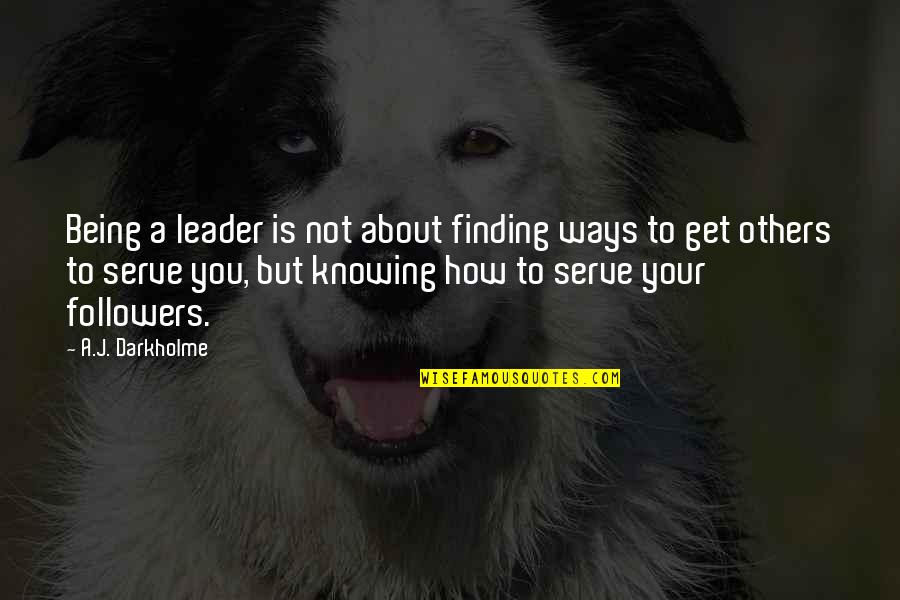 Being a leader is not about finding ways to get others to serve you, but knowing how to serve your followers. —
A.J. Darkholme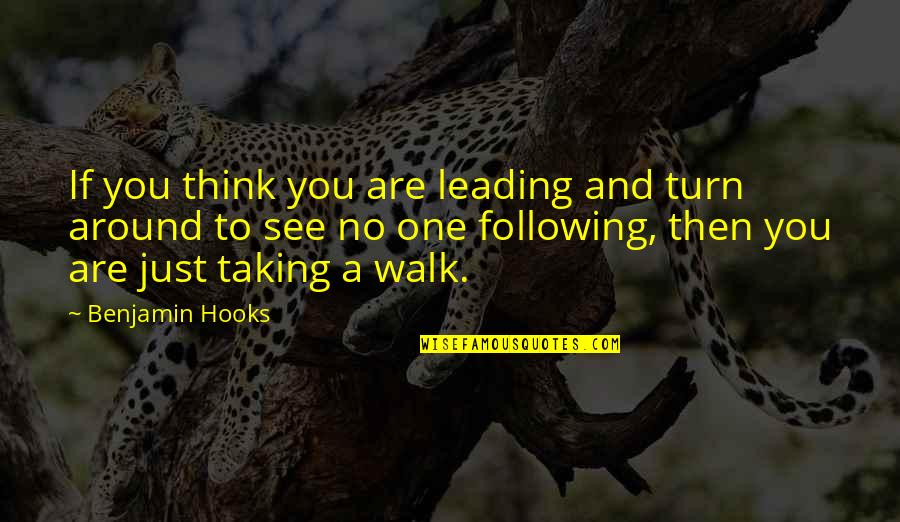 If you think you are leading and turn around to see no one following, then you are just taking a walk. —
Benjamin Hooks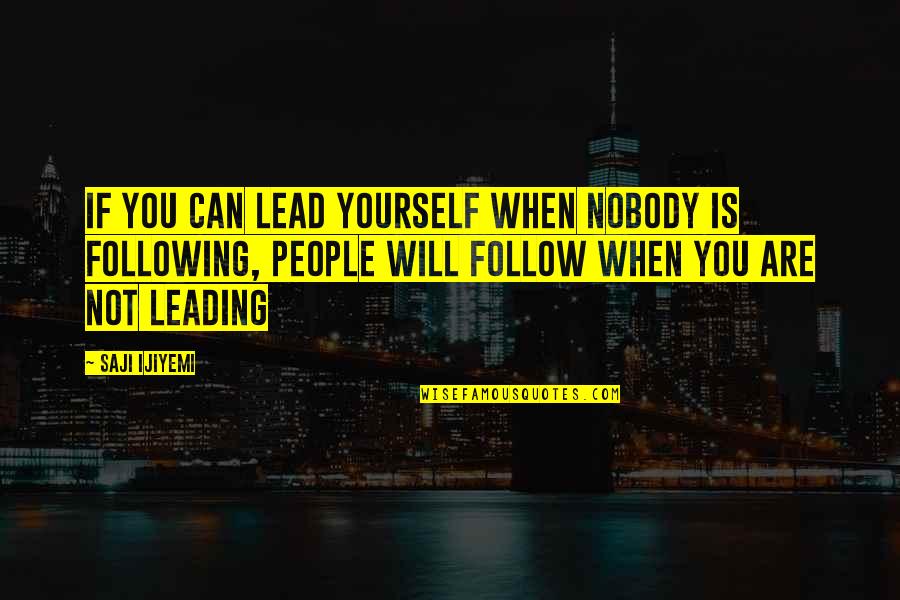 If you can lead yourself when nobody is following, people will follow when you are not leading —
Saji Ijiyemi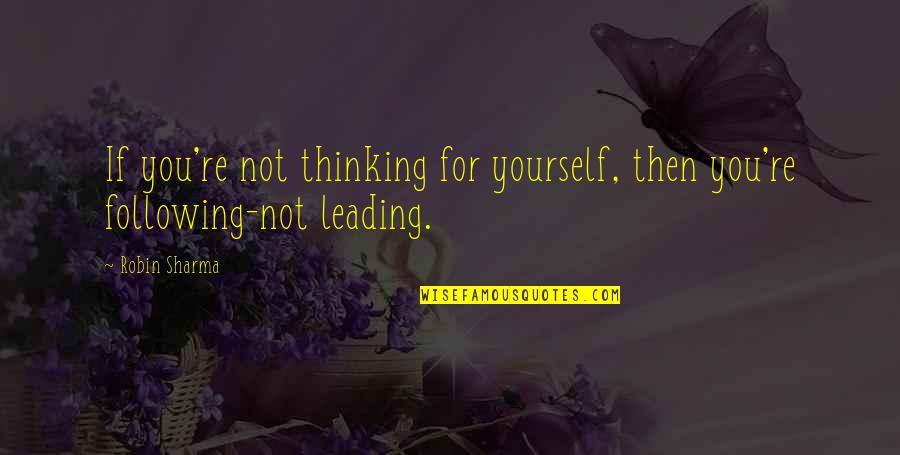 If you're not thinking for yourself, then you're following-not leading. —
Robin Sharma