Kristi Cook Quotes
Top 12 wise famous quotes and sayings by Kristi Cook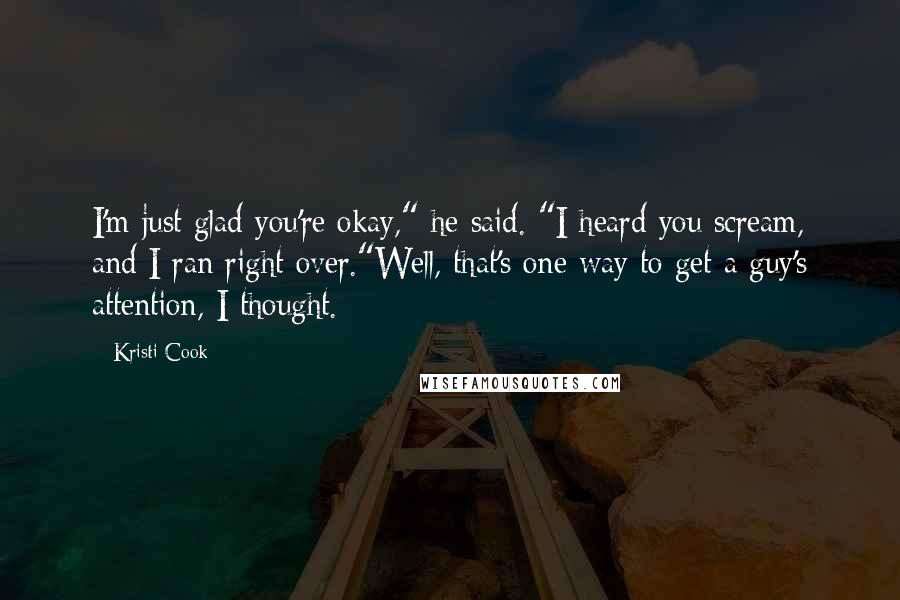 I'm just glad you're okay," he said. "I heard you scream, and I ran right over."
Well, that's one way to get a guy's attention, I thought.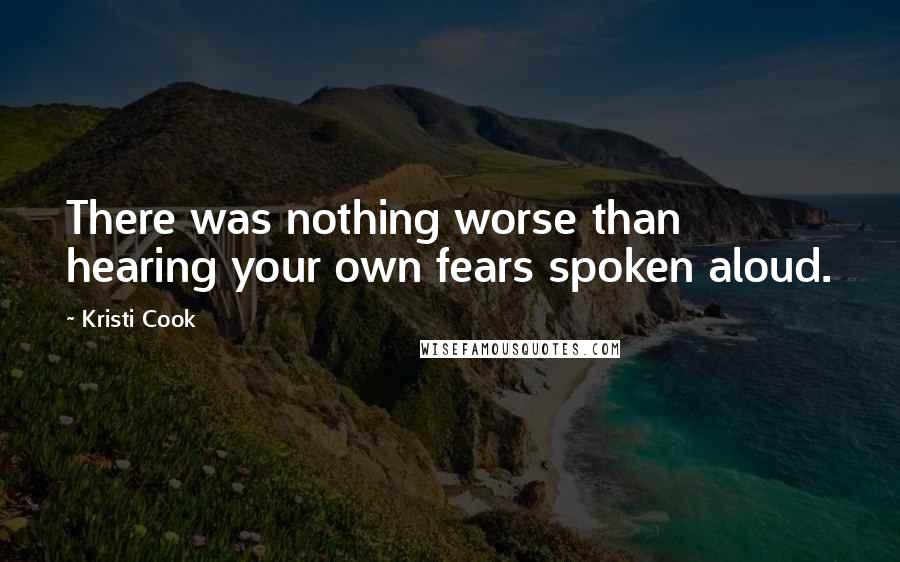 There was nothing worse than hearing your own fears spoken aloud.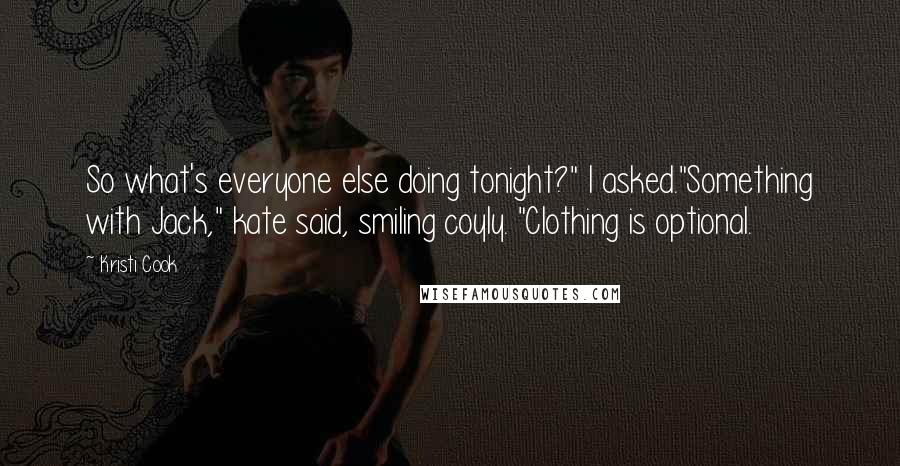 So what's everyone else doing tonight?" I asked.
"Something with Jack," kate said, smiling coyly. "Clothing is optional.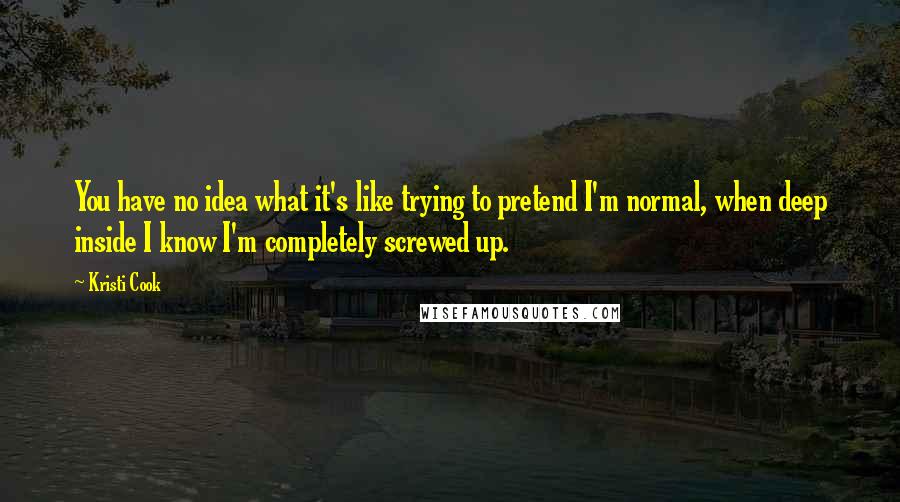 You have no idea what it's like trying to pretend I'm normal, when deep inside I know I'm completely screwed up.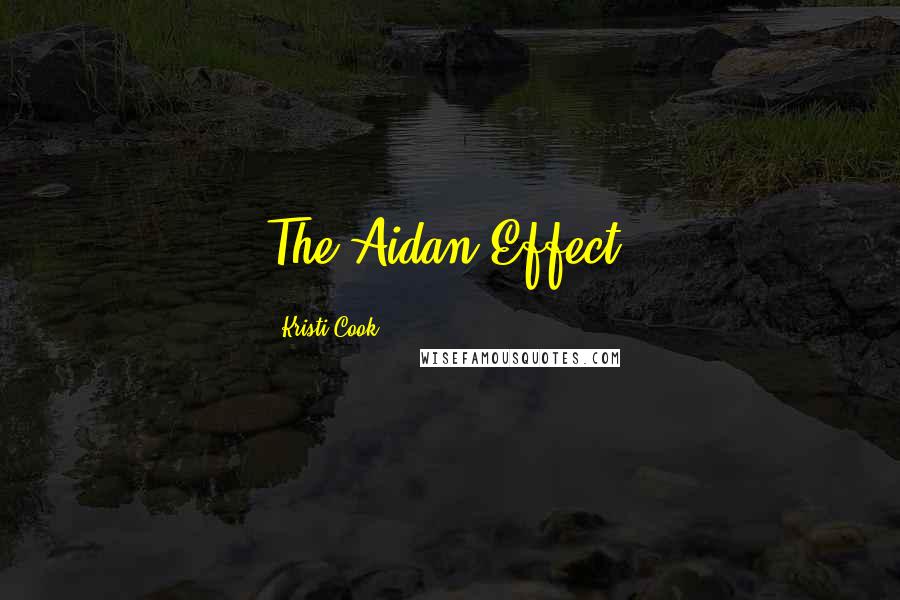 The Aidan Effect.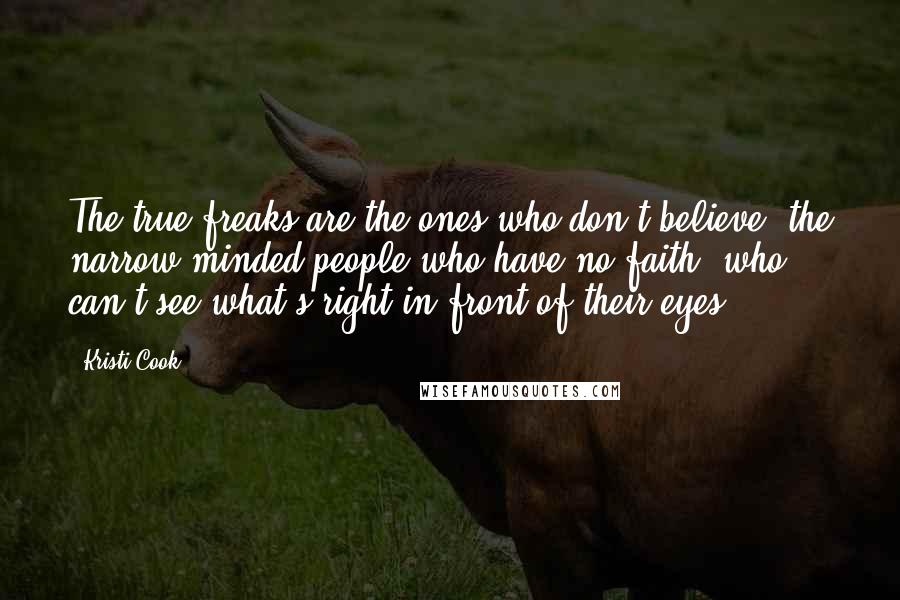 The true freaks are the ones who don't believe, the narrow-minded people who have no faith, who can't see what's right in front of their eyes.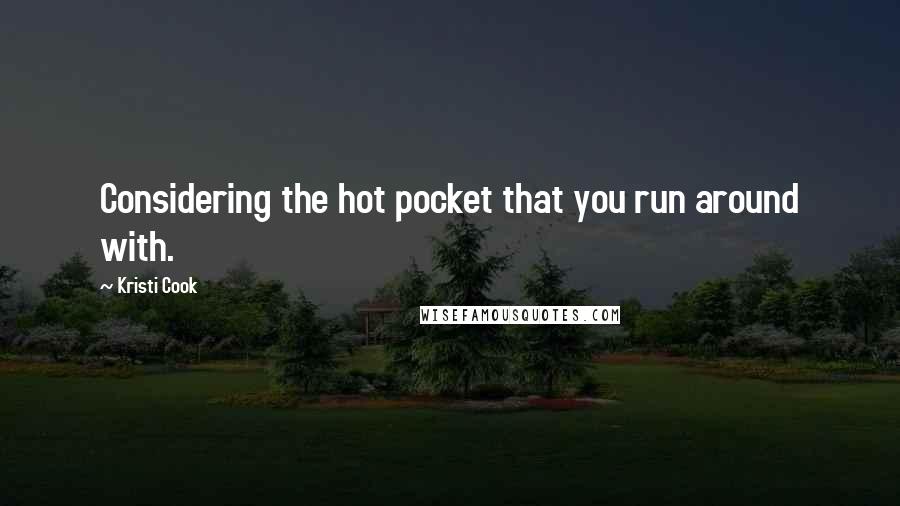 Considering the hot pocket that you run around with.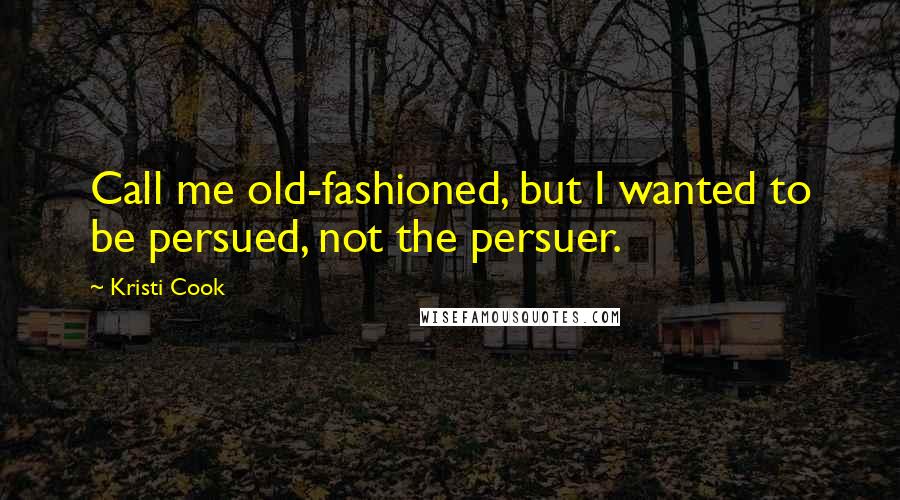 Call me old-fashioned, but I wanted to be persued, not the persuer.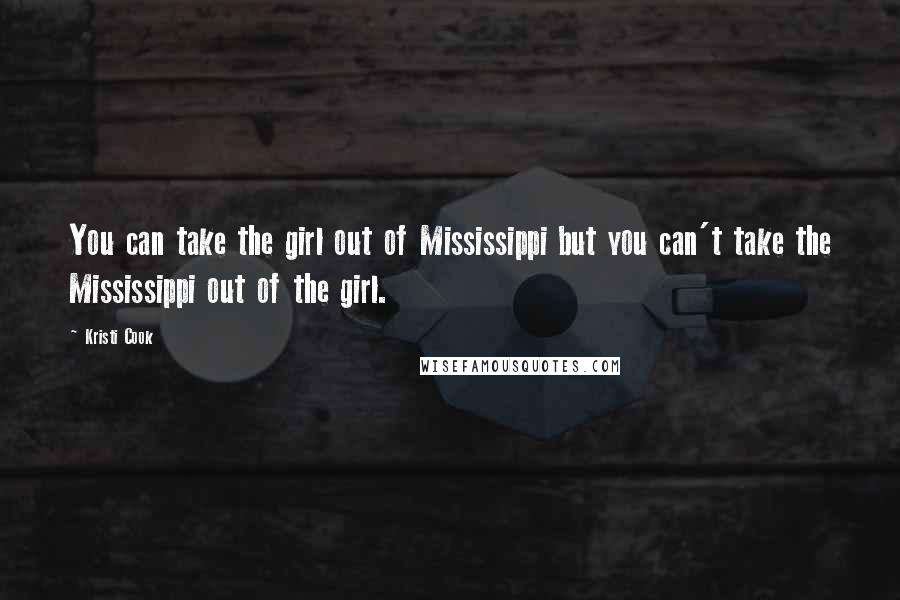 You can take the girl out of Mississippi but you can't take the Mississippi out of the girl.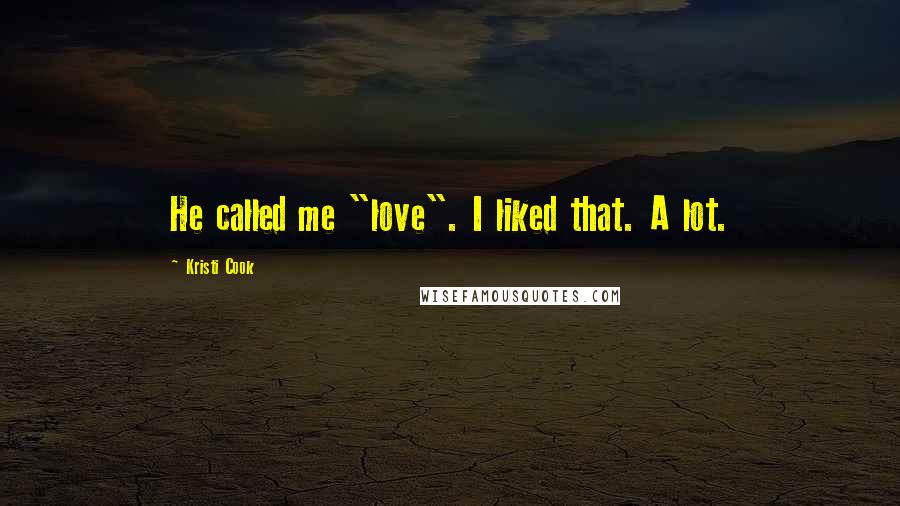 He called me "love". I liked that. A lot.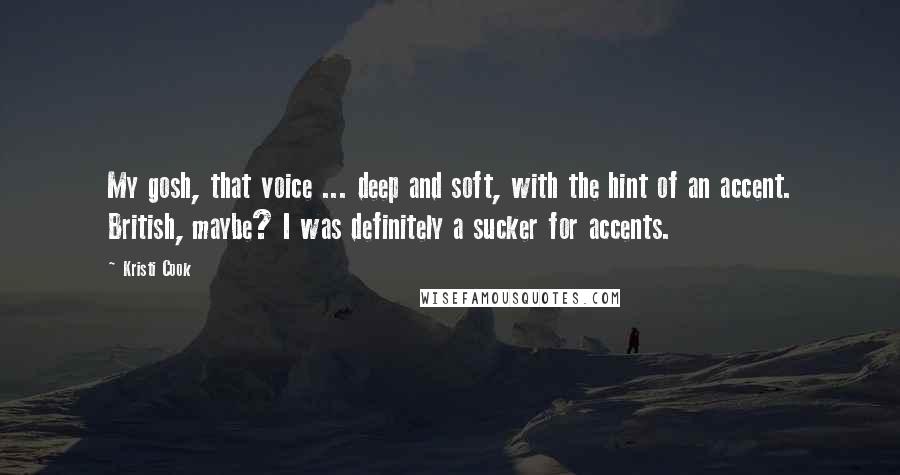 My gosh, that voice ... deep and soft, with the hint of an accent. British, maybe? I was definitely a sucker for accents.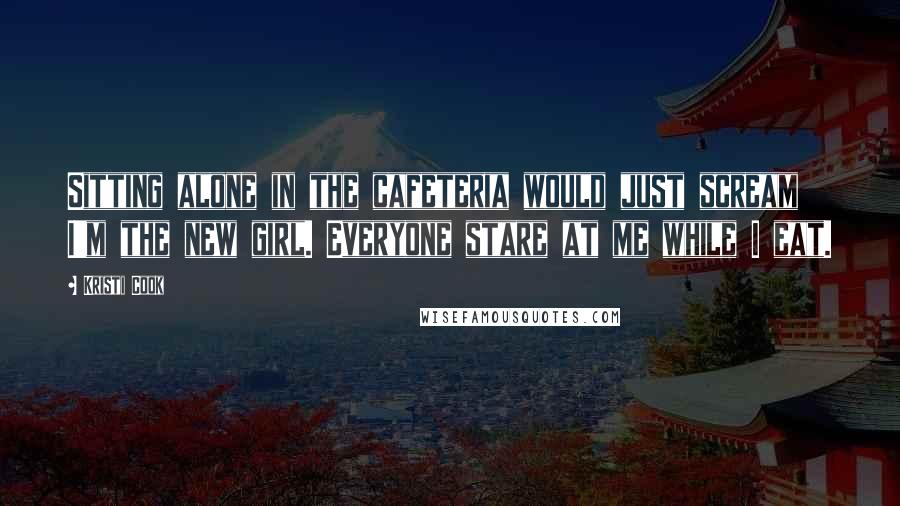 Sitting alone in the cafeteria would just scream I'm the new girl. Everyone stare at me while I eat.