Ashraf Barhom Quotes
Top 4 wise famous quotes and sayings by Ashraf Barhom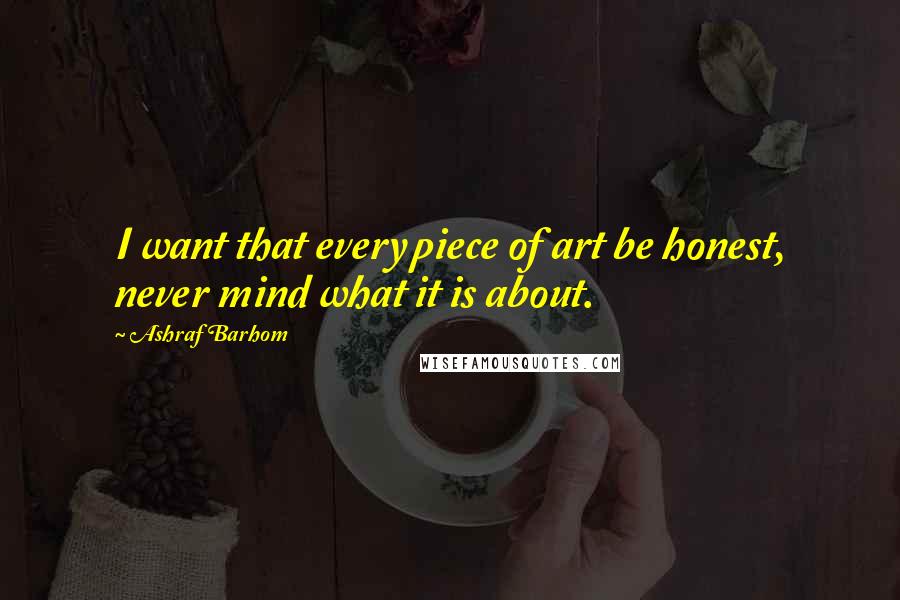 I want that every piece of art be honest, never mind what it is about.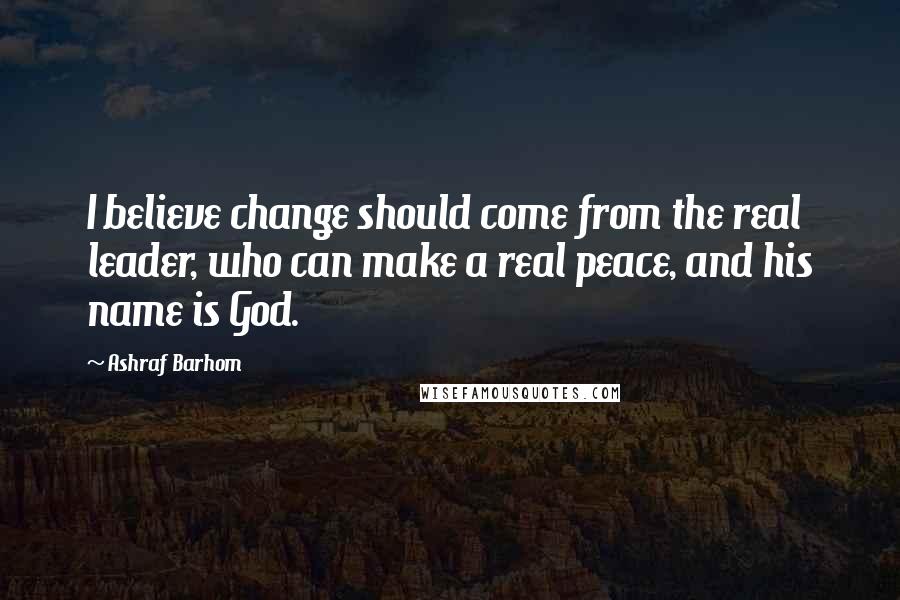 I believe change should come from the real leader, who can make a real peace, and his name is God.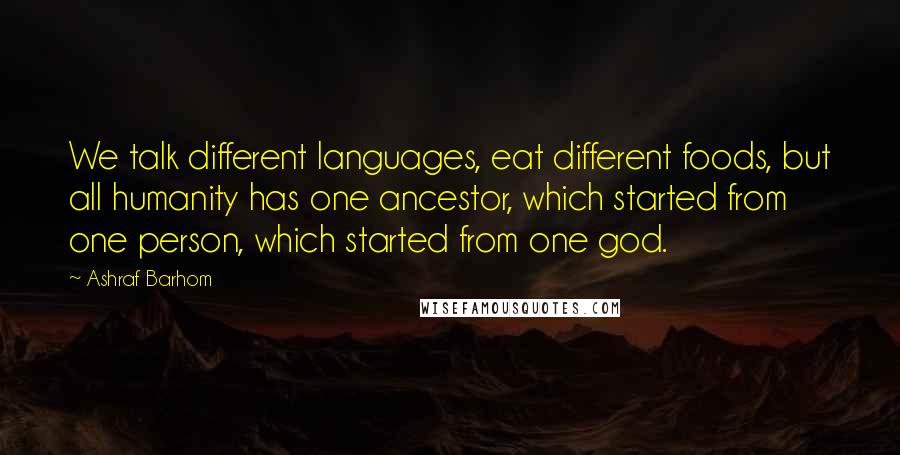 We talk different languages, eat different foods, but all humanity has one ancestor, which started from one person, which started from one god.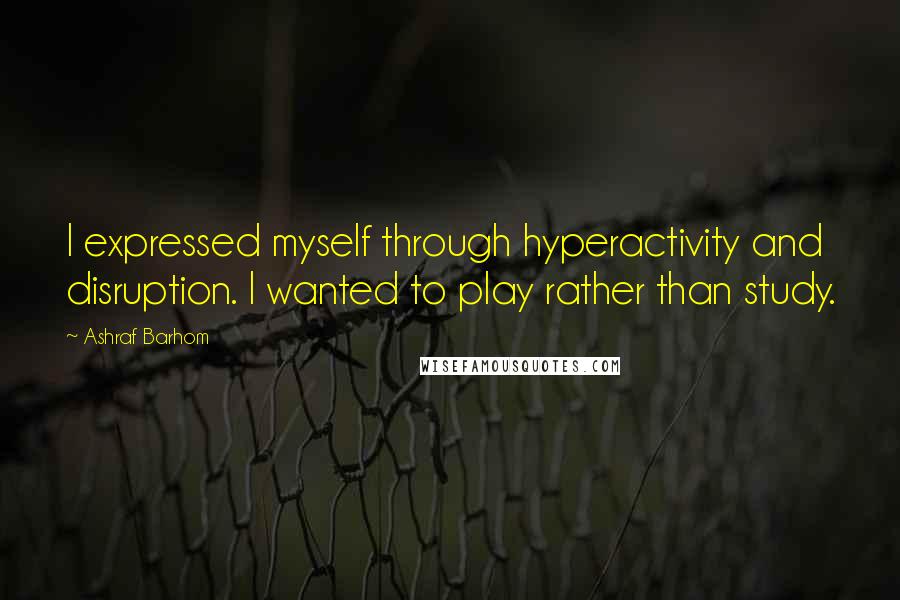 I expressed myself through hyperactivity and disruption. I wanted to play rather than study.