Mgm Quotes
Collection of top 16 famous quotes about Mgm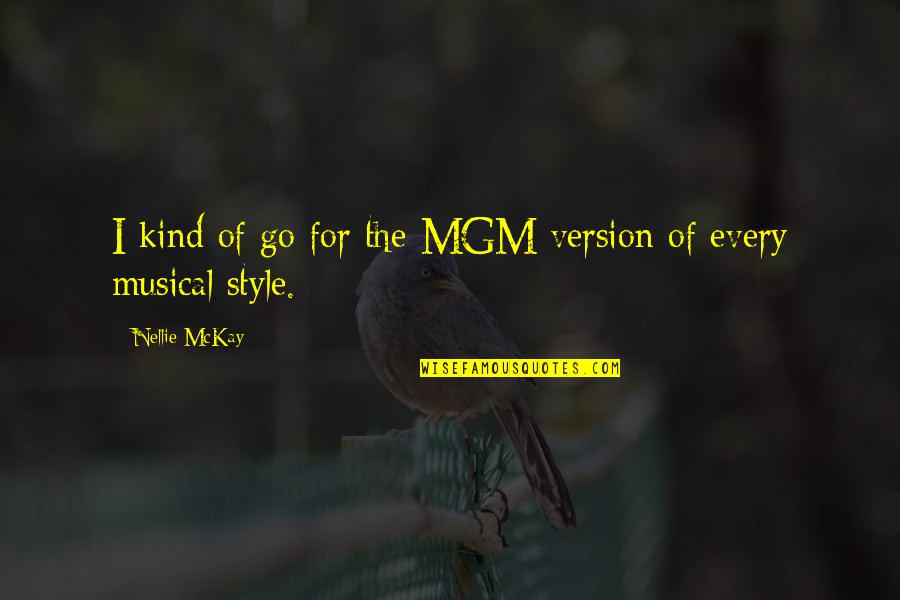 I kind of go for the MGM version of every musical style.
—
Nellie McKay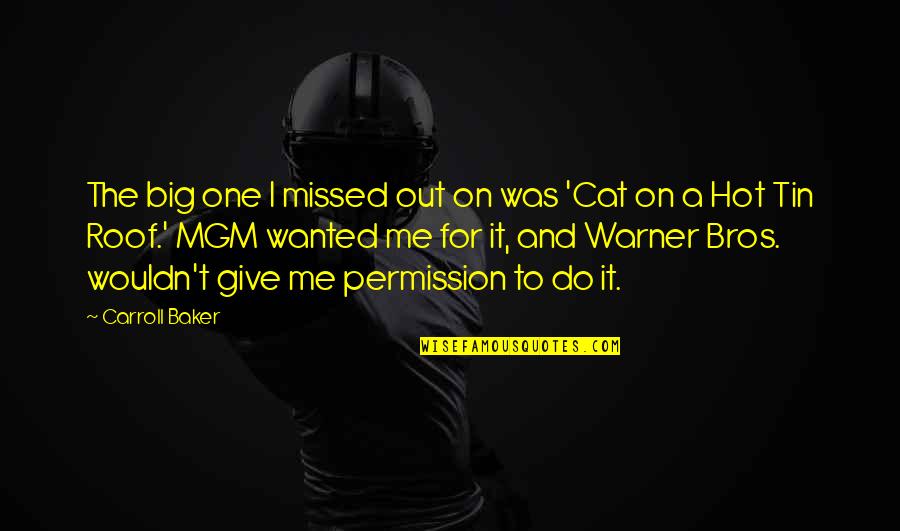 The big one I missed out on was 'Cat on a Hot Tin Roof.' MGM wanted me for it, and Warner Bros. wouldn't give me permission to do it.
—
Carroll Baker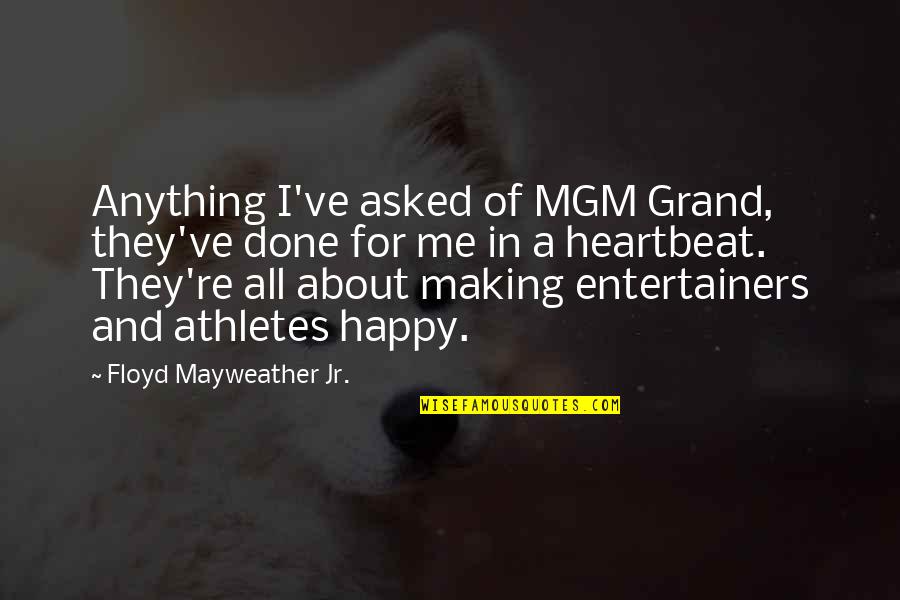 Anything I've asked of MGM Grand, they've done for me in a heartbeat. They're all about making entertainers and athletes happy.
—
Floyd Mayweather Jr.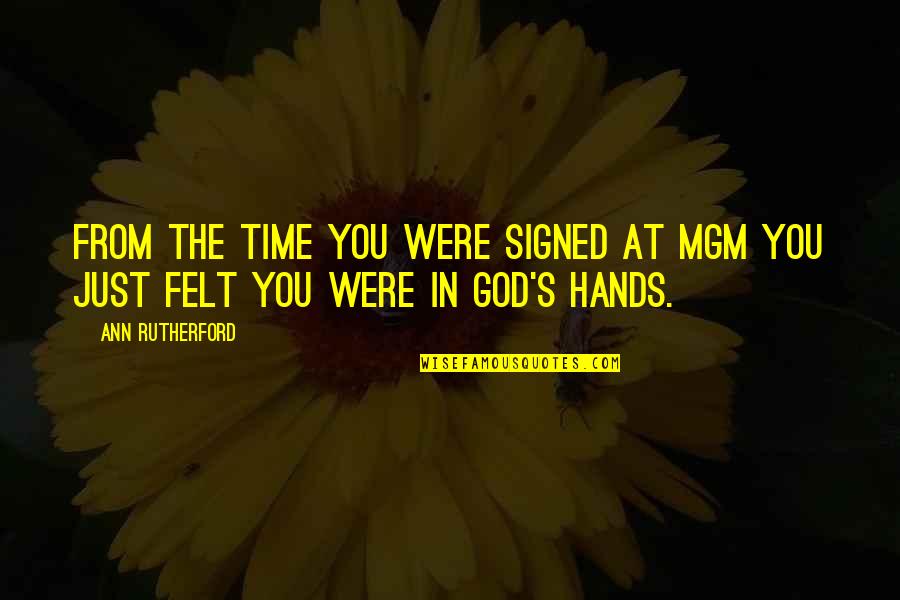 From the time you were signed at MGM you just felt you were in God's hands.
—
Ann Rutherford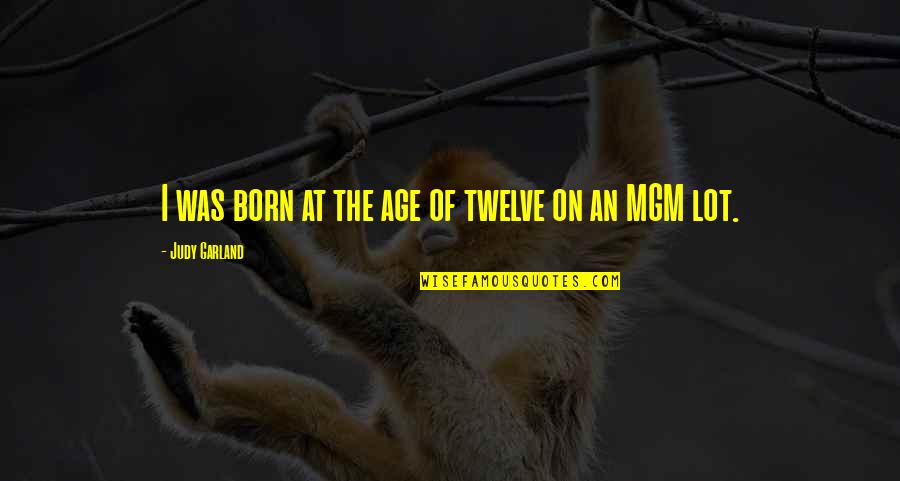 I was born at the age of twelve on an MGM lot.
—
Judy Garland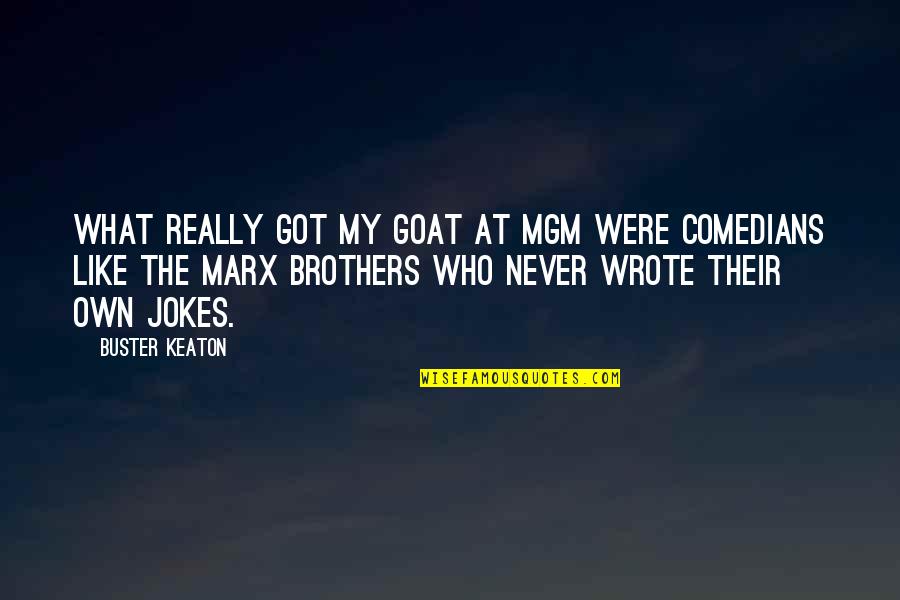 What really got my goat at MGM were comedians like The Marx Brothers who never wrote their own jokes.
—
Buster Keaton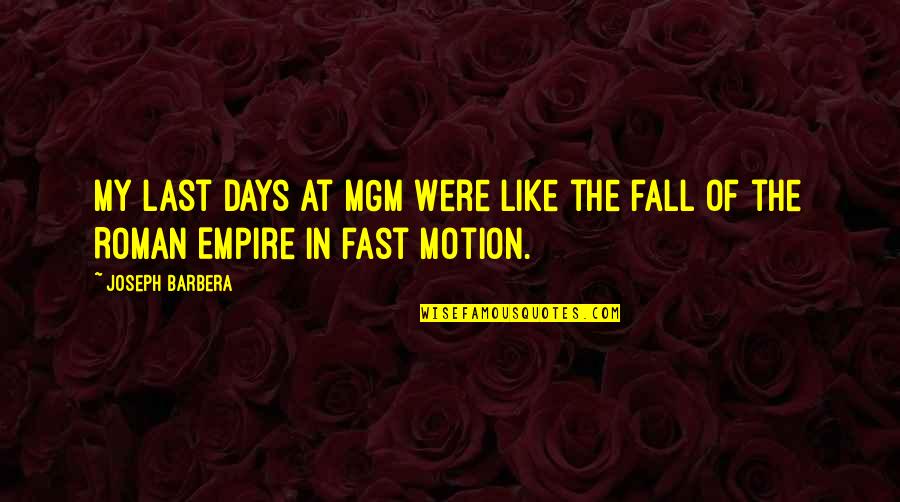 My last days at MGM were like the fall of the Roman Empire in fast motion. —
Joseph Barbera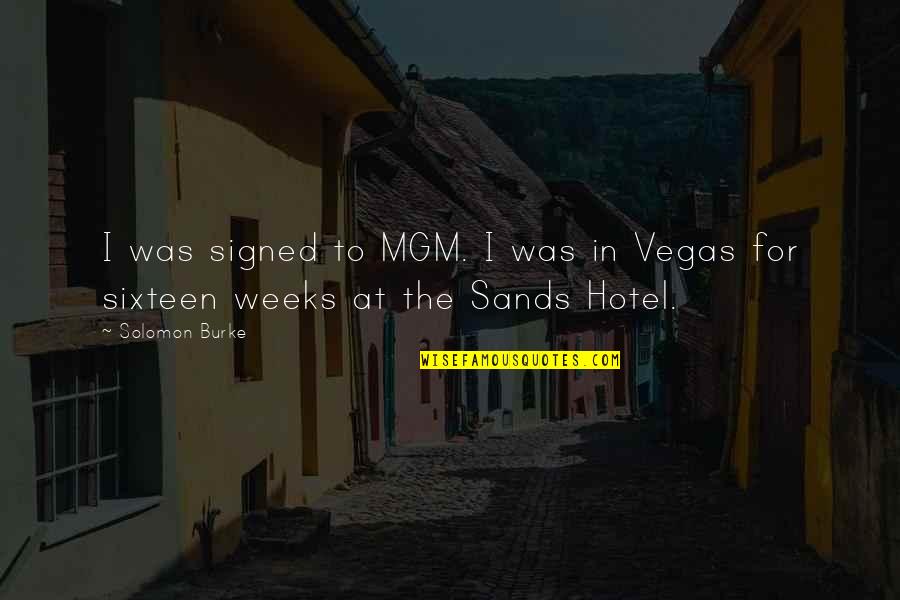 I was signed to MGM. I was in Vegas for sixteen weeks at the Sands Hotel. —
Solomon Burke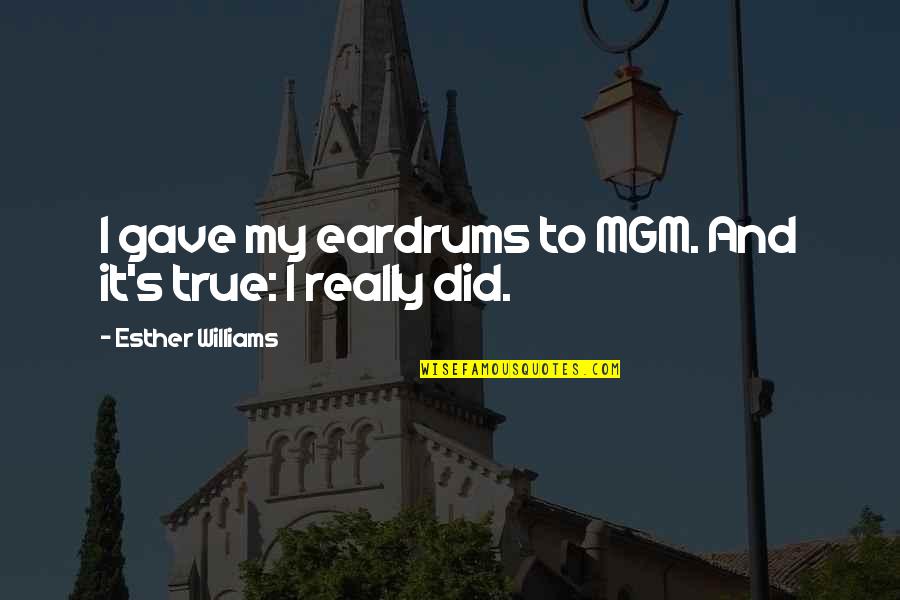 I gave my eardrums to MGM. And it's true: I really did. —
Esther Williams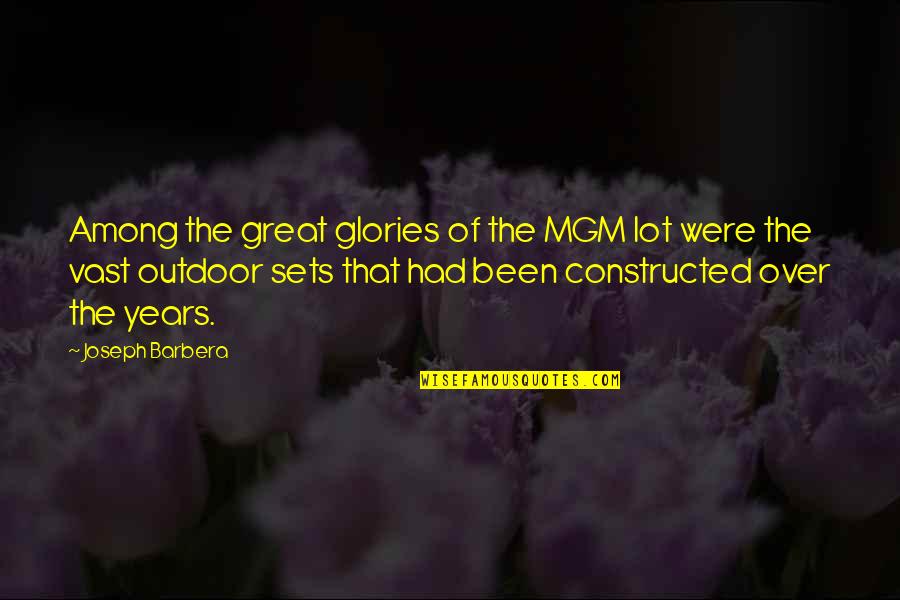 Among the great glories of the MGM lot were the vast outdoor sets that had been constructed over the years. —
Joseph Barbera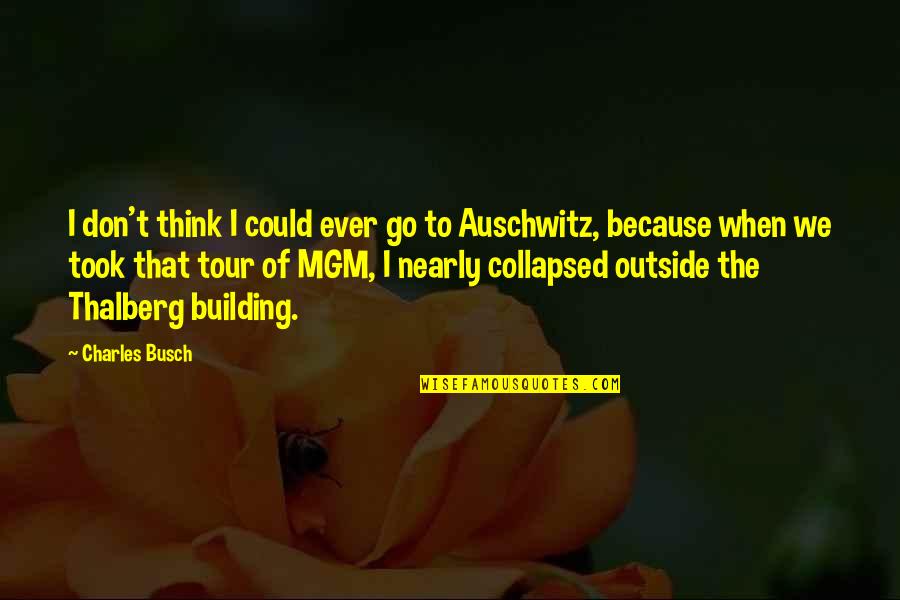 I don't think I could ever go to Auschwitz, because when we took that tour of MGM, I nearly collapsed outside the Thalberg building. —
Charles Busch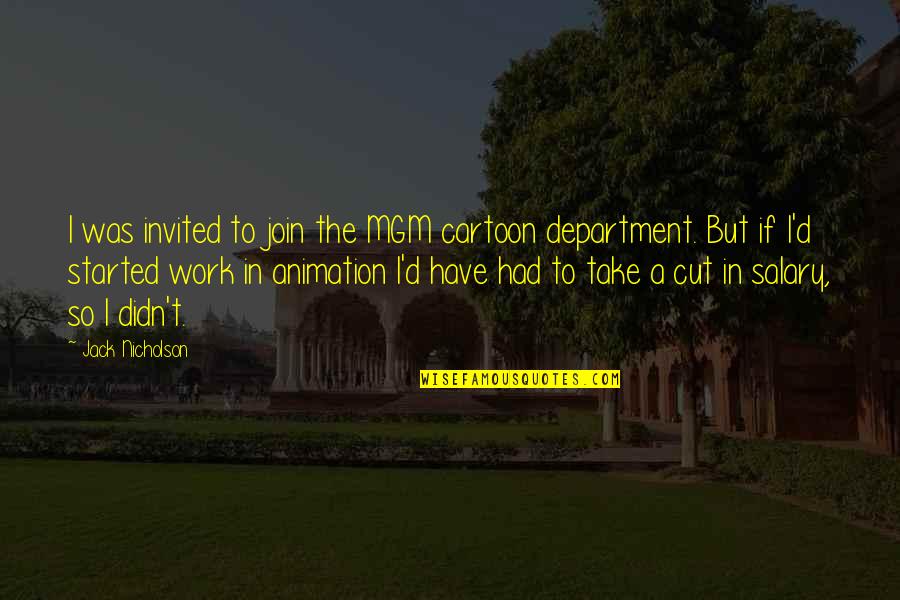 I was invited to join the MGM cartoon department. But if I'd started work in animation I'd have had to take a cut in salary, so I didn't. —
Jack Nicholson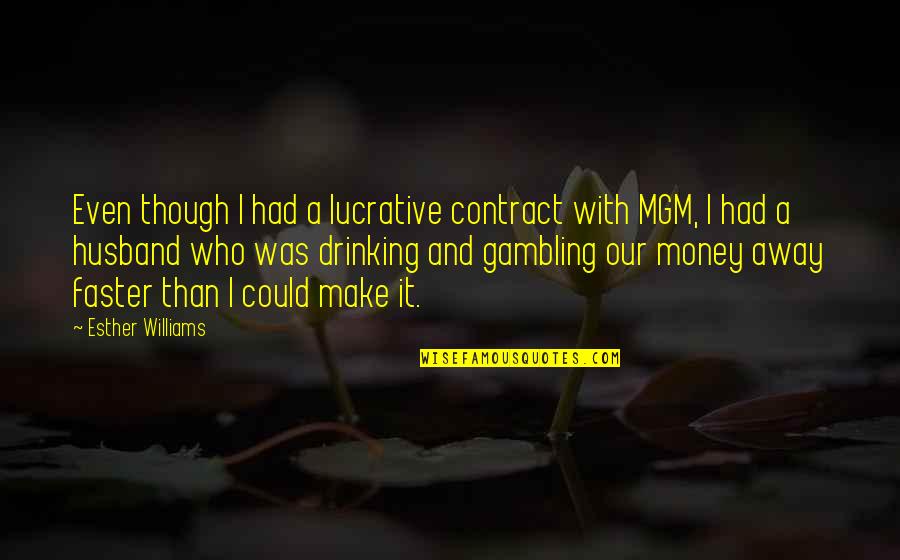 Even though I had a lucrative contract with MGM, I had a husband who was drinking and gambling our money away faster than I could make it. —
Esther Williams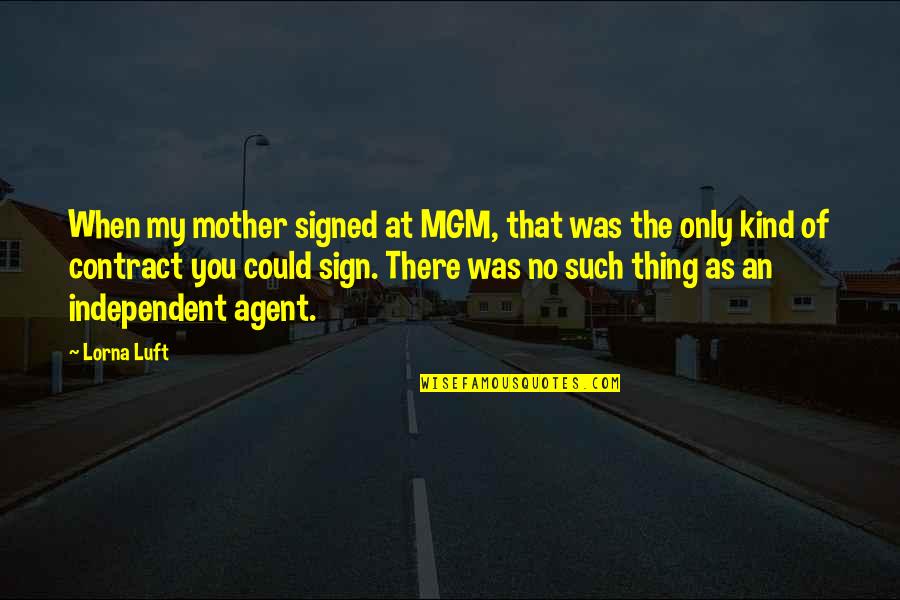 When my mother signed at MGM, that was the only kind of contract you could sign. There was no such thing as an independent agent. —
Lorna Luft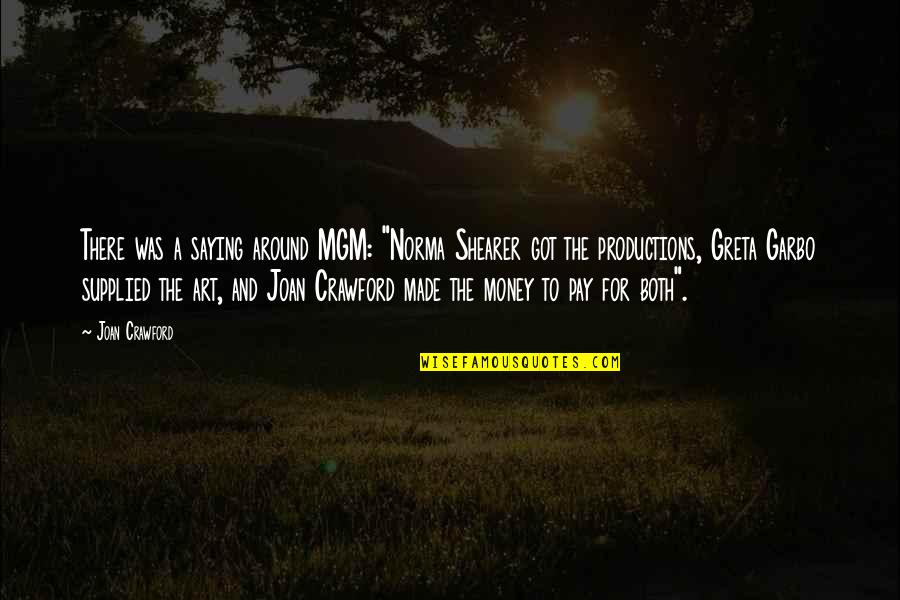 There was a saying around MGM: "Norma Shearer got the productions, Greta Garbo supplied the art, and Joan Crawford made the money to pay for both". —
Joan Crawford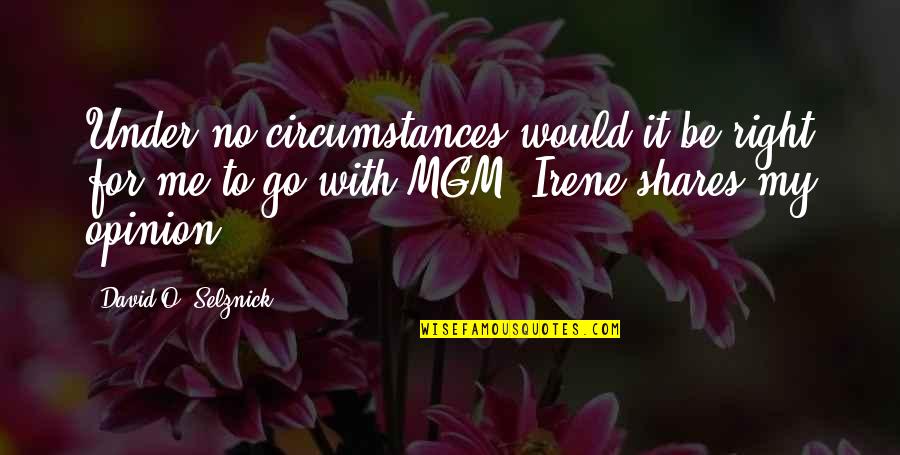 Under no circumstances would it be right for me to go with MGM. Irene shares my opinion. —
David O. Selznick