Dzigar Kongtrul Rinpoche Quotes
Top 7 wise famous quotes and sayings by Dzigar Kongtrul Rinpoche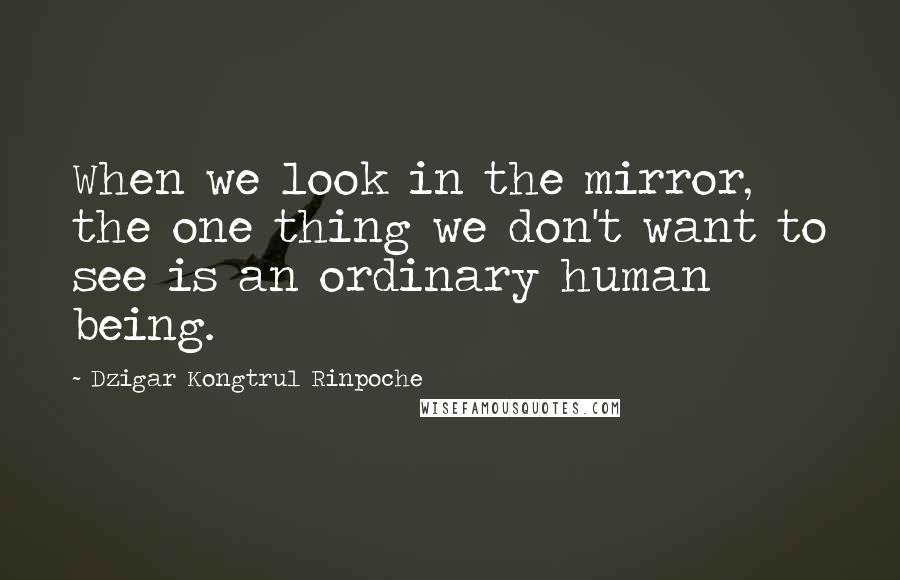 When we look in the mirror, the one thing we don't want to see is an ordinary human being.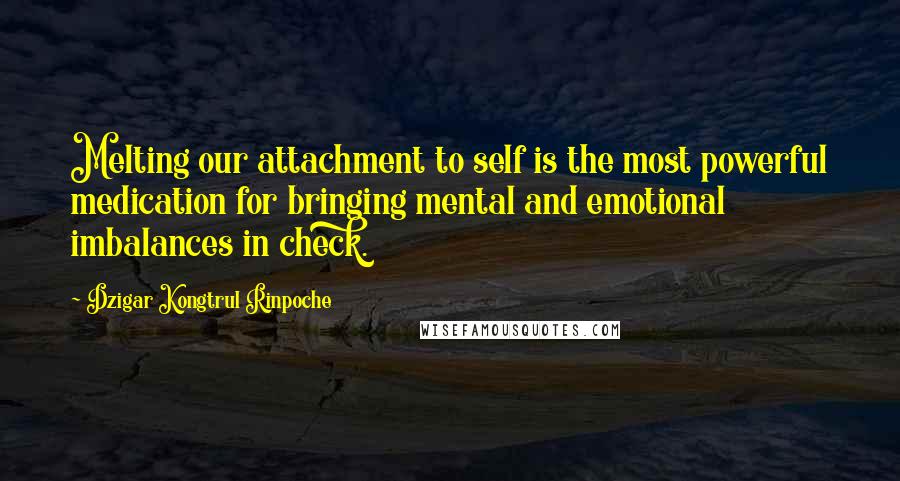 Melting our attachment to self is the most powerful medication for bringing mental and emotional imbalances in check.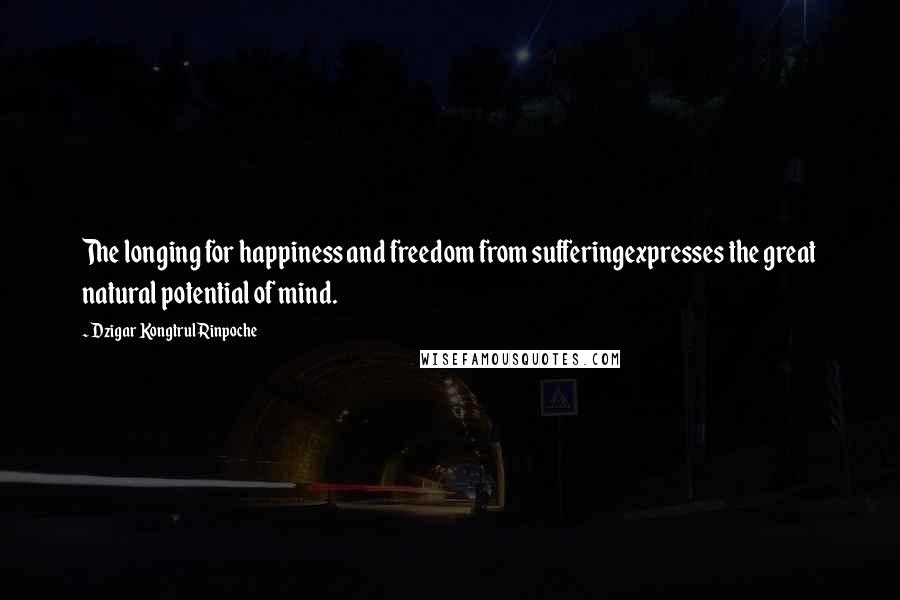 The longing for happiness and freedom from suffering
expresses the great natural potential of mind.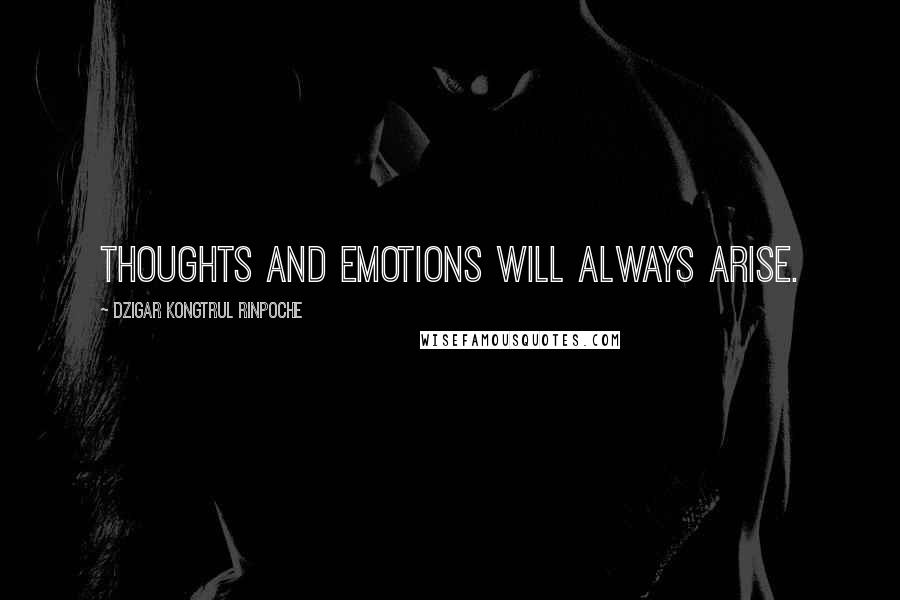 Thoughts and emotions will always arise.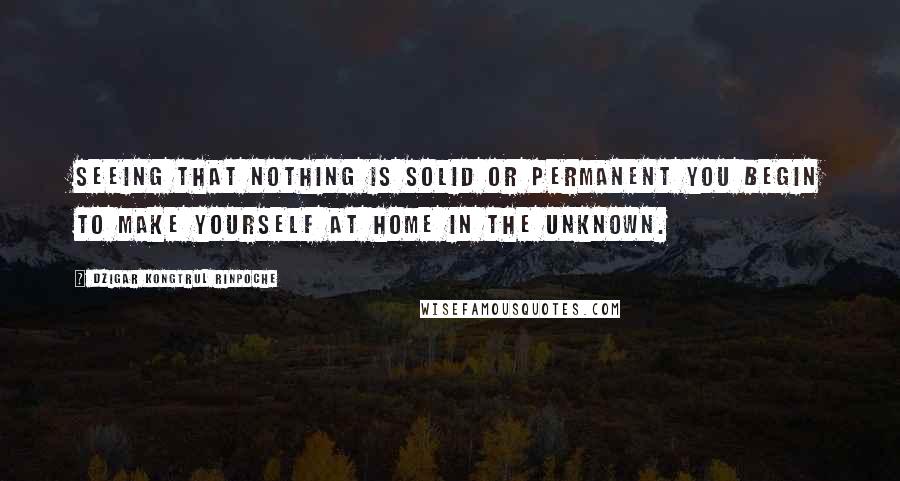 Seeing that nothing is solid or permanent you begin to make yourself at home in the unknown.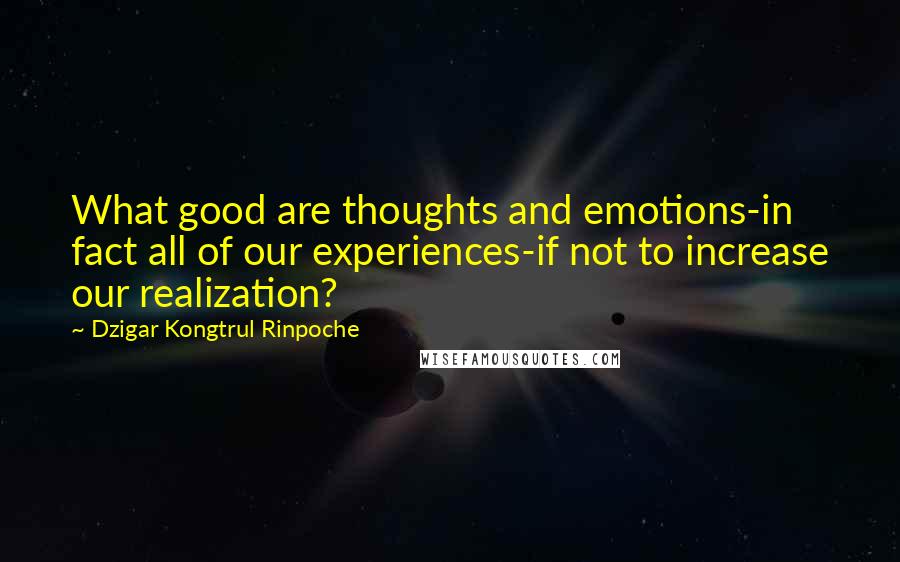 What good are thoughts and emotions-in fact all of our experiences-if not to increase our realization?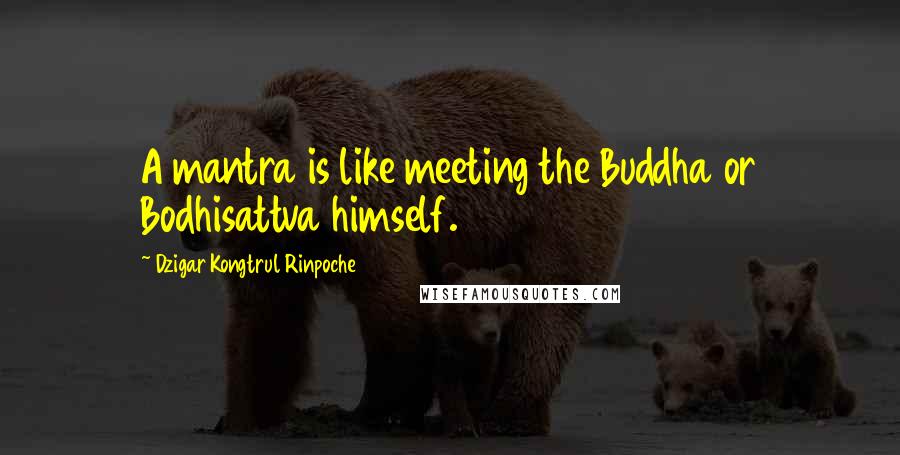 A mantra is like meeting the Buddha or Bodhisattva himself.