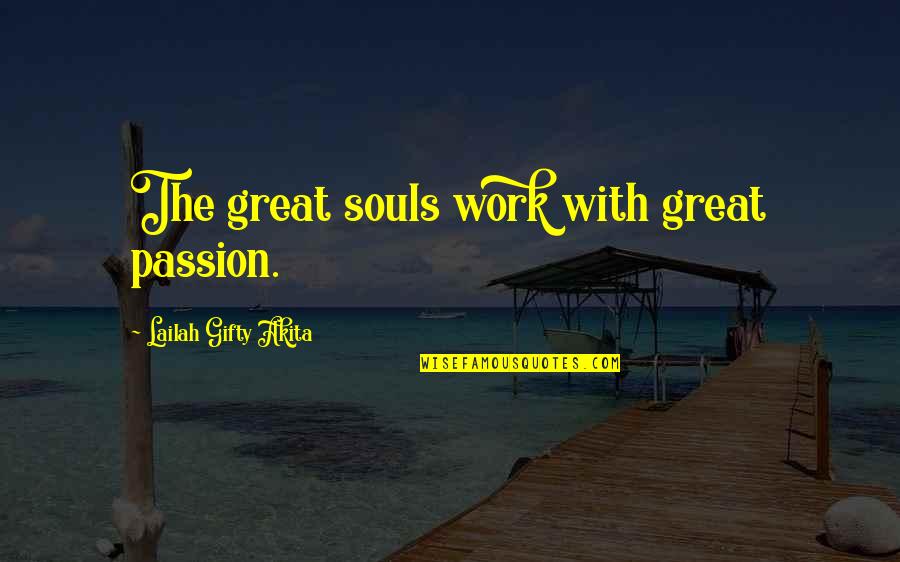 The great souls work with great passion.
—
Lailah Gifty Akita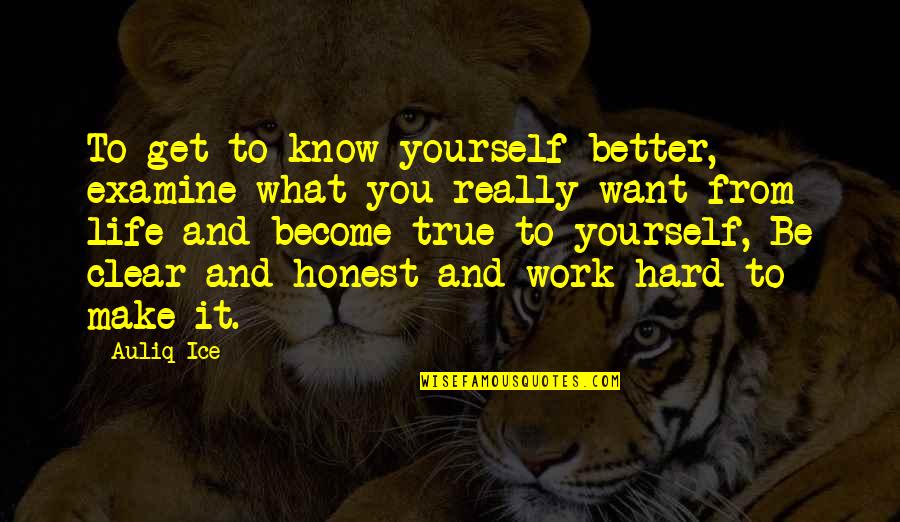 To get to know yourself better, examine what you really want from life and become true to yourself, Be clear and honest and work hard to make it.
—
Auliq Ice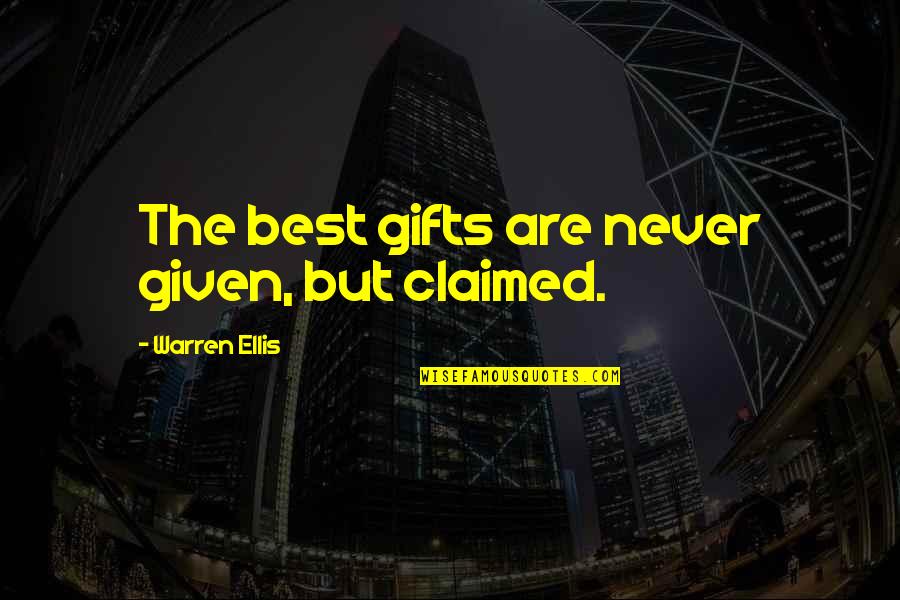 The best gifts are never given, but claimed.
—
Warren Ellis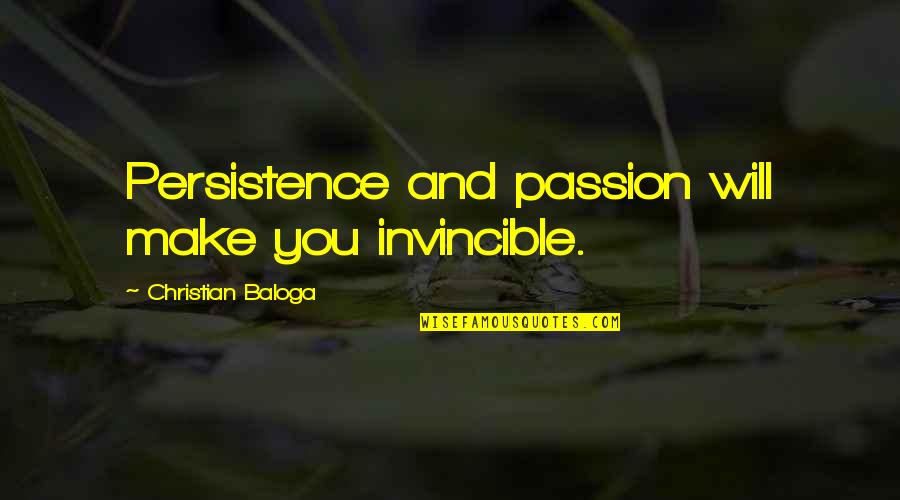 Persistence and passion will make you invincible.
—
Christian Baloga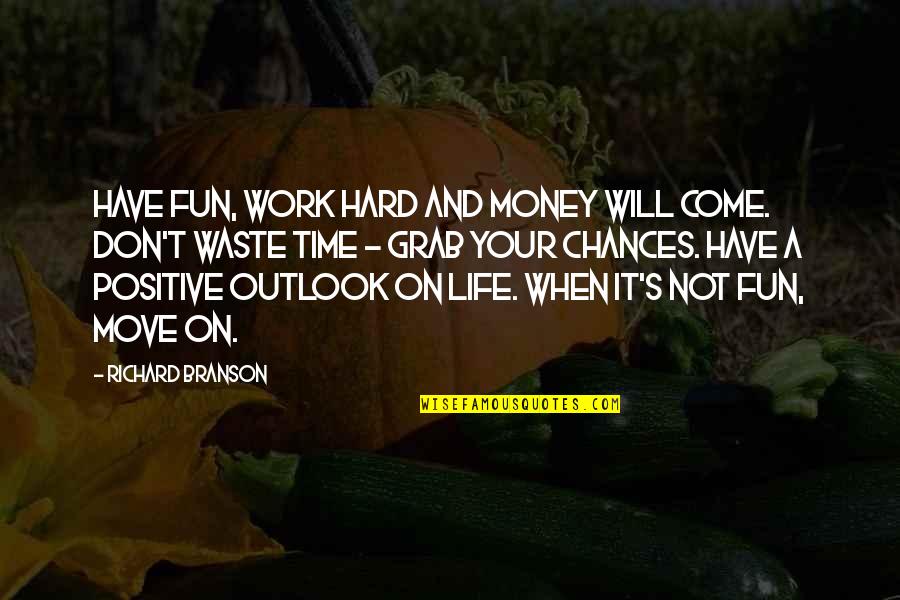 Have fun, work hard and money will come. Don't waste time - grab your chances. Have a positive outlook on life. When it's not fun, move on.
—
Richard Branson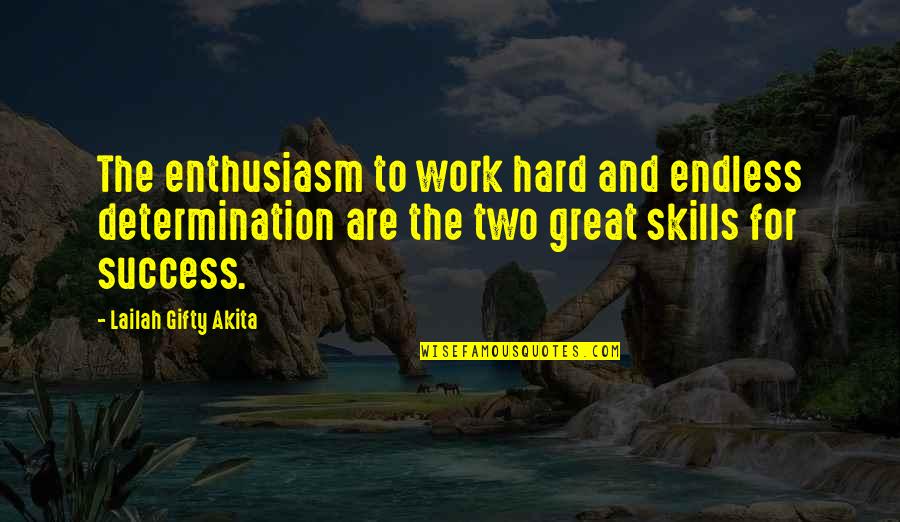 The enthusiasm to work hard and endless determination are the two great skills for success.
—
Lailah Gifty Akita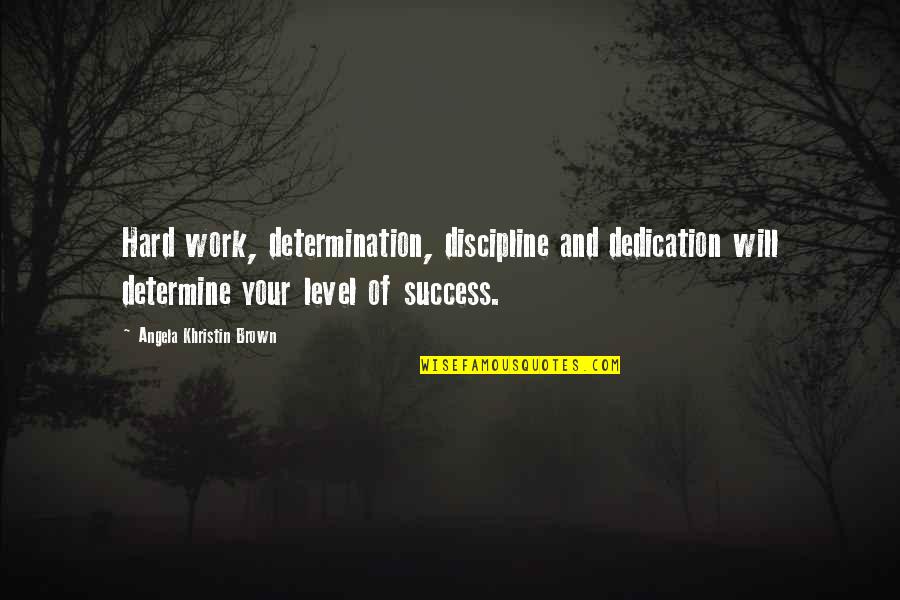 Hard work, determination, discipline and dedication will determine your level of success.
—
Angela Khristin Brown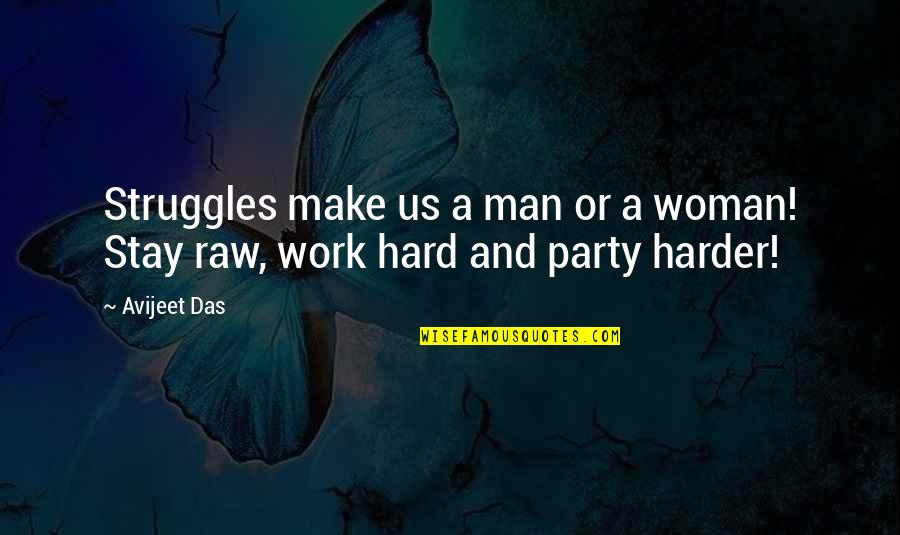 Struggles make us a man or a woman! Stay raw, work hard and party harder! —
Avijeet Das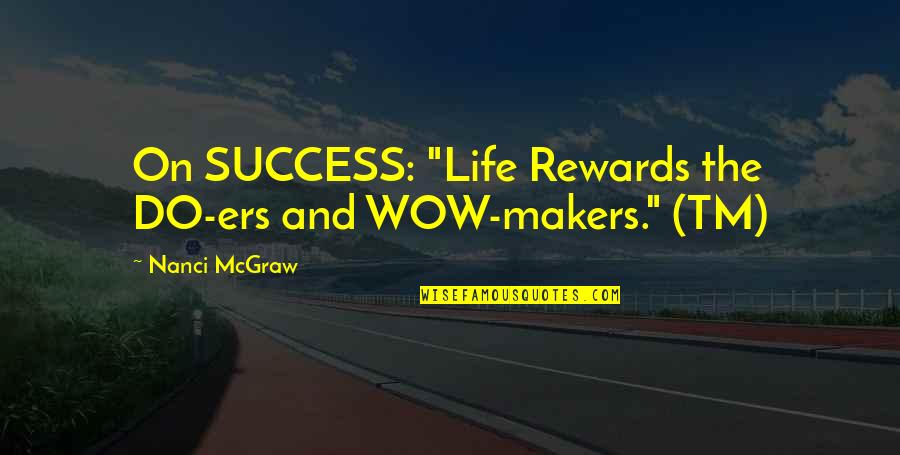 On SUCCESS: "Life Rewards the DO-ers and WOW-makers." (TM) —
Nanci McGraw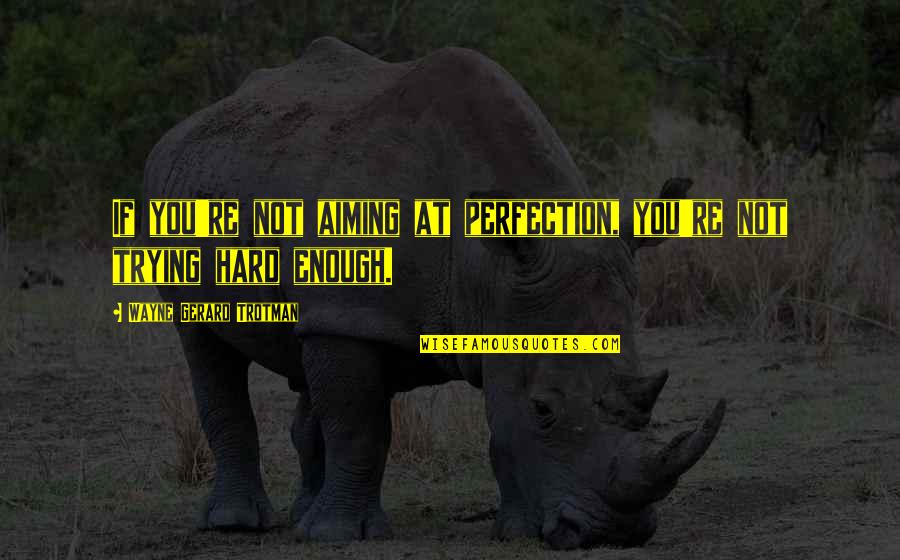 If you're not aiming at perfection, you're not trying hard enough. —
Wayne Gerard Trotman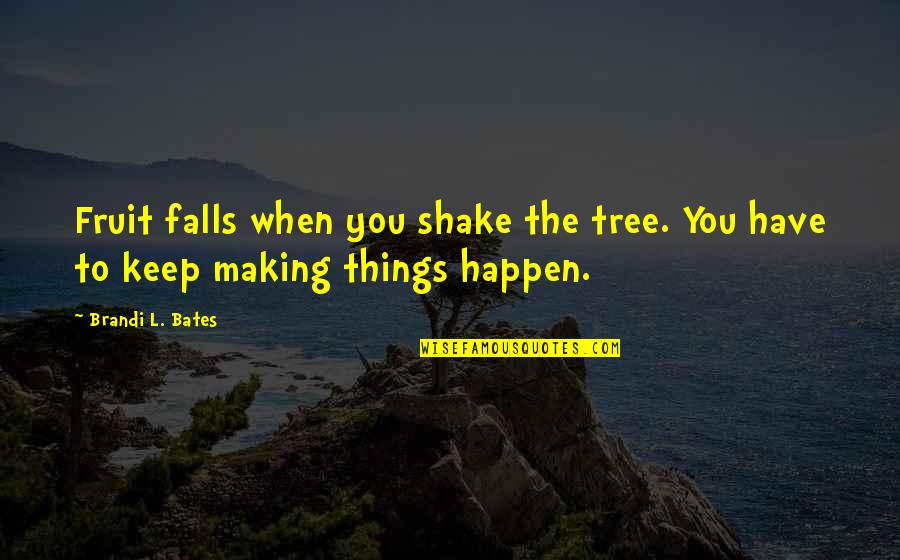 Fruit falls when you shake the tree. You have to keep making things happen. —
Brandi L. Bates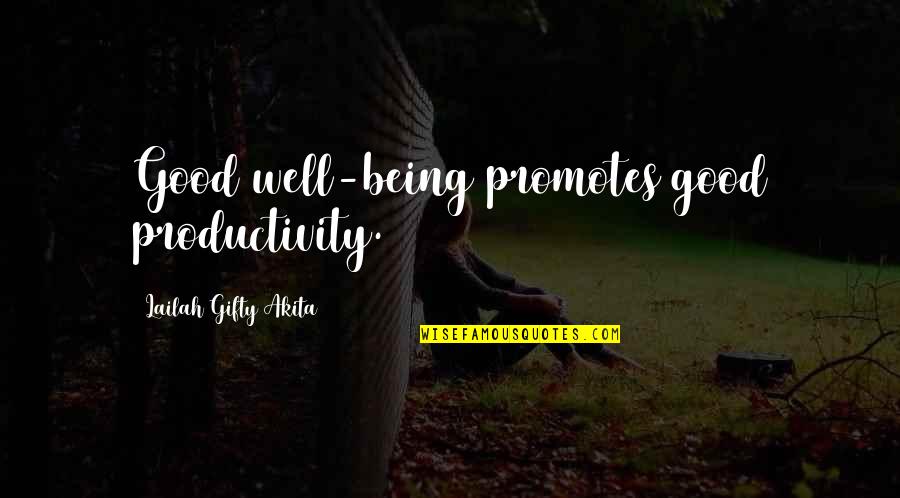 Good well-being promotes good productivity. —
Lailah Gifty Akita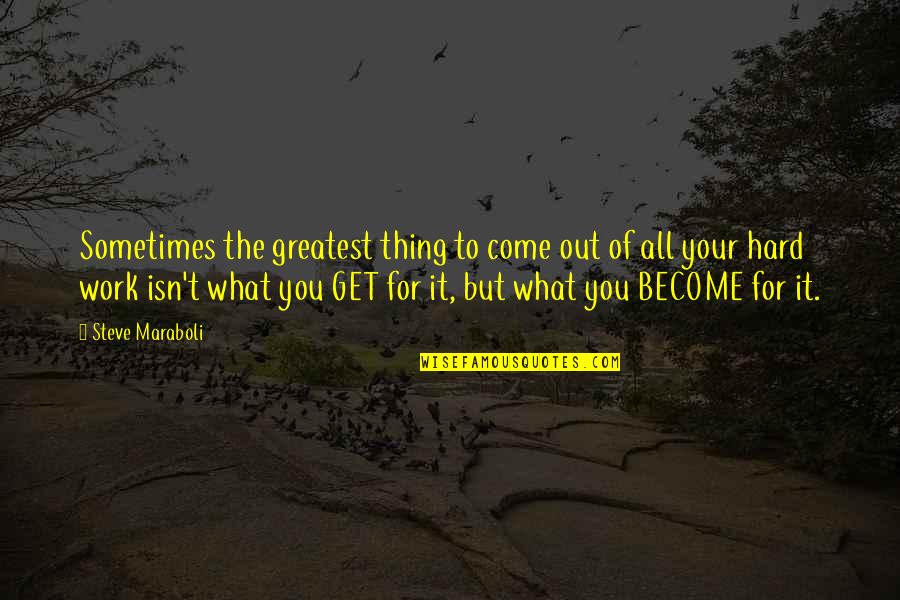 Sometimes the greatest thing to come out of all your hard work isn't what you GET for it, but what you BECOME for it. —
Steve Maraboli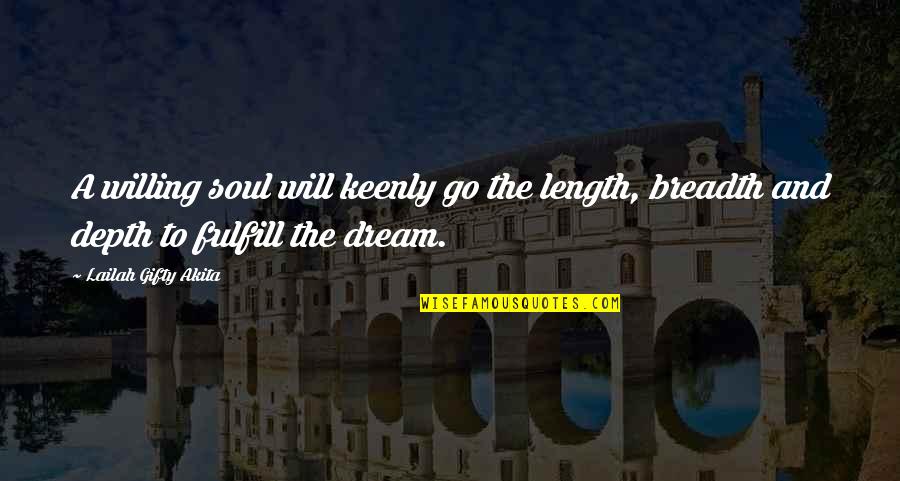 A willing soul will keenly go the length, breadth and depth to fulfill the dream. —
Lailah Gifty Akita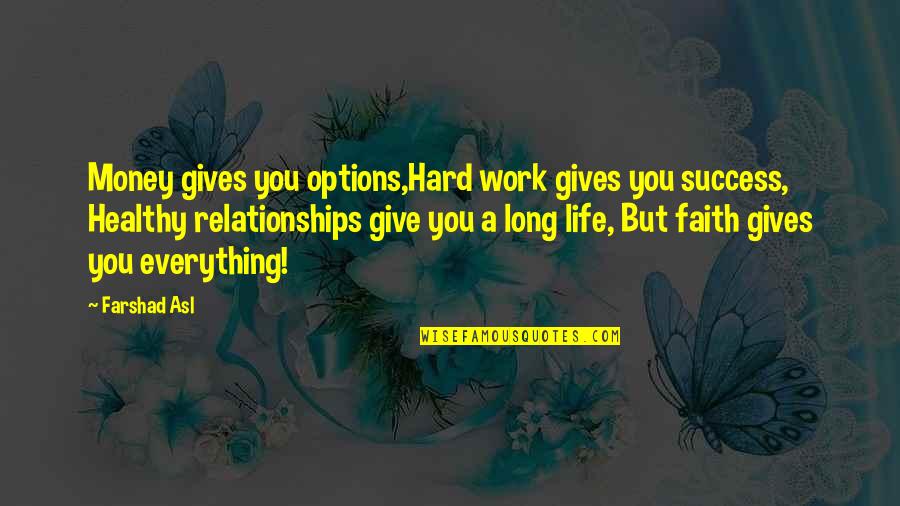 Money gives you options,
Hard work gives you success,
Healthy relationships give you a long life,
But faith gives you everything! —
Farshad Asl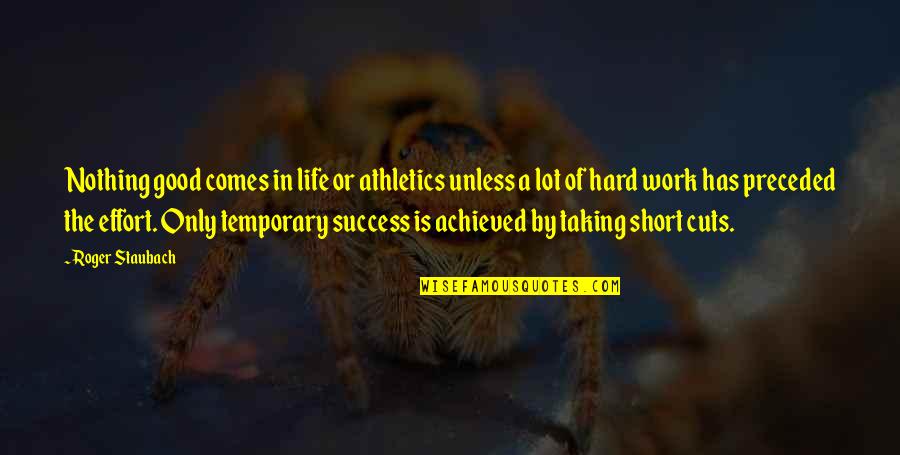 Nothing good comes in life or athletics unless a lot of hard work has preceded the effort. Only temporary success is achieved by taking short cuts. —
Roger Staubach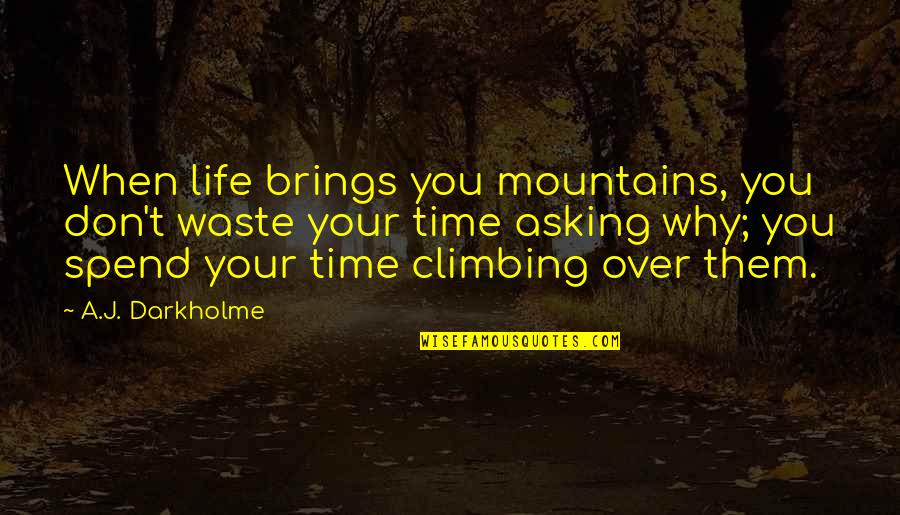 When life brings you mountains, you don't waste your time asking why; you spend your time climbing over them. —
A.J. Darkholme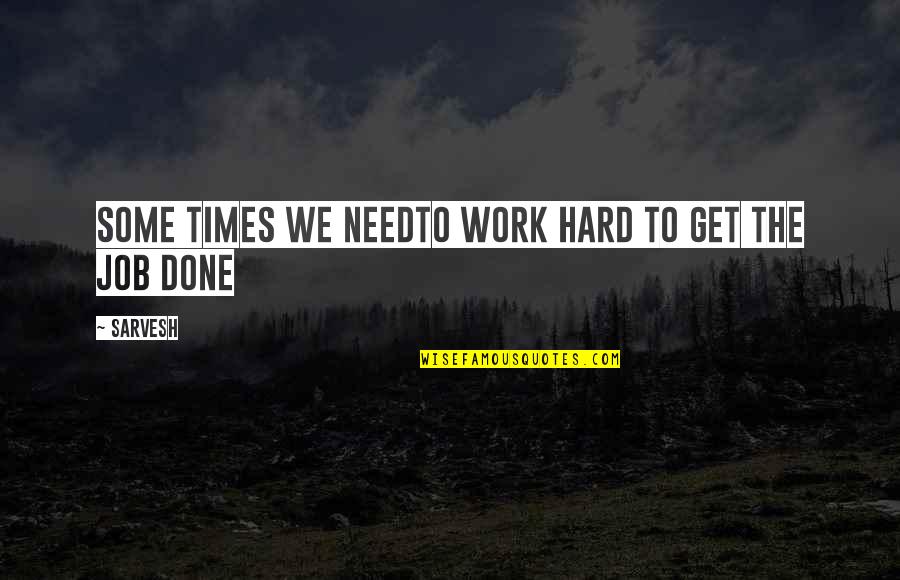 Some times we need
to work hard
to get the JOB done —
Sarvesh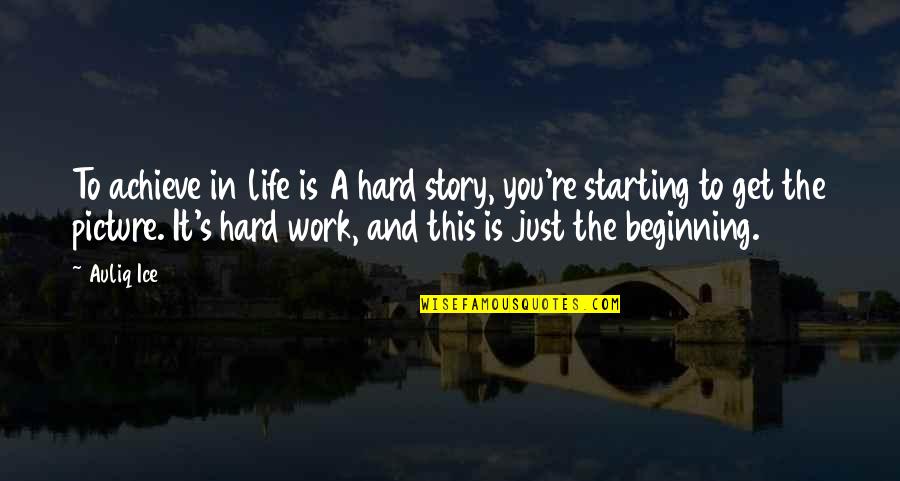 To achieve in life is A hard story, you're starting to get the picture. It's hard work, and this is just the beginning. —
Auliq Ice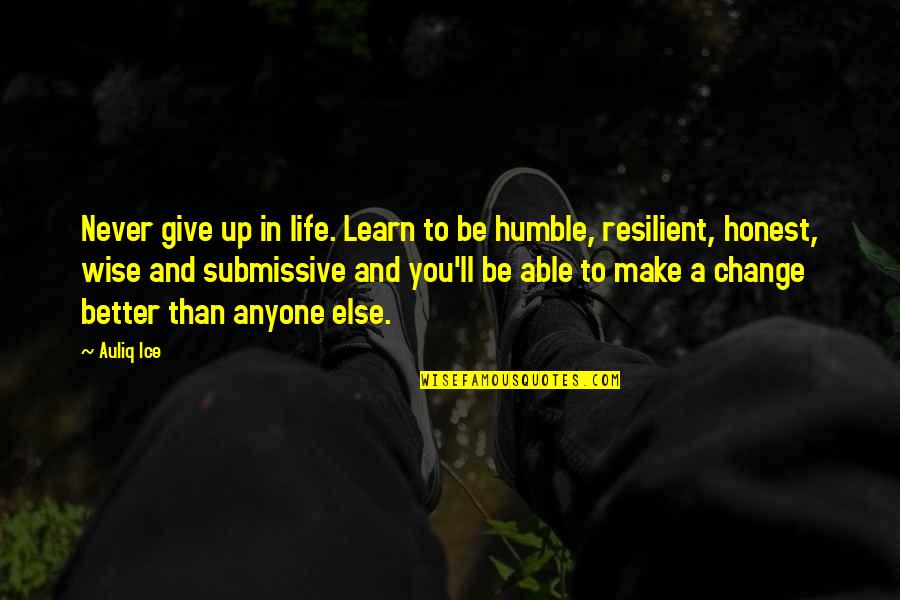 Never give up in life. Learn to be humble, resilient, honest, wise and submissive and you'll be able to make a change better than anyone else. —
Auliq Ice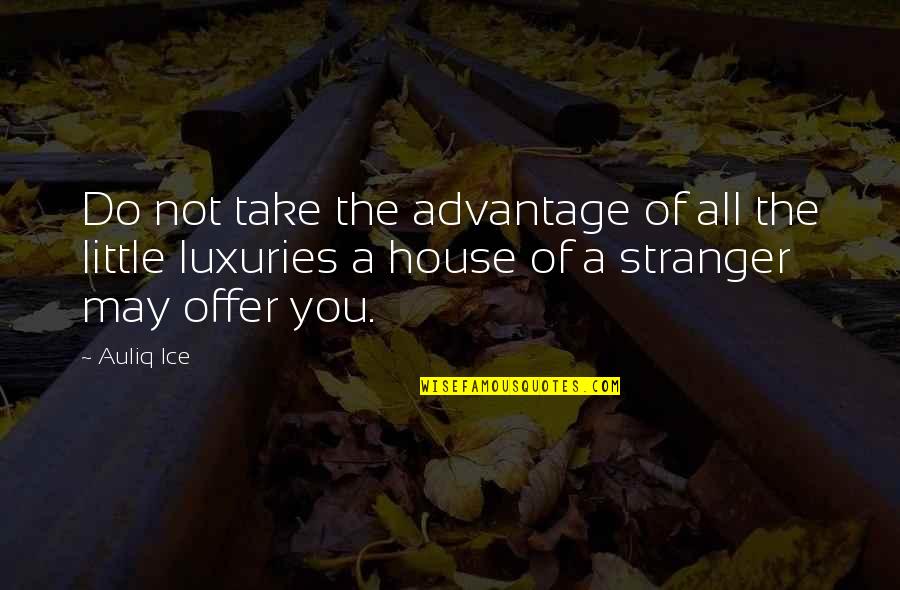 Do not take the advantage of all the little luxuries a house of a stranger may offer you. —
Auliq Ice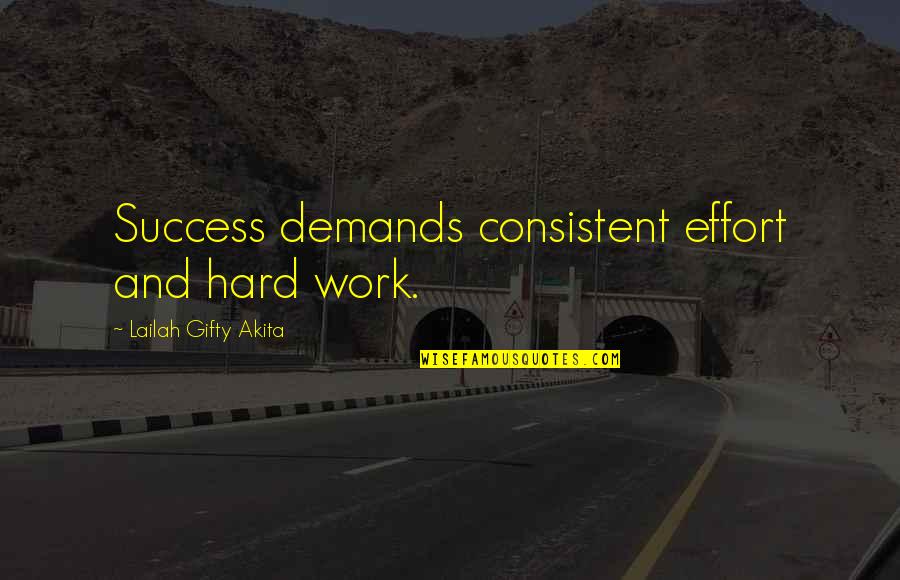 Success demands consistent effort and hard work. —
Lailah Gifty Akita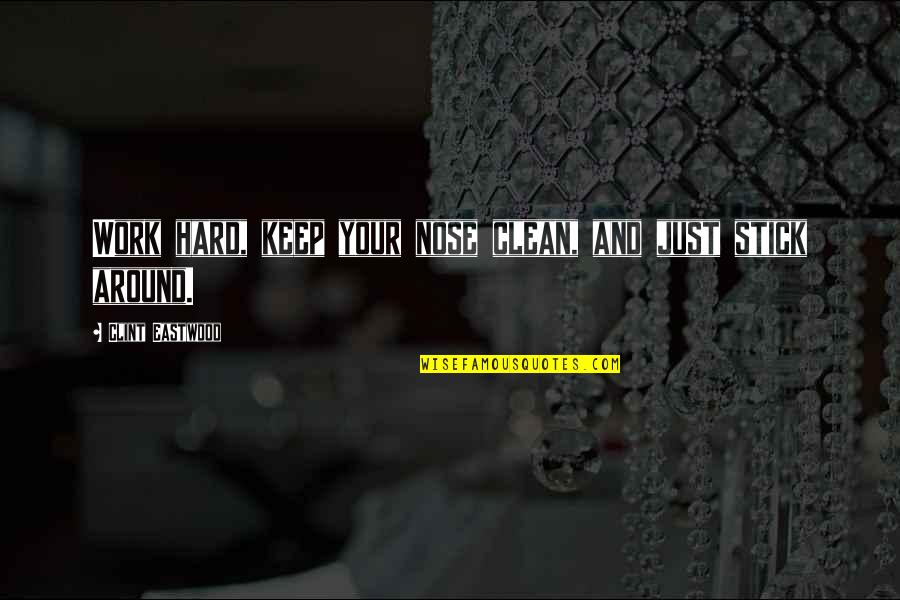 Work hard, keep your nose clean, and just stick around. —
Clint Eastwood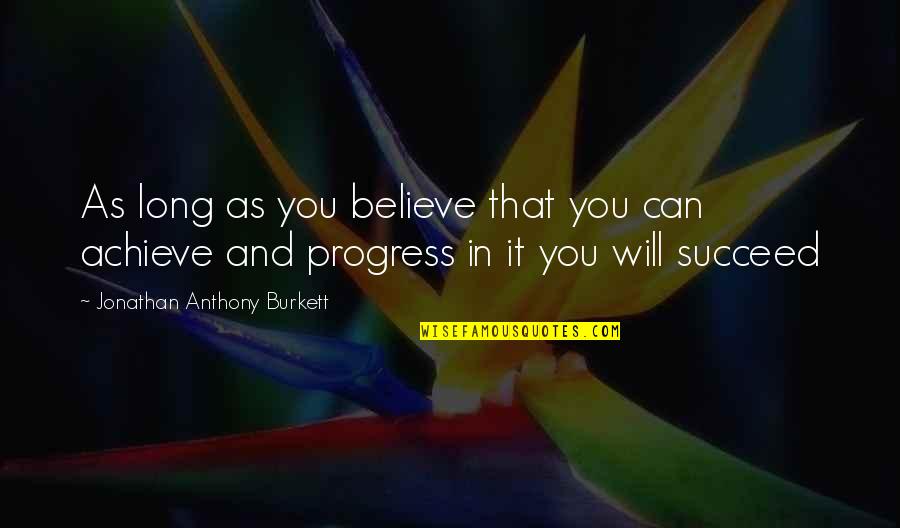 As long as you believe that you can achieve and progress in it you will succeed —
Jonathan Anthony Burkett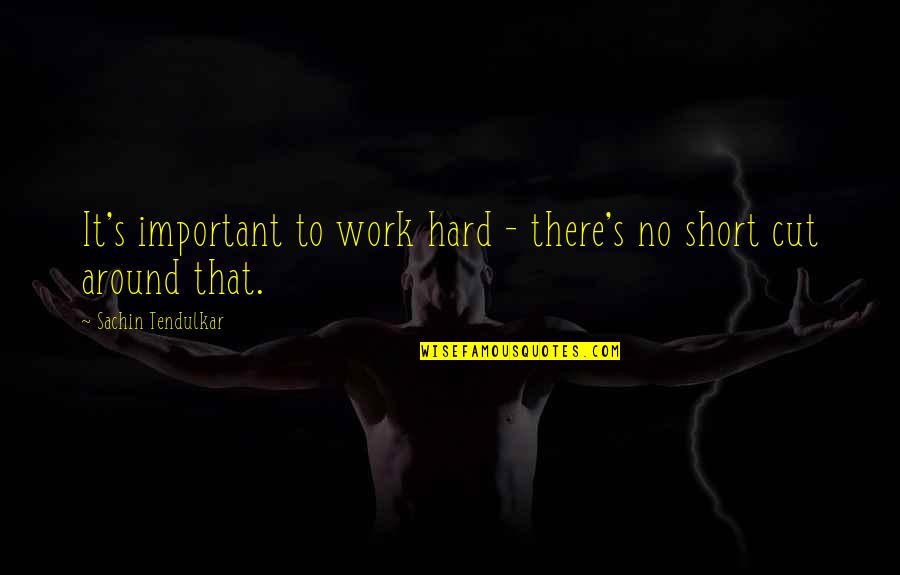 It's important to work hard - there's no short cut around that. —
Sachin Tendulkar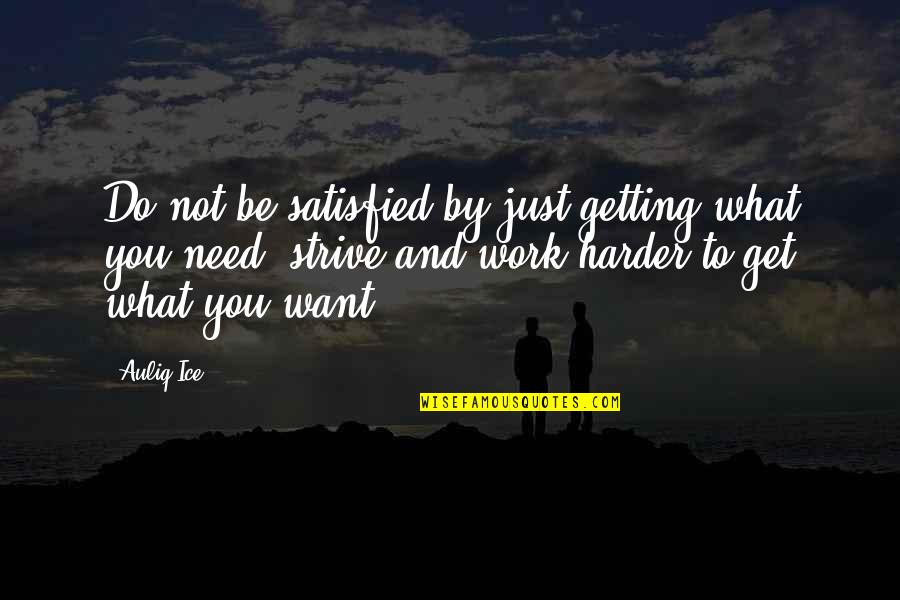 Do not be satisfied by just getting what you need, strive and work harder to get what you want. —
Auliq Ice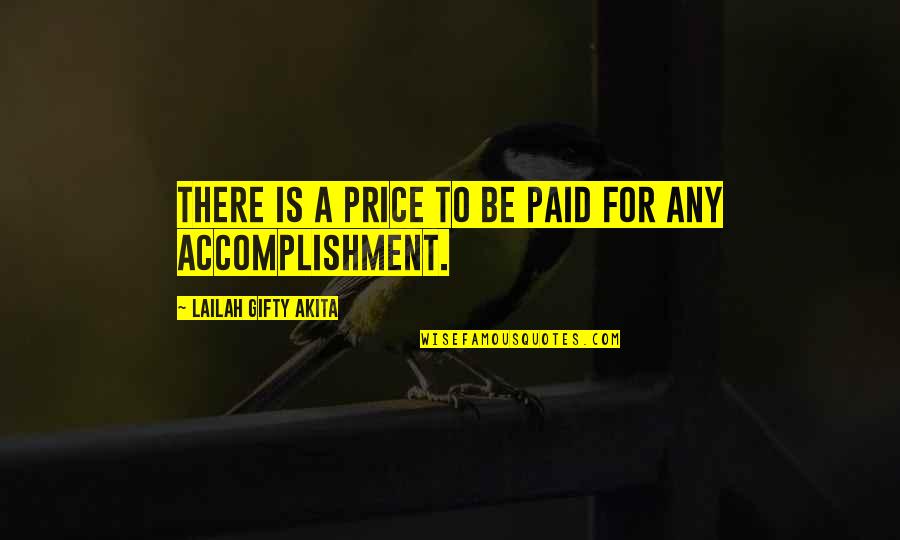 There is a price to be paid for any accomplishment. —
Lailah Gifty Akita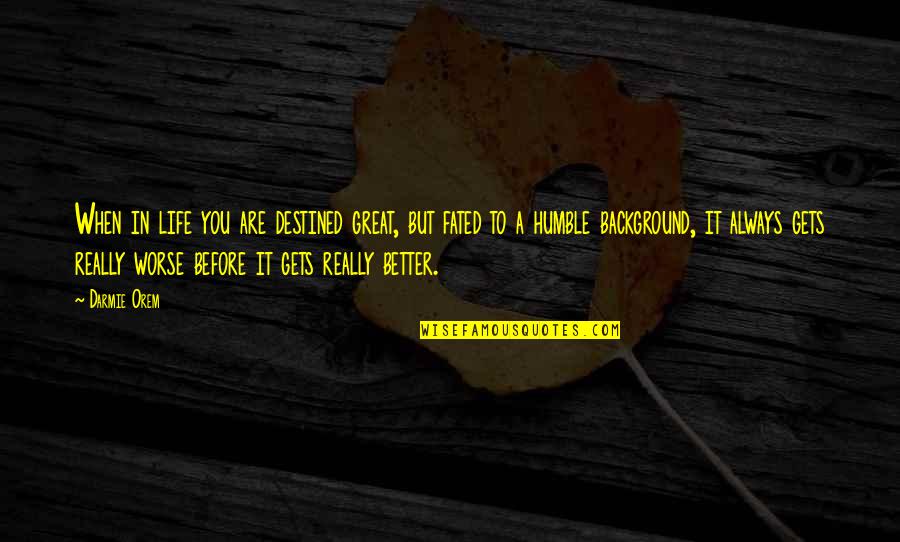 When in life you are destined great, but fated to a humble background, it always gets really worse before it gets really better. —
Darmie Orem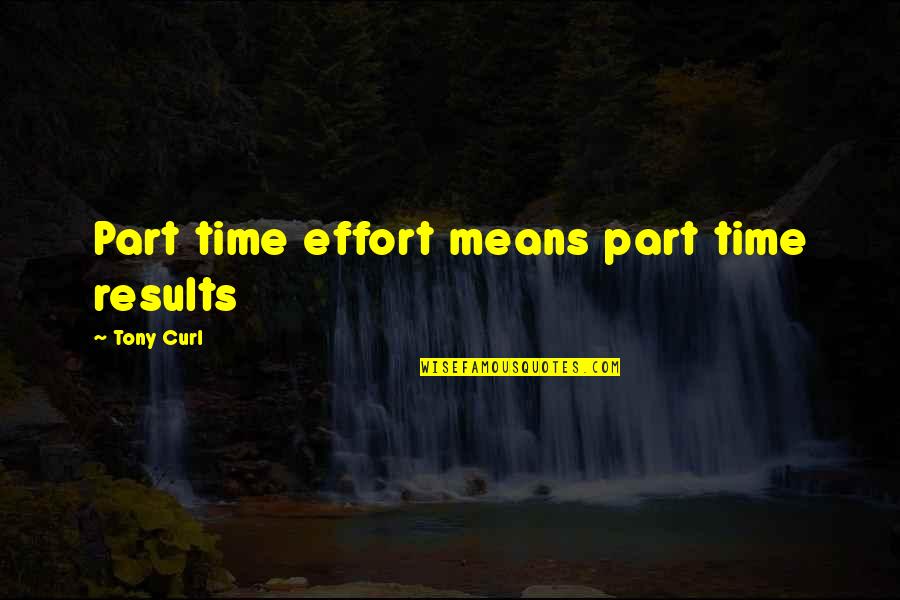 Part time effort means part time results —
Tony Curl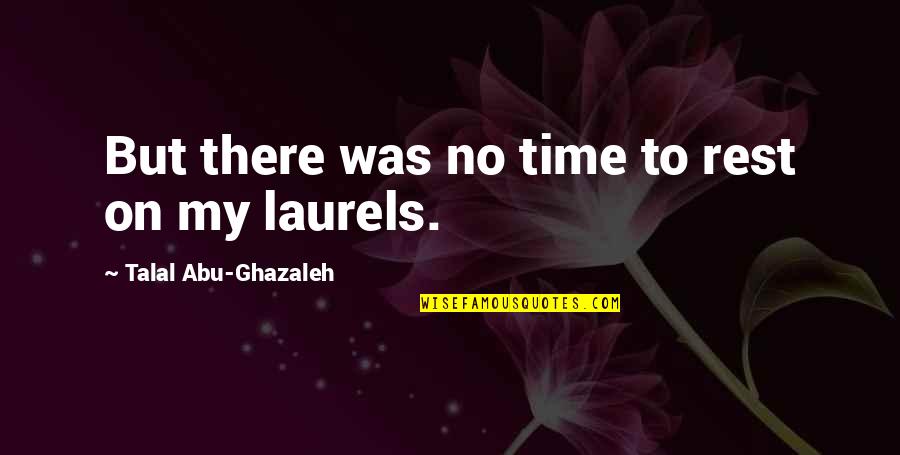 But there was no time to rest on my laurels. —
Talal Abu-Ghazaleh