Philippe Kahn Quotes
Top 15 wise famous quotes and sayings by Philippe Kahn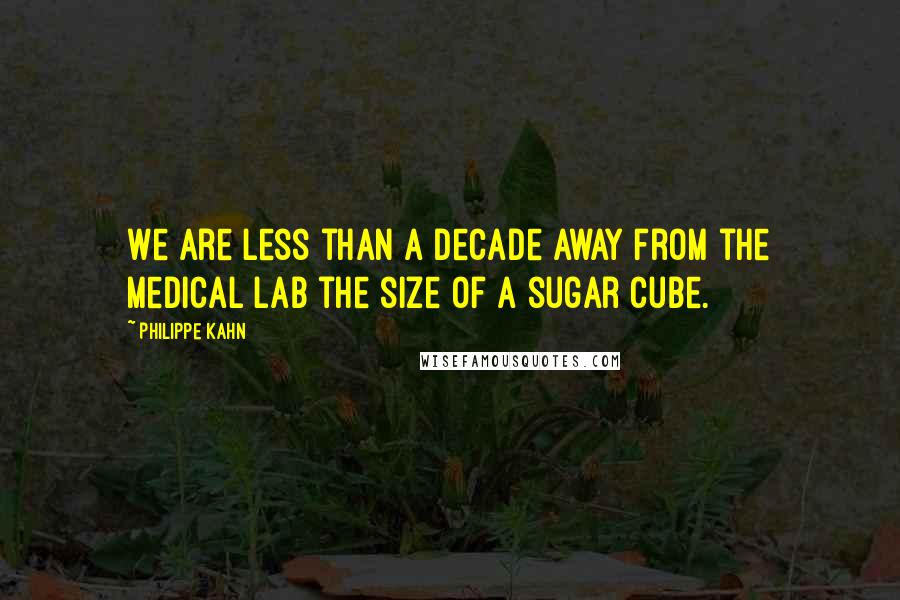 We are less than a decade away from the medical lab the size of a sugar cube.
I rarely saw people sitting at computers producing real code wearing ties.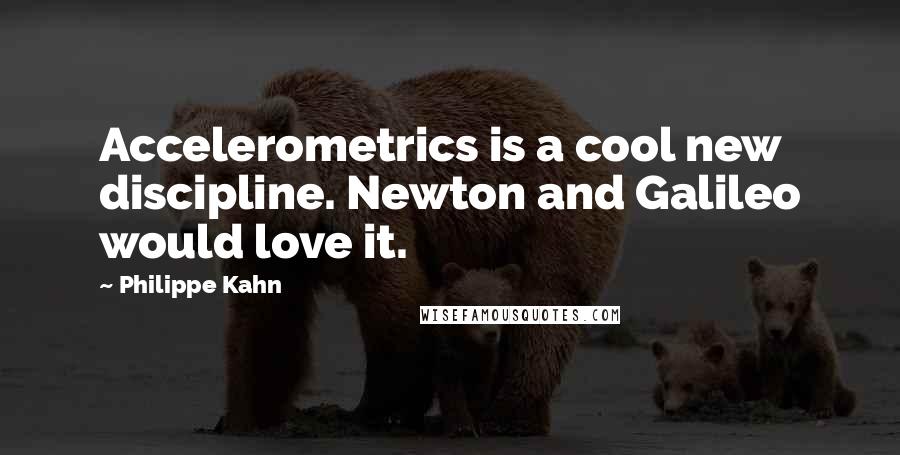 Accelerometrics is a cool new discipline. Newton and Galileo would love it.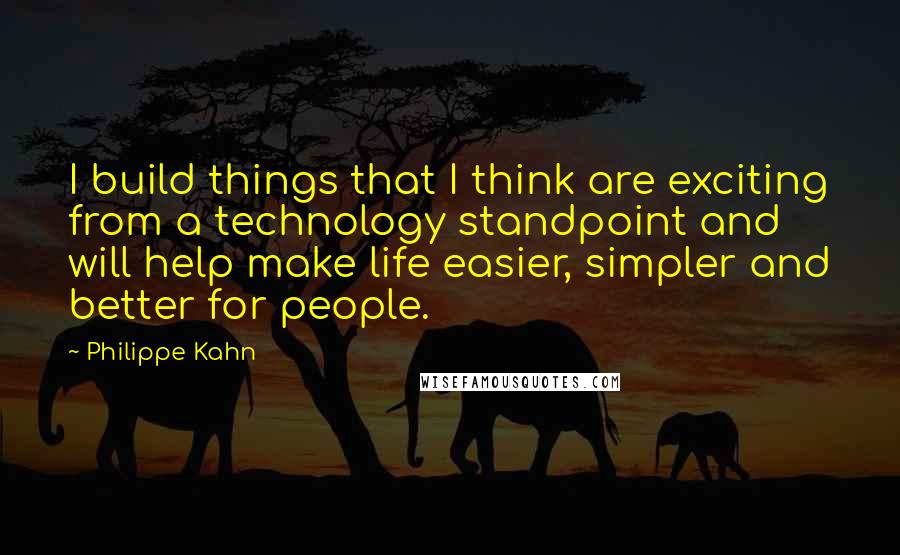 I build things that I think are exciting from a technology standpoint and will help make life easier, simpler and better for people.
Camera-phones are like nuclear power plants: bad people will turn them into evil, good people will put them to good use.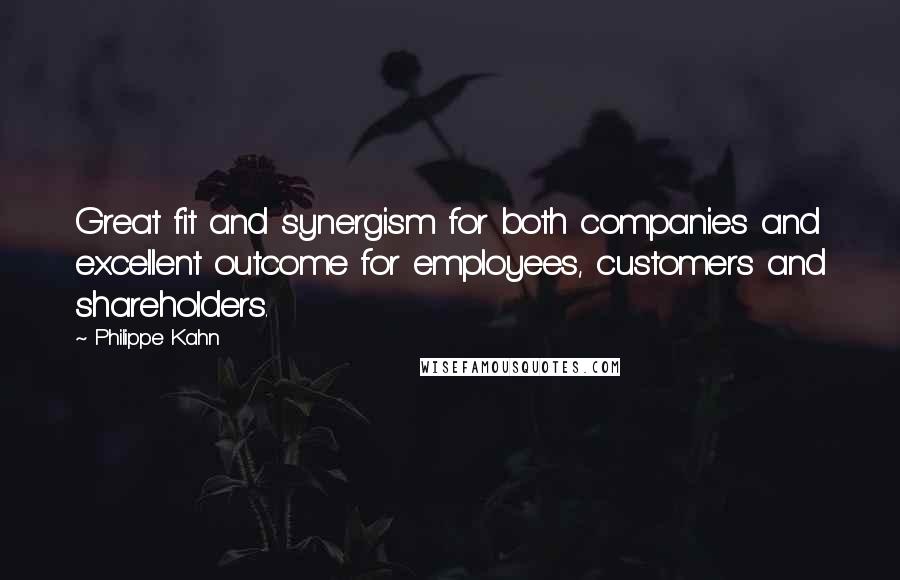 Great fit and synergism for both companies and excellent outcome for employees, customers and shareholders.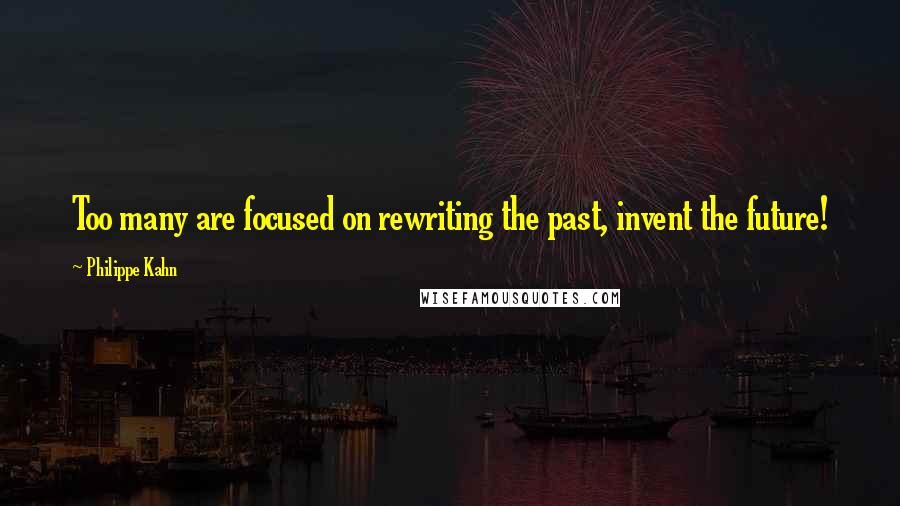 Too many are focused on rewriting the past, invent the future!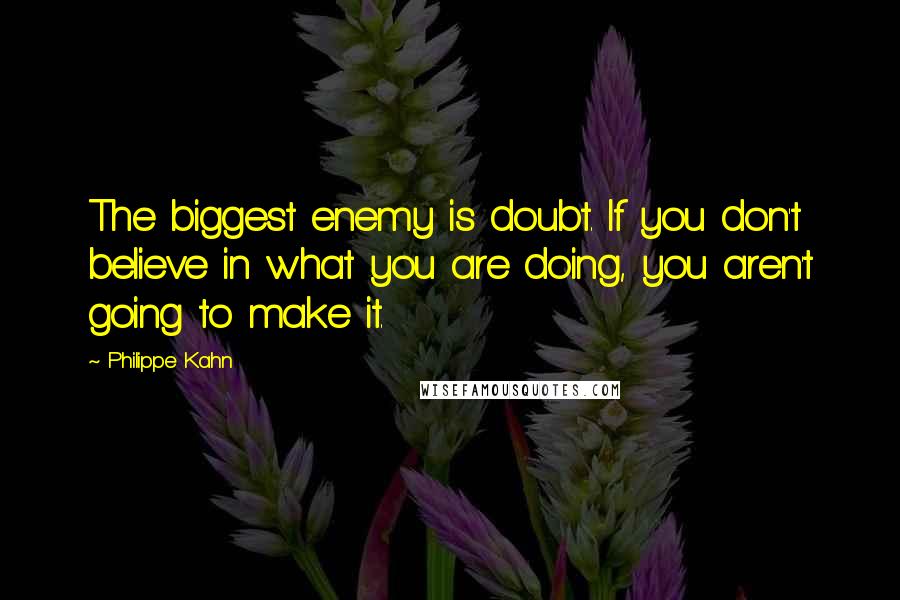 The biggest enemy is doubt. If you don't believe in what you are doing, you aren't going to make it.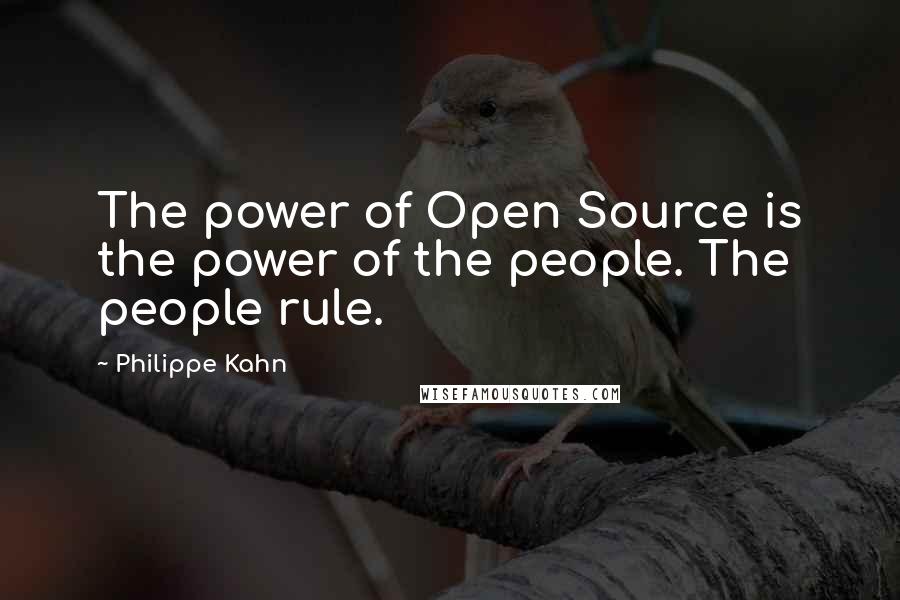 The power of Open Source is the power of the people. The people rule.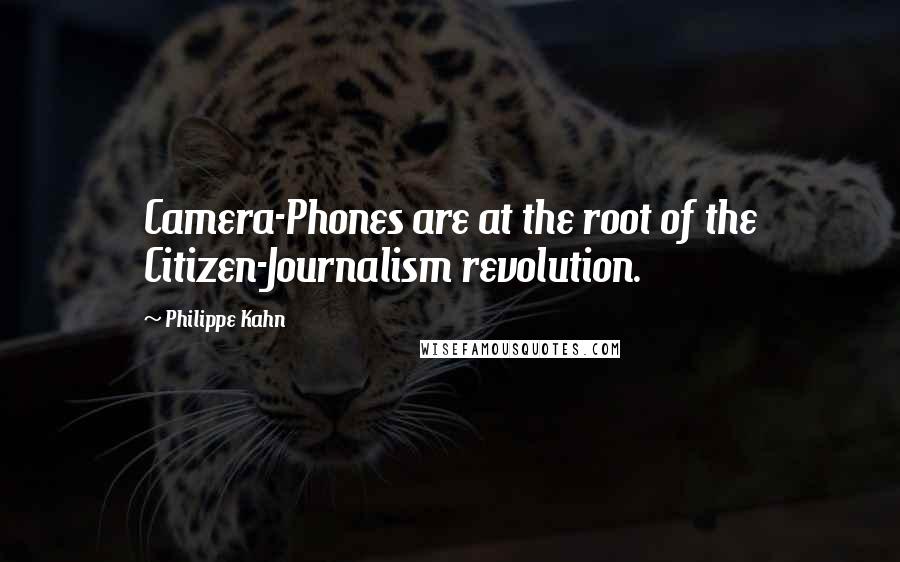 Camera-Phones are at the root of the Citizen-Journalism revolution.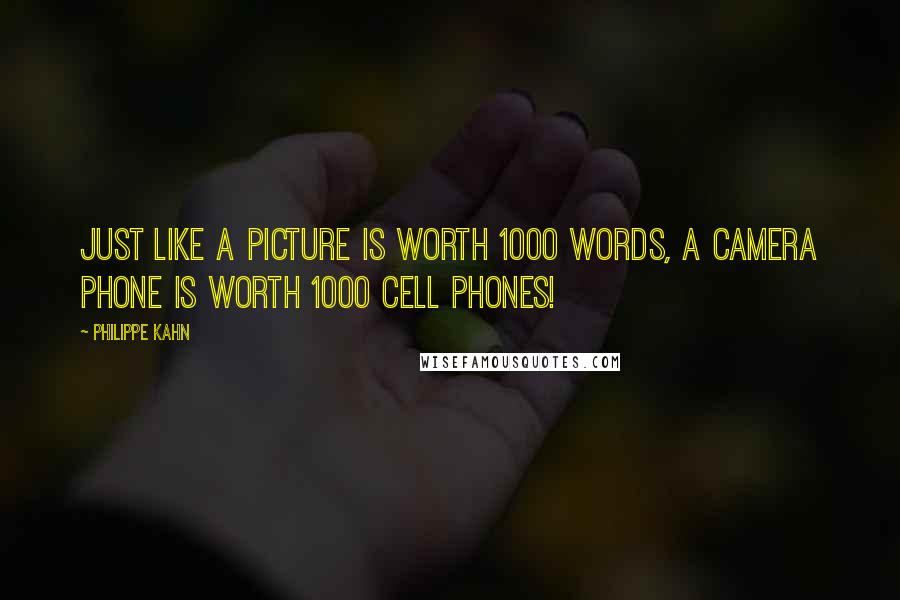 Just like a picture is worth 1000 words, a camera phone is worth 1000 cell phones!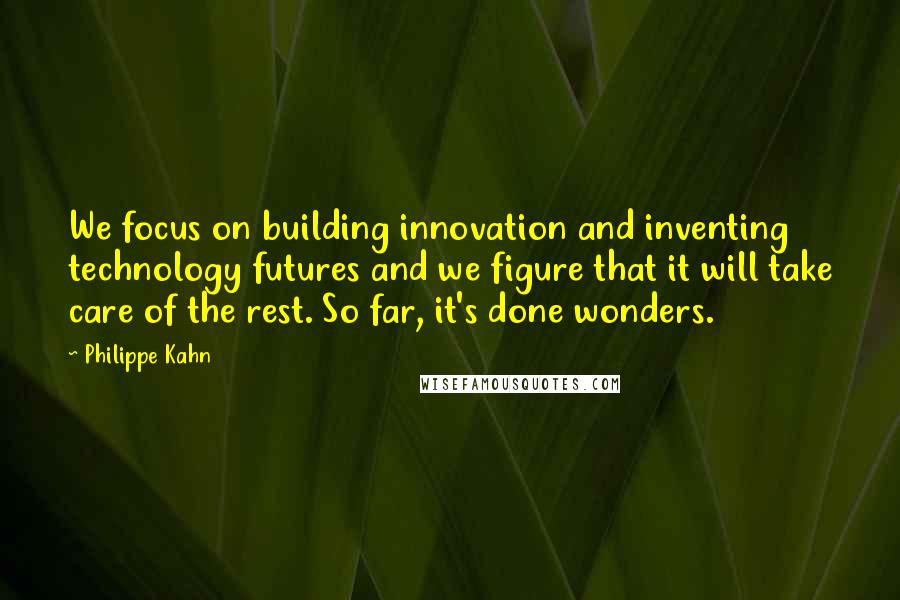 We focus on building innovation and inventing technology futures and we figure that it will take care of the rest. So far, it's done wonders.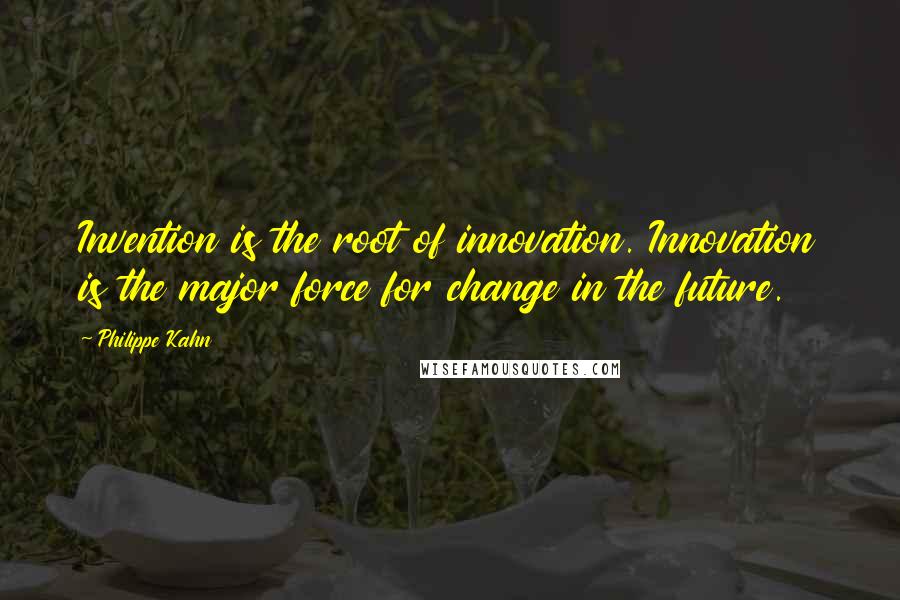 Invention is the root of innovation. Innovation is the major force for change in the future.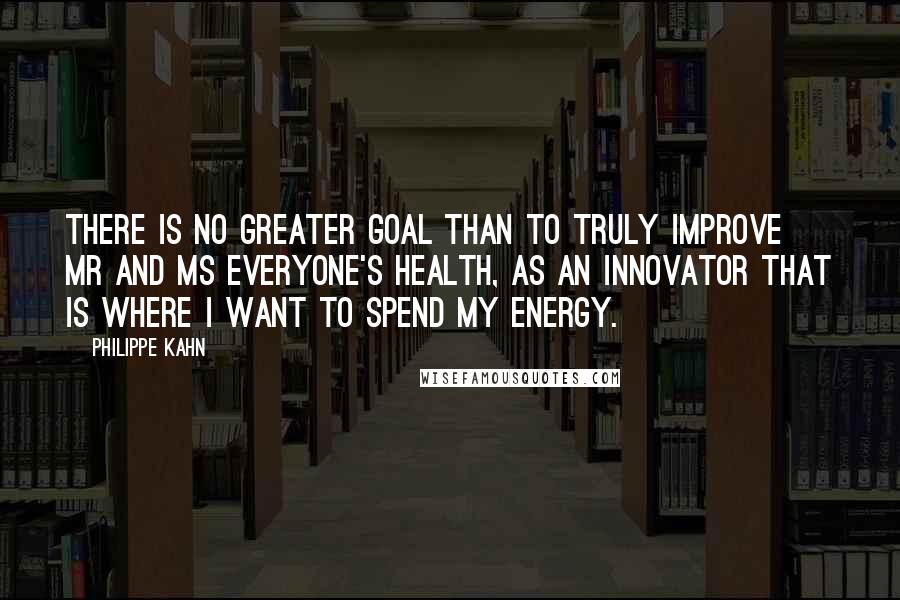 There is no greater goal than to truly improve Mr and Ms Everyone's health, as an innovator that is where I want to spend my energy.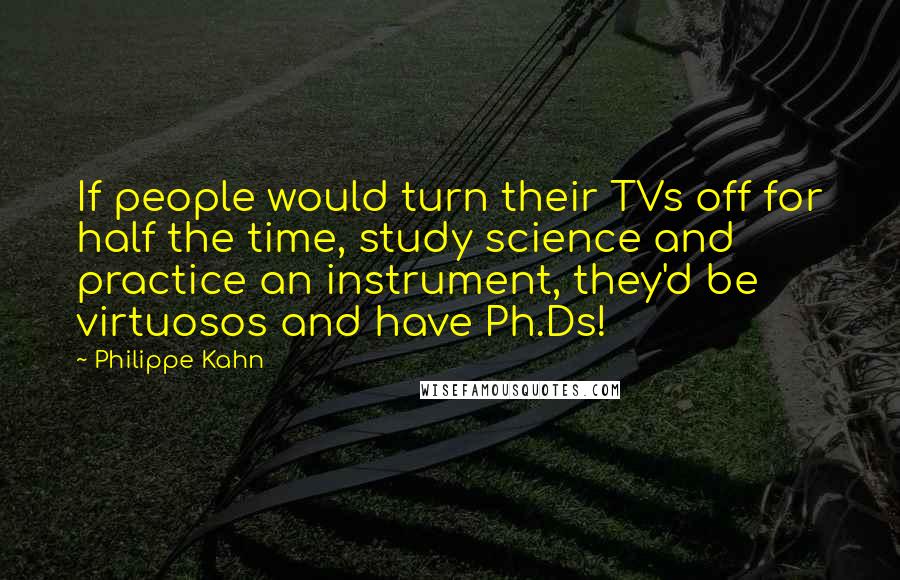 If people would turn their TVs off for half the time, study science and practice an instrument, they'd be virtuosos and have Ph.Ds!