Love Of Father And Daughter Quotes
Collection of top 13 famous quotes about Love Of Father And Daughter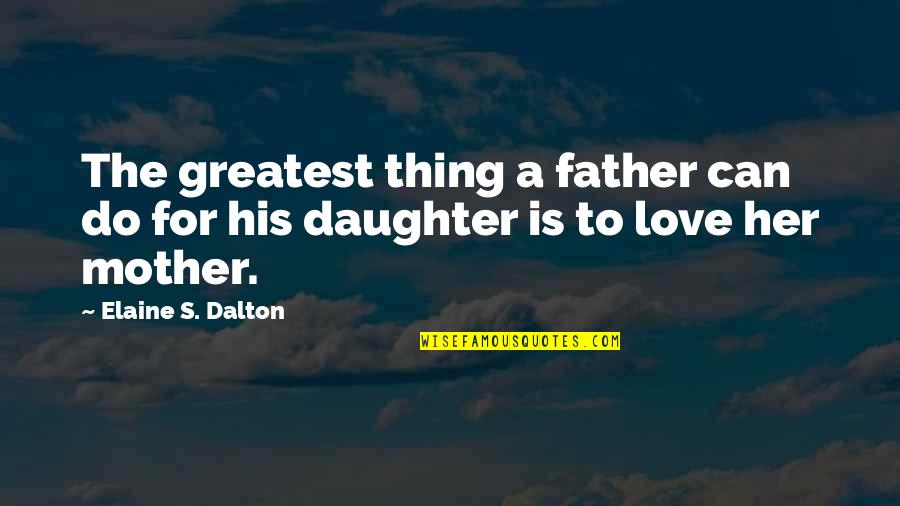 The greatest thing a father can do for his daughter is to love her mother.
—
Elaine S. Dalton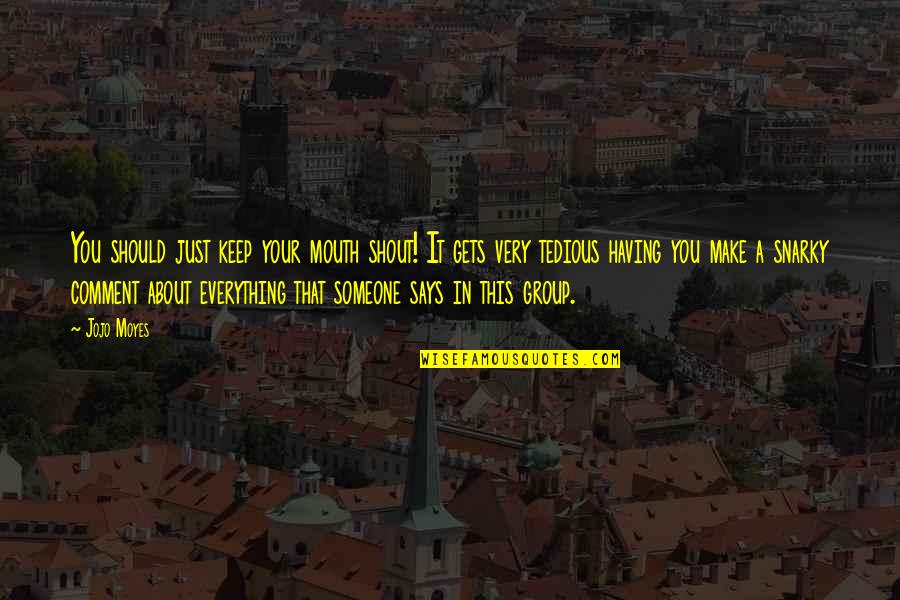 You should just keep your mouth shout! It gets very tedious having you make a snarky comment about everything that someone says in this group.
—
Jojo Moyes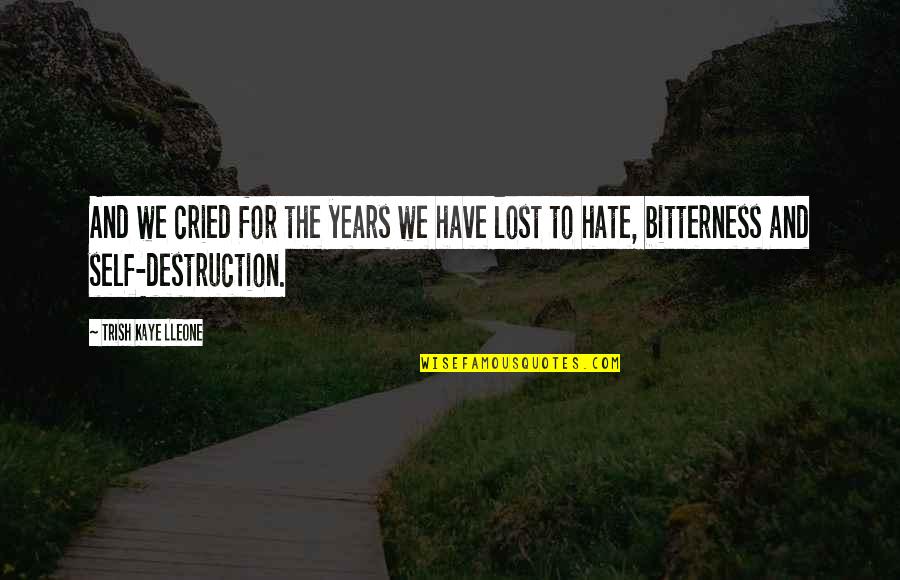 And we cried for the years we have lost to hate, bitterness and self-destruction.
—
Trish Kaye Lleone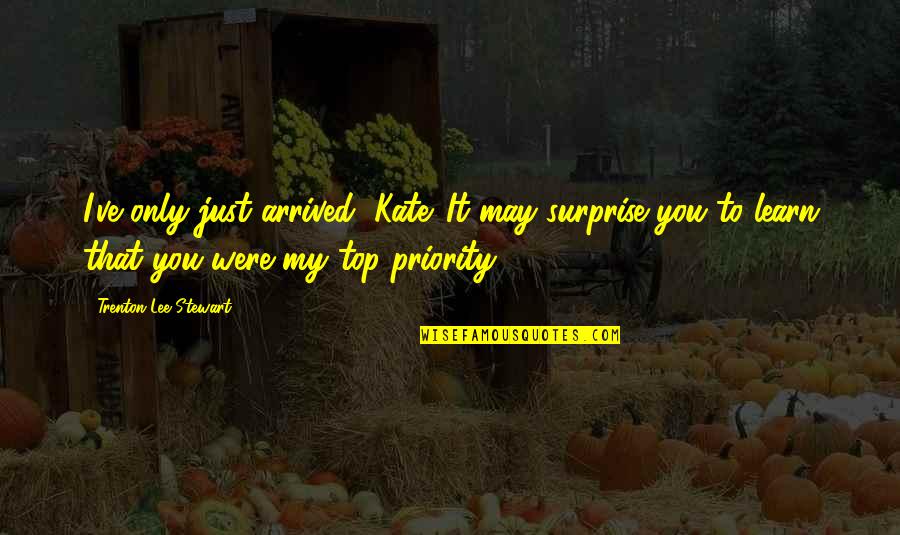 I've only just arrived, Kate. It may surprise you to learn that you were my top priority.
—
Trenton Lee Stewart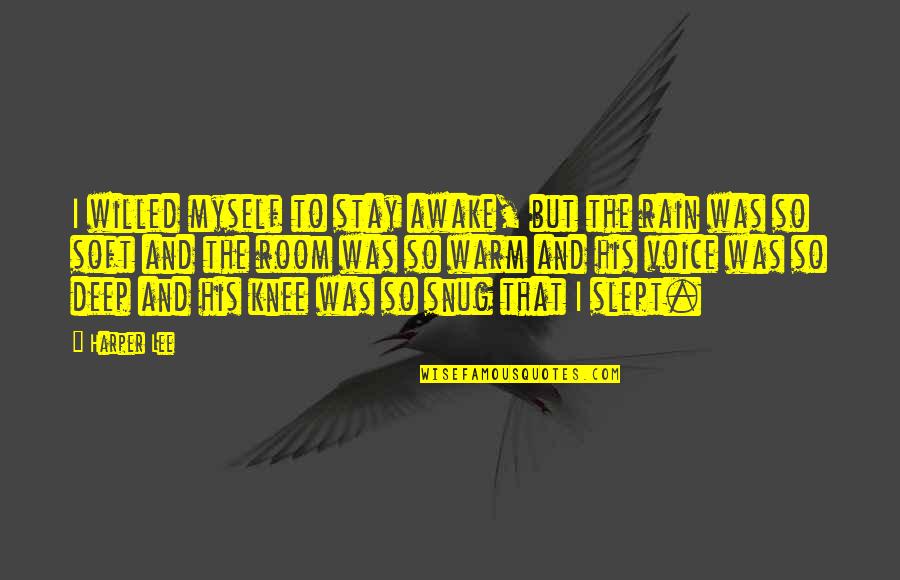 I willed myself to stay awake, but the rain was so soft and the room was so warm and his voice was so deep and his knee was so snug that I slept.
—
Harper Lee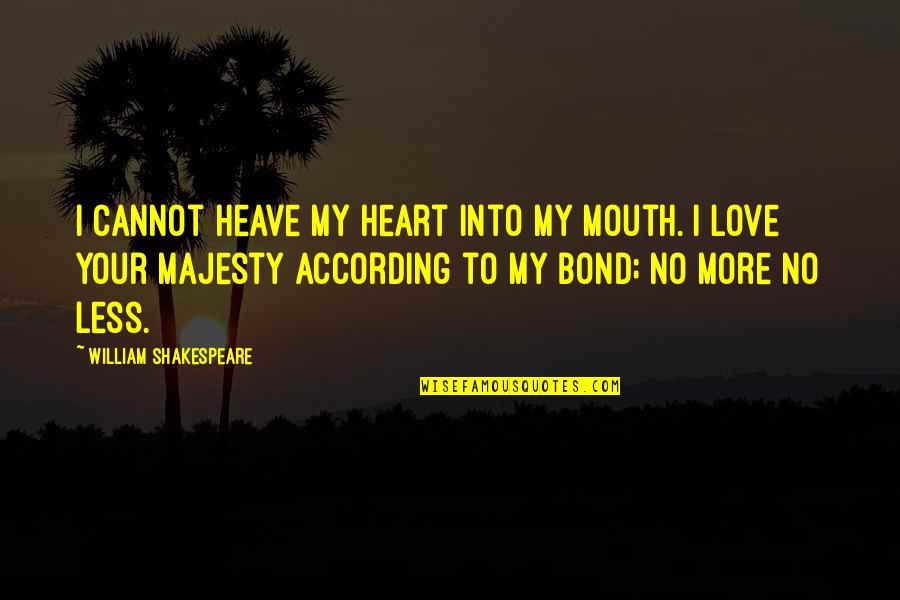 I cannot heave my heart into my mouth. I love your majesty according to my bond; no more no less. —
William Shakespeare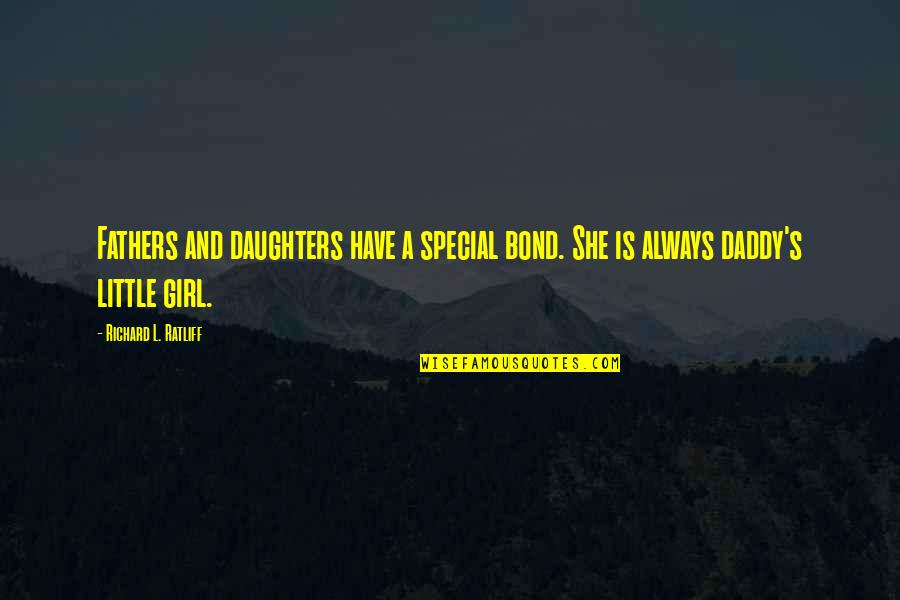 Fathers and daughters have a special bond.
She is always daddy's little girl. —
Richard L. Ratliff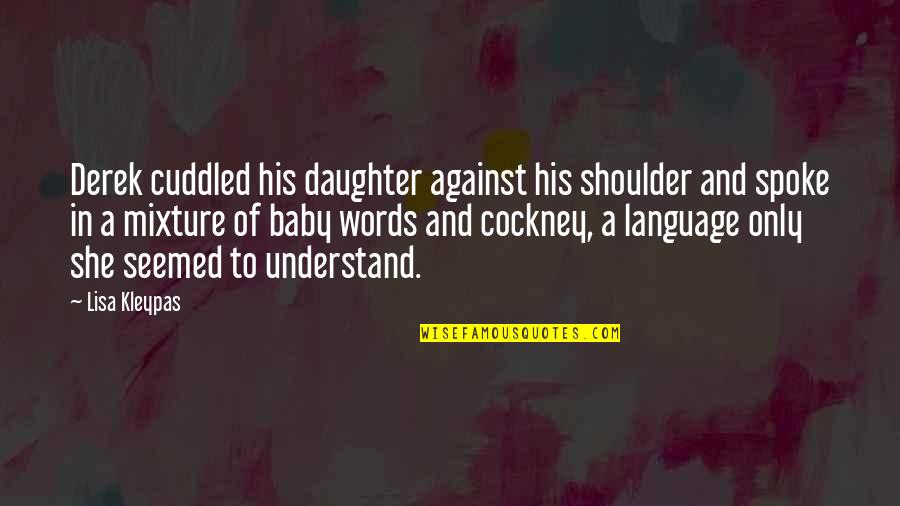 Derek cuddled his daughter against his shoulder and spoke in a mixture of baby words and cockney, a language only she seemed to understand. —
Lisa Kleypas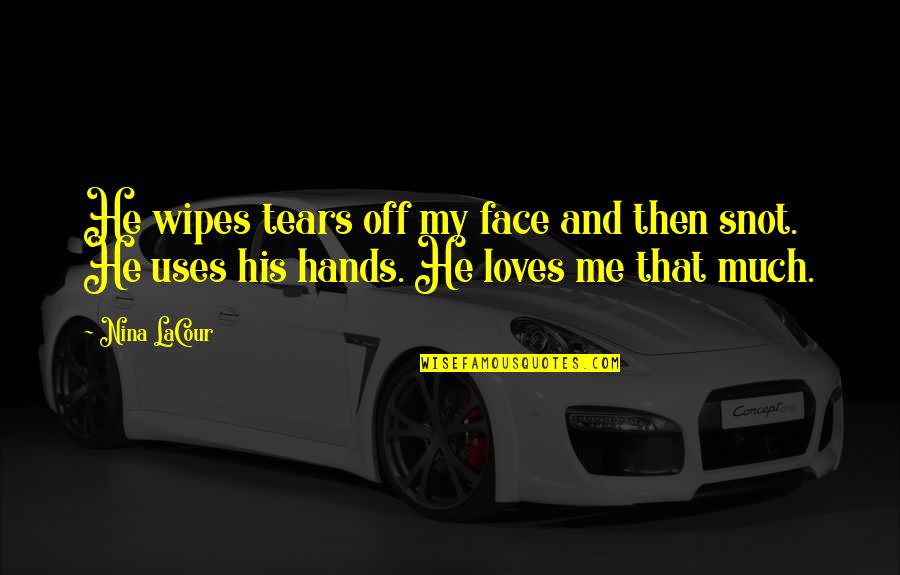 He wipes tears off my face and then snot. He uses his hands. He loves me that much. —
Nina LaCour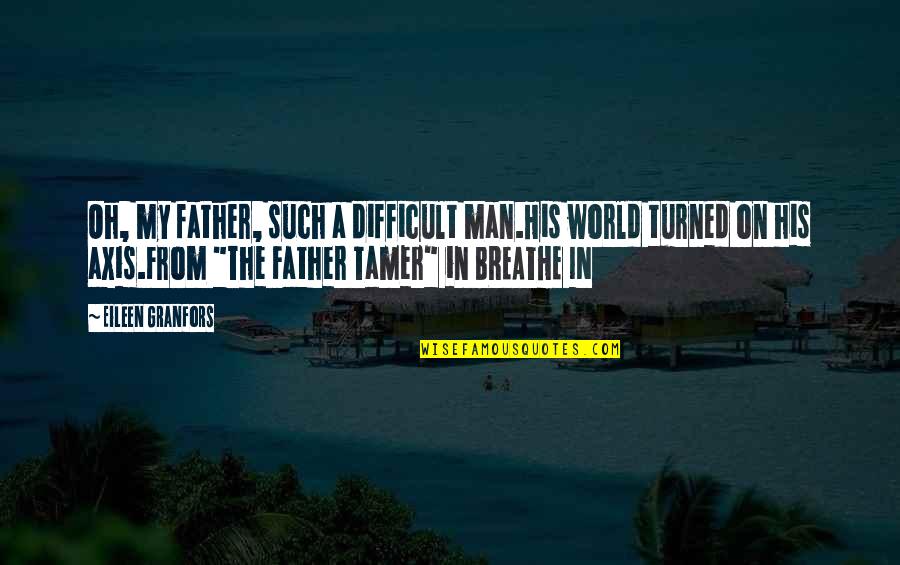 Oh, my father, such a difficult man.
His world turned on his axis.
From "The Father Tamer" in BREATHE IN —
Eileen Granfors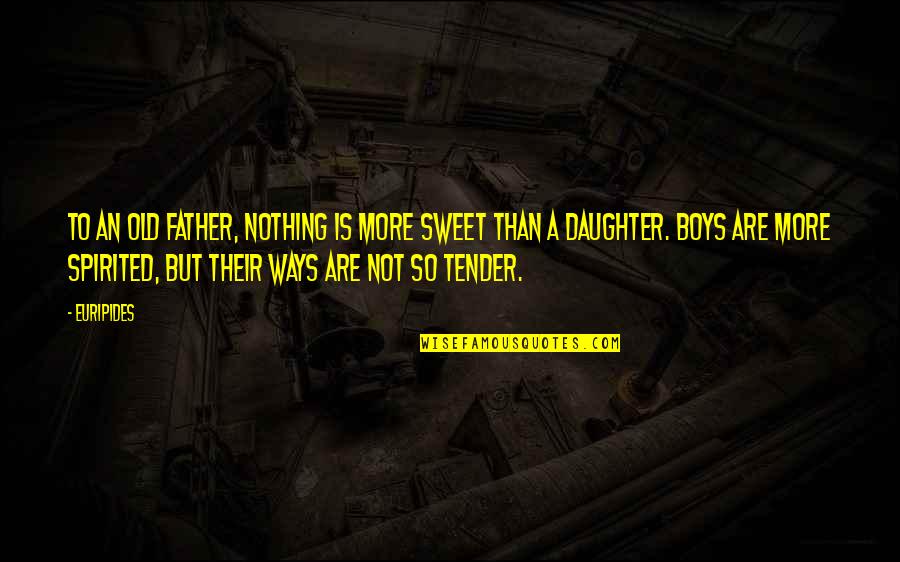 To an old father, nothing is more sweet than a daughter. Boys are more spirited, but their ways are not so tender. —
Euripides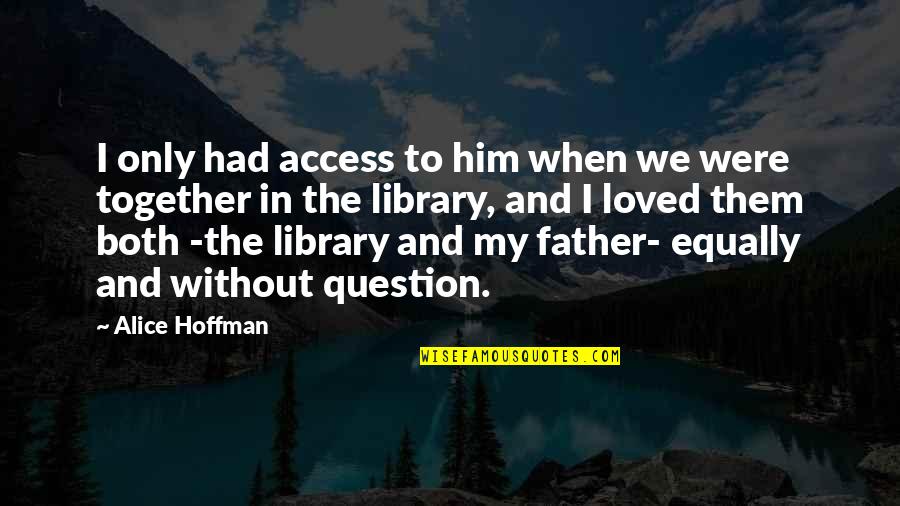 I only had access to him when we were together in the library, and I loved them both -the library and my father- equally and without question. —
Alice Hoffman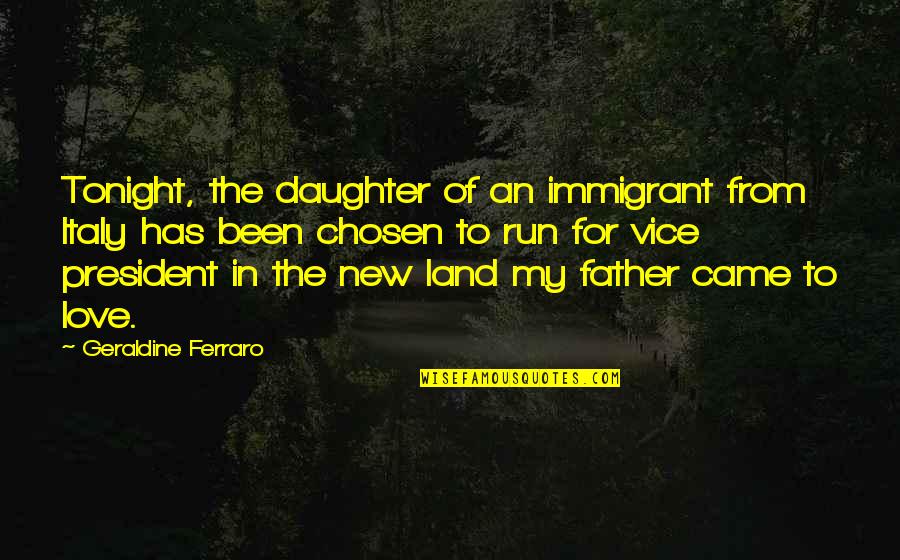 Tonight, the daughter of an immigrant from Italy has been chosen to run for vice president in the new land my father came to love. —
Geraldine Ferraro