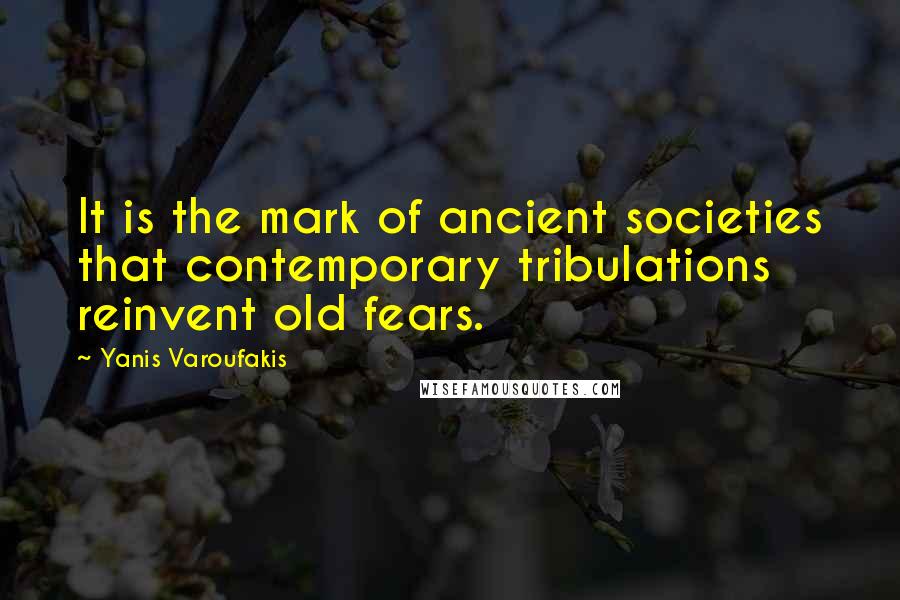 It is the mark of ancient societies that contemporary tribulations reinvent old fears.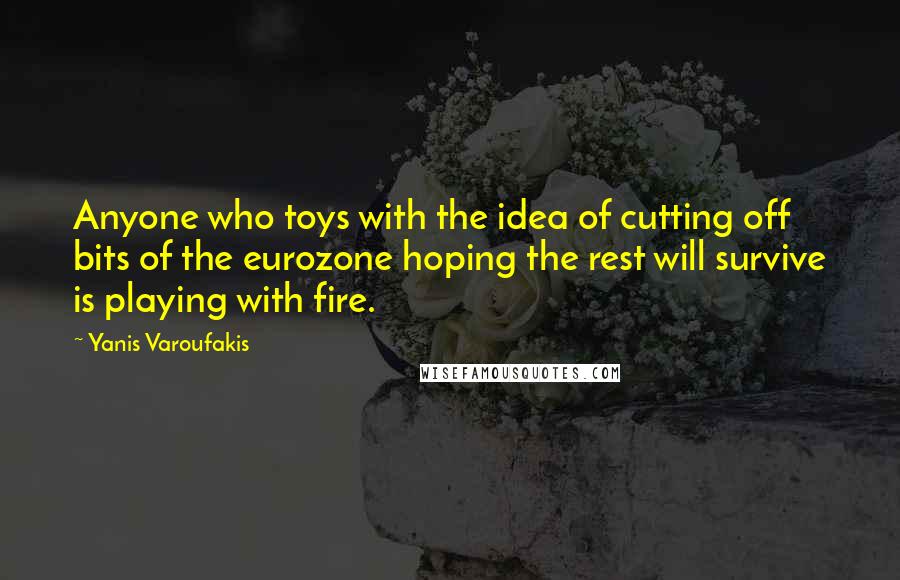 Anyone who toys with the idea of cutting off bits of the eurozone hoping the rest will survive is playing with fire.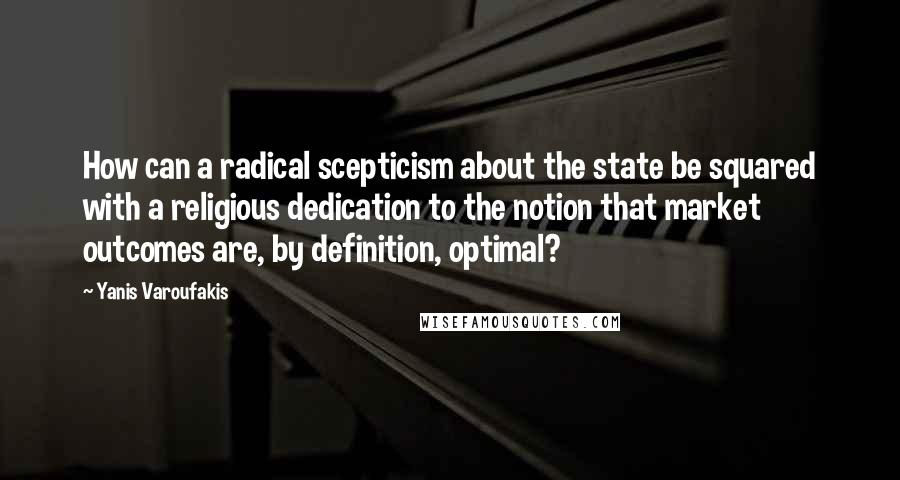 How can a radical scepticism about the state be squared with a religious dedication to the notion that market outcomes are, by definition, optimal?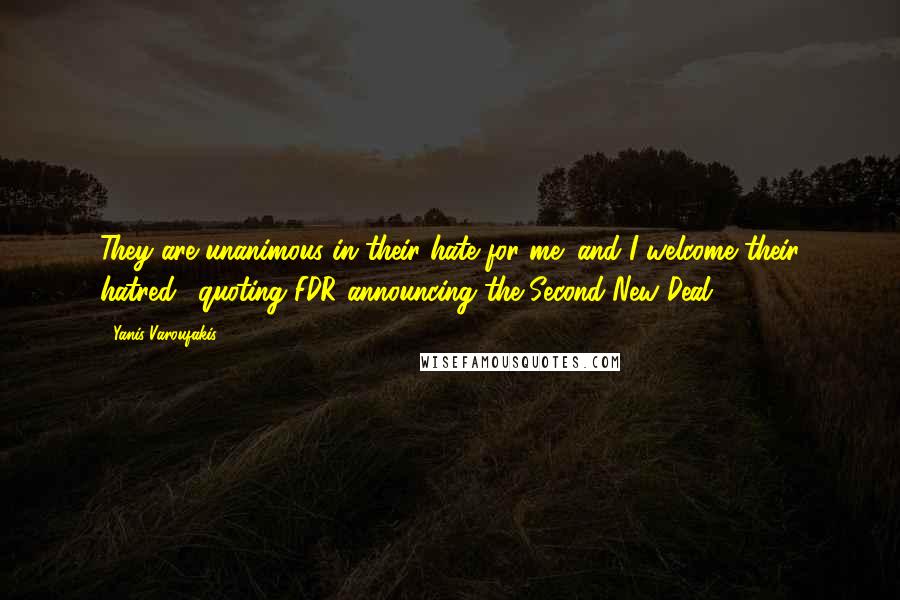 They are unanimous in their hate for me; and I welcome their hatred. (quoting FDR announcing the Second New Deal, 1936)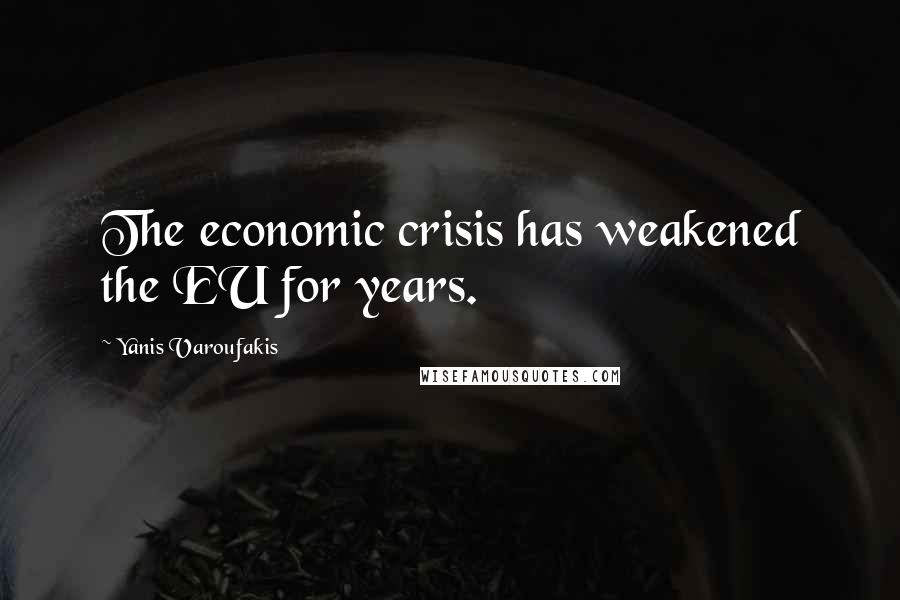 The economic crisis has weakened the EU for years.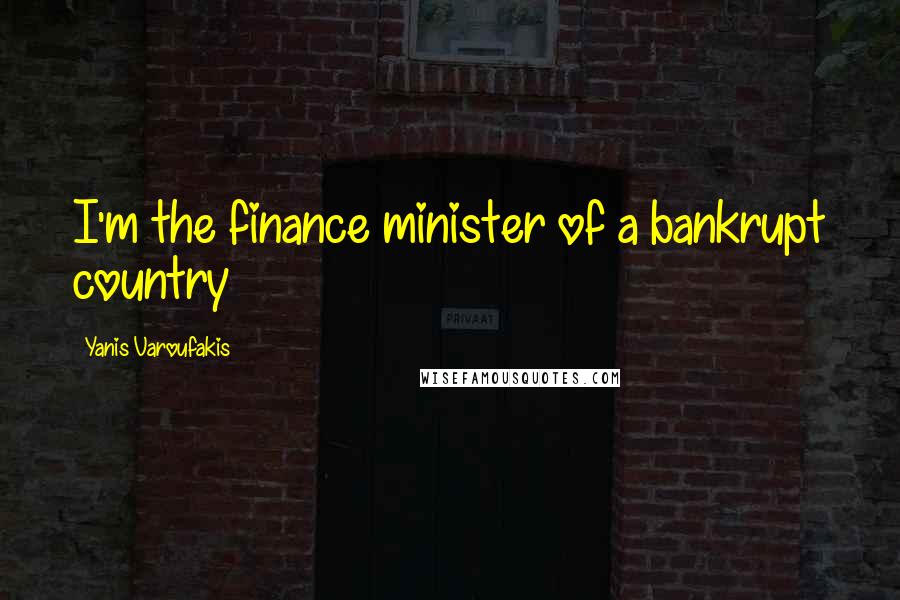 I'm the finance minister of a bankrupt country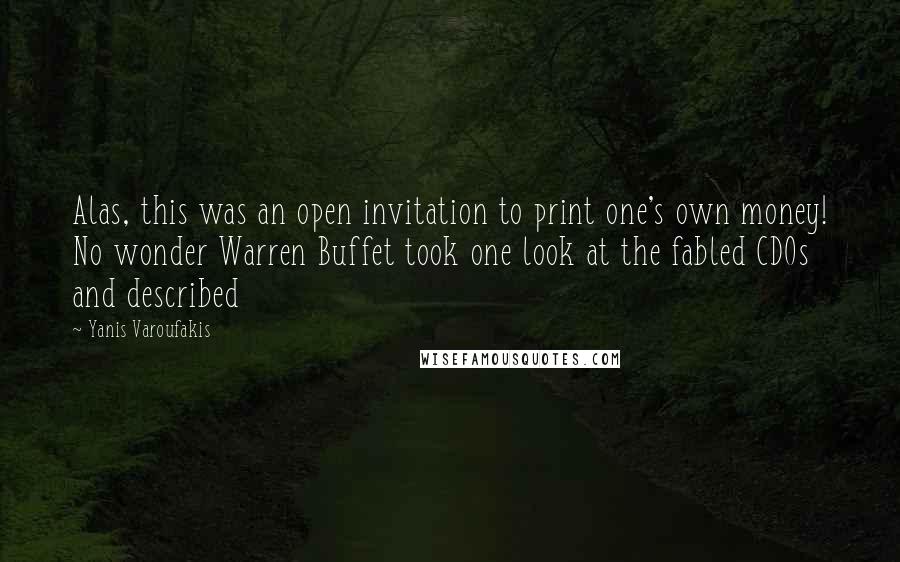 Alas, this was an open invitation to print one's own money! No wonder Warren Buffet took one look at the fabled CDOs and described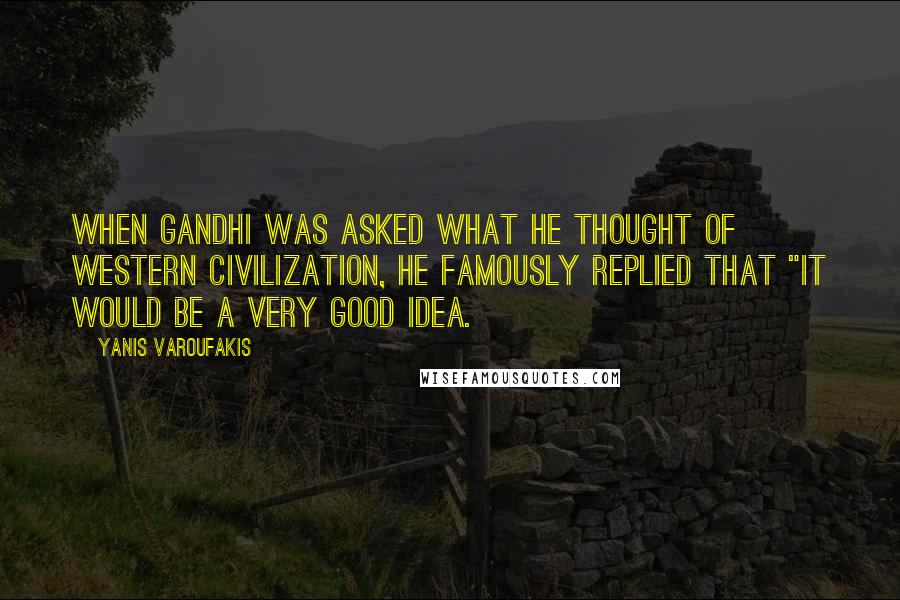 When Gandhi was asked what he thought of Western civilization, he famously replied that "it would be a very good idea.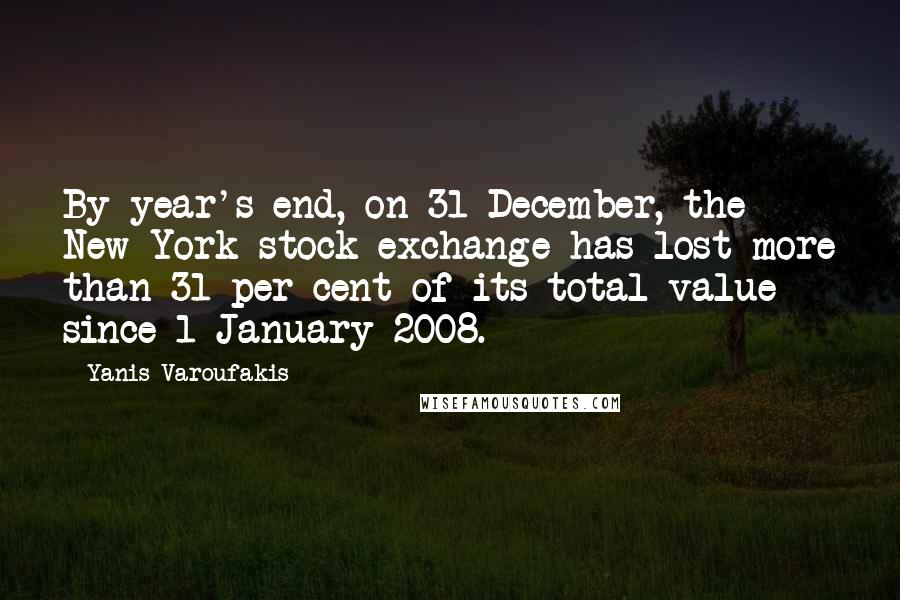 By year's end, on 31 December, the New York stock exchange has lost more than 31 per cent of its total value since 1 January 2008.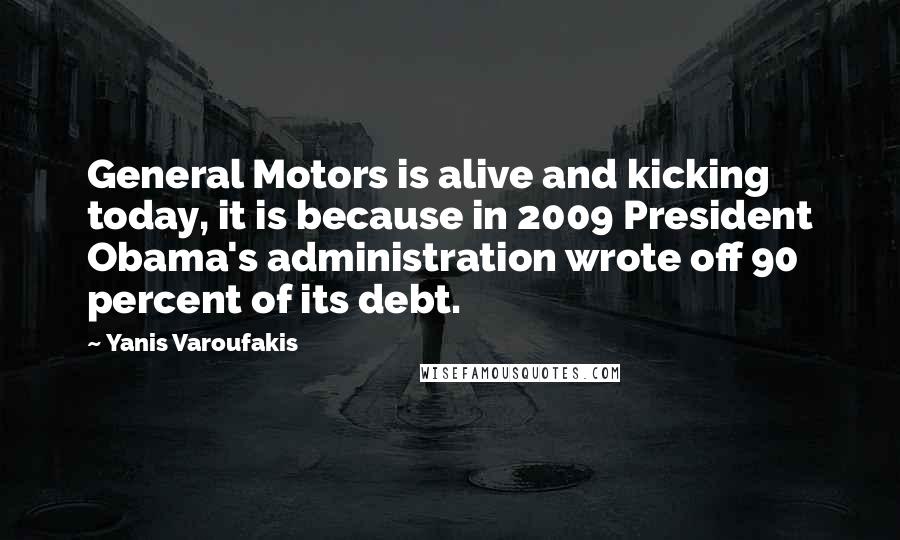 General Motors is alive and kicking today, it is because in 2009 President Obama's administration wrote off 90 percent of its debt.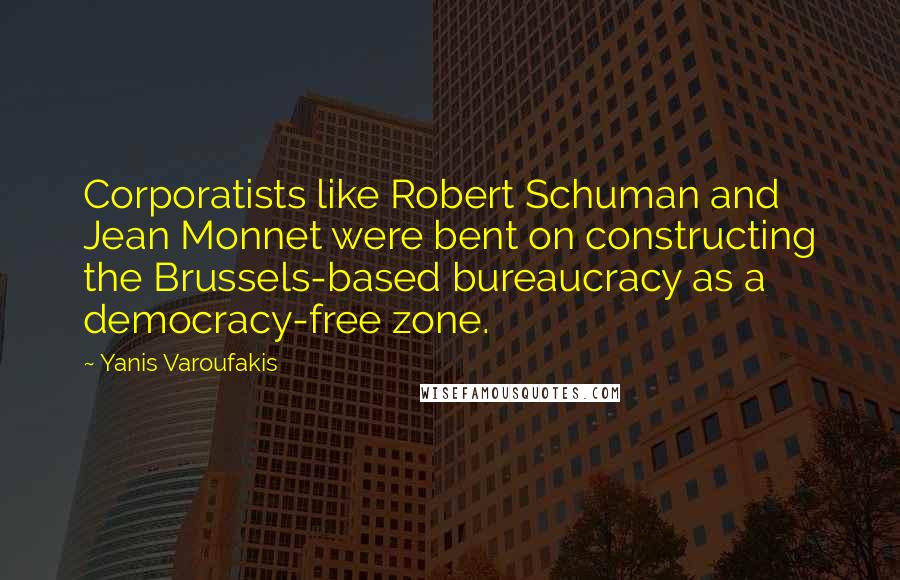 Corporatists like Robert Schuman and Jean Monnet were bent on constructing the Brussels-based bureaucracy as a democracy-free zone.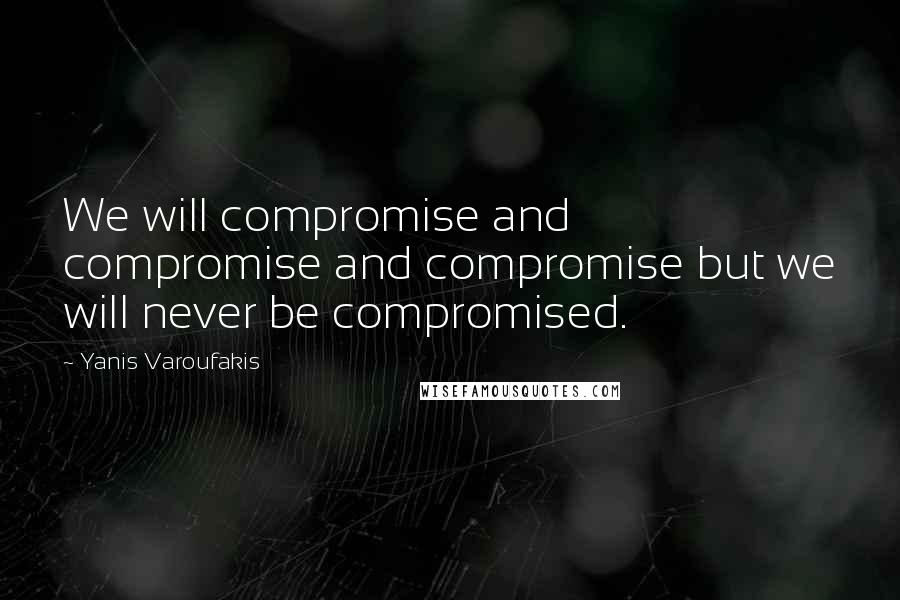 We will compromise and compromise and compromise but we will never be compromised.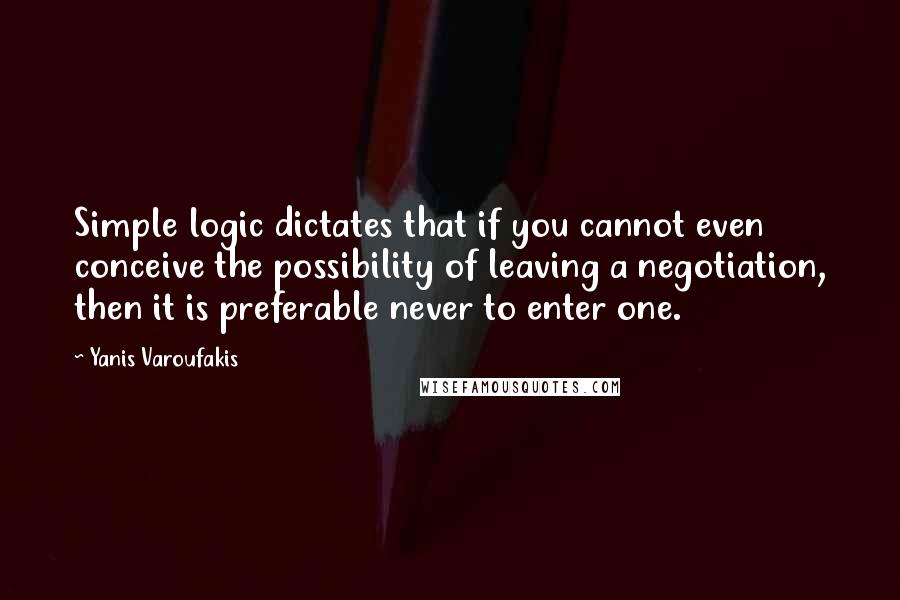 Simple logic dictates that if you cannot even conceive the possibility of leaving a negotiation, then it is preferable never to enter one.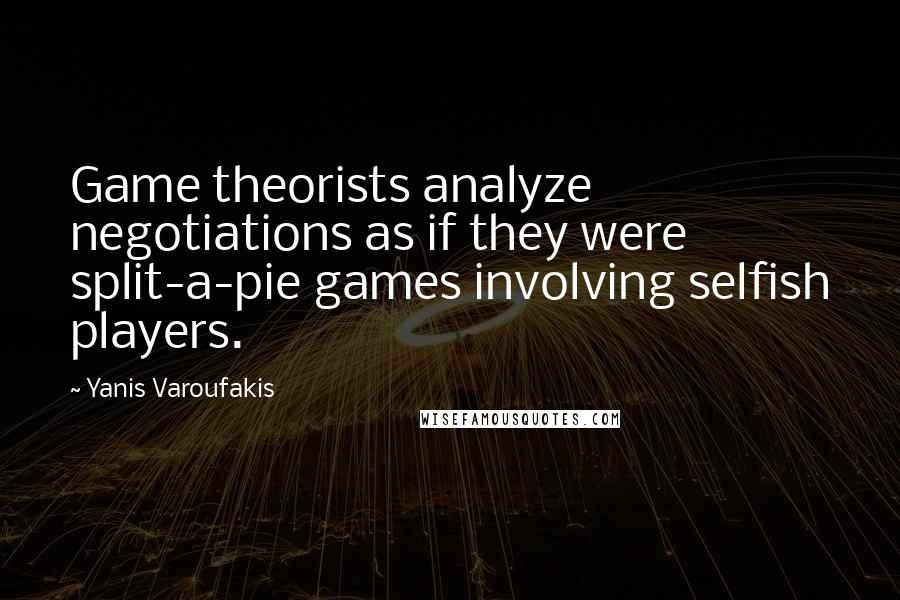 Game theorists analyze negotiations as if they were split-a-pie games involving selfish players.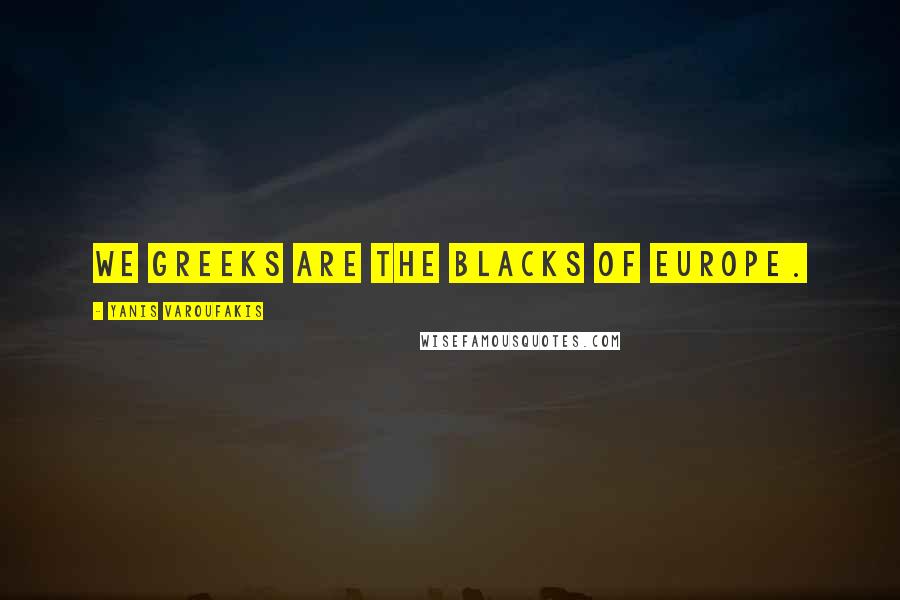 We Greeks are the blacks of Europe.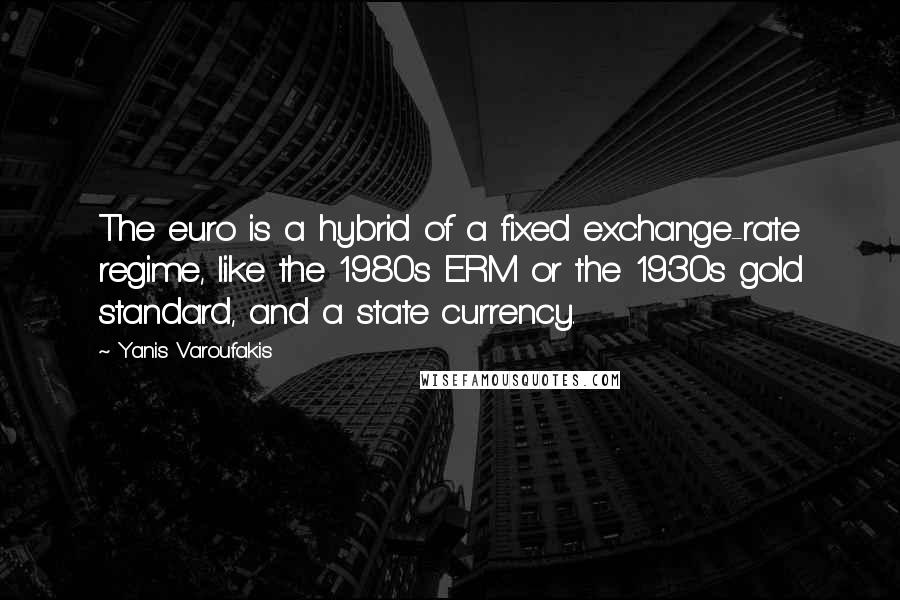 The euro is a hybrid of a fixed exchange-rate regime, like the 1980s ERM or the 1930s gold standard, and a state currency.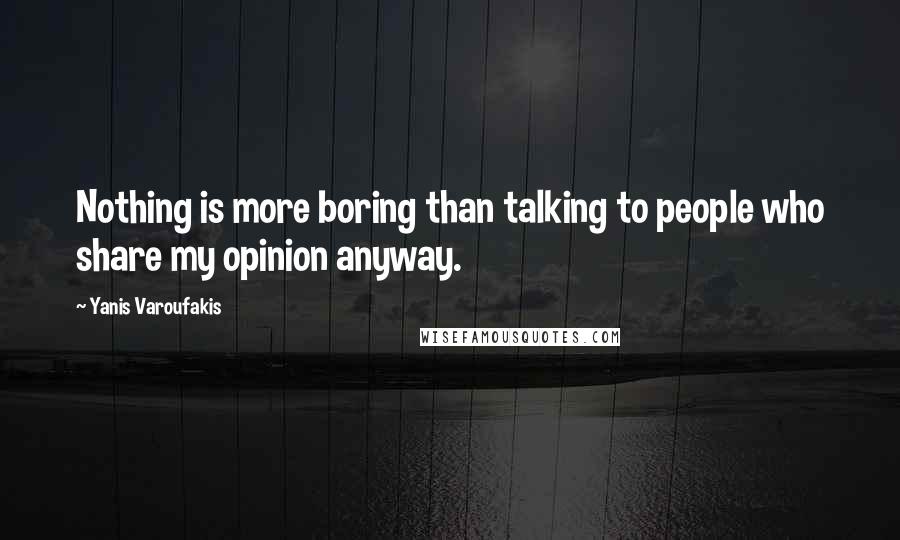 Nothing is more boring than talking to people who share my opinion anyway.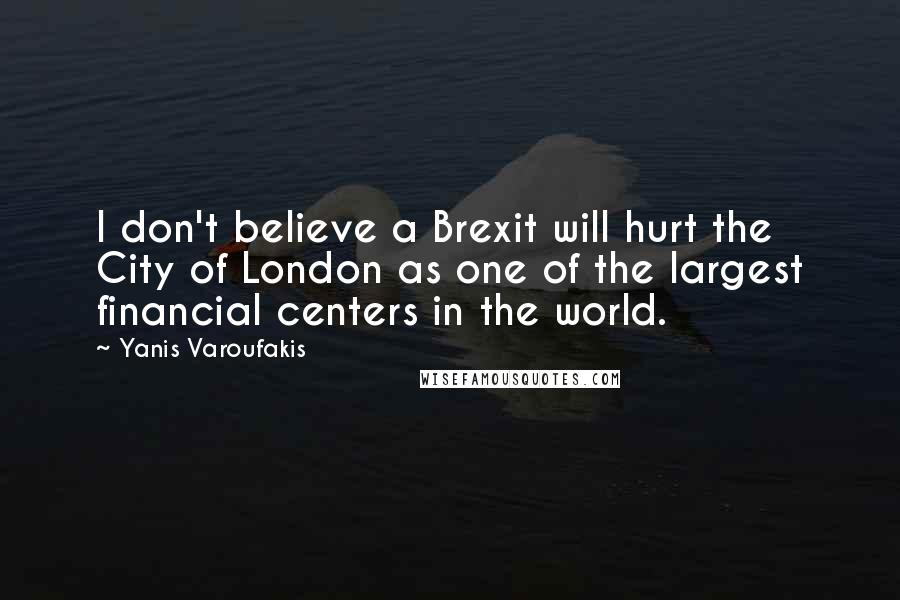 I don't believe a Brexit will hurt the City of London as one of the largest financial centers in the world.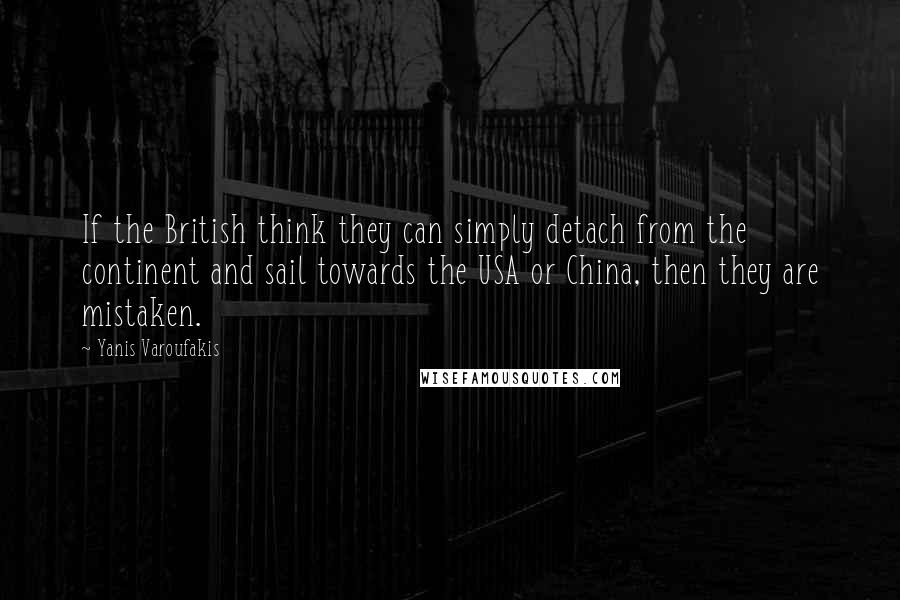 If the British think they can simply detach from the continent and sail towards the USA or China, then they are mistaken.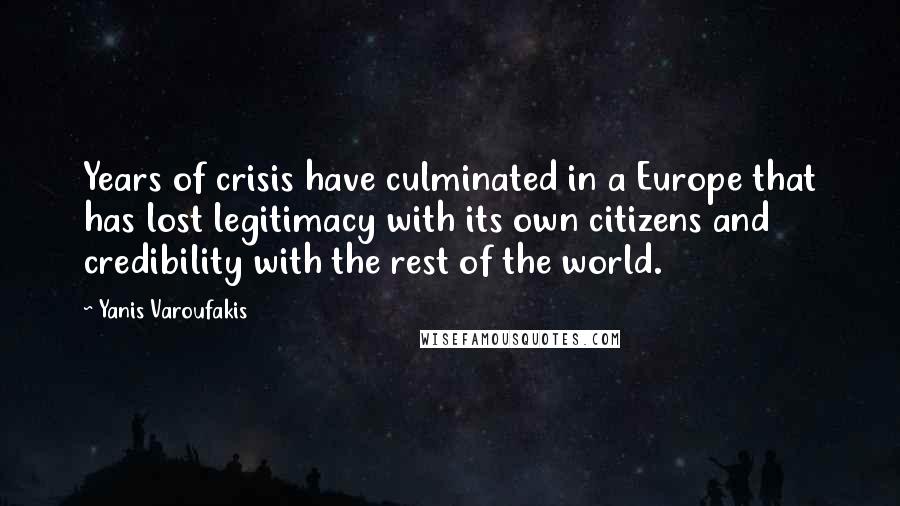 Years of crisis have culminated in a Europe that has lost legitimacy with its own citizens and credibility with the rest of the world.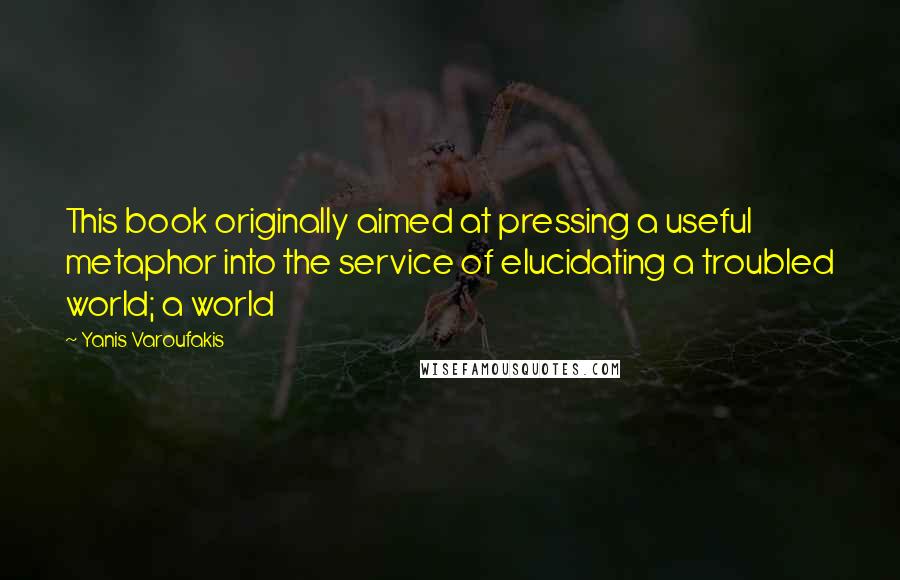 This book originally aimed at pressing a useful metaphor into the service of elucidating a troubled world; a world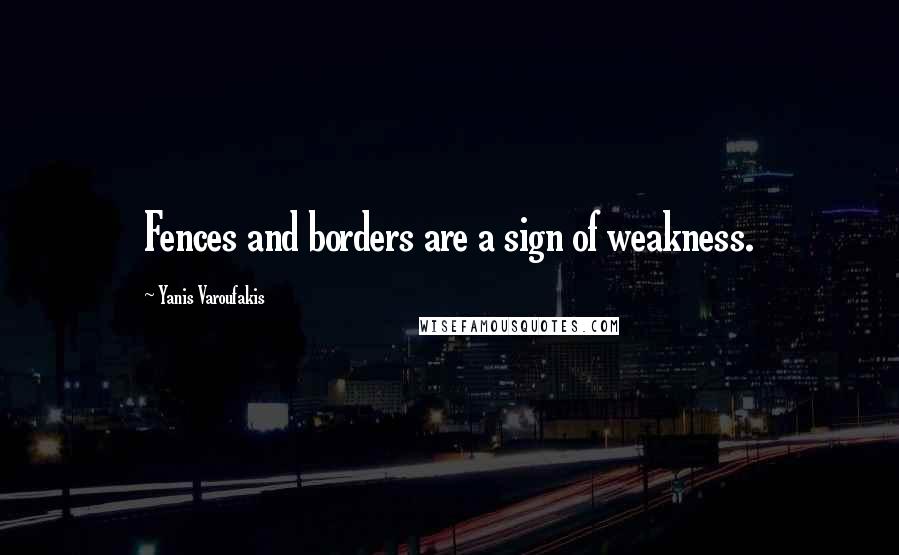 Fences and borders are a sign of weakness.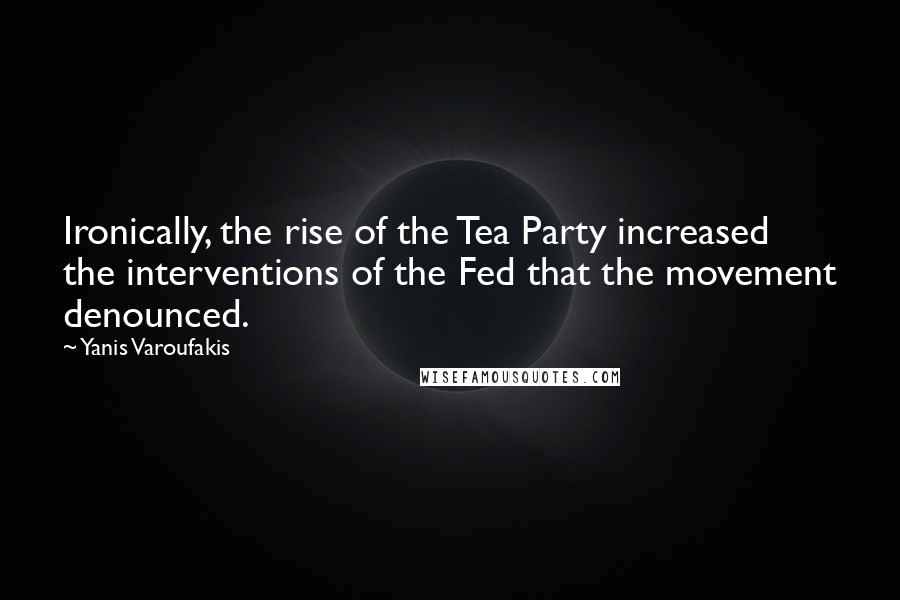 Ironically, the rise of the Tea Party increased the interventions of the Fed that the movement denounced.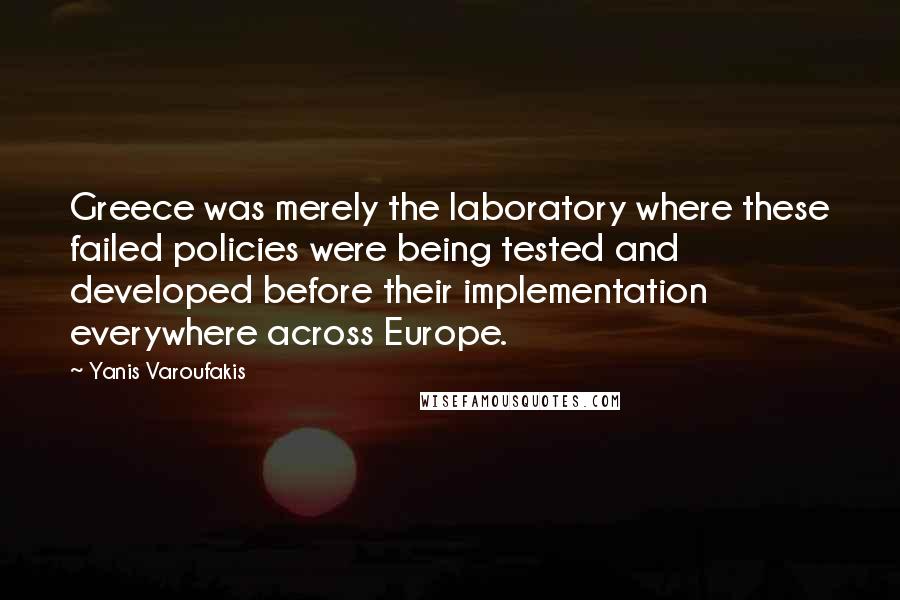 Greece was merely the laboratory where these failed policies were being tested and developed before their implementation everywhere across Europe.