BD Wong Quotes
Top 9 wise famous quotes and sayings by BD Wong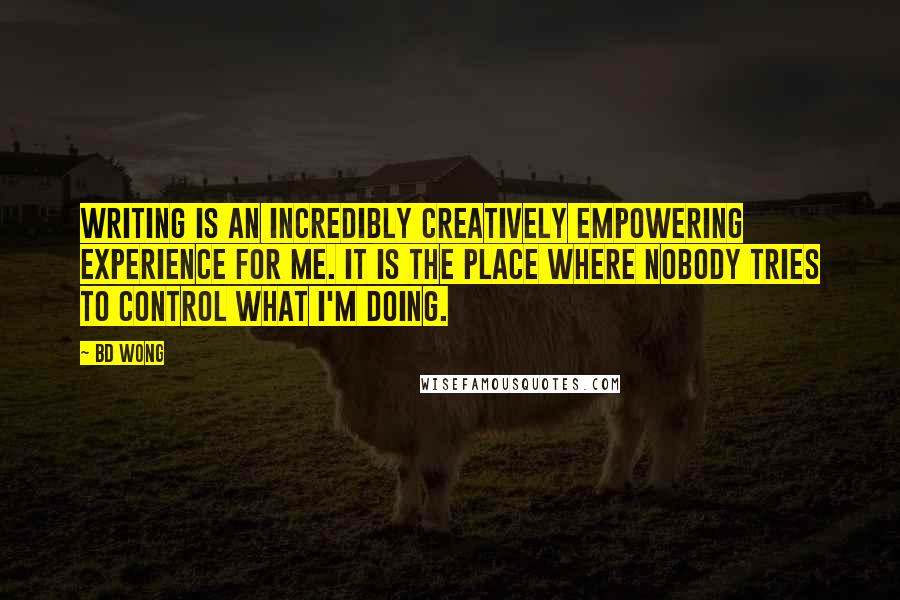 Writing is an incredibly creatively empowering experience for me. It is the place where nobody tries to control what I'm doing.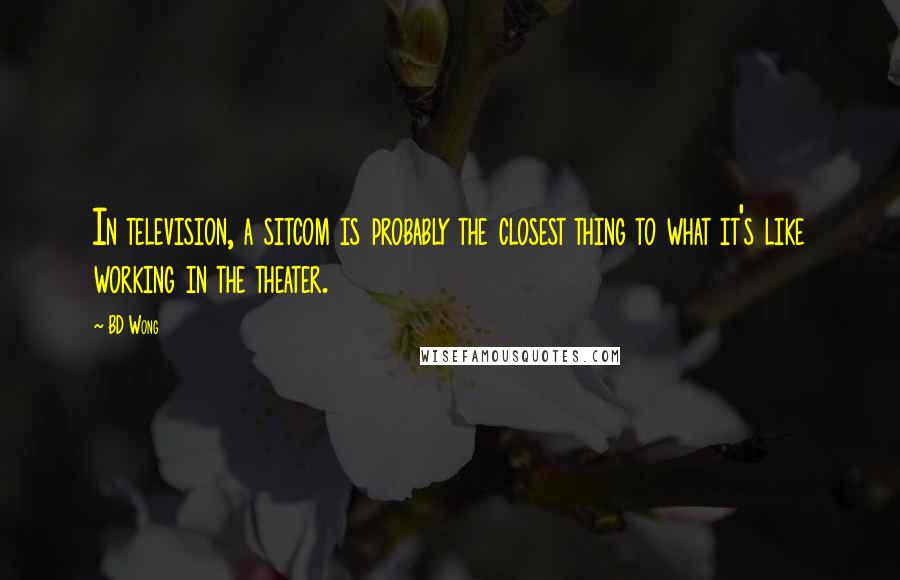 In television, a sitcom is probably the closest thing to what it's like working in the theater.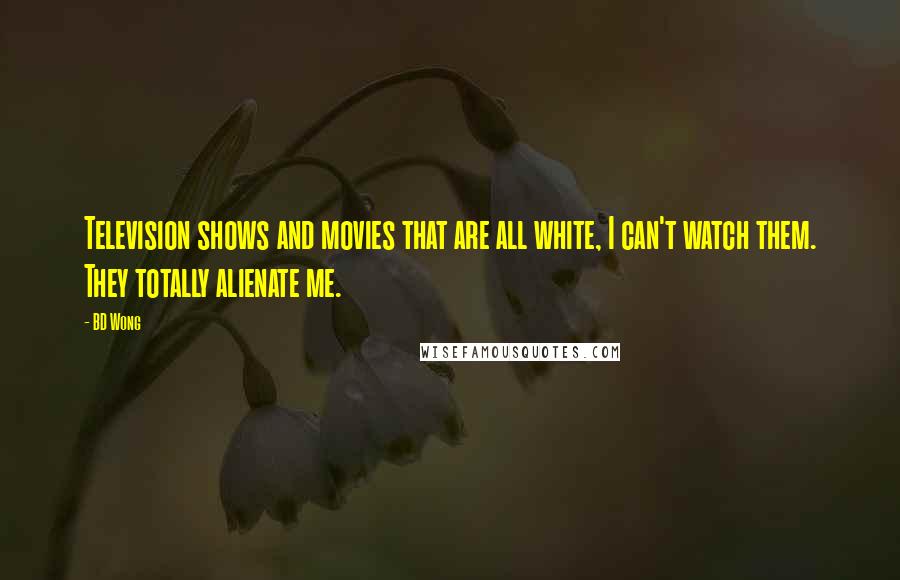 Television shows and movies that are all white, I can't watch them. They totally alienate me.
I've always had tremendous support from my parents. I think there's a myth that gay people have lousy relationships with their parents.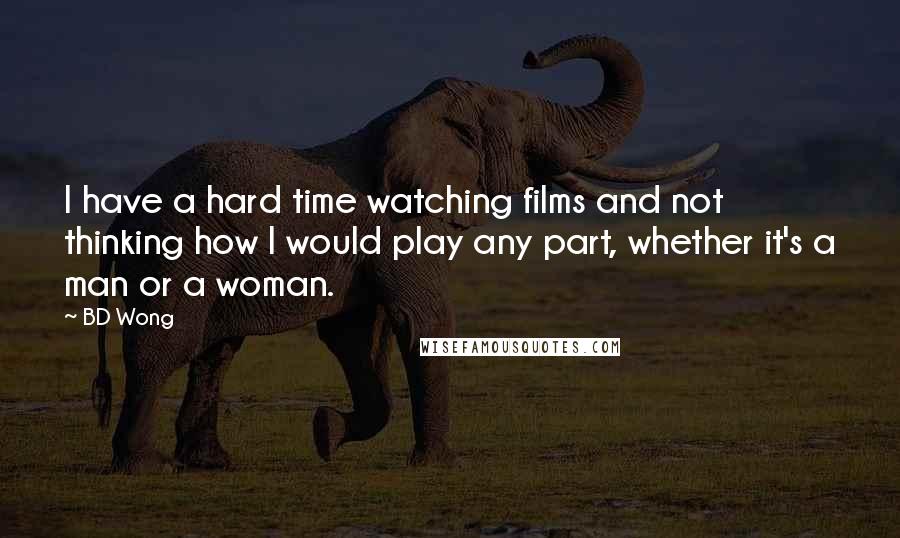 I have a hard time watching films and not thinking how I would play any part, whether it's a man or a woman.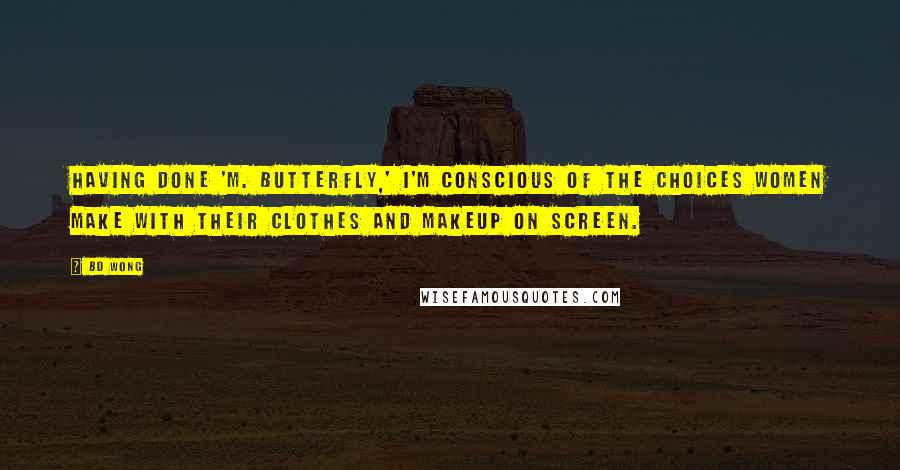 Having done 'M. Butterfly,' I'm conscious of the choices women make with their clothes and makeup on screen.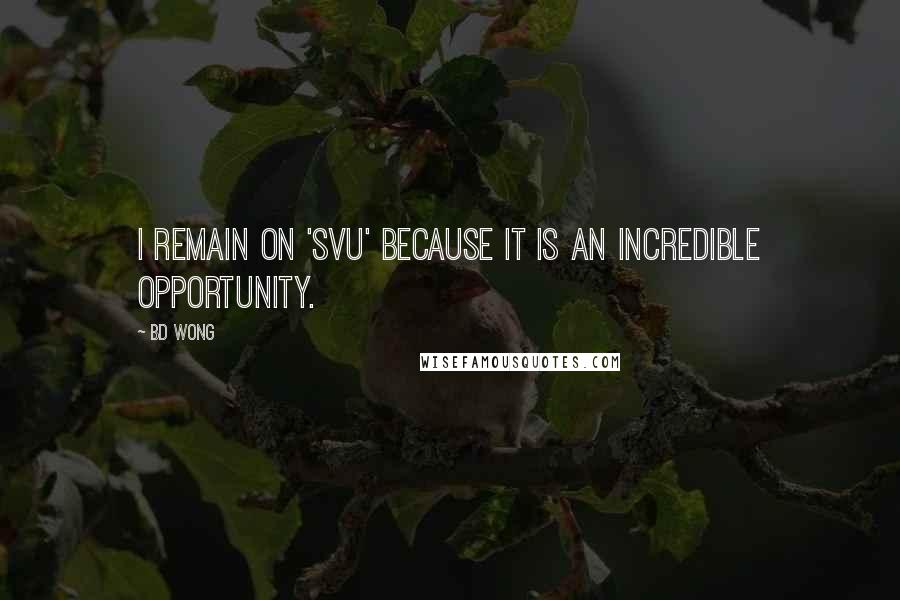 I remain on 'SVU' because it is an incredible opportunity.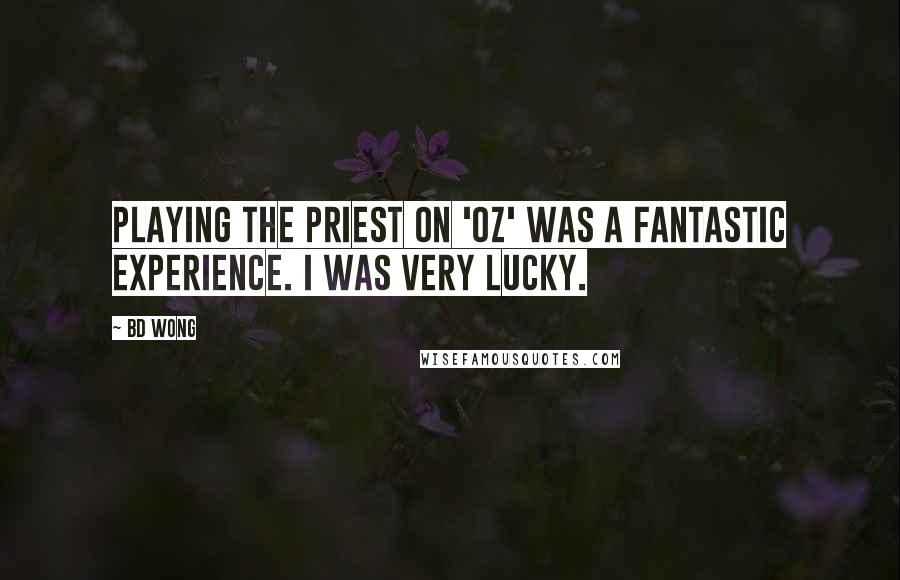 Playing the priest on 'Oz' was a fantastic experience. I was very lucky.
If I were to limit myself to the opportunities that were presented playing only Chinese-American parts, I would be virtually without a career.