Not Wanting Someone Quotes
Collection of top 46 famous quotes about Not Wanting Someone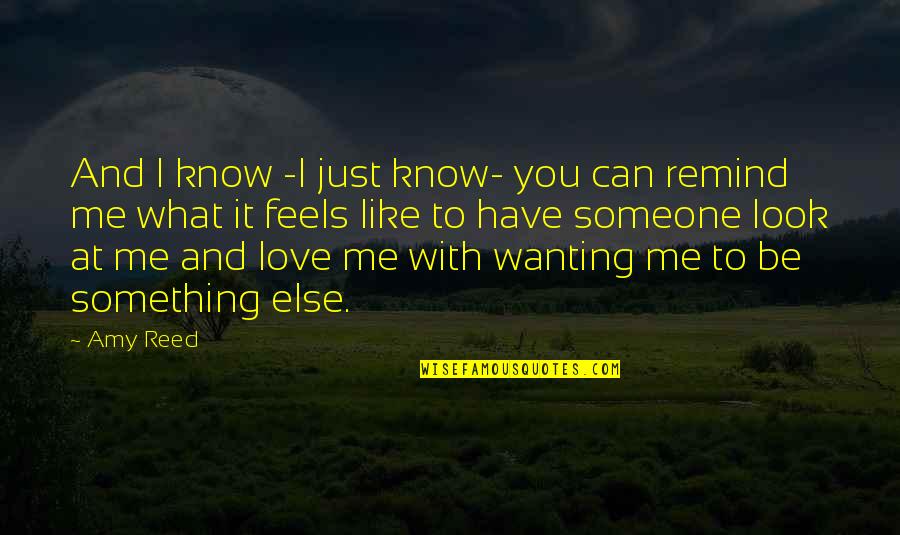 And I know -I just know- you can remind me what it feels like to have someone look at me and love me with wanting me to be something else.
—
Amy Reed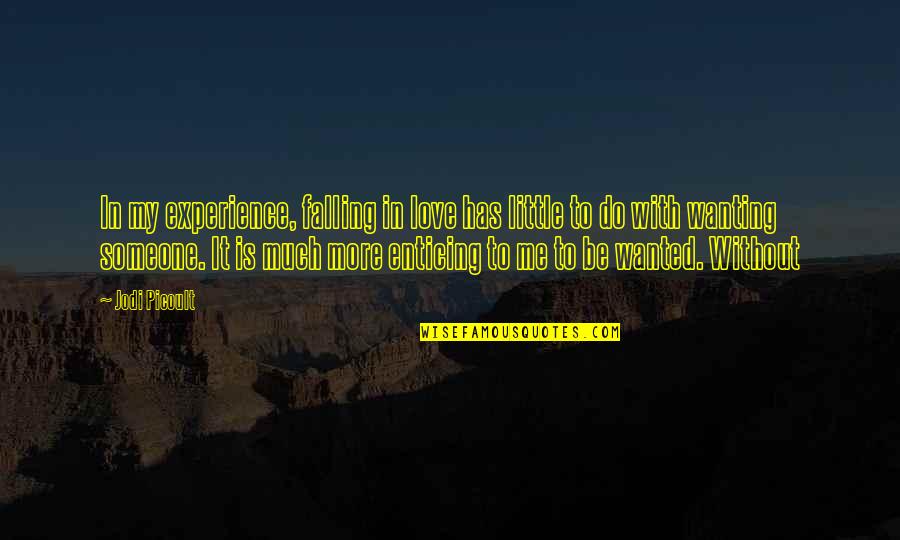 In my experience, falling in love has little to do with wanting someone. It is much more enticing to me to be wanted. Without
—
Jodi Picoult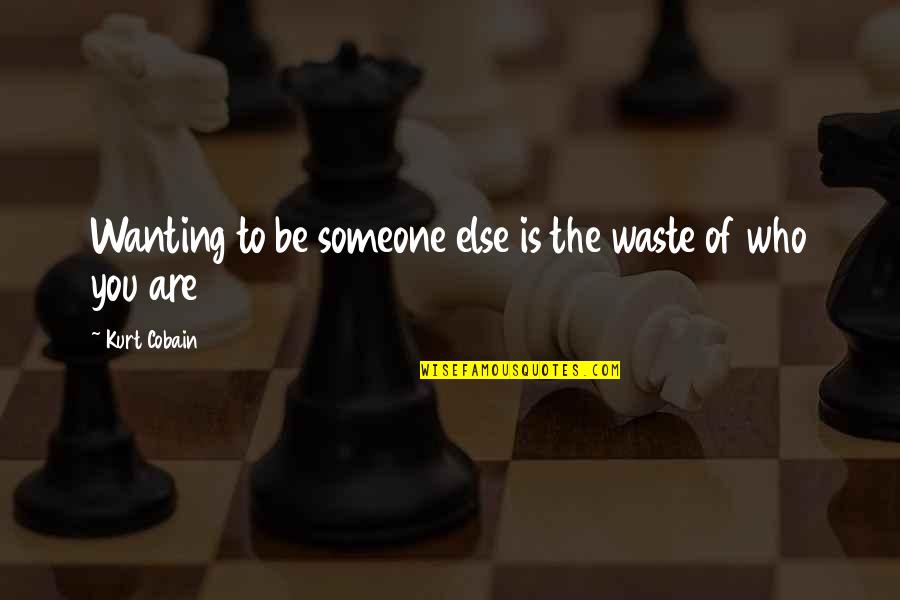 Wanting to be someone else is the waste of who you are
—
Kurt Cobain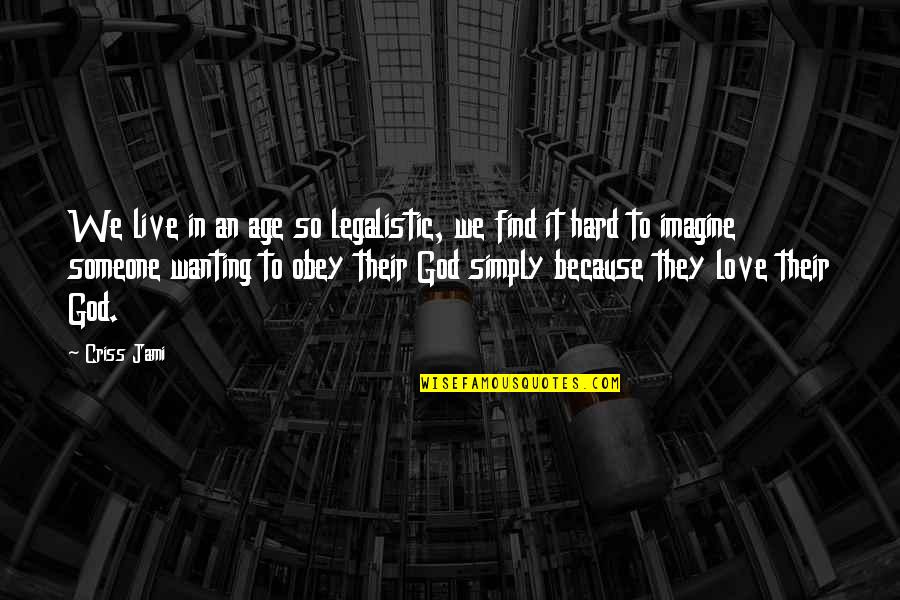 We live in an age so legalistic, we find it hard to imagine someone wanting to obey their God simply because they love their God.
—
Criss Jami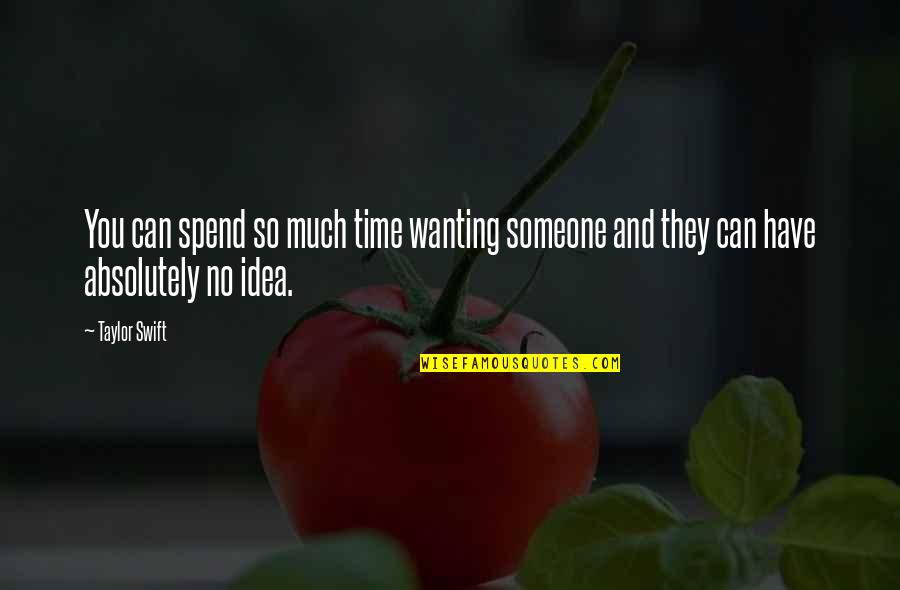 You can spend so much time wanting someone and they can have absolutely no idea.
—
Taylor Swift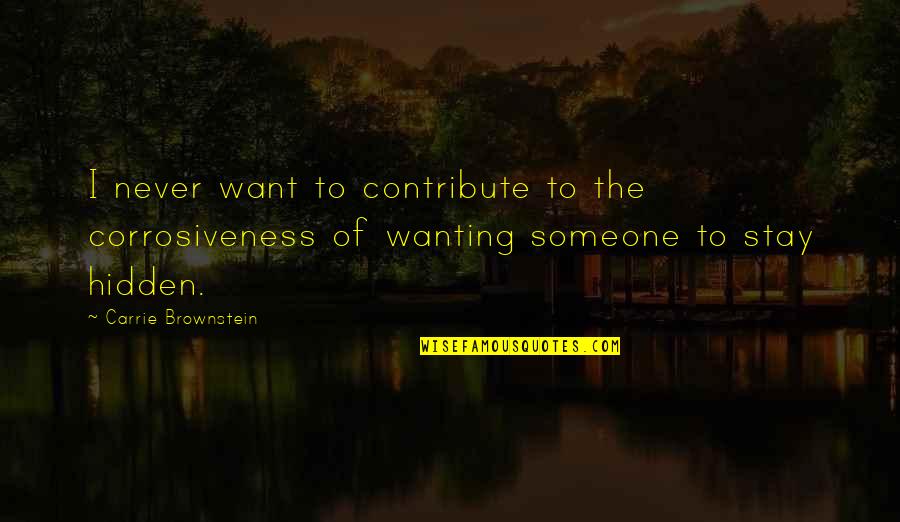 I never want to contribute to the corrosiveness of wanting someone to stay hidden.
—
Carrie Brownstein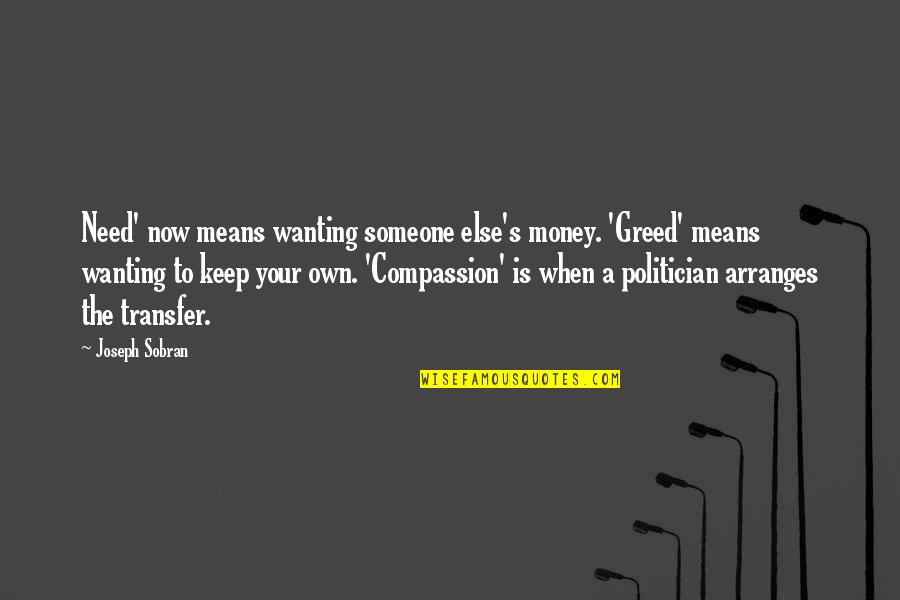 Need' now means wanting someone else's money. 'Greed' means wanting to keep your own. 'Compassion' is when a politician arranges the transfer.
—
Joseph Sobran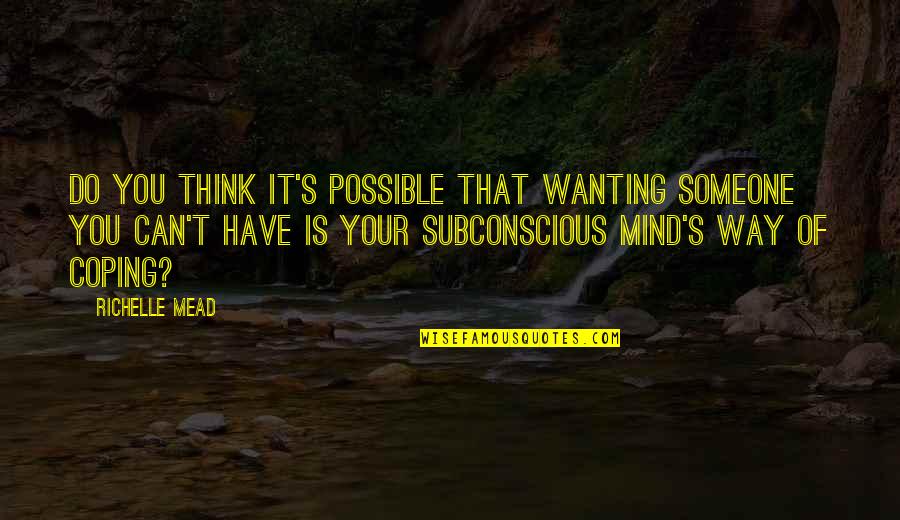 Do you think it's possible that wanting someone you can't have is your subconscious mind's way of coping?
—
Richelle Mead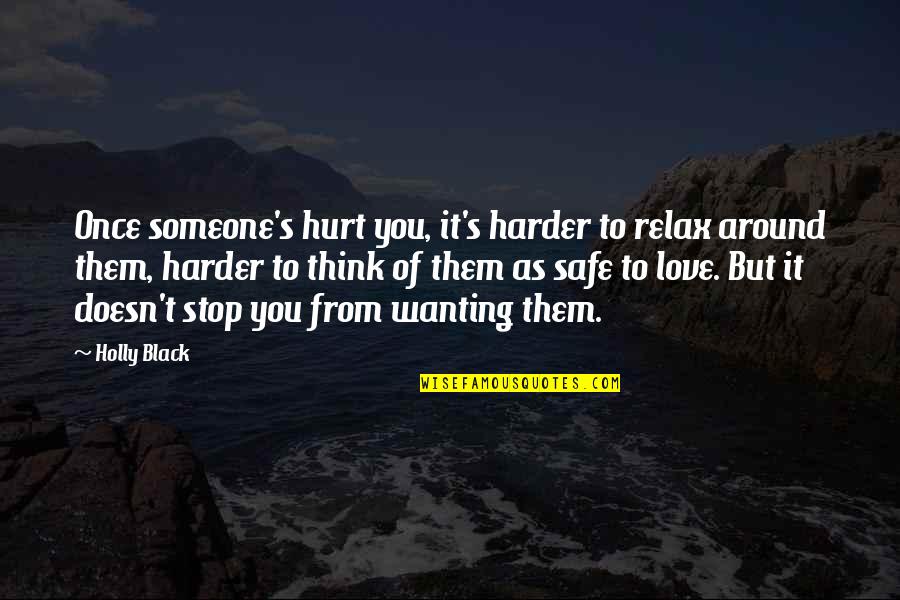 Once someone's hurt you, it's harder to relax around them, harder to think of them as safe to love. But it doesn't stop you from wanting them.
—
Holly Black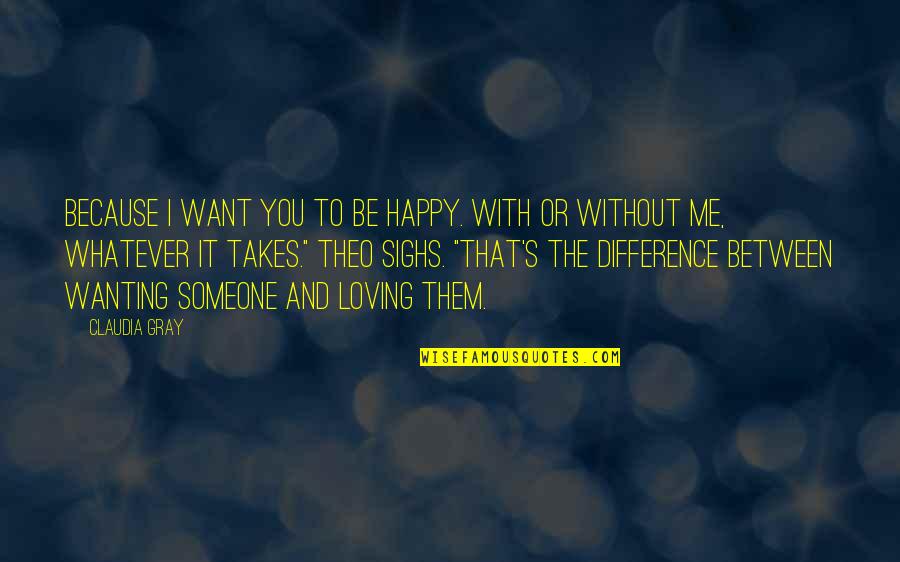 Because I want you to be happy. With or without me, whatever it takes." Theo sighs. "That's the difference between wanting someone and loving them.
—
Claudia Gray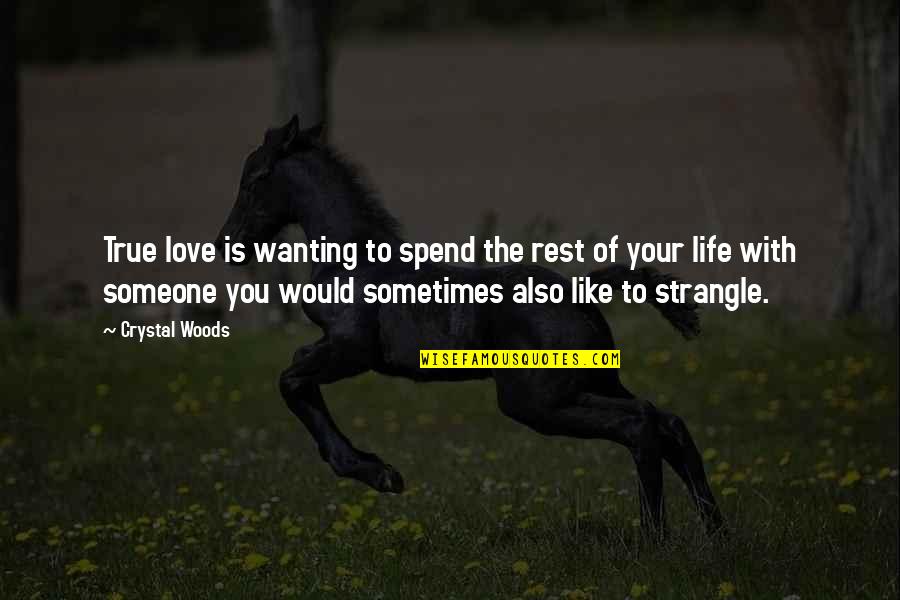 True love is wanting to spend the rest of your life with someone you would sometimes also like to strangle.
—
Crystal Woods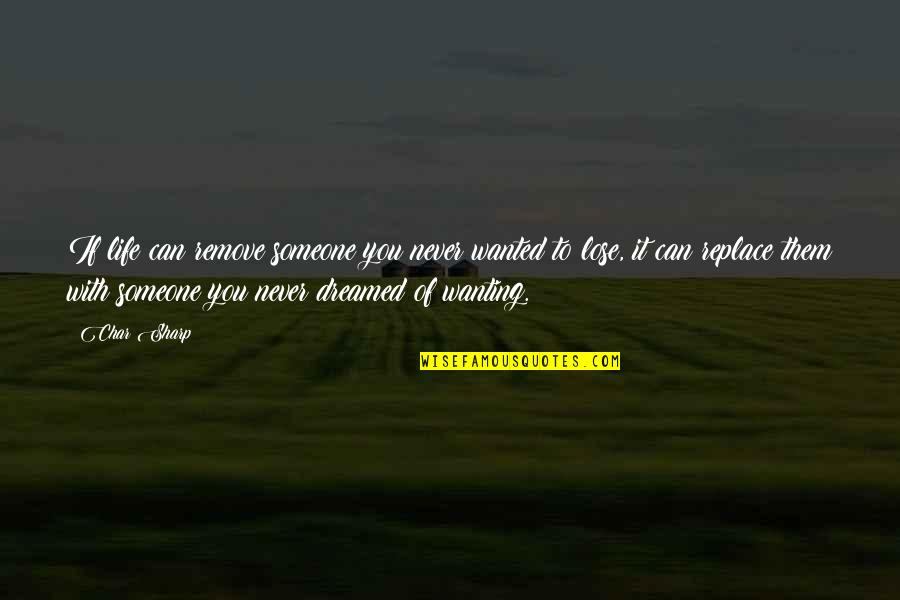 If life can remove someone you never wanted to lose, it can replace them with someone you never dreamed of wanting.
—
Char Sharp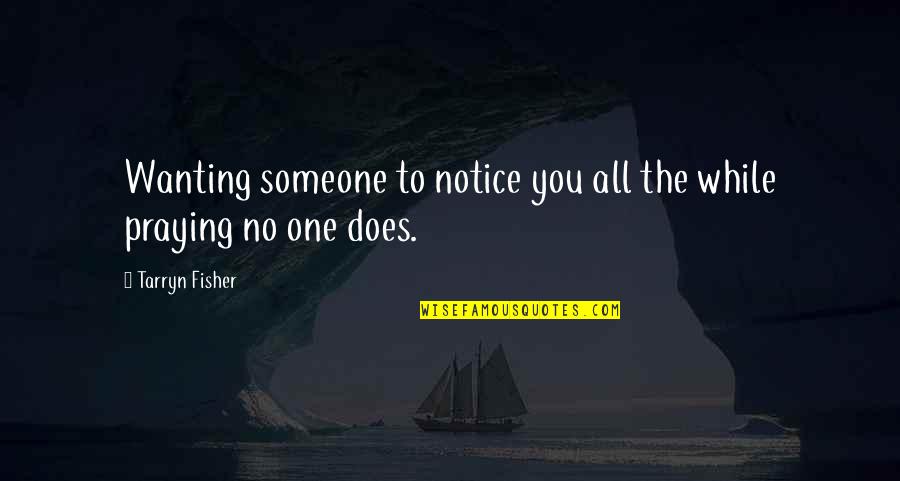 Wanting someone to notice you all the while praying no one does. —
Tarryn Fisher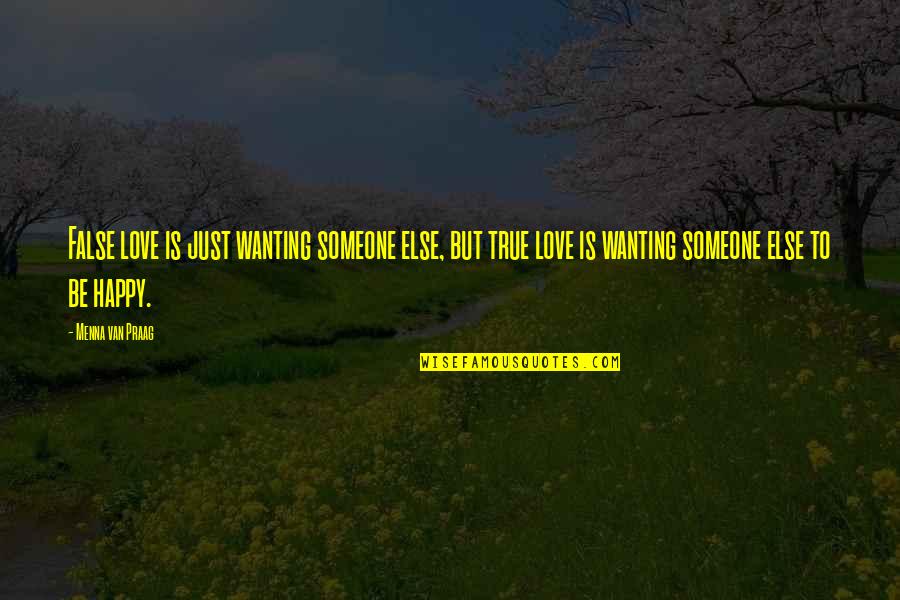 False love is just wanting someone else, but true love is wanting someone else to be happy. —
Menna Van Praag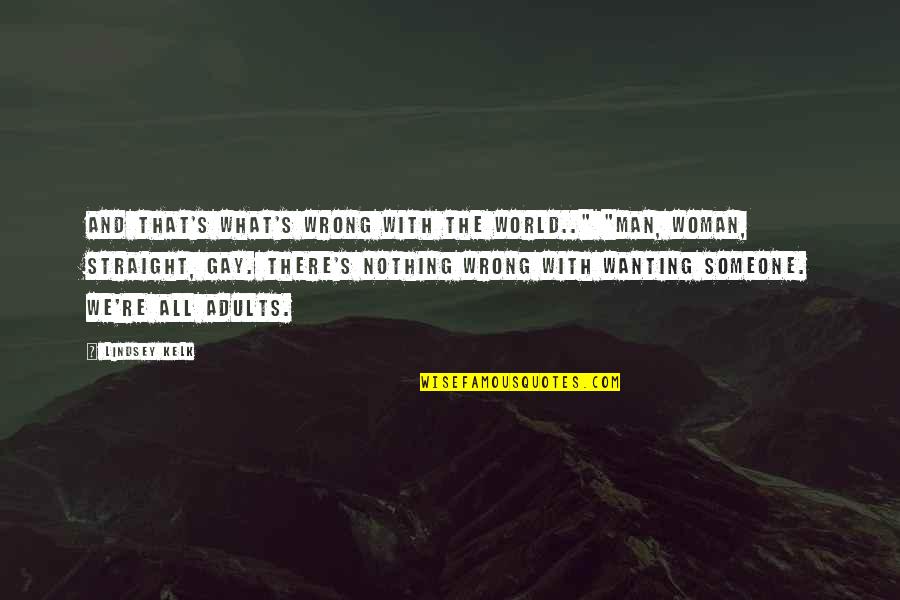 And that's what's wrong with the world.." "Man, woman, straight, gay. There's nothing wrong with wanting someone. We're all adults. —
Lindsey Kelk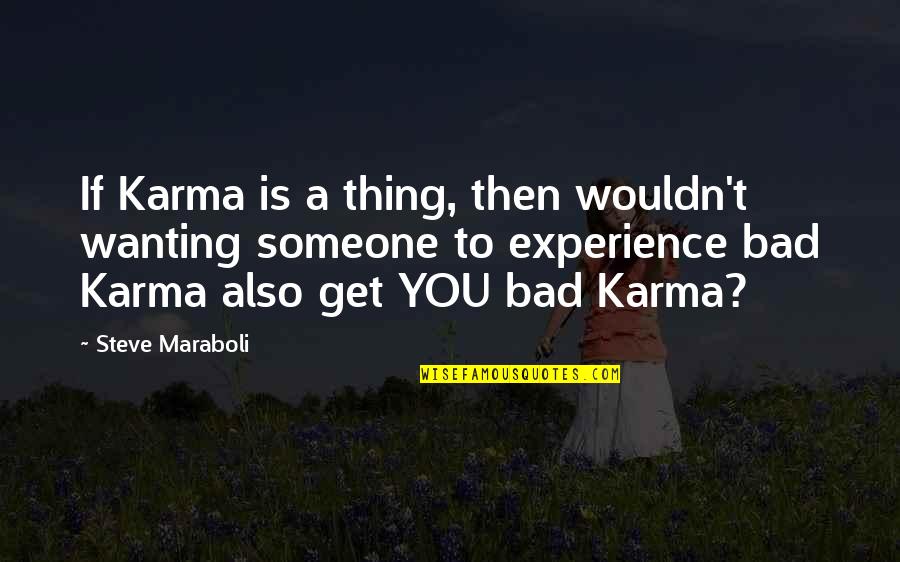 If Karma is a thing, then wouldn't wanting someone to experience bad Karma also get YOU bad Karma? —
Steve Maraboli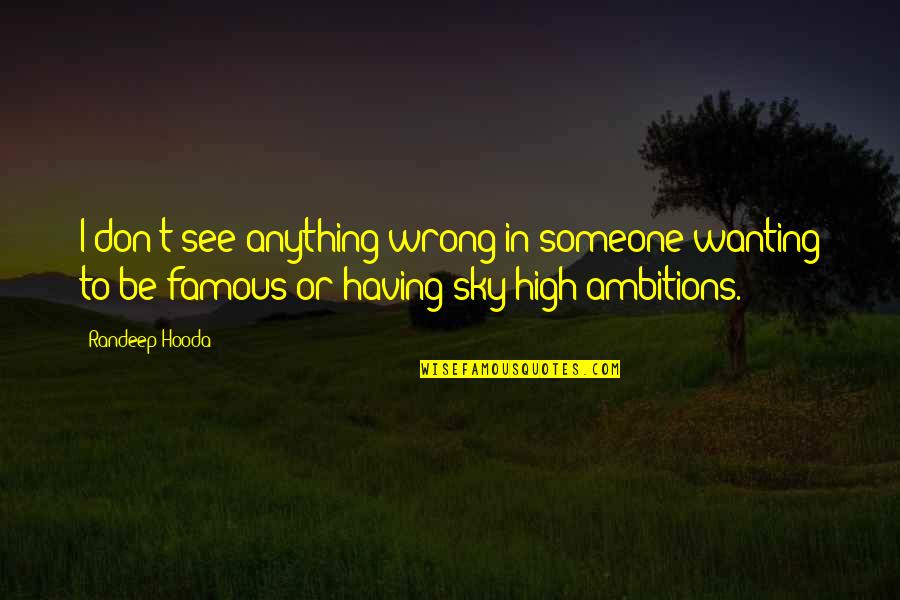 I don't see anything wrong in someone wanting to be famous or having sky-high ambitions. —
Randeep Hooda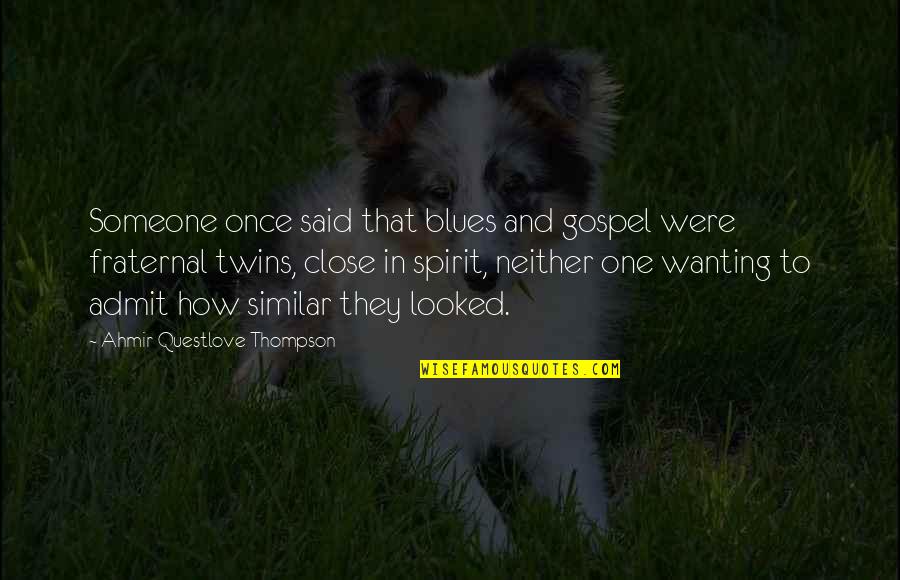 Someone once said that blues and gospel were fraternal twins, close in spirit, neither one wanting to admit how similar they looked. —
Ahmir Questlove Thompson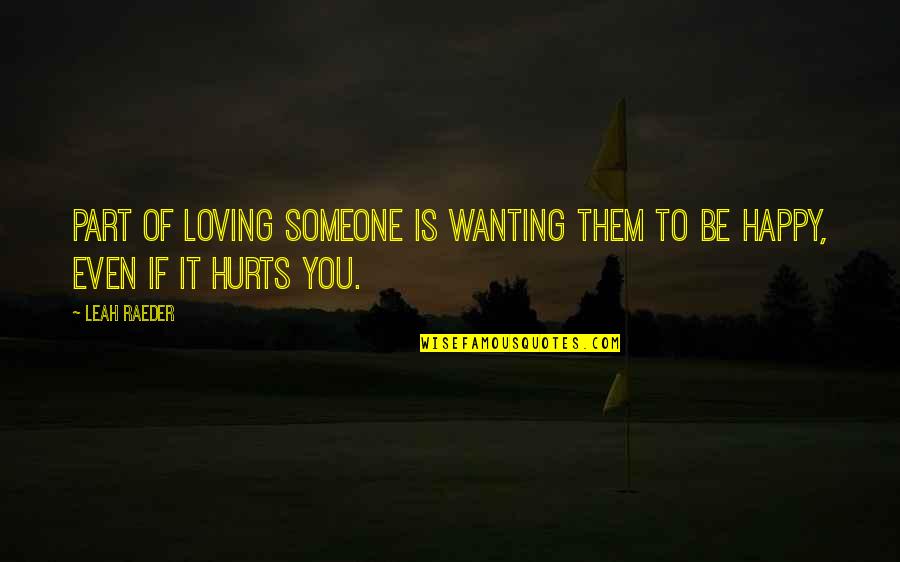 Part of loving someone is wanting them to be happy, even if it hurts you. —
Leah Raeder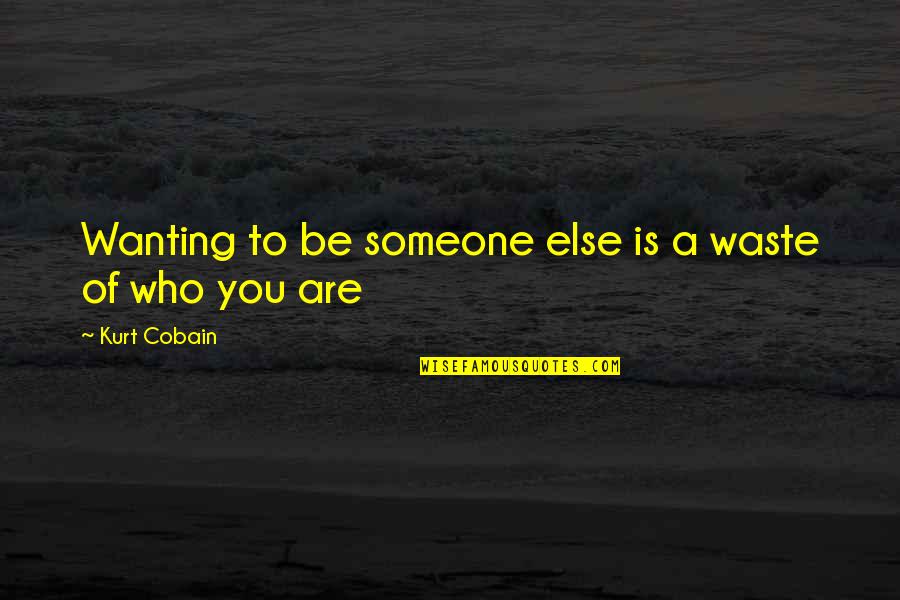 Wanting to be someone else is a waste of who you are —
Kurt Cobain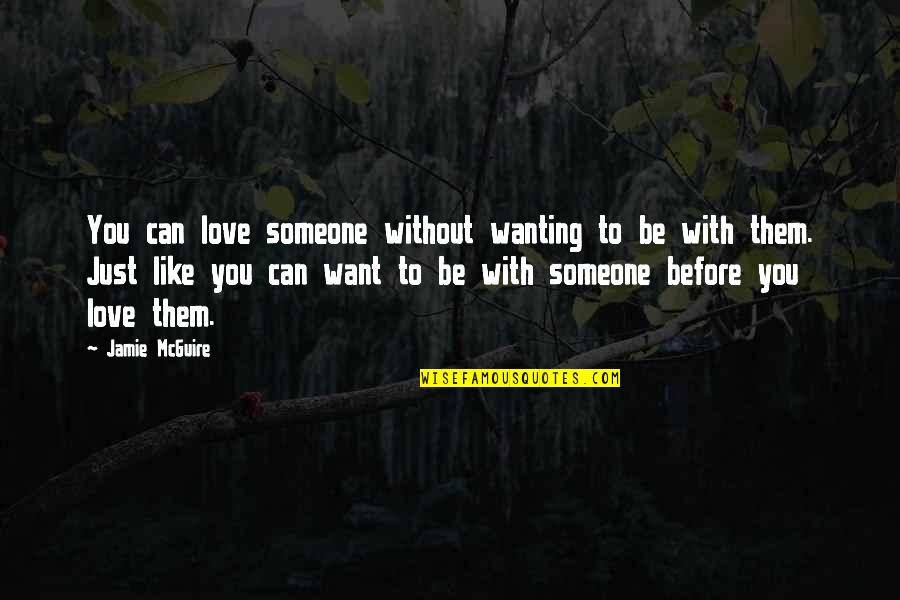 You can love someone without wanting to be with them. Just like you can want to be with someone before you love them. —
Jamie McGuire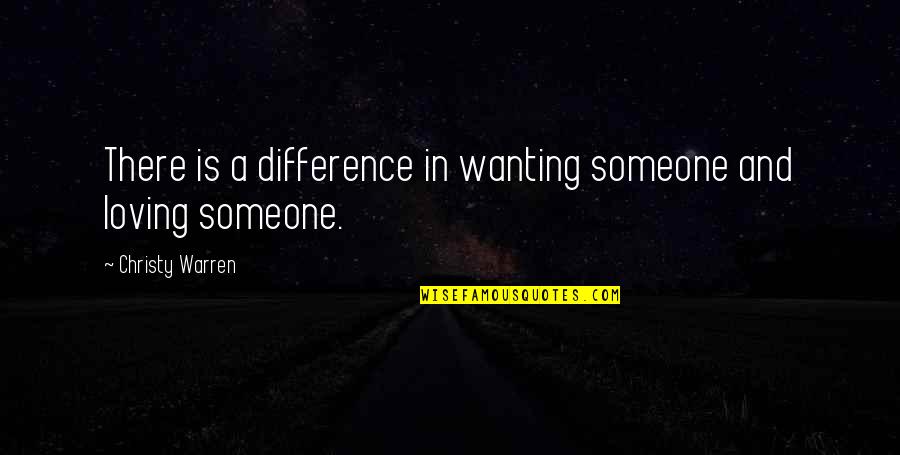 There is a difference in wanting someone and loving someone. —
Christy Warren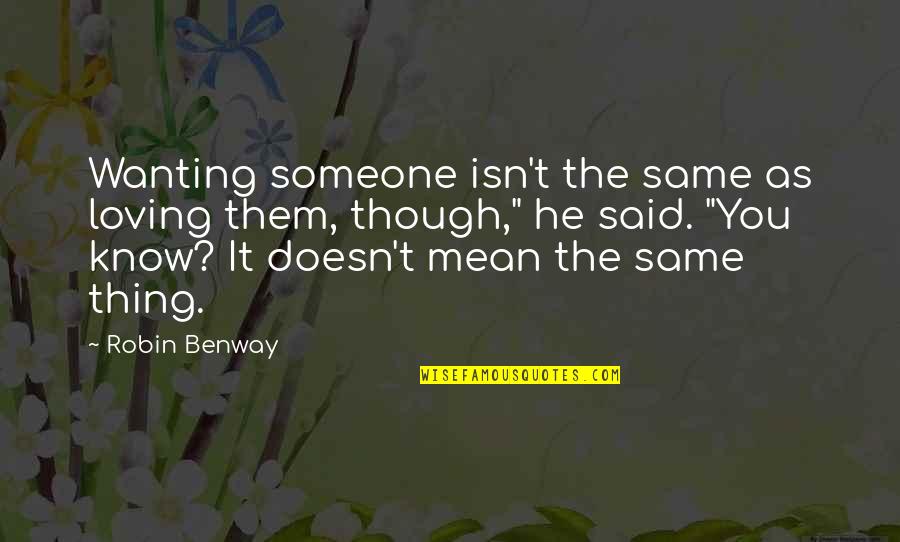 Wanting someone isn't the same as loving them, though," he said. "You know? It doesn't mean the same thing. —
Robin Benway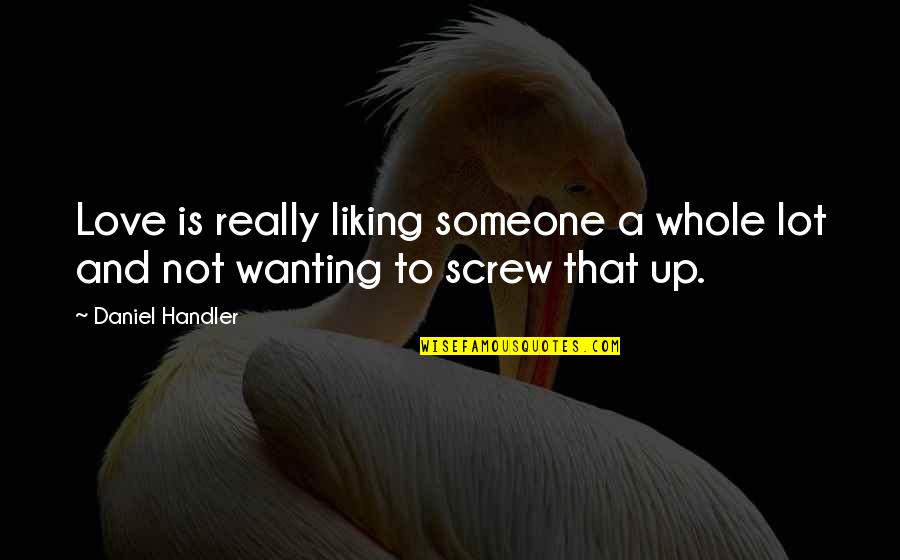 Love is really liking someone a whole lot and not wanting to screw that up. —
Daniel Handler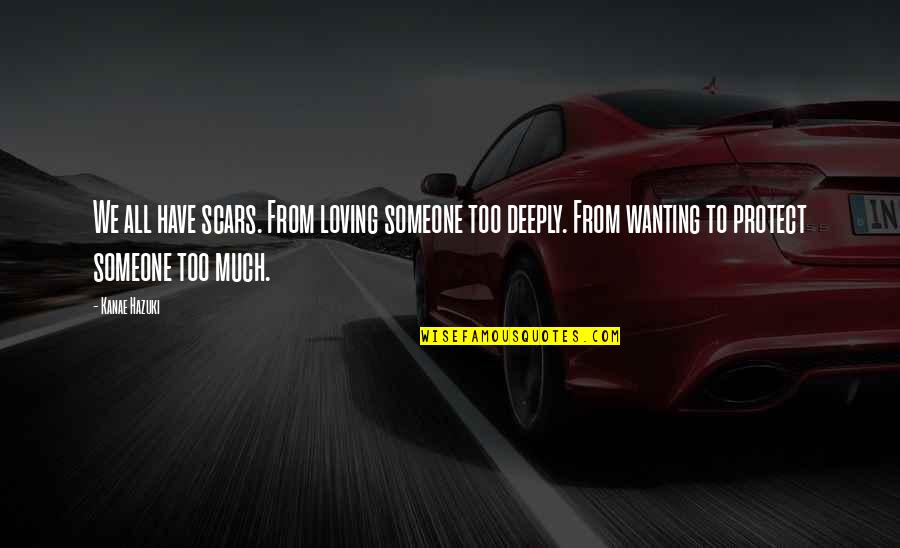 We all have scars. From loving someone too deeply. From wanting to protect someone too much. —
Kanae Hazuki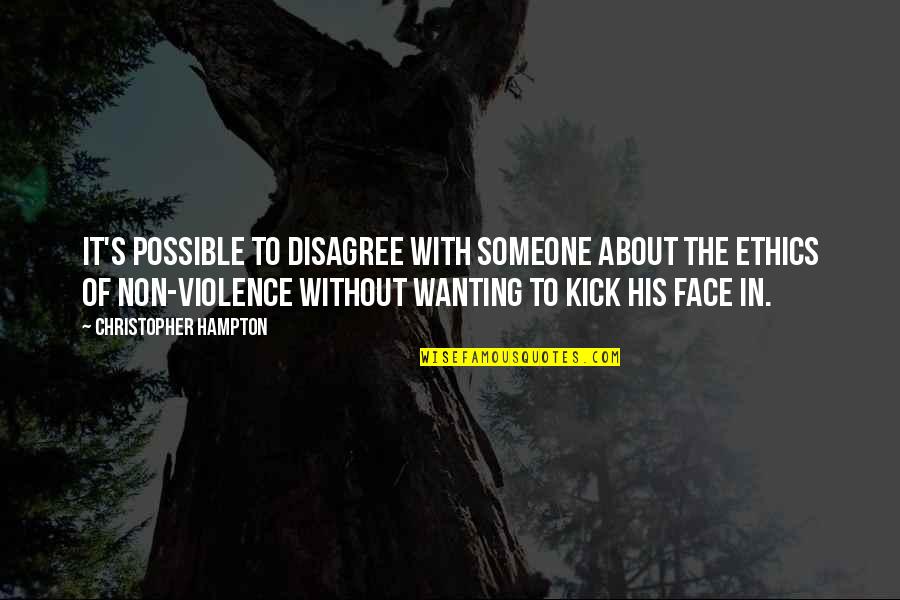 It's possible to disagree with someone about the ethics of non-violence without wanting to kick his face in. —
Christopher Hampton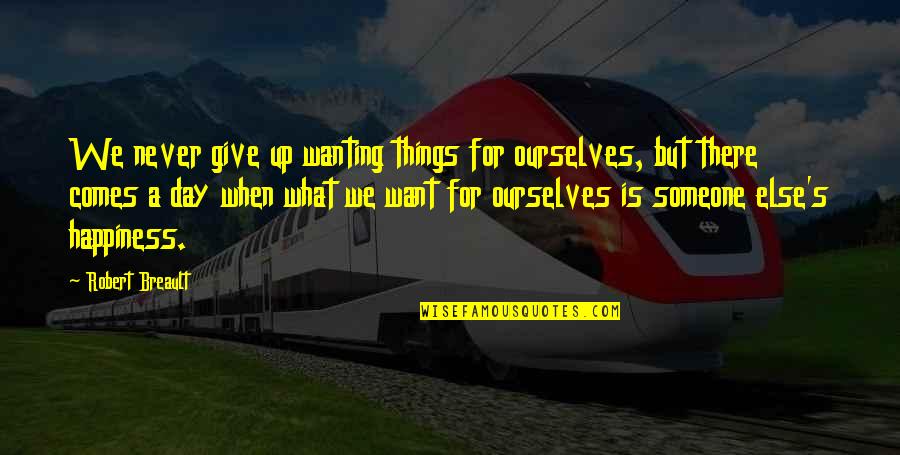 We never give up wanting things for ourselves, but there comes a day when what we want for ourselves is someone else's happiness. —
Robert Breault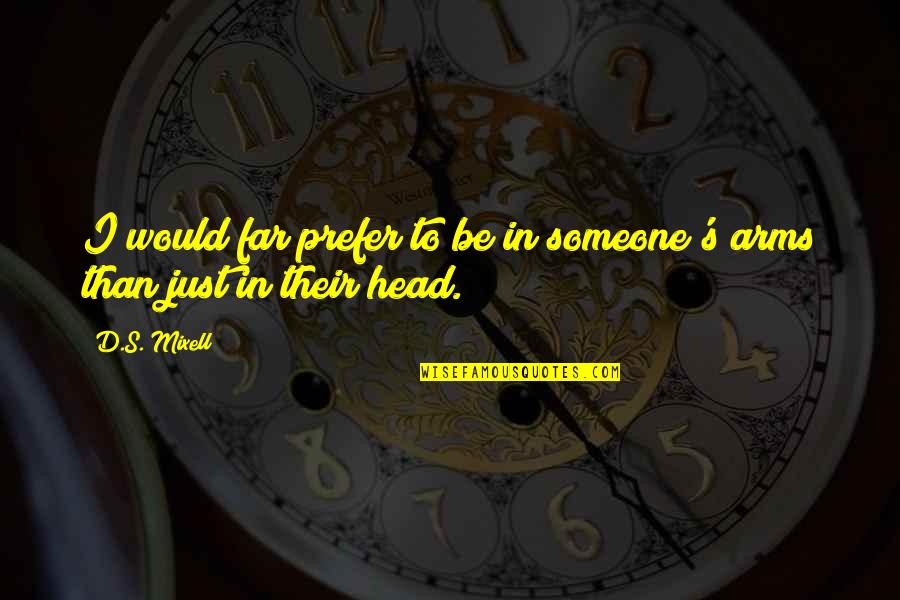 I would far prefer to be in someone's arms than just in their head. —
D.S. Mixell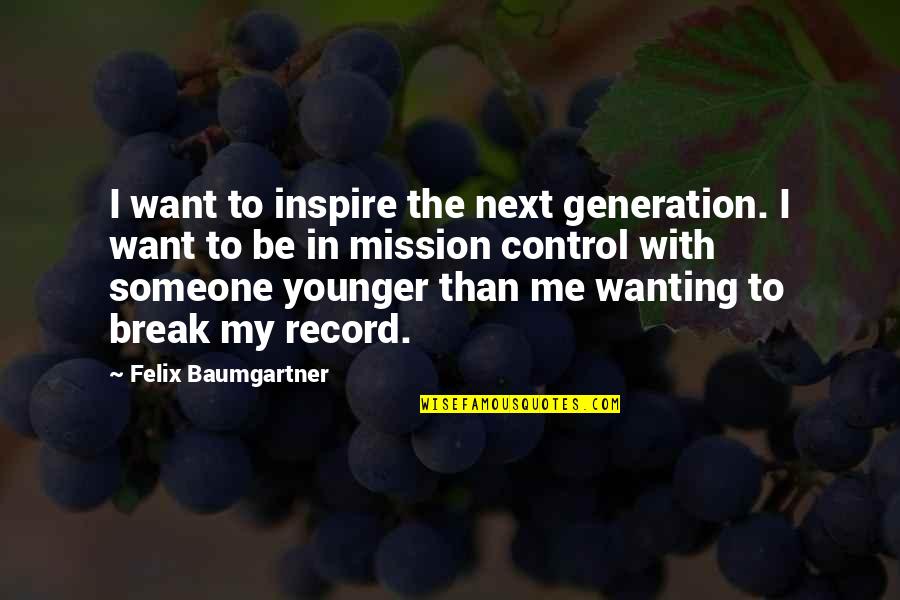 I want to inspire the next generation. I want to be in mission control with someone younger than me wanting to break my record. —
Felix Baumgartner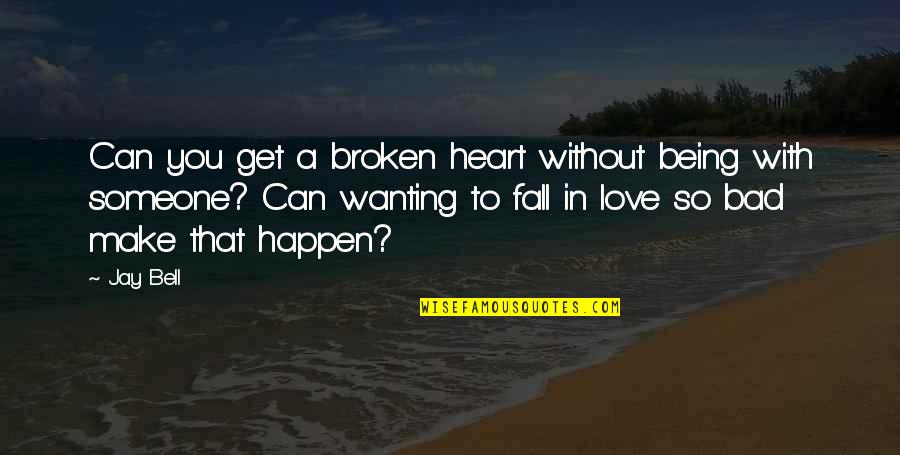 Can you get a broken heart without being with someone? Can wanting to fall in love so bad make that happen? —
Jay Bell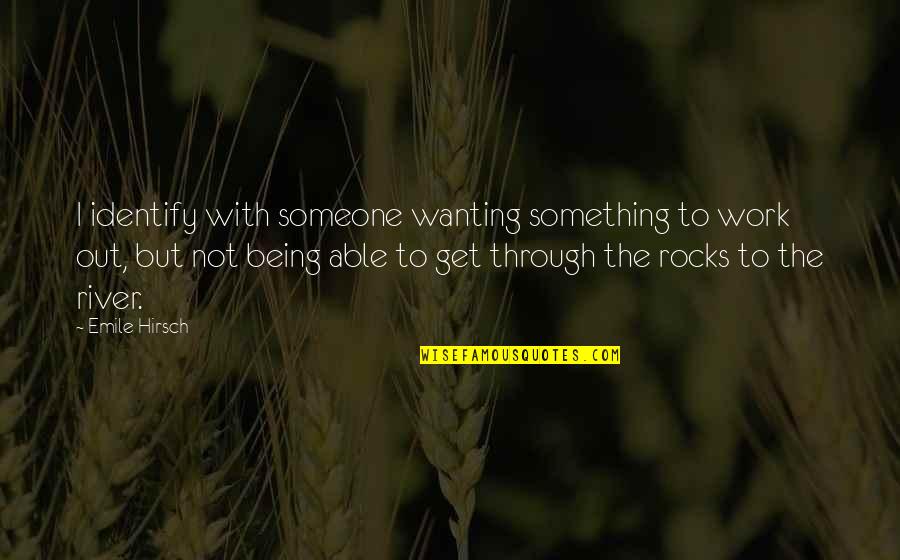 I identify with someone wanting something to work out, but not being able to get through the rocks to the river. —
Emile Hirsch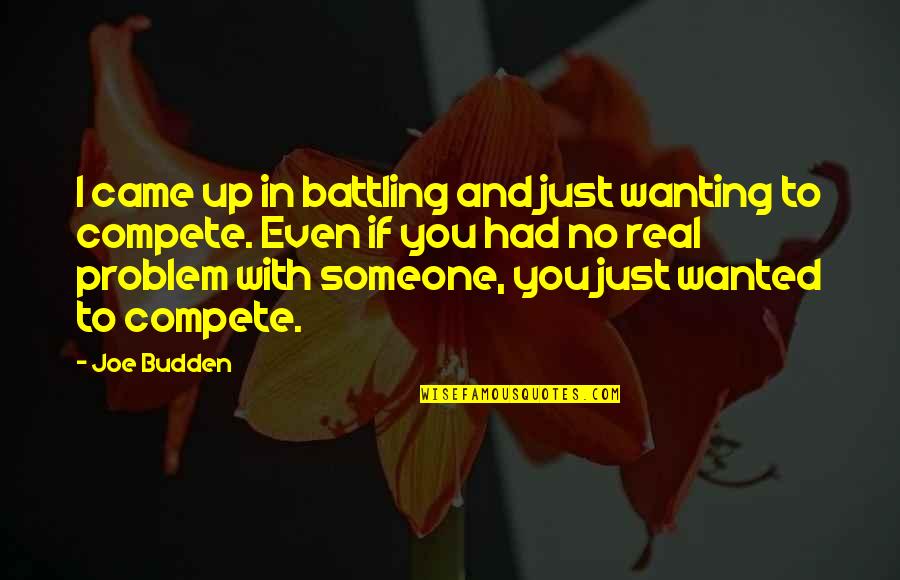 I came up in battling and just wanting to compete. Even if you had no real problem with someone, you just wanted to compete. —
Joe Budden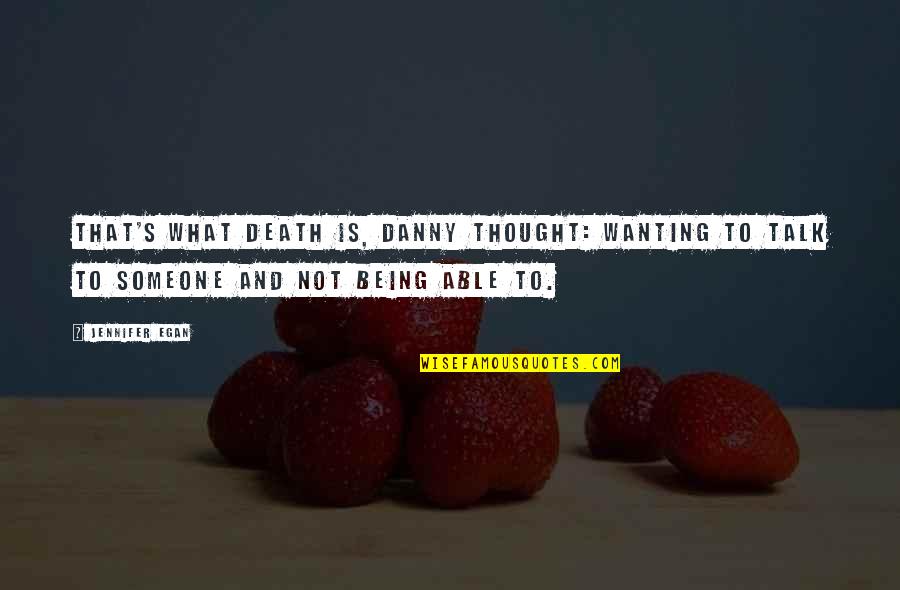 That's what death is, Danny thought: wanting to talk to someone and not being able to. —
Jennifer Egan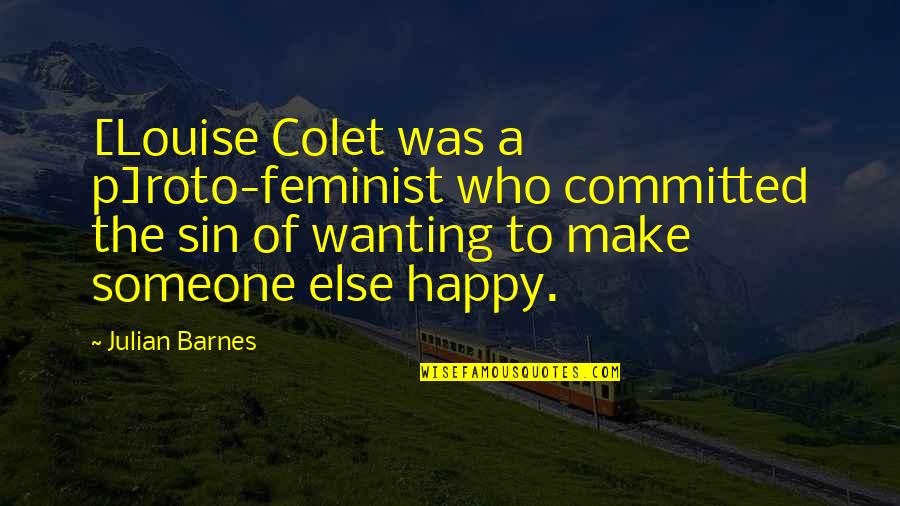 [Louise Colet was a p]roto-feminist who committed the sin of wanting to make someone else happy. —
Julian Barnes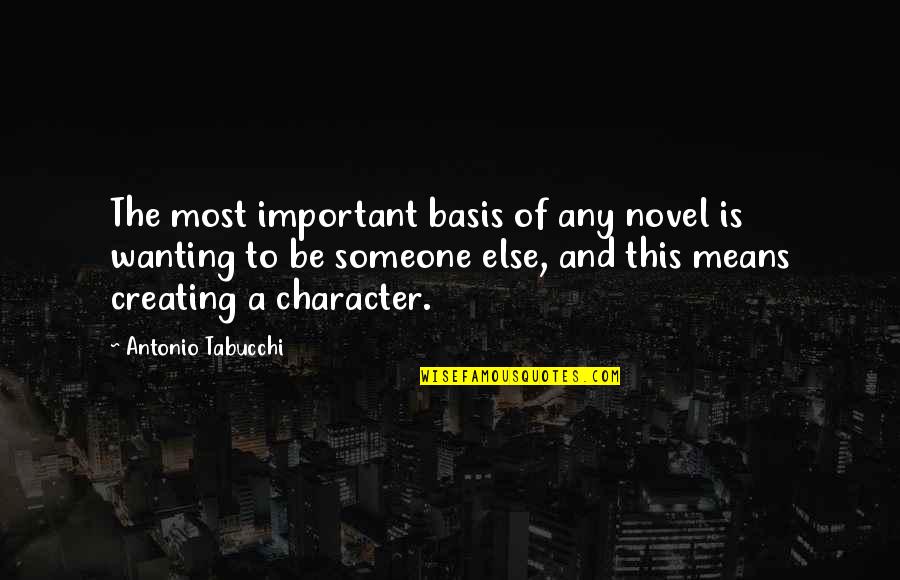 The most important basis of any novel is wanting to be someone else, and this means creating a character. —
Antonio Tabucchi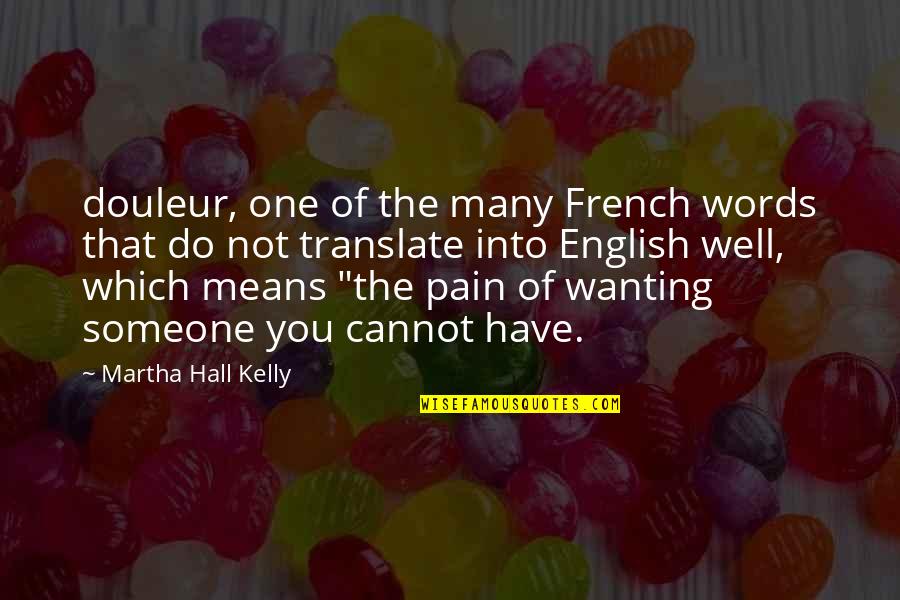 douleur, one of the many French words that do not translate into English well, which means "the pain of wanting someone you cannot have. —
Martha Hall Kelly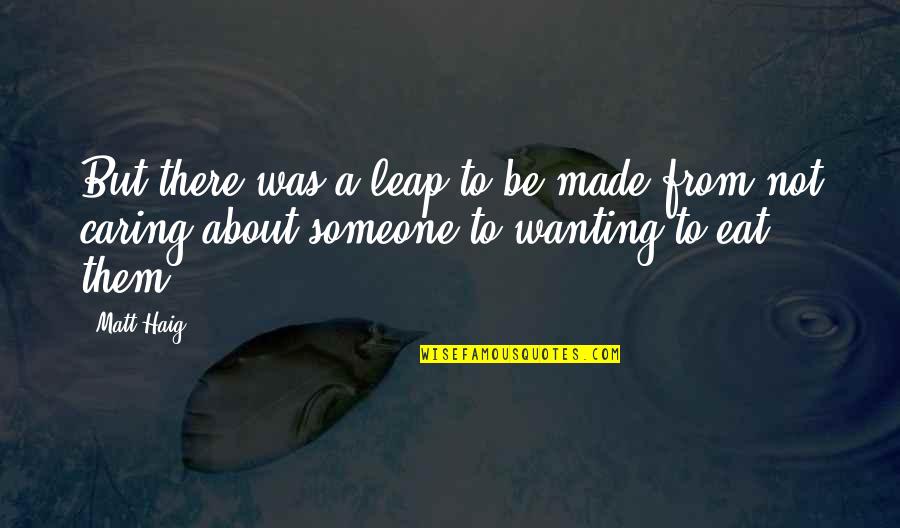 But there was a leap to be made from not caring about someone to wanting to eat them. —
Matt Haig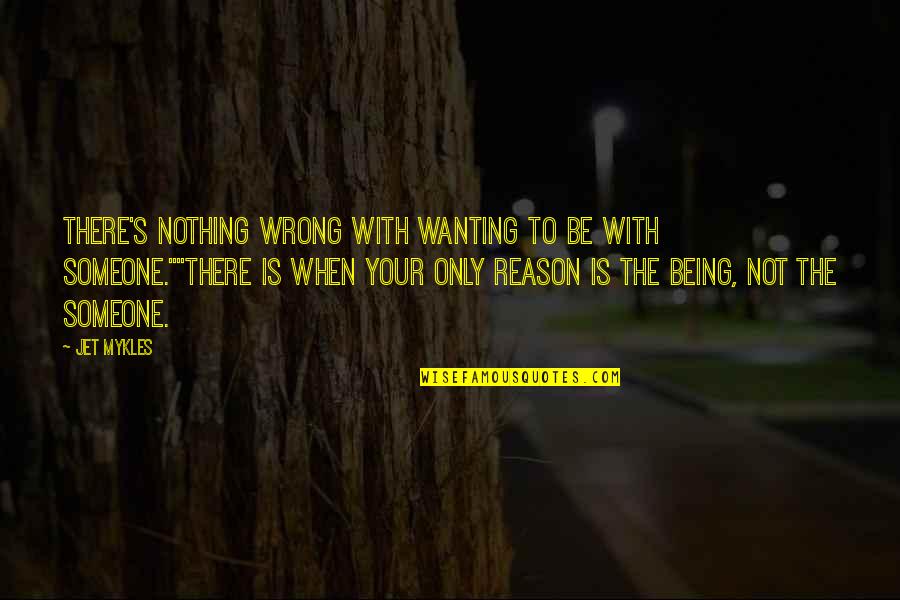 There's nothing wrong with wanting to be with someone."
"There is when your only reason is the being, not the someone. —
Jet Mykles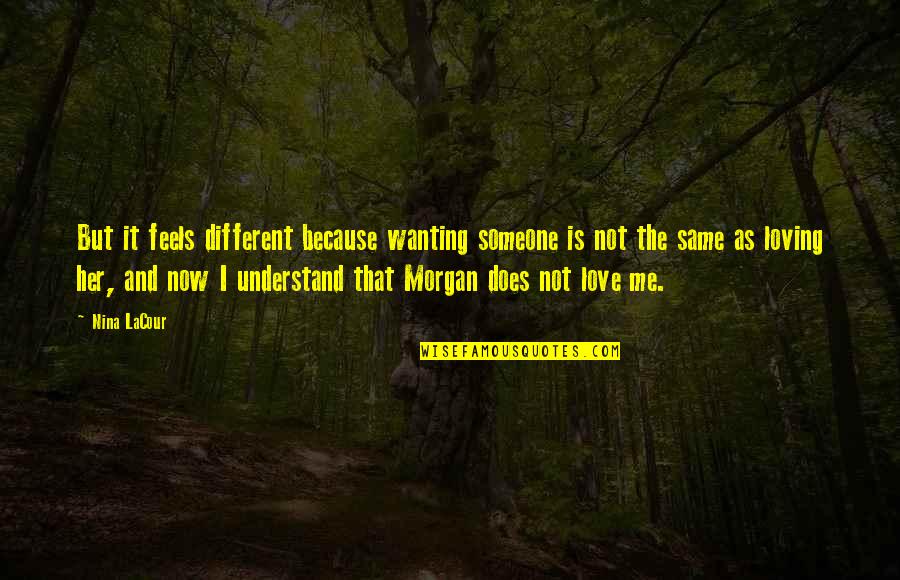 But it feels different because wanting someone is not the same as loving her, and now I understand that Morgan does not love me. —
Nina LaCour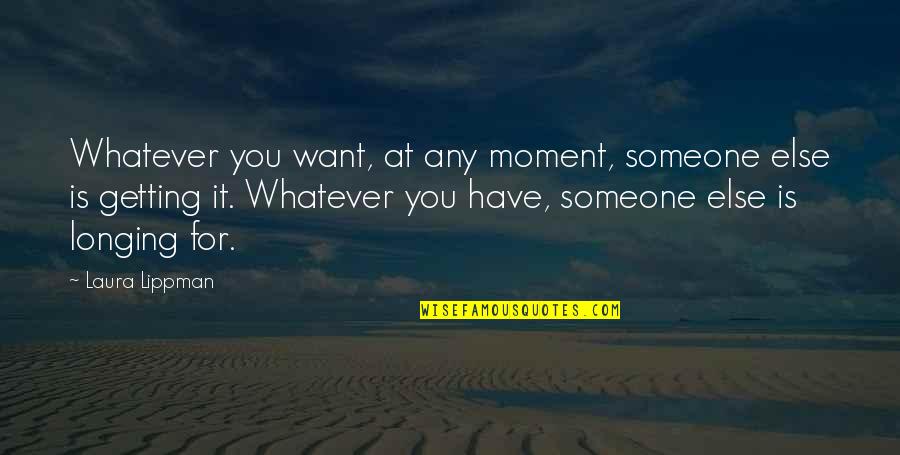 Whatever you want, at any moment, someone else is getting it. Whatever you have, someone else is longing for. —
Laura Lippman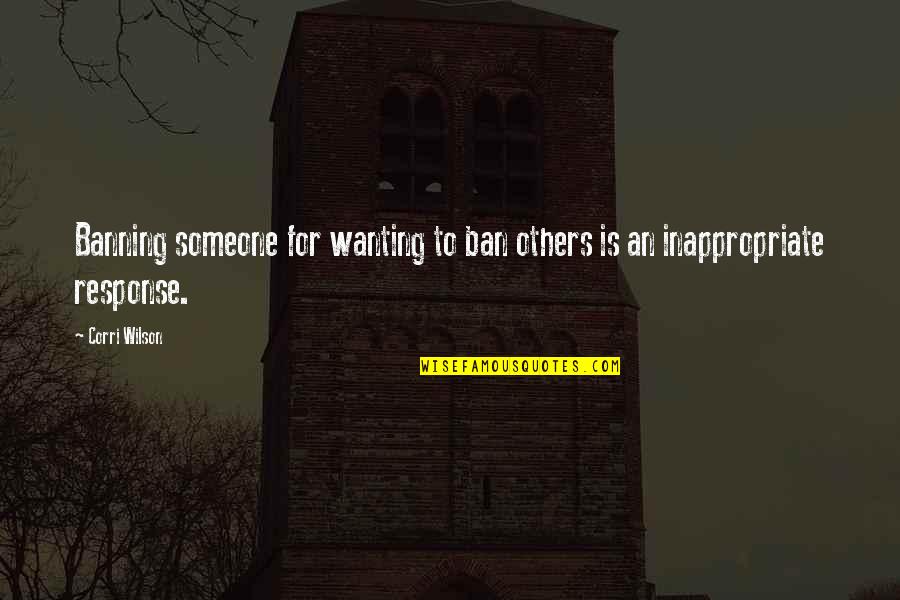 Banning someone for wanting to ban others is an inappropriate response. —
Corri Wilson
I suspect, for a lot of people who become actors, there's a feeling of wanting to be someone other than who they actually are. —
Ben Mendelsohn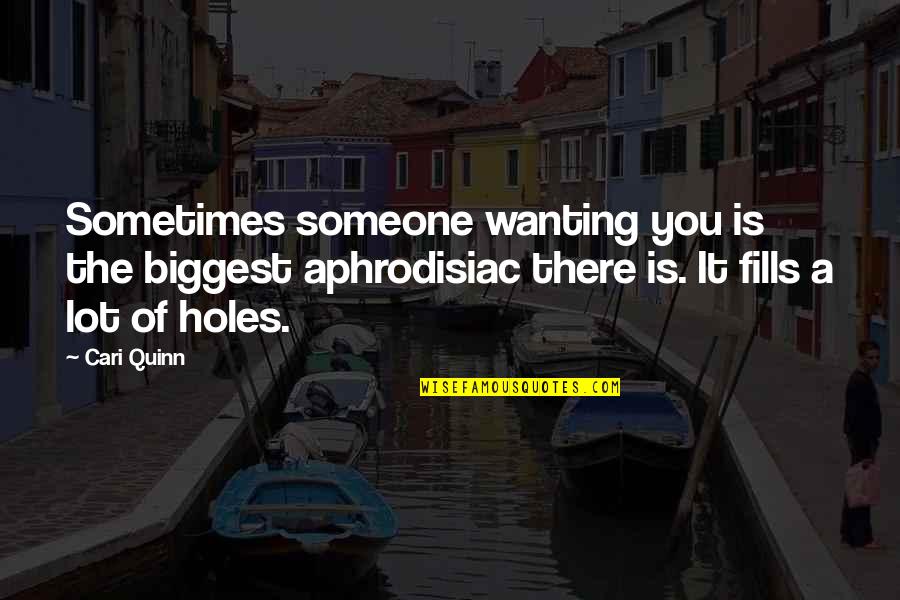 Sometimes someone wanting you is the biggest aphrodisiac there is. It fills a lot of holes. —
Cari Quinn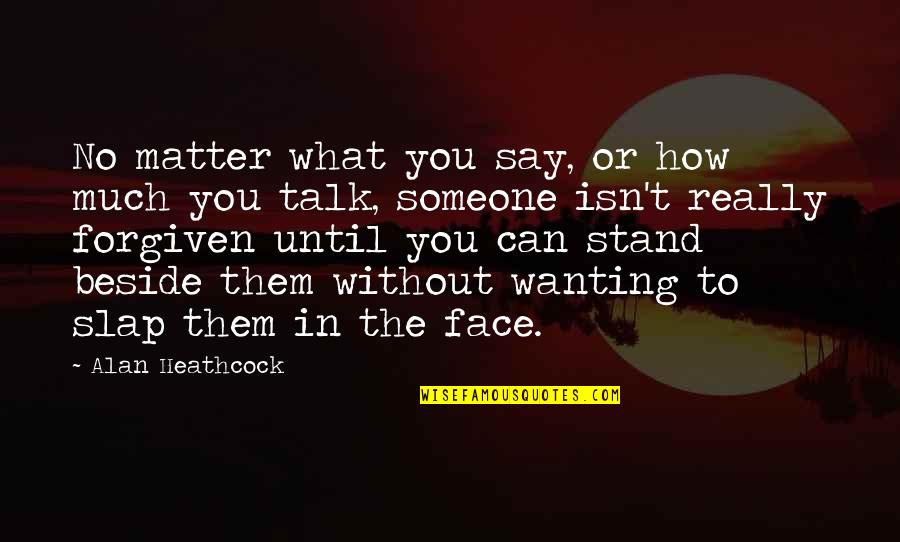 No matter what you say, or how much you talk, someone isn't really forgiven until you can stand beside them without wanting to slap them in the face. —
Alan Heathcock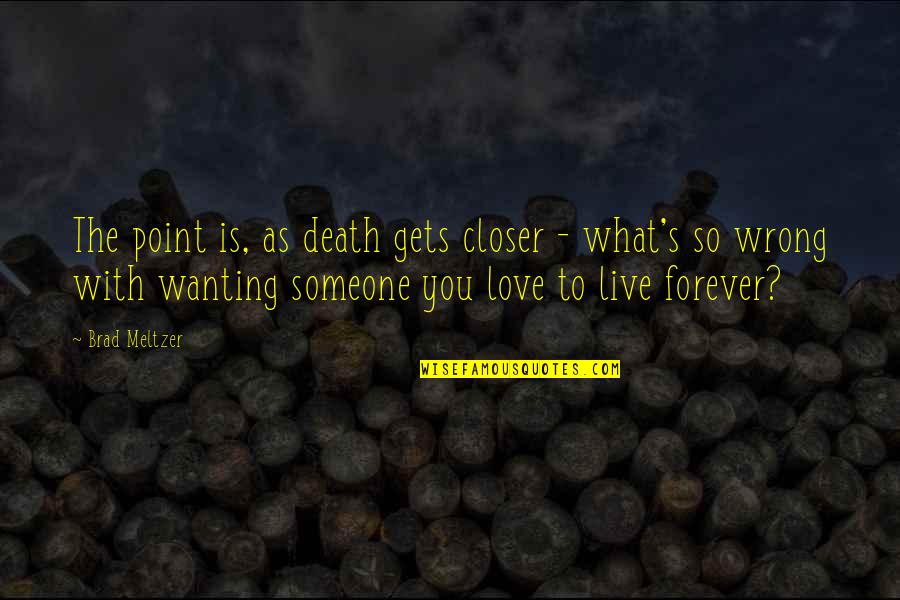 The point is, as death gets closer - what's so wrong with wanting someone you love to live forever? —
Brad Meltzer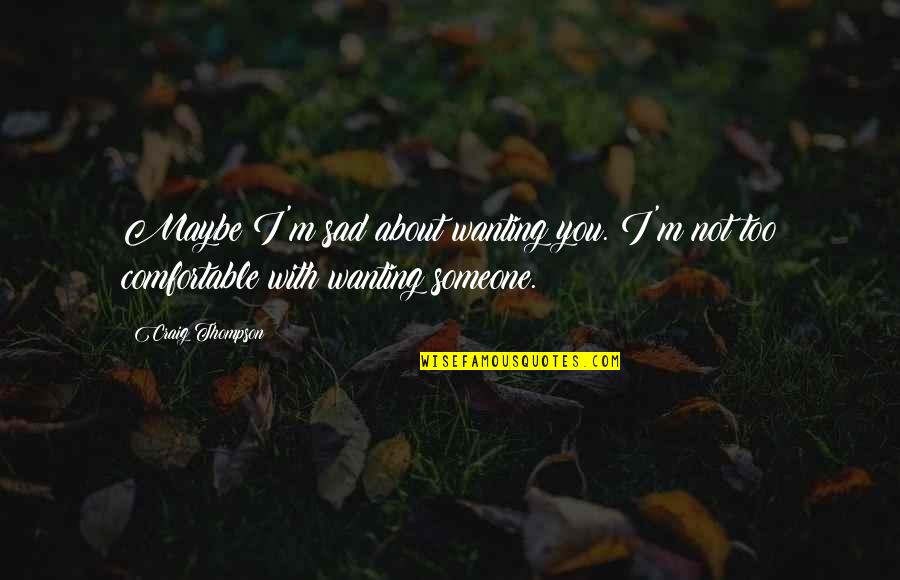 Maybe I'm sad about wanting you. I'm not too comfortable with wanting someone. —
Craig Thompson