Carol Cassella Quotes
Top 6 wise famous quotes and sayings by Carol Cassella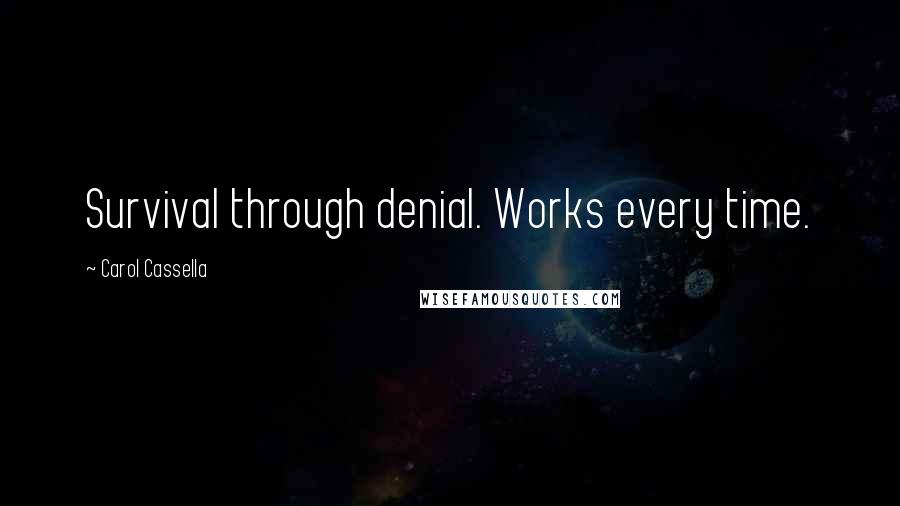 Survival through denial. Works every time.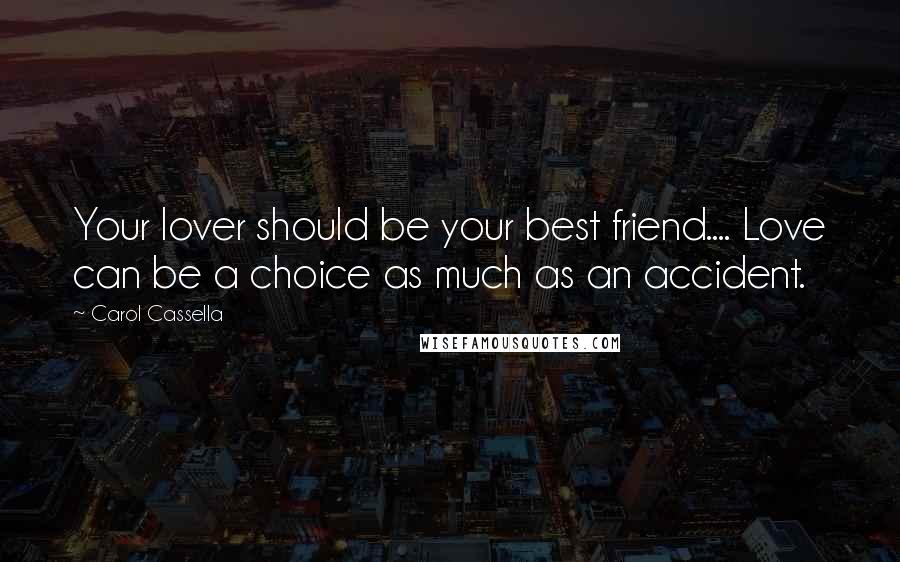 Your lover should be your best friend.... Love can be a choice as much as an accident.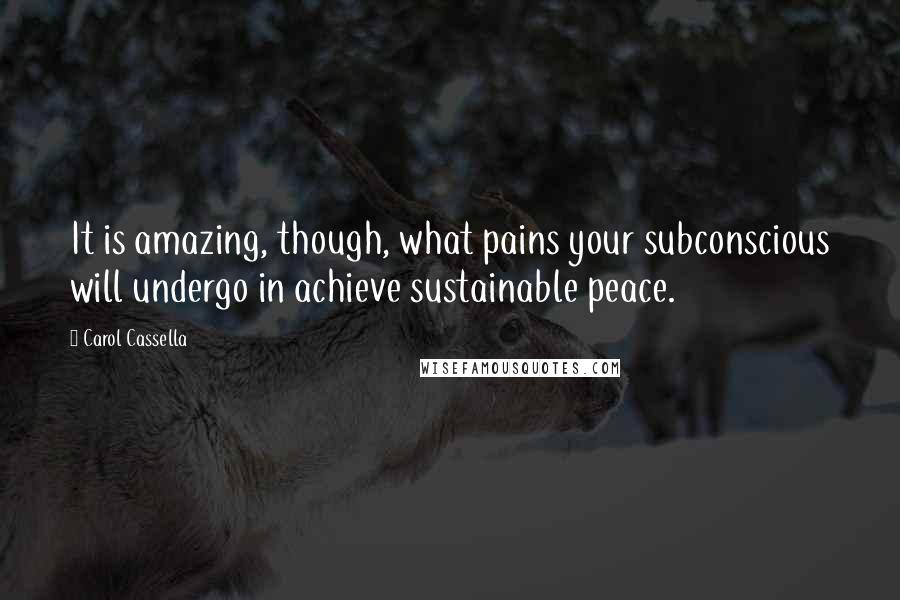 It is amazing, though, what pains your subconscious will undergo in achieve sustainable peace.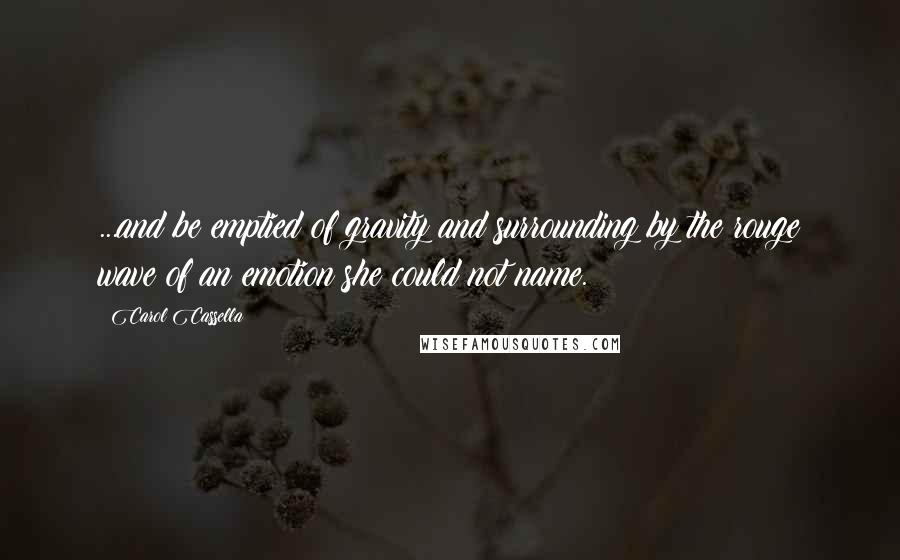 ...and be emptied of gravity and surrounding by the rouge wave of an emotion she could not name.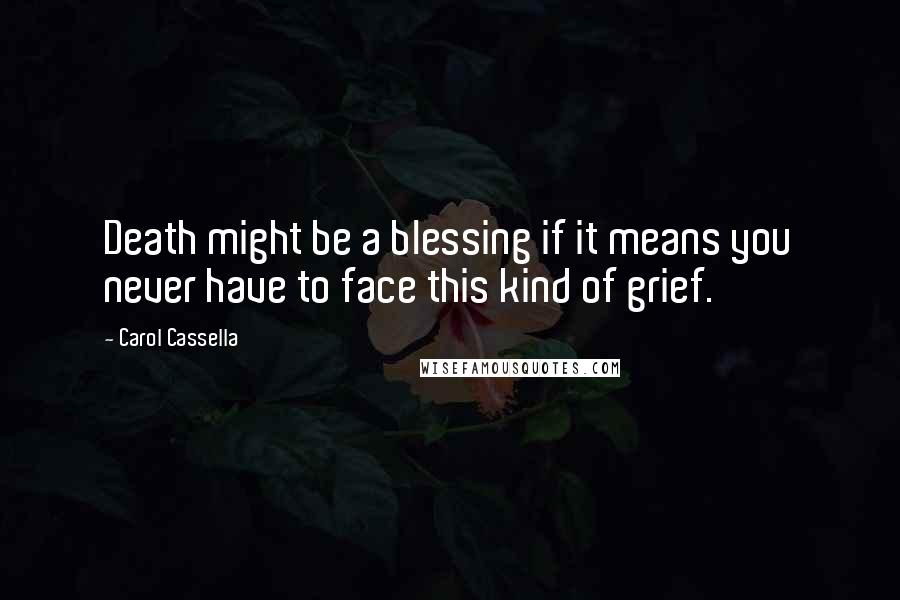 Death might be a blessing if it means you never have to face this kind of grief.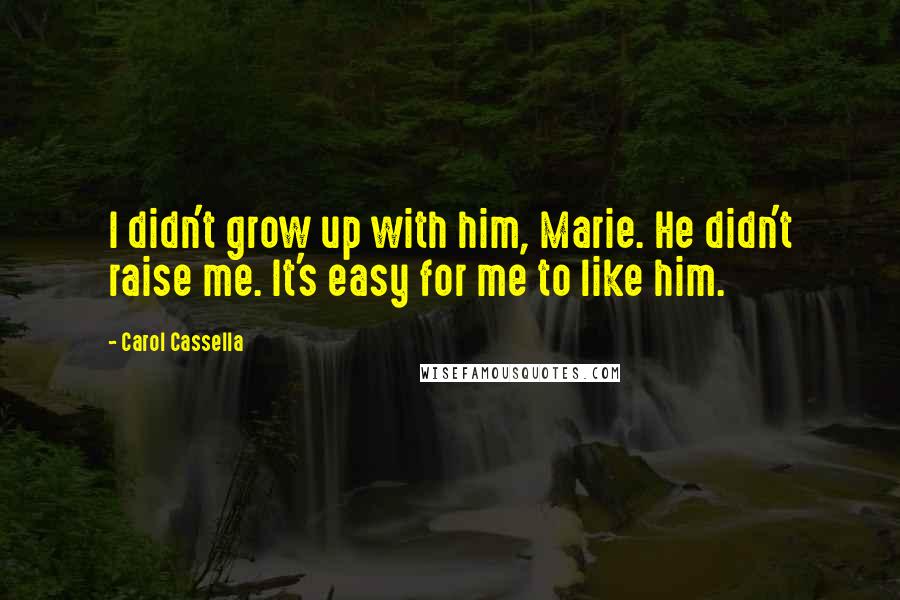 I didn't grow up with him, Marie. He didn't raise me. It's easy for me to like him.