Beach And Love Quotes
Collection of top 41 famous quotes about Beach And Love
Beach And Love Quotes & Sayings
Happy to read and share the best inspirational Beach And Love quotes, sayings and quotations on Wise Famous Quotes.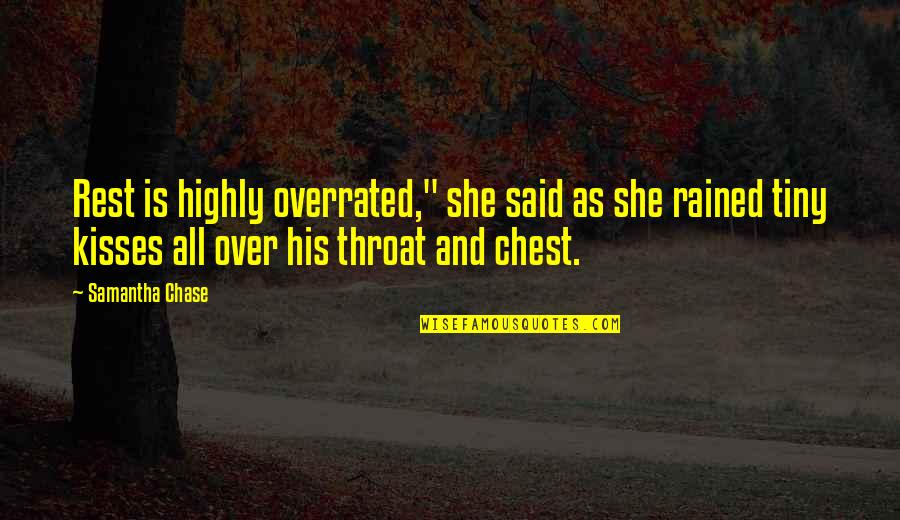 Rest is highly overrated," she said as she rained tiny kisses all over his throat and chest.
—
Samantha Chase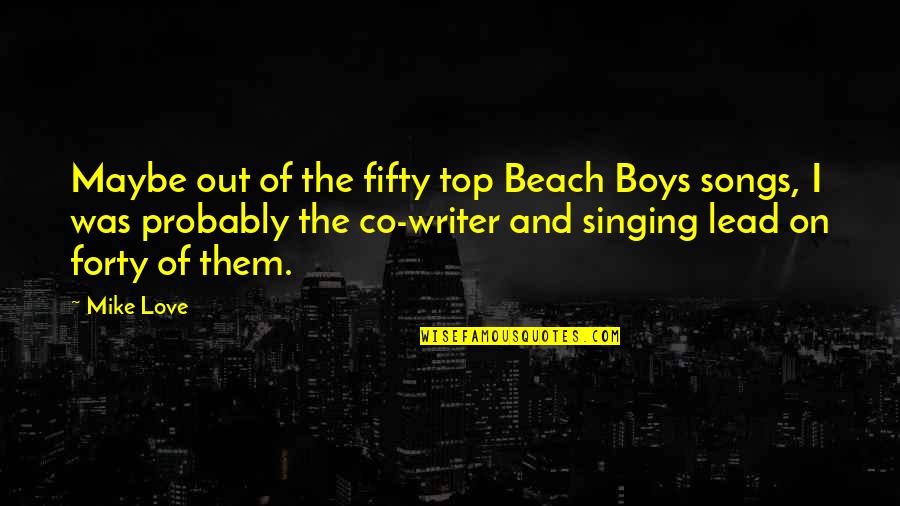 Maybe out of the fifty top Beach Boys songs, I was probably the co-writer and singing lead on forty of them.
—
Mike Love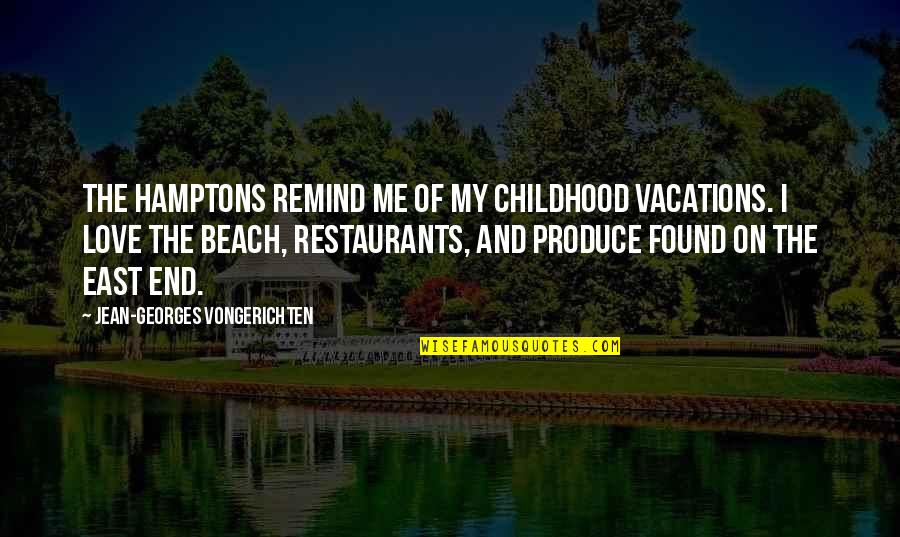 The Hamptons remind me of my childhood vacations. I love the beach, restaurants, and produce found on the East End. —
Jean-Georges Vongerichten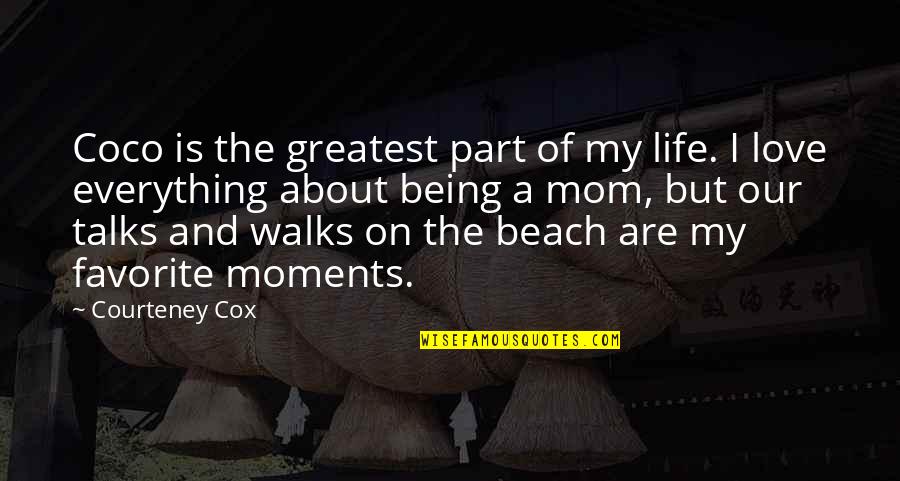 Coco is the greatest part of my life. I love everything about being a mom, but our talks and walks on the beach are my favorite moments. —
Courteney Cox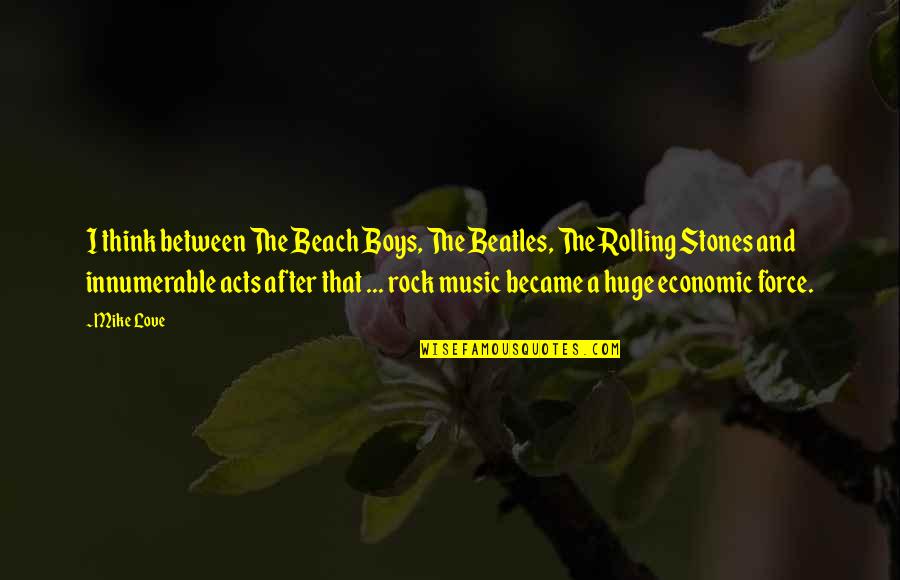 I think between The Beach Boys, The Beatles, The Rolling Stones and innumerable acts after that ... rock music became a huge economic force. —
Mike Love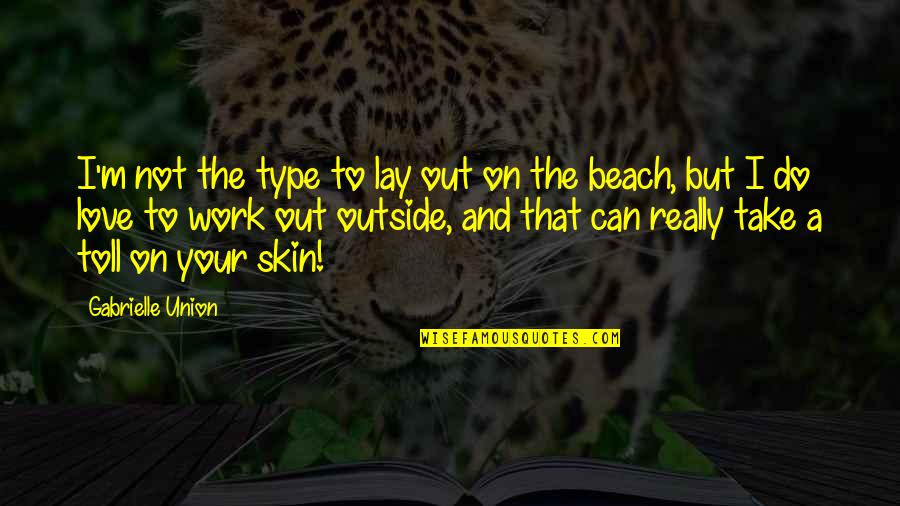 I'm not the type to lay out on the beach, but I do love to work out outside, and that can really take a toll on your skin! —
Gabrielle Union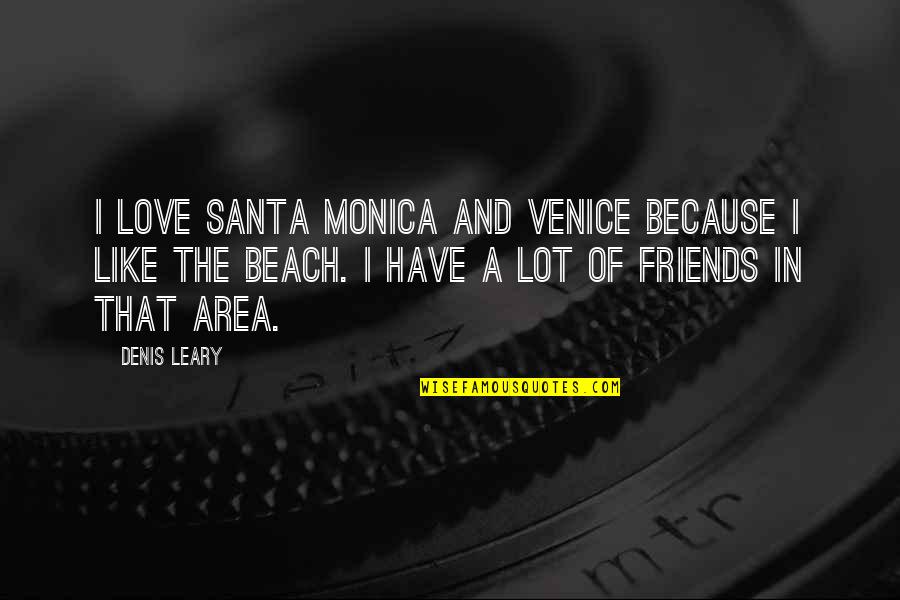 I love Santa Monica and Venice because I like the beach. I have a lot of friends in that area. —
Denis Leary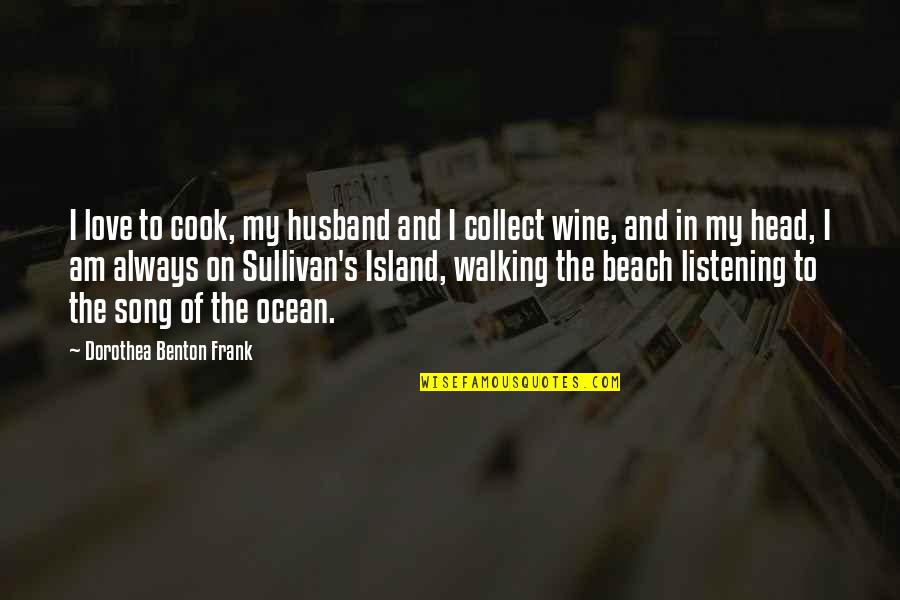 I love to cook, my husband and I collect wine, and in my head, I am always on Sullivan's Island, walking the beach listening to the song of the ocean. —
Dorothea Benton Frank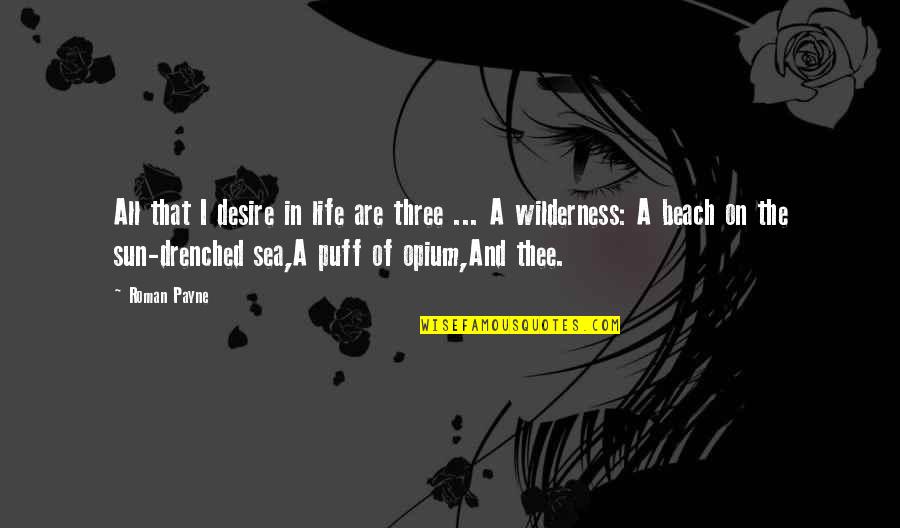 All that I desire in life are three ...
A wilderness: A beach on the sun-drenched sea,
A puff of opium,
And thee. —
Roman Payne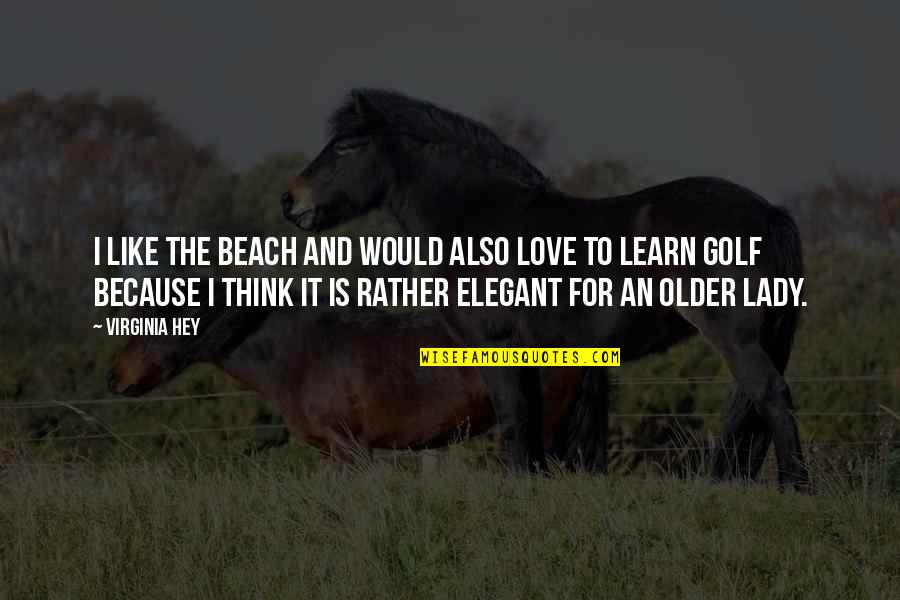 I like the beach and would also love to learn golf because I think it is rather elegant for an older lady. —
Virginia Hey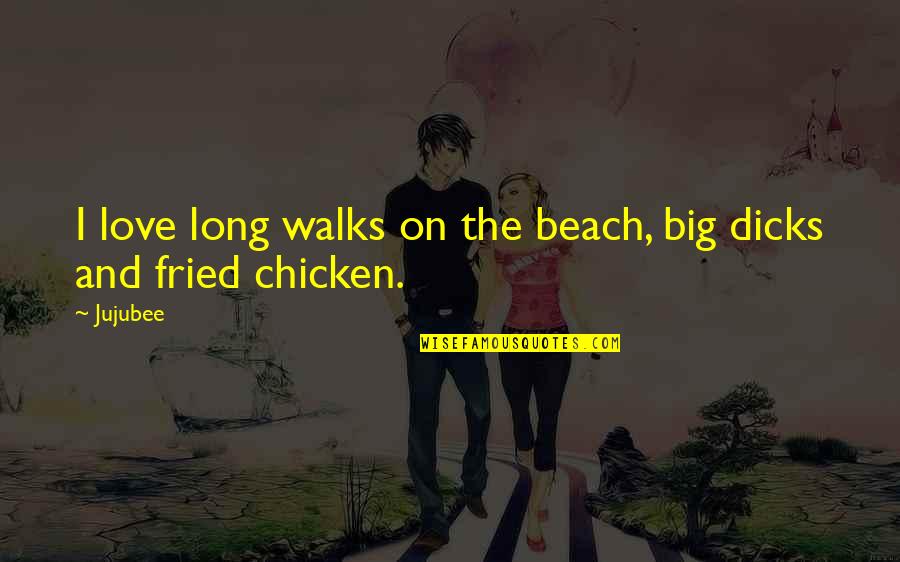 I love long walks on the beach, big dicks and fried chicken. —
Jujubee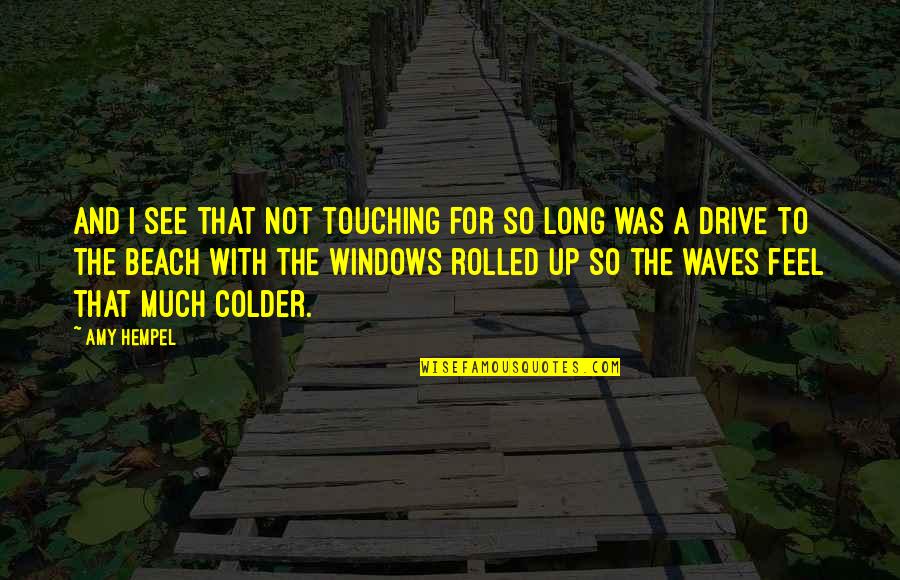 And I see that not touching for so long was a drive to the beach with the windows rolled up so the waves feel that much colder. —
Amy Hempel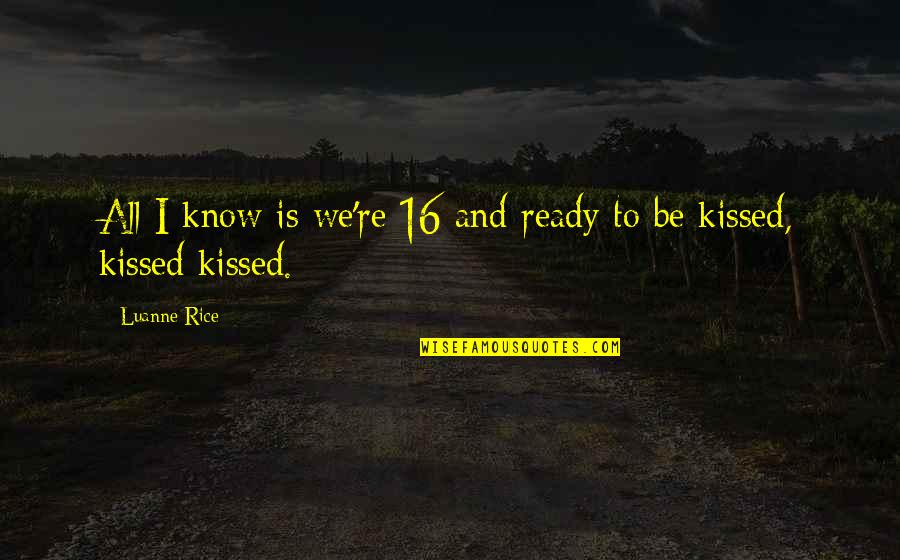 All I know is we're 16 and ready to be kissed, kissed kissed. —
Luanne Rice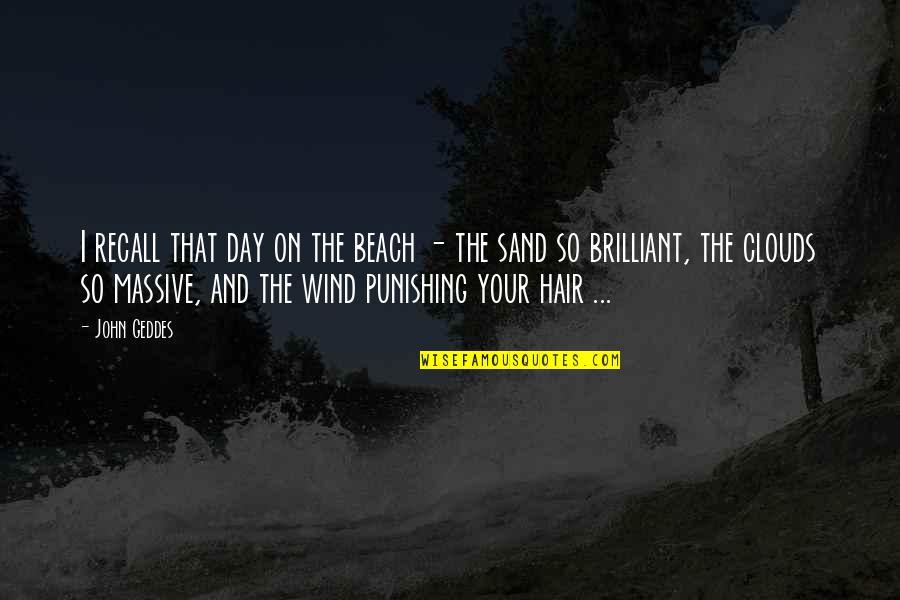 I recall that day on the beach - the sand so brilliant, the clouds so massive, and the wind punishing your hair ... —
John Geddes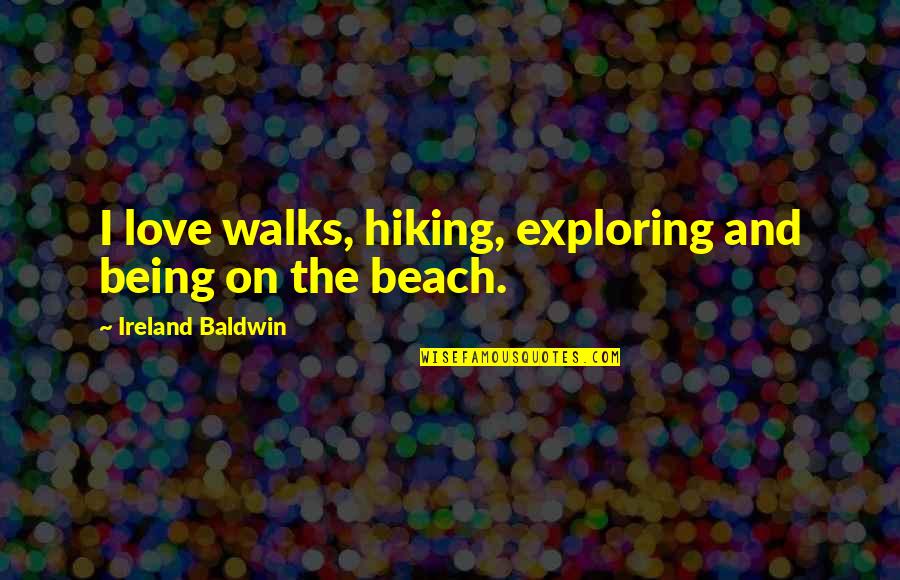 I love walks, hiking, exploring and being on the beach. —
Ireland Baldwin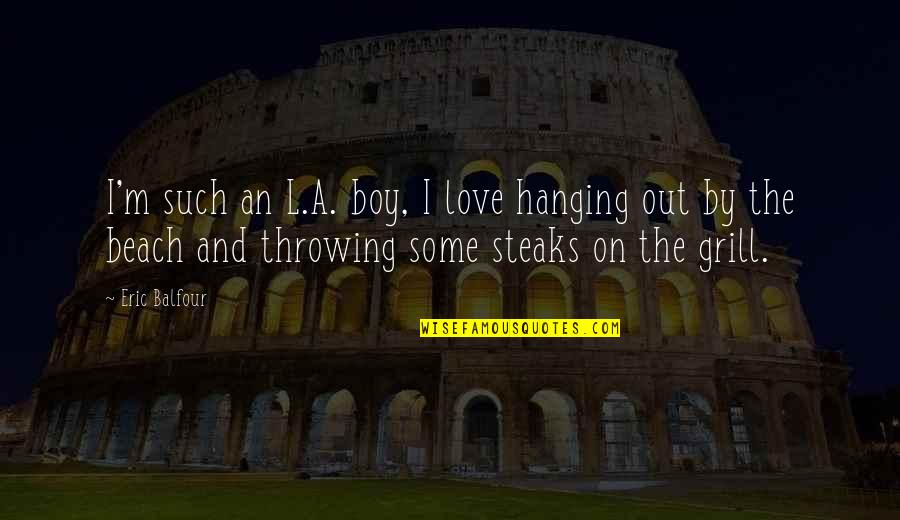 I'm such an L.A. boy, I love hanging out by the beach and throwing some steaks on the grill. —
Eric Balfour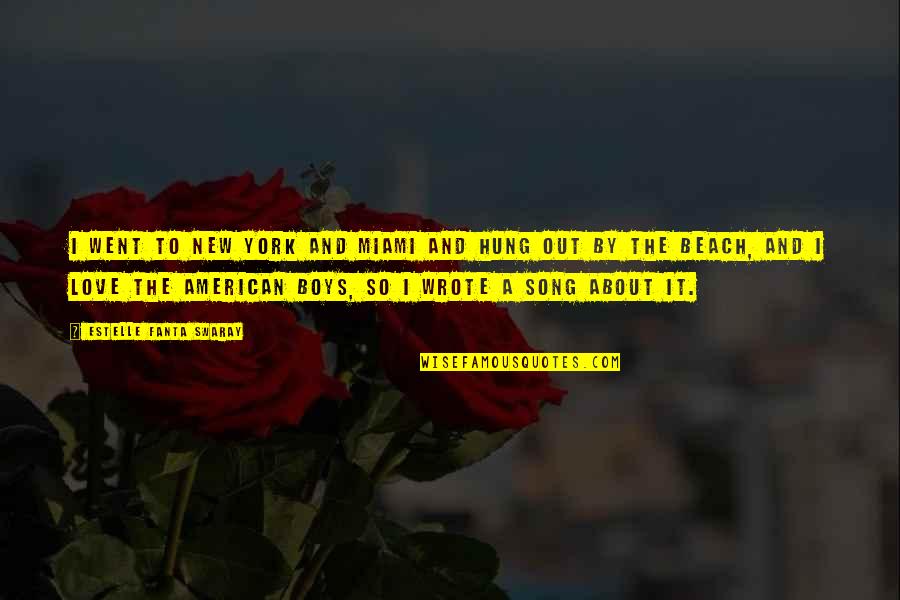 I went to New York and Miami and hung out by the beach, and I love the American boys, so I wrote a song about it. —
Estelle Fanta Swaray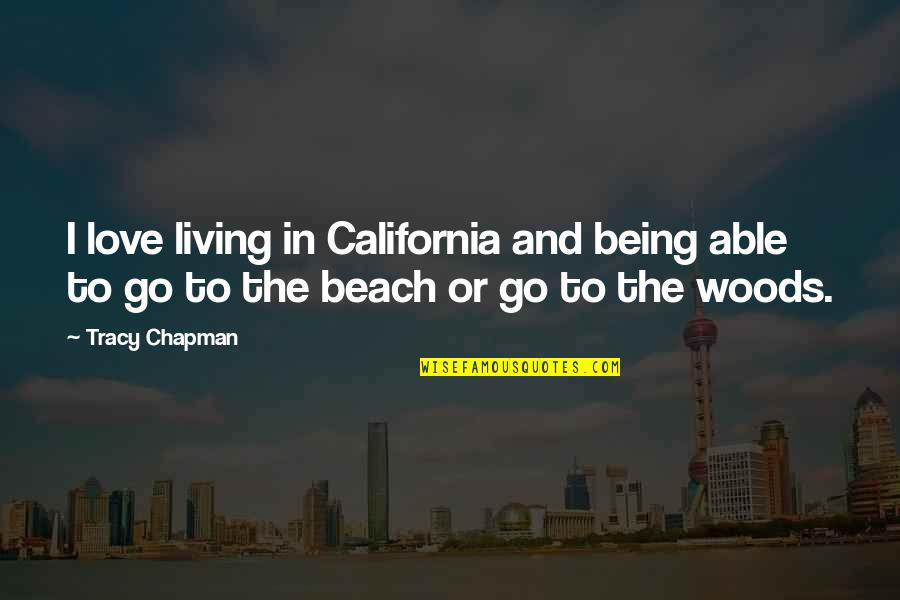 I love living in California and being able to go to the beach or go to the woods. —
Tracy Chapman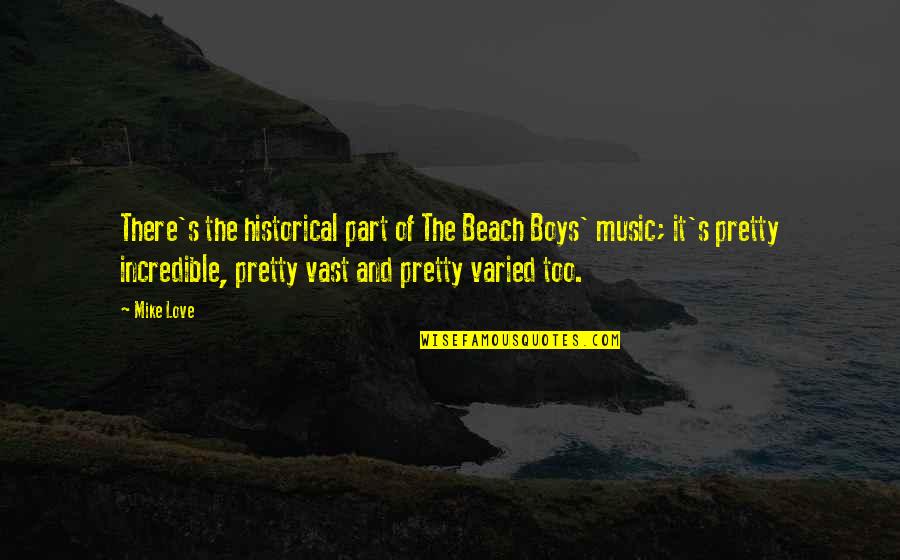 There's the historical part of The Beach Boys' music; it's pretty incredible, pretty vast and pretty varied too. —
Mike Love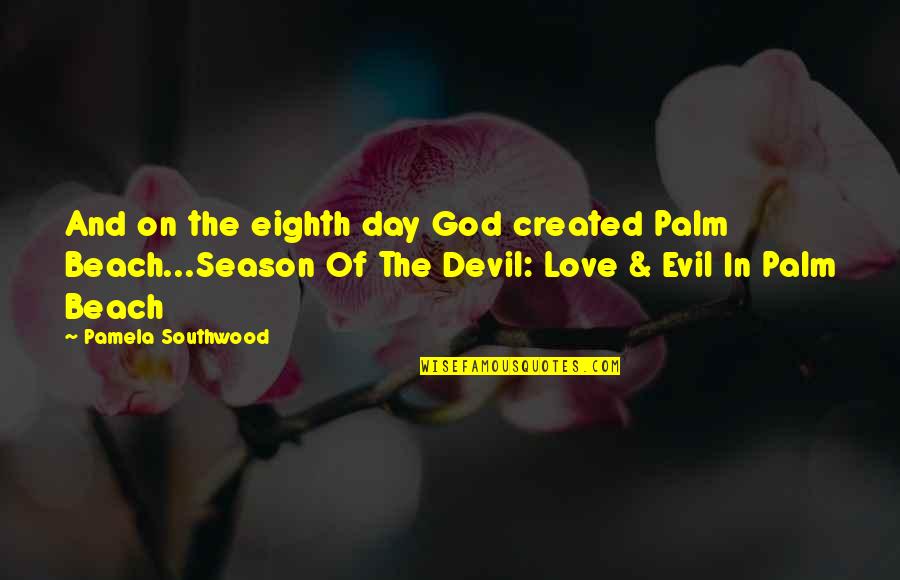 And on the eighth day God created Palm Beach...
Season Of The Devil: Love & Evil In Palm Beach —
Pamela Southwood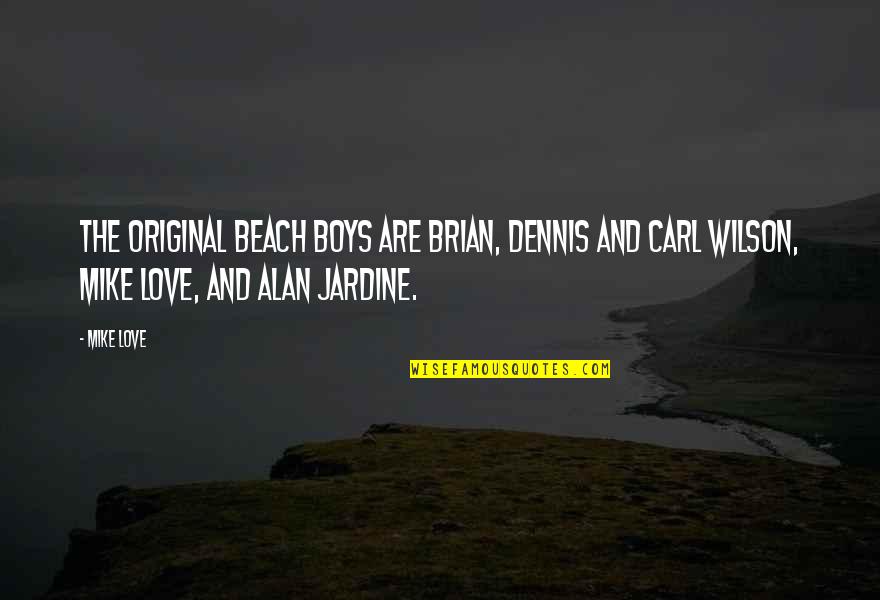 The original Beach Boys are Brian, Dennis and Carl Wilson, Mike Love, and Alan Jardine. —
Mike Love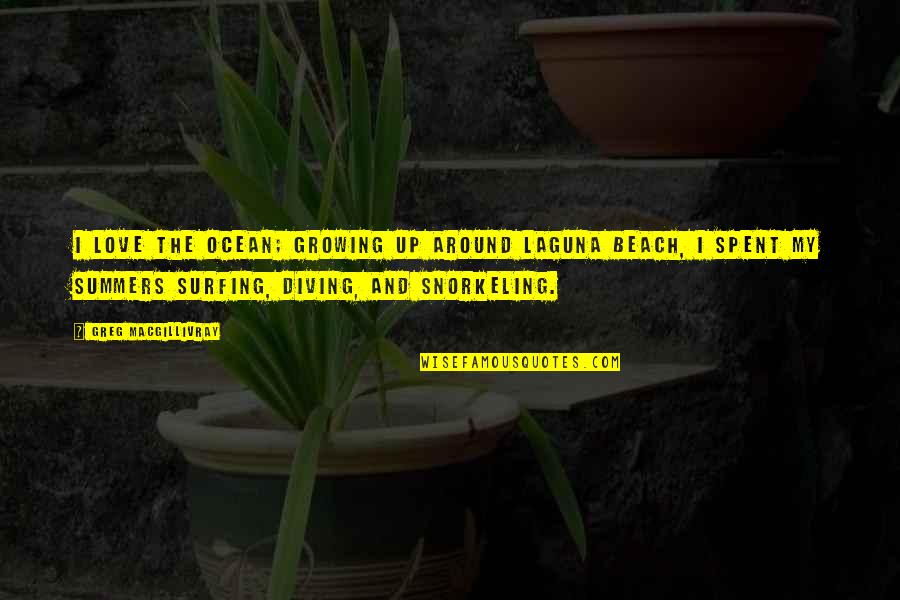 I love the ocean; growing up around Laguna Beach, I spent my summers surfing, diving, and snorkeling. —
Greg MacGillivray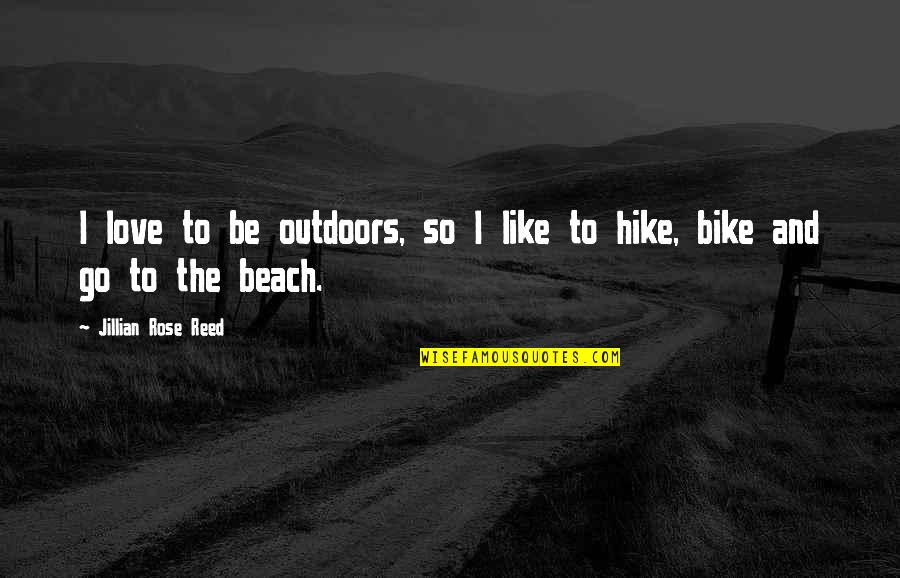 I love to be outdoors, so I like to hike, bike and go to the beach. —
Jillian Rose Reed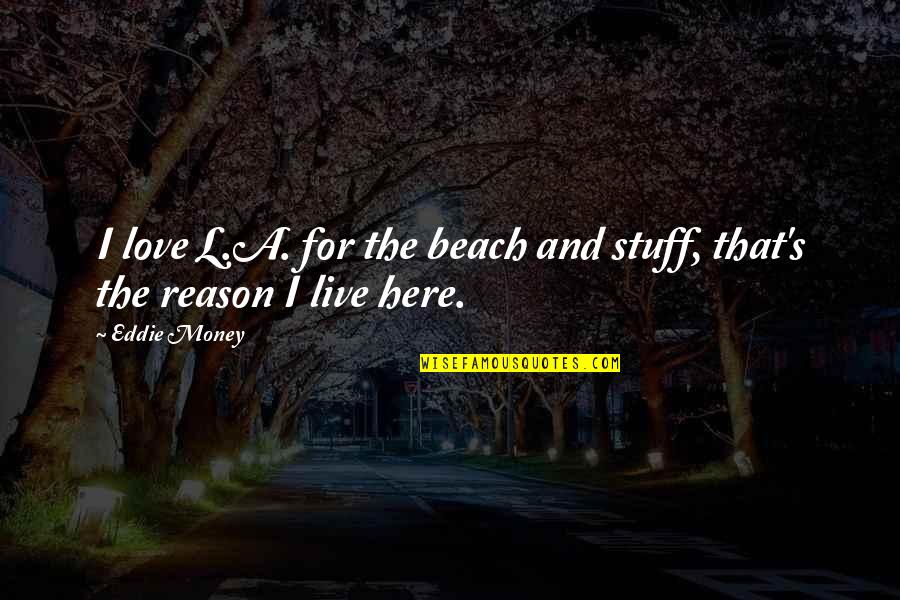 I love L.A. for the beach and stuff, that's the reason I live here. —
Eddie Money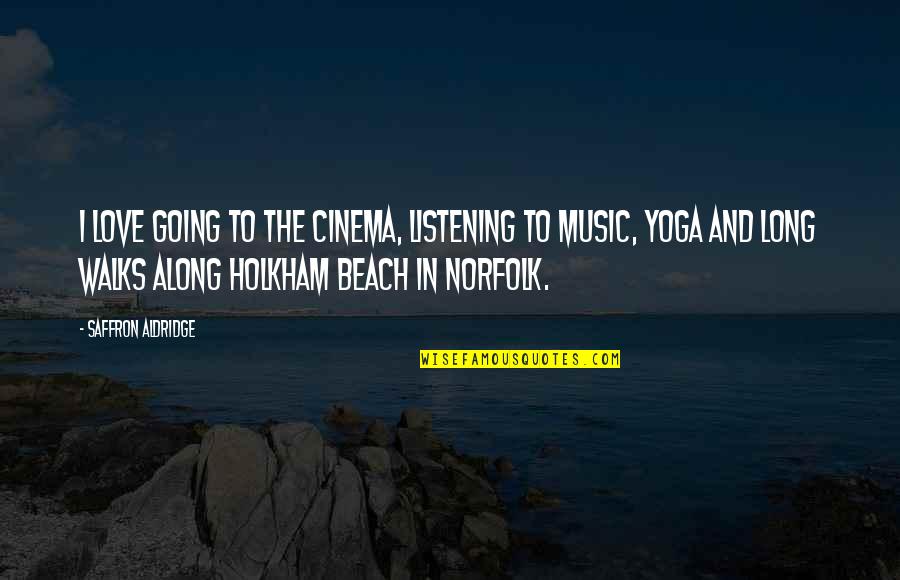 I love going to the cinema, listening to music, yoga and long walks along Holkham beach in Norfolk. —
Saffron Aldridge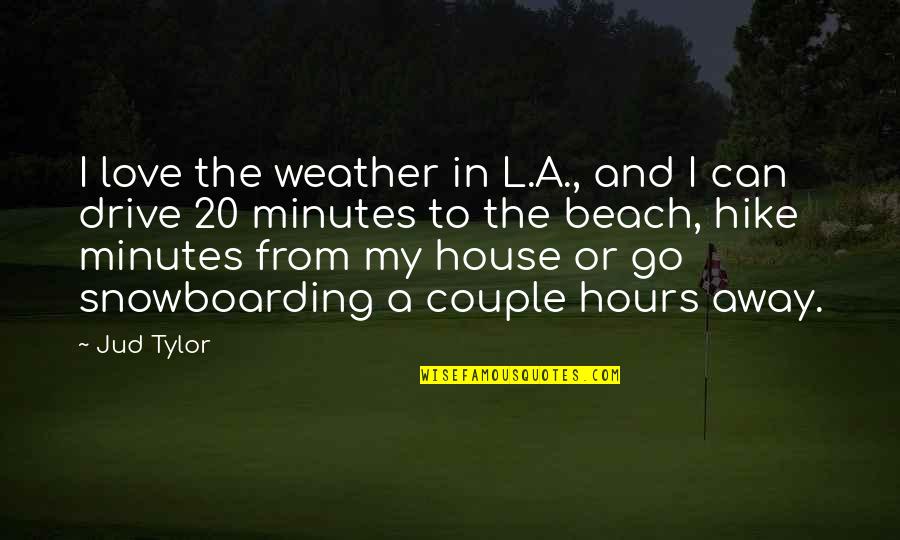 I love the weather in L.A., and I can drive 20 minutes to the beach, hike minutes from my house or go snowboarding a couple hours away. —
Jud Tylor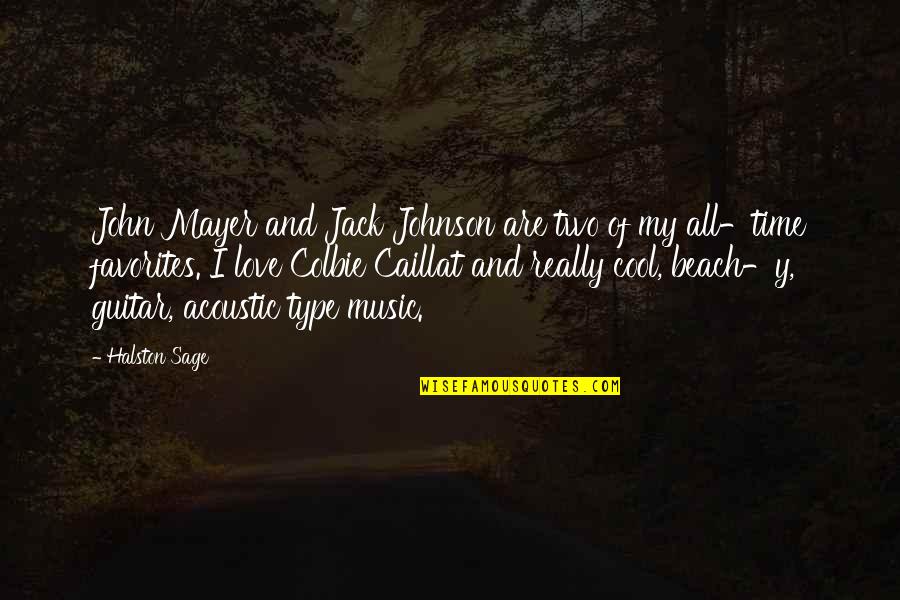 John Mayer and Jack Johnson are two of my all-time favorites. I love Colbie Caillat and really cool, beach-y, guitar, acoustic type music. —
Halston Sage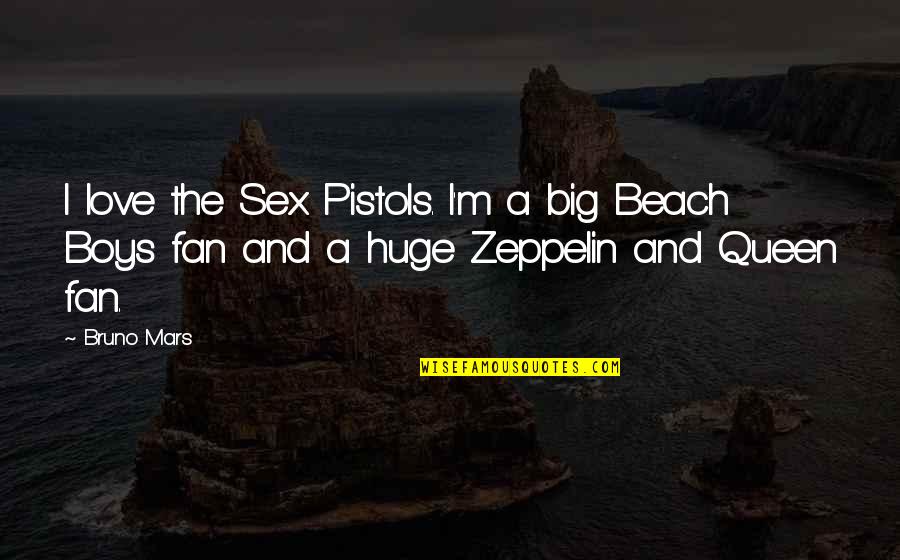 I love the Sex Pistols. I'm a big Beach Boys fan and a huge Zeppelin and Queen fan. —
Bruno Mars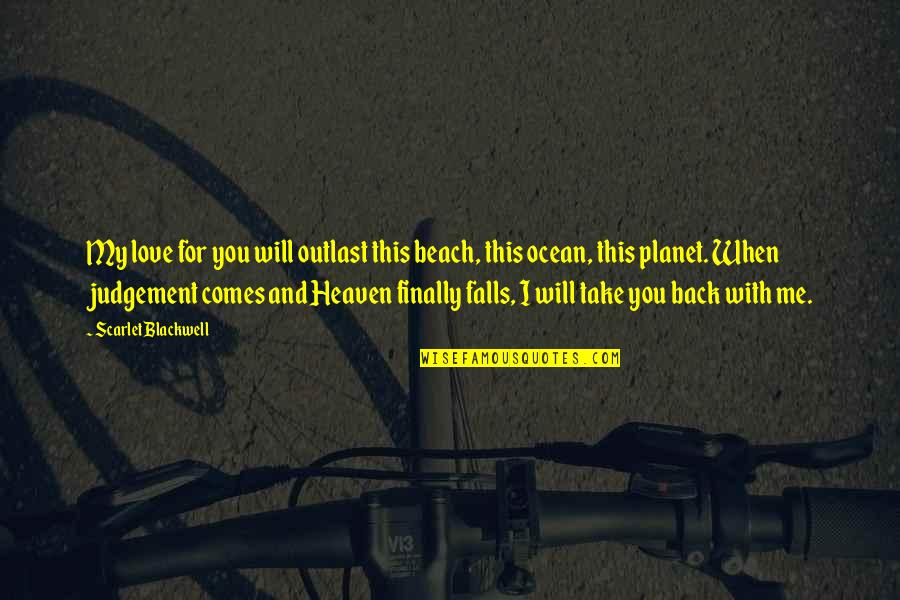 My love for you will outlast this beach, this ocean, this planet. When judgement comes and Heaven finally falls, I will take you back with me. —
Scarlet Blackwell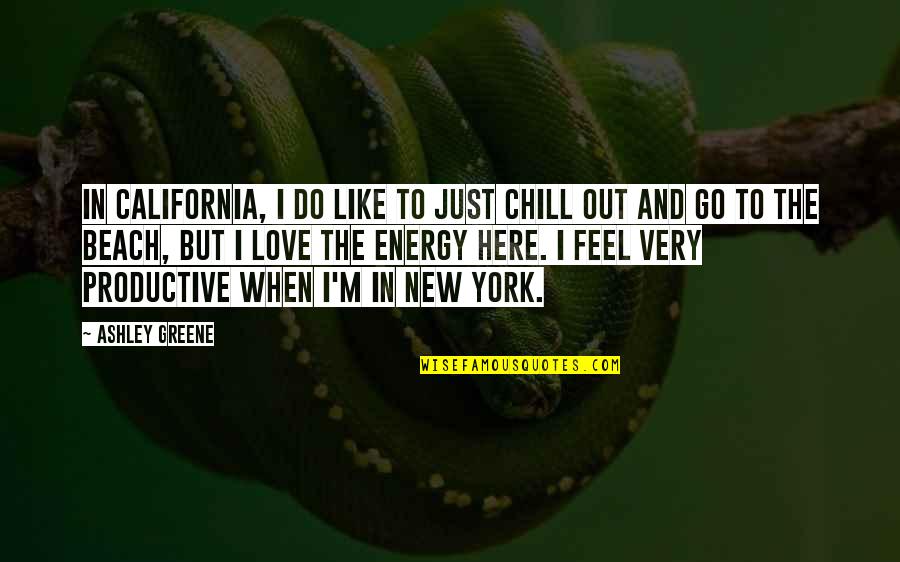 In California, I do like to just chill out and go to the beach, but I love the energy here. I feel very productive when I'm in New York. —
Ashley Greene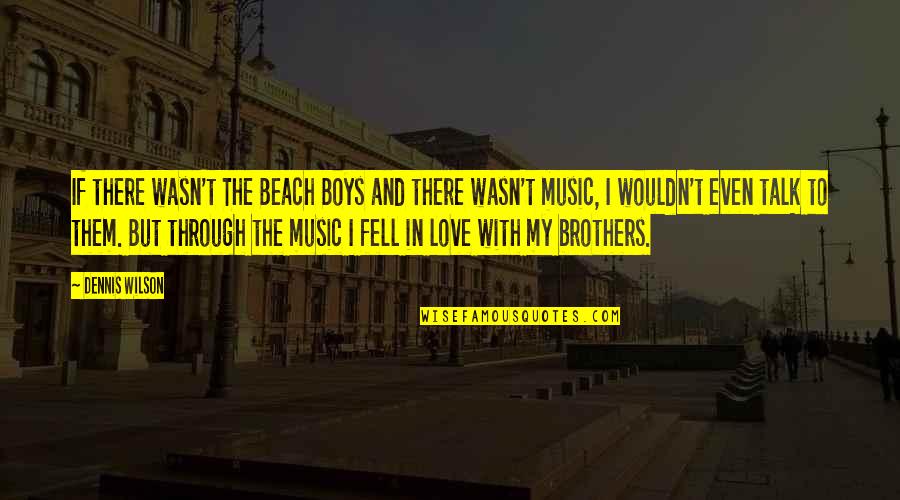 If there wasn't The Beach Boys and there wasn't music, I wouldn't even talk to them. But through the music I fell in love with my brothers. —
Dennis Wilson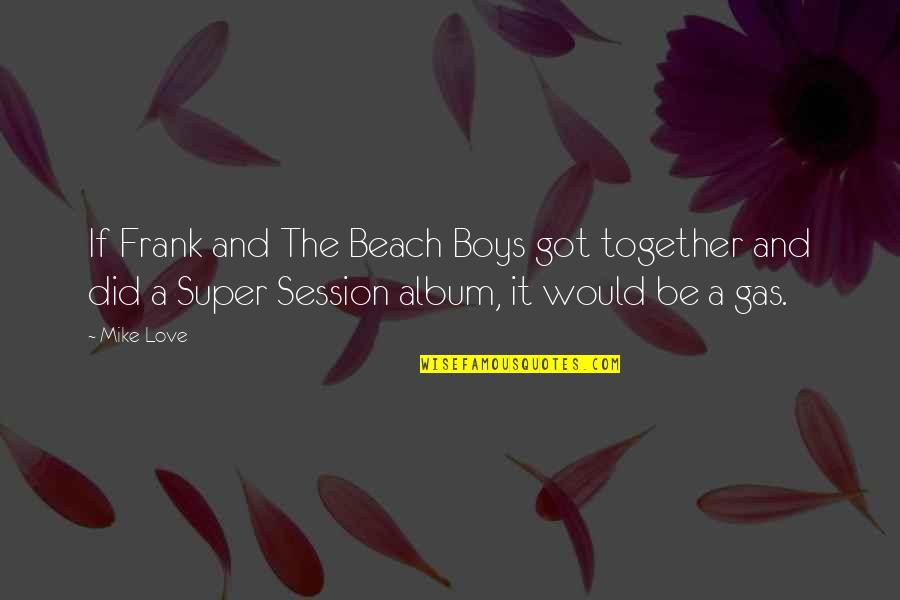 If Frank and The Beach Boys got together and did a Super Session album, it would be a gas. —
Mike Love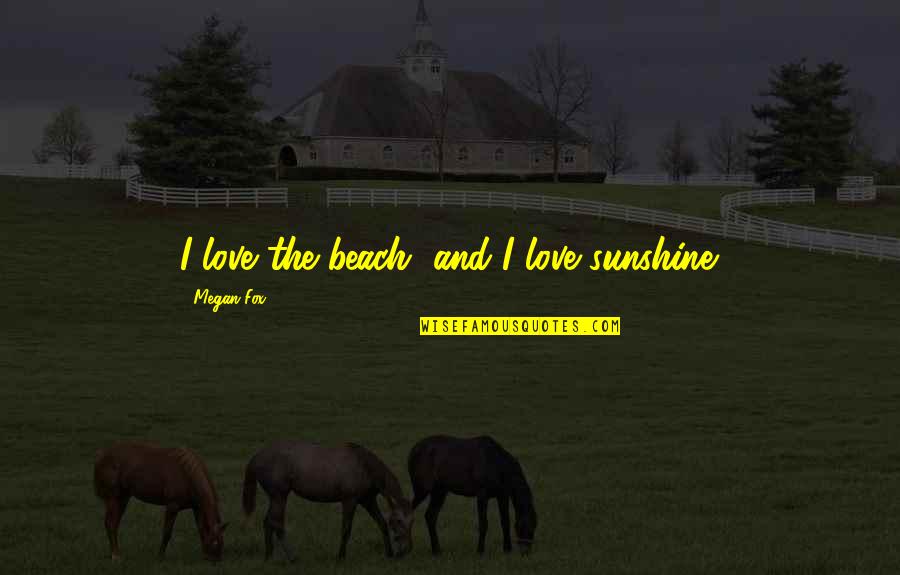 I love the beach, and I love sunshine. —
Megan Fox