Feeling Something Is Wrong Quotes
Collection of top 11 famous quotes about Feeling Something Is Wrong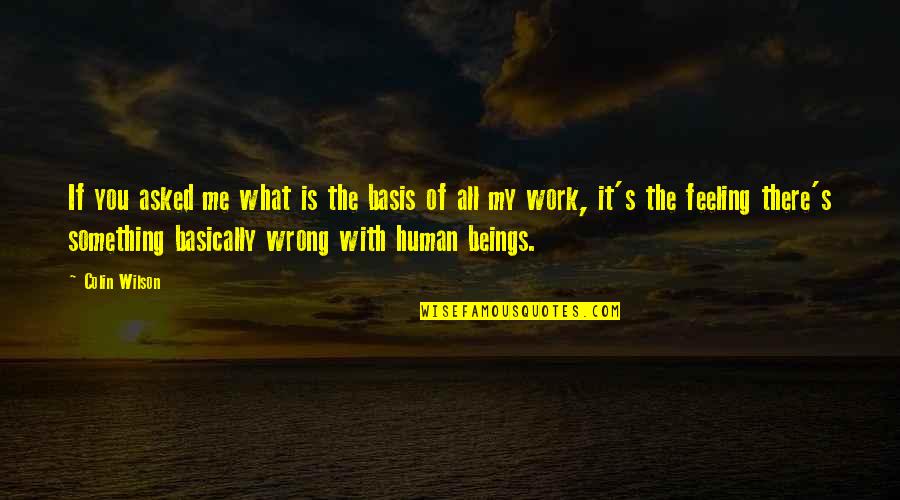 If you asked me what is the basis of all my work, it's the feeling there's something basically wrong with human beings.
—
Colin Wilson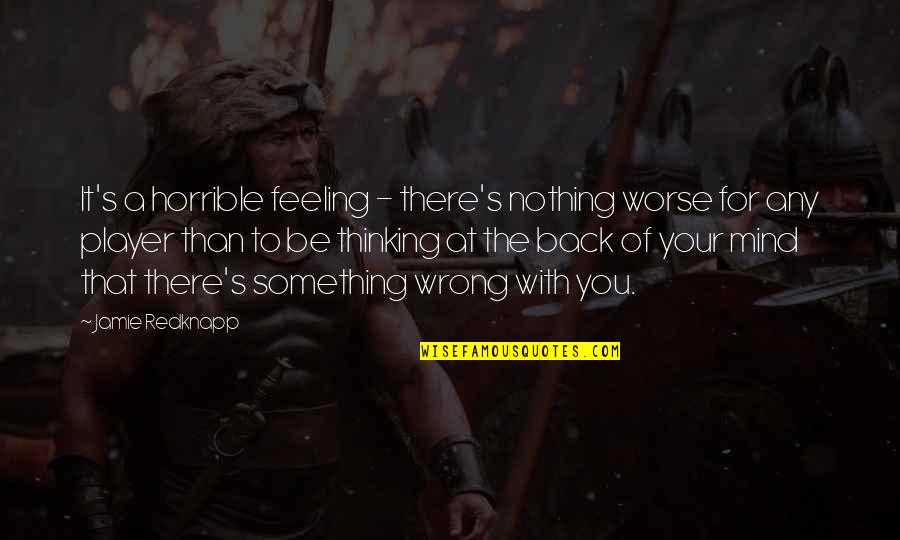 It's a horrible feeling - there's nothing worse for any player than to be thinking at the back of your mind that there's something wrong with you.
—
Jamie Redknapp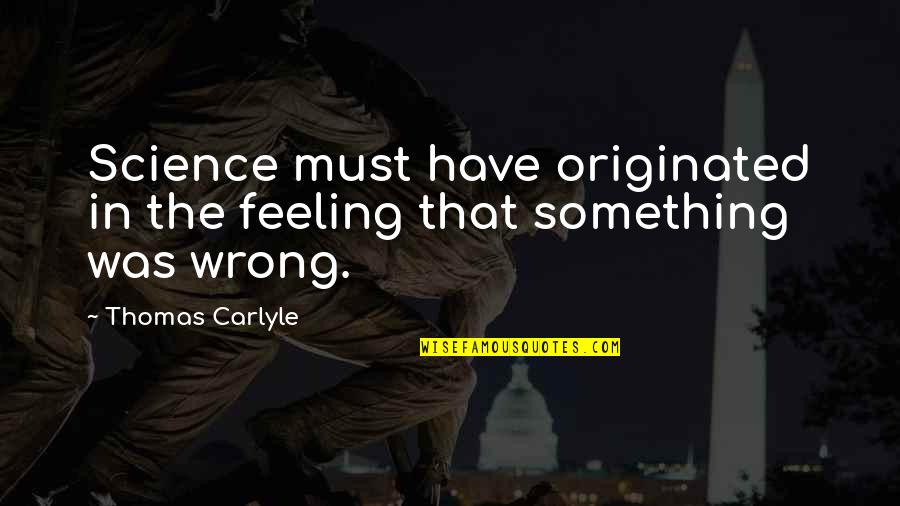 Science must have originated in the feeling that something was wrong.
—
Thomas Carlyle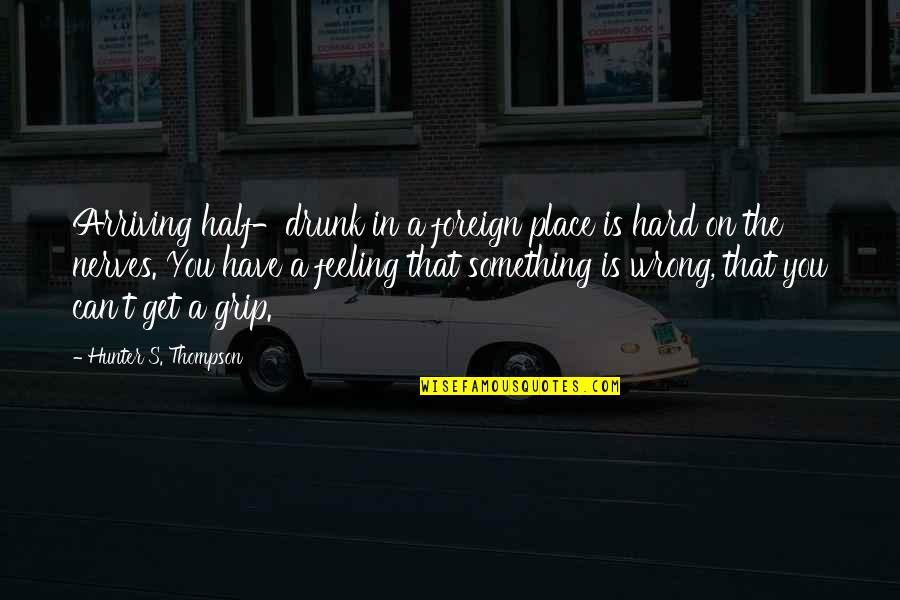 Arriving half-drunk in a foreign place is hard on the nerves. You have a feeling that something is wrong, that you can't get a grip.
—
Hunter S. Thompson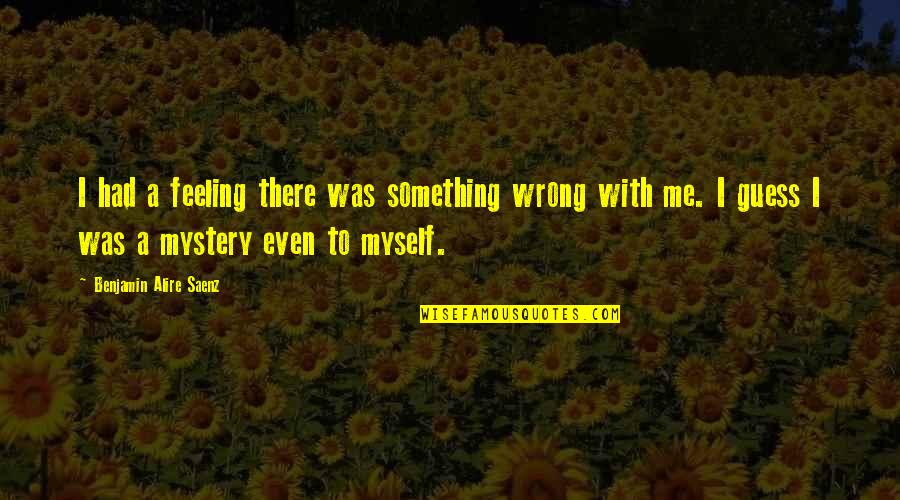 I had a feeling there was something wrong with me. I guess I was a mystery even to myself. —
Benjamin Alire Saenz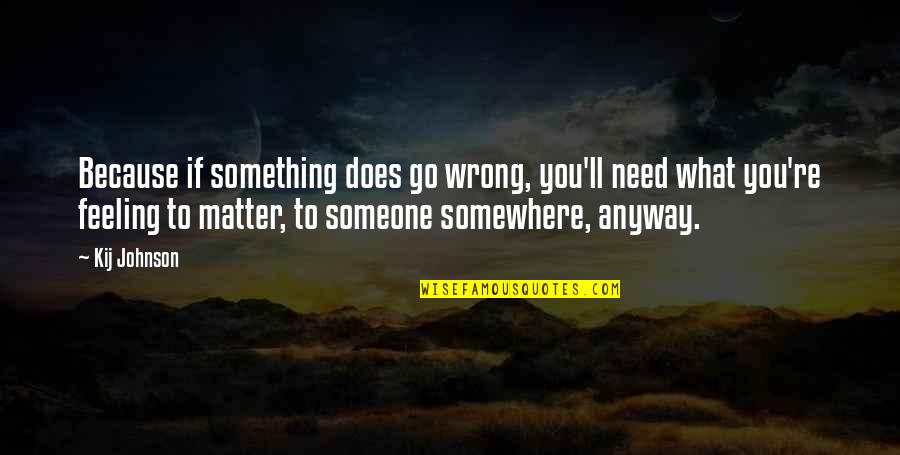 Because if something does go wrong, you'll need what you're feeling to matter, to someone somewhere, anyway. —
Kij Johnson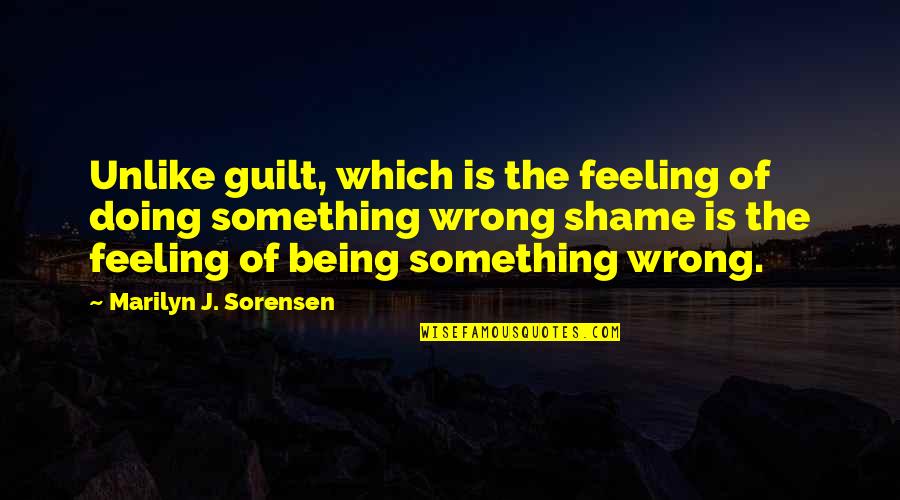 Unlike guilt, which is the feeling of doing something wrong shame is the feeling of being something wrong. —
Marilyn J. Sorensen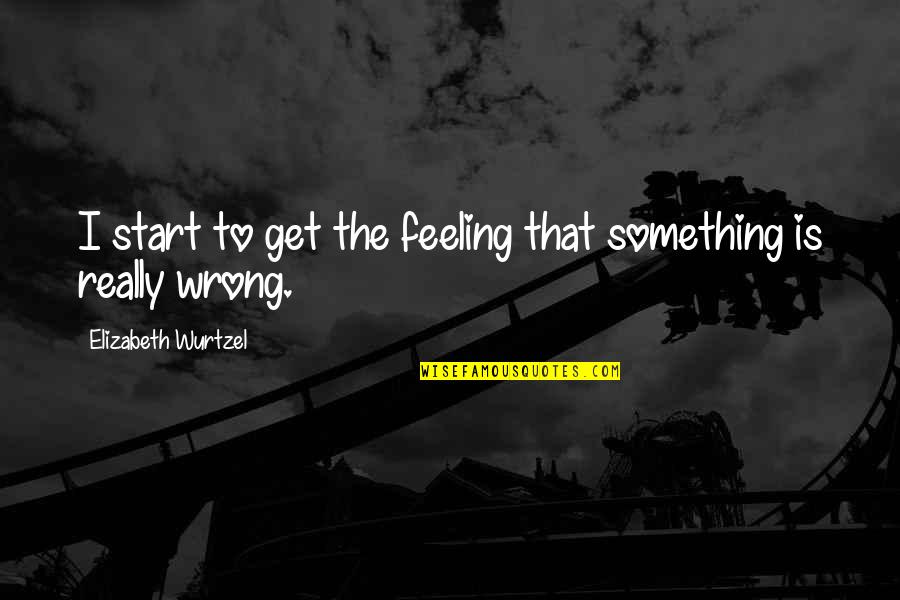 I start to get the feeling that something is really wrong. —
Elizabeth Wurtzel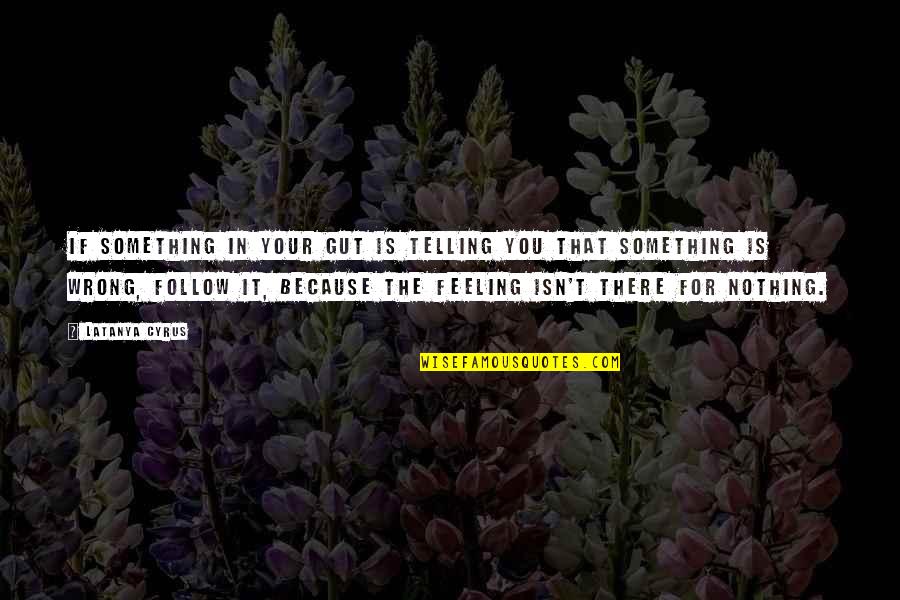 If something in your gut is telling you that something is wrong, follow it, because the feeling isn't there for nothing. —
Latanya Cyrus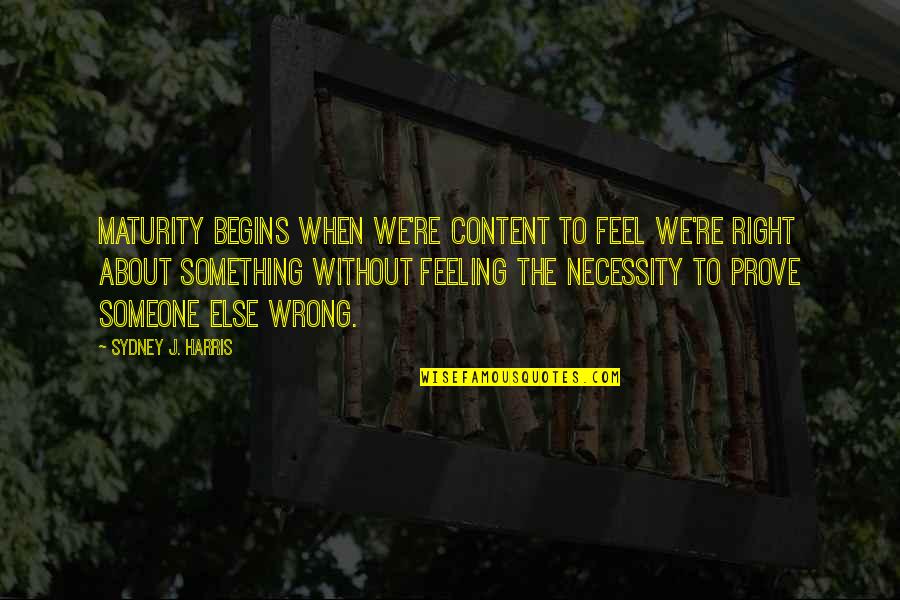 Maturity begins when we're content to feel we're right about something without feeling the necessity to prove someone else wrong. —
Sydney J. Harris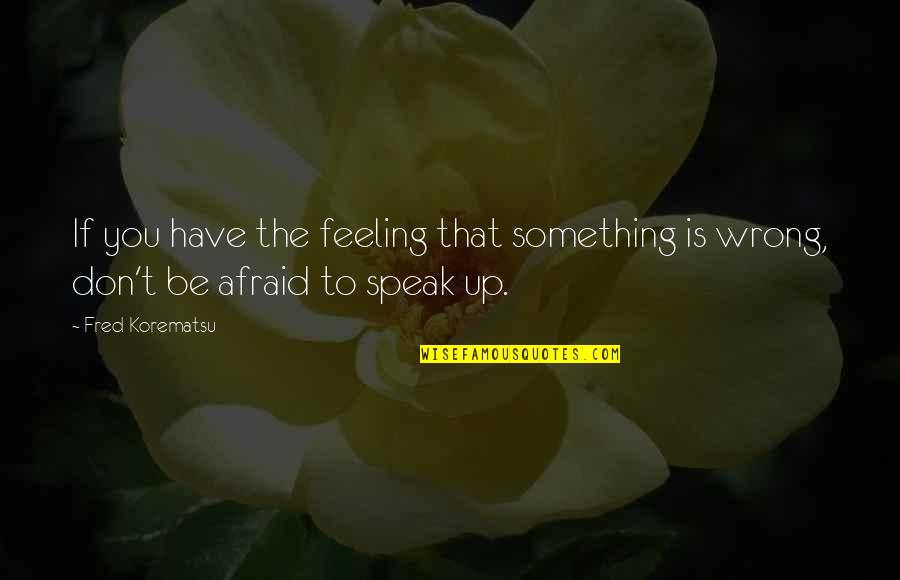 If you have the feeling that something is wrong, don't be afraid to speak up. —
Fred Korematsu