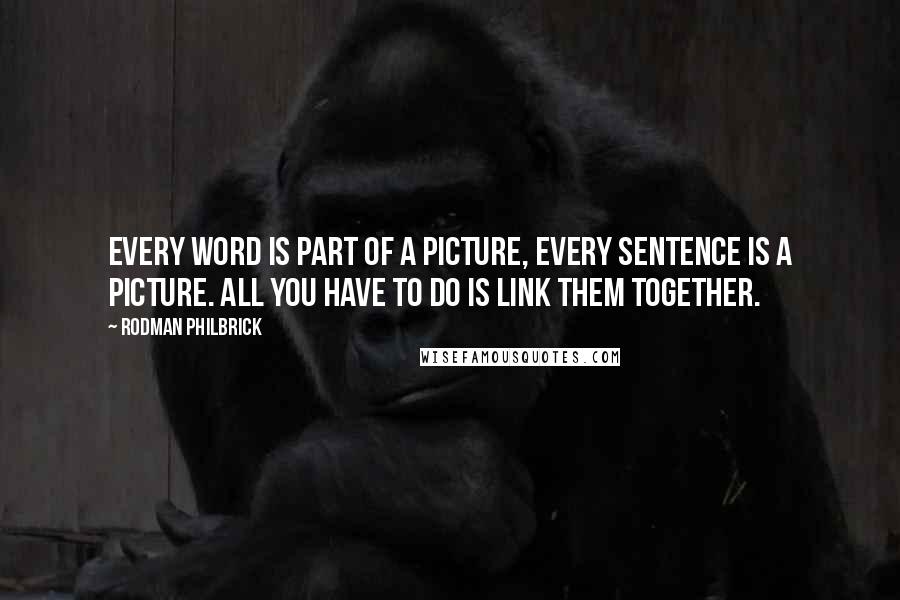 Every word is part of a picture, Every sentence is a picture. All you have to do is link them together.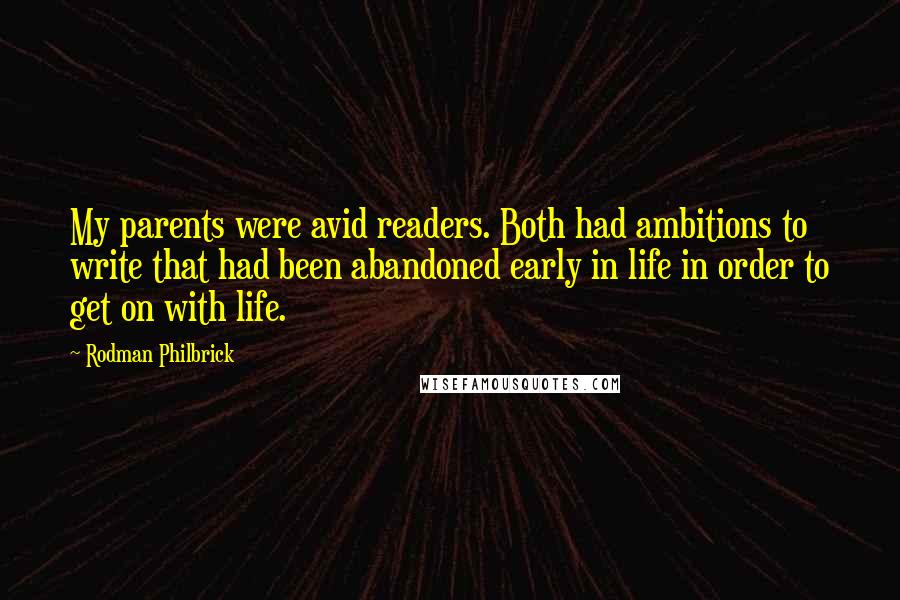 My parents were avid readers. Both had ambitions to write that had been abandoned early in life in order to get on with life.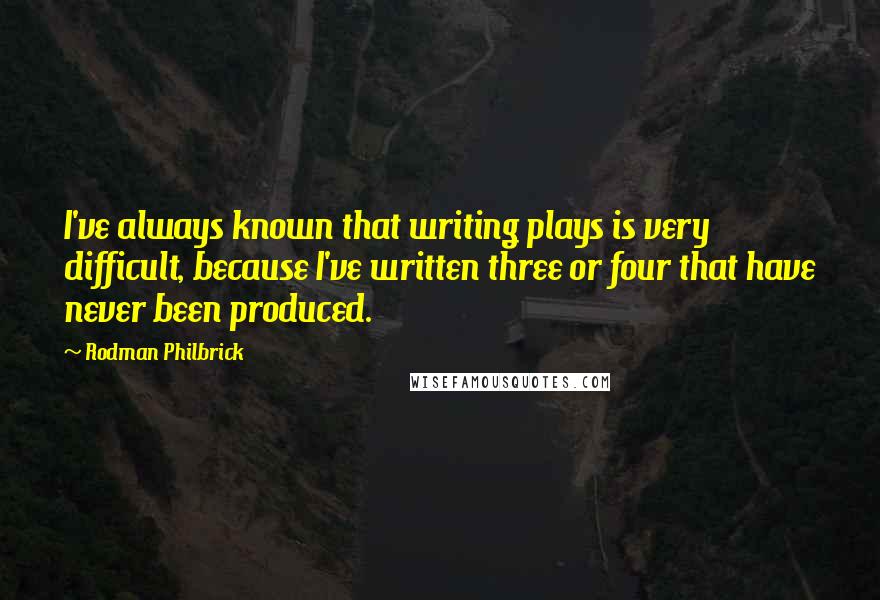 I've always known that writing plays is very difficult, because I've written three or four that have never been produced.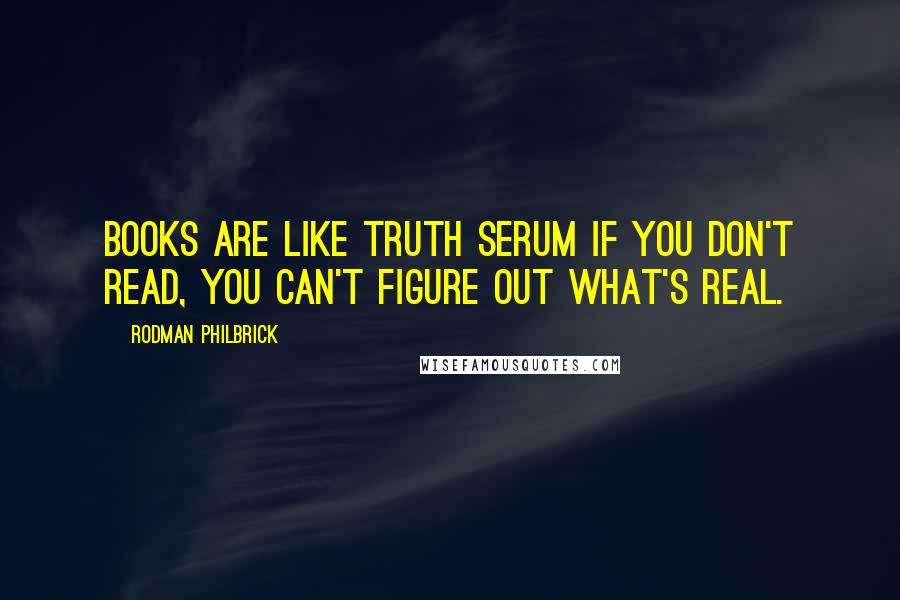 Books are like truth serum
if you don't read, you can't figure out what's real.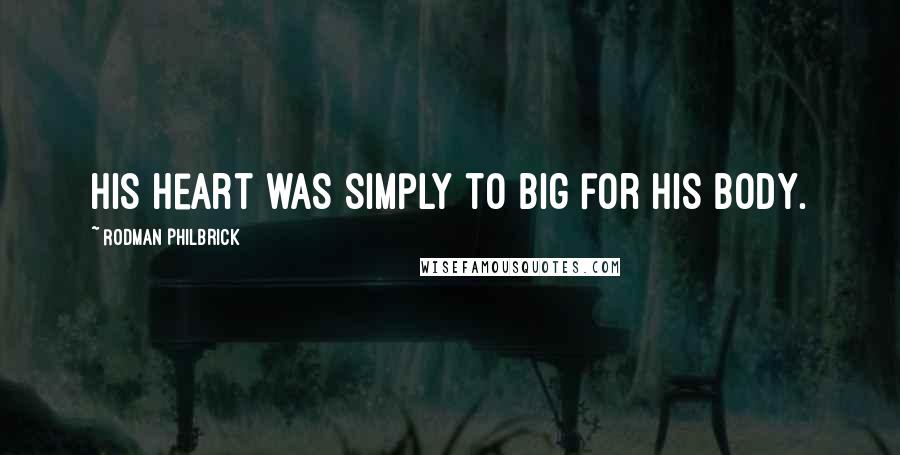 His heart was simply to big for his body.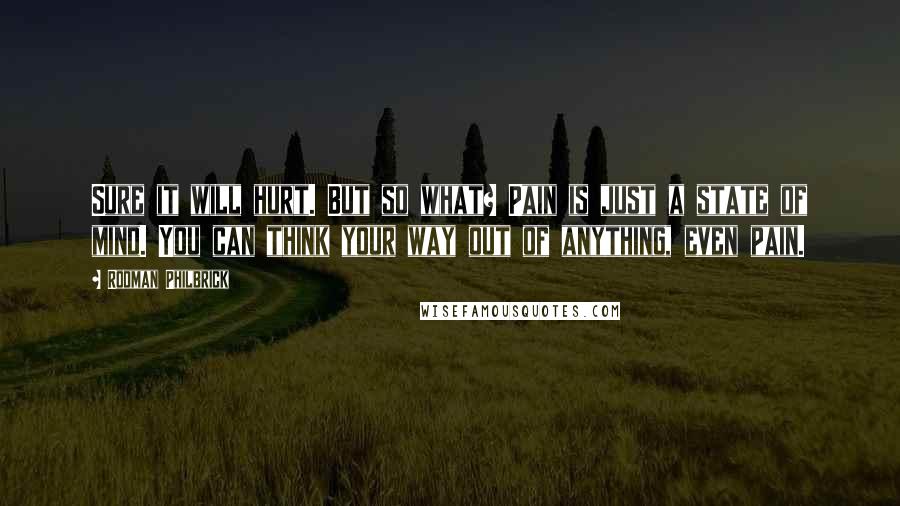 Sure it will hurt. But so what? Pain is just a state of mind. You can think your way out of anything, even pain.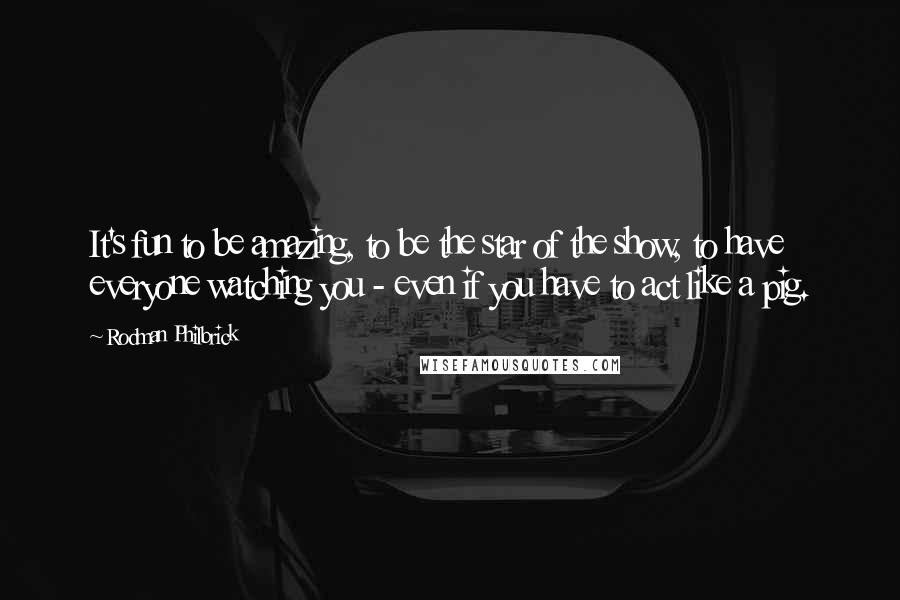 It's fun to be amazing, to be the star of the show, to have everyone watching you - even if you have to act like a pig.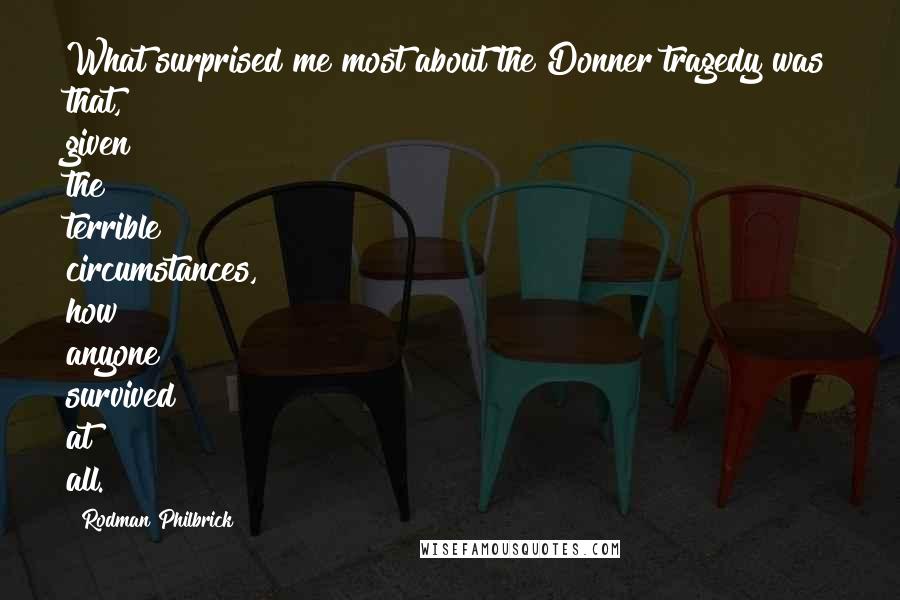 What surprised me most about the Donner tragedy was that, given the terrible circumstances, how anyone survived at all.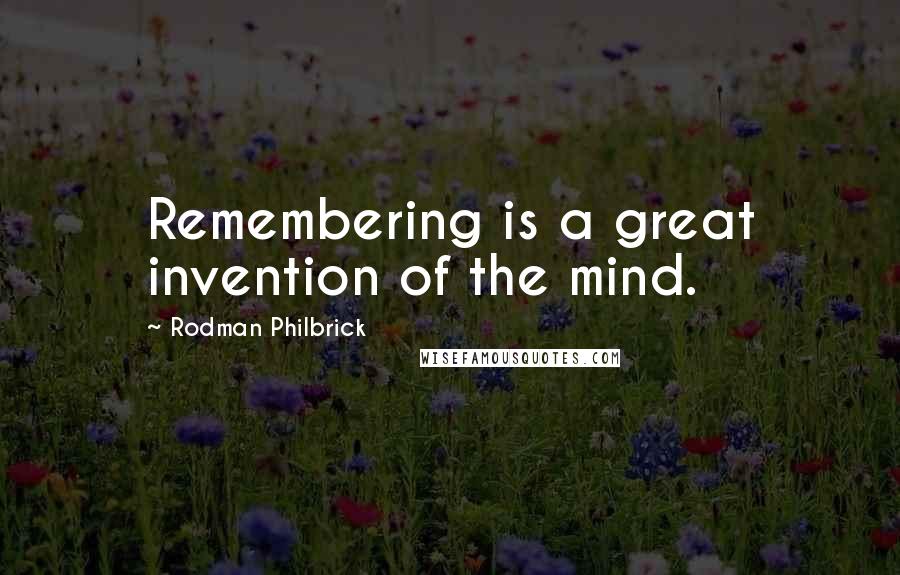 Remembering is a great invention of the mind.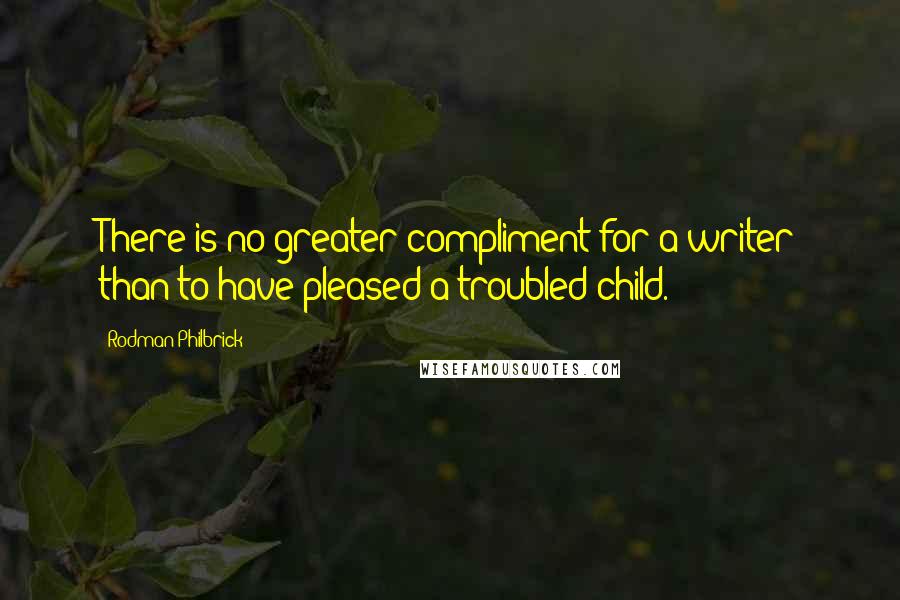 There is no greater compliment for a writer than to have pleased a troubled child.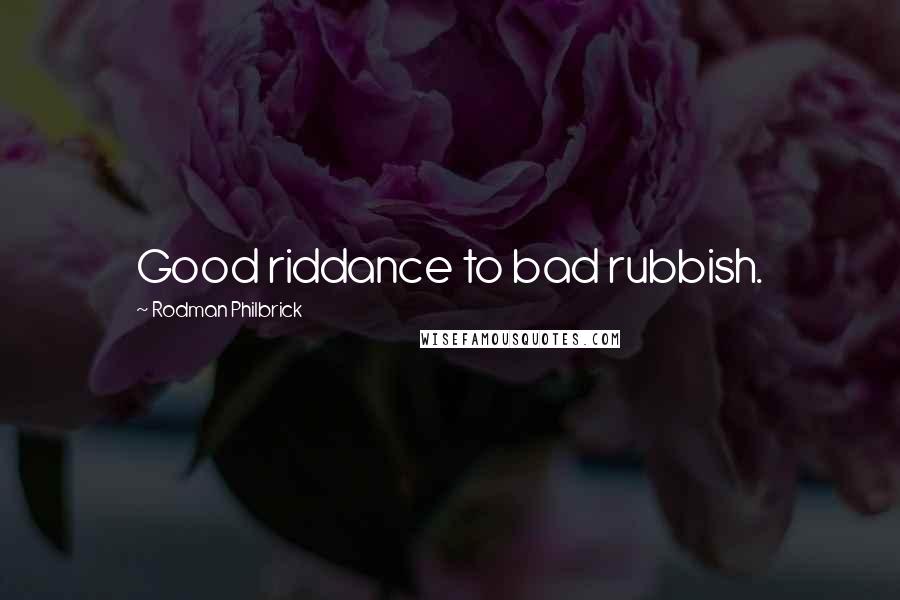 Good riddance to bad rubbish.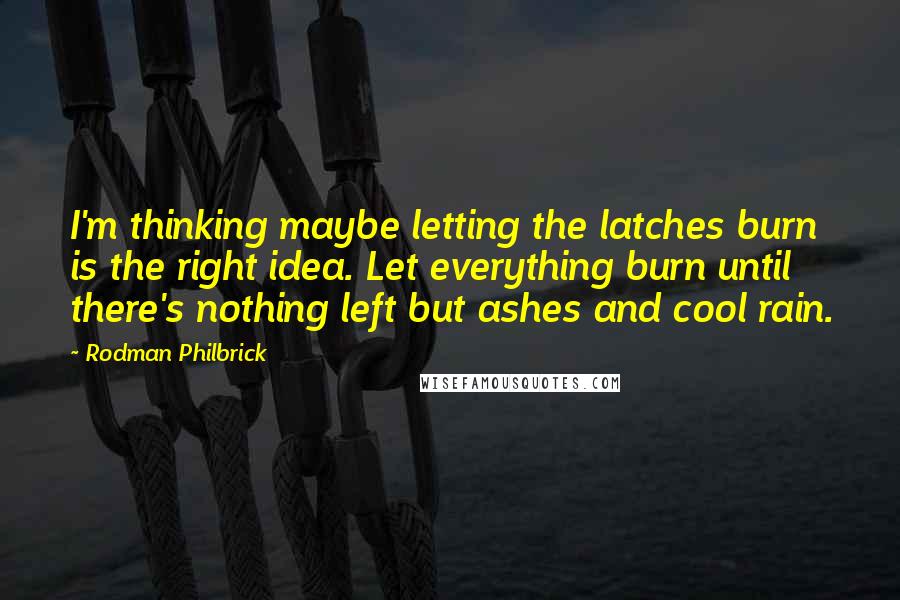 I'm thinking maybe letting the latches burn is the right idea. Let everything burn until there's nothing left but ashes and cool rain.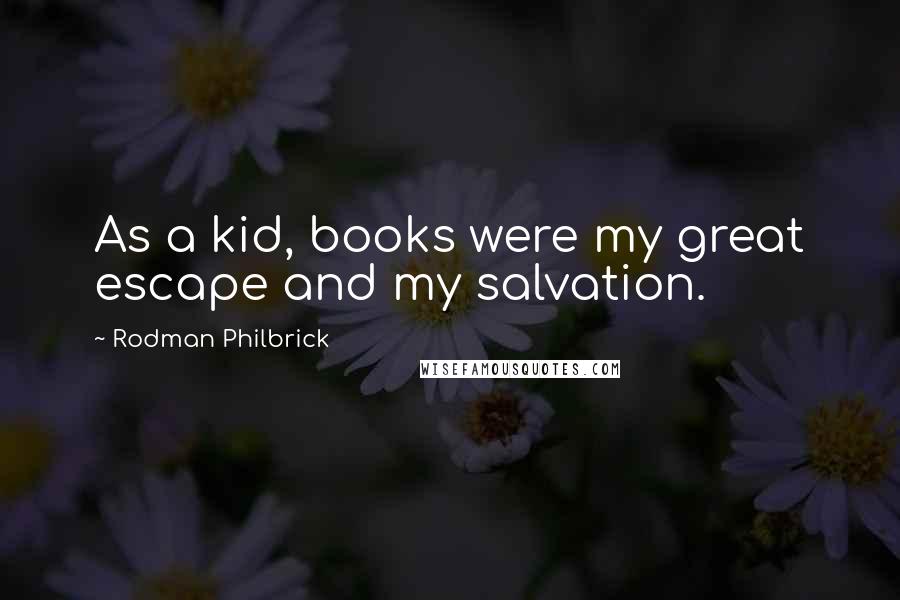 As a kid, books were my great escape and my salvation.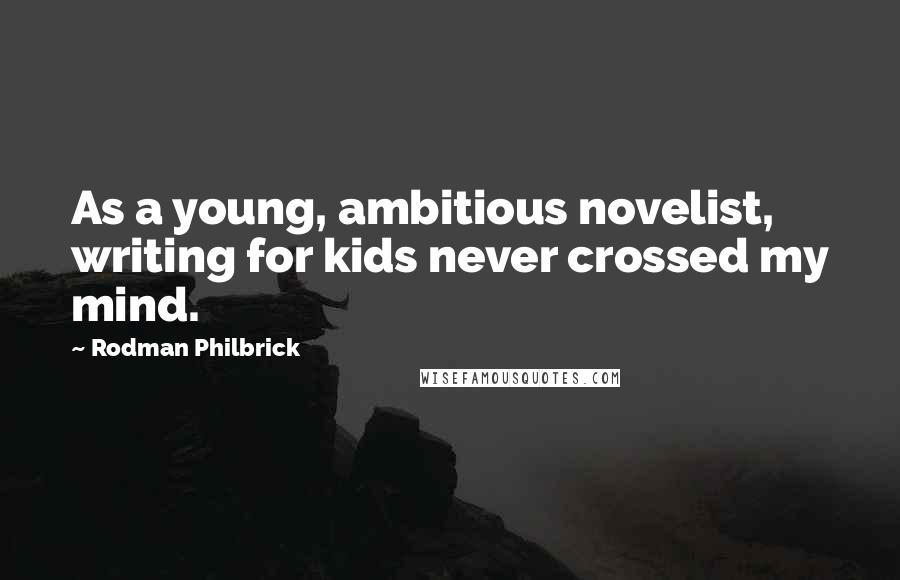 As a young, ambitious novelist, writing for kids never crossed my mind.
Do not despair, my friend. Today is theirs, but the future is ours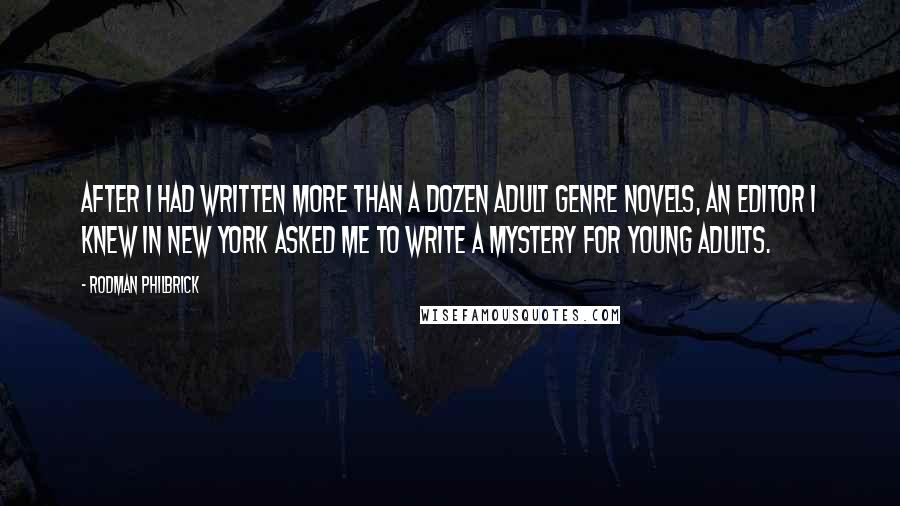 After I had written more than a dozen adult genre novels, an editor I knew in New York asked me to write a mystery for young adults.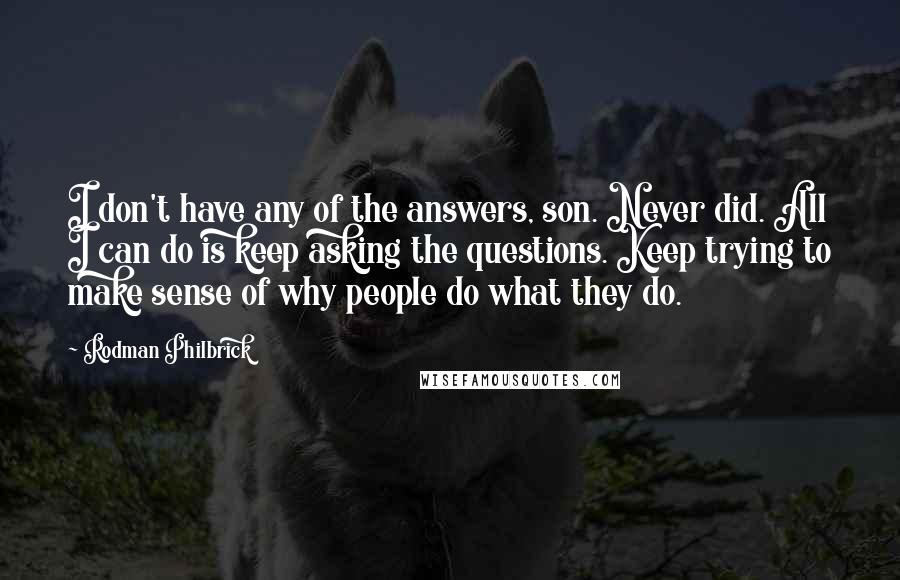 I don't have any of the answers, son. Never did. All I can do is keep asking the questions. Keep trying to make sense of why people do what they do.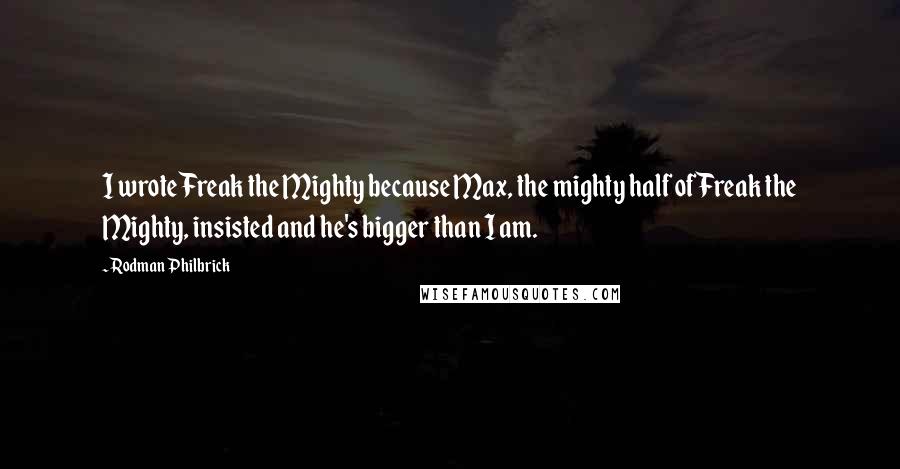 I wrote Freak the Mighty because Max, the mighty half of Freak the Mighty, insisted and he's bigger than I am.
READING, beaming up into books" -Kevin 'Freak' from Freak's Dictionary
"Freak the Mighty by Rodman Philbrick pg 167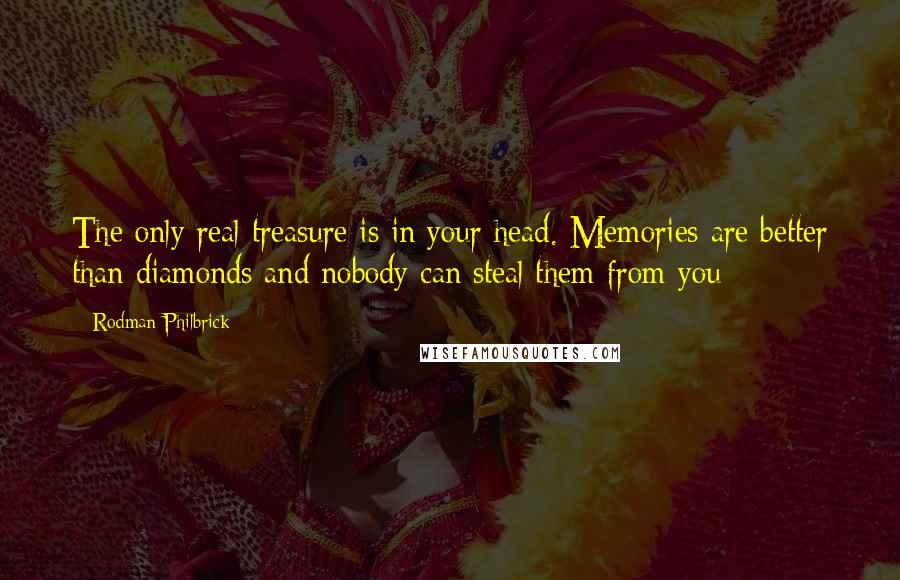 The only real treasure is in your head. Memories are better than diamonds and nobody can steal them from you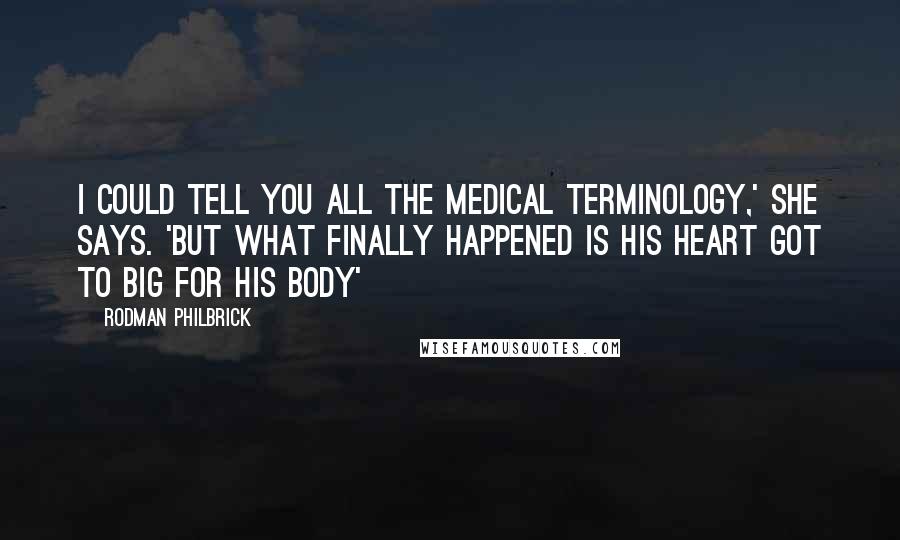 I could tell you all the medical terminology,' She says. 'But what finally happened is his heart got to big for his body'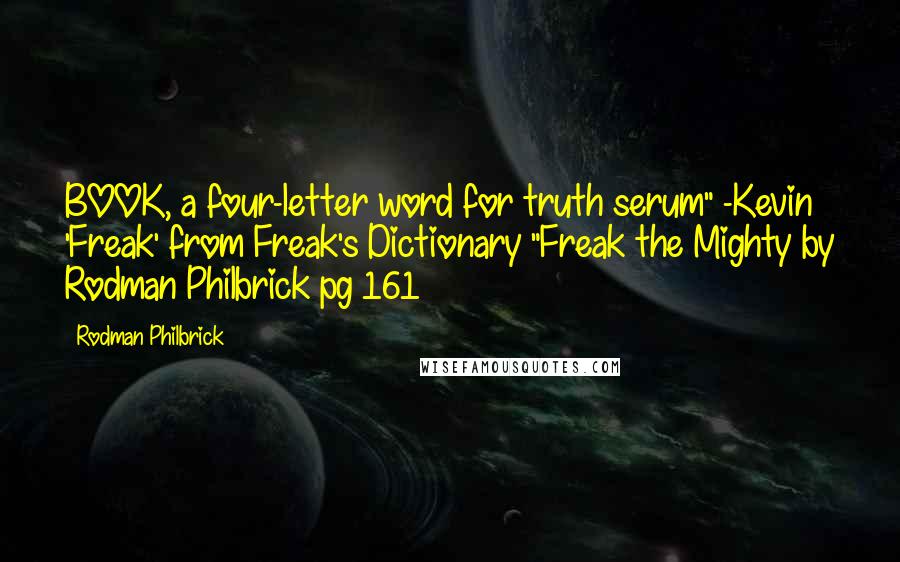 BOOK, a four-letter word for truth serum" -Kevin 'Freak' from Freak's Dictionary
"Freak the Mighty by Rodman Philbrick pg 161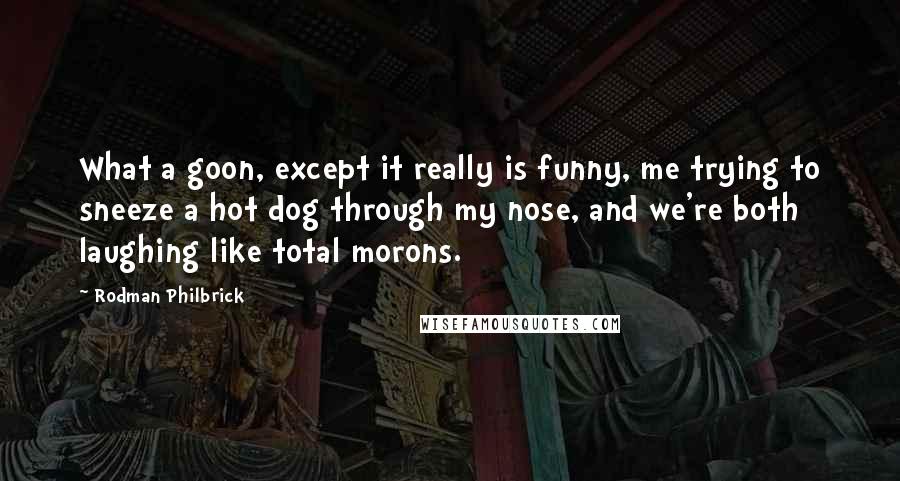 What a goon, except it really is funny, me trying to sneeze a hot dog through my nose, and we're both laughing like total morons.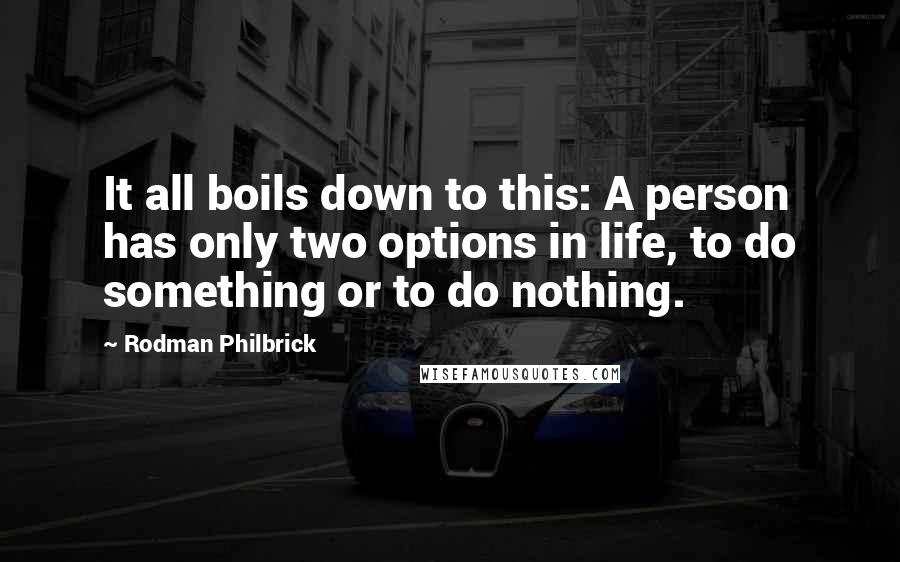 It all boils down to this: A person has only two options in life, to do something or to do nothing.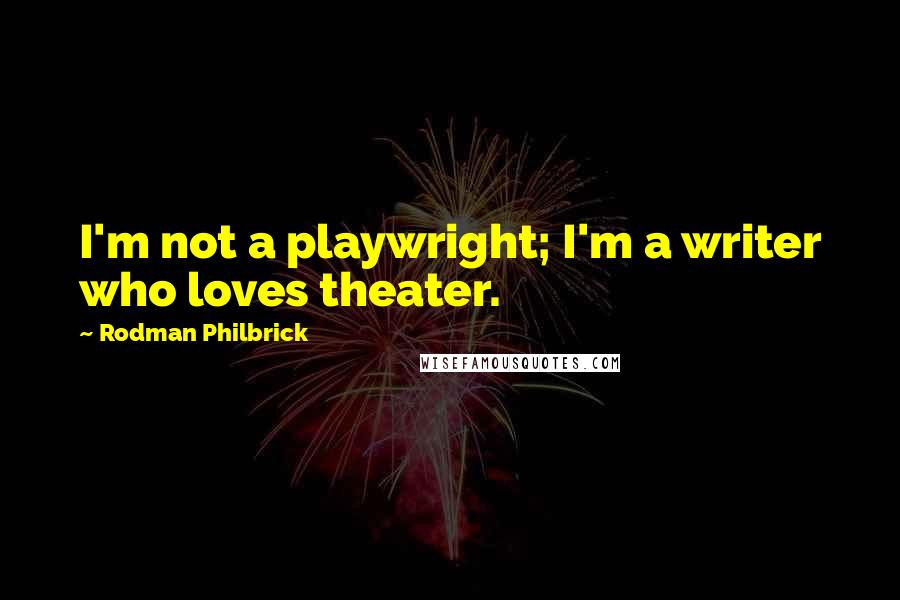 I'm not a playwright; I'm a writer who loves theater.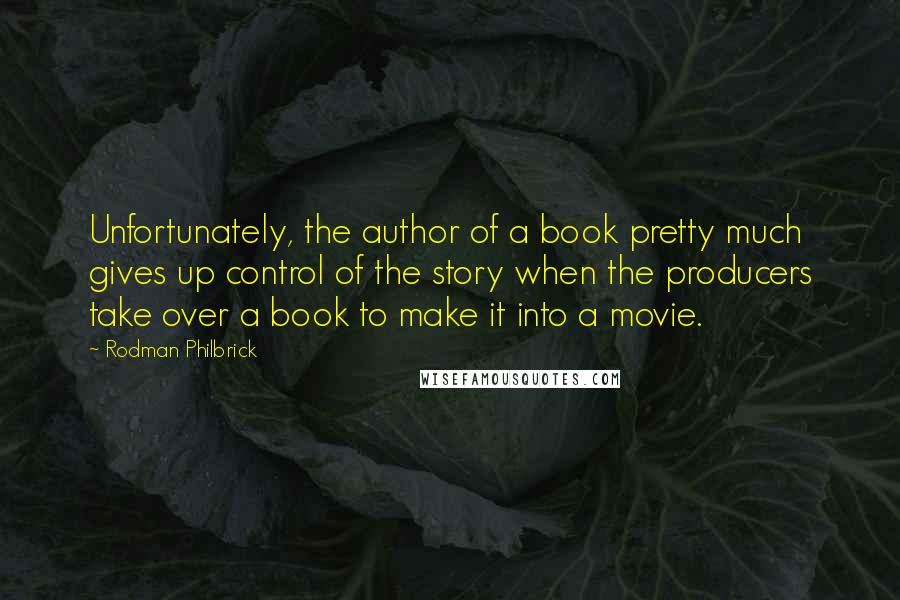 Unfortunately, the author of a book pretty much gives up control of the story when the producers take over a book to make it into a movie.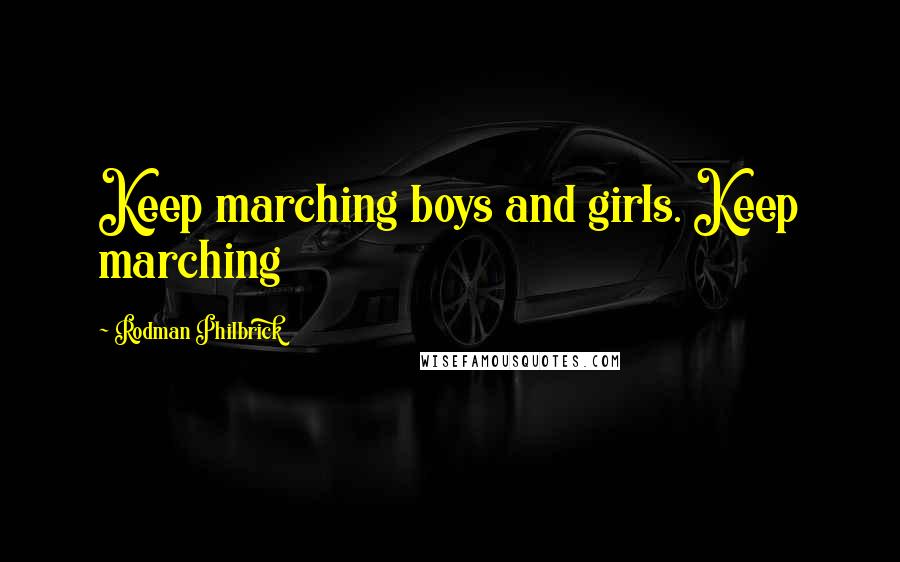 Keep marching boys and girls. Keep marching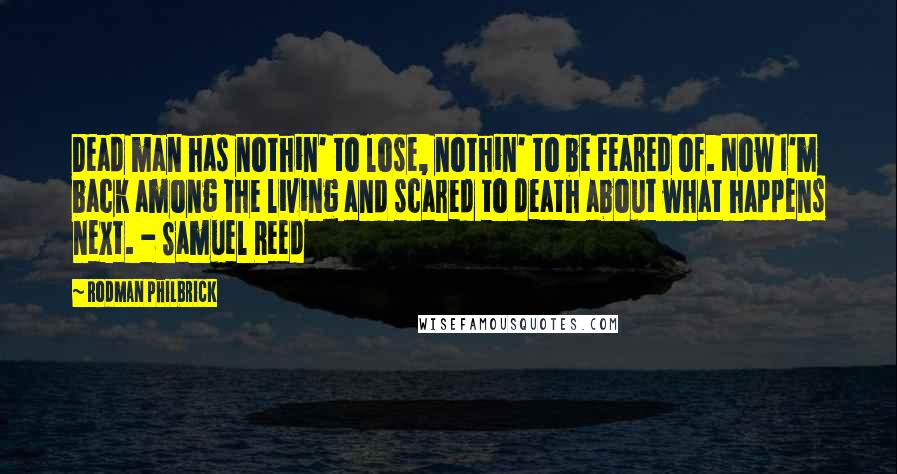 Dead man has nothin' to lose, nothin' to be feared of. Now I'm back among the living and scared to death about what happens next.
- Samuel Reed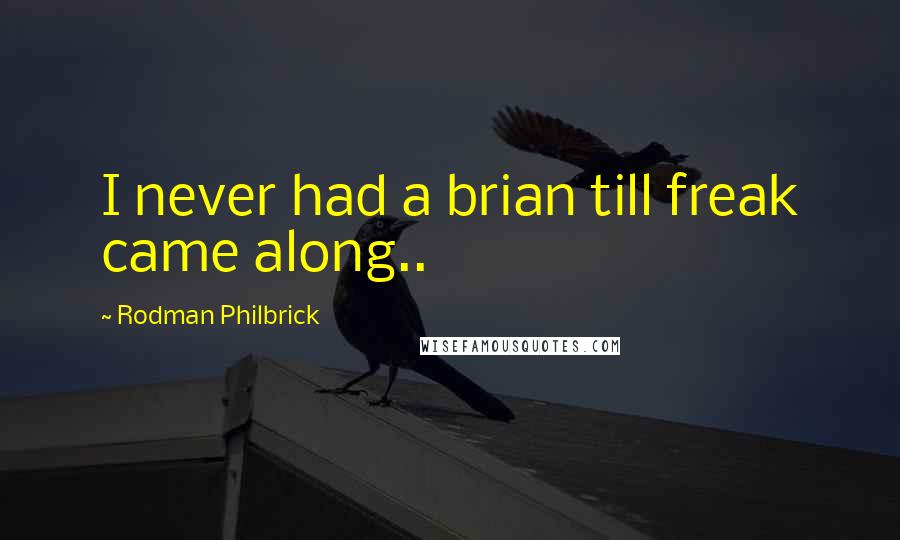 I never had a brian till freak came along..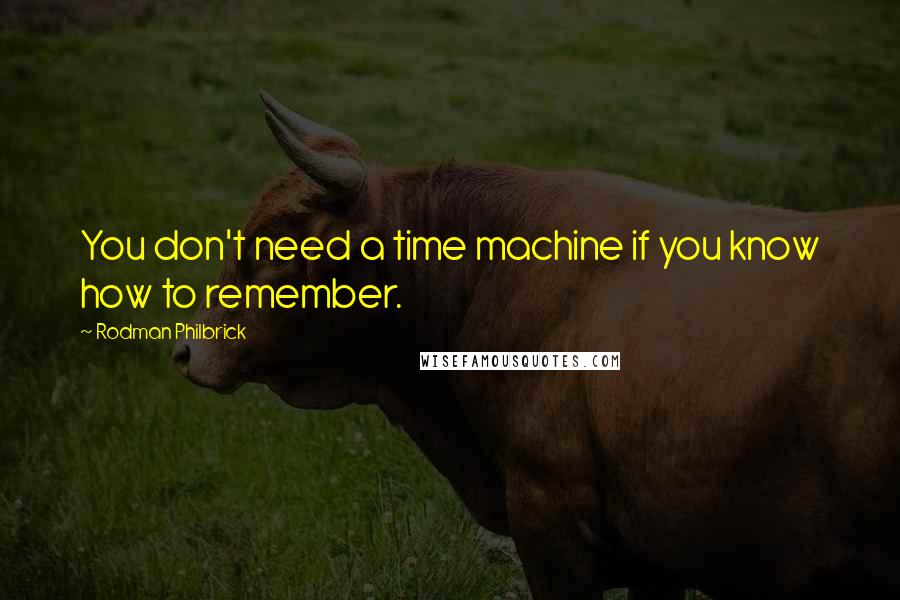 You don't need a time machine if you know how to remember.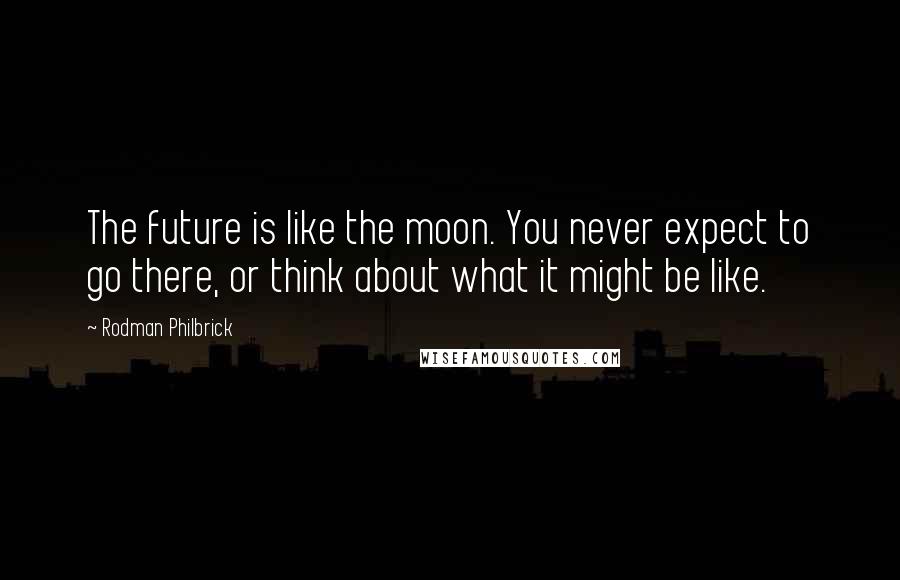 The future is like the moon. You never expect to go there, or think about what it might be like.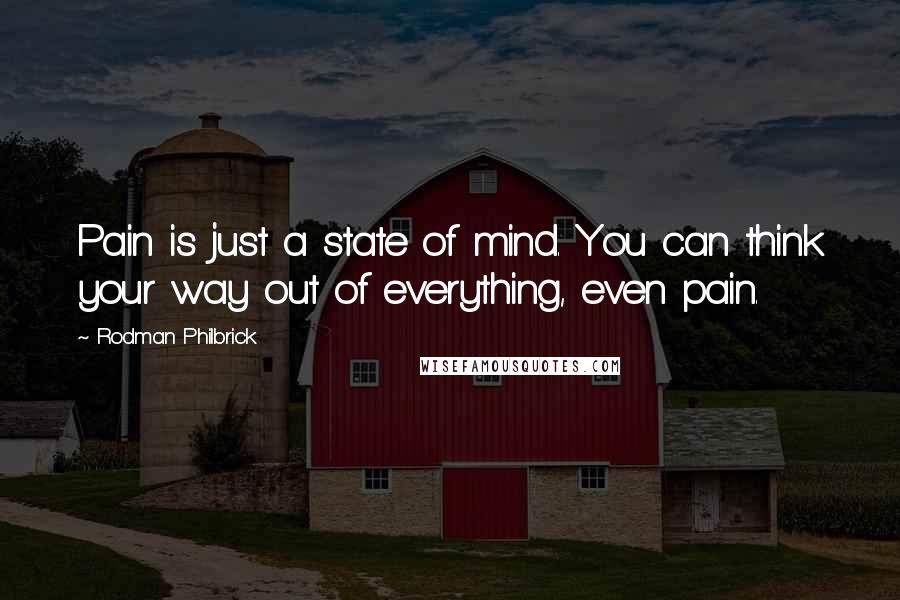 Pain is just a state of mind. You can think your way out of everything, even pain.