Marrying Your Love Quotes
Collection of top 23 famous quotes about Marrying Your Love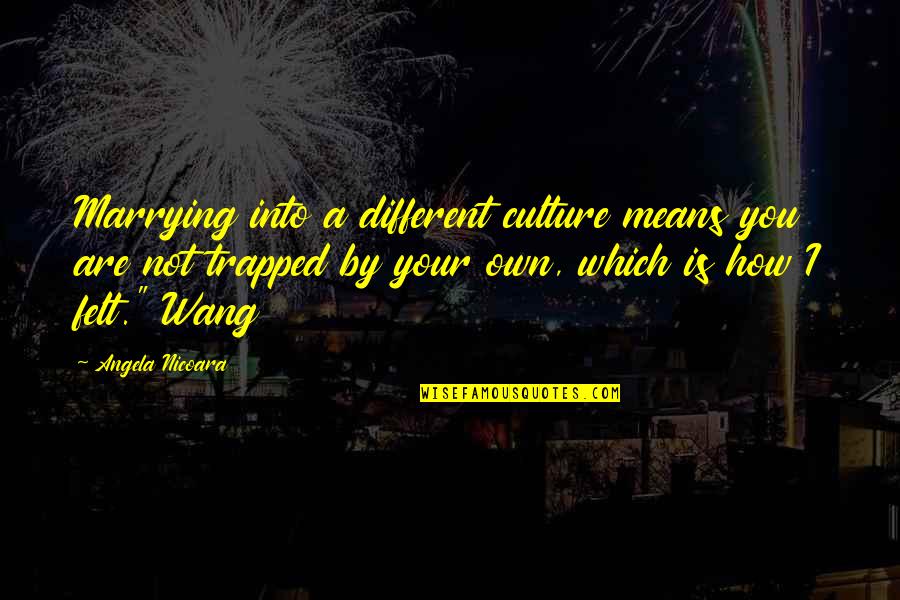 Marrying into a different culture means you are not trapped by your own, which is how I felt." Wang
—
Angela Nicoara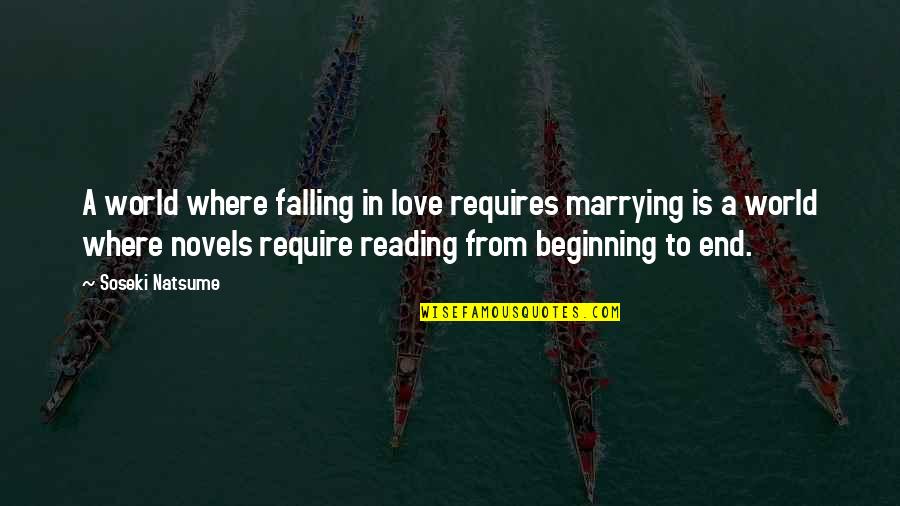 A world where falling in love requires marrying is a world where novels require reading from beginning to end.
—
Soseki Natsume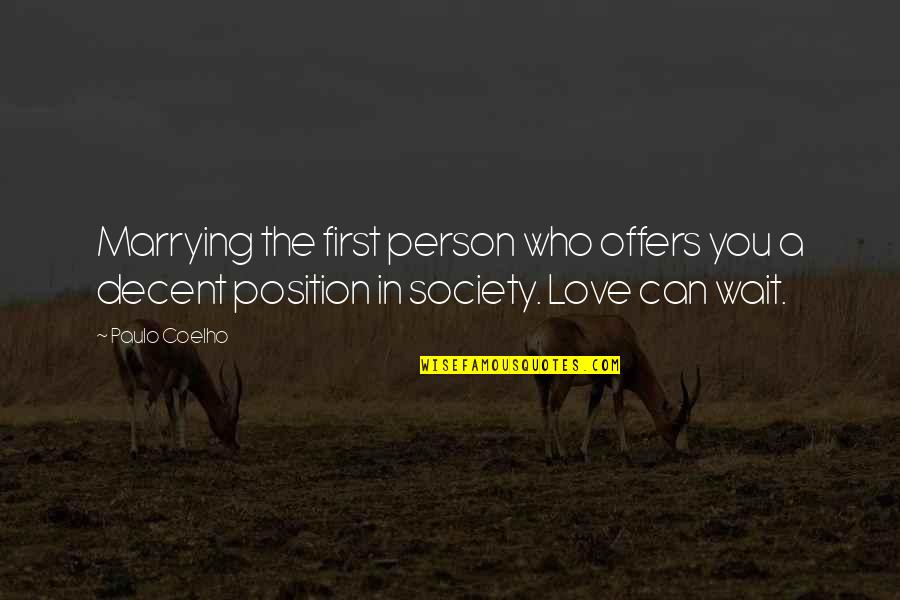 Marrying the first person who offers you a decent position in society. Love can wait.
—
Paulo Coelho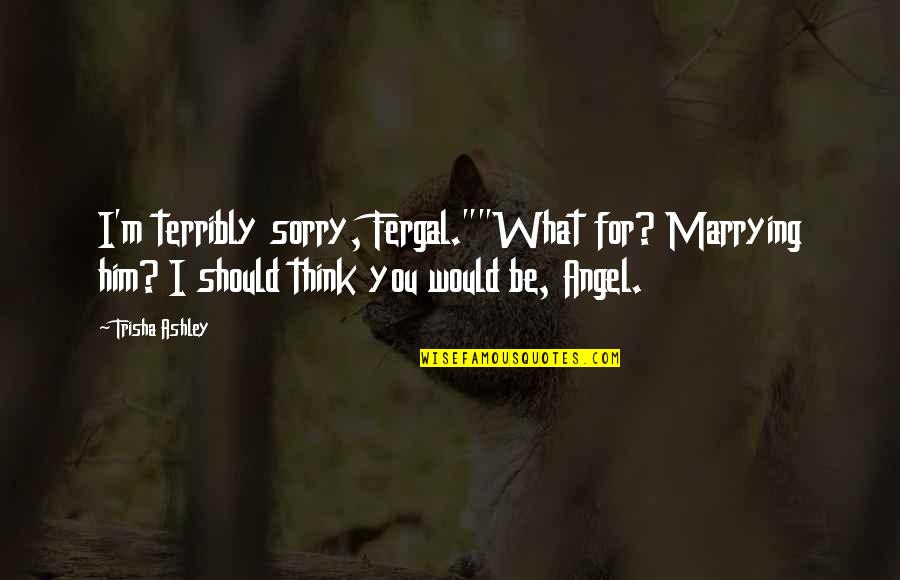 I'm terribly sorry, Fergal."
"What for? Marrying him? I should think you would be, Angel.
—
Trisha Ashley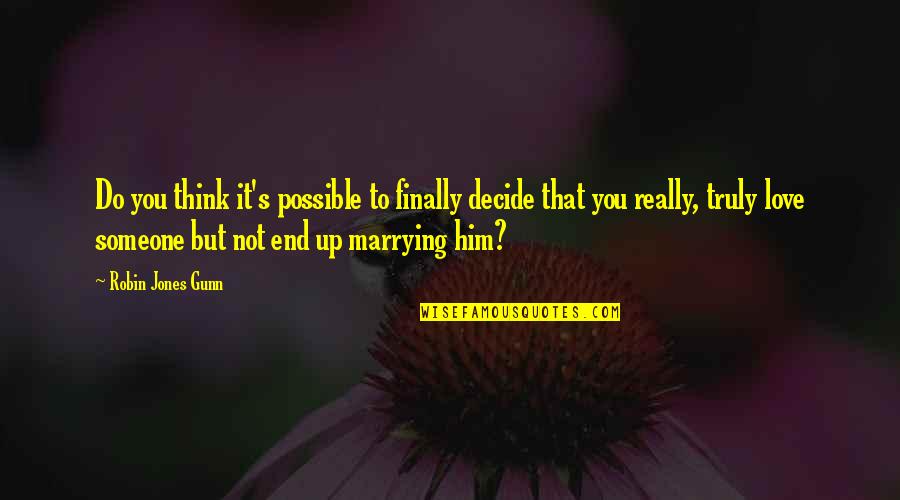 Do you think it's possible to finally decide that you really, truly love someone but not end up marrying him?
—
Robin Jones Gunn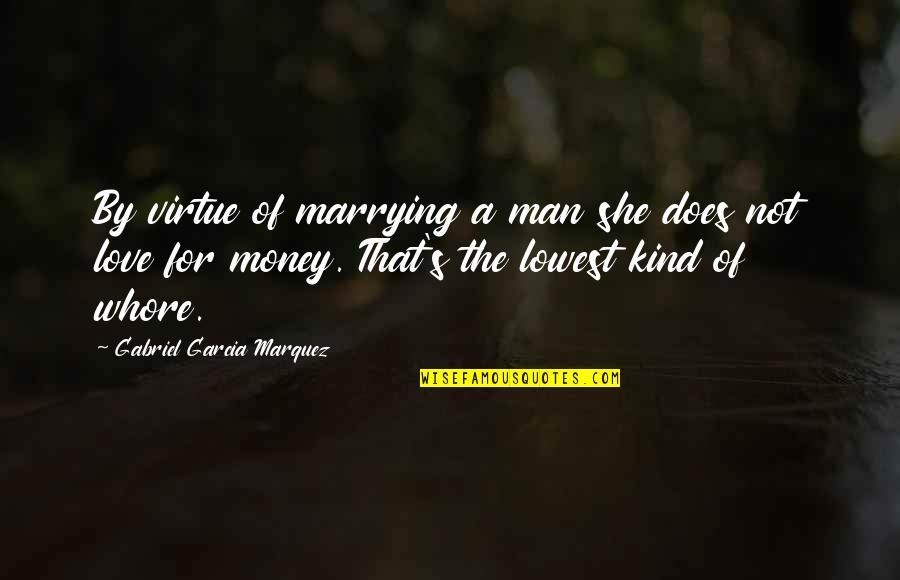 By virtue of marrying a man she does not love for money. That's the lowest kind of whore.
—
Gabriel Garcia Marquez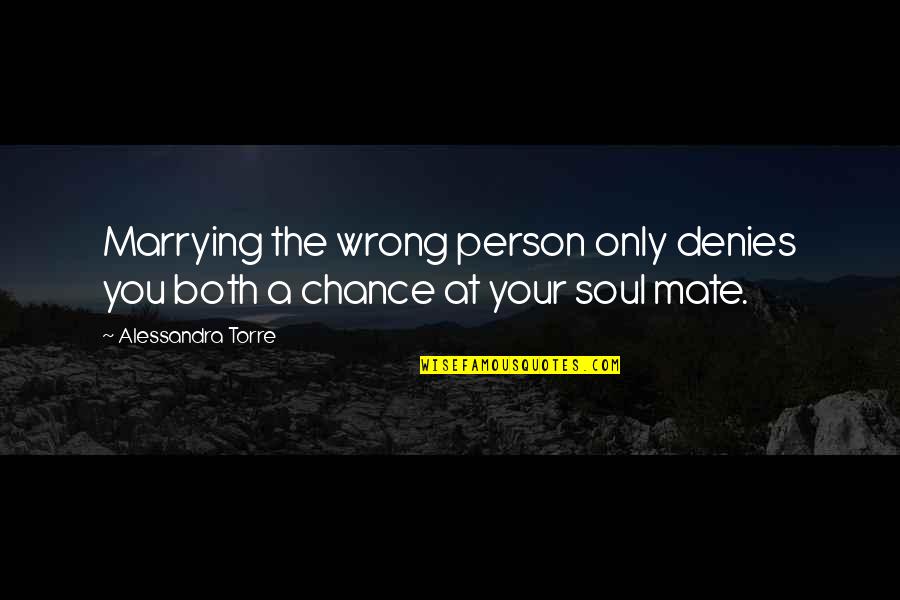 Marrying the wrong person only denies you both a chance at your soul mate.
—
Alessandra Torre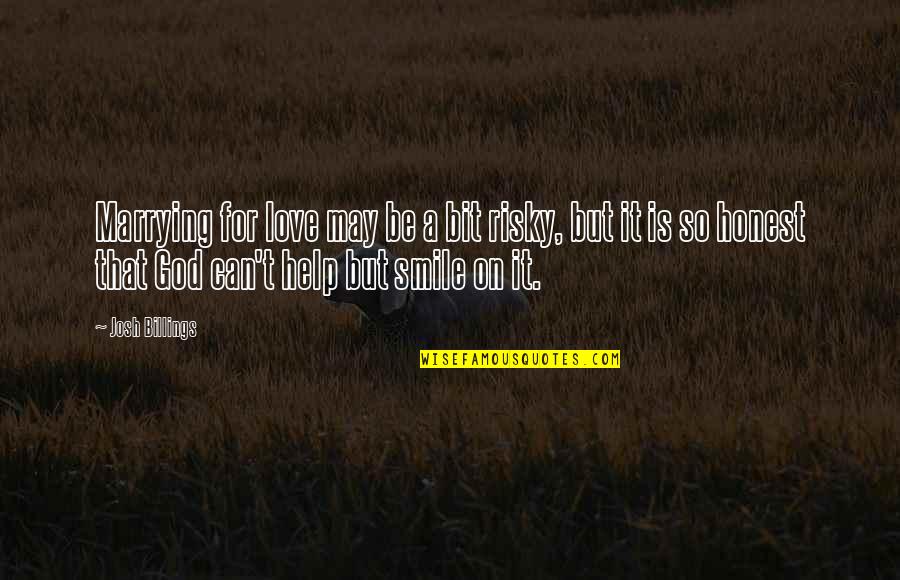 Marrying for love may be a bit risky, but it is so honest that God can't help but smile on it. —
Josh Billings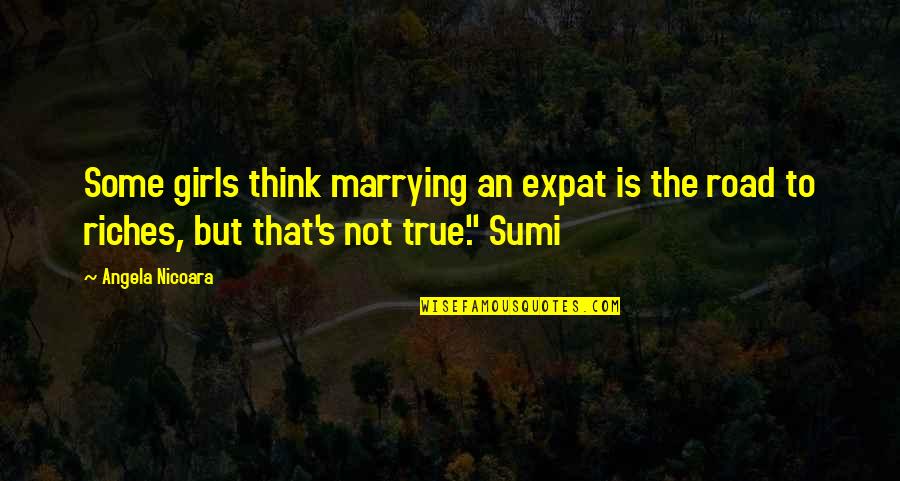 Some girls think marrying an expat is the road to riches, but that's not true." Sumi —
Angela Nicoara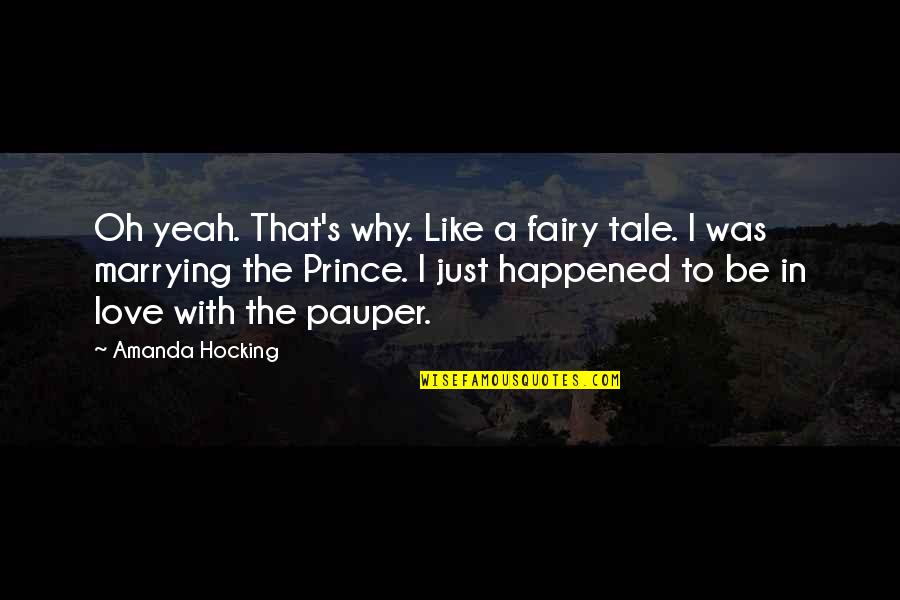 Oh yeah. That's why. Like a fairy tale. I was marrying the Prince. I just happened to be in love with the pauper. —
Amanda Hocking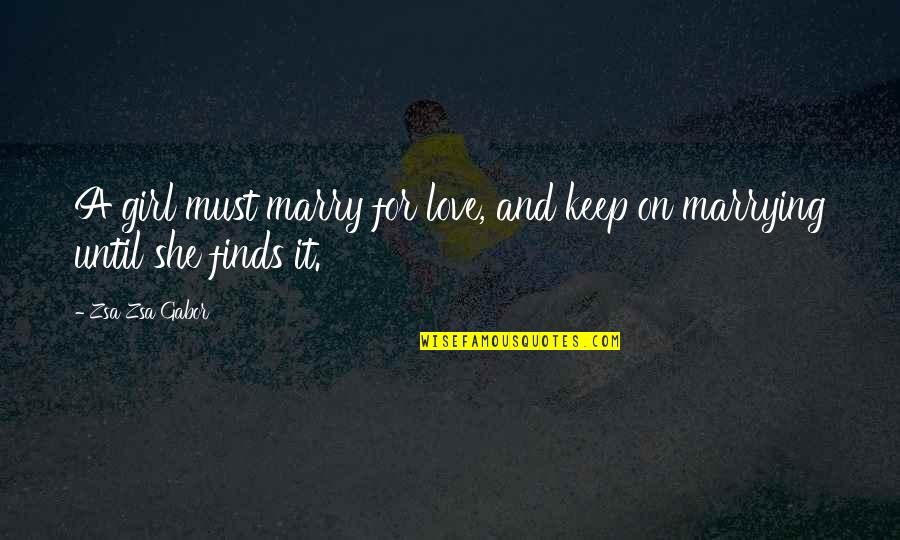 A girl must marry for love, and keep on marrying until she finds it. —
Zsa Zsa Gabor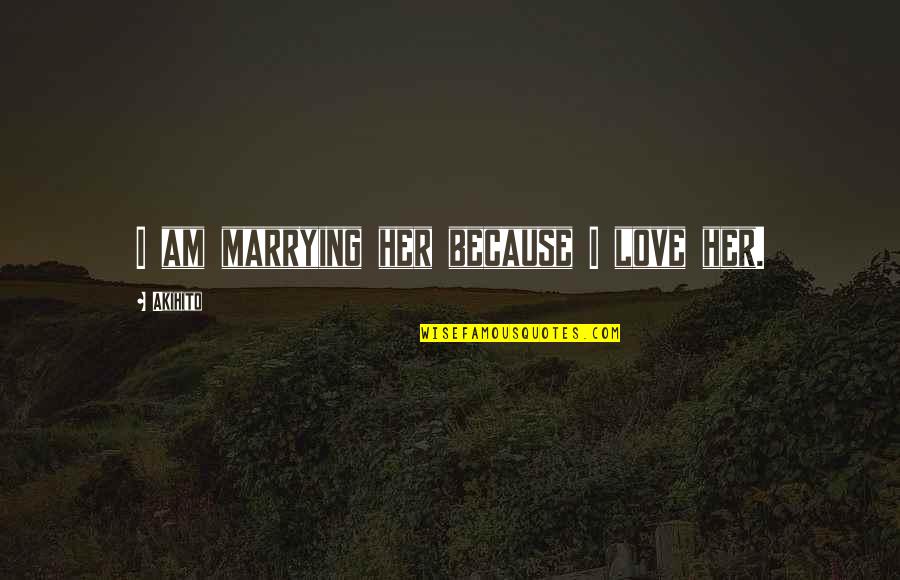 I am marrying her because I love her. —
Akihito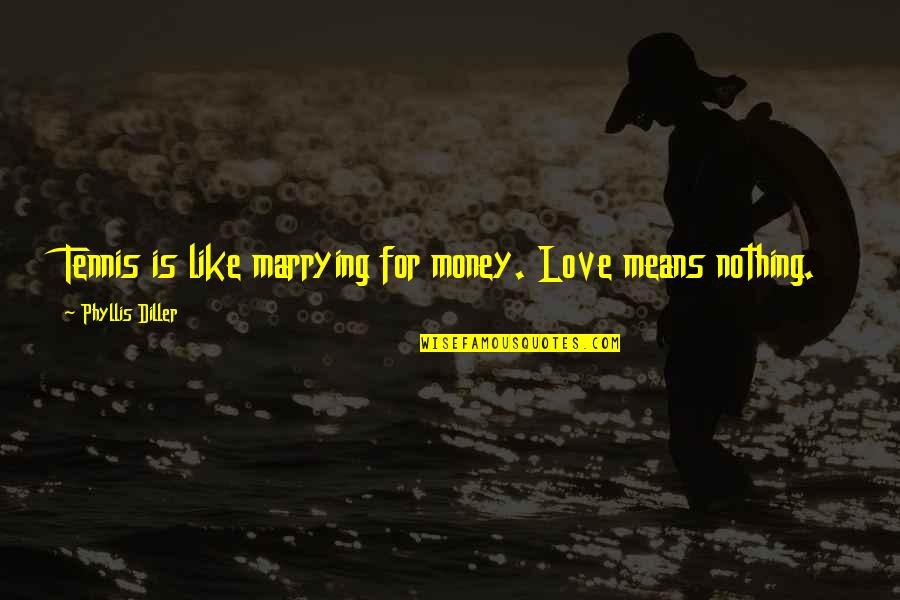 Tennis is like marrying for money. Love means nothing. —
Phyllis Diller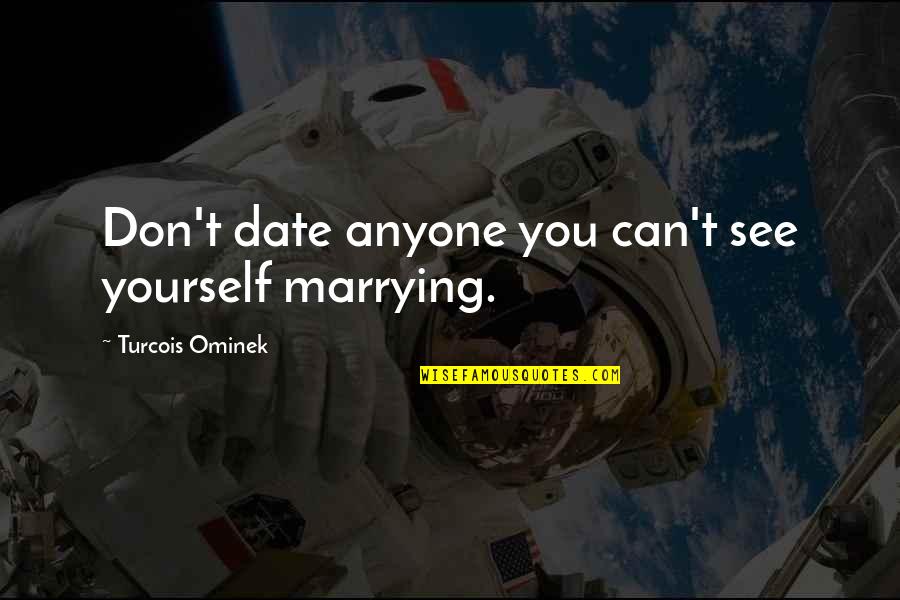 Don't date anyone you can't see yourself marrying. —
Turcois Ominek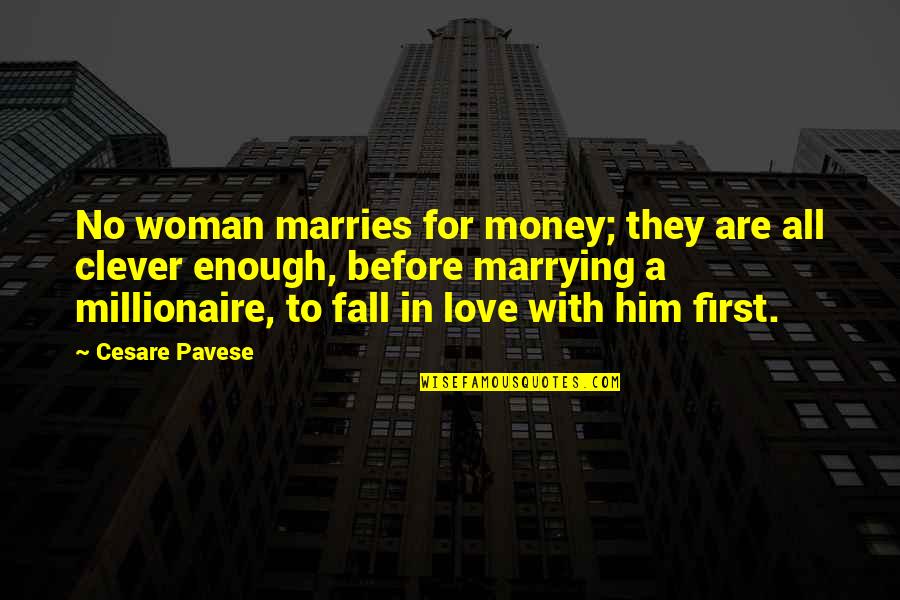 No woman marries for money; they are all clever enough, before marrying a millionaire, to fall in love with him first. —
Cesare Pavese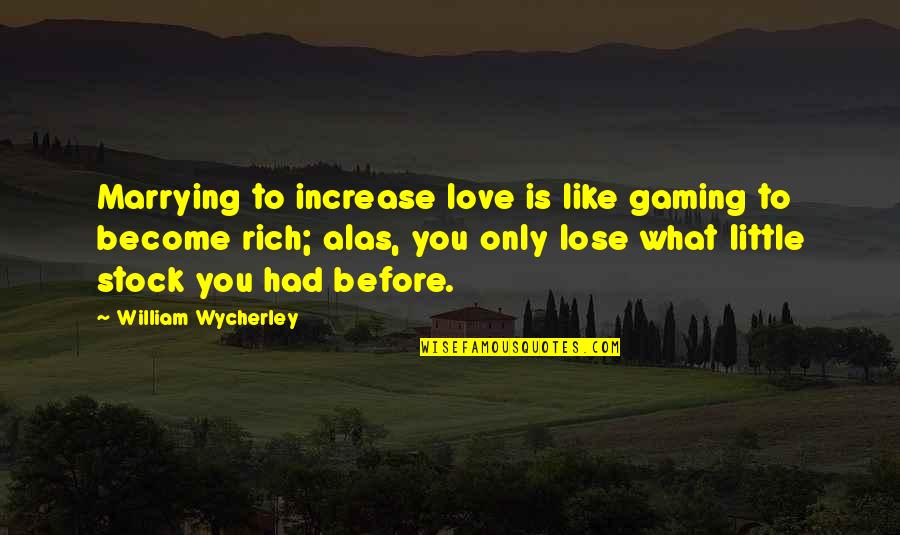 Marrying to increase love is like gaming to become rich; alas, you only lose what little stock you had before. —
William Wycherley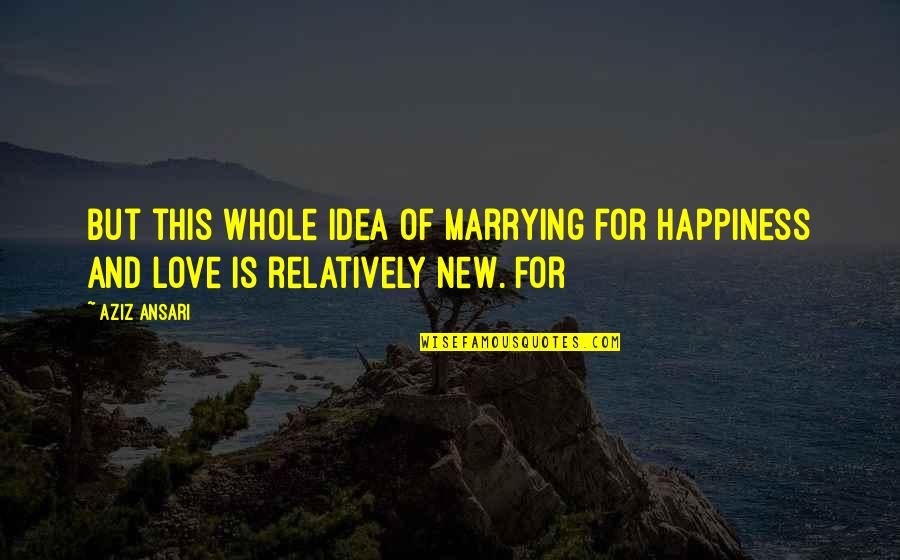 But this whole idea of marrying for happiness and love is relatively new. For —
Aziz Ansari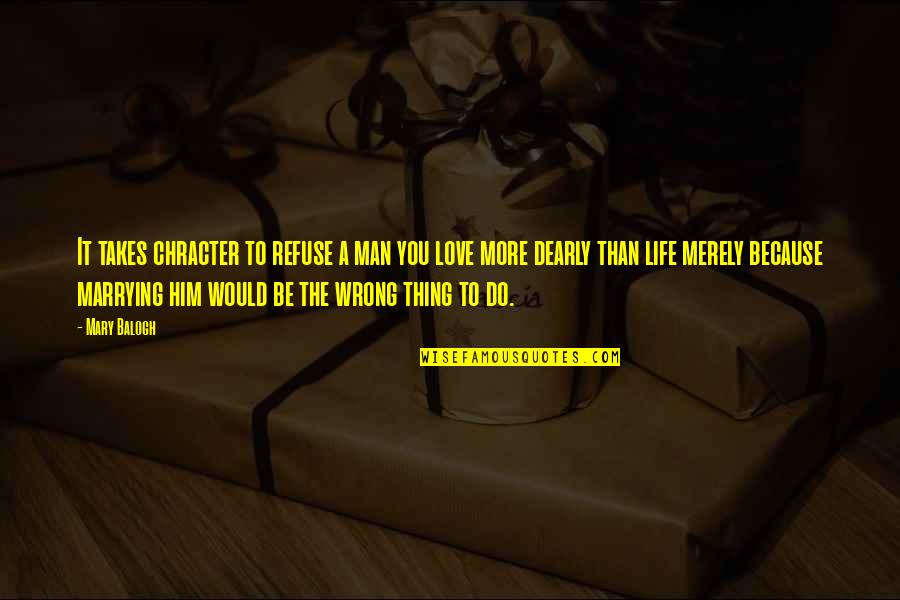 It takes chracter to refuse a man you love more dearly than life merely because marrying him would be the wrong thing to do. —
Mary Balogh
Someday, you may think of marrying. Pick someone who thinks you're the only person in the room. —
Gabrielle Zevin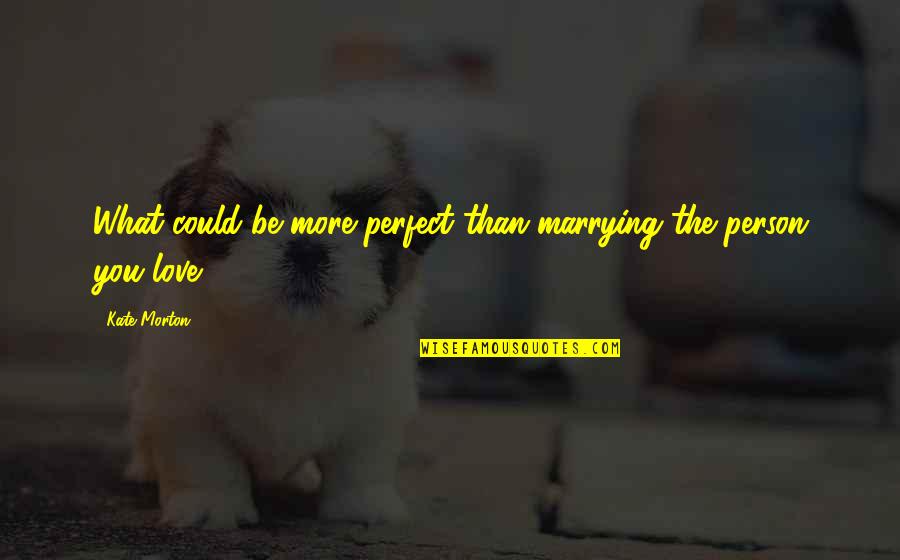 What could be more perfect than marrying the person you love. —
Kate Morton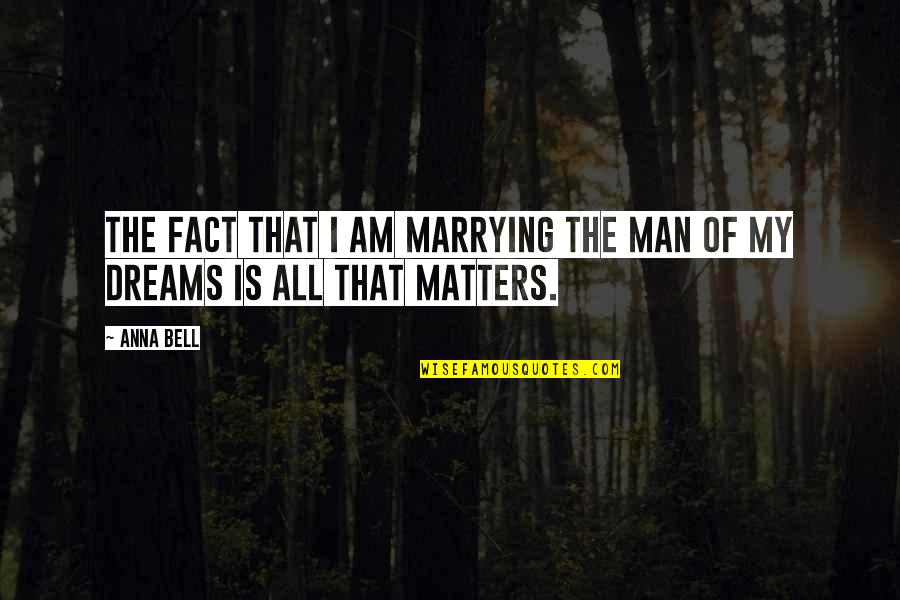 The fact that I am marrying the man of my dreams is all that matters. —
Anna Bell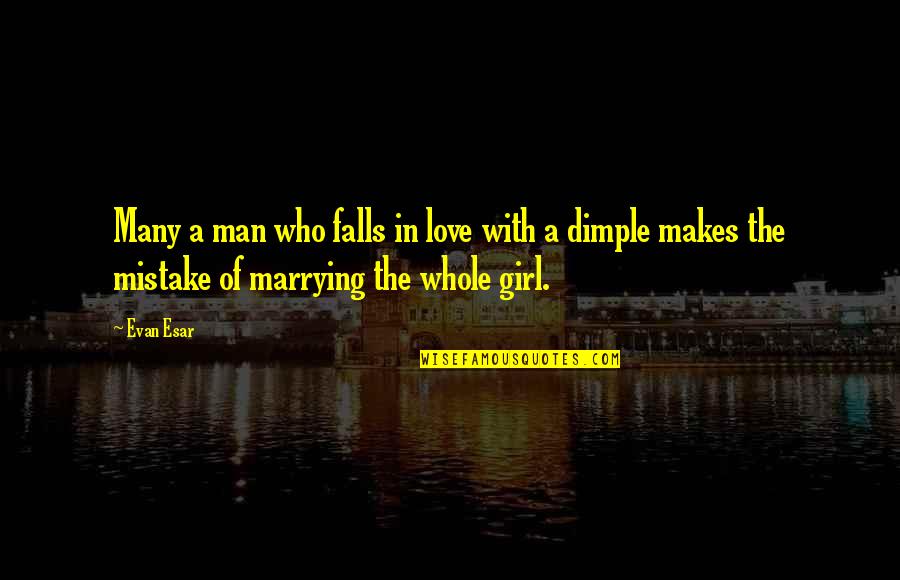 Many a man who falls in love with a dimple makes the mistake of marrying the whole girl. —
Evan Esar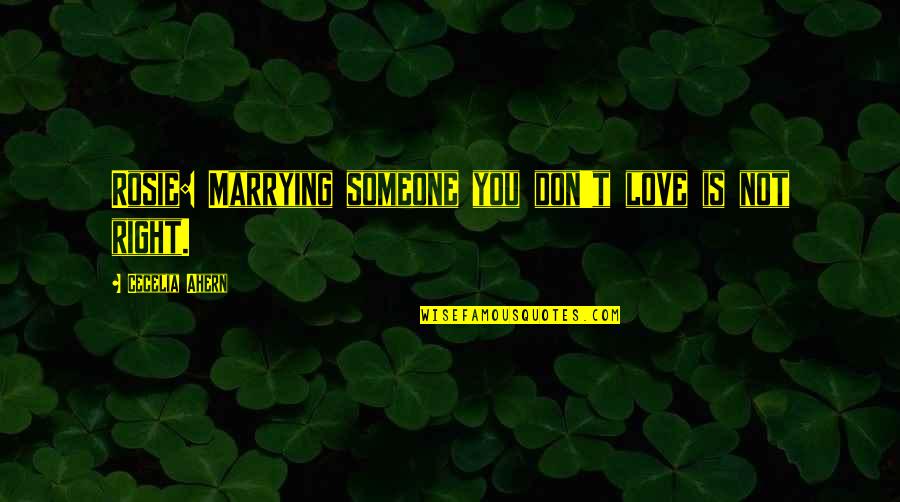 Rosie: Marrying someone you don't love is not right. —
Cecelia Ahern