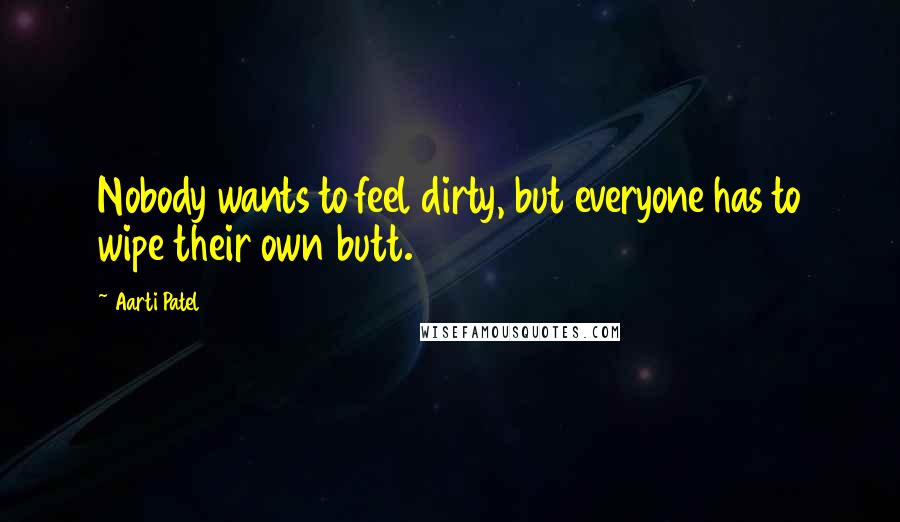 Nobody wants to feel dirty, but everyone has to wipe their own butt.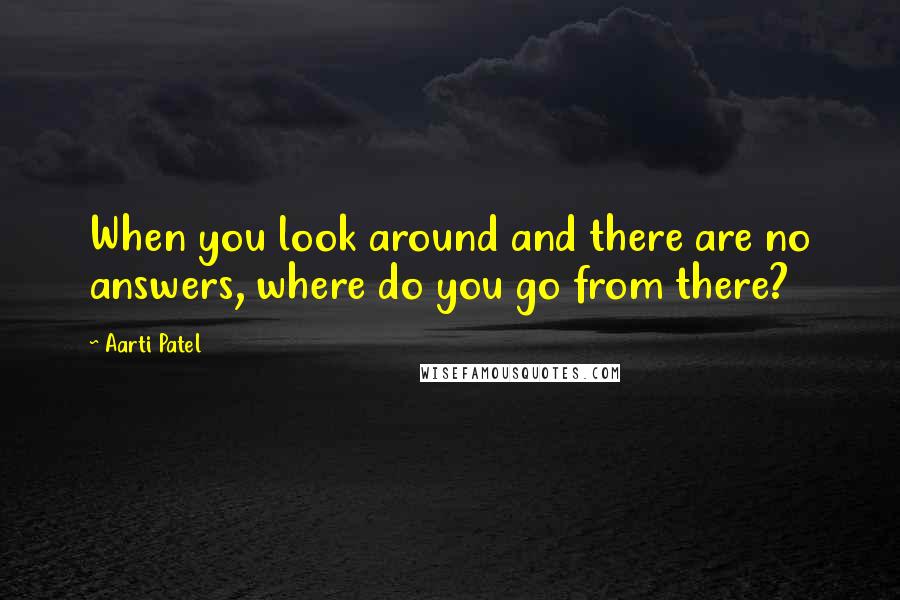 When you look around and there are no answers, where do you go from there?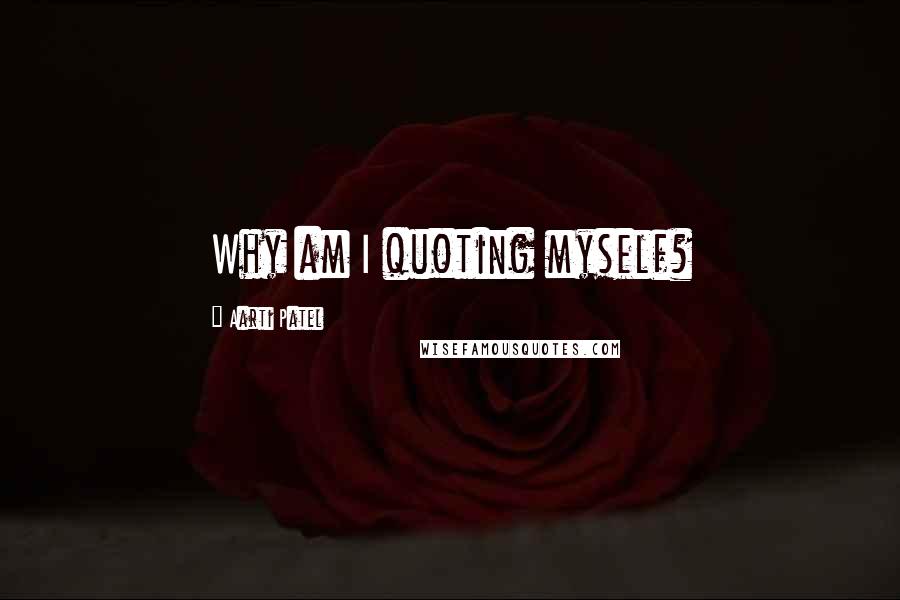 Why am I quoting myself?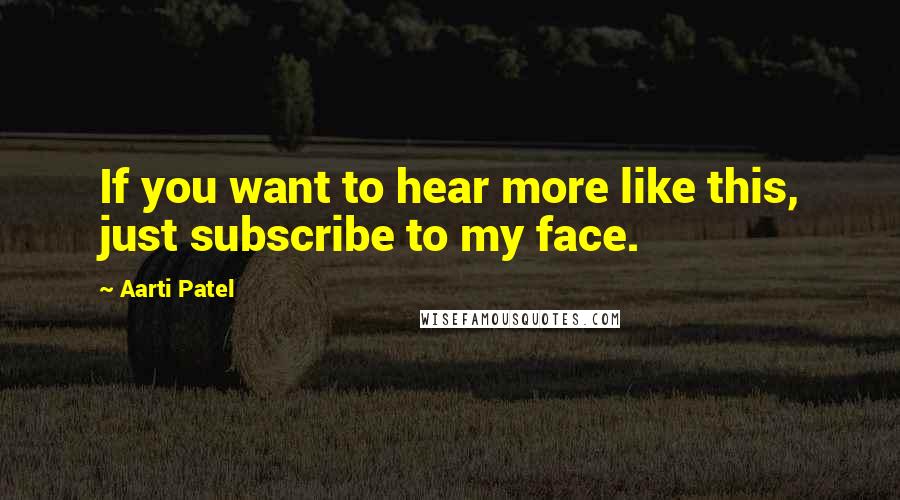 If you want to hear more like this, just subscribe to my face.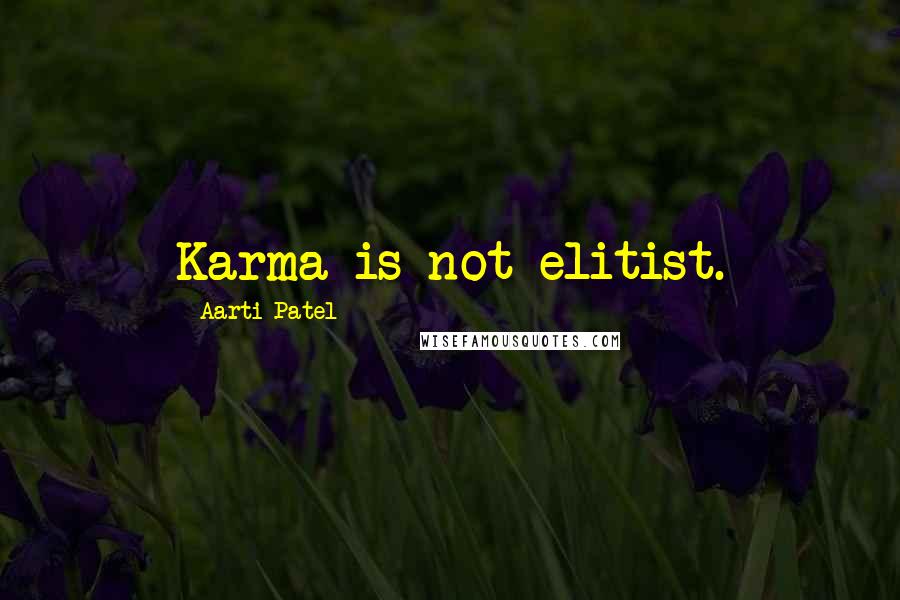 Karma is not elitist.