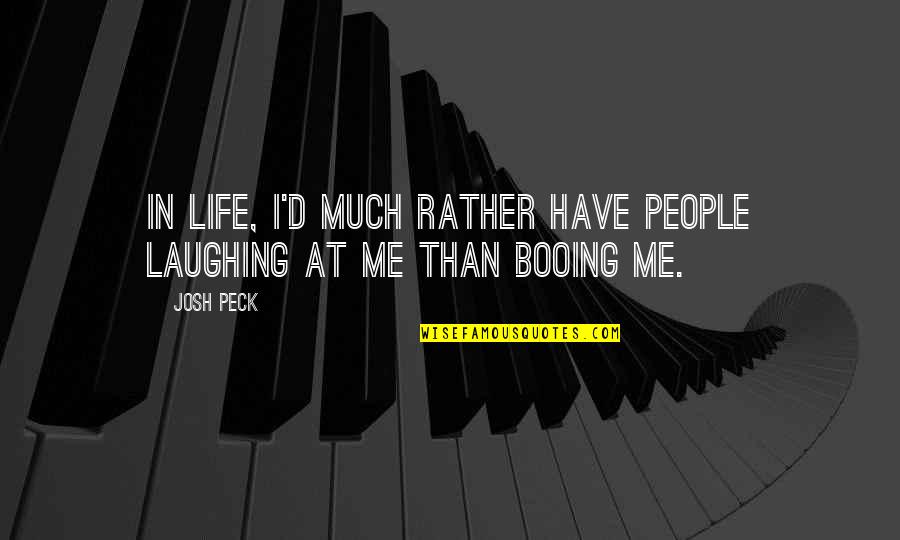 In life, I'd much rather have people laughing at me than booing me.
—
Josh Peck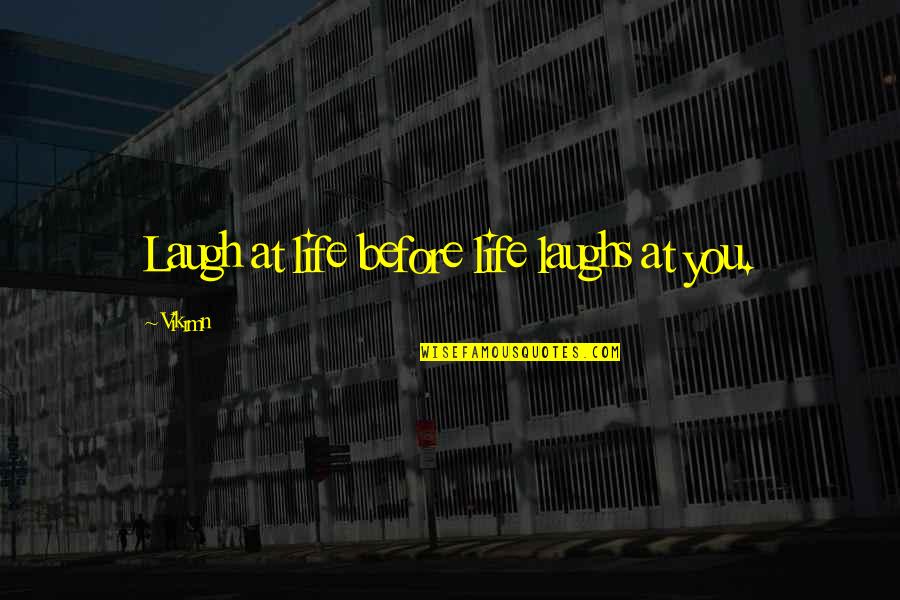 Laugh at life before life laughs at you.
—
Vikrmn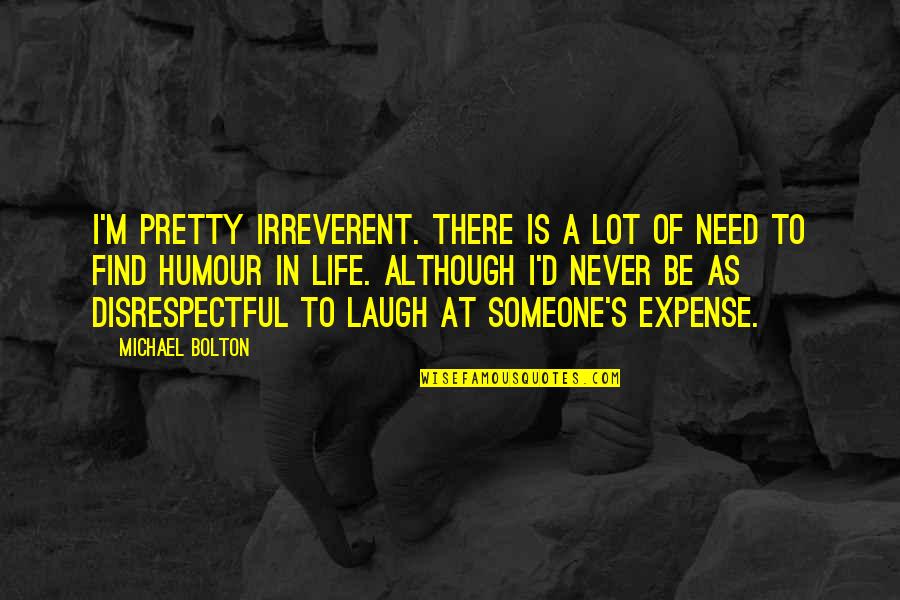 I'm pretty irreverent. There is a lot of need to find humour in life. Although I'd never be as disrespectful to laugh at someone's expense.
—
Michael Bolton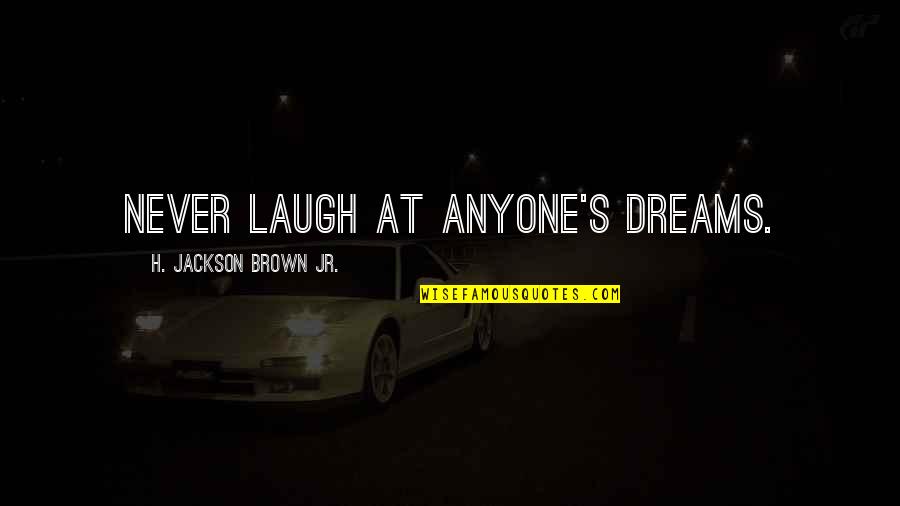 Never laugh at anyone's dreams.
—
H. Jackson Brown Jr.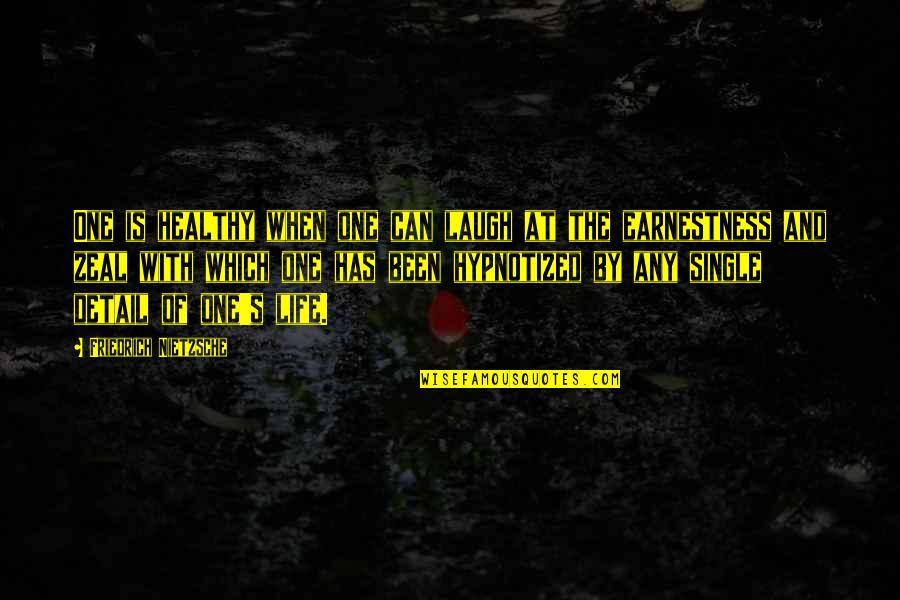 One is healthy when one can laugh at the earnestness and zeal with which one has been hypnotized by any single detail of one's life.
—
Friedrich Nietzsche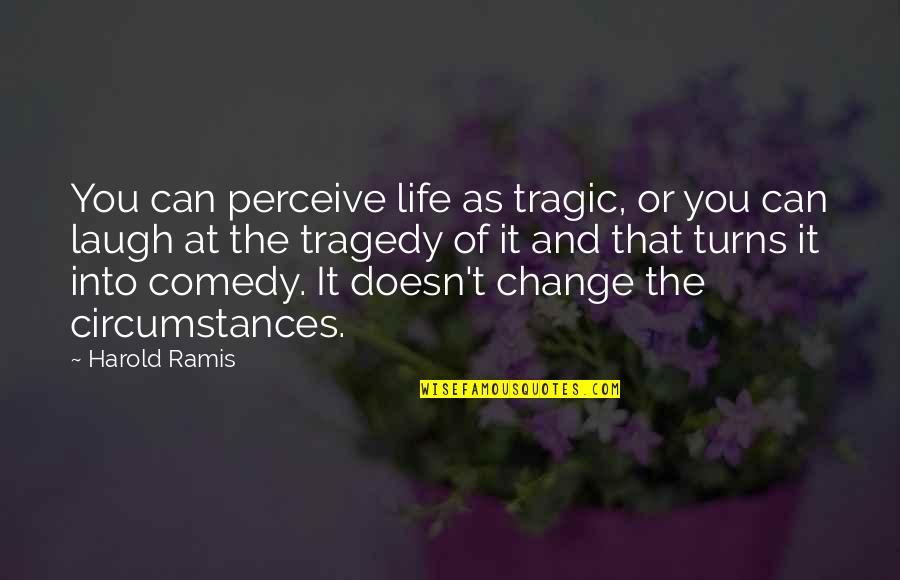 You can perceive life as tragic, or you can laugh at the tragedy of it and that turns it into comedy. It doesn't change the circumstances.
—
Harold Ramis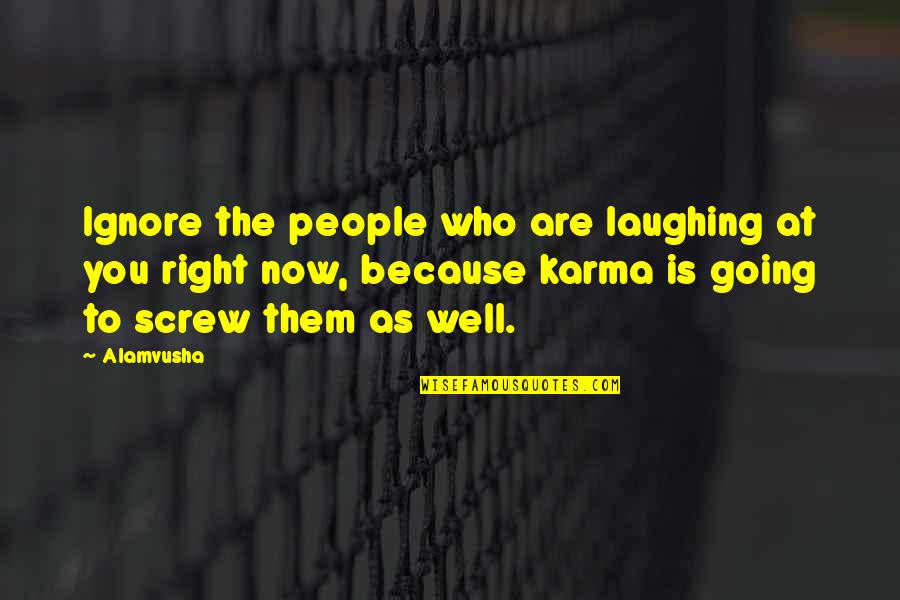 Ignore the people who are laughing at you right now, because karma is going to screw them as well.
—
Alamvusha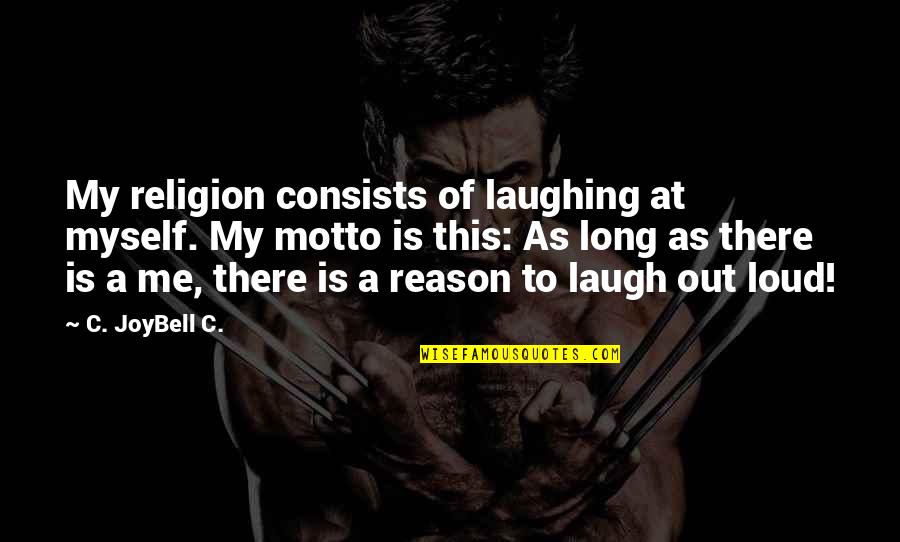 My religion consists of laughing at myself. My motto is this: As long as there is a me, there is a reason to laugh out loud!
—
C. JoyBell C.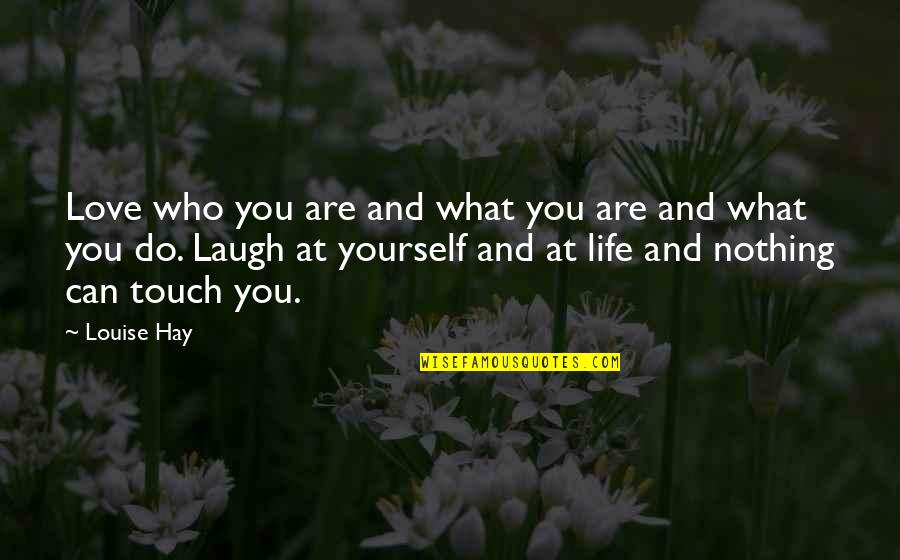 Love who you are and what you are and what you do. Laugh at yourself and at life and nothing can touch you.
—
Louise Hay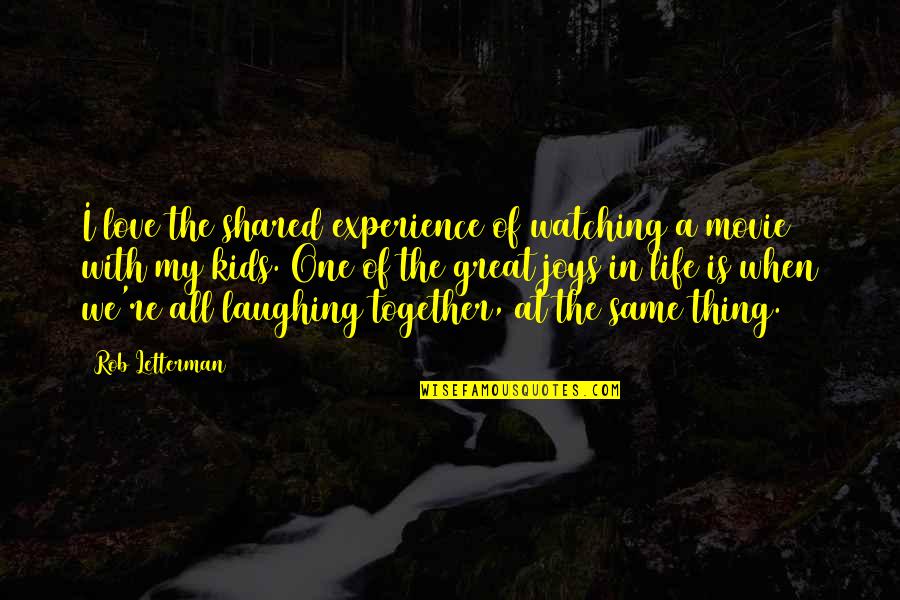 I love the shared experience of watching a movie with my kids. One of the great joys in life is when we're all laughing together, at the same thing.
—
Rob Letterman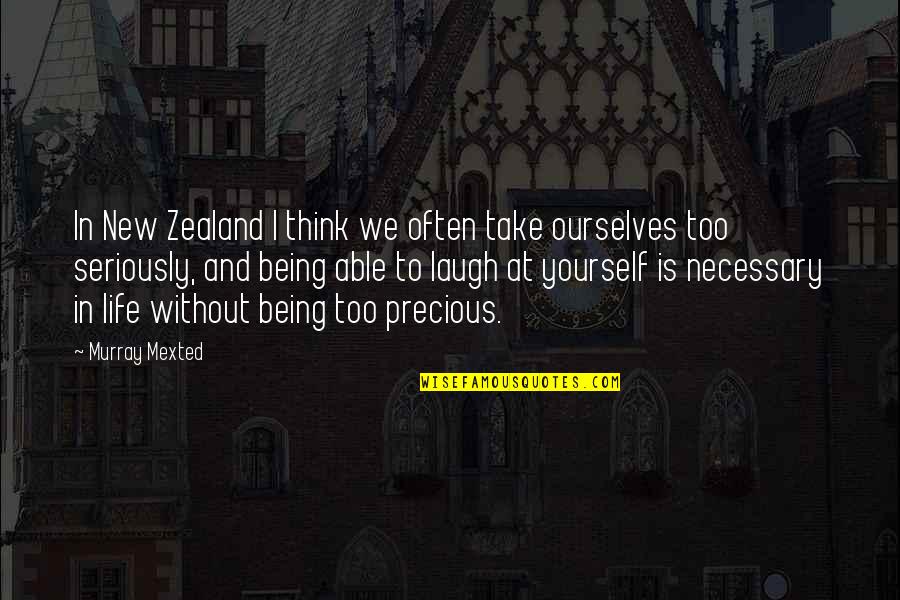 In New Zealand I think we often take ourselves too seriously, and being able to laugh at yourself is necessary in life without being too precious. —
Murray Mexted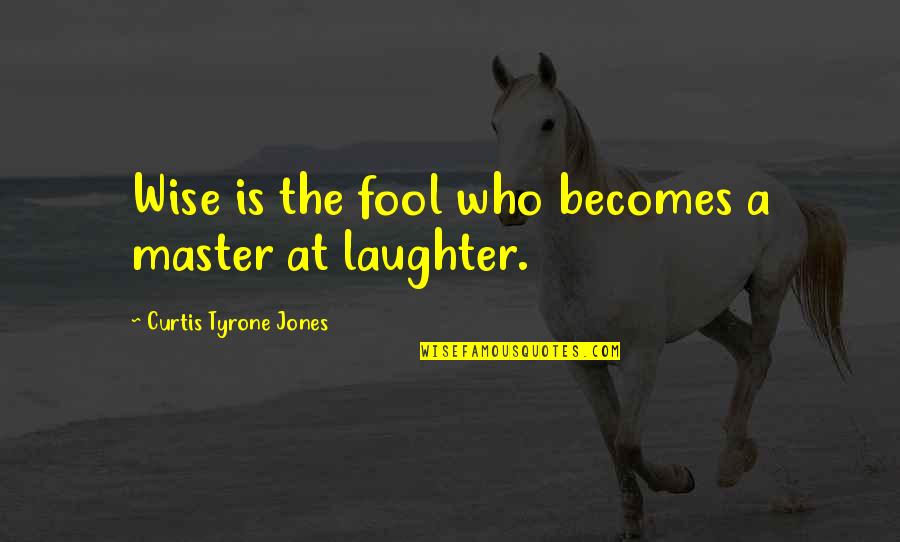 Wise is the fool who becomes a master at laughter. —
Curtis Tyrone Jones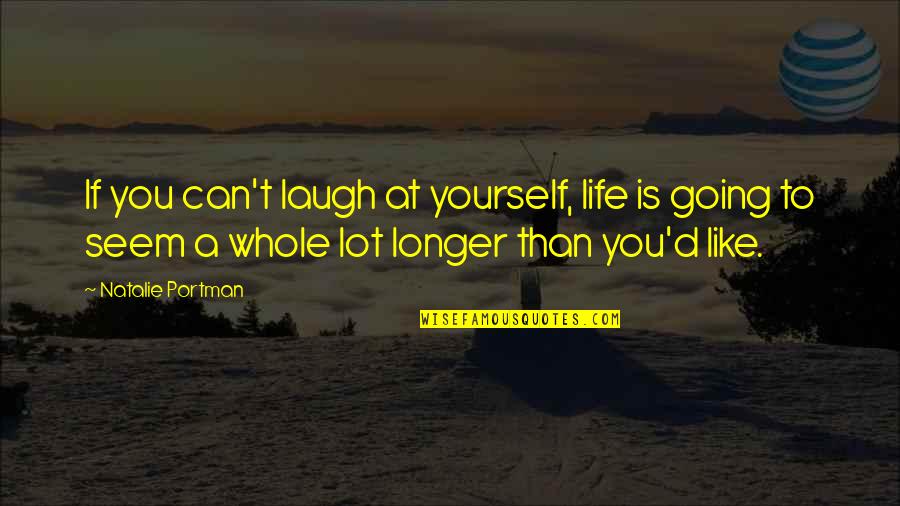 If you can't laugh at yourself, life is going to seem a whole lot longer than you'd like. —
Natalie Portman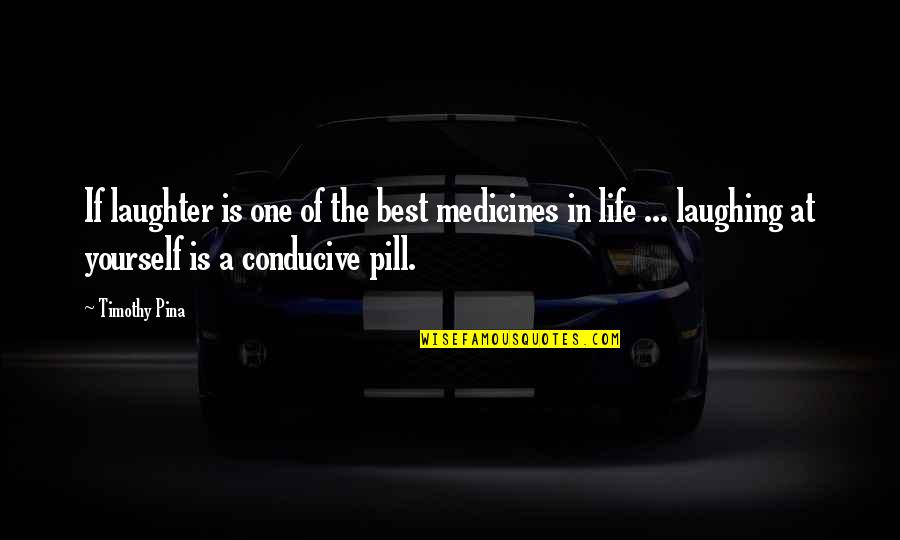 If laughter is one of the best medicines in life ... laughing at yourself is a conducive pill. —
Timothy Pina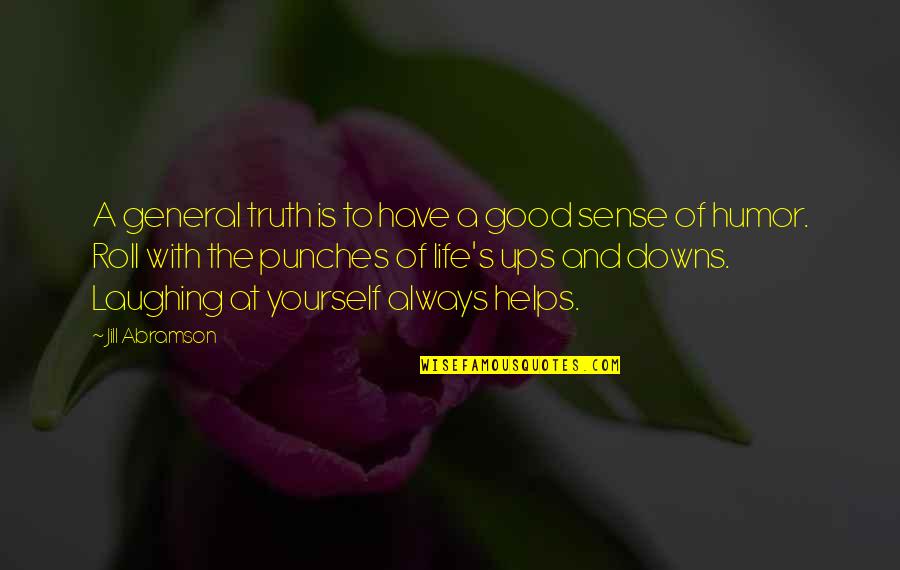 A general truth is to have a good sense of humor. Roll with the punches of life's ups and downs. Laughing at yourself always helps. —
Jill Abramson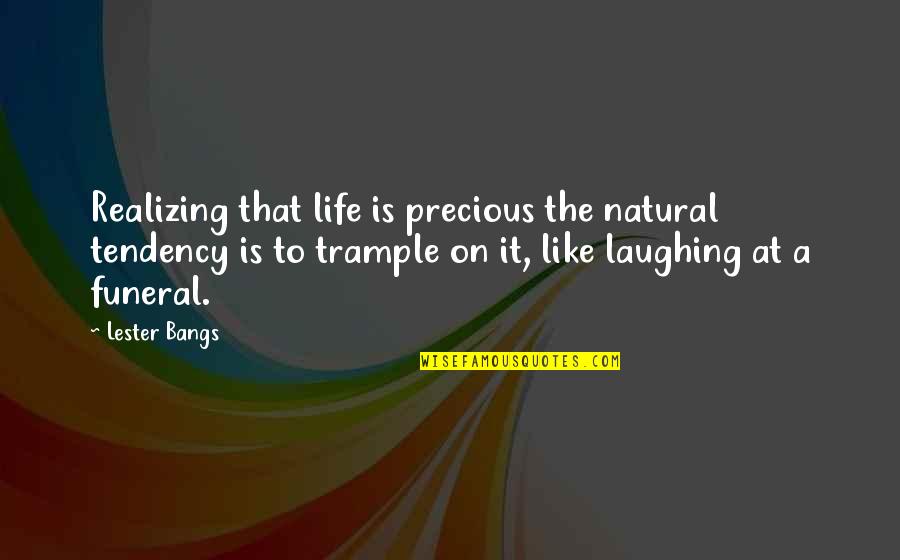 Realizing that life is precious the natural tendency is to trample on it, like laughing at a funeral. —
Lester Bangs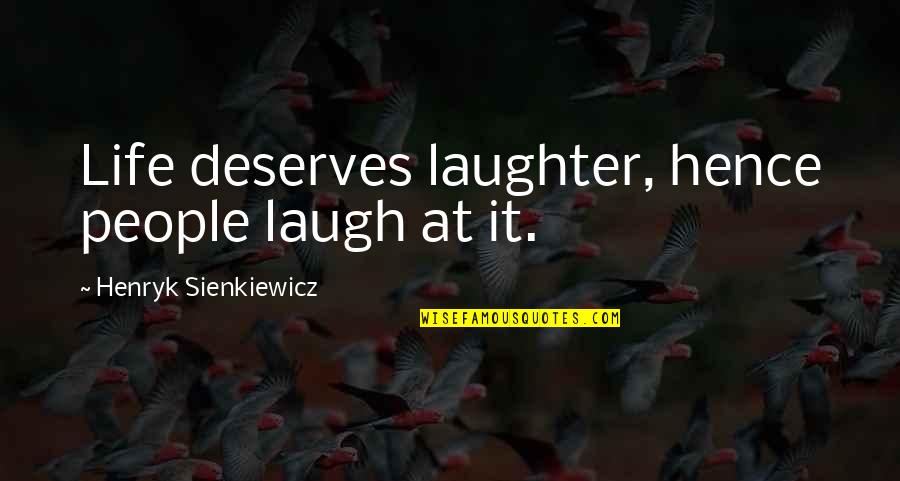 Life deserves laughter, hence people laugh at it. —
Henryk Sienkiewicz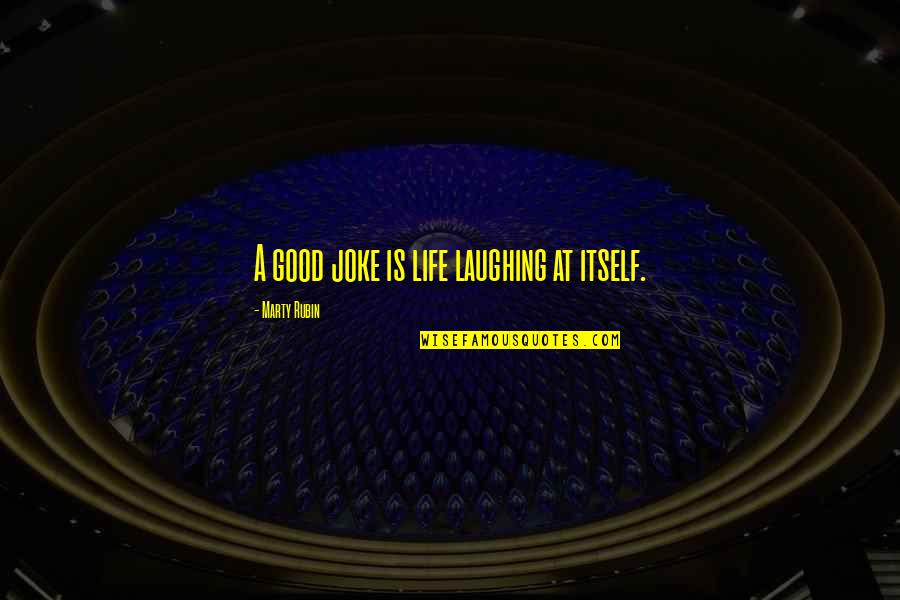 A good joke is life laughing at itself. —
Marty Rubin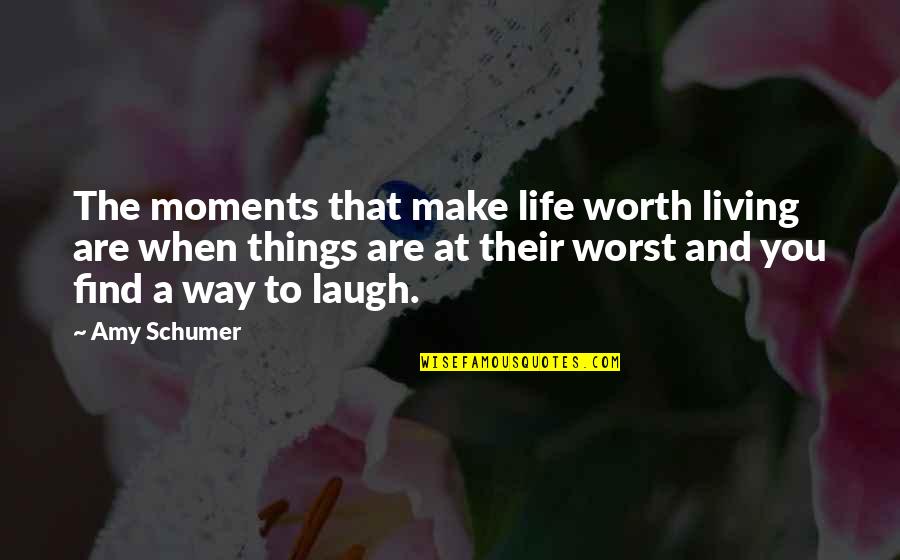 The moments that make life worth living are when things are at their worst and you find a way to laugh. —
Amy Schumer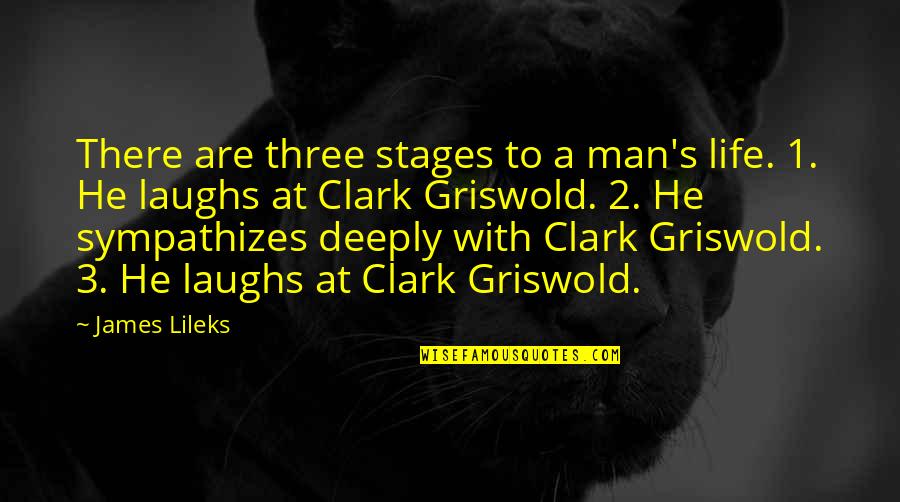 There are three stages to a man's life. 1. He laughs at Clark Griswold. 2. He sympathizes deeply with Clark Griswold. 3. He laughs at Clark Griswold. —
James Lileks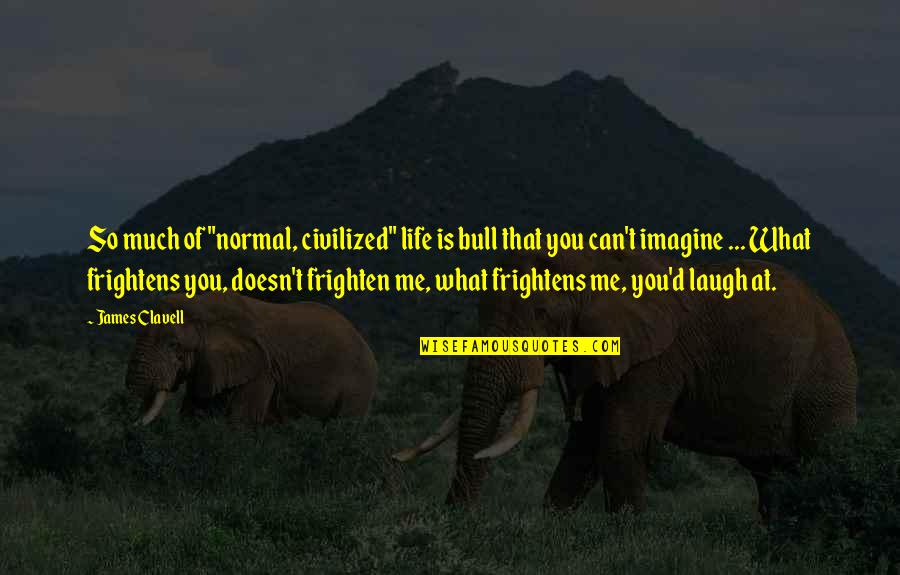 So much of "normal, civilized" life is bull that you can't imagine ... What frightens you, doesn't frighten me, what frightens me, you'd laugh at. —
James Clavell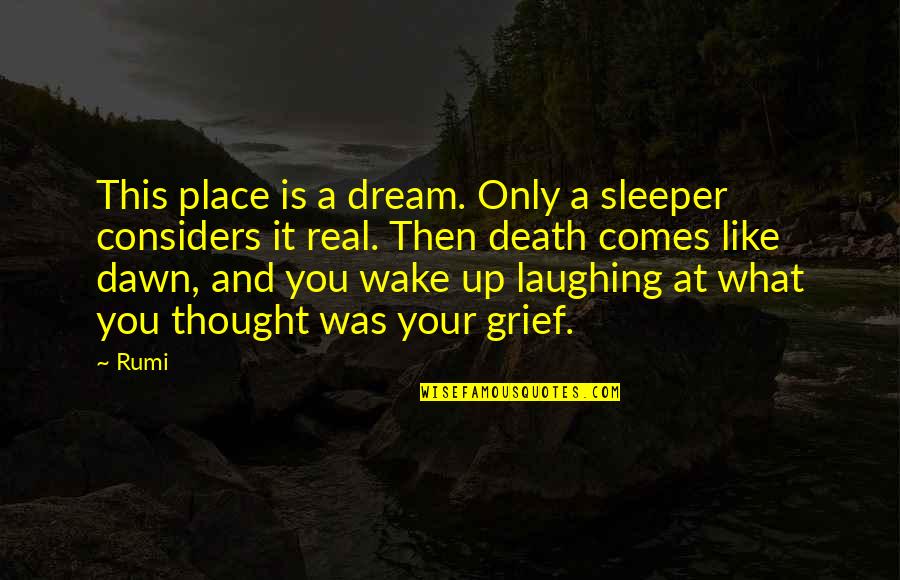 This place is a dream. Only a sleeper considers it real. Then death comes like dawn, and you wake up laughing at what you thought was your grief. —
Rumi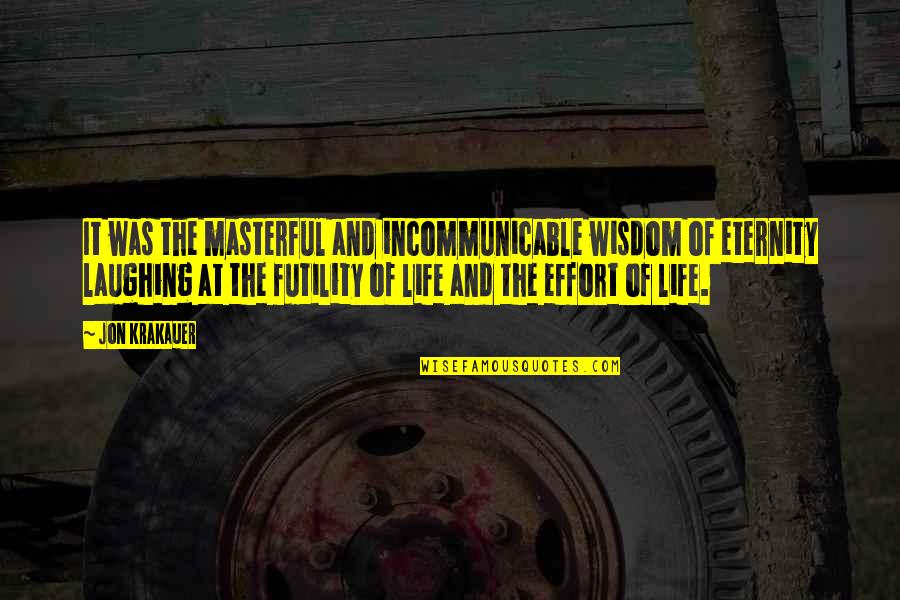 It was the masterful and incommunicable wisdom of eternity laughing at the futility of life and the effort of life. —
Jon Krakauer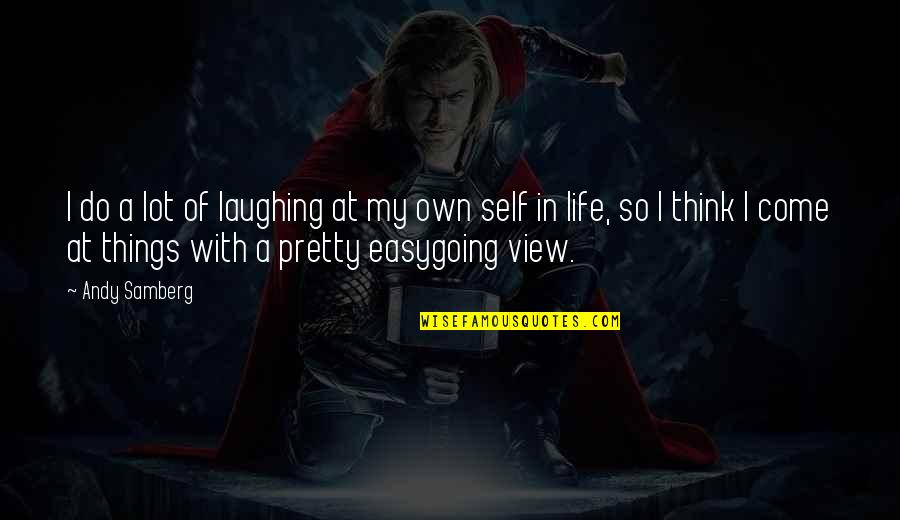 I do a lot of laughing at my own self in life, so I think I come at things with a pretty easygoing view. —
Andy Samberg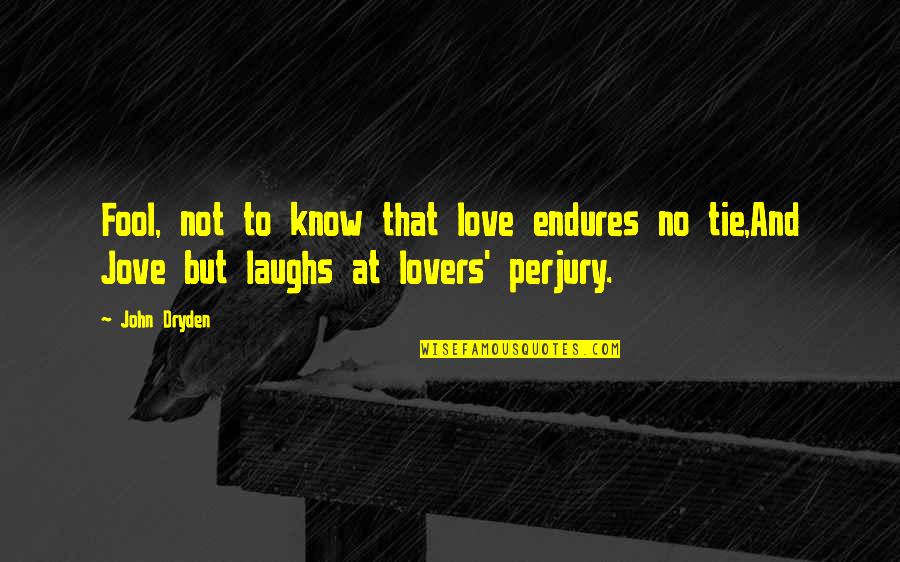 Fool, not to know that love endures no tie,
And Jove but laughs at lovers' perjury. —
John Dryden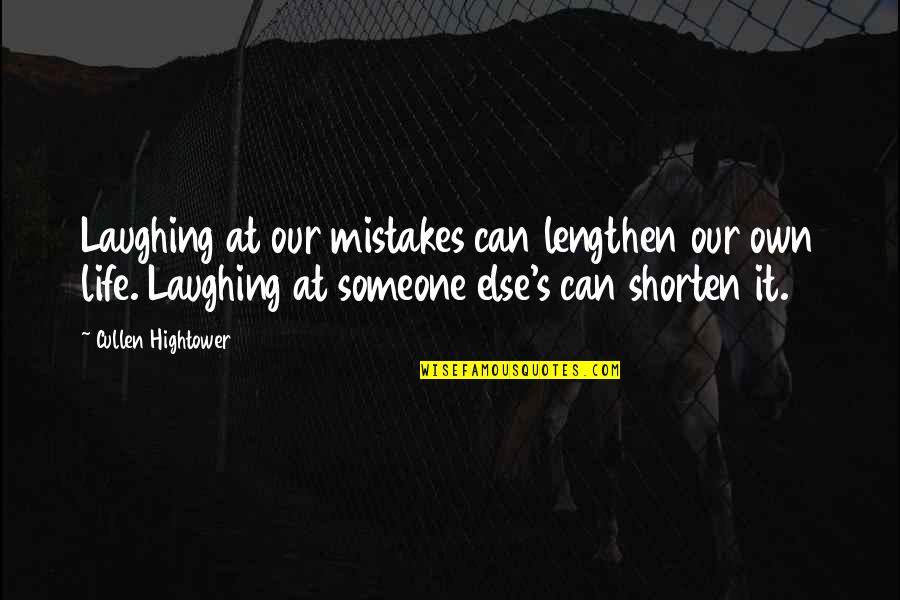 Laughing at our mistakes can lengthen our own life. Laughing at someone else's can shorten it. —
Cullen Hightower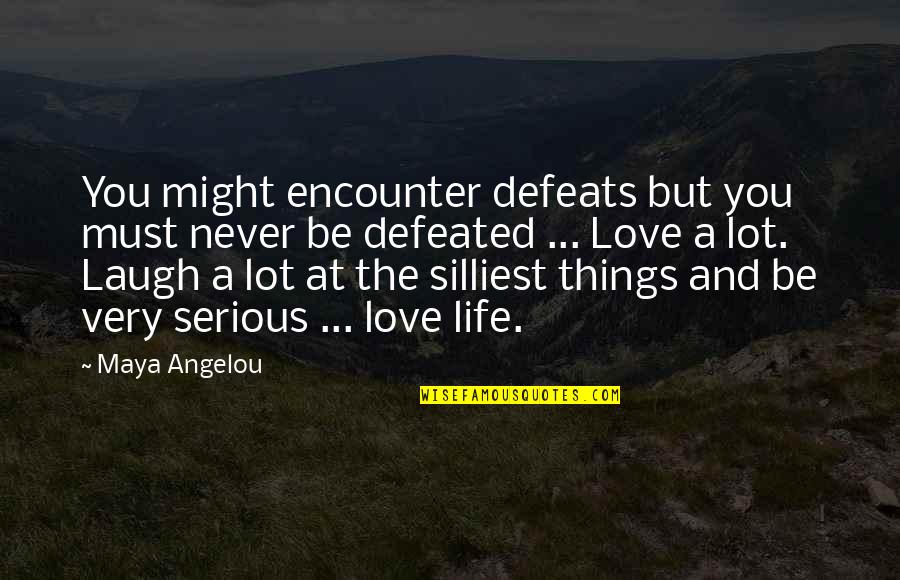 You might encounter defeats but you must never be defeated ... Love a lot. Laugh a lot at the silliest things and be very serious ... love life. —
Maya Angelou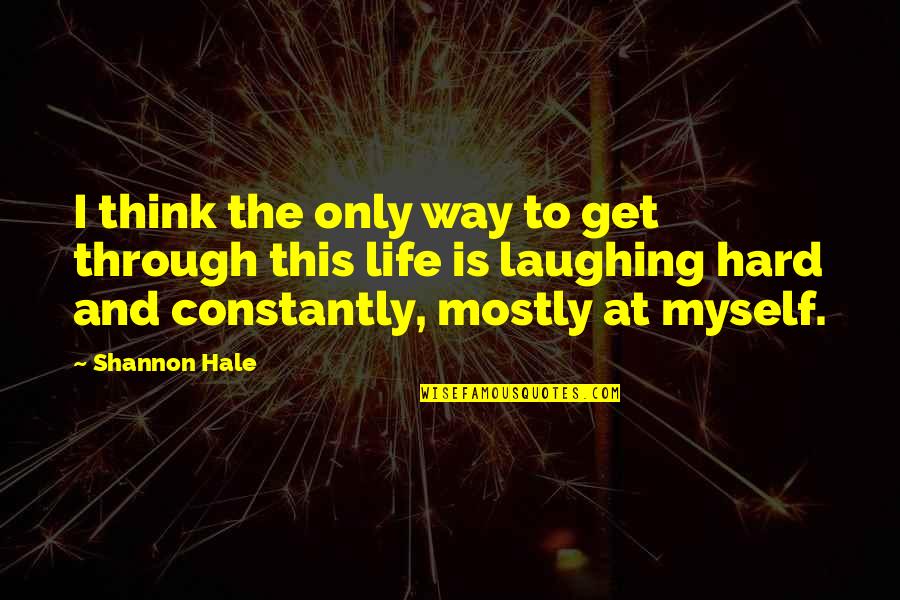 I think the only way to get through this life is laughing hard and constantly, mostly at myself. —
Shannon Hale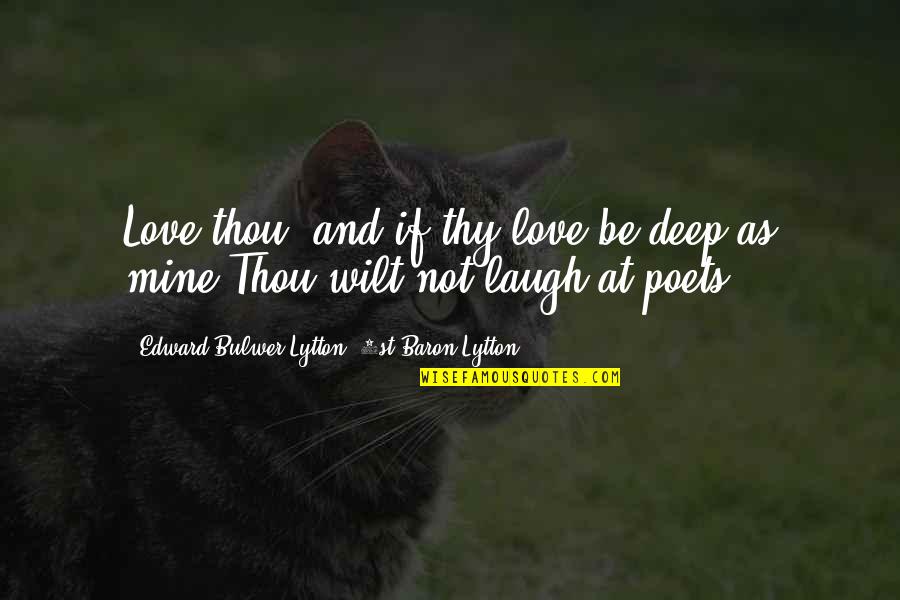 Love thou, and if thy love be deep as mine,
Thou wilt not laugh at poets. —
Edward Bulwer-Lytton, 1st Baron Lytton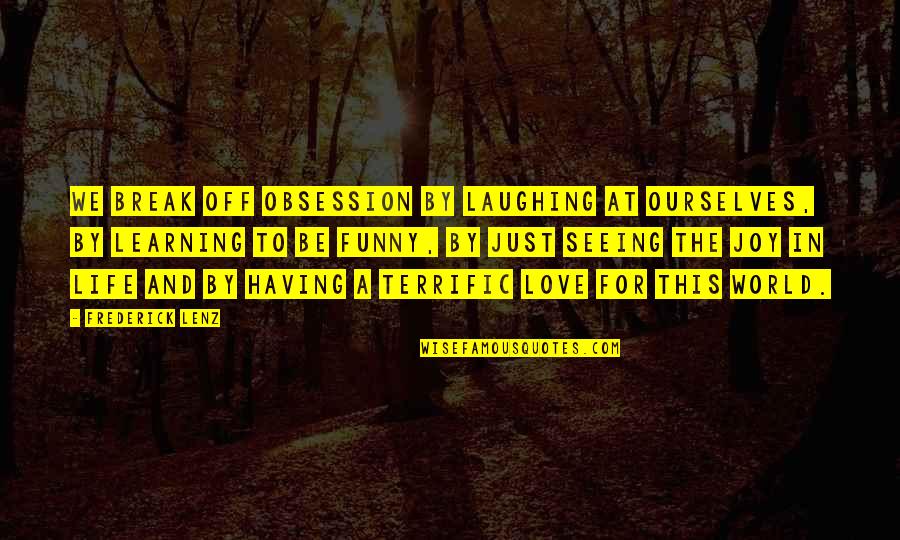 We break off obsession by laughing at ourselves, by learning to be funny, by just seeing the joy in life and by having a terrific love for this world. —
Frederick Lenz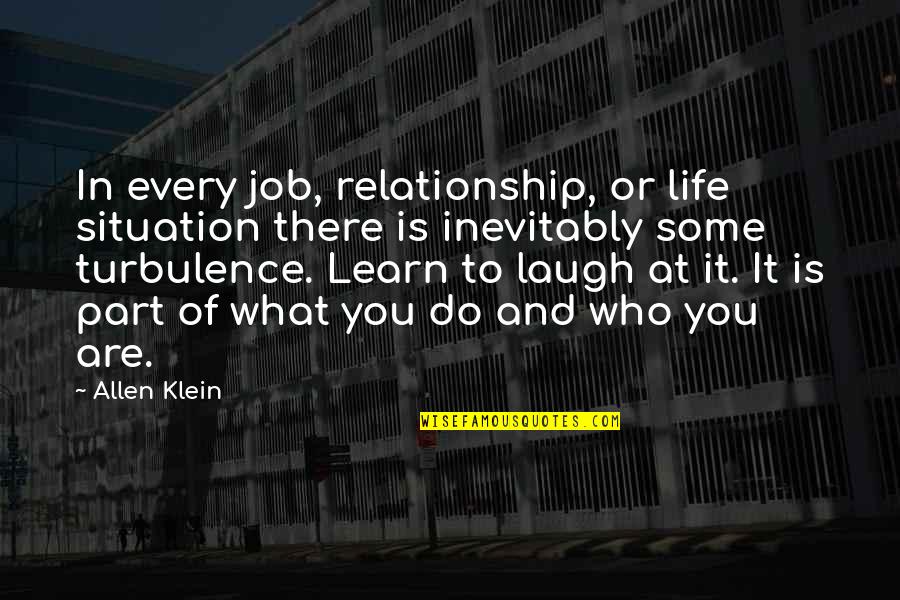 In every job, relationship, or life situation there is inevitably some turbulence. Learn to laugh at it. It is part of what you do and who you are. —
Allen Klein