Beautiful Forest Quotes
Collection of top 10 famous quotes about Beautiful Forest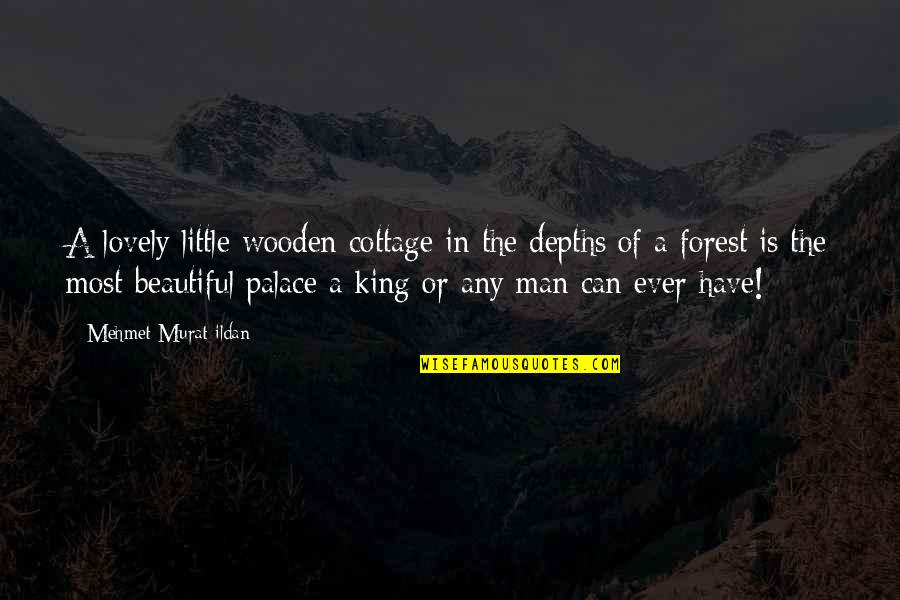 A lovely little wooden cottage in the depths of a forest is the most beautiful palace a king or any man can ever have!
—
Mehmet Murat Ildan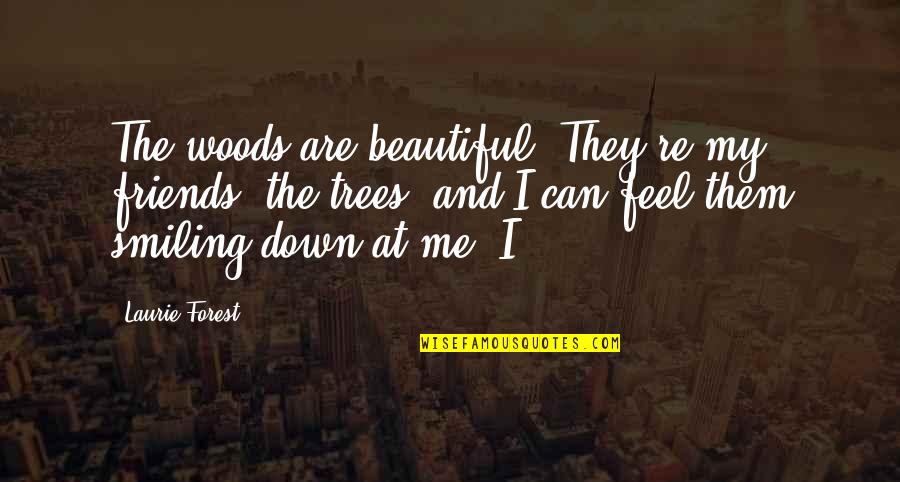 The woods are beautiful. They're my friends, the trees, and I can feel them smiling down at me. I
—
Laurie Forest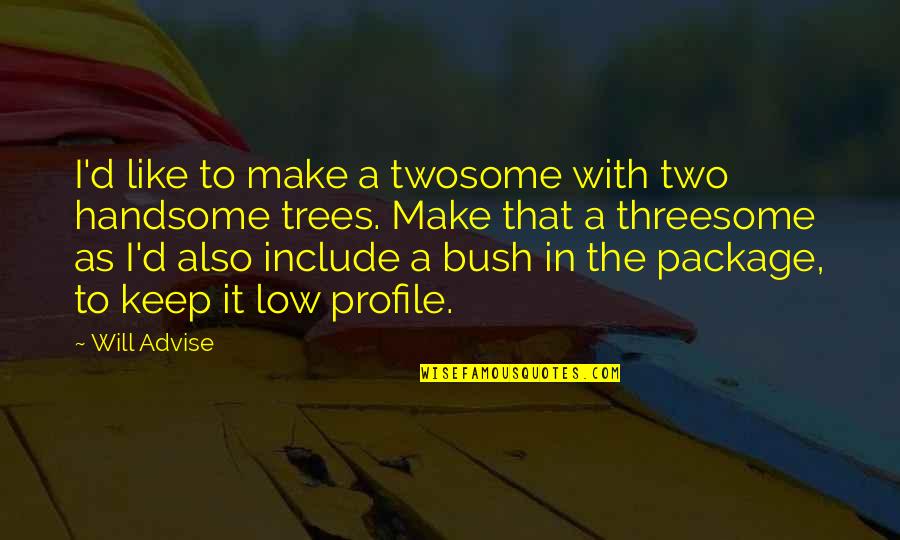 I'd like to make a twosome with two handsome trees. Make that a threesome as I'd also include a bush in the package, to keep it low profile.
—
Will Advise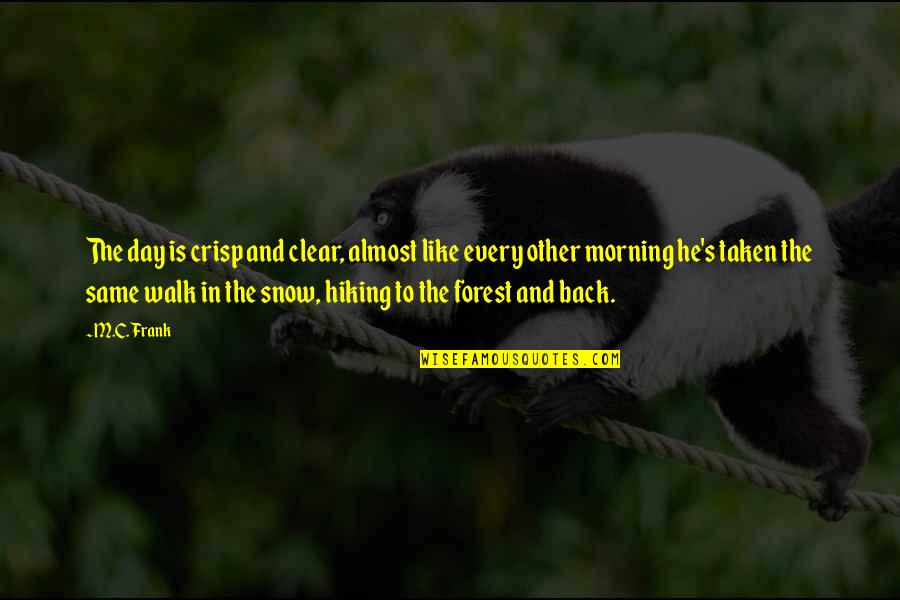 The day is crisp and clear, almost like every other morning he's taken the same walk in the snow, hiking to the forest and back. —
M.C. Frank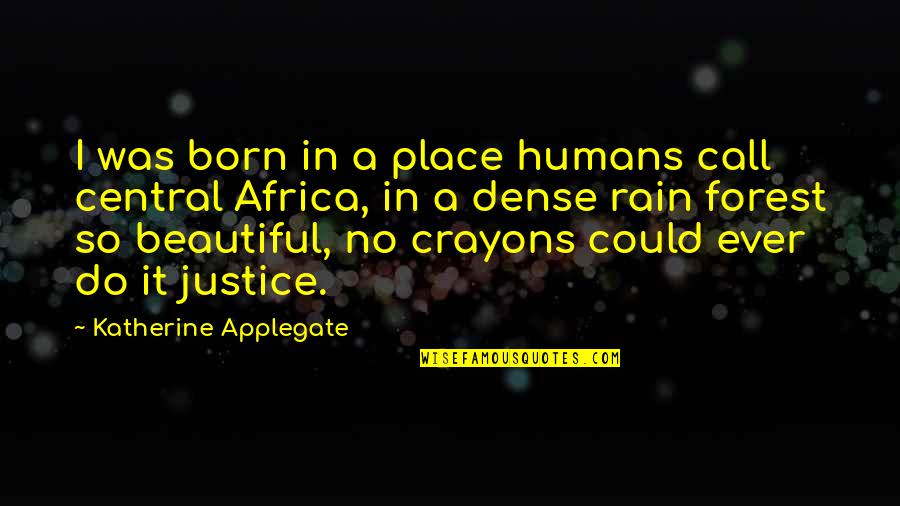 I was born in a place humans call central Africa, in a dense rain forest so beautiful, no crayons could ever do it justice. —
Katherine Applegate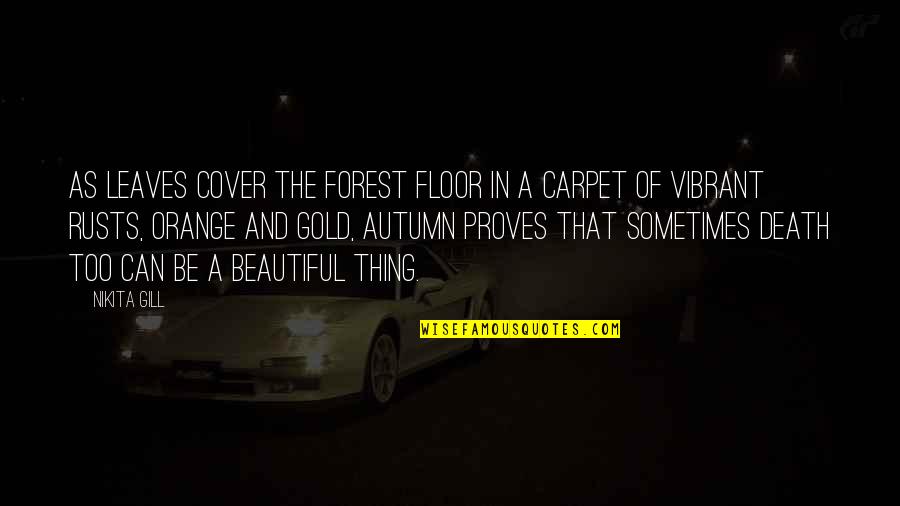 As leaves cover the forest floor in a carpet of vibrant rusts, orange and gold, autumn proves that sometimes death too can be a beautiful thing. —
Nikita Gill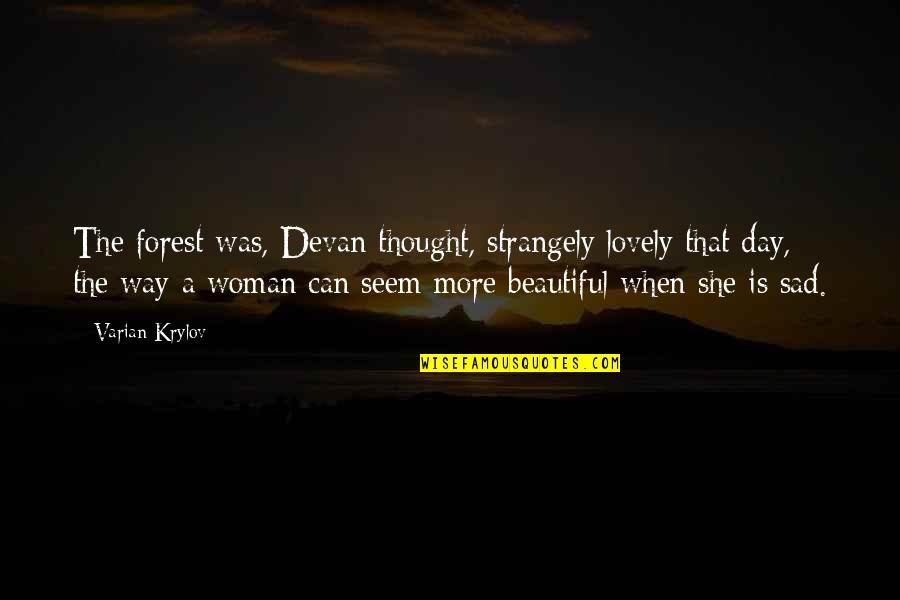 The forest was, Devan thought, strangely lovely that day, the way a woman can seem more beautiful when she is sad. —
Varian Krylov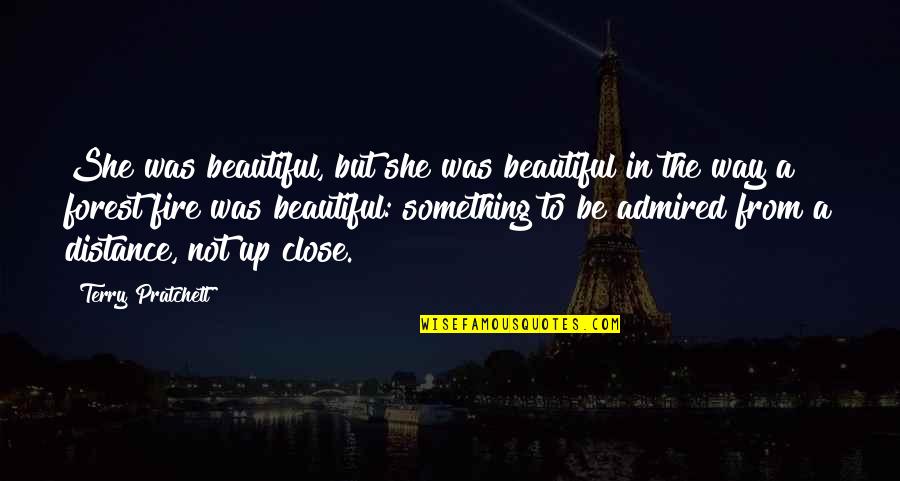 She was beautiful, but she was beautiful in the way a forest fire was beautiful: something to be admired from a distance, not up close. —
Terry Pratchett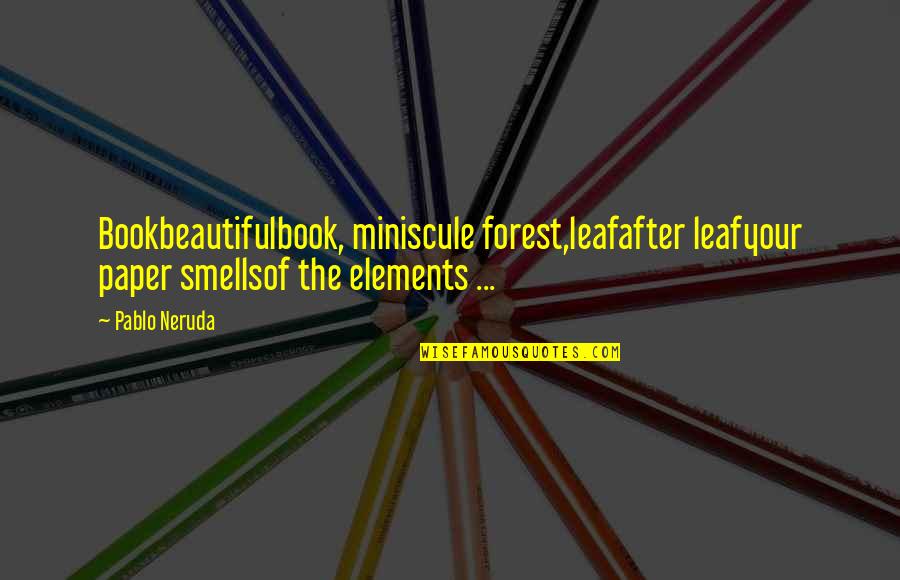 Book
beautiful
book,
miniscule forest,
leaf
after leaf
your paper smells
of the elements ... —
Pablo Neruda