Munindra Misra Quotes
Top 28 wise famous quotes and sayings by Munindra Misra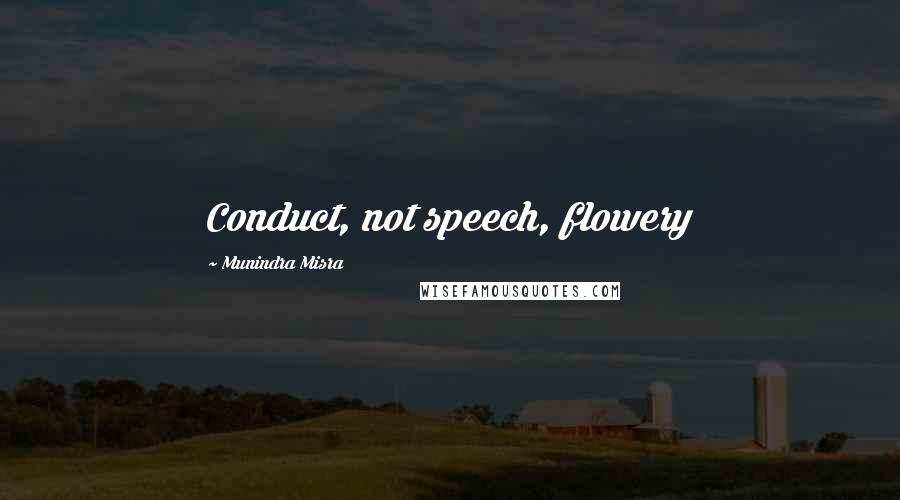 Conduct, not speech, flowery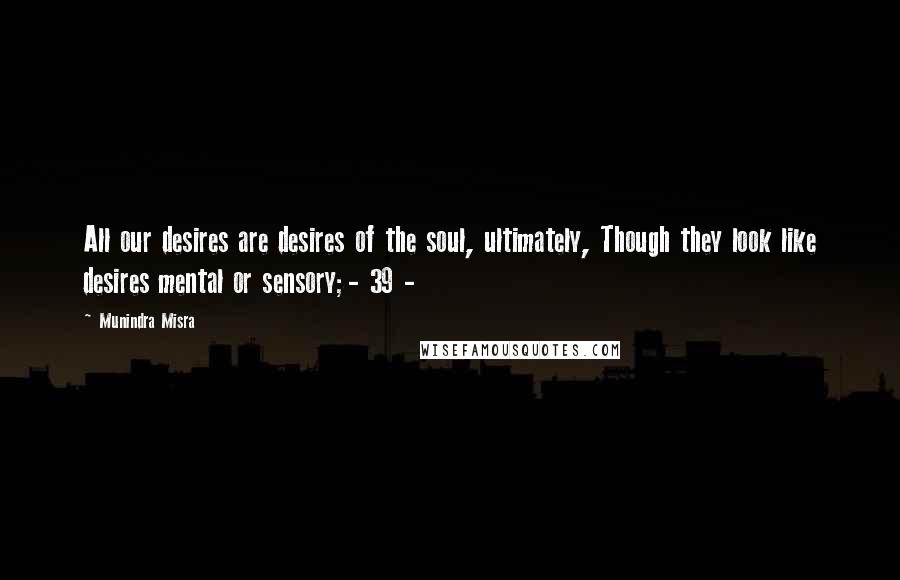 All our desires are desires of the soul, ultimately,
Though they look like desires mental or sensory;
- 39 -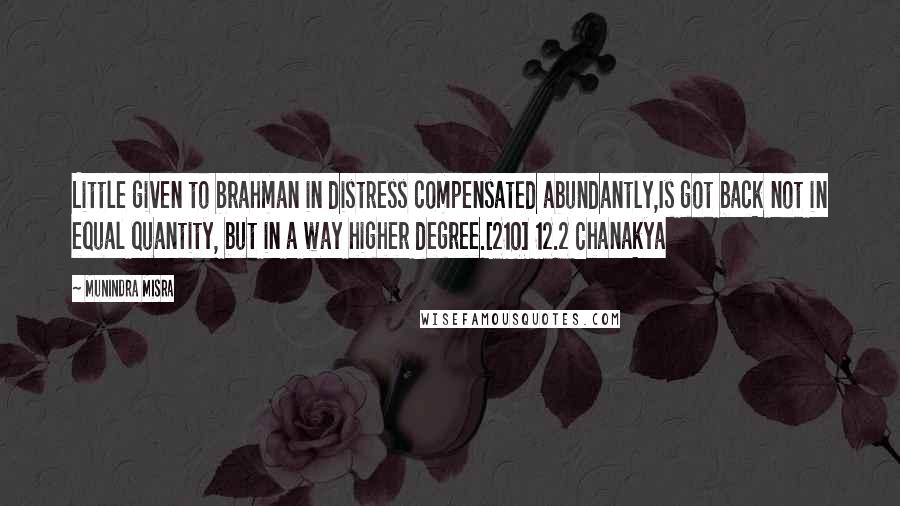 Little given to brahman in distress compensated abundantly,
Is got back not in equal quantity, but in a way higher degree.
[210] 12.2 Chanakya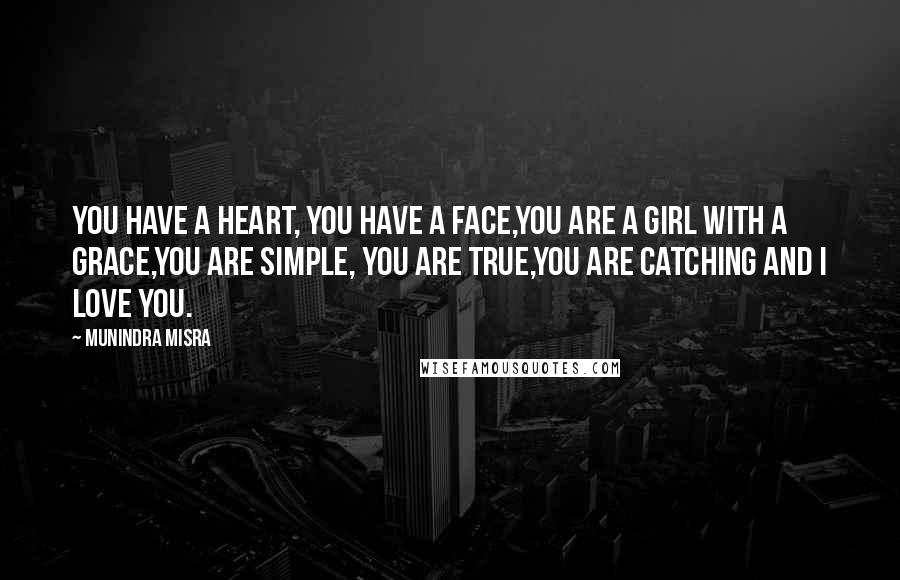 You have a heart, you have a face,
You are a girl with a grace,
You are simple, you are true,
You are catching and I love you.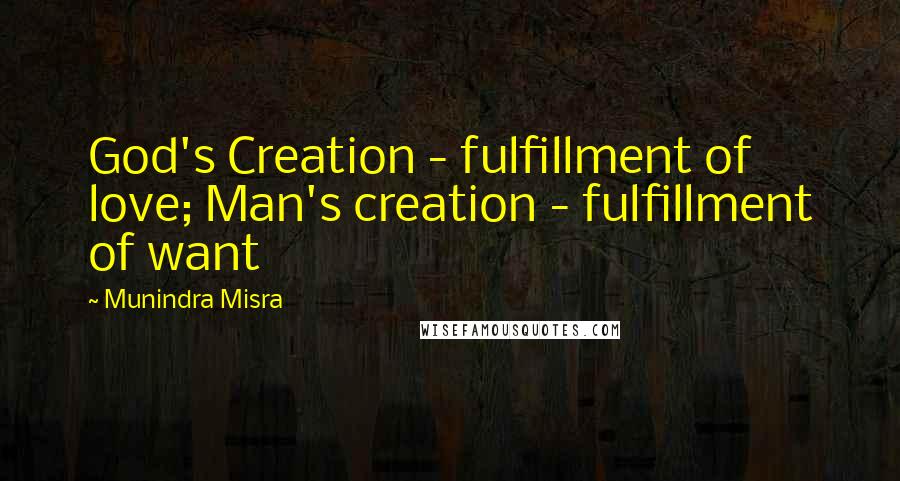 God's Creation - fulfillment of love;
Man's creation - fulfillment of want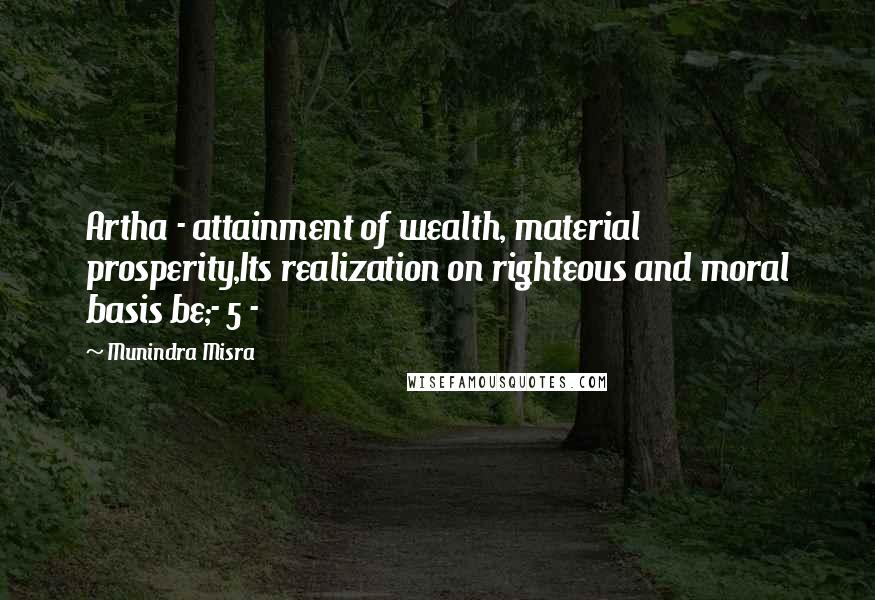 Artha - attainment of wealth, material prosperity,
Its realization on righteous and moral basis be;
- 5 -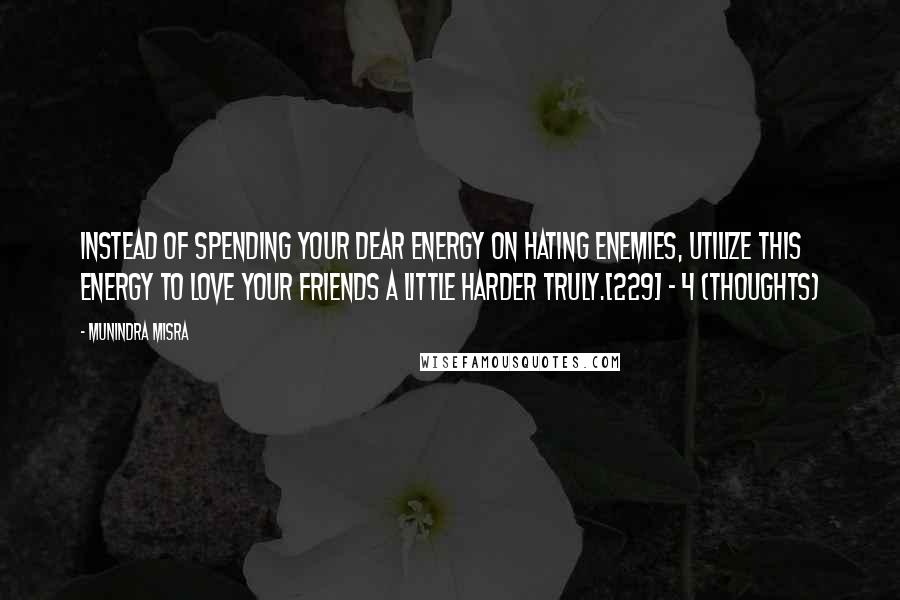 Instead of spending your dear energy on hating enemies,
Utilize this energy to love your friends a little harder truly.
[229] - 4 (Thoughts)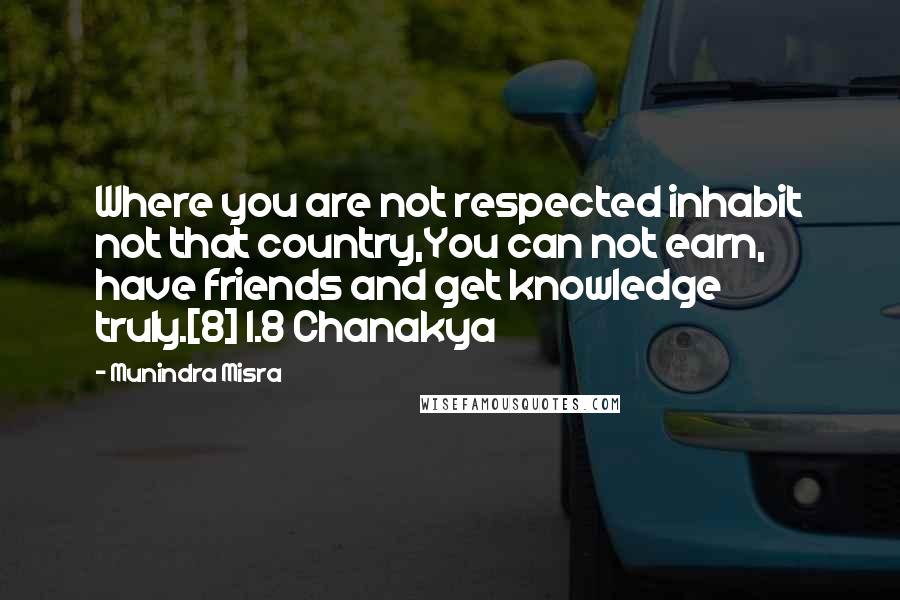 Where you are not respected inhabit not that country,
You can not earn, have friends and get knowledge truly.
[8] 1.8 Chanakya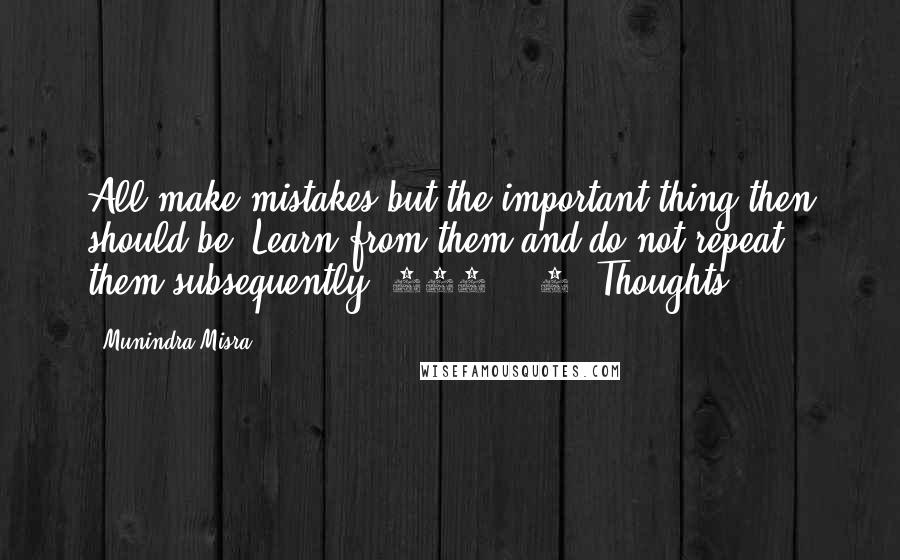 All make mistakes but the important thing then should be,
Learn from them and do not repeat them subsequently.
[230] - 4 (Thoughts)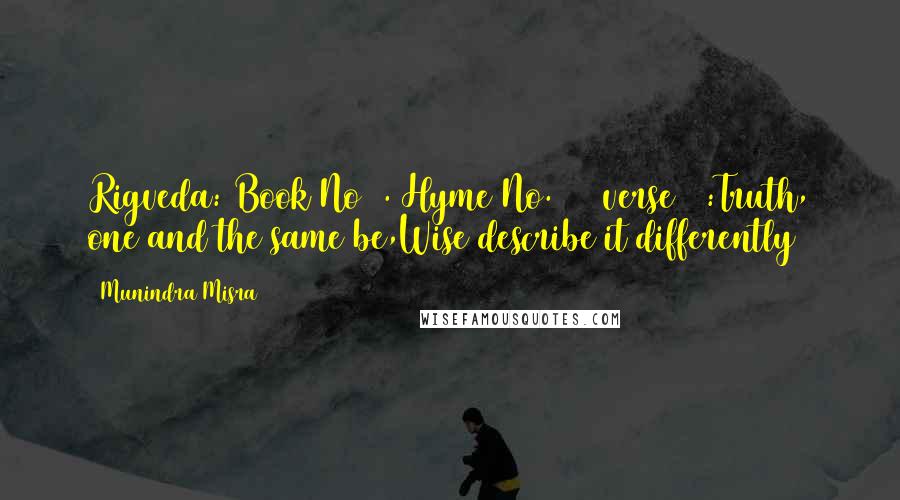 Rigveda: Book No 1. Hyme No. 164 verse 46:
Truth, one and the same be,
Wise describe it differently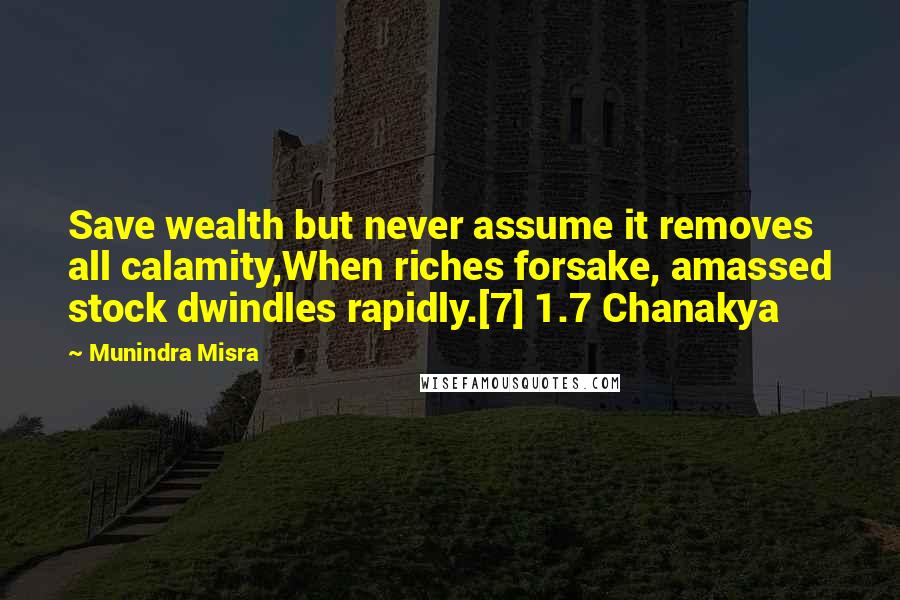 Save wealth but never assume it removes all calamity,
When riches forsake, amassed stock dwindles rapidly.
[7] 1.7 Chanakya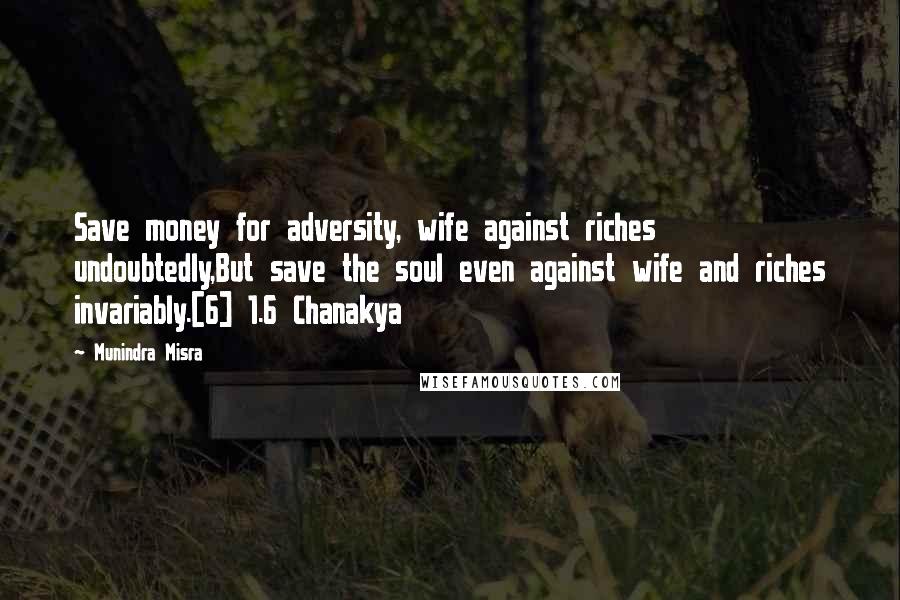 Save money for adversity, wife against riches undoubtedly,
But save the soul even against wife and riches invariably.
[6] 1.6 Chanakya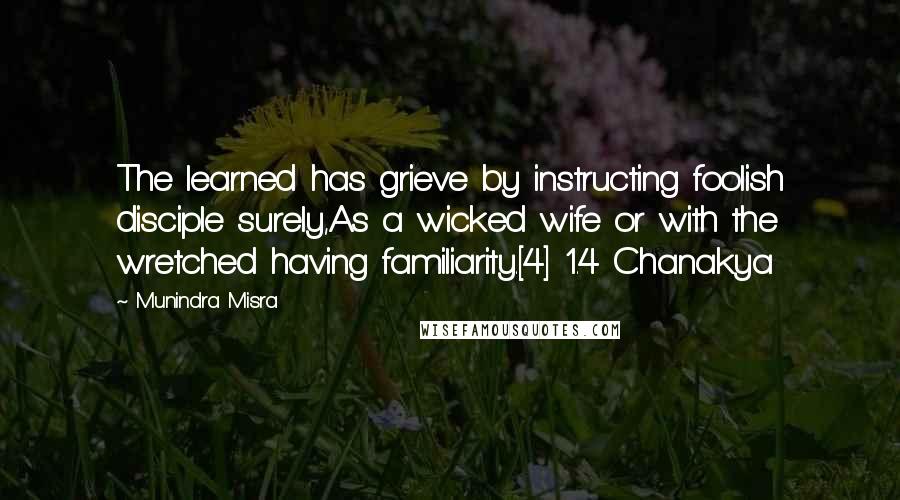 The learned has grieve by instructing foolish disciple surely,
As a wicked wife or with the wretched having familiarity.
[4] 1.4 Chanakya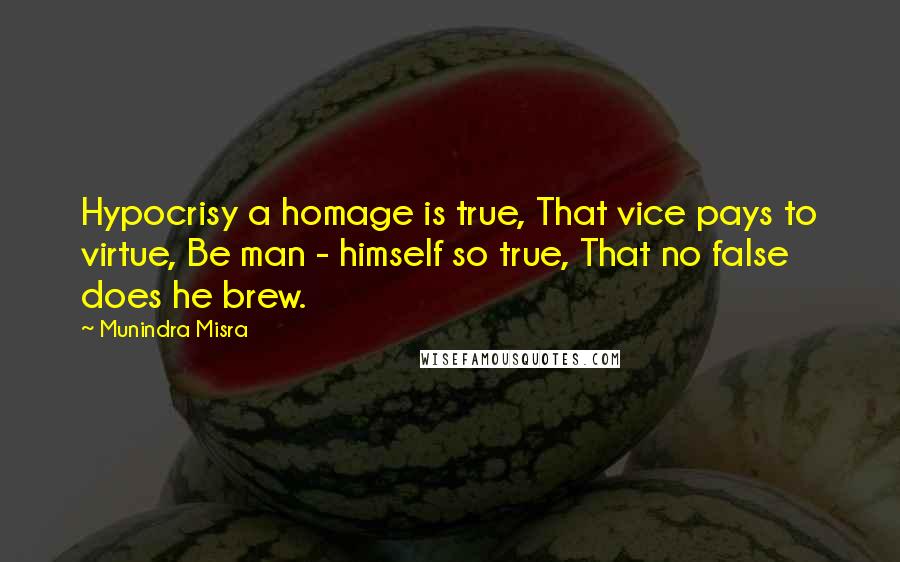 Hypocrisy a homage is true,
That vice pays to virtue,
Be man - himself so true,
That no false does he brew.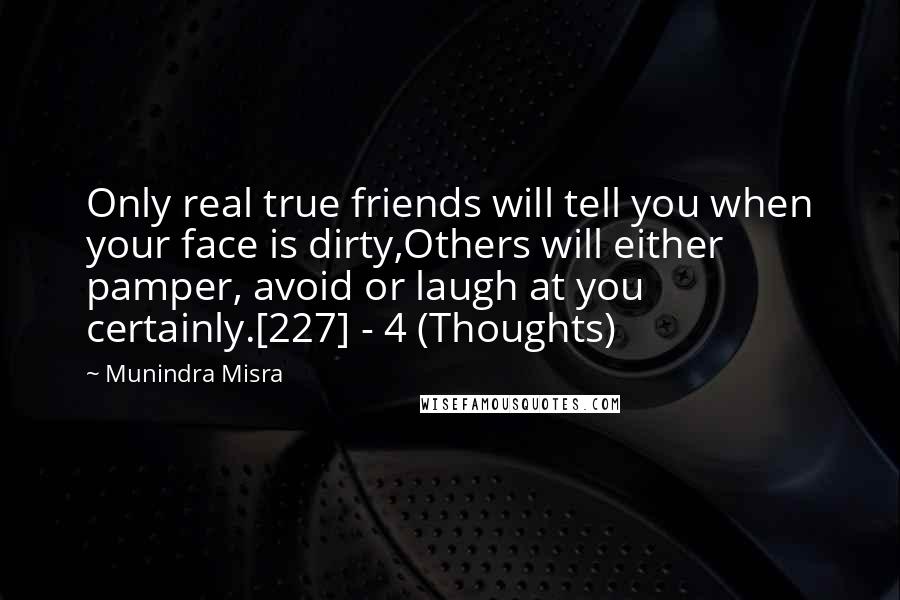 Only real true friends will tell you when your face is dirty,
Others will either pamper, avoid or laugh at you certainly.
[227] - 4 (Thoughts)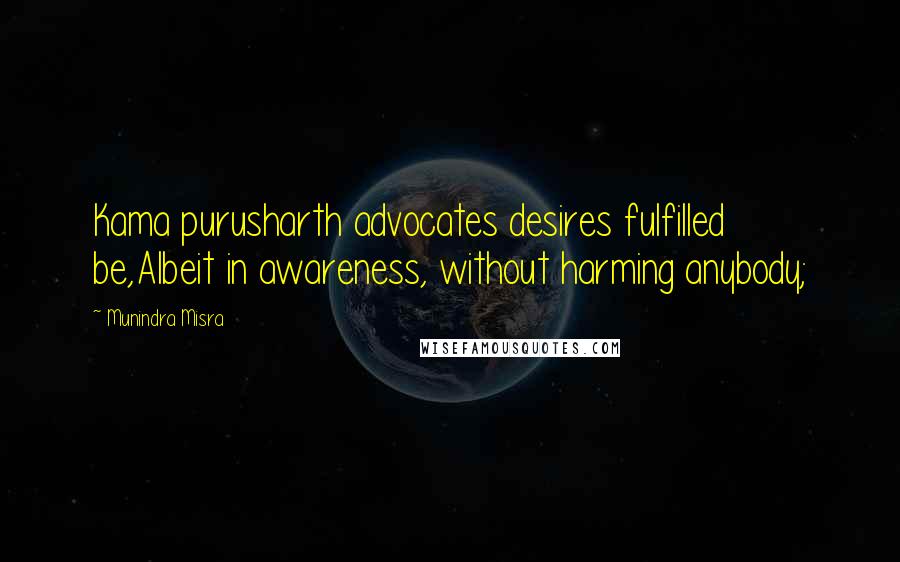 Kama purusharth advocates desires fulfilled be,
Albeit in awareness, without harming anybody;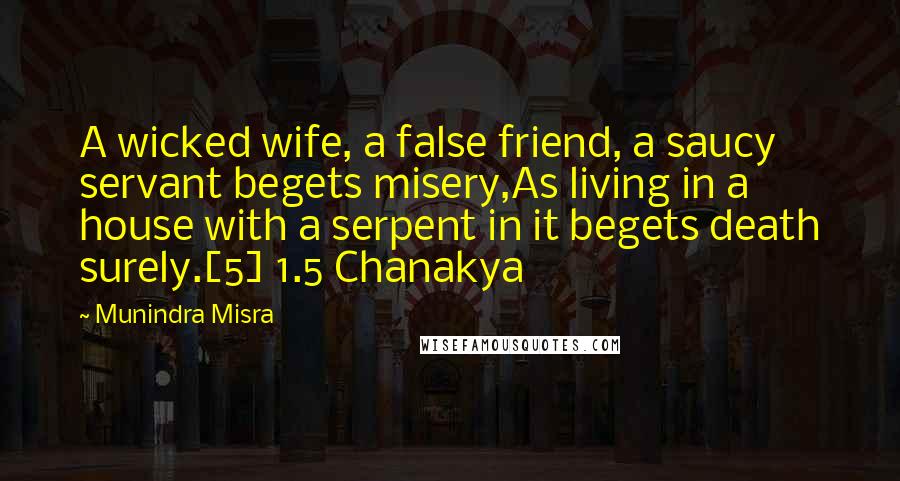 A wicked wife, a false friend, a saucy servant begets misery,
As living in a house with a serpent in it begets death surely.
[5] 1.5 Chanakya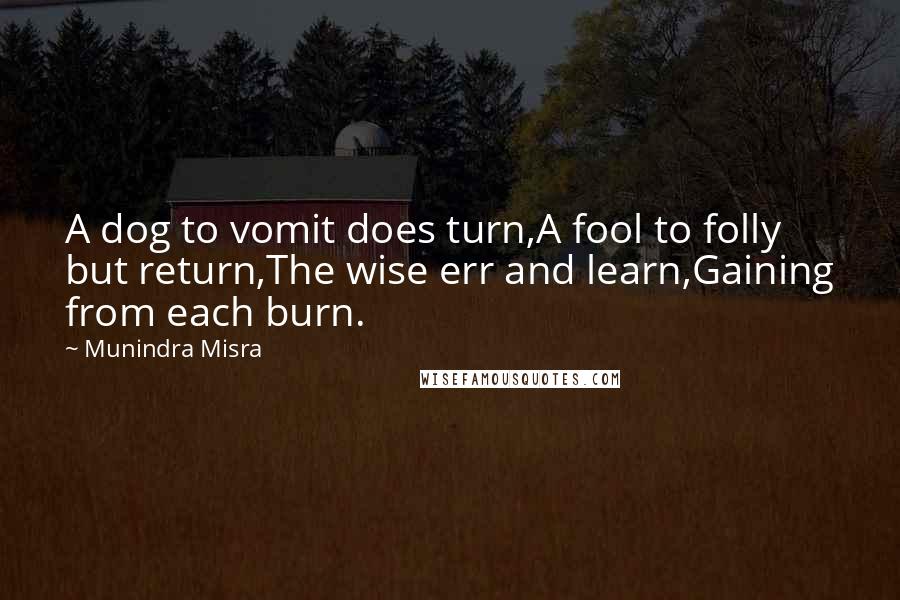 A dog to vomit does turn,
A fool to folly but return,
The wise err and learn,
Gaining from each burn.