George F. Will Quotes
Top 44 wise famous quotes and sayings by George F. Will
George F. Will Famous Quotes & Sayings
Discover top inspirational quotes from George F. Will on Wise Famous Quotes.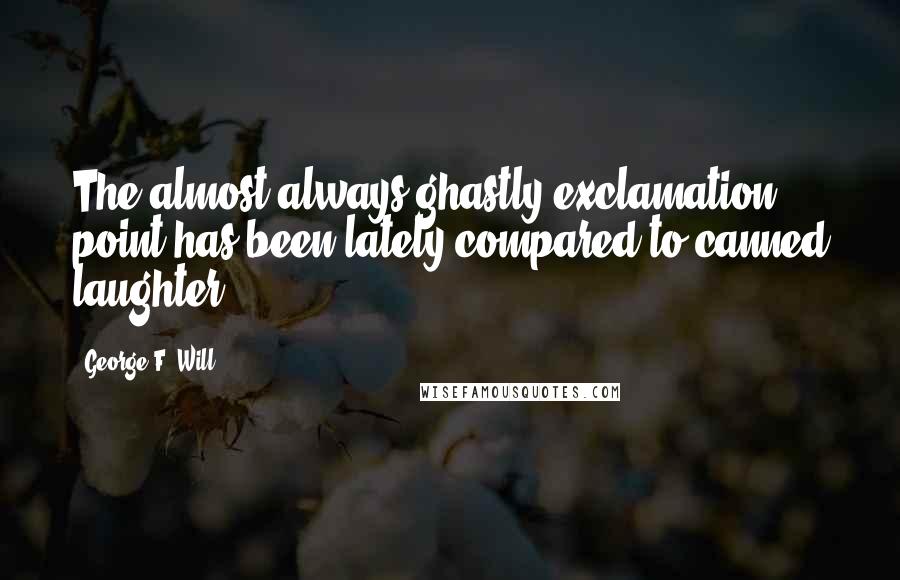 The almost-always-ghastly exclamation point has been lately compared to canned laughter.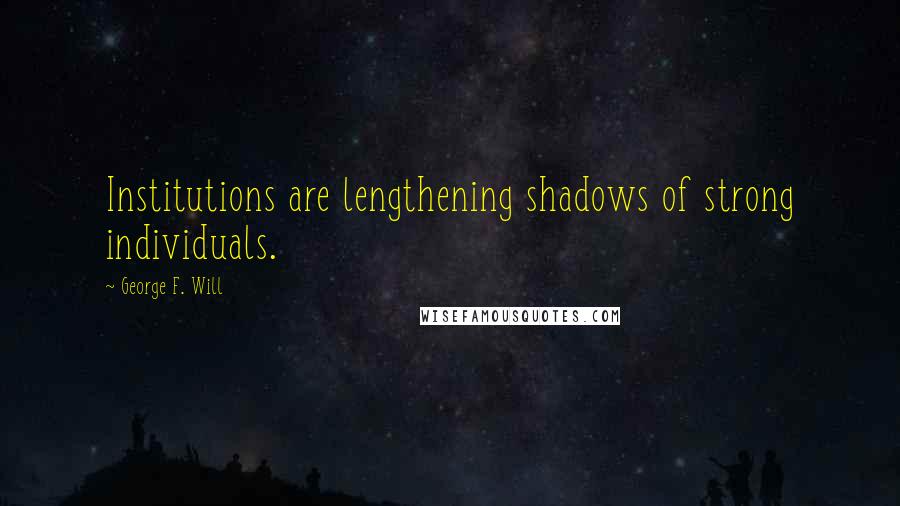 Institutions are lengthening shadows of strong individuals.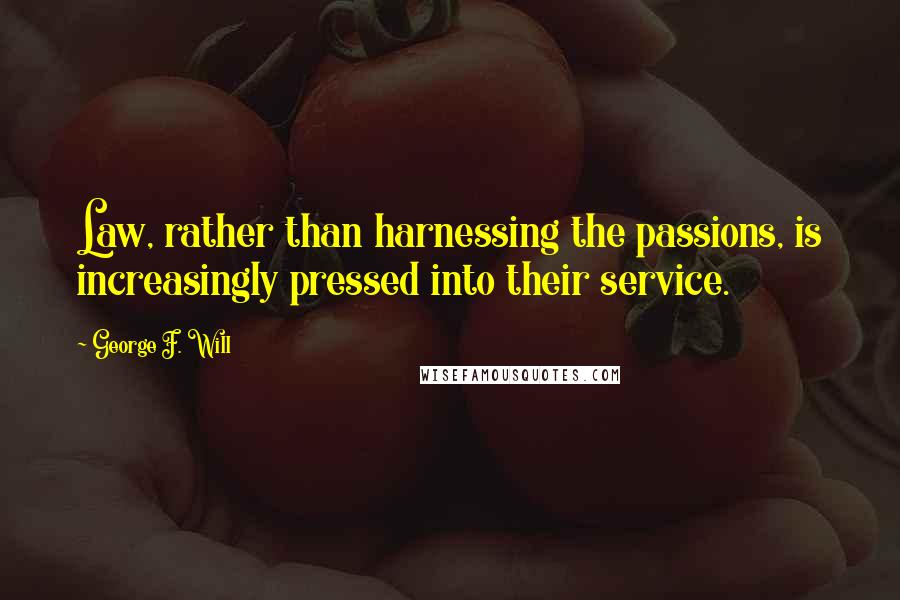 Law, rather than harnessing the passions, is increasingly pressed into their service.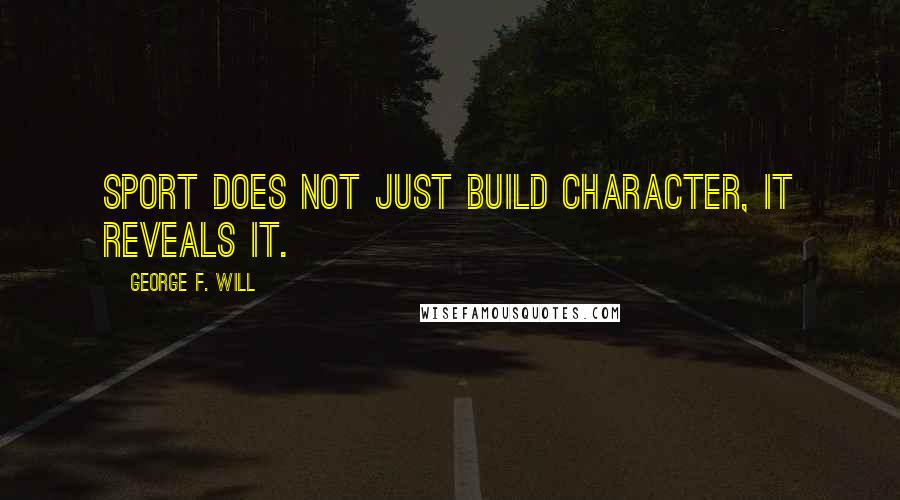 Sport does not just build character, it reveals it.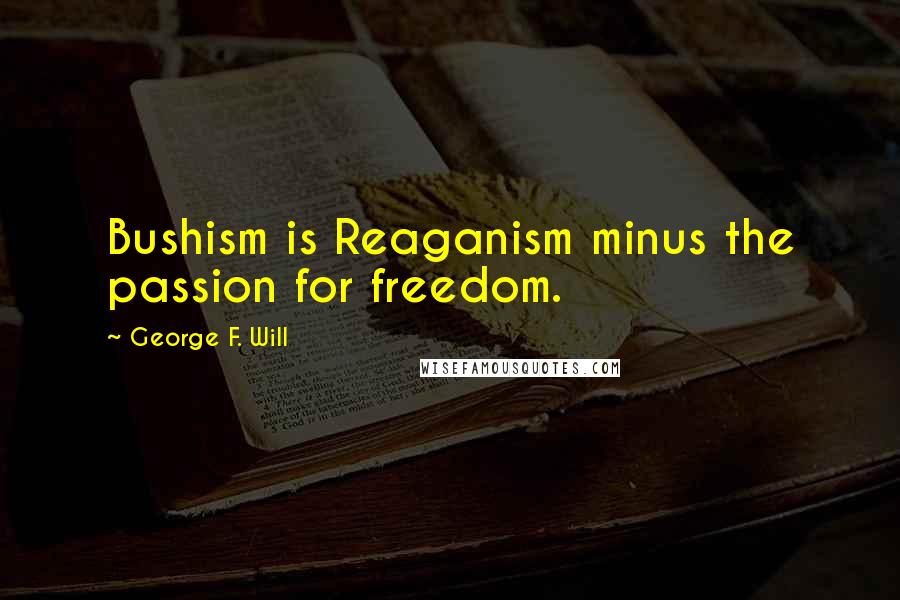 Bushism is Reaganism minus the passion for freedom.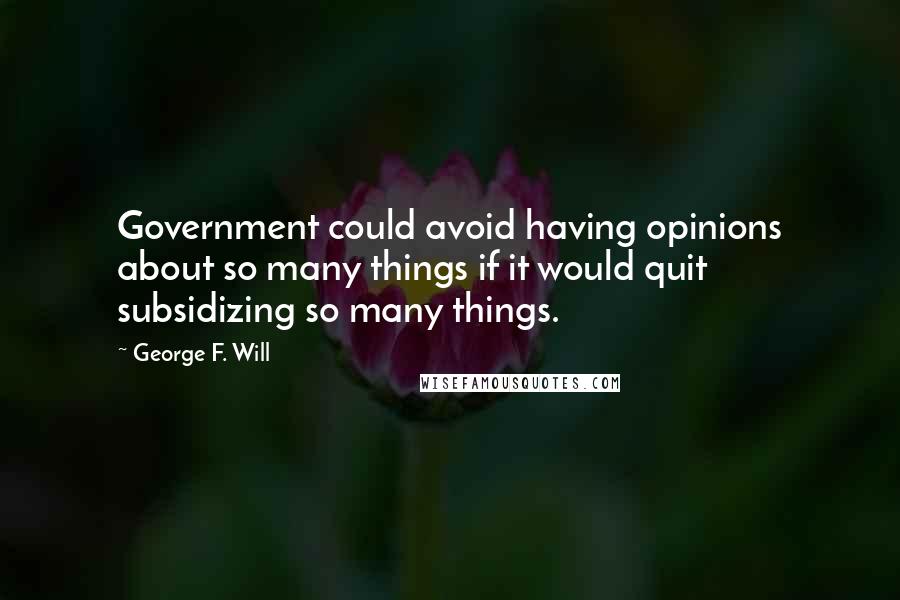 Government could avoid having opinions about so many things if it would quit subsidizing so many things.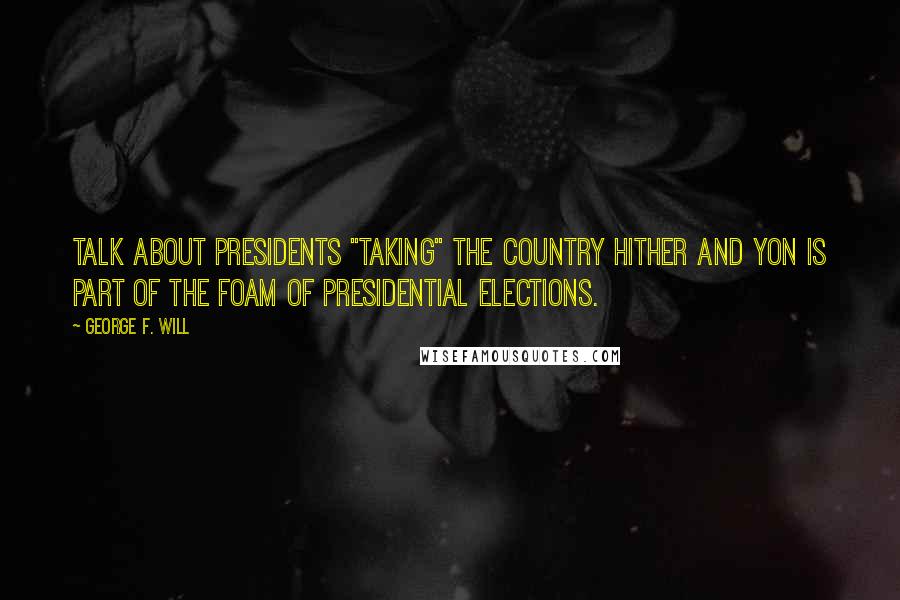 Talk about presidents "taking" the country hither and yon is part of the foam of presidential elections.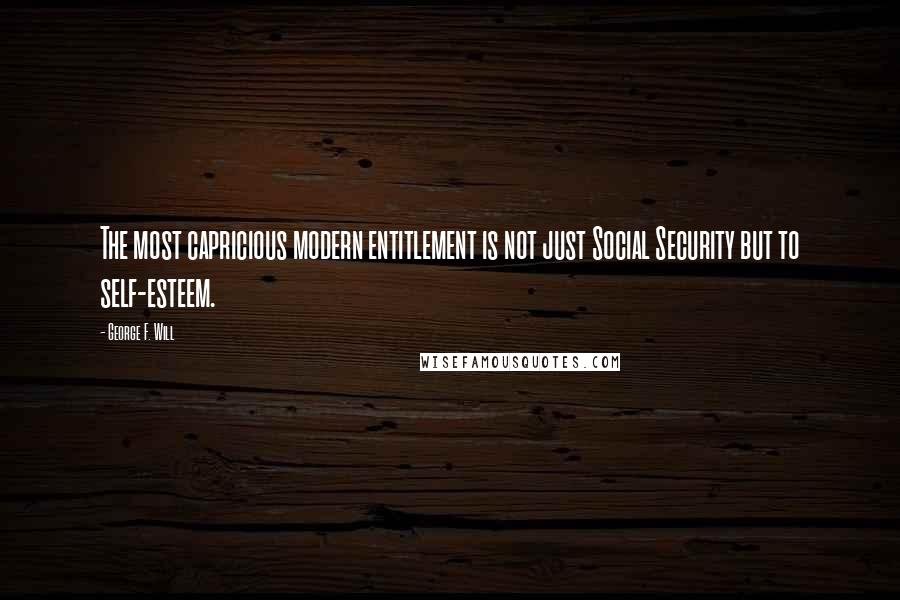 The most capricious modern entitlement is not just Social Security but to self-esteem.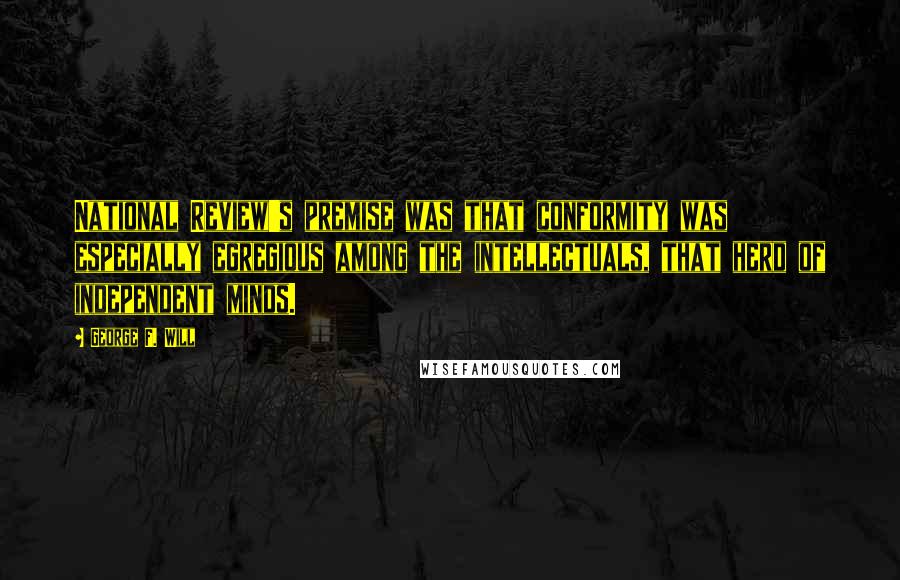 National Review's premise was that conformity was especially egregious among the intellectuals, that herd of independent minds.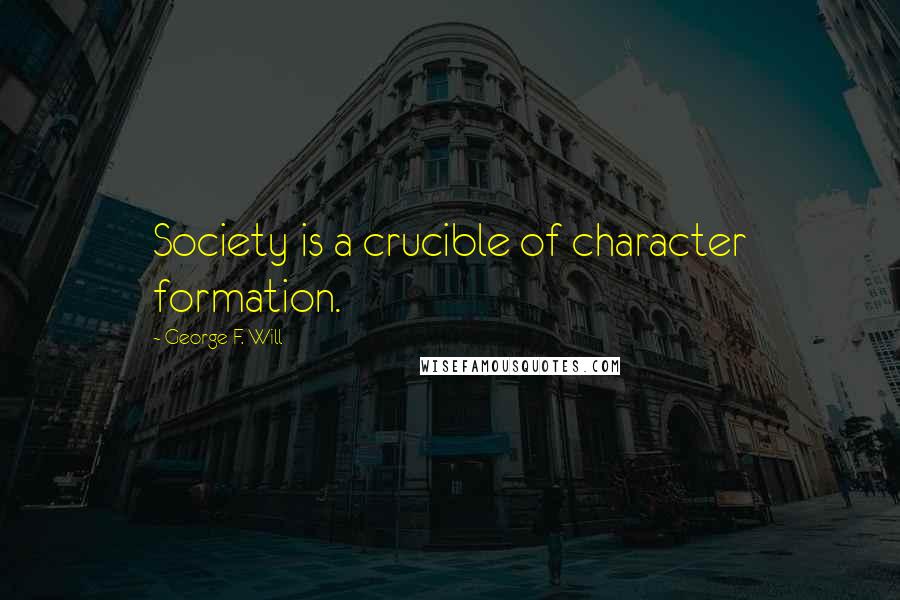 Society is a crucible of character formation.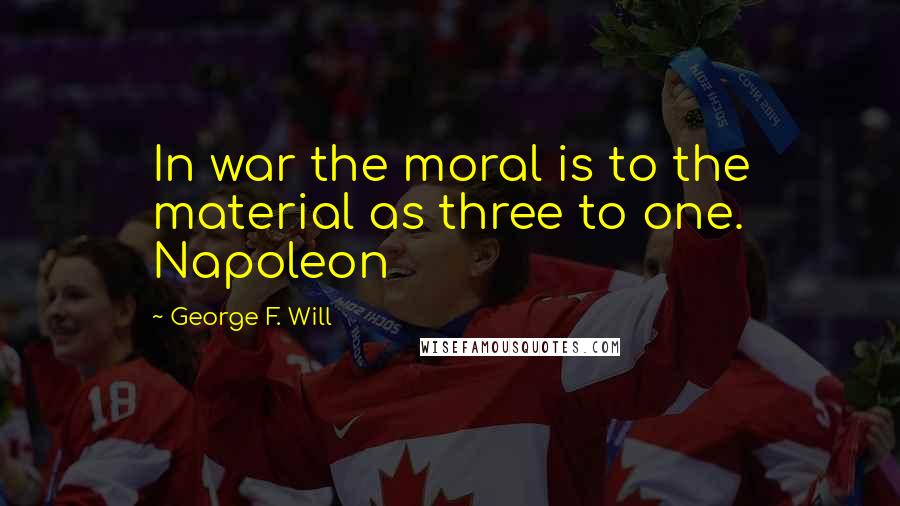 In war the moral is to the material as three to one. Napoleon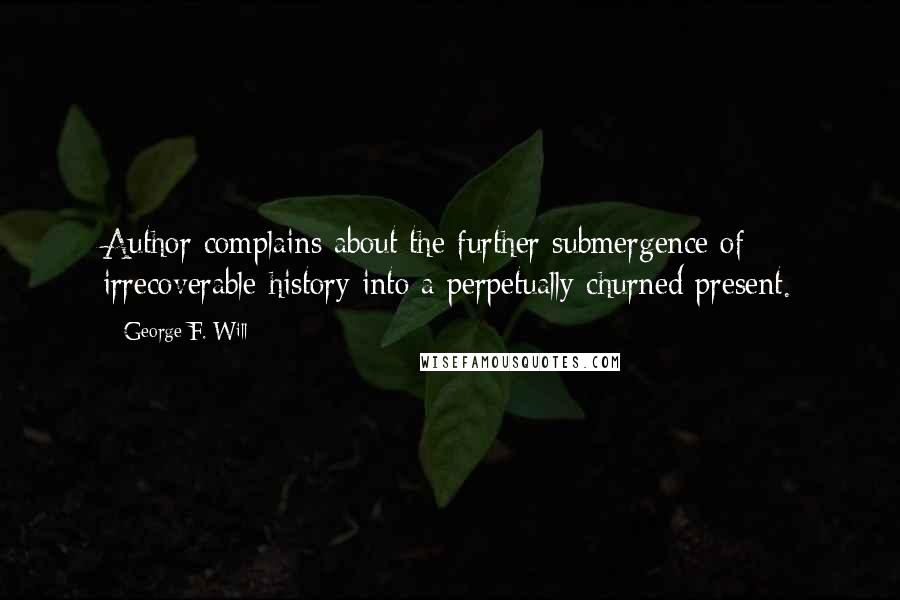 Author complains about the further submergence of irrecoverable history into a perpetually churned present.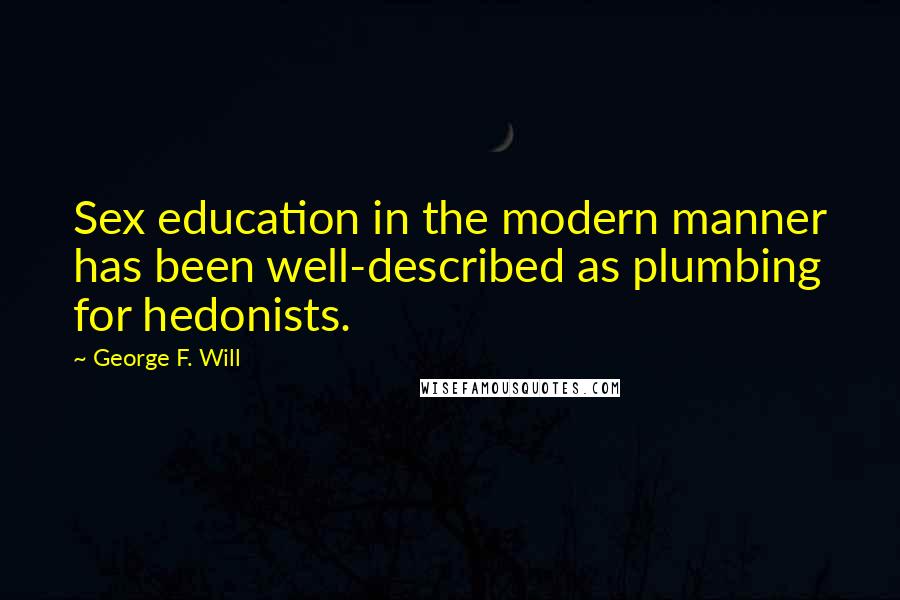 Sex education in the modern manner has been well-described as plumbing for hedonists.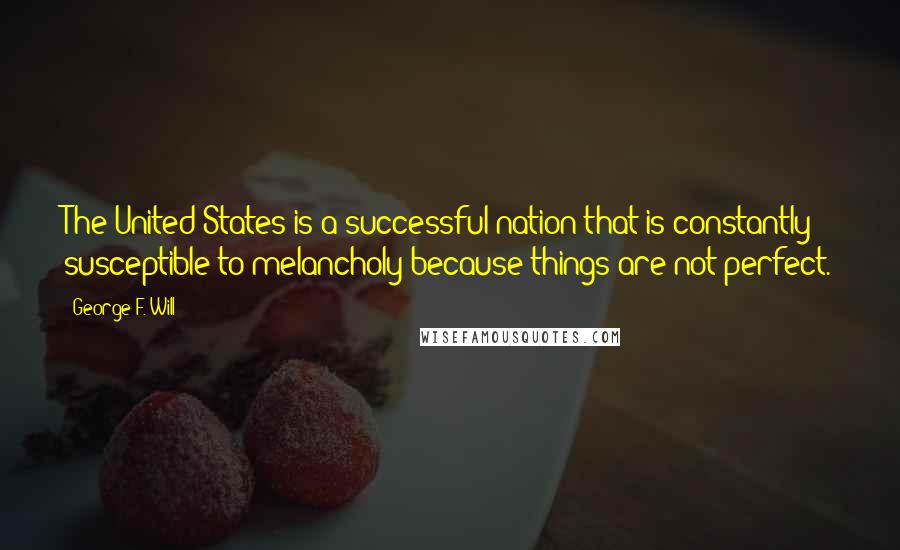 The United States is a successful nation that is constantly susceptible to melancholy because things are not perfect.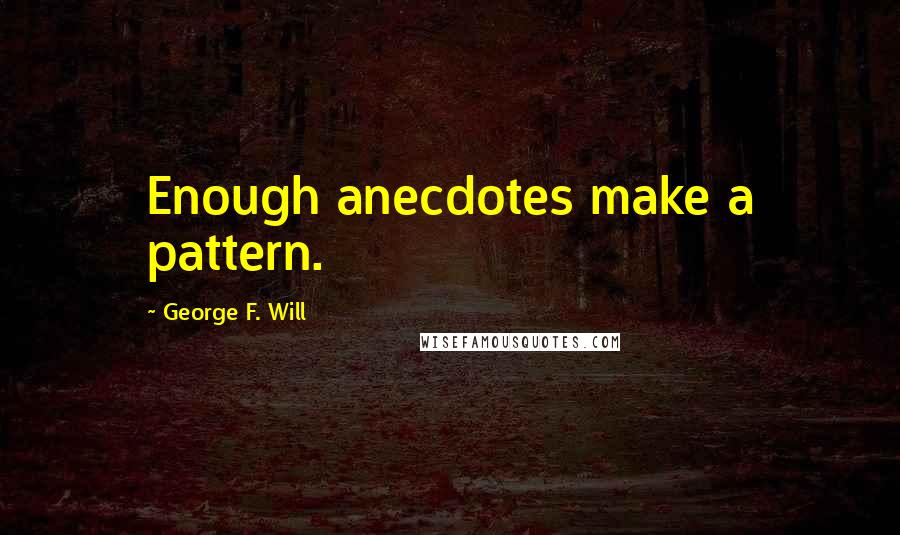 Enough anecdotes make a pattern.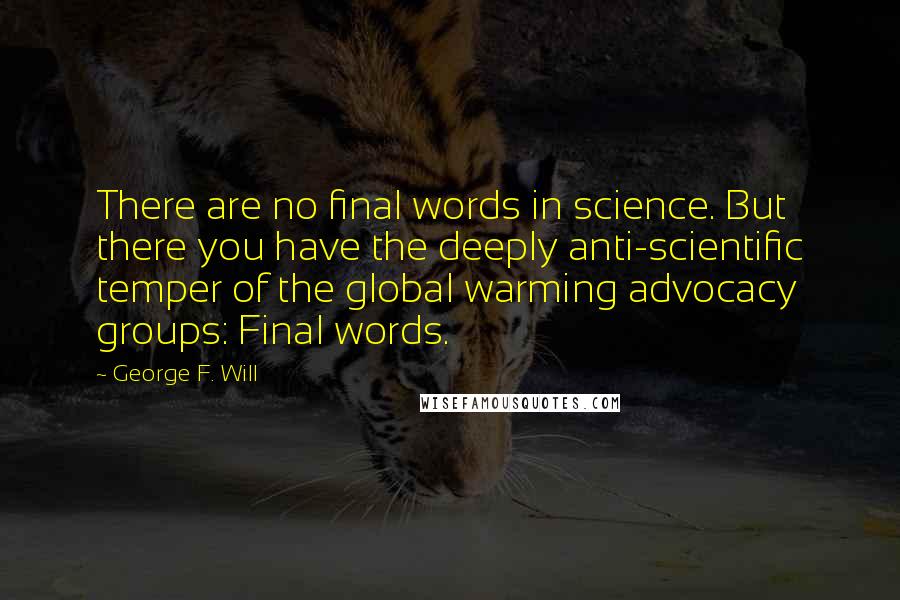 There are no final words in science. But there you have the deeply anti-scientific temper of the global warming advocacy groups: Final words.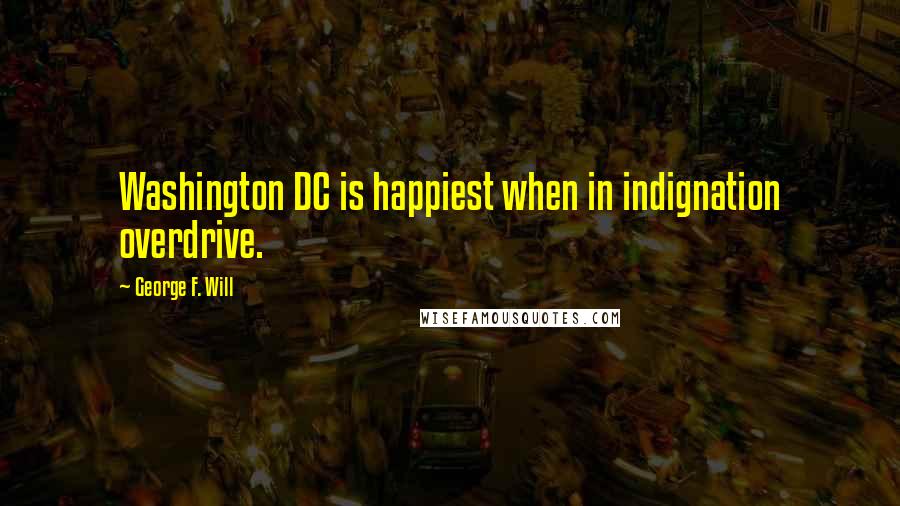 Washington DC is happiest when in indignation overdrive.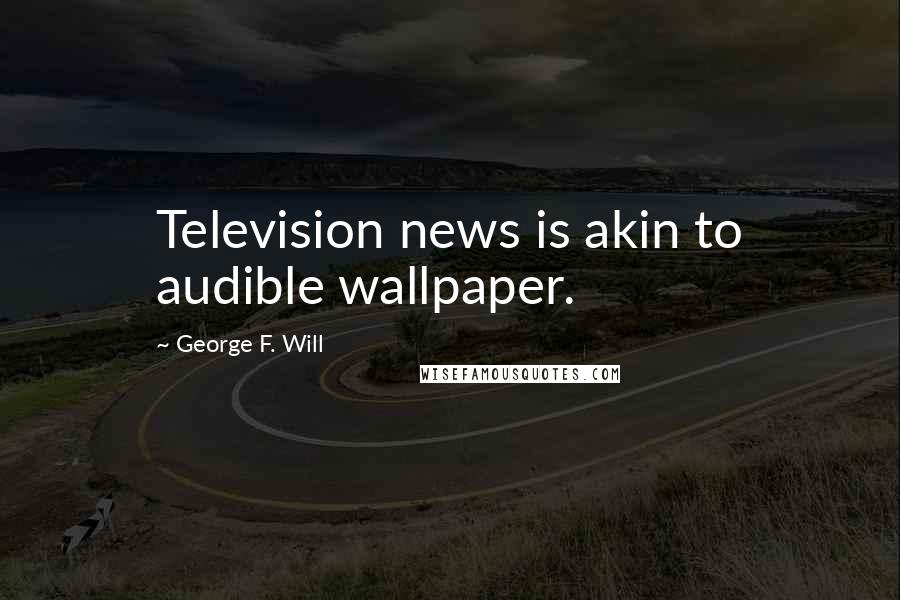 Television news is akin to audible wallpaper.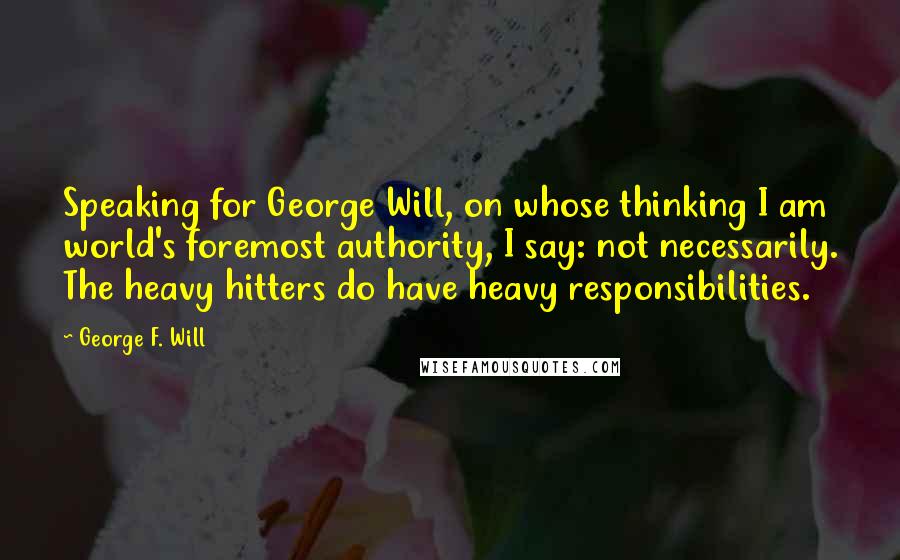 Speaking for George Will, on whose thinking I am world's foremost authority, I say: not necessarily. The heavy hitters do have heavy responsibilities.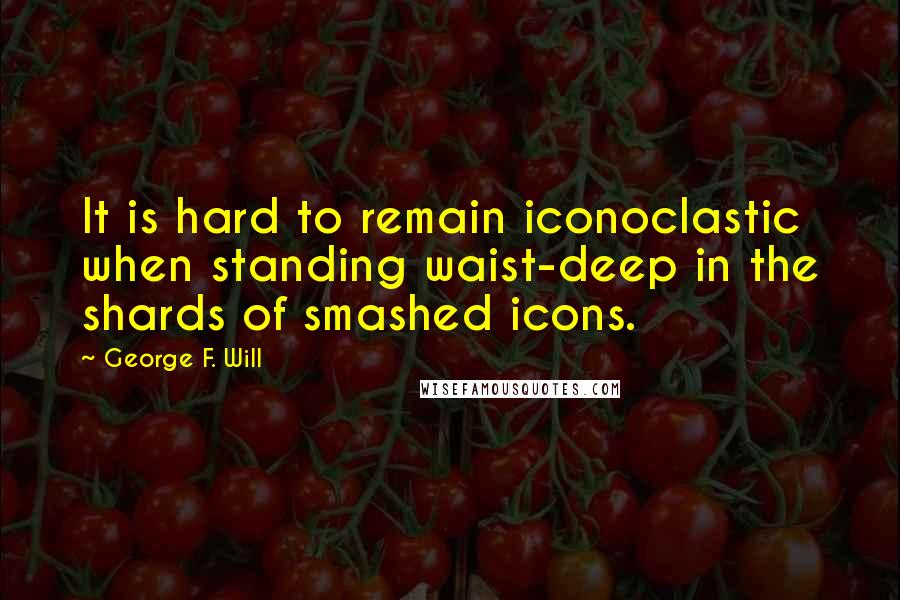 It is hard to remain iconoclastic when standing waist-deep in the shards of smashed icons.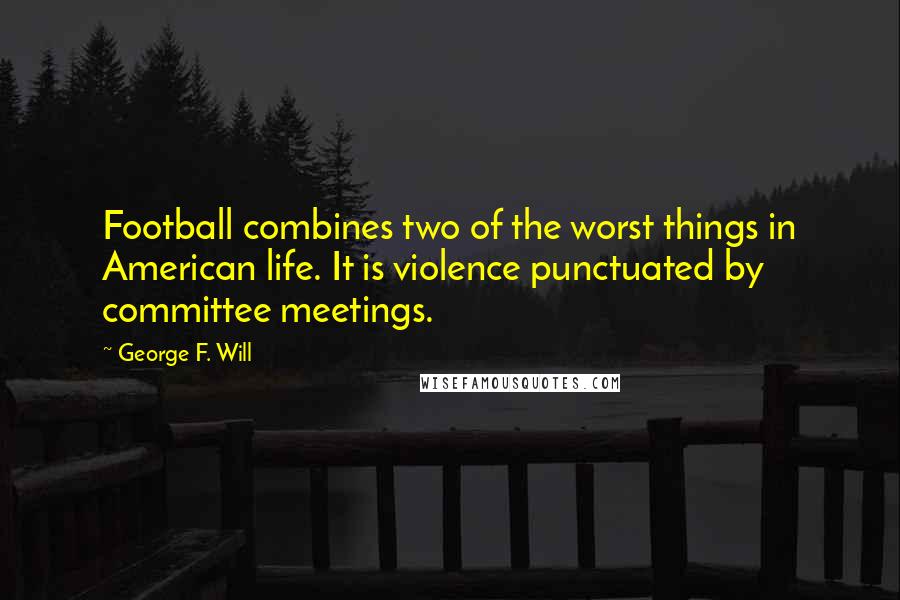 Football combines two of the worst things in American life. It is violence punctuated by committee meetings.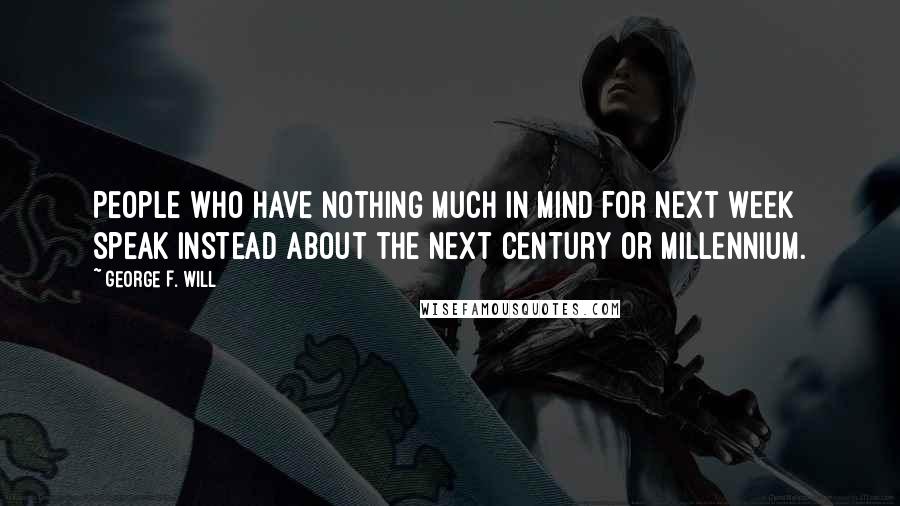 People who have nothing much in mind for next week speak instead about the next century or millennium.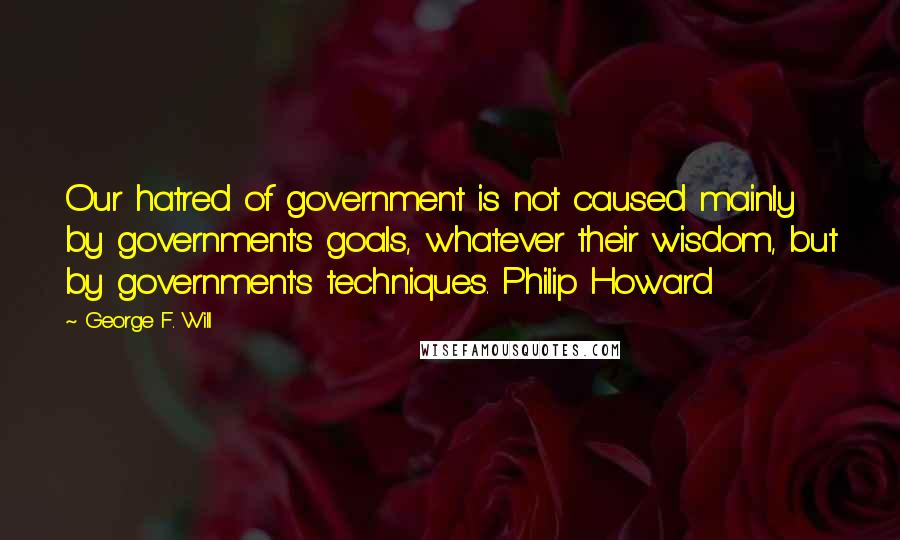 Our hatred of government is not caused mainly by government's goals, whatever their wisdom, but by government's techniques. Philip Howard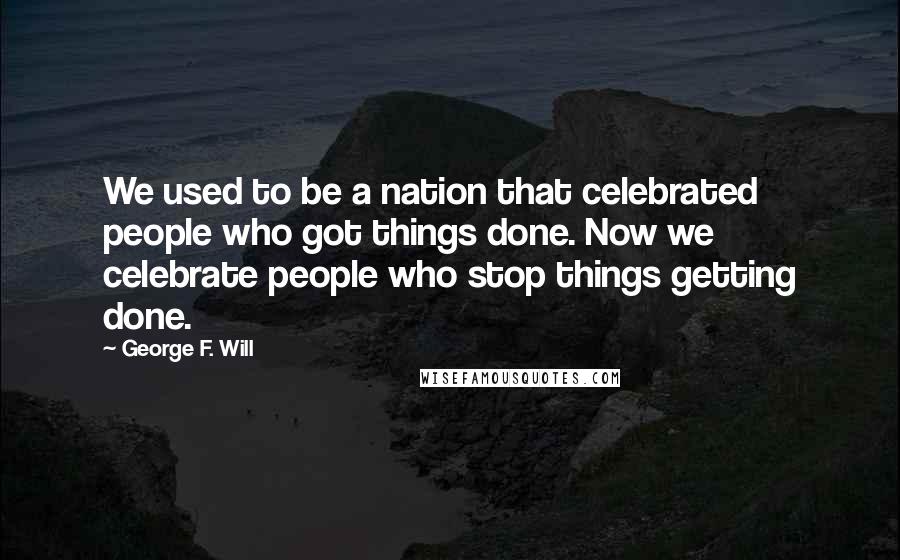 We used to be a nation that celebrated people who got things done. Now we celebrate people who stop things getting done.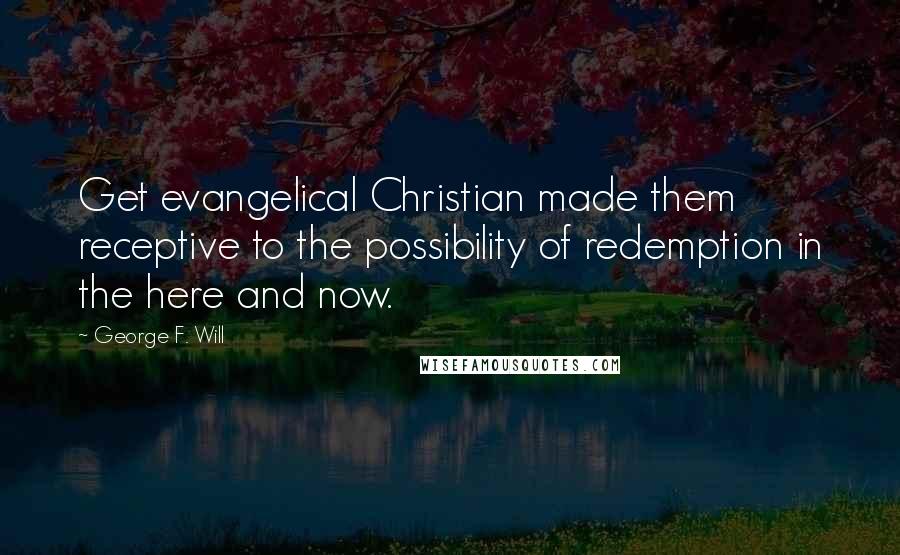 Get evangelical Christian made them receptive to the possibility of redemption in the here and now.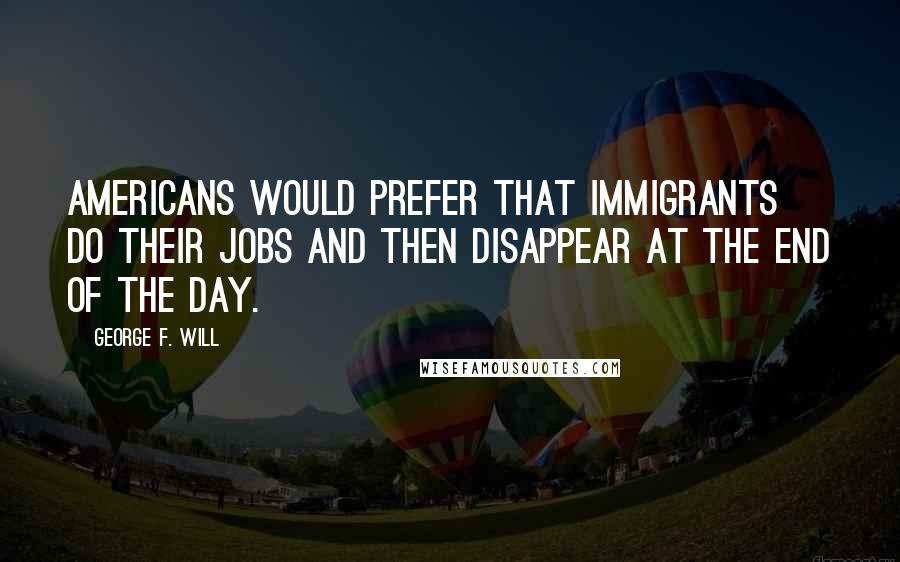 Americans would prefer that immigrants do their jobs and then disappear at the end of the day.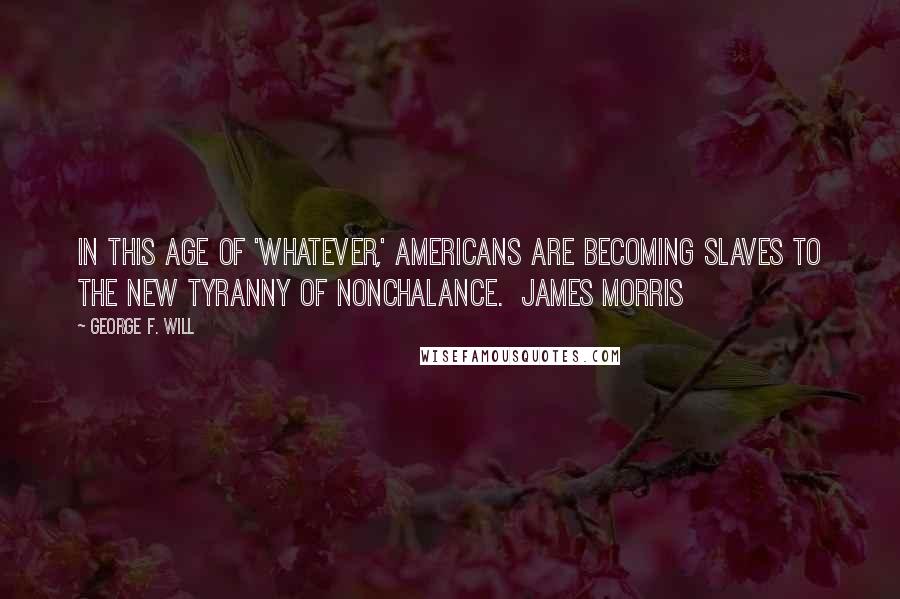 In this age of 'whatever,' Americans are becoming slaves to the new tyranny of nonchalance. James Morris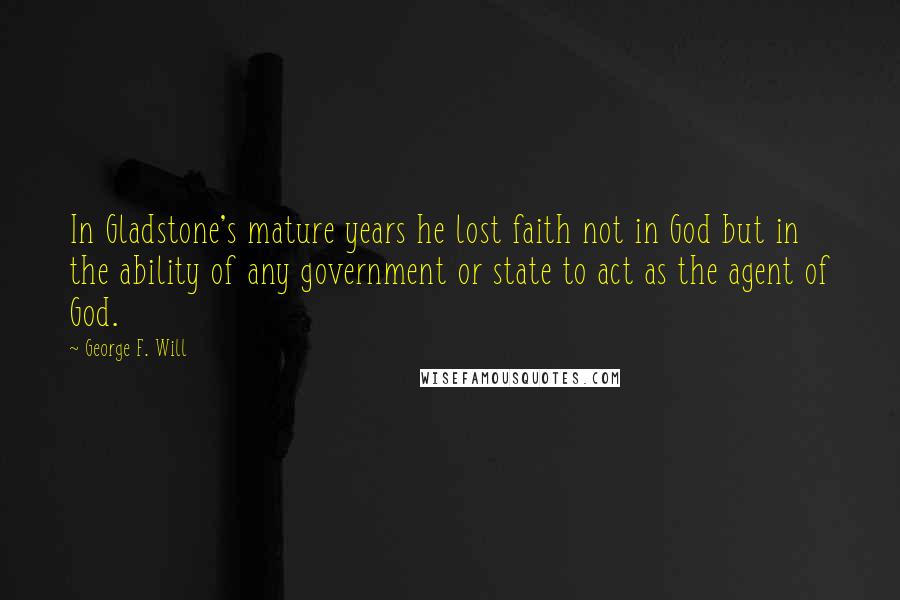 In Gladstone's mature years he lost faith not in God but in the ability of any government or state to act as the agent of God.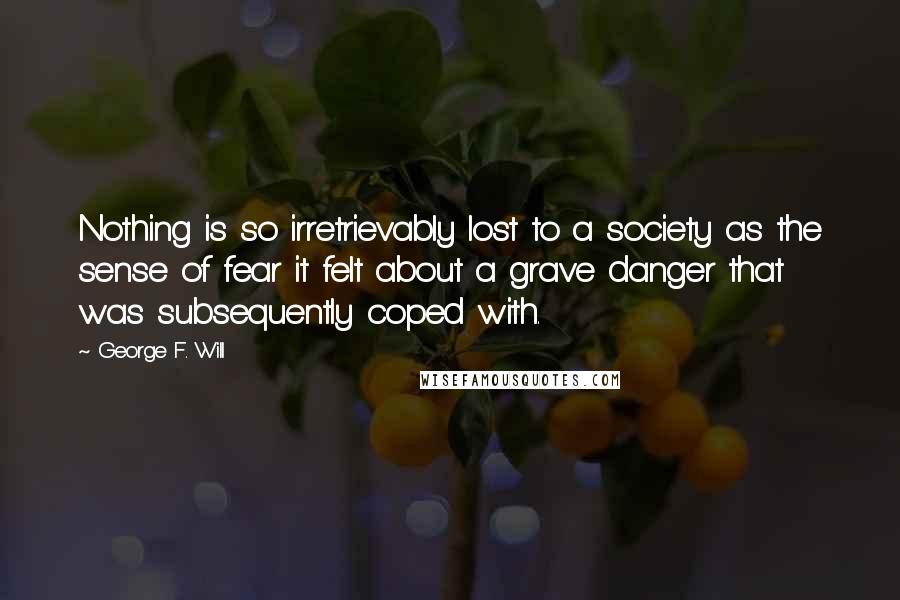 Nothing is so irretrievably lost to a society as the sense of fear it felt about a grave danger that was subsequently coped with.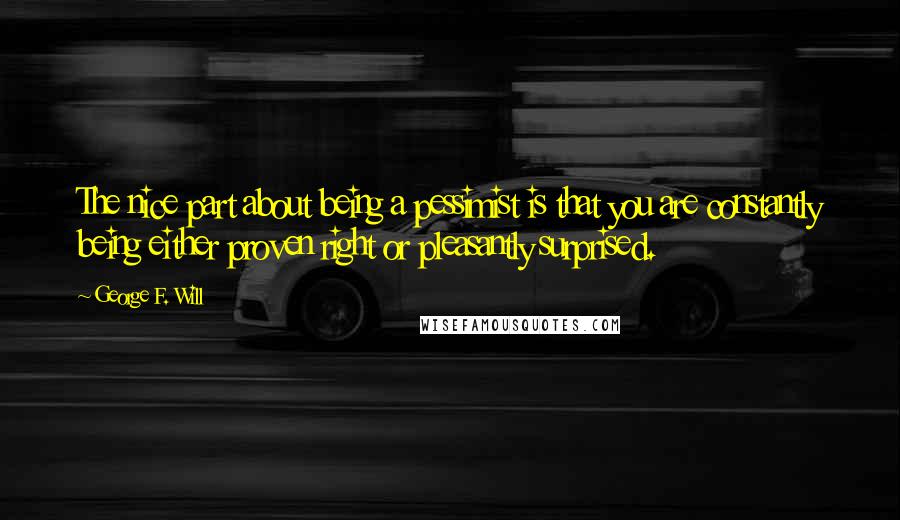 The nice part about being a pessimist is that you are constantly being either proven right or pleasantly surprised.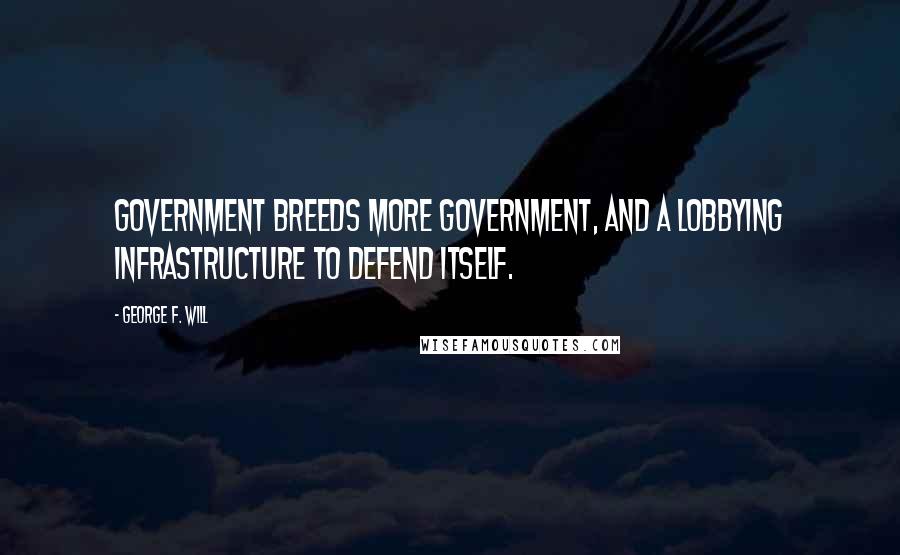 Government breeds more government, and a lobbying infrastructure to defend itself.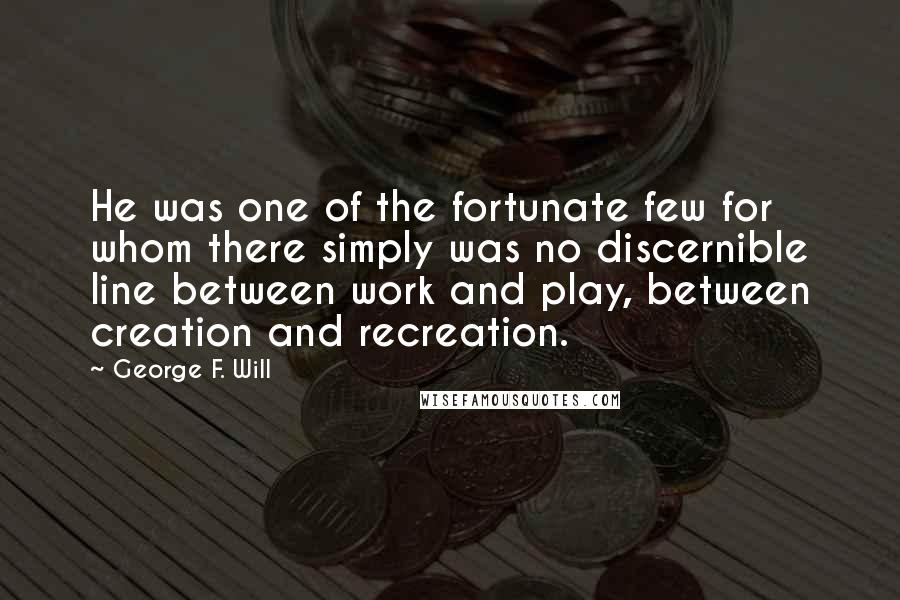 He was one of the fortunate few for whom there simply was no discernible line between work and play, between creation and recreation.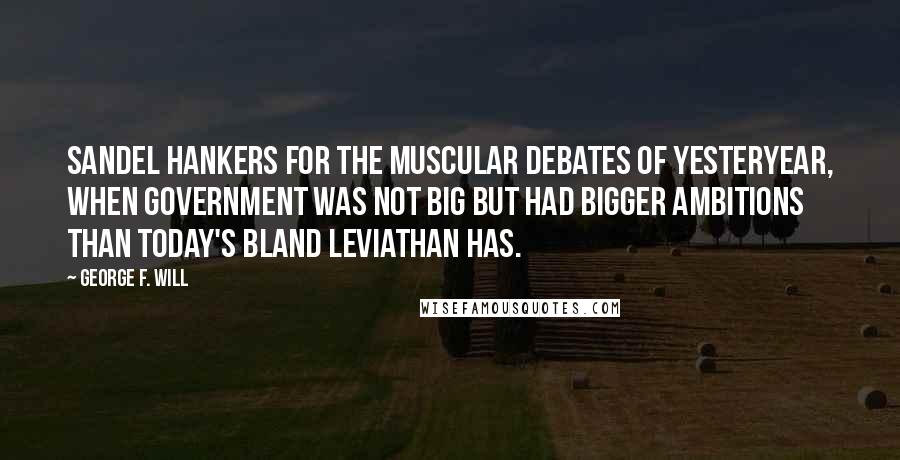 Sandel hankers for the muscular debates of yesteryear, when government was not big but had bigger ambitions than today's bland Leviathan has.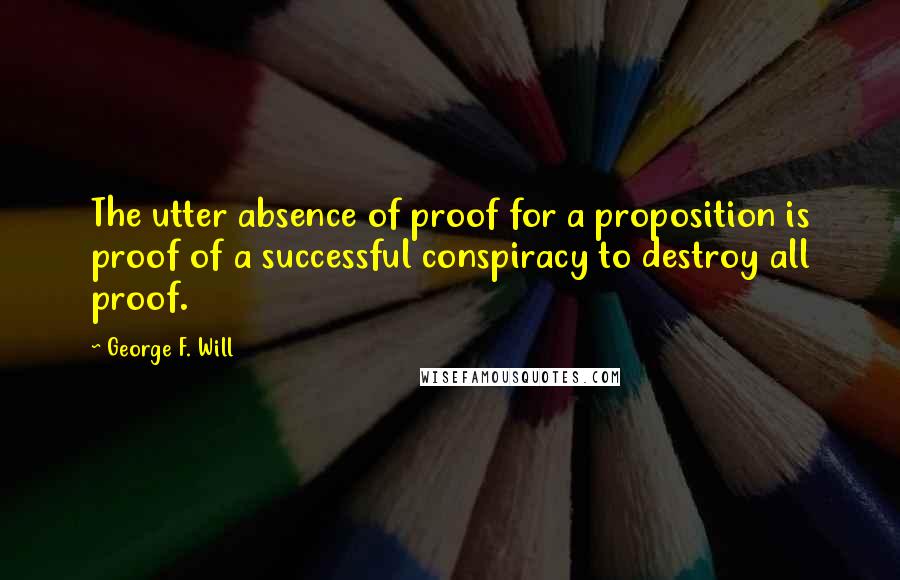 The utter absence of proof for a proposition is proof of a successful conspiracy to destroy all proof.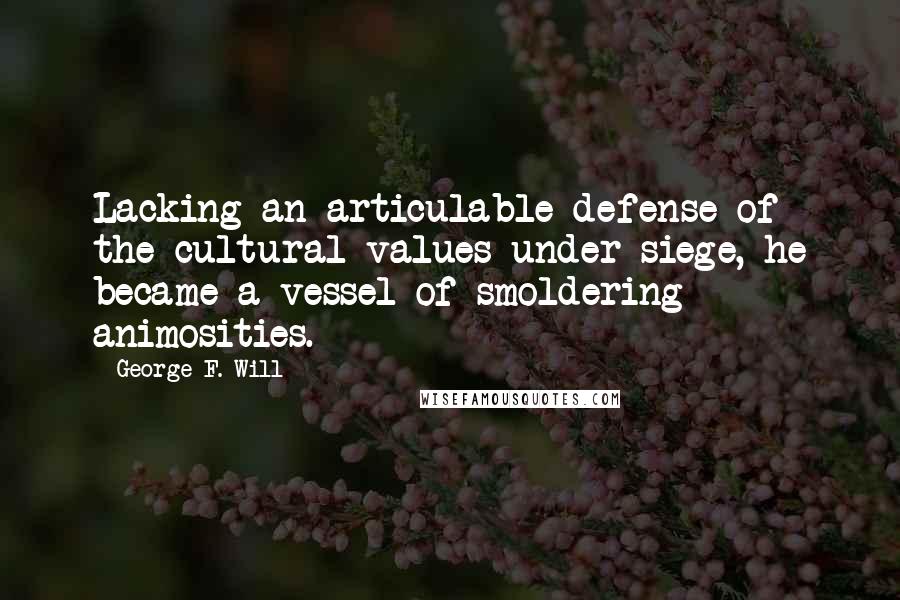 Lacking an articulable defense of the cultural values under siege, he became a vessel of smoldering animosities.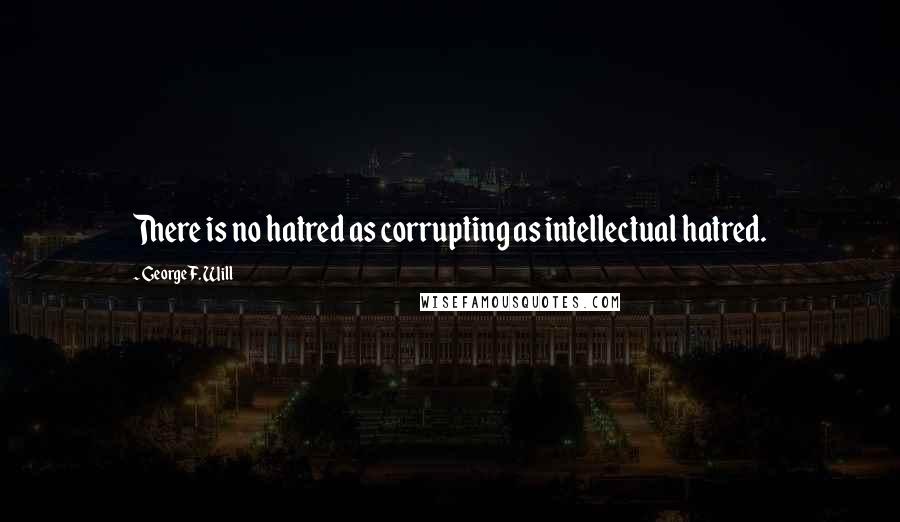 There is no hatred as corrupting as intellectual hatred.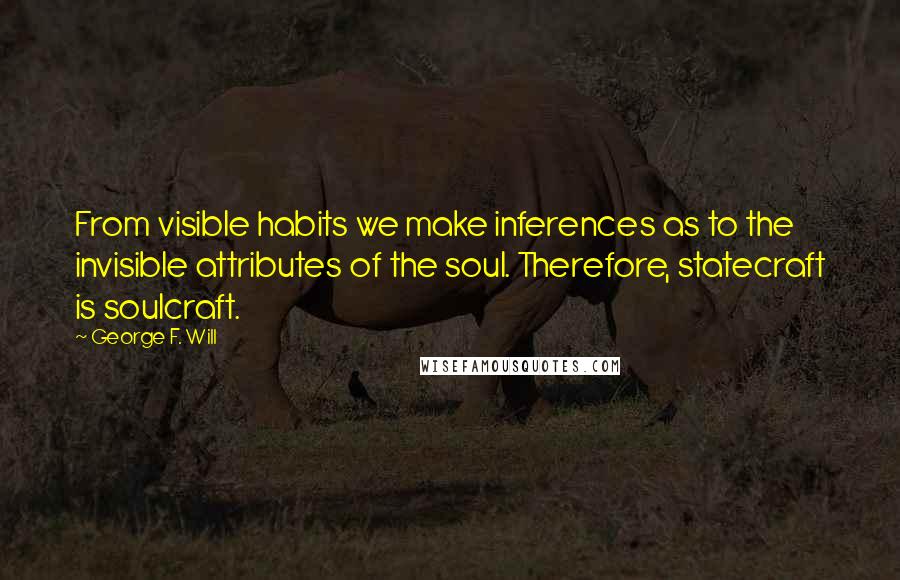 From visible habits we make inferences as to the invisible attributes of the soul. Therefore, statecraft is soulcraft.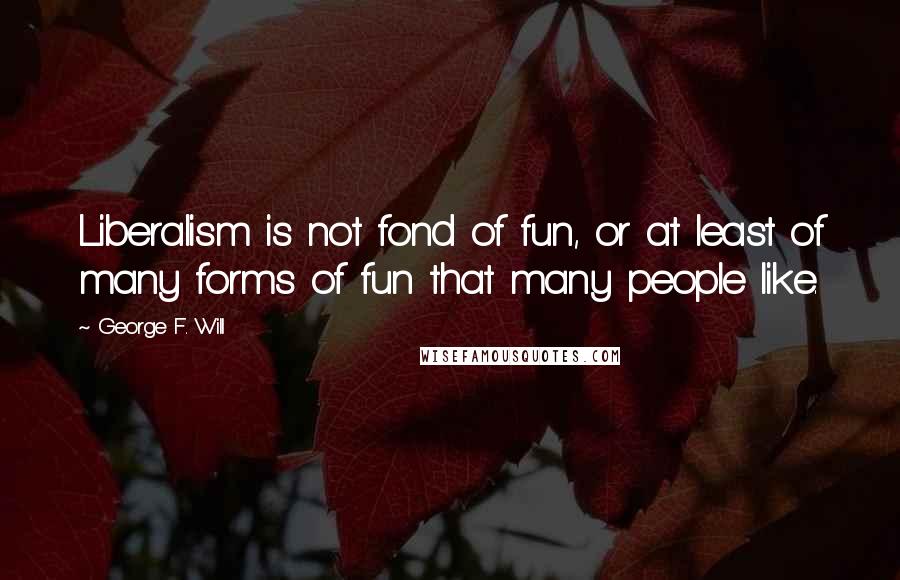 Liberalism is not fond of fun, or at least of many forms of fun that many people like.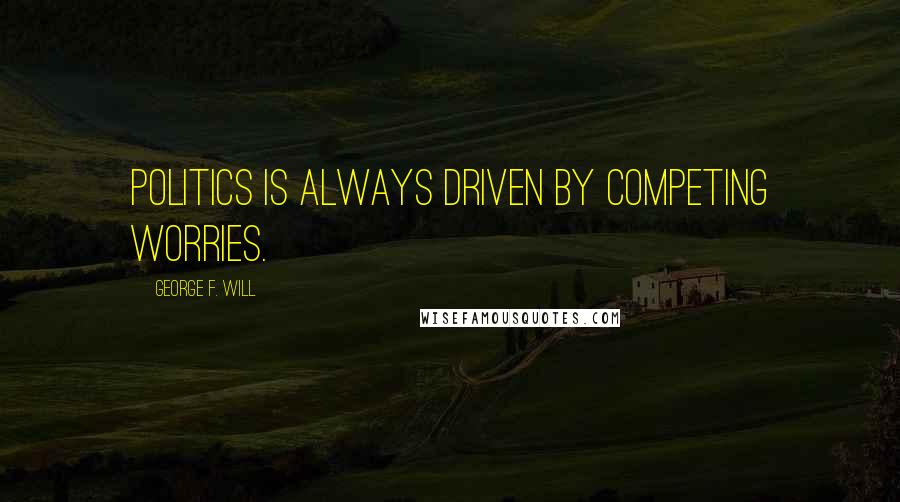 Politics is always driven by competing worries.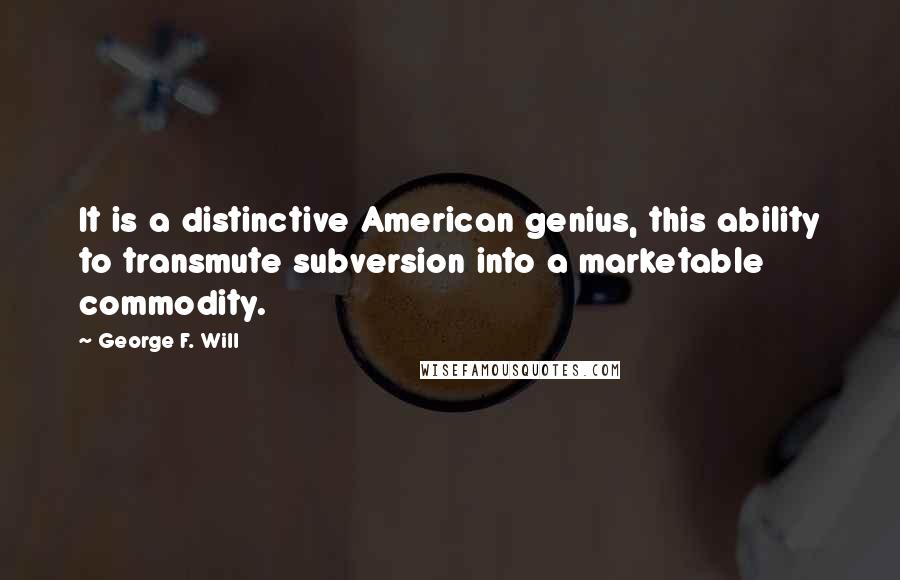 It is a distinctive American genius, this ability to transmute subversion into a marketable commodity.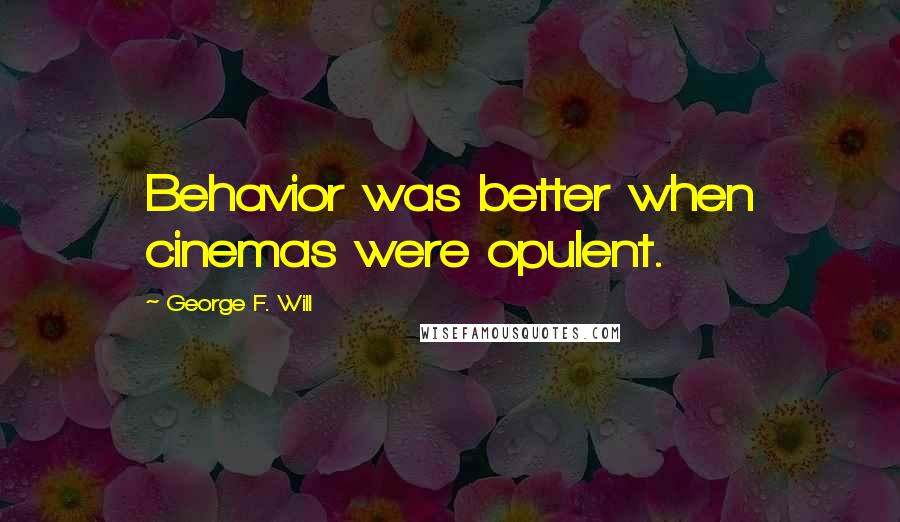 Behavior was better when cinemas were opulent.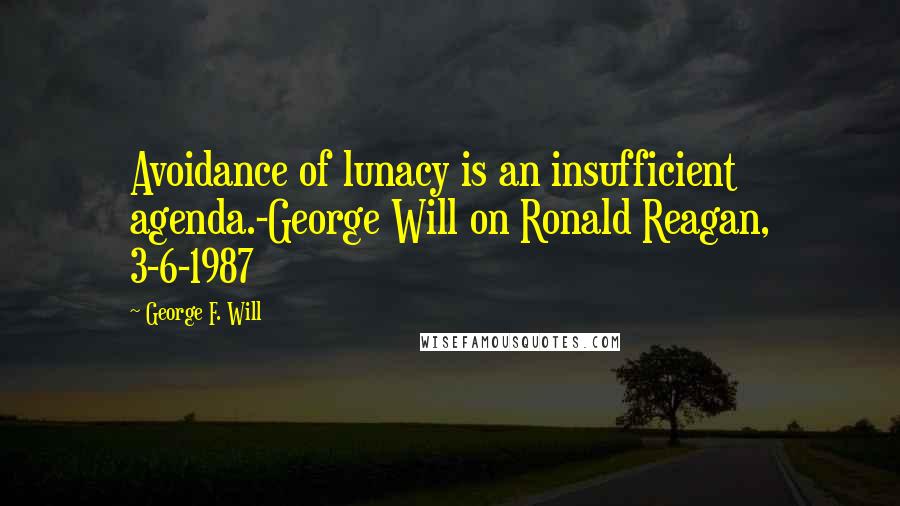 Avoidance of lunacy is an insufficient agenda.
-George Will on Ronald Reagan, 3-6-1987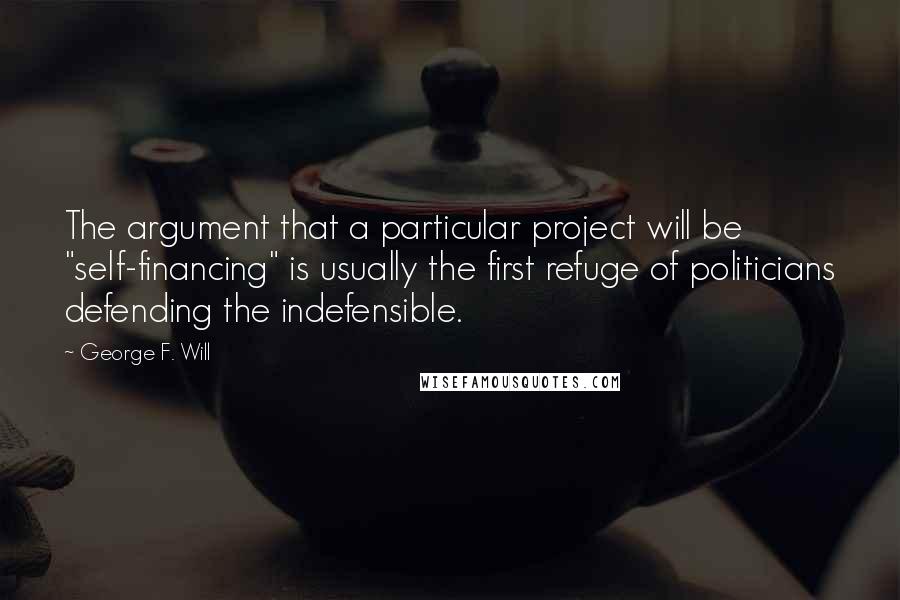 The argument that a particular project will be "self-financing" is usually the first refuge of politicians defending the indefensible.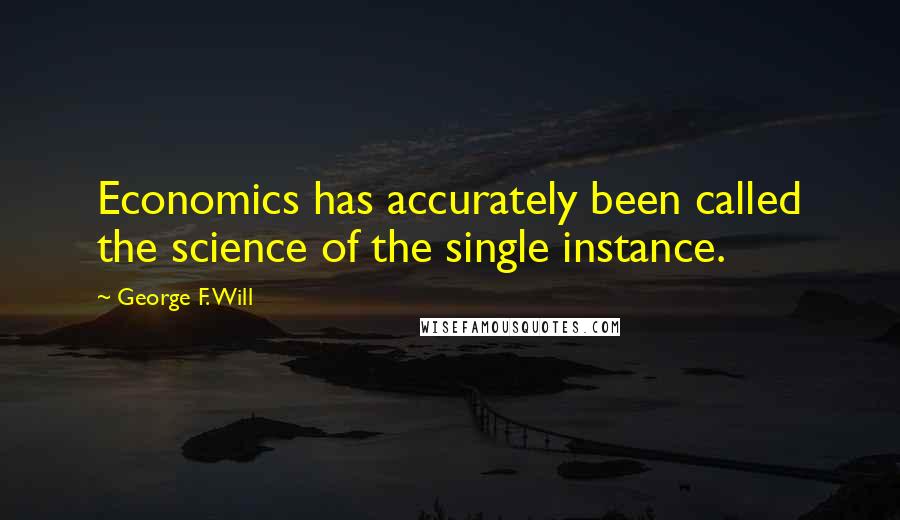 Economics has accurately been called the science of the single instance.