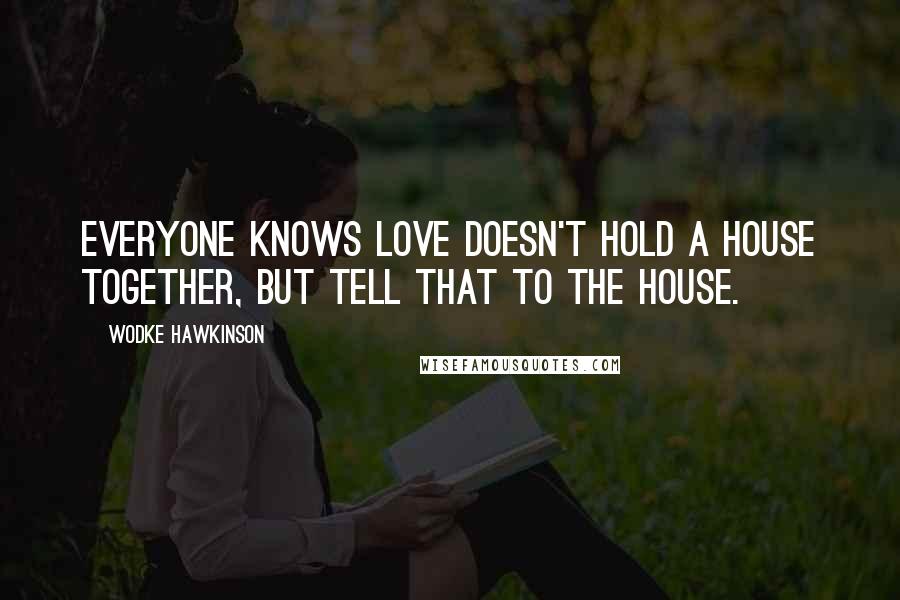 Everyone knows love doesn't hold a house together, but tell that to the house.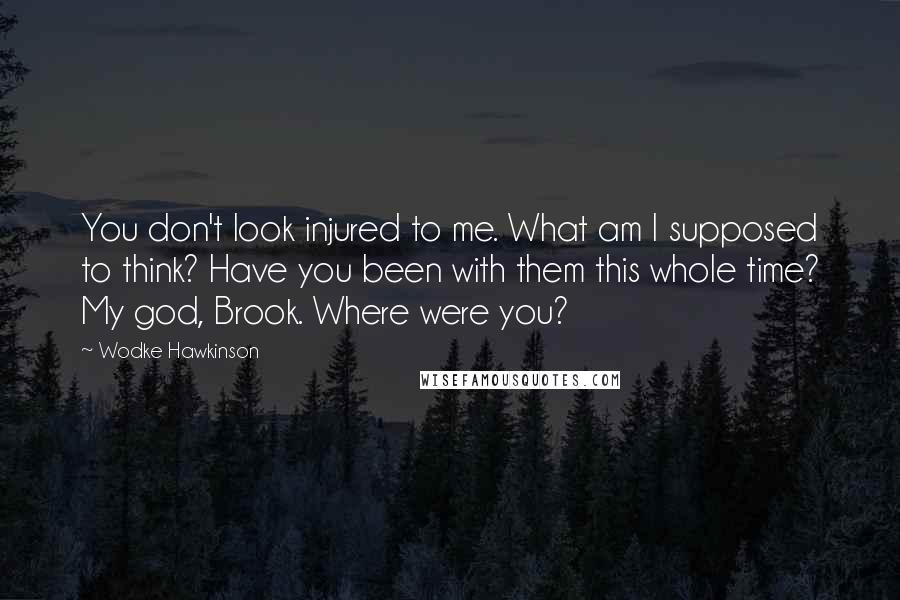 You don't look injured to me. What am I supposed to think? Have you been with them this whole time? My god, Brook. Where were you?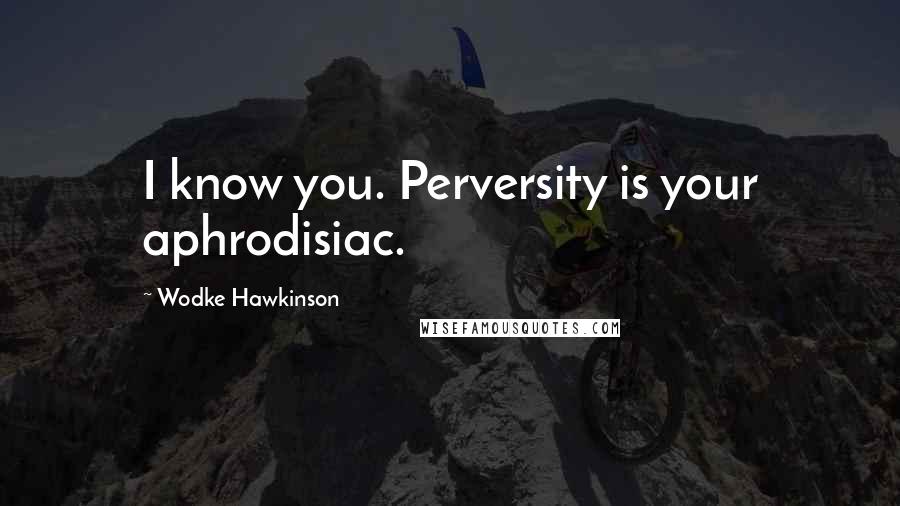 I know you. Perversity is your aphrodisiac.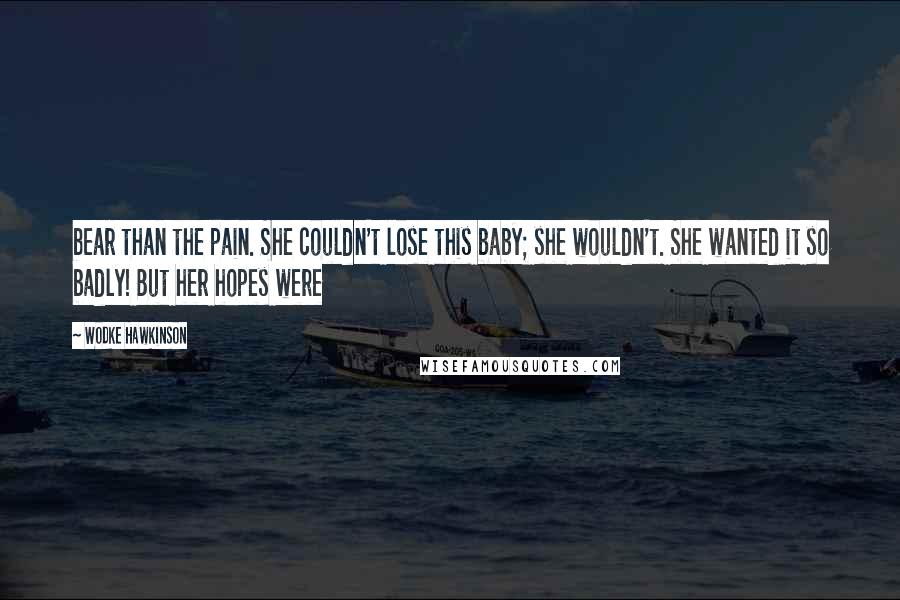 bear than the pain. She couldn't lose this baby; she wouldn't. She wanted it so badly! But her hopes were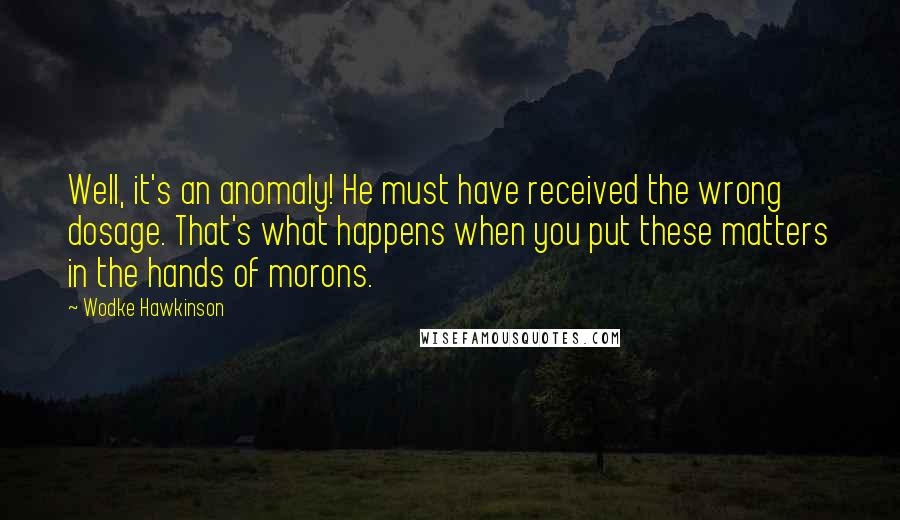 Well, it's an anomaly! He must have received the wrong dosage. That's what happens when you put these matters in the hands of morons.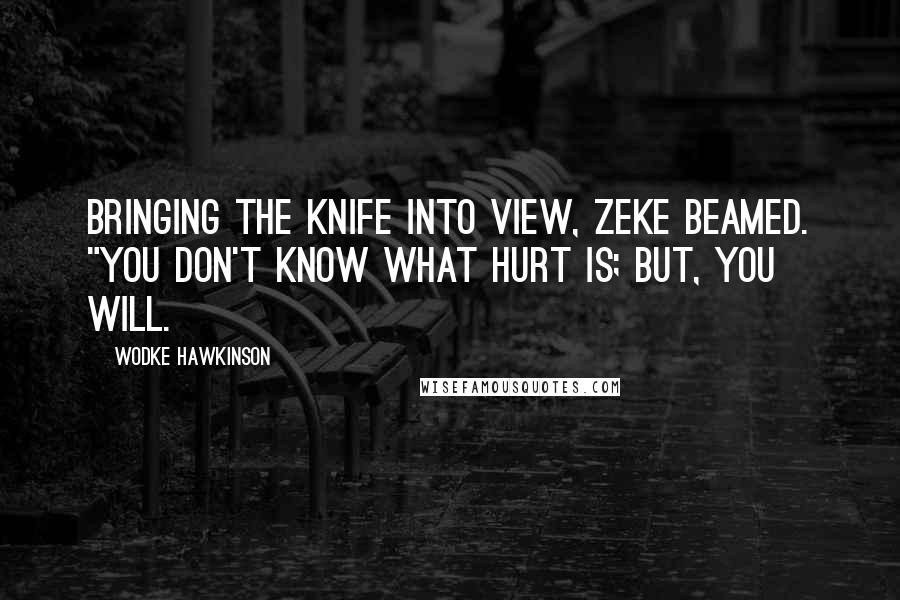 Bringing the knife into view, Zeke beamed. "You don't know what hurt is; but, you will.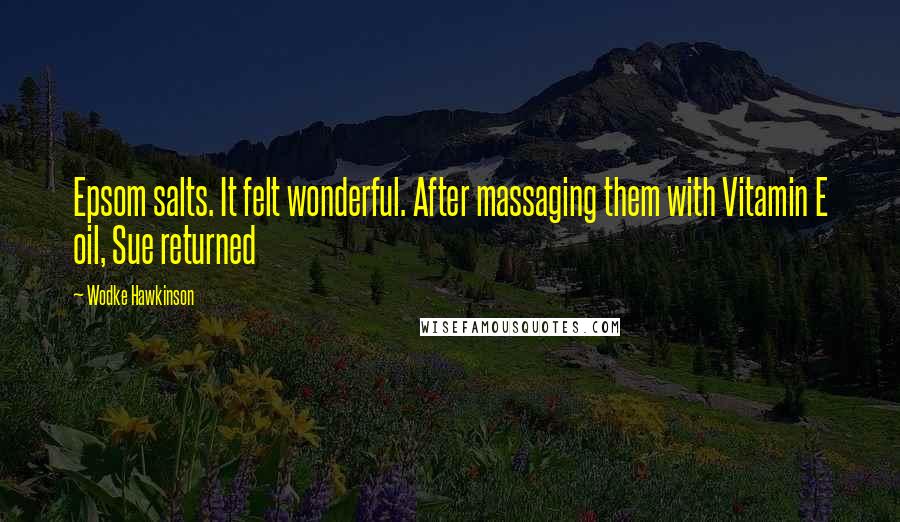 Epsom salts. It felt wonderful. After massaging them with Vitamin E oil, Sue returned