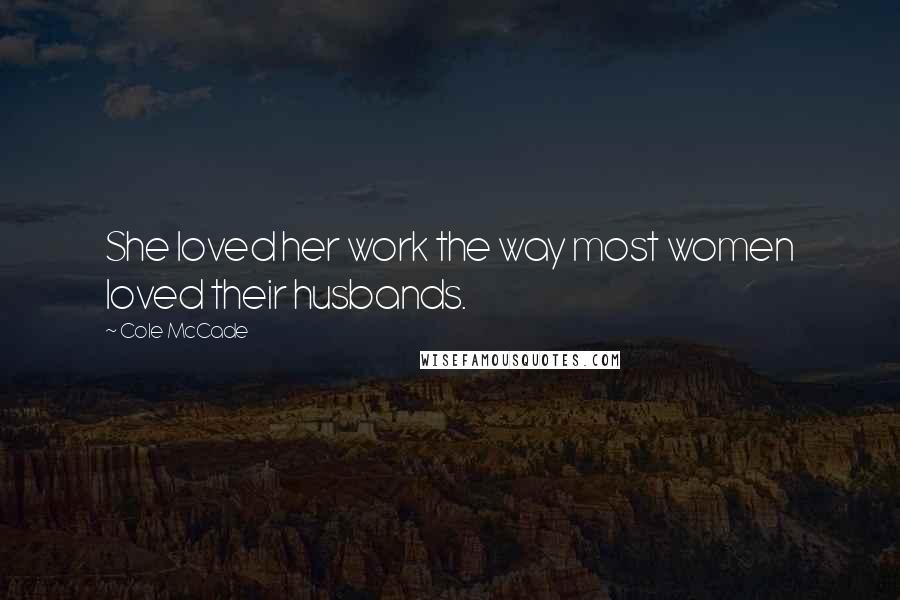 She loved her work the way most women loved their husbands.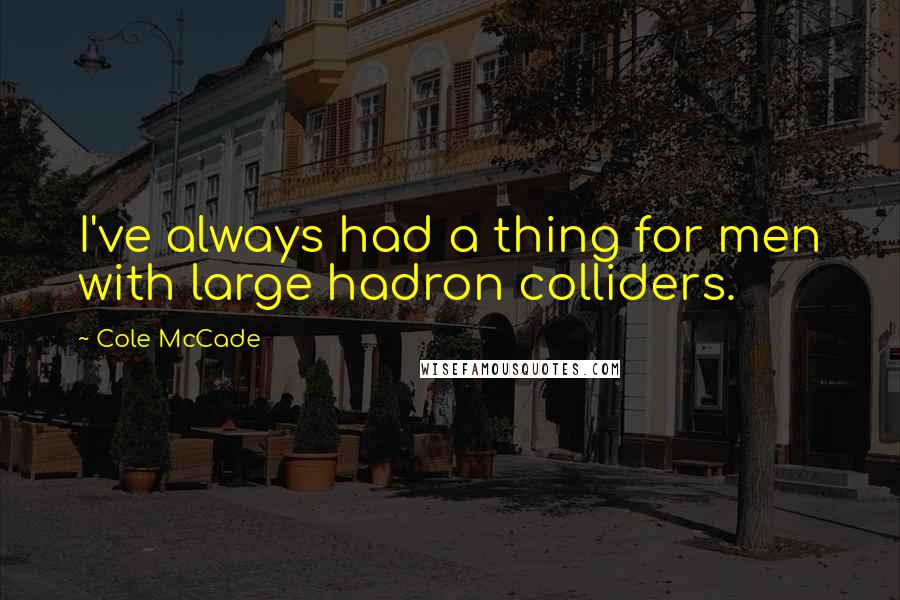 I've always had a thing for men with large hadron colliders.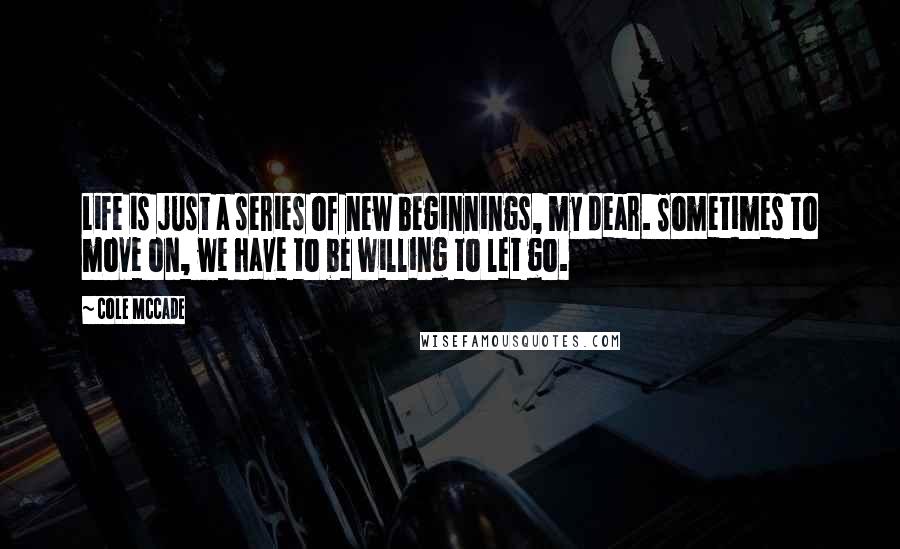 Life is just a series of new beginnings, my dear. Sometimes to move on, we have to be willing to let go.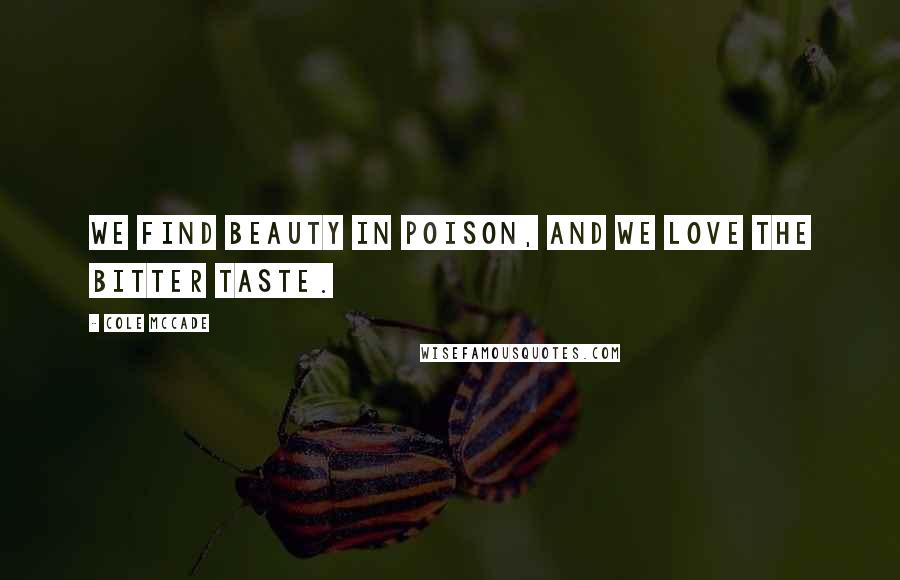 We find beauty in poison, and we love the bitter taste.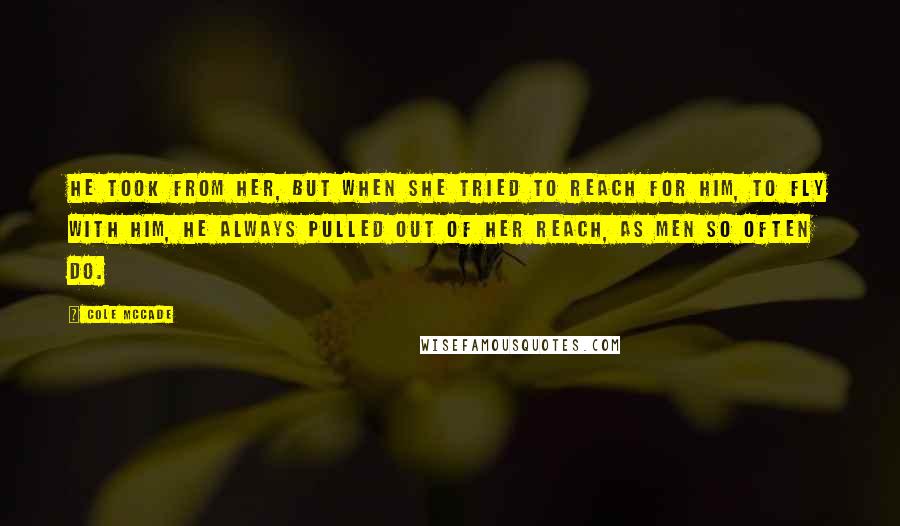 He took from her, but when she tried to reach for him, to fly with him, he always pulled out of her reach, as men so often do.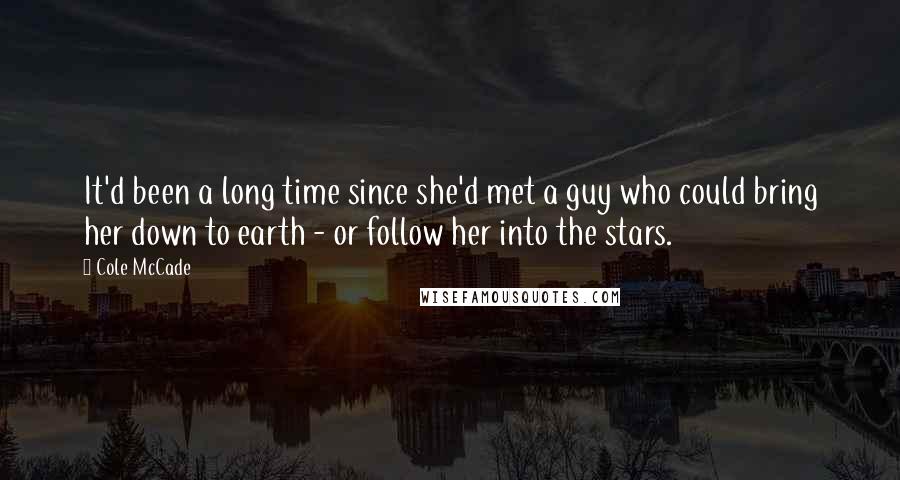 It'd been a long time since she'd met a guy who could bring her down to earth - or follow her into the stars.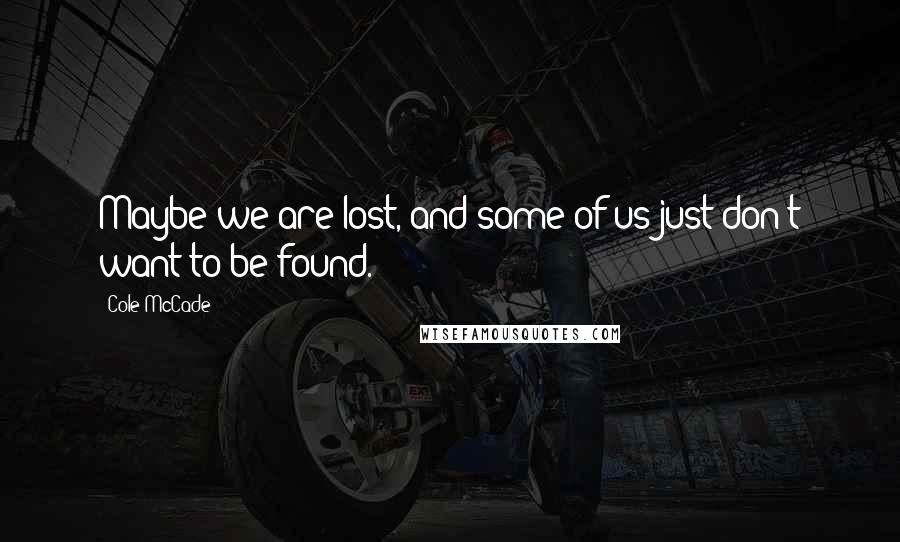 Maybe we are lost, and some of us just don't want to be found.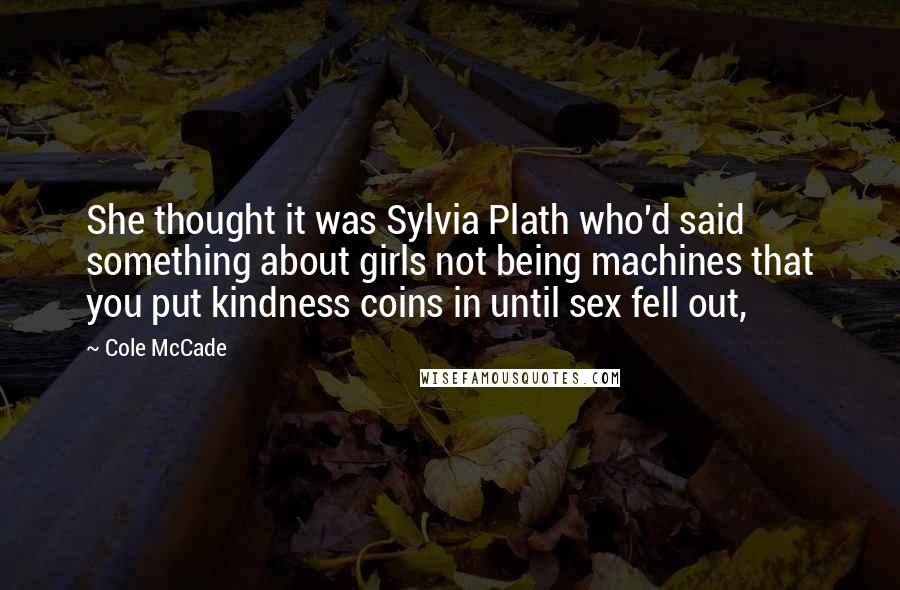 She thought it was Sylvia Plath who'd said something about girls not being machines that you put kindness coins in until sex fell out,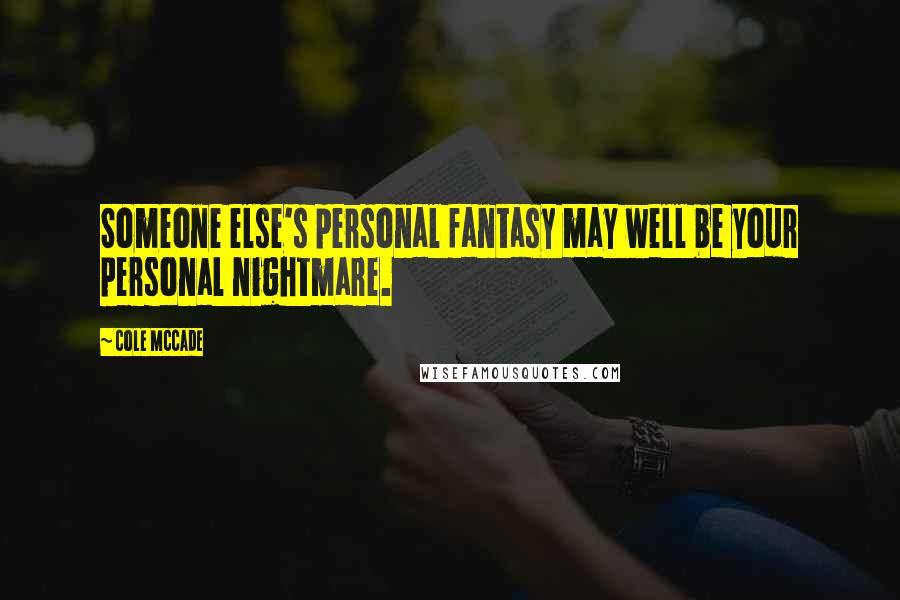 Someone else's personal fantasy may well be your personal nightmare.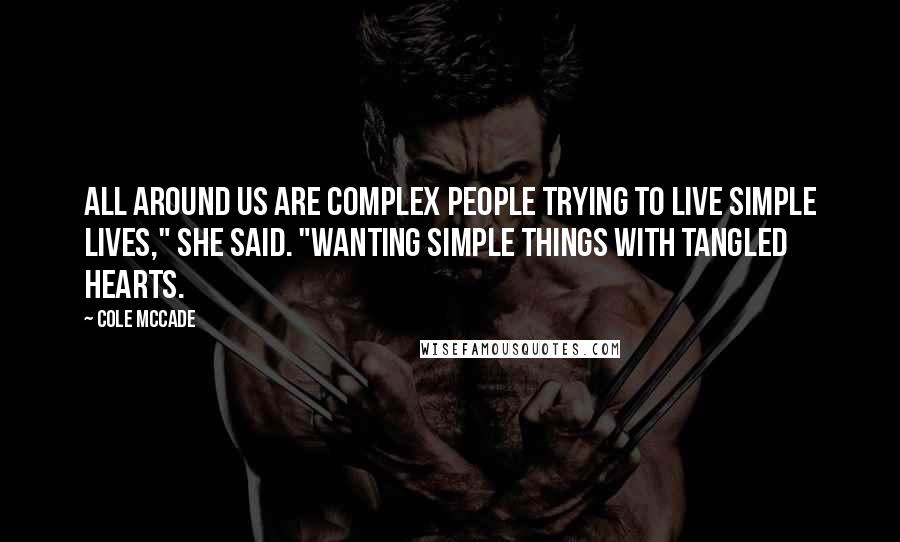 All around us are complex people trying to live simple lives," she said. "Wanting simple things with tangled hearts.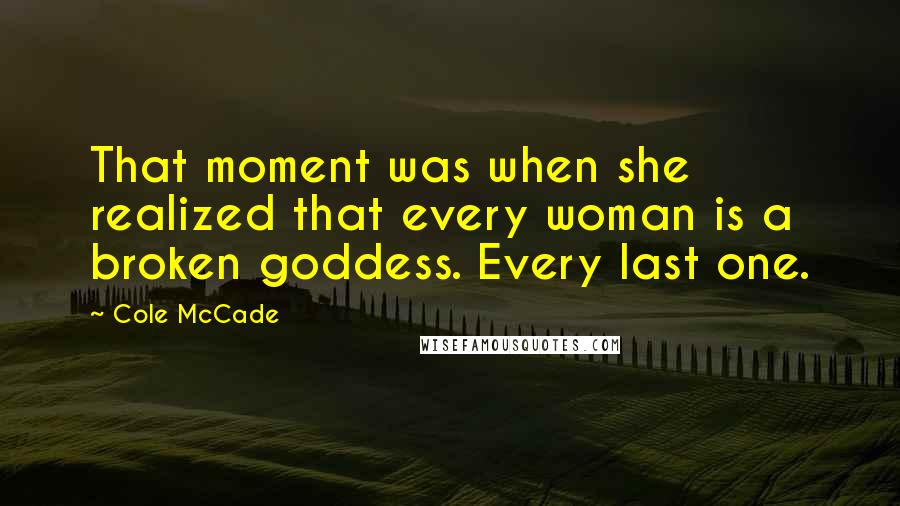 That moment was when she realized that every woman is a broken goddess. Every last one.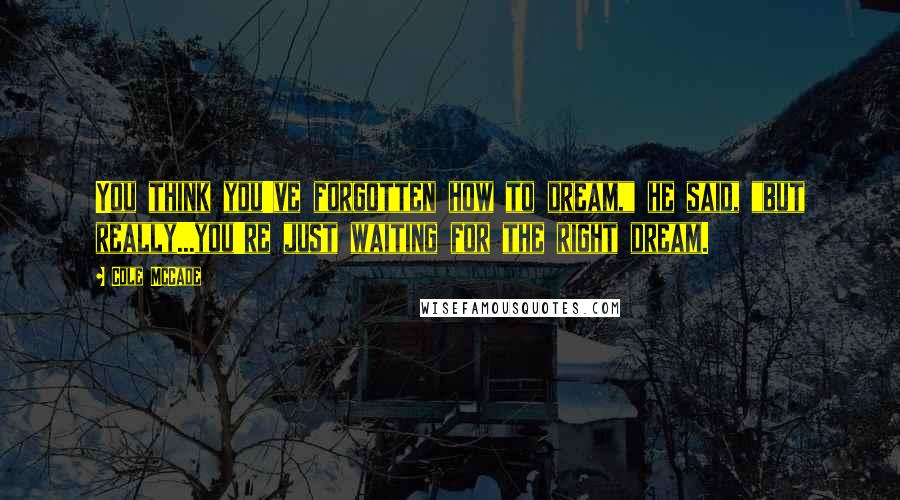 You think you've forgotten how to dream," he said, "but really...you're just waiting for the right dream.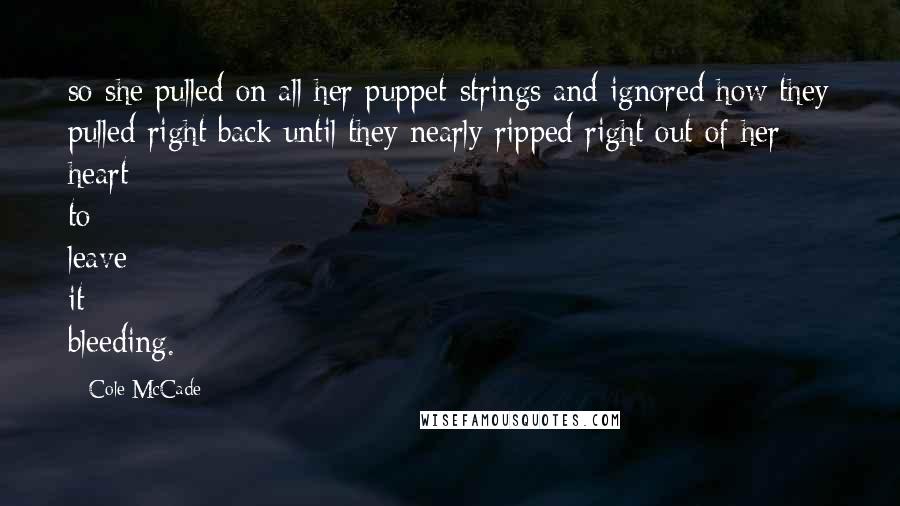 so she pulled on all her puppet-strings and ignored how they pulled right back until they nearly ripped right out of her heart to leave it bleeding.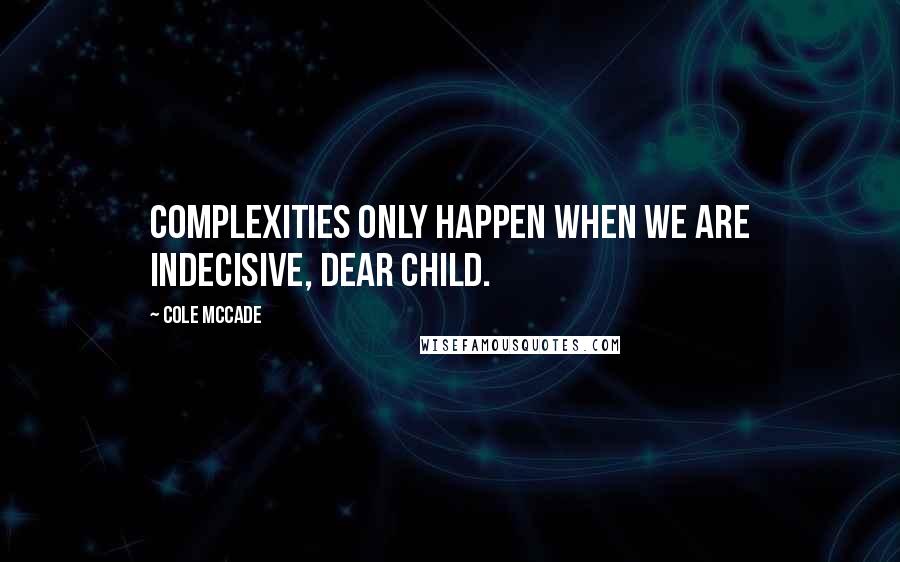 Complexities only happen when we are indecisive, dear child.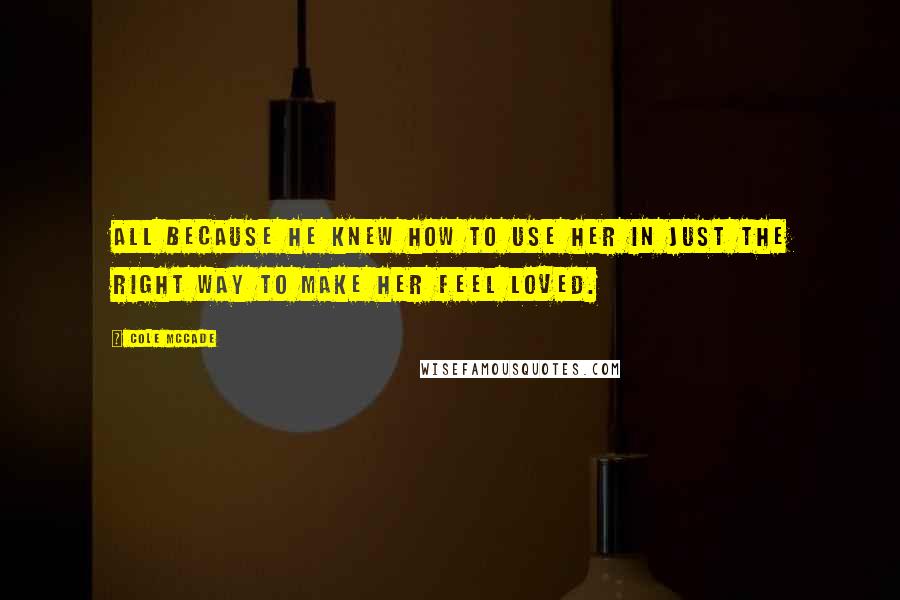 All because he knew how to use her in just the right way to make her feel loved.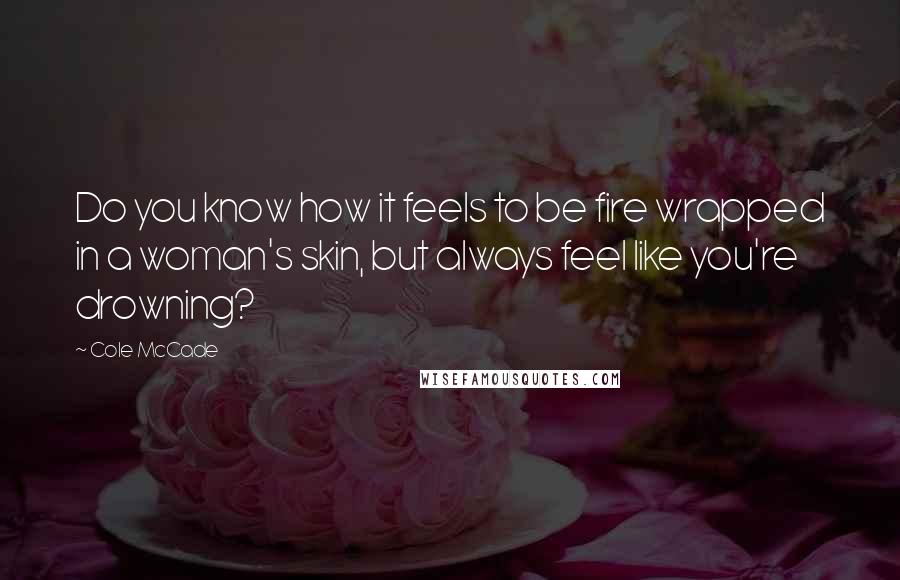 Do you know how it feels to be fire wrapped in a woman's skin, but always feel like you're drowning?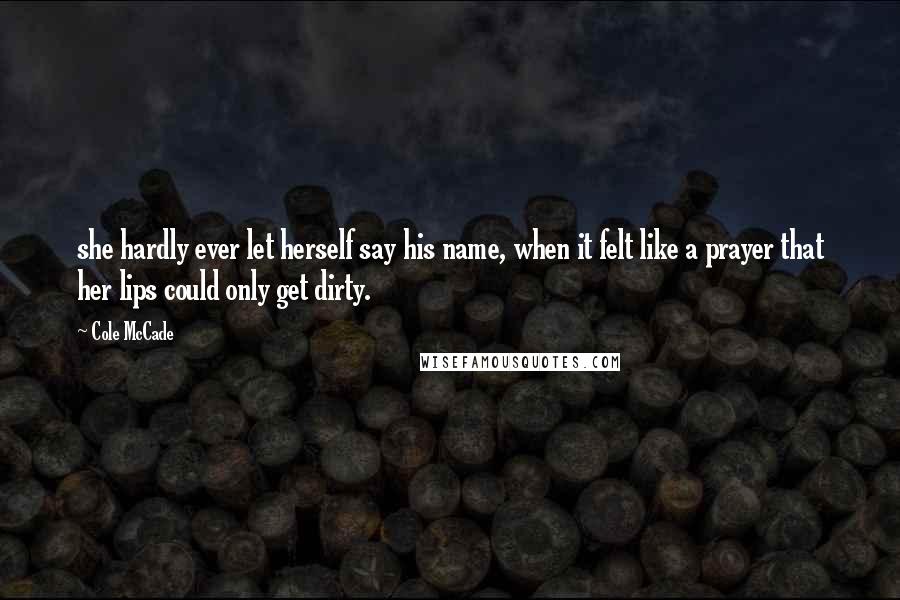 she hardly ever let herself say his name, when it felt like a prayer that her lips could only get dirty.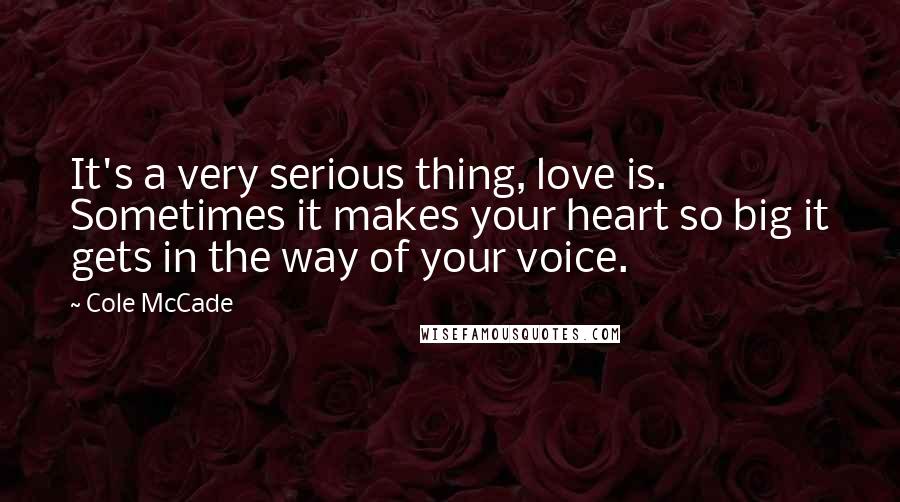 It's a very serious thing, love is. Sometimes it makes your heart so big it gets in the way of your voice.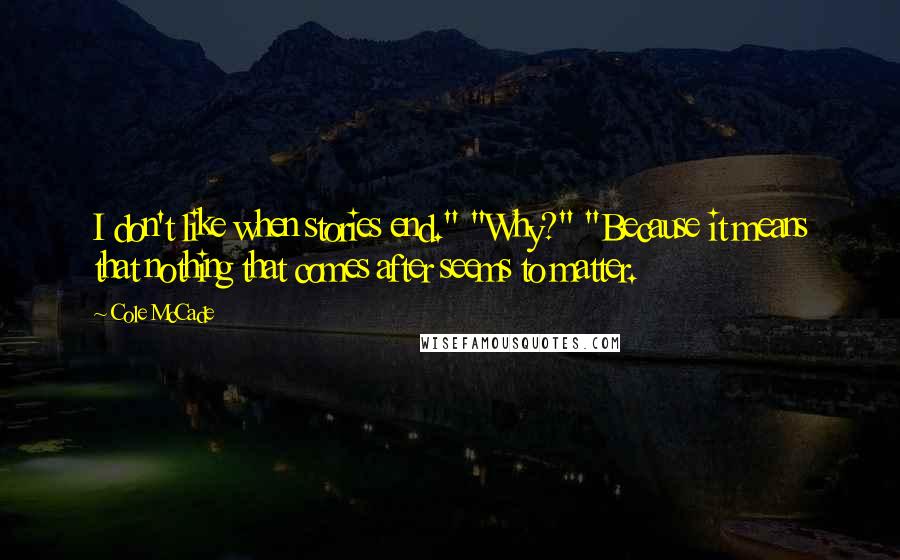 I don't like when stories end." "Why?" "Because it means that nothing that comes after seems to matter.