Lee Pace Quotes
Top 11 wise famous quotes and sayings by Lee Pace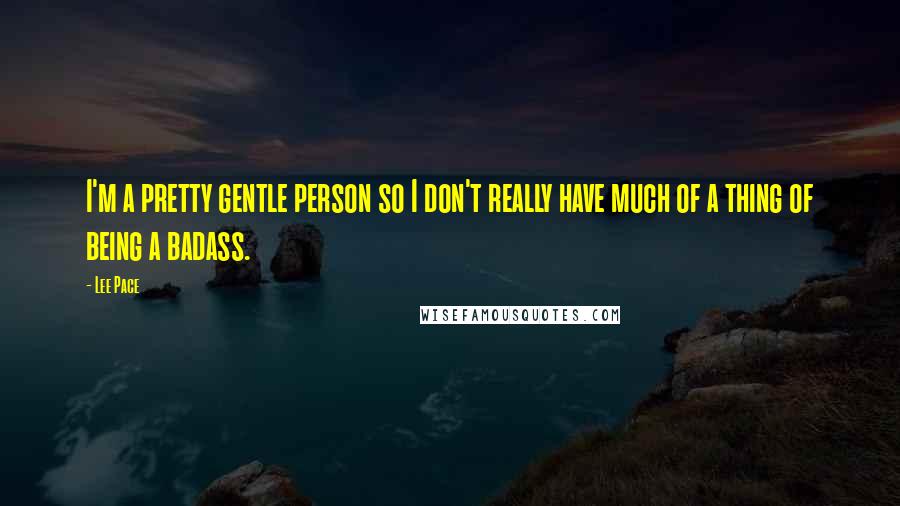 I'm a pretty gentle person so I don't really have much of a thing of being a badass.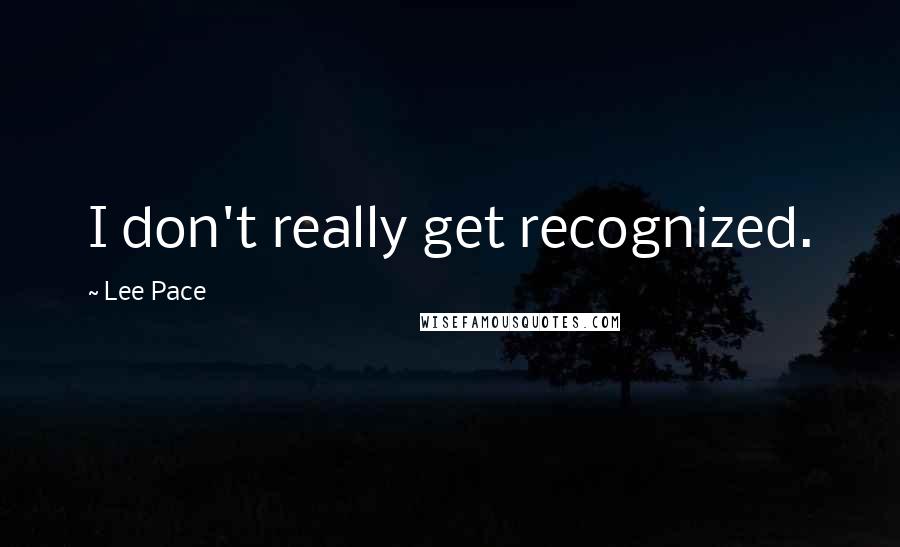 I don't really get recognized.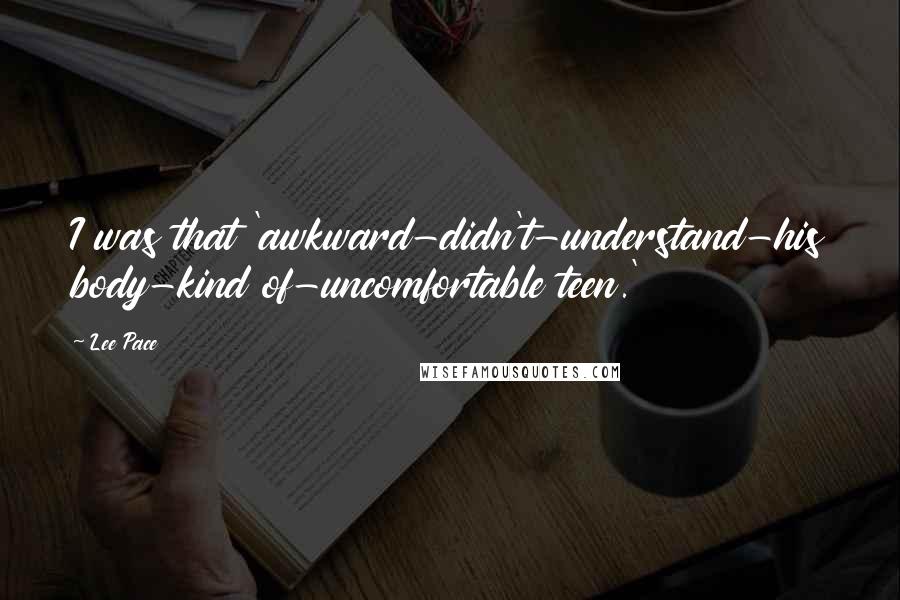 I was that 'awkward-didn't-understand-his body-kind of-uncomfortable teen.'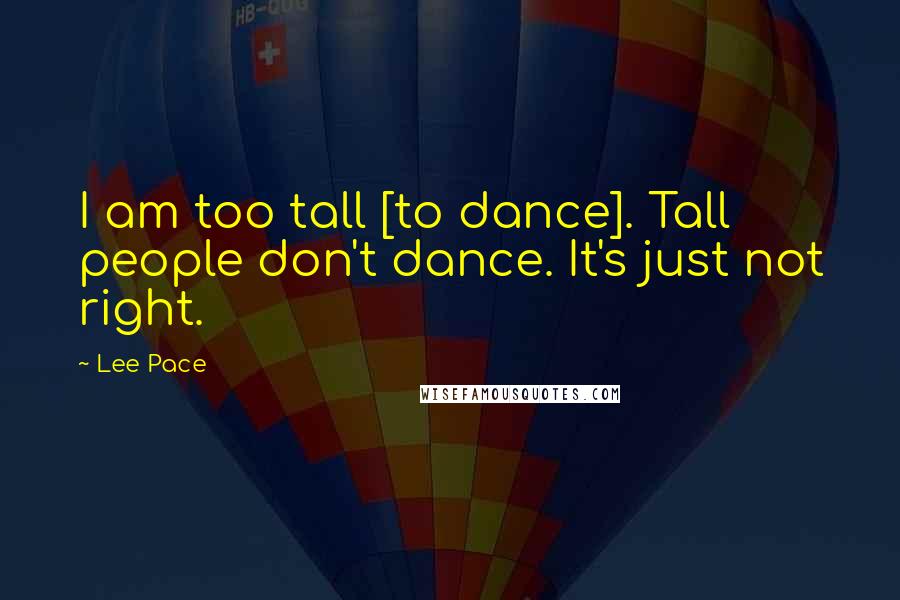 I am too tall [to dance]. Tall people don't dance. It's just not right.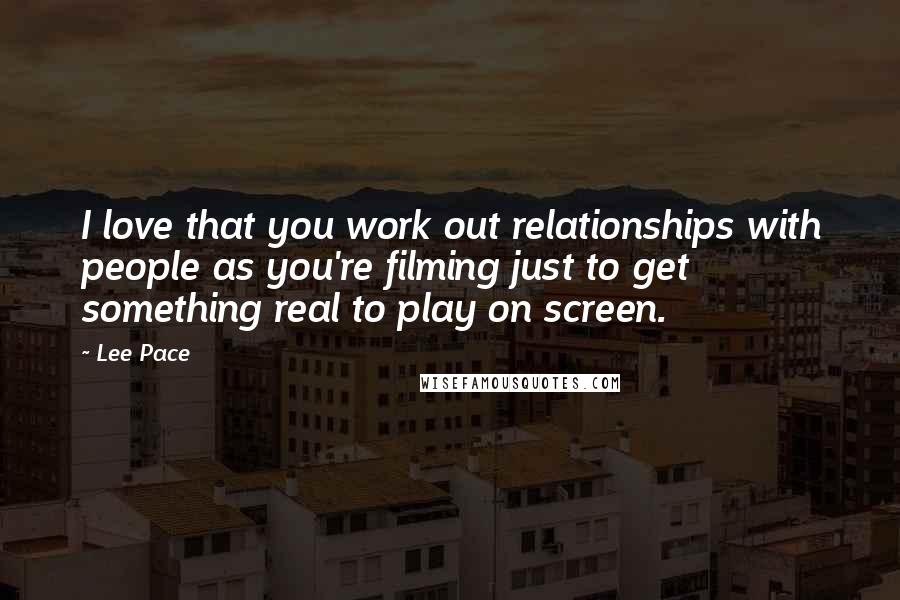 I love that you work out relationships with people as you're filming just to get something real to play on screen.
It's the writers' job to make it positive. It's my job to make it real.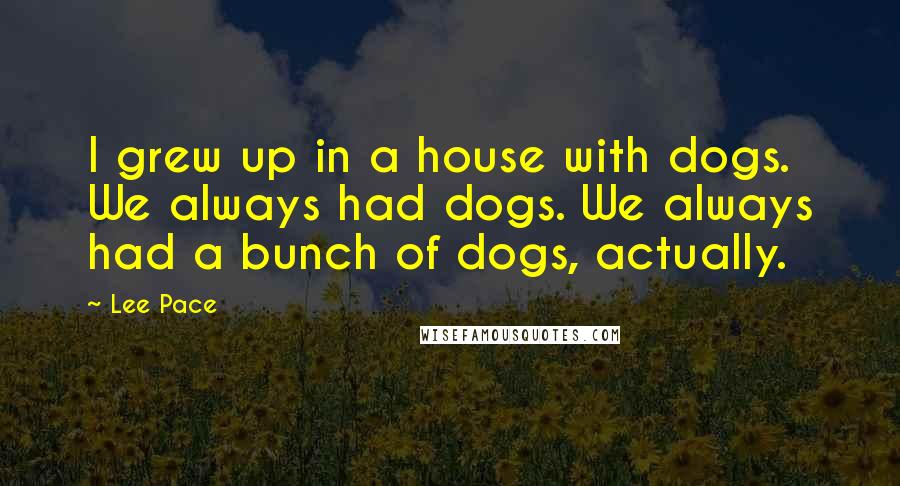 I grew up in a house with dogs. We always had dogs. We always had a bunch of dogs, actually.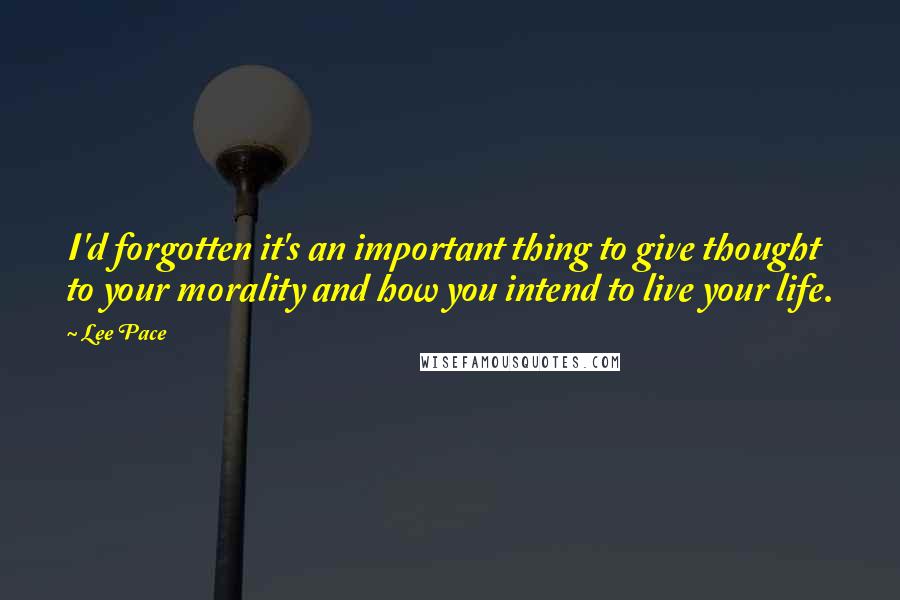 I'd forgotten it's an important thing to give thought to your morality and how you intend to live your life.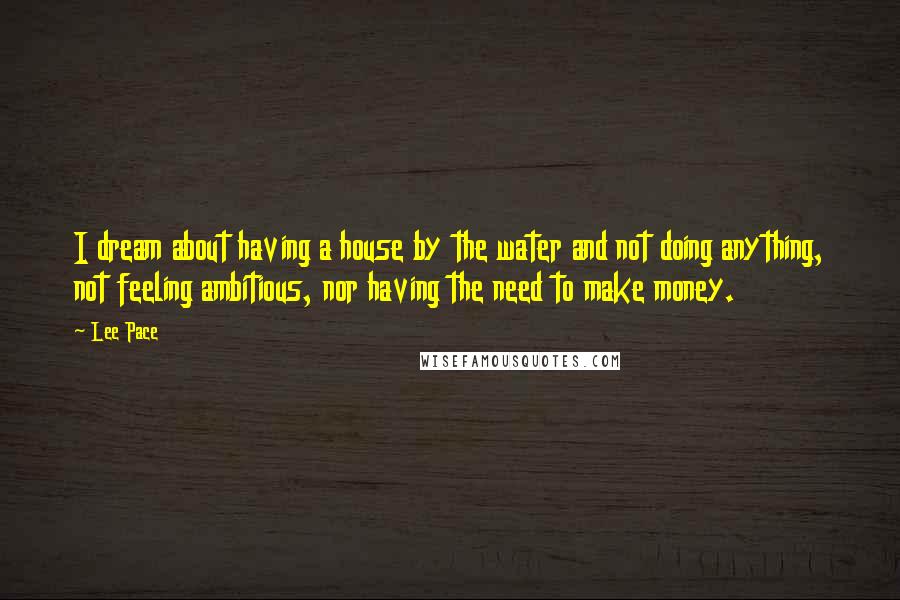 I dream about having a house by the water and not doing anything, not feeling ambitious, nor having the need to make money.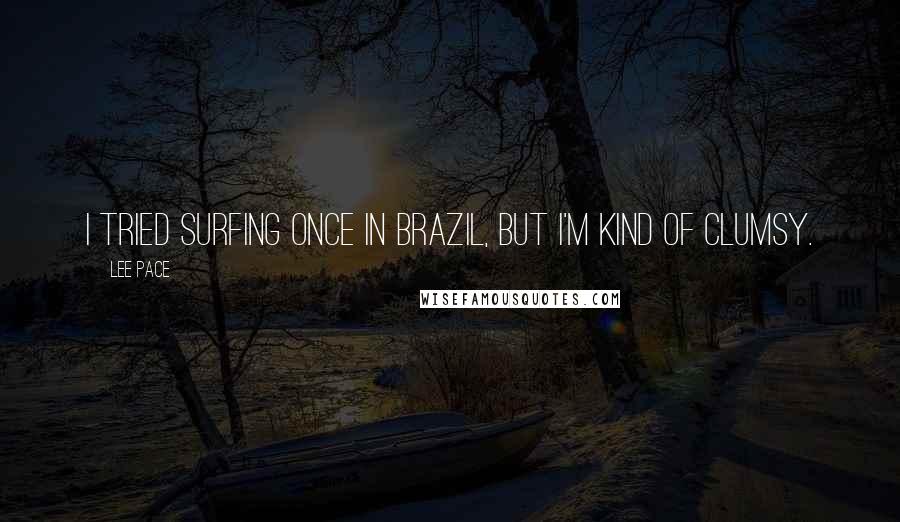 I tried surfing once in Brazil, but I'm kind of clumsy.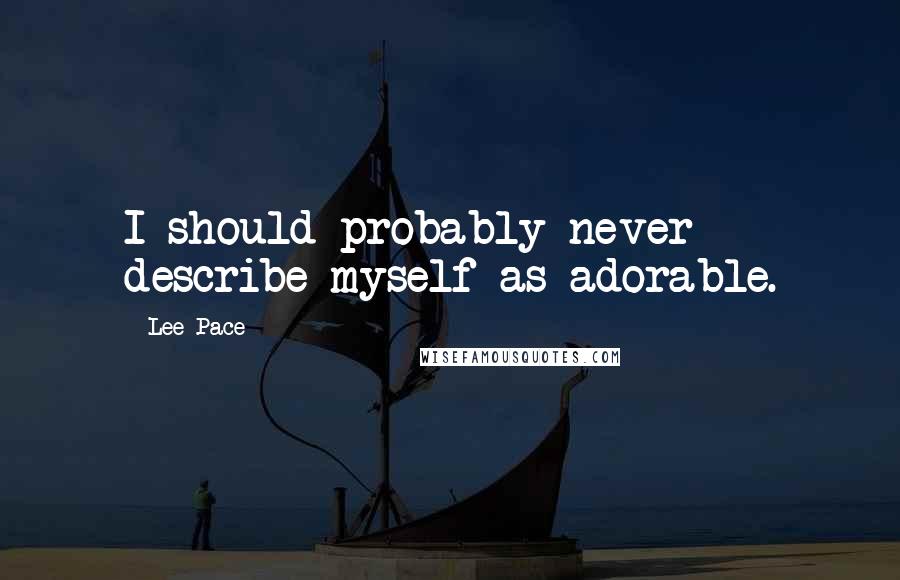 I should probably never describe myself as adorable.