Scott Baio Quotes
Top 16 wise famous quotes and sayings by Scott Baio
Scott Baio Famous Quotes & Sayings
Discover top inspirational quotes from Scott Baio on Wise Famous Quotes.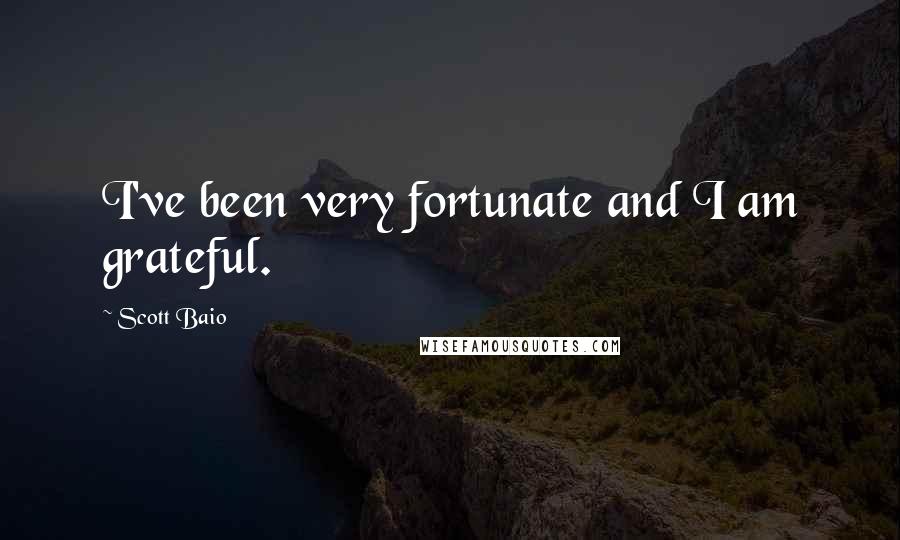 I've been very fortunate and I am grateful.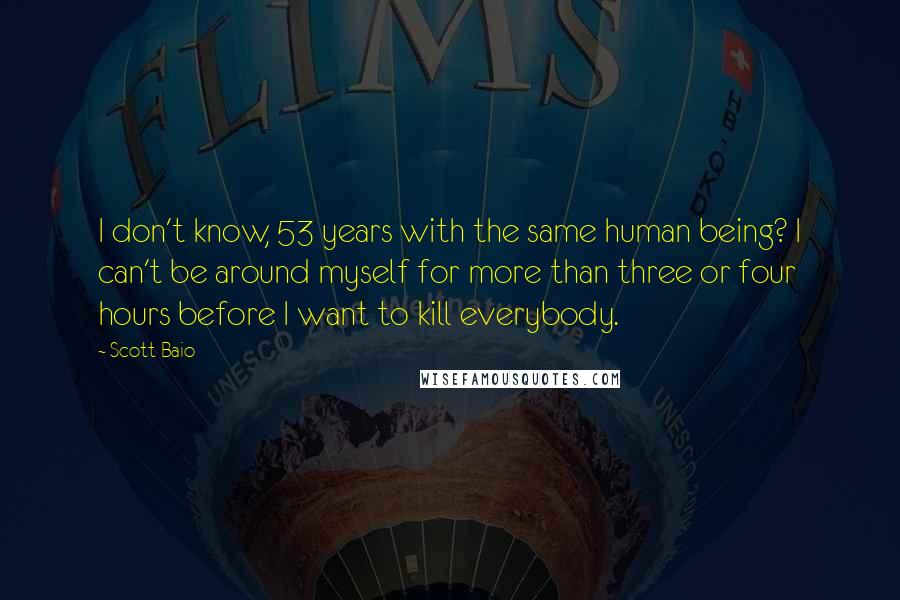 I don't know, 53 years with the same human being? I can't be around myself for more than three or four hours before I want to kill everybody.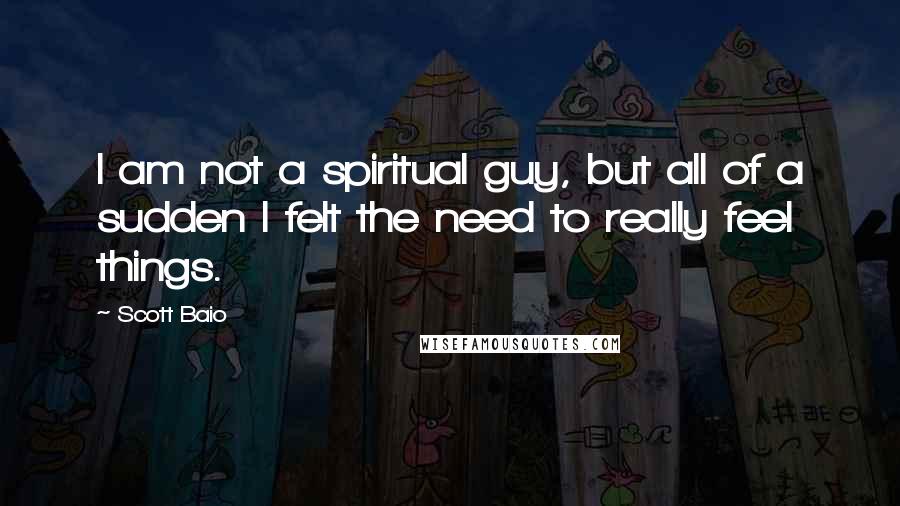 I am not a spiritual guy, but all of a sudden I felt the need to really feel things.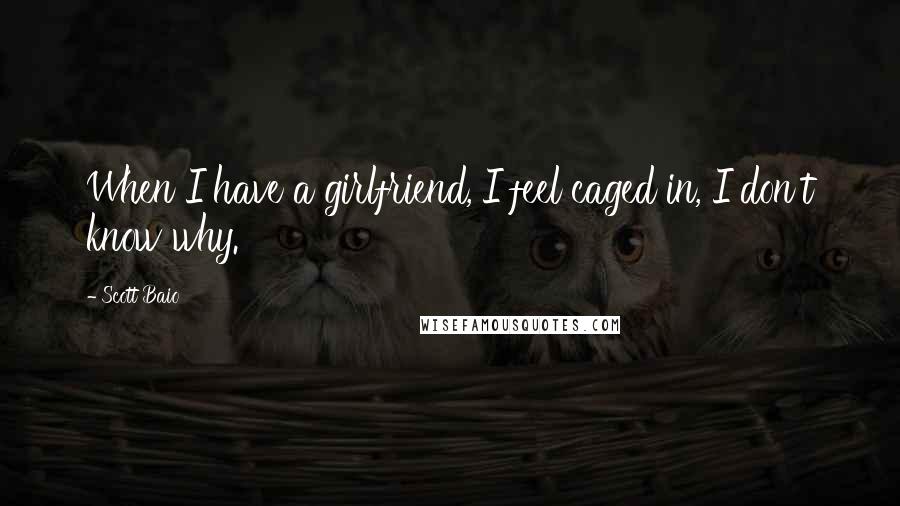 When I have a girlfriend, I feel caged in, I don't know why.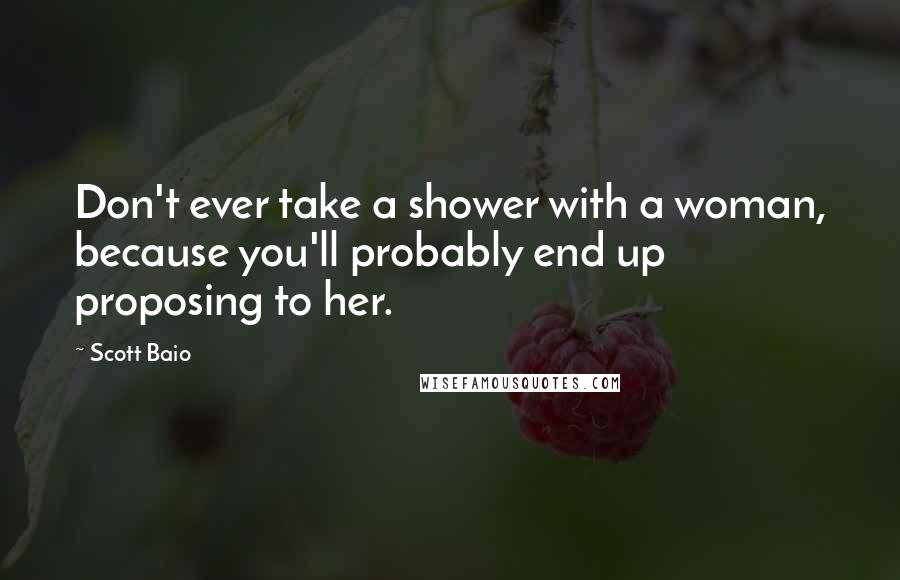 Don't ever take a shower with a woman, because you'll probably end up proposing to her.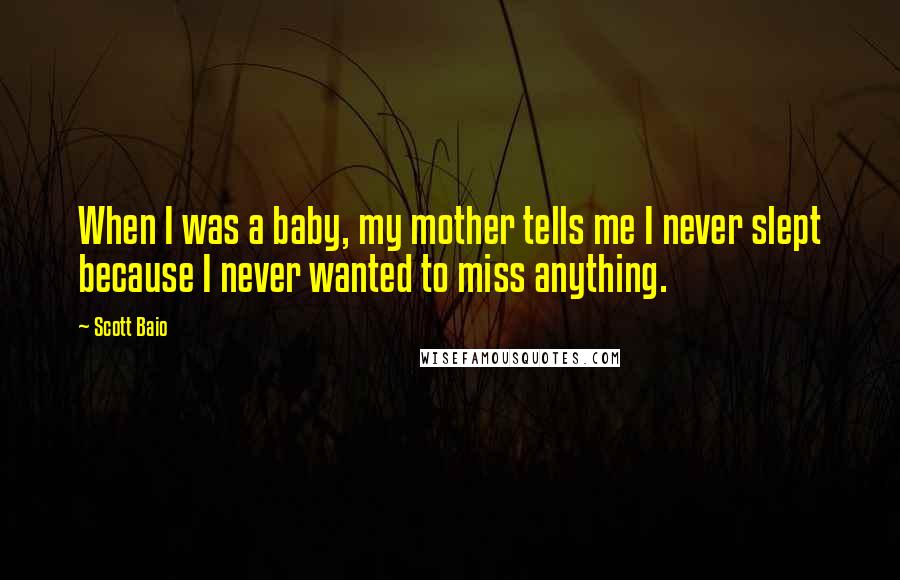 When I was a baby, my mother tells me I never slept because I never wanted to miss anything.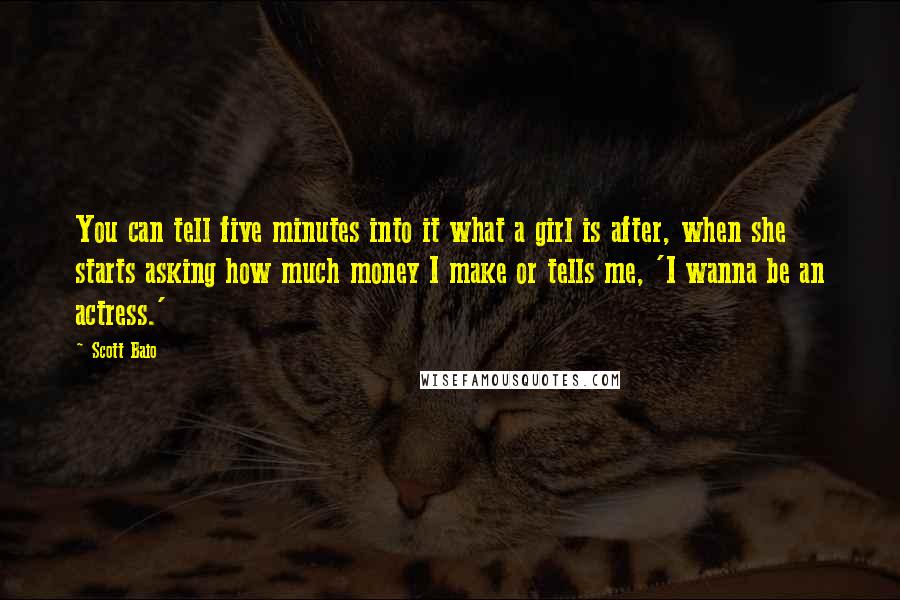 You can tell five minutes into it what a girl is after, when she starts asking how much money I make or tells me, 'I wanna be an actress.'
I cannot believe how much I love my kid. It's a beautiful thing.
My parents were married 53 years, good and bad. Can I do that? Probably not. But I really hope I can.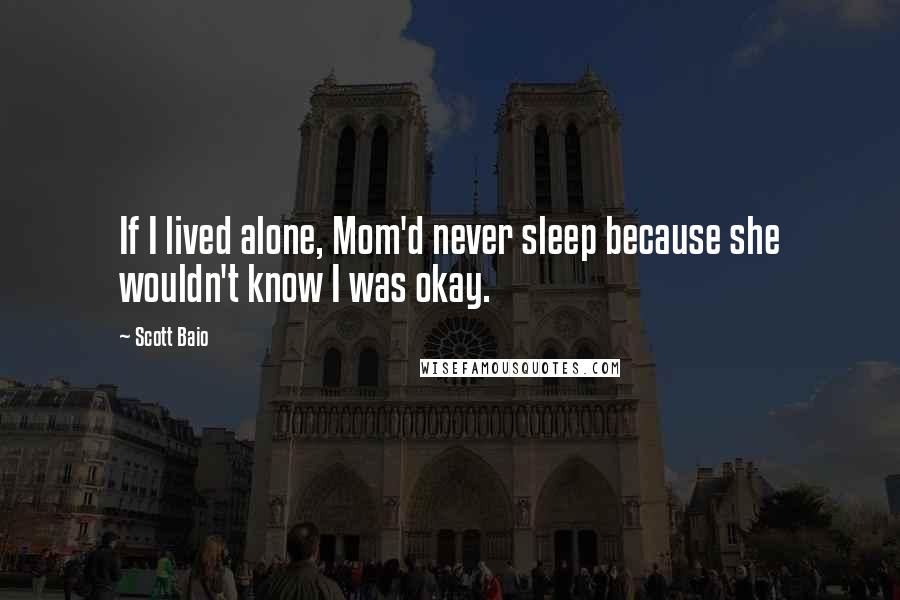 If I lived alone, Mom'd never sleep because she wouldn't know I was okay.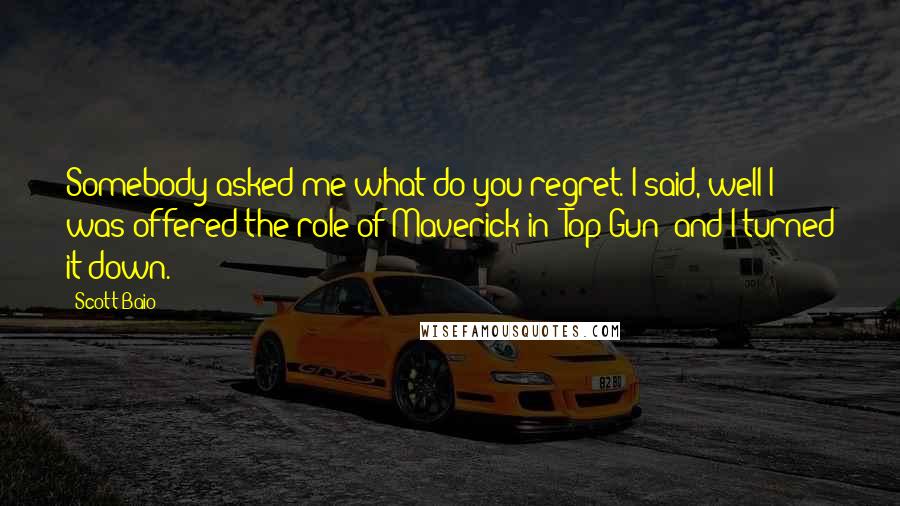 Somebody asked me what do you regret. I said, well I was offered the role of Maverick in 'Top Gun' and I turned it down.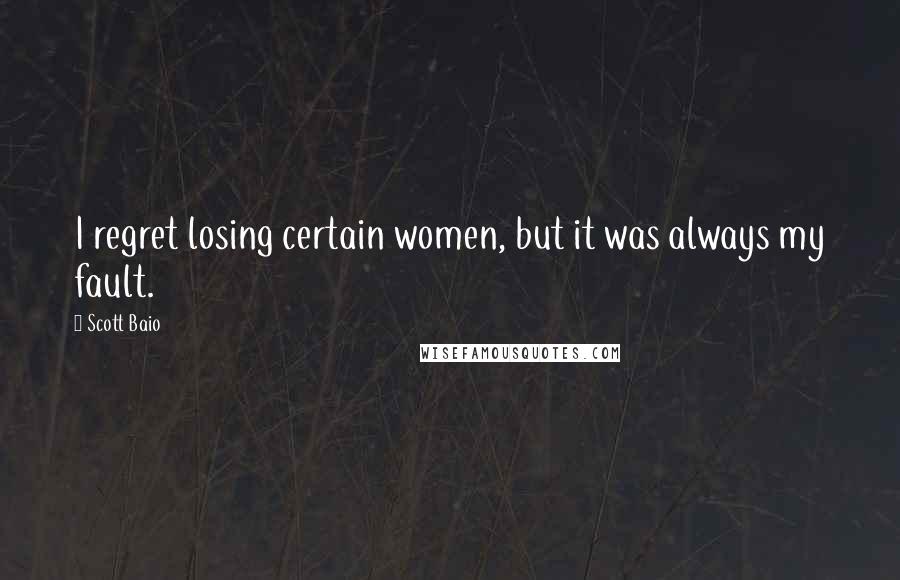 I regret losing certain women, but it was always my fault.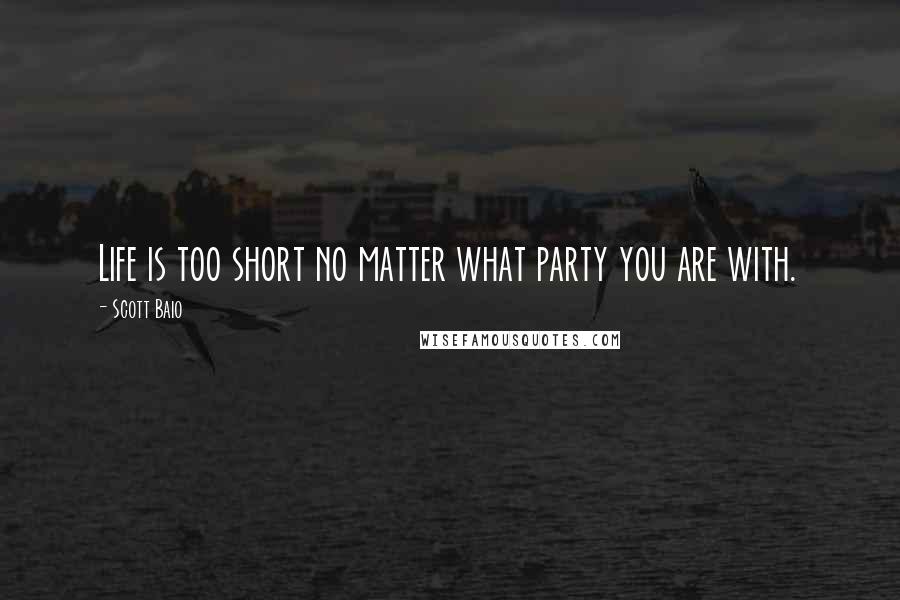 Life is too short no matter what party you are with.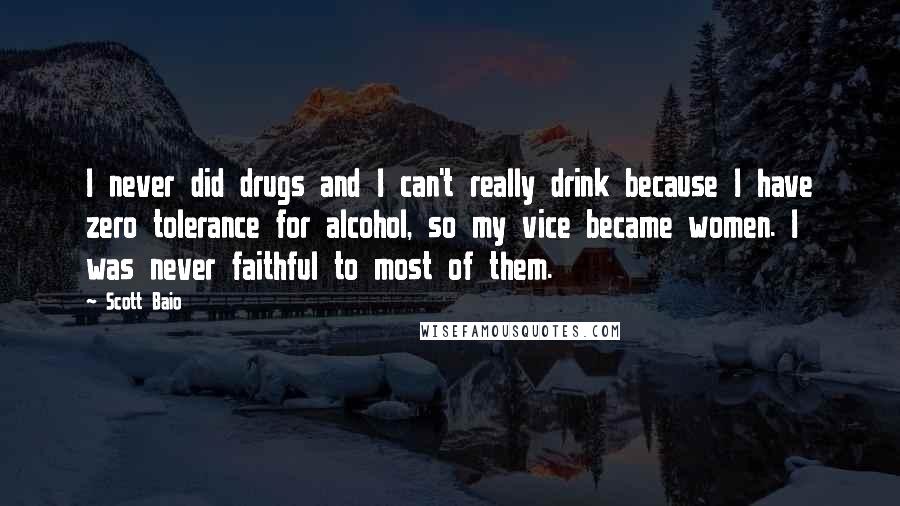 I never did drugs and I can't really drink because I have zero tolerance for alcohol, so my vice became women. I was never faithful to most of them.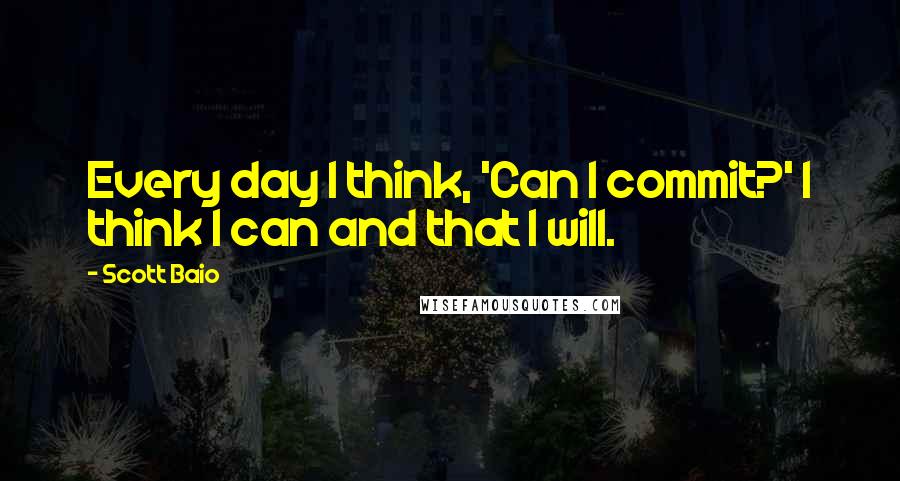 Every day I think, 'Can I commit?' I think I can and that I will.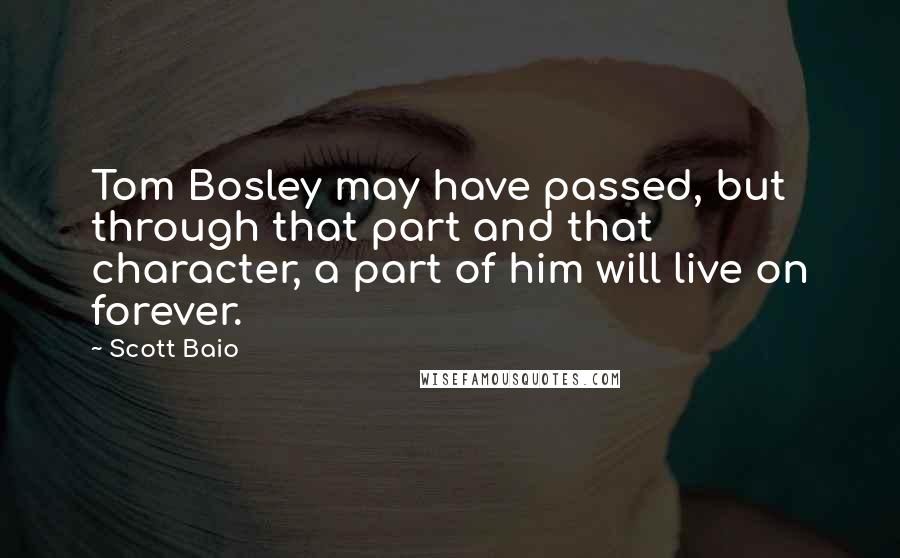 Tom Bosley may have passed, but through that part and that character, a part of him will live on forever.