Edward Thomas Quotes
Collection of top 15 famous quotes about Edward Thomas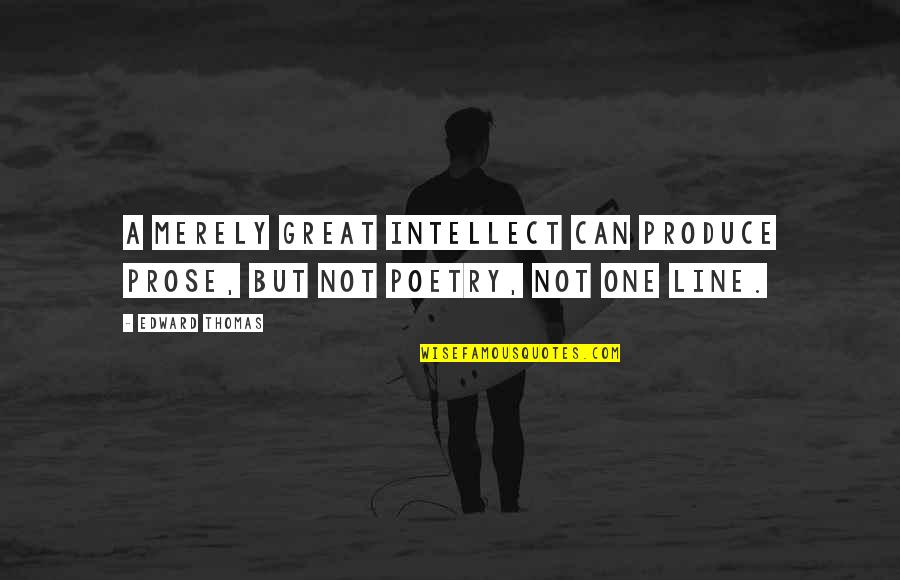 A merely great intellect can produce prose, but not poetry, not one line.
—
Edward Thomas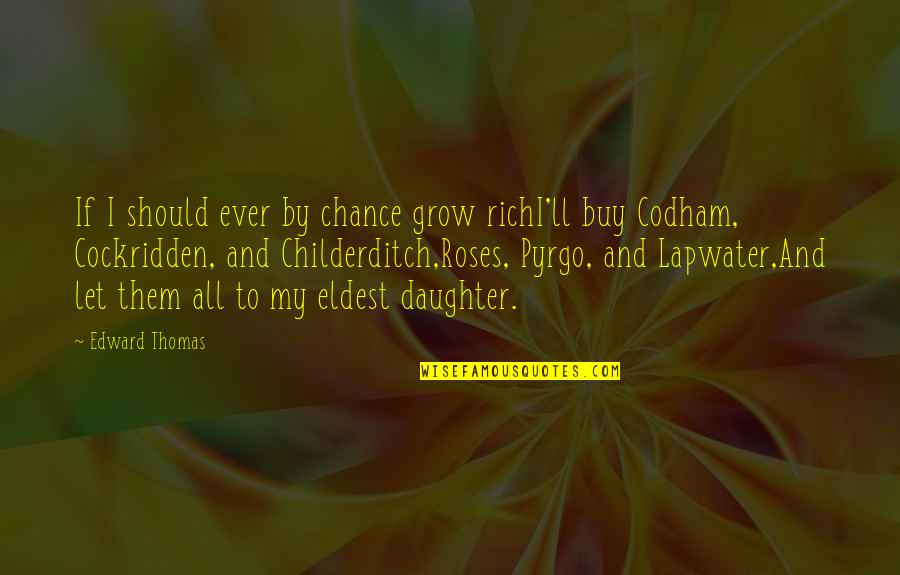 If I should ever by chance grow richI'll buy Codham, Cockridden, and Childerditch,Roses, Pyrgo, and Lapwater,And let them all to my eldest daughter.
—
Edward Thomas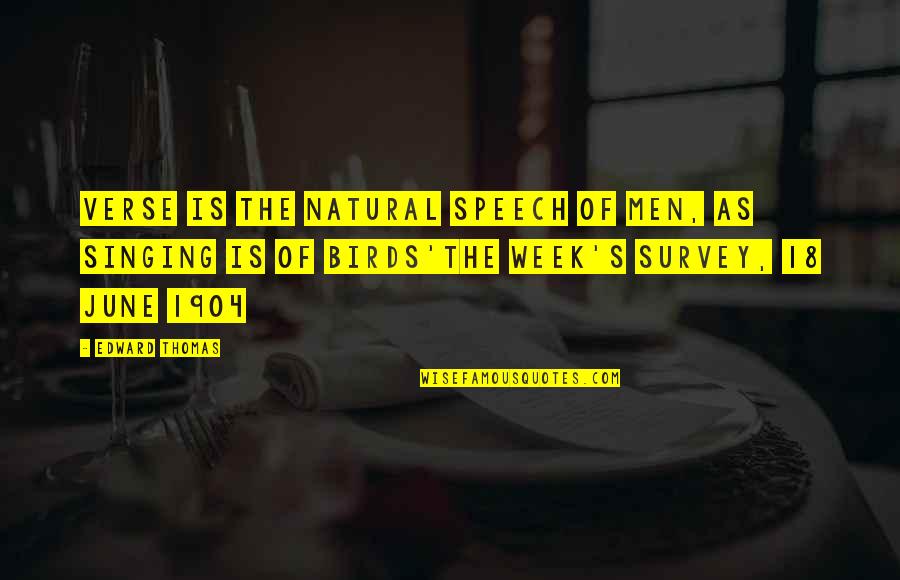 Verse is the natural speech of men, as singing is of birds'
The Week's Survey, 18 June 1904 —
Edward Thomas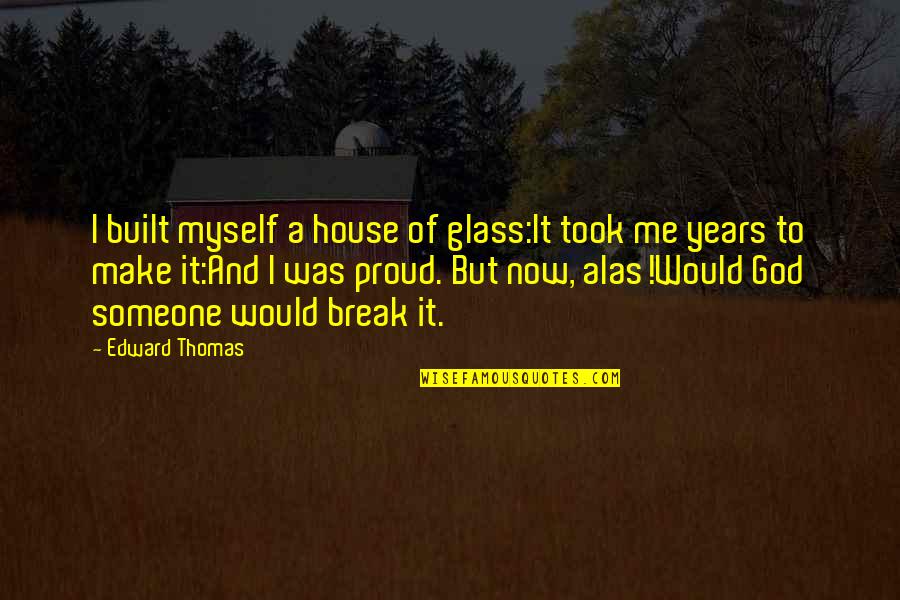 I built myself a house of glass:It took me years to make it:And I was proud. But now, alas!Would God someone would break it. —
Edward Thomas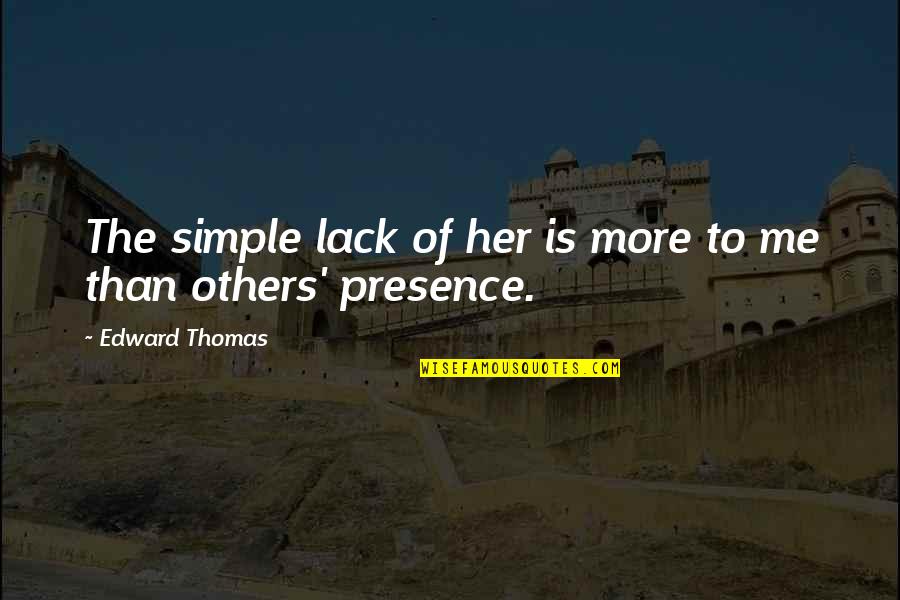 The simple lack of her is more to me than others' presence. —
Edward Thomas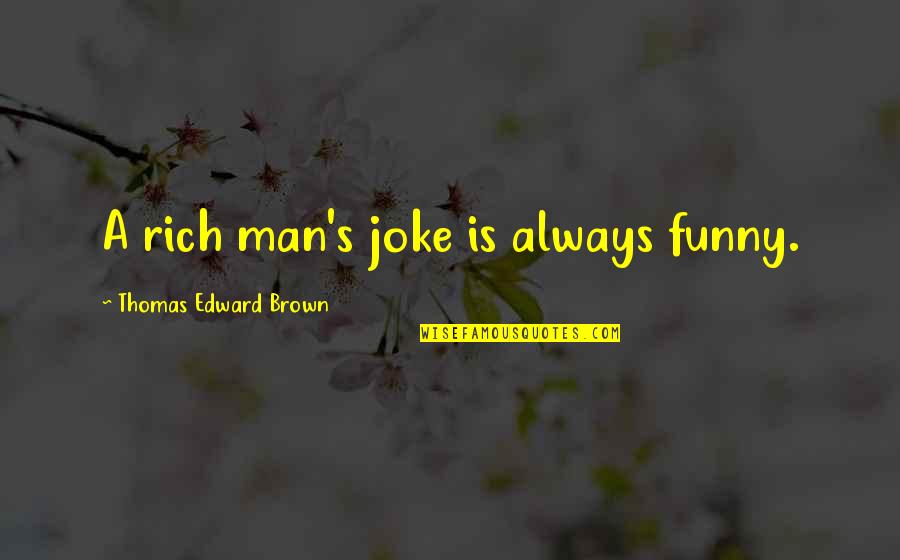 A rich man's joke is always funny. —
Thomas Edward Brown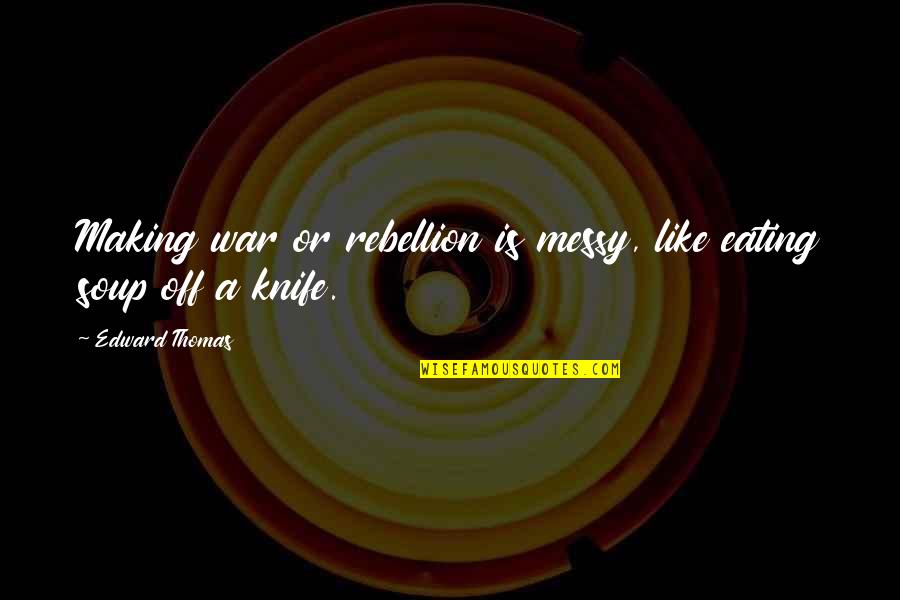 Making war or rebellion is messy, like eating soup off a knife. —
Edward Thomas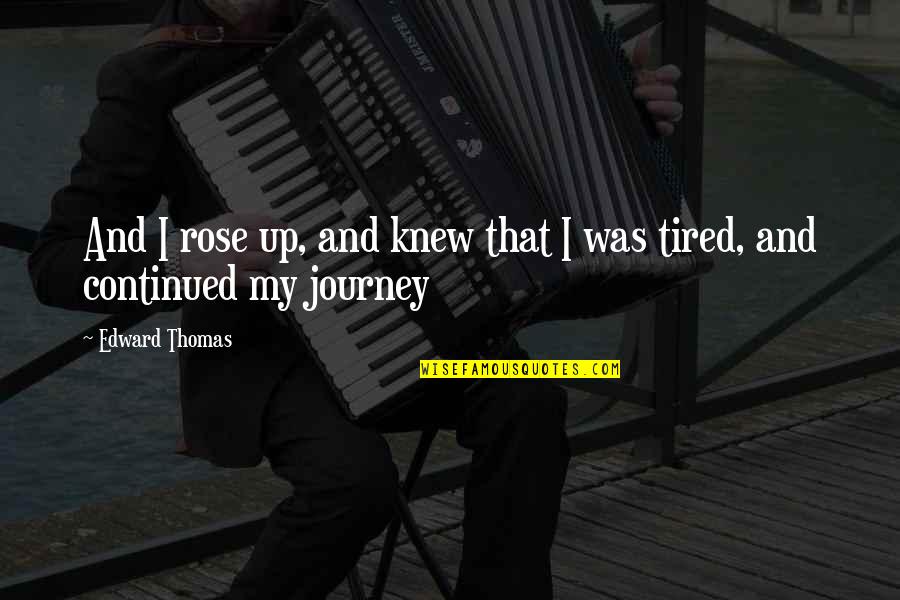 And I rose up, and knew that I was tired, and continued my journey —
Edward Thomas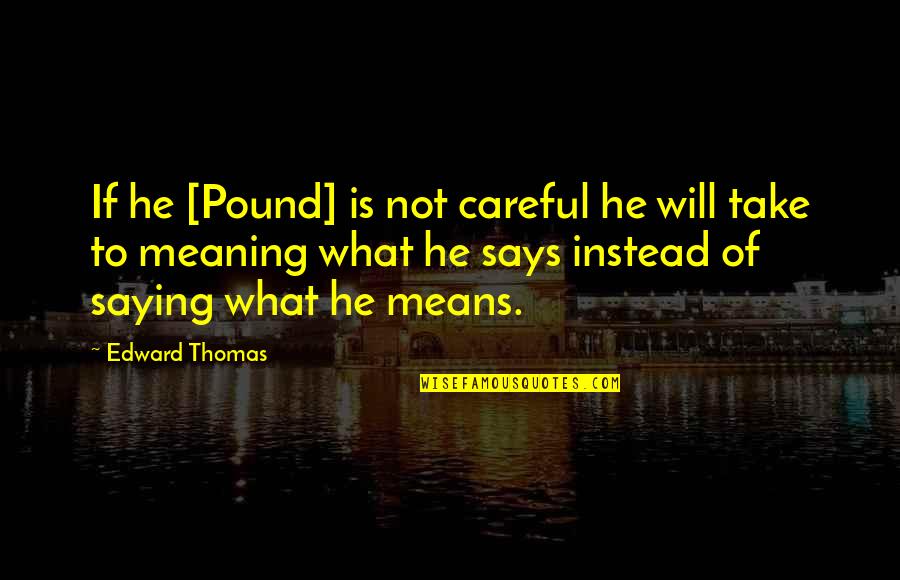 If he [Pound] is not careful he will take to meaning what he says instead of saying what he means. —
Edward Thomas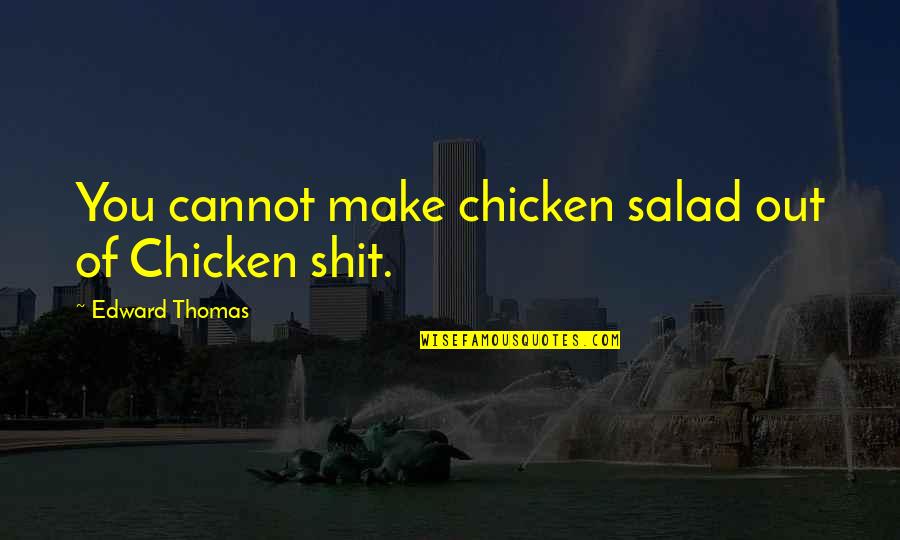 You cannot make chicken salad out of Chicken shit. —
Edward Thomas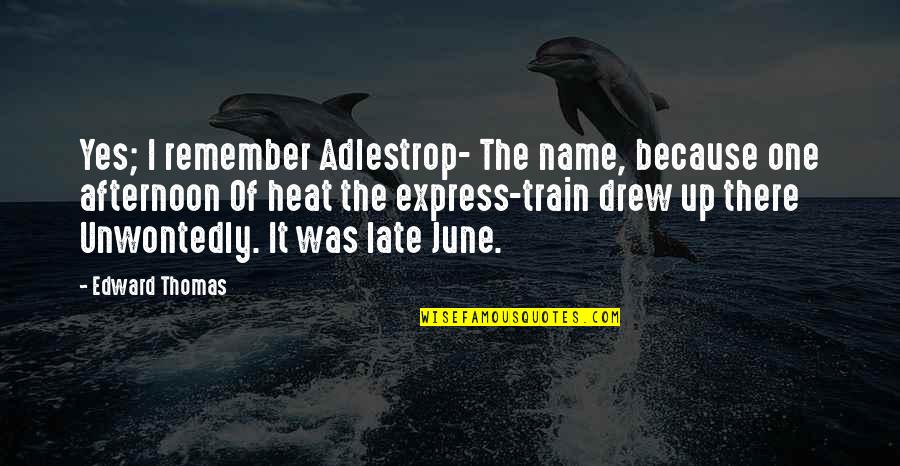 Yes; I remember Adlestrop- The name, because one afternoon Of heat the express-train drew up there Unwontedly. It was late June. —
Edward Thomas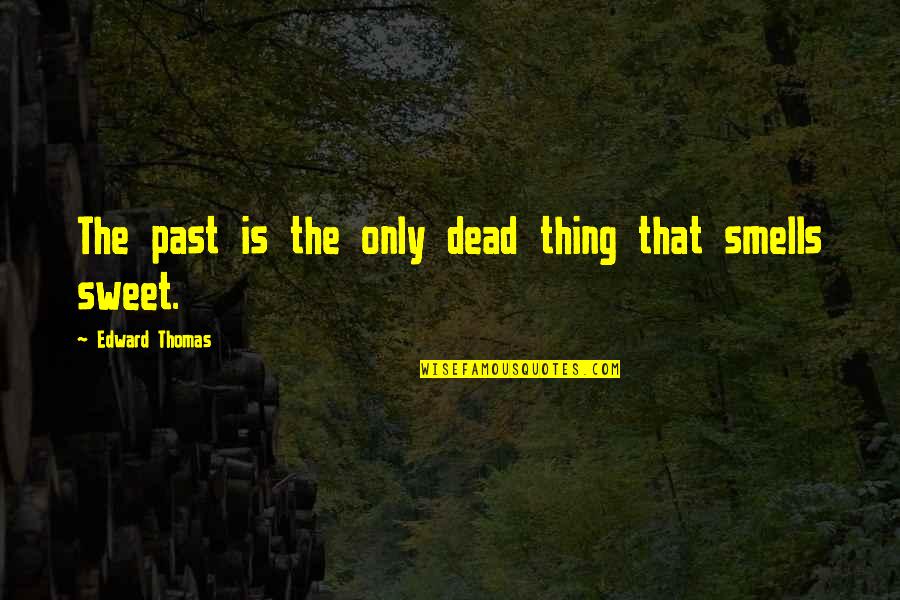 The past is the only dead thing that smells sweet. —
Edward Thomas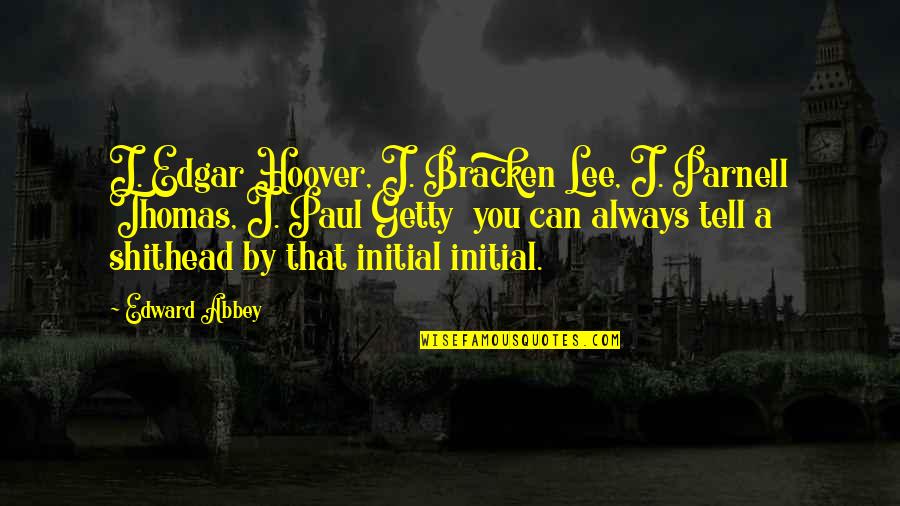 J. Edgar Hoover, J. Bracken Lee, J. Parnell Thomas, J. Paul Getty
you can always tell a shithead by that initial initial. —
Edward Abbey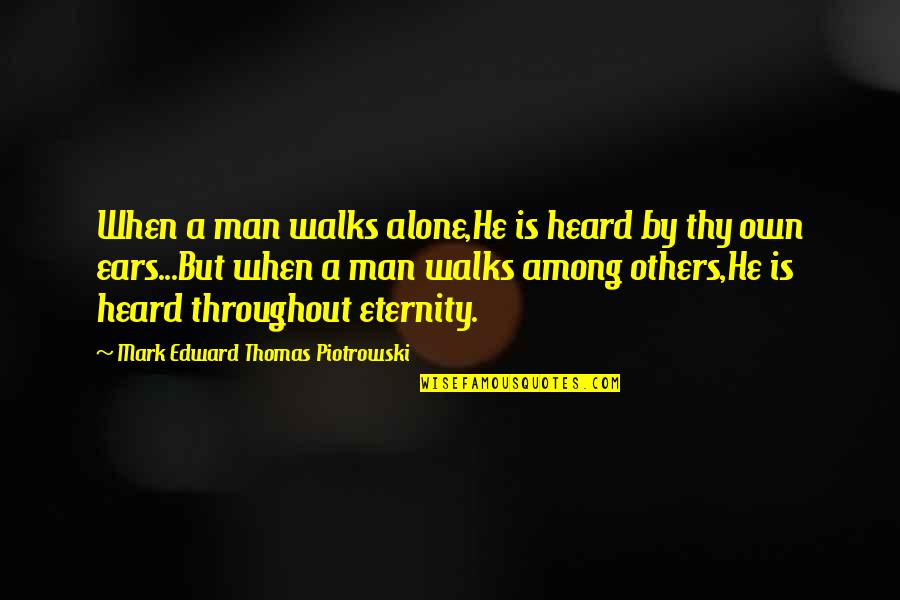 When a man walks alone,
He is heard by thy own ears...
But when a man walks among others,
He is heard throughout eternity. —
Mark Edward Thomas Piotrowski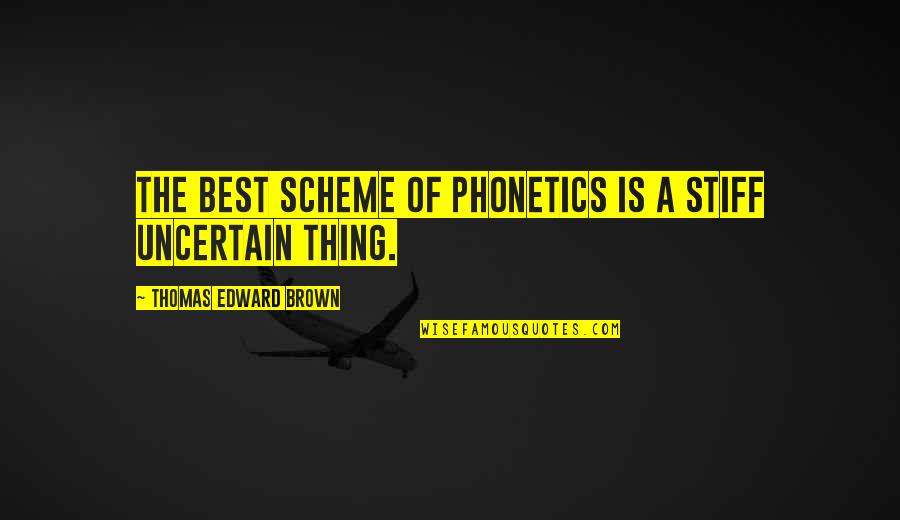 The best scheme of Phonetics is a stiff uncertain thing. —
Thomas Edward Brown