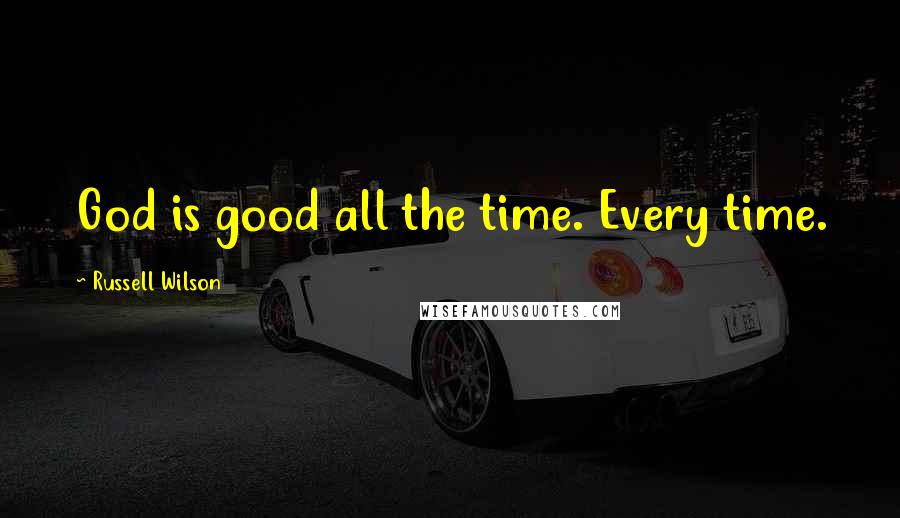 God is good all the time. Every time.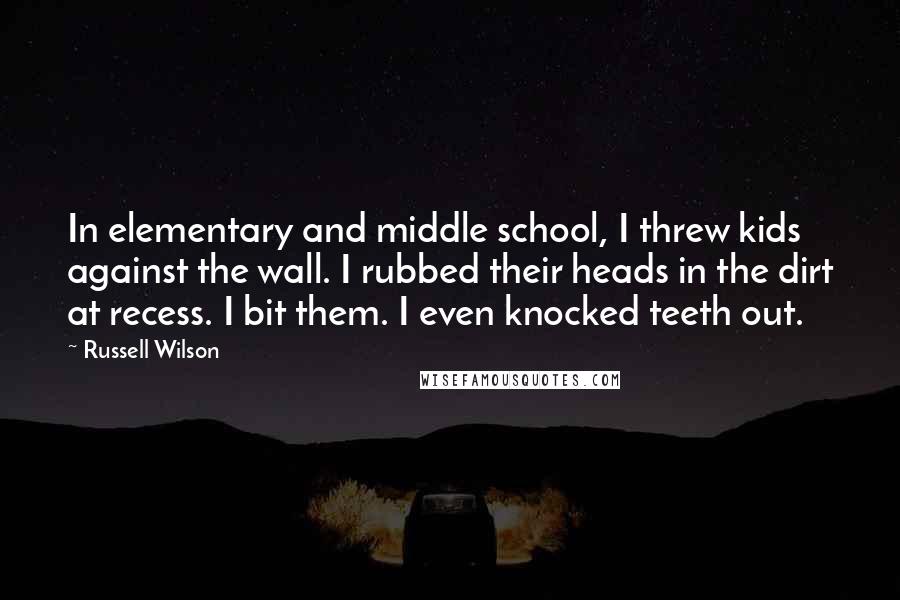 In elementary and middle school, I threw kids against the wall. I rubbed their heads in the dirt at recess. I bit them. I even knocked teeth out.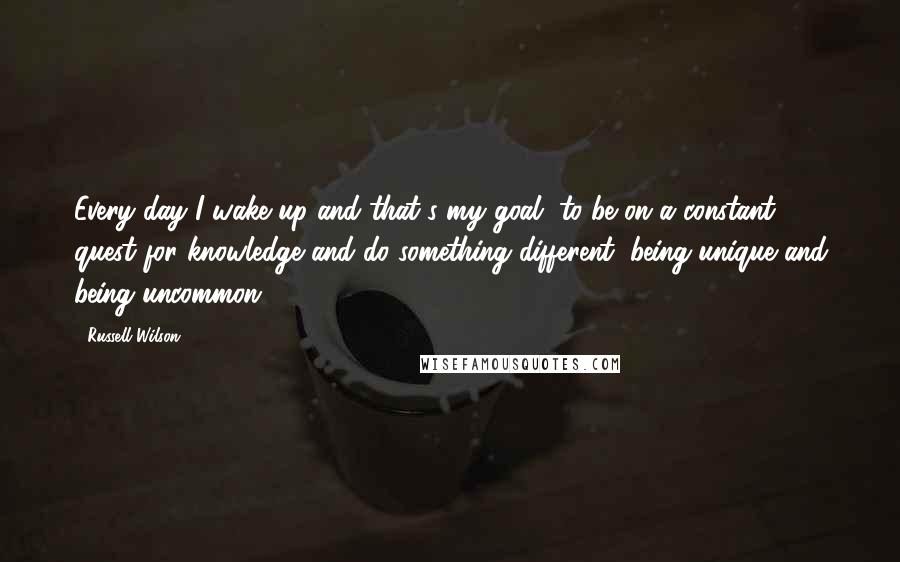 Every day I wake up and that's my goal, to be on a constant quest for knowledge and do something different, being unique and being uncommon.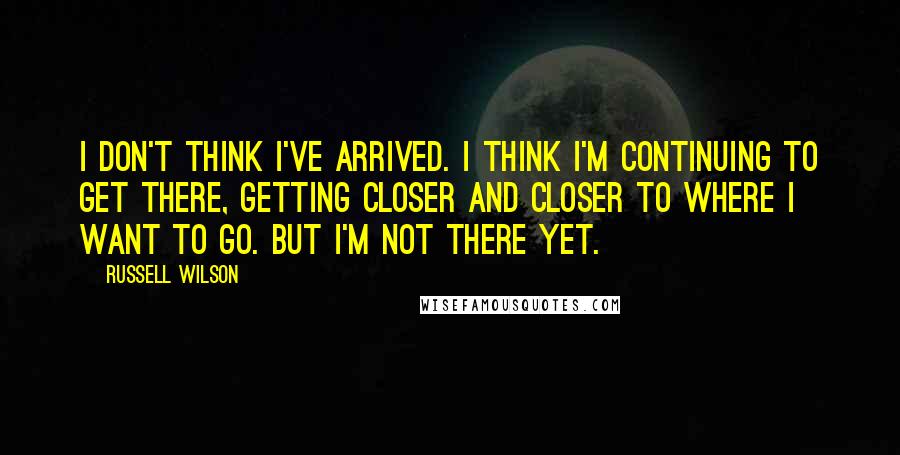 I don't think I've arrived. I think I'm continuing to get there, getting closer and closer to where I want to go. But I'm not there yet.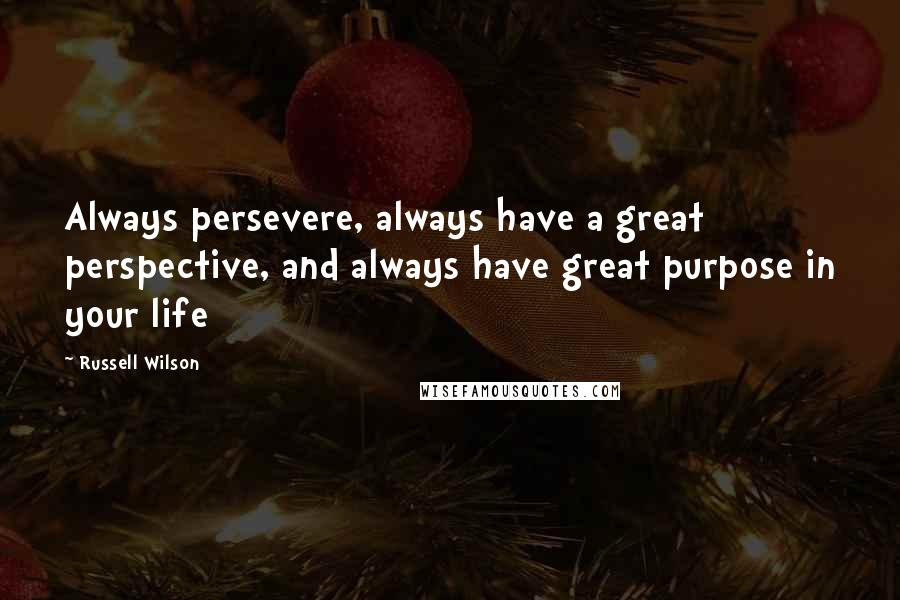 Always persevere, always have a great perspective, and always have great purpose in your life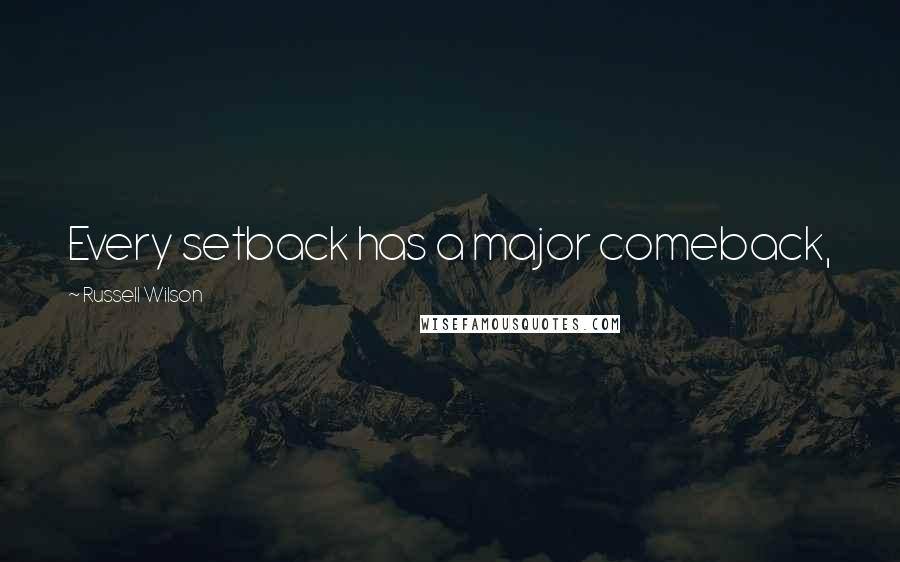 Every setback has a major comeback,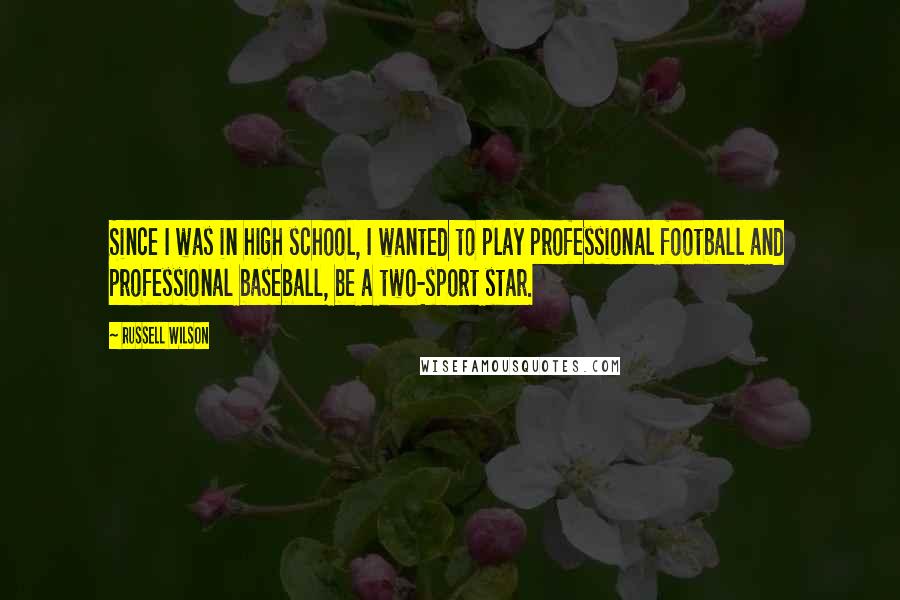 Since I was in high school, I wanted to play professional football and professional baseball, be a two-sport star.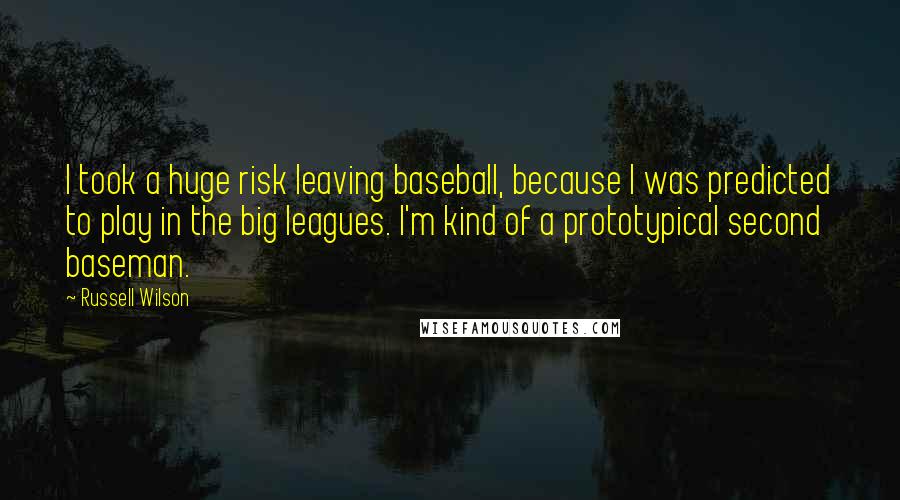 I took a huge risk leaving baseball, because I was predicted to play in the big leagues. I'm kind of a prototypical second baseman.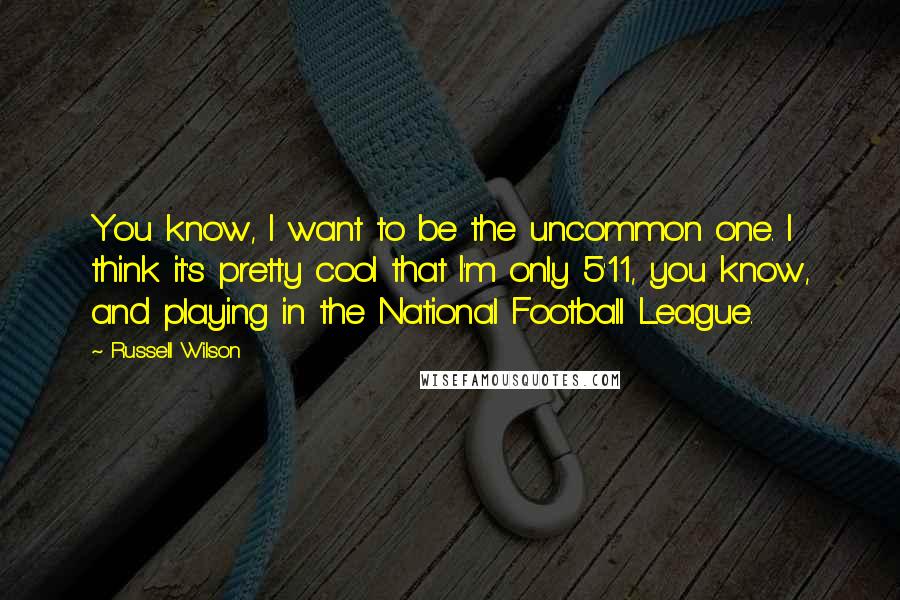 You know, I want to be the uncommon one. I think it's pretty cool that I'm only 5'11, you know, and playing in the National Football League.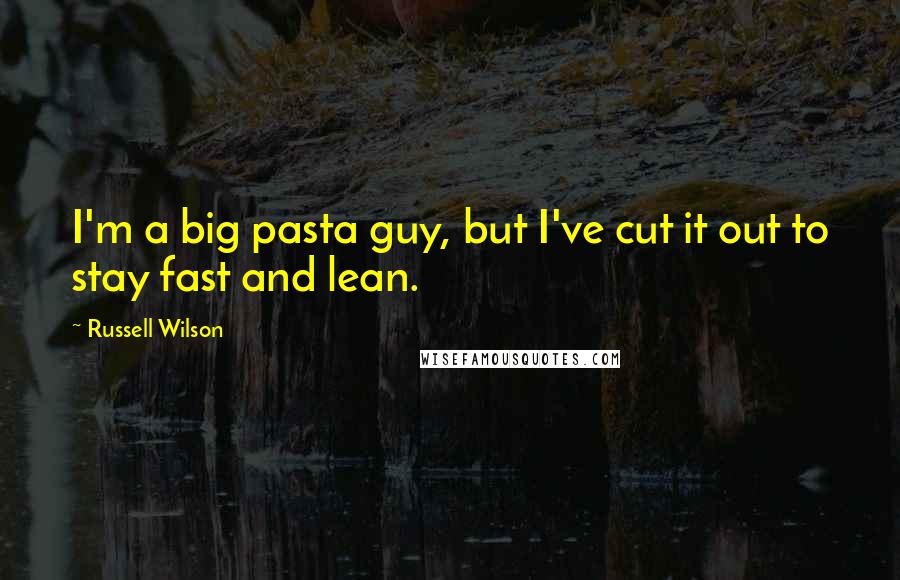 I'm a big pasta guy, but I've cut it out to stay fast and lean.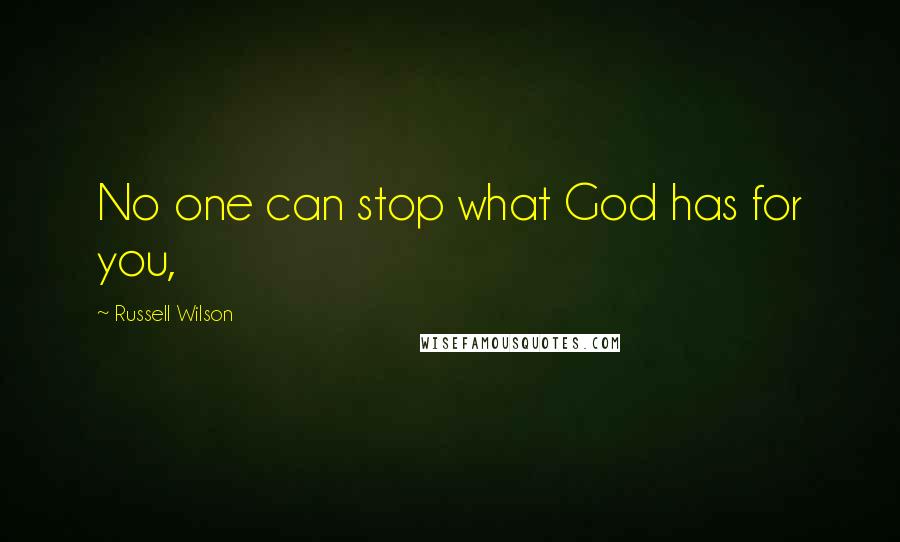 No one can stop what God has for you,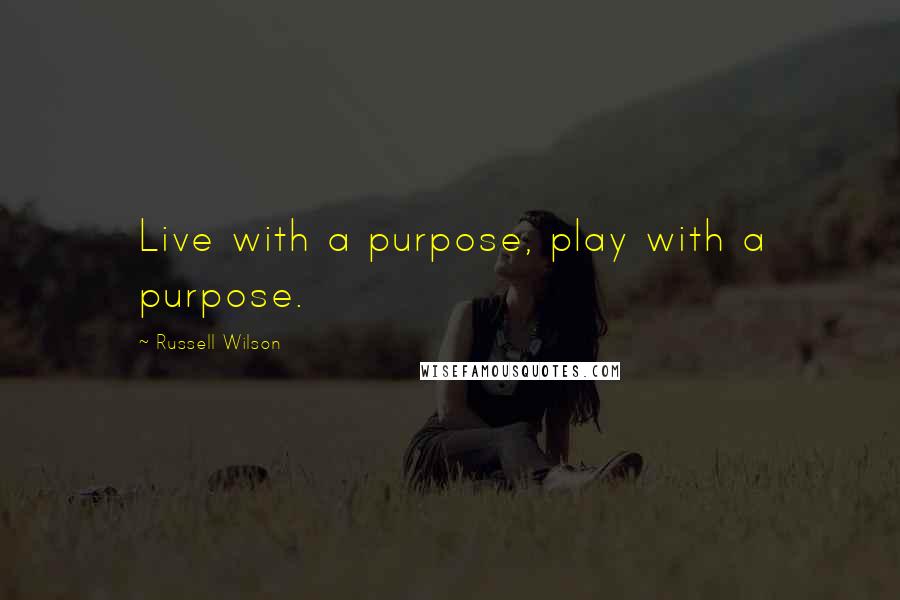 Live with a purpose, play with a purpose.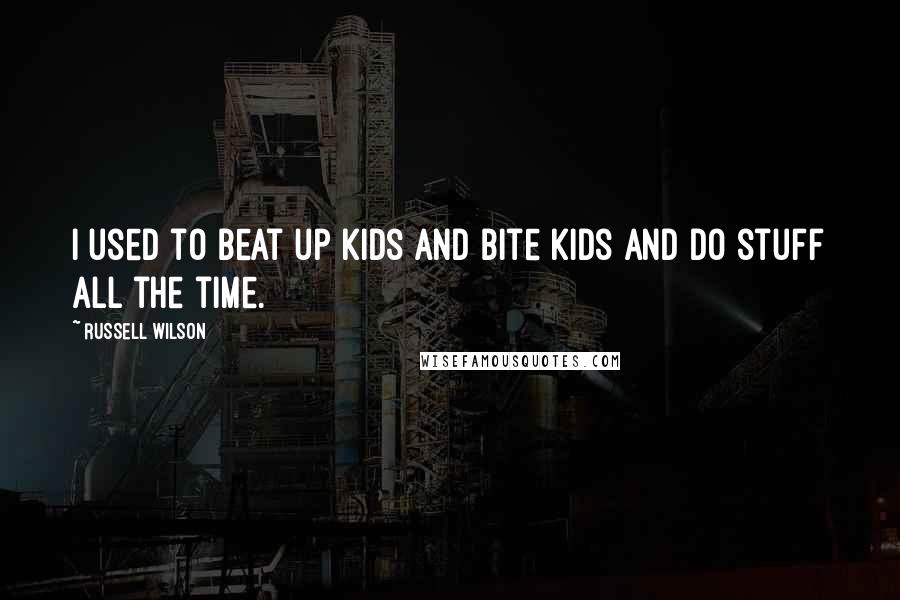 I used to beat up kids and bite kids and do stuff all the time.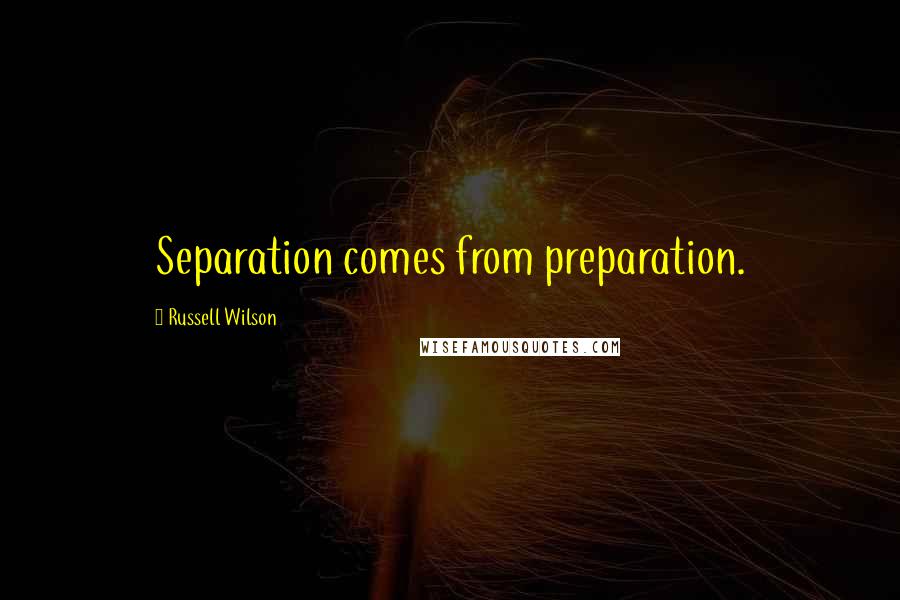 Separation comes from preparation.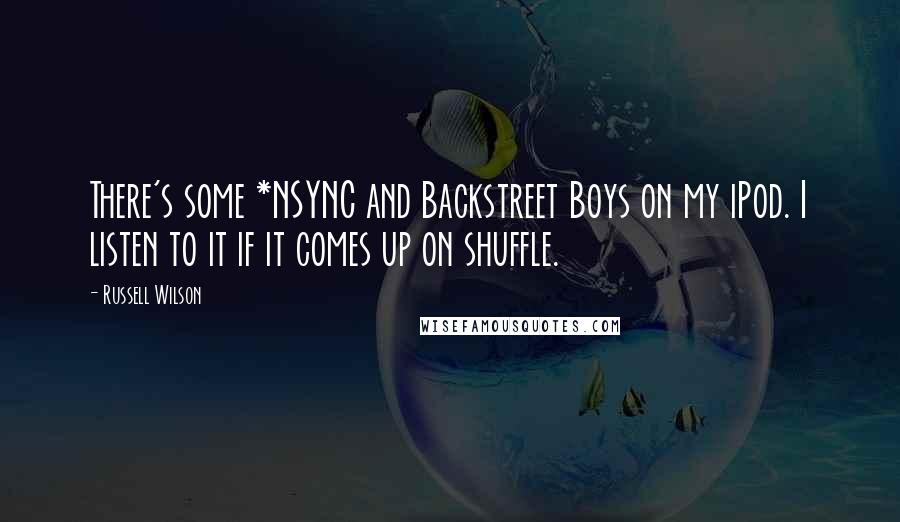 There's some *NSYNC and Backstreet Boys on my iPod. I listen to it if it comes up on shuffle.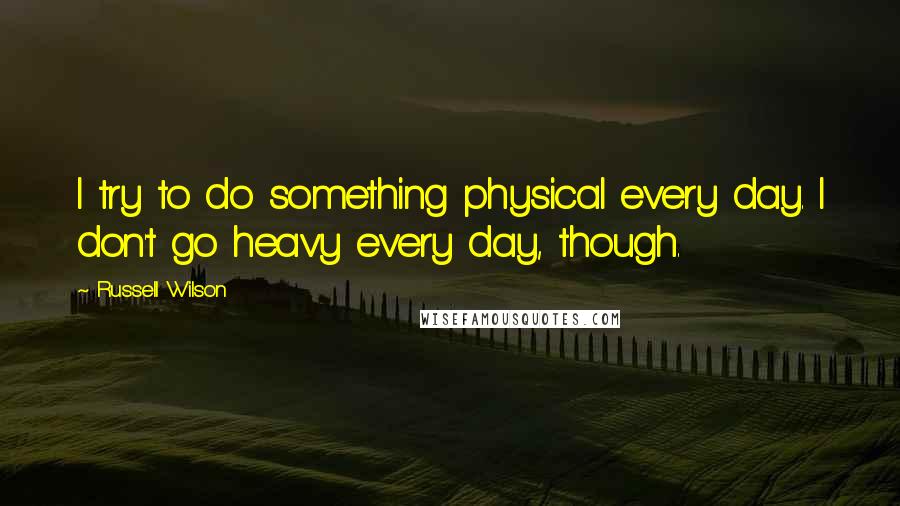 I try to do something physical every day. I don't go heavy every day, though.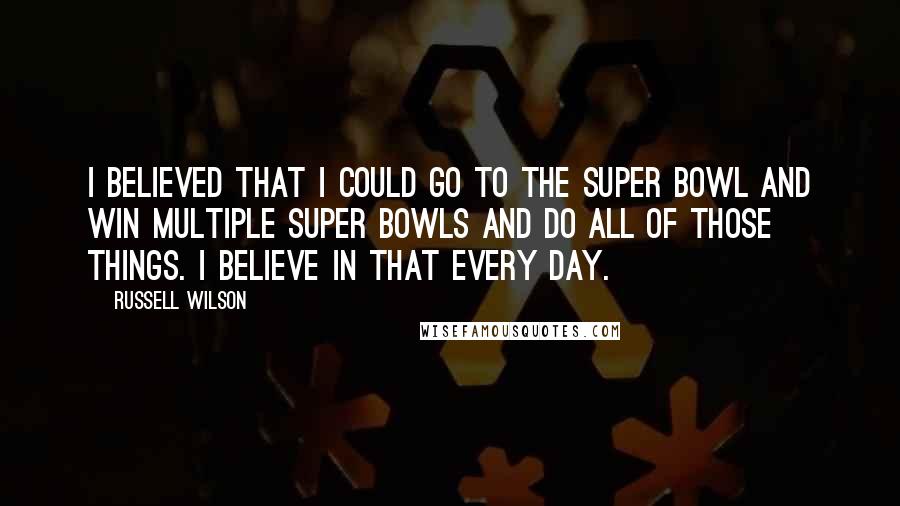 I believed that I could go to the Super Bowl and win multiple Super Bowls and do all of those things. I believe in that every day.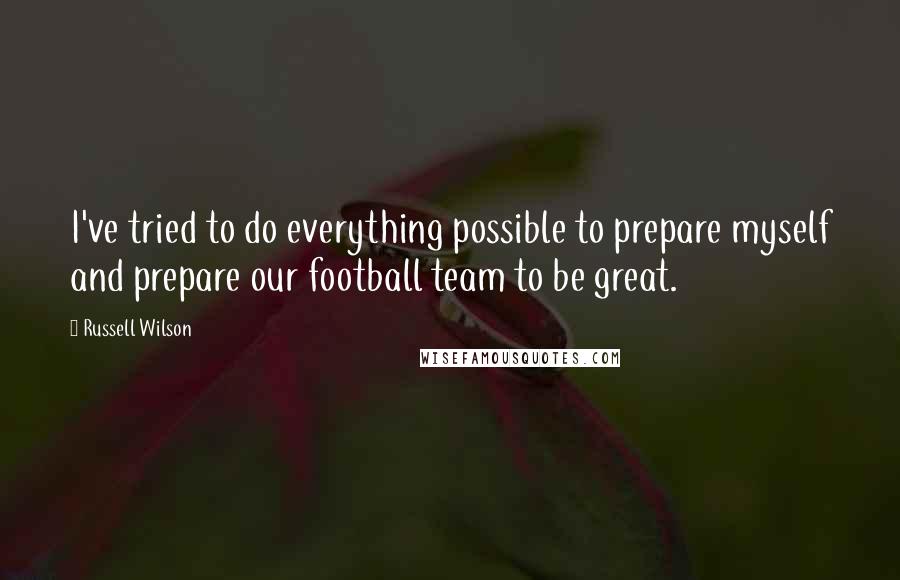 I've tried to do everything possible to prepare myself and prepare our football team to be great.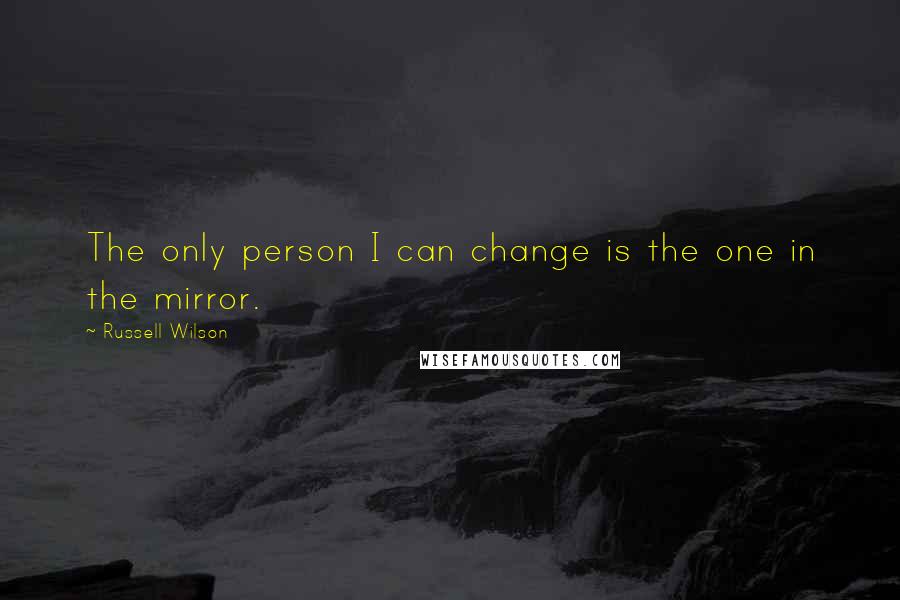 The only person I can change is the one in the mirror.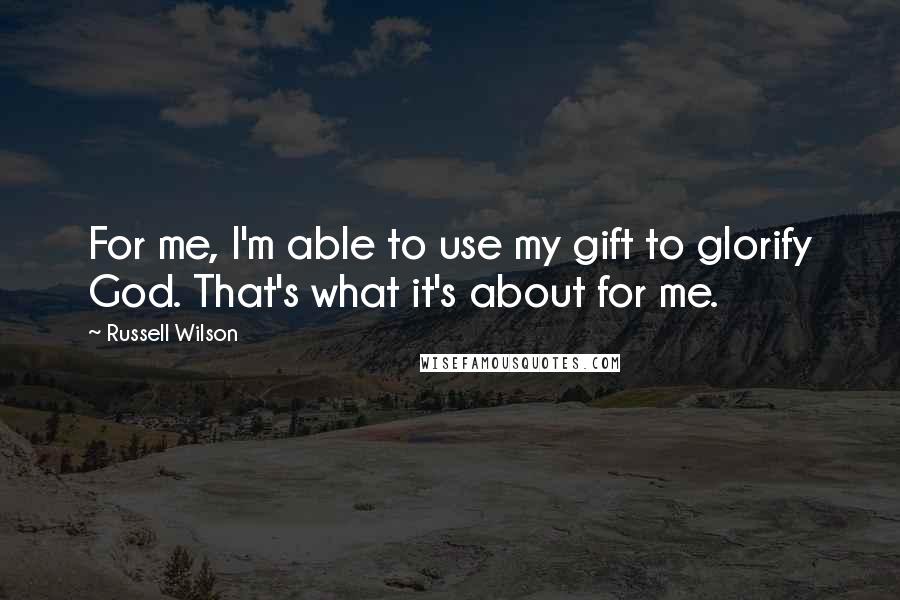 For me, I'm able to use my gift to glorify God. That's what it's about for me.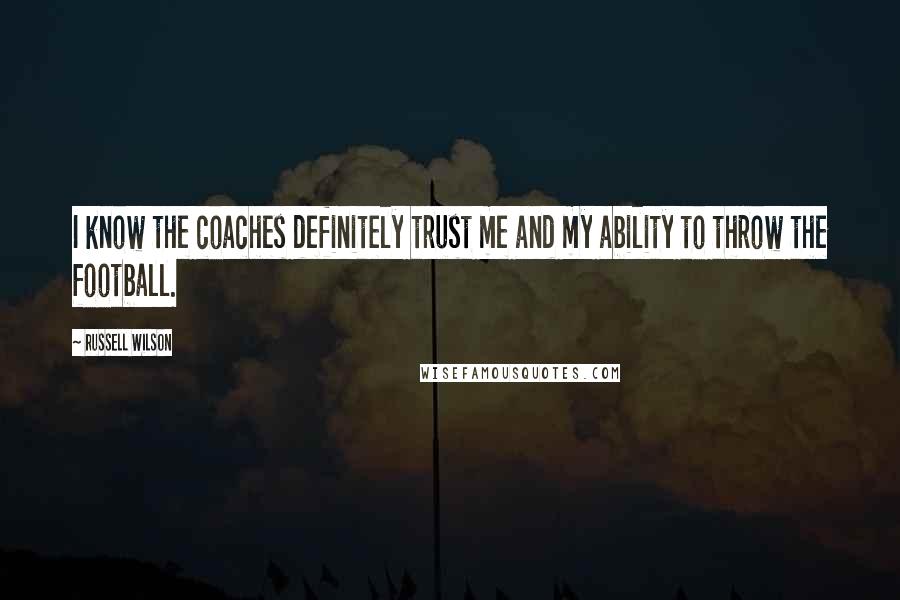 I know the coaches definitely trust me and my ability to throw the football.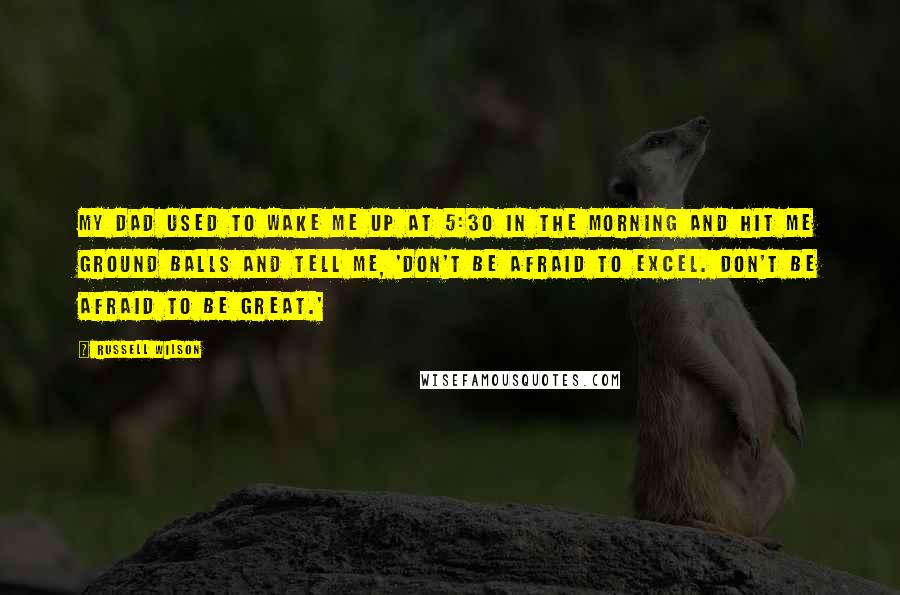 My dad used to wake me up at 5:30 in the morning and hit me ground balls and tell me, 'Don't be afraid to excel. Don't be afraid to be great.'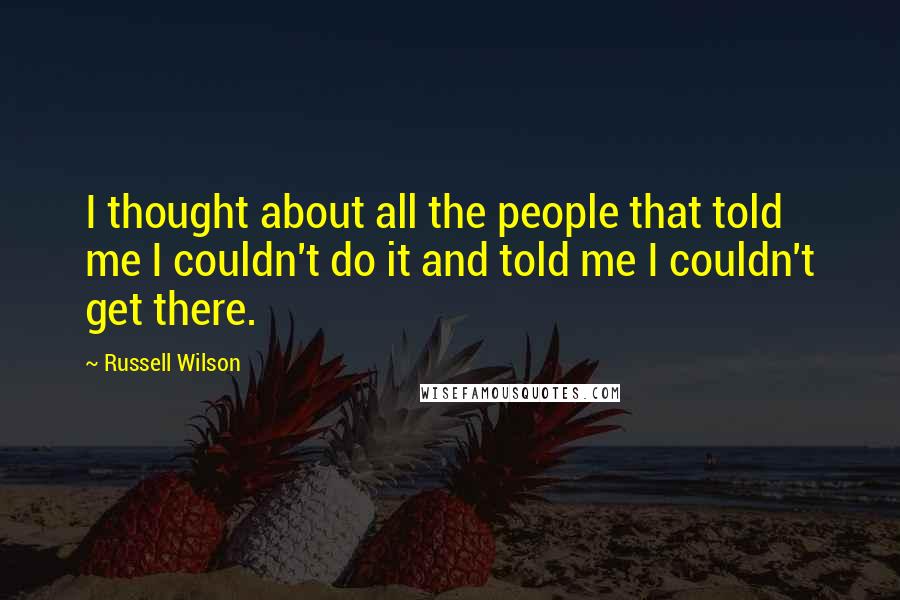 I thought about all the people that told me I couldn't do it and told me I couldn't get there.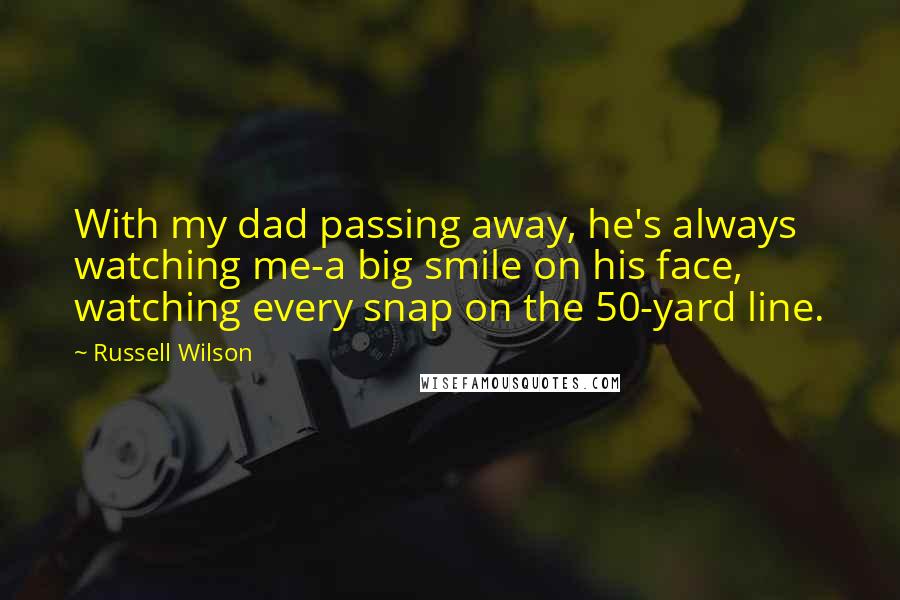 With my dad passing away, he's always watching me-a big smile on his face, watching every snap on the 50-yard line.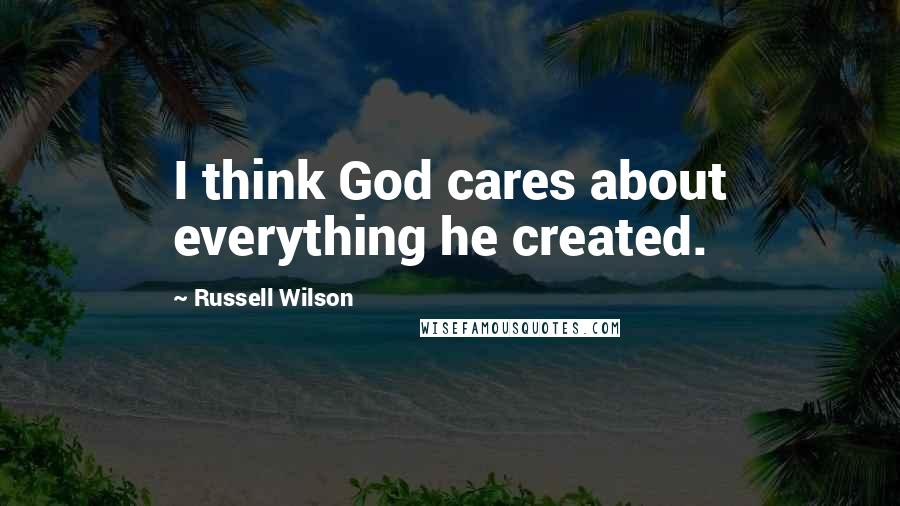 I think God cares about everything he created.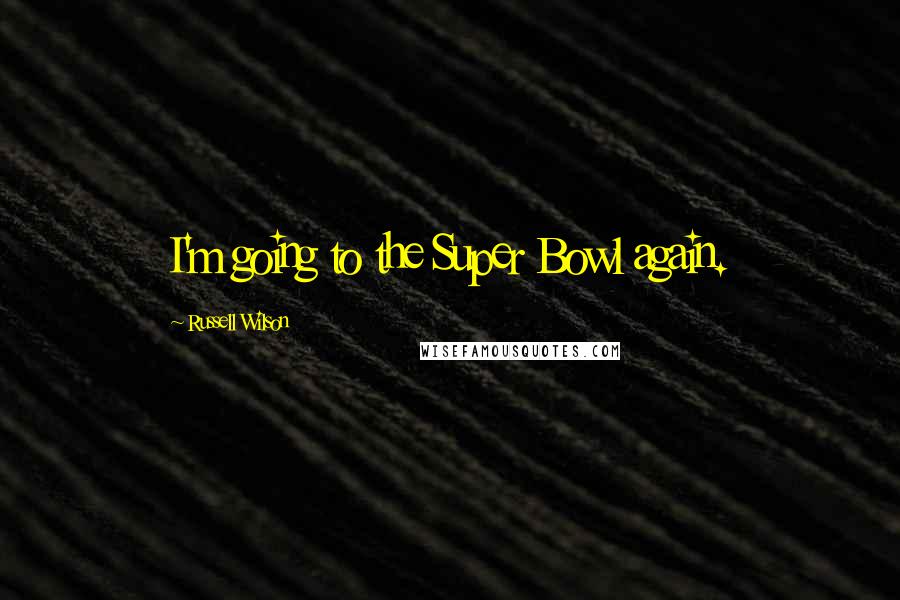 I'm going to the Super Bowl again.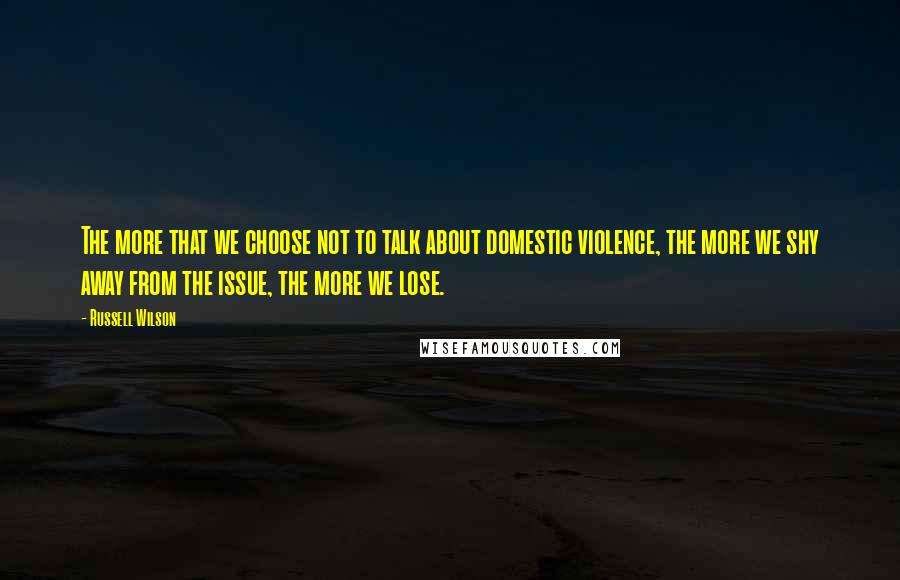 The more that we choose not to talk about domestic violence, the more we shy away from the issue, the more we lose.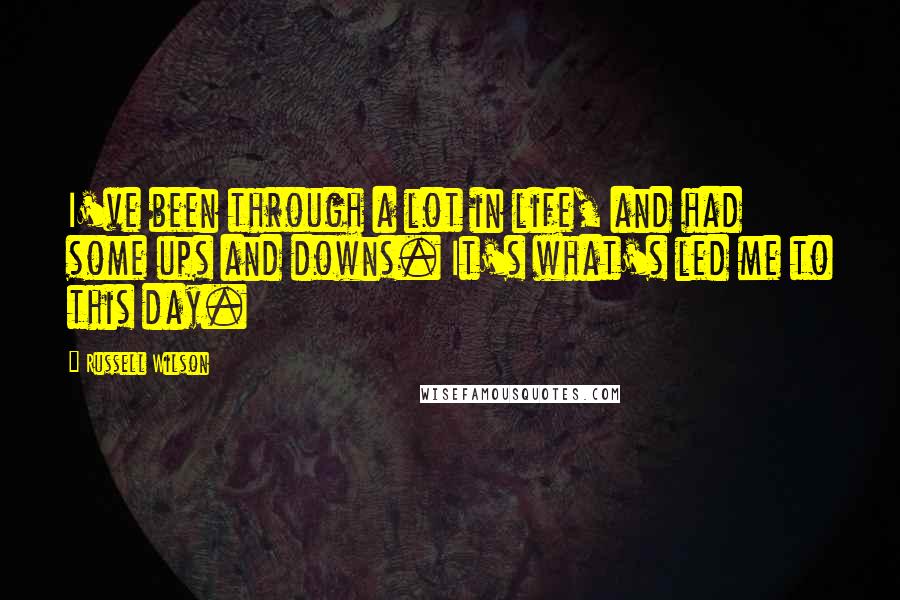 I've been through a lot in life, and had some ups and downs. It's what's led me to this day.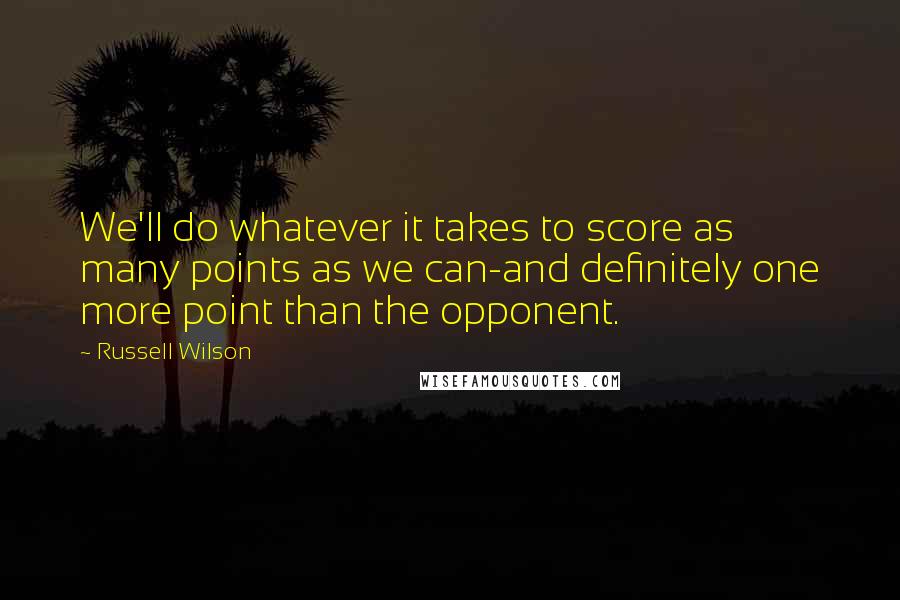 We'll do whatever it takes to score as many points as we can-and definitely one more point than the opponent.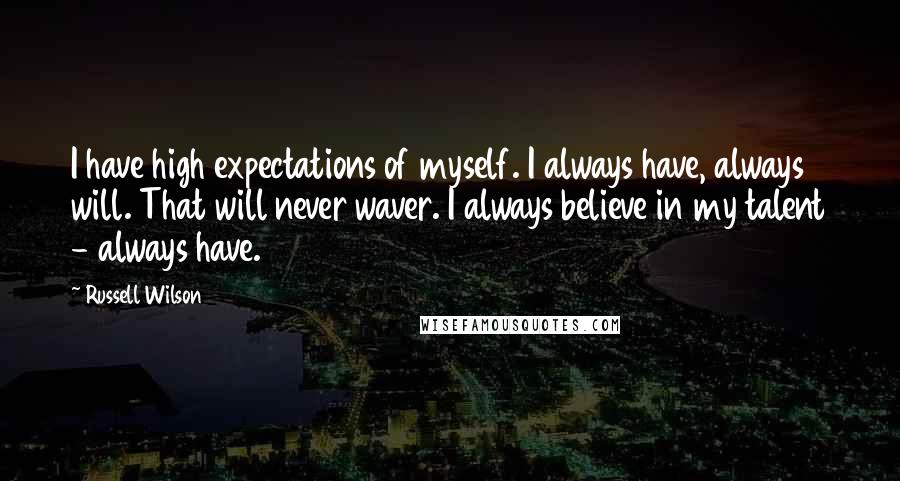 I have high expectations of myself. I always have, always will. That will never waver. I always believe in my talent - always have.