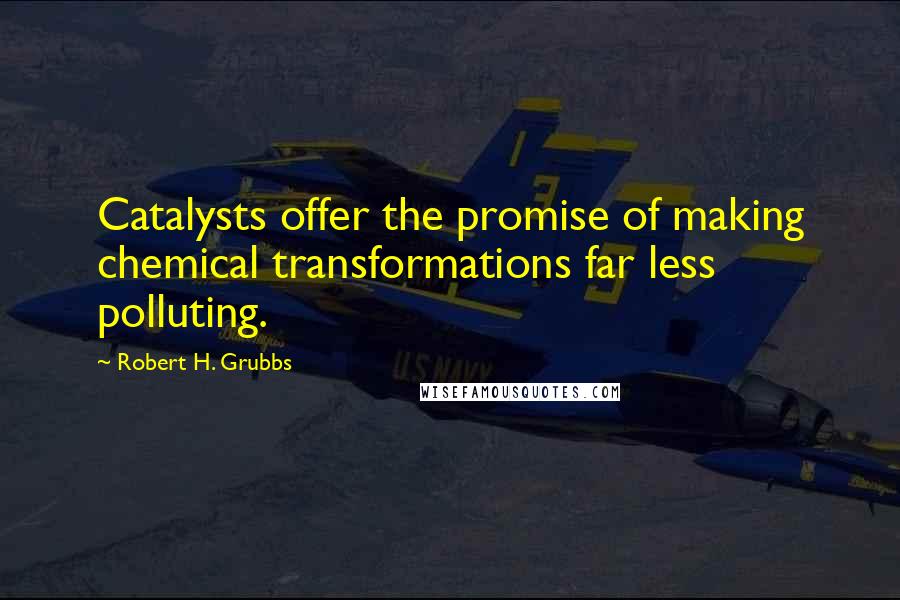 Catalysts offer the promise of making chemical transformations far less polluting.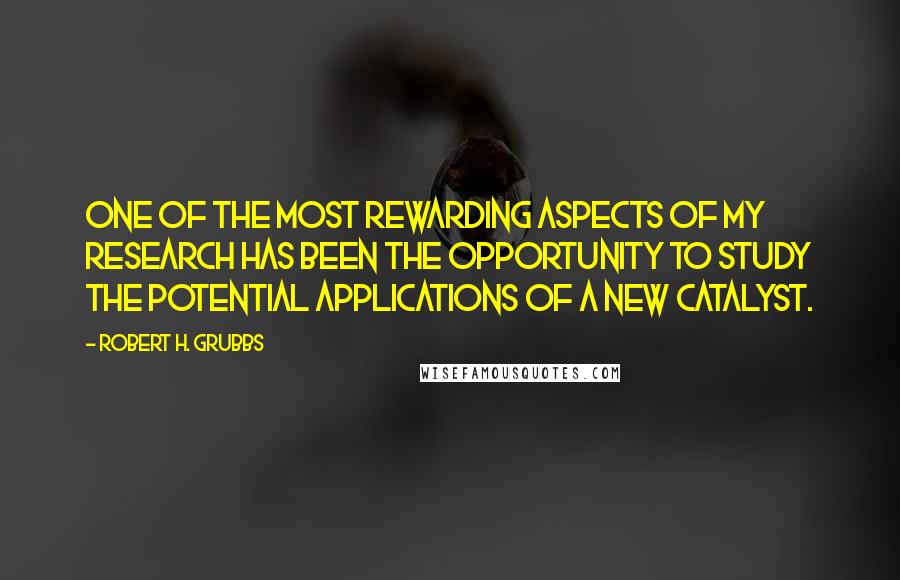 One of the most rewarding aspects of my research has been the opportunity to study the potential applications of a new catalyst.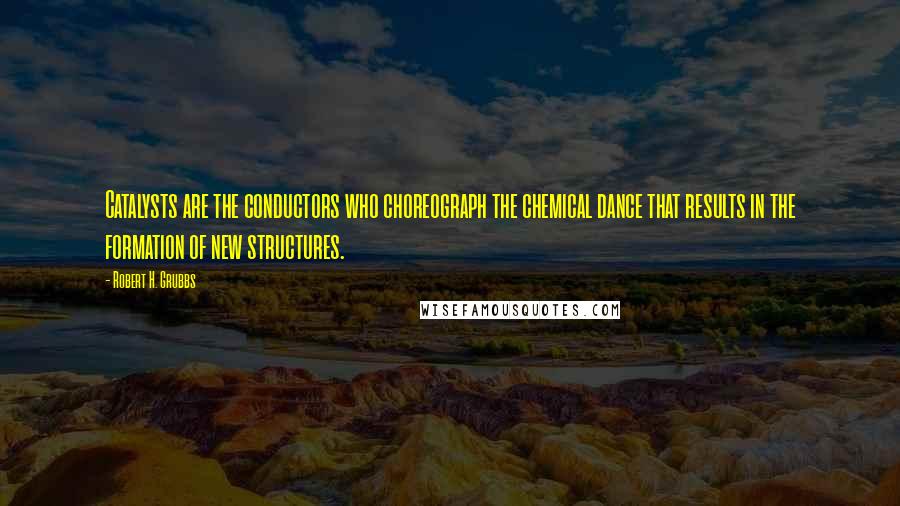 Catalysts are the conductors who choreograph the chemical dance that results in the formation of new structures.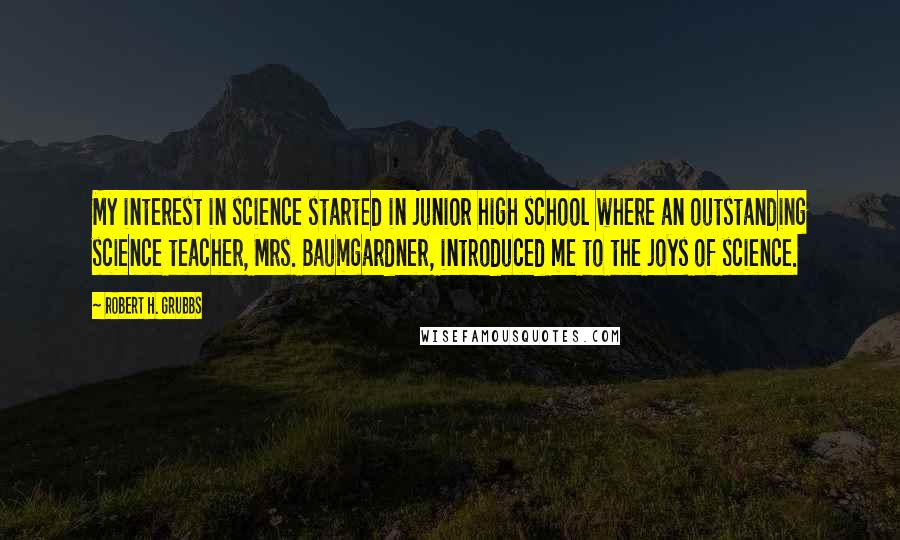 My interest in science started in junior high school where an outstanding science teacher, Mrs. Baumgardner, introduced me to the joys of science.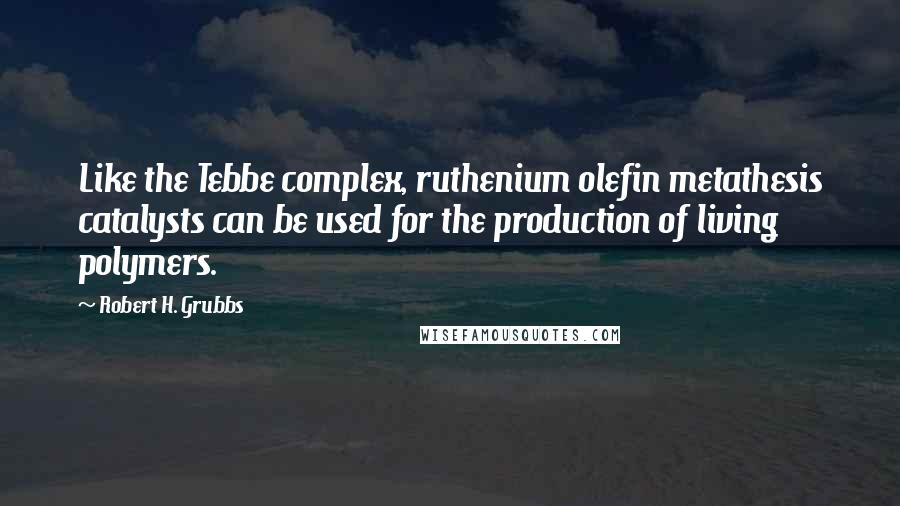 Like the Tebbe complex, ruthenium olefin metathesis catalysts can be used for the production of living polymers.