Joel McHale Quotes
Top 16 wise famous quotes and sayings by Joel McHale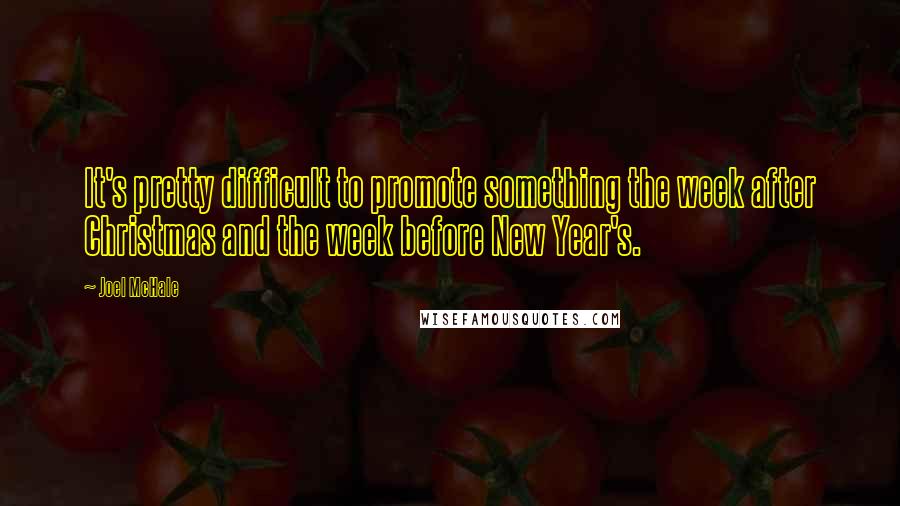 It's pretty difficult to promote something the week after Christmas and the week before New Year's.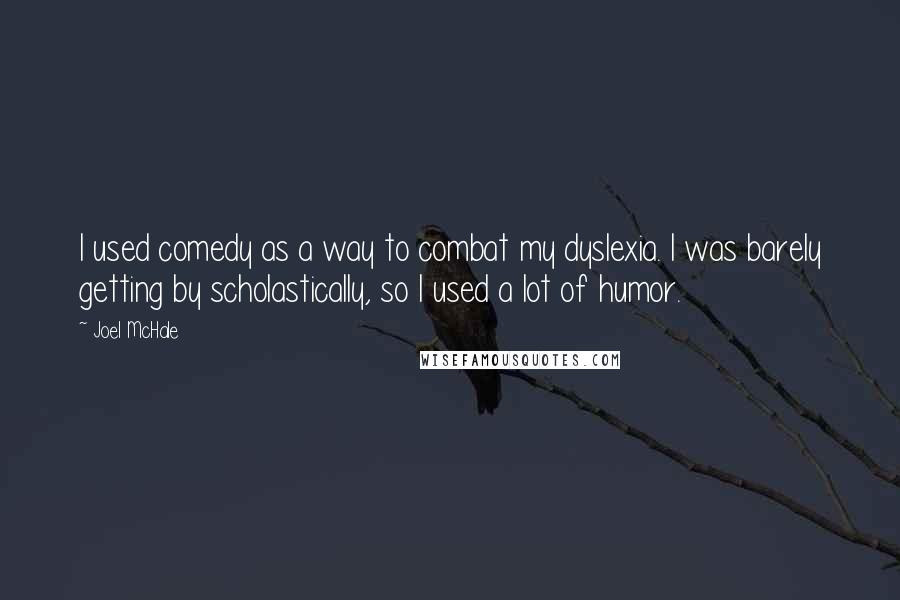 I used comedy as a way to combat my dyslexia. I was barely getting by scholastically, so I used a lot of humor.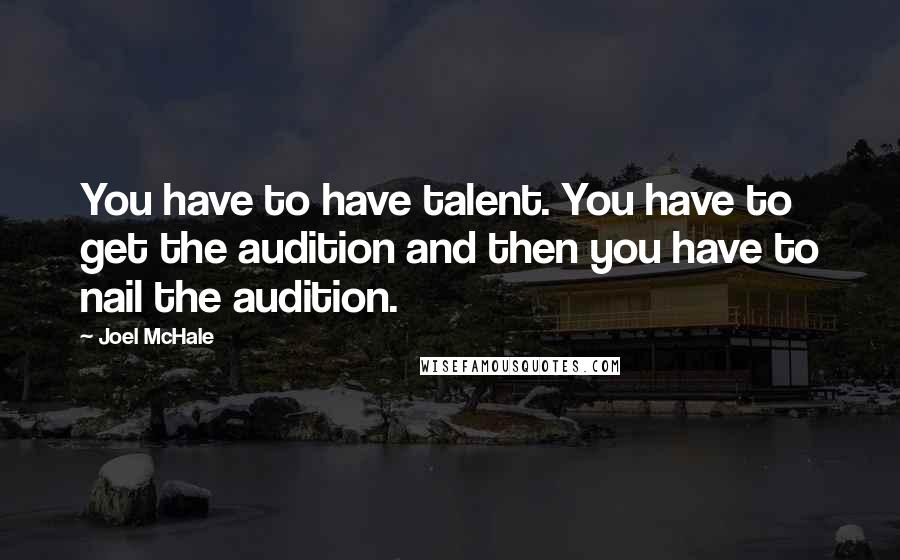 You have to have talent. You have to get the audition and then you have to nail the audition.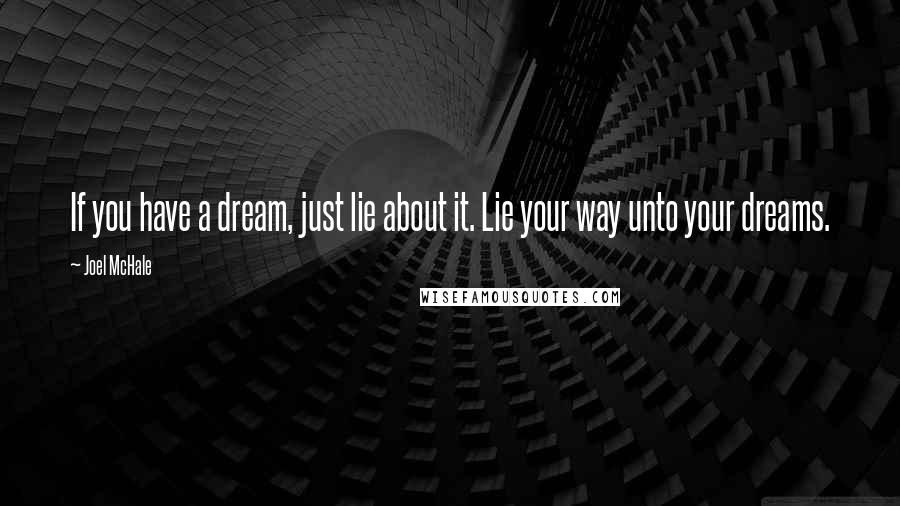 If you have a dream, just lie about it. Lie your way unto your dreams.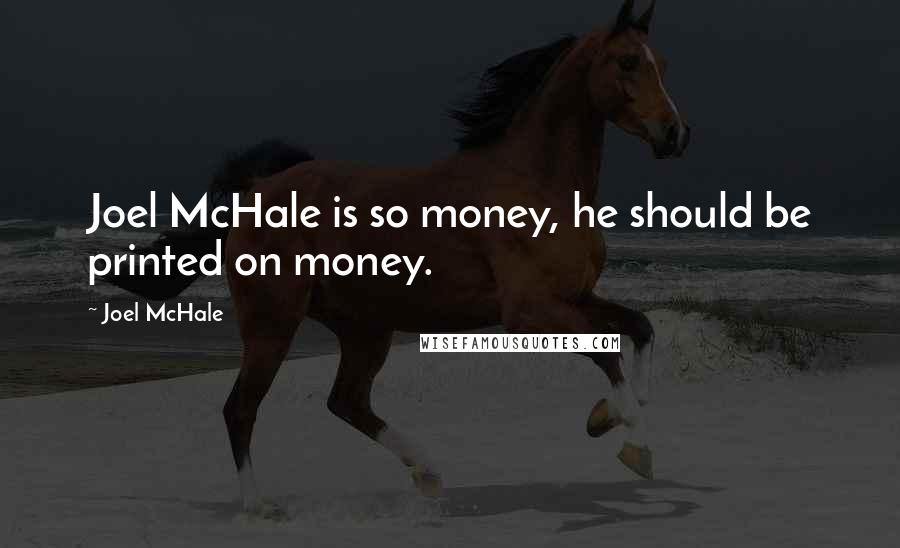 Joel McHale is so money, he should be printed on money.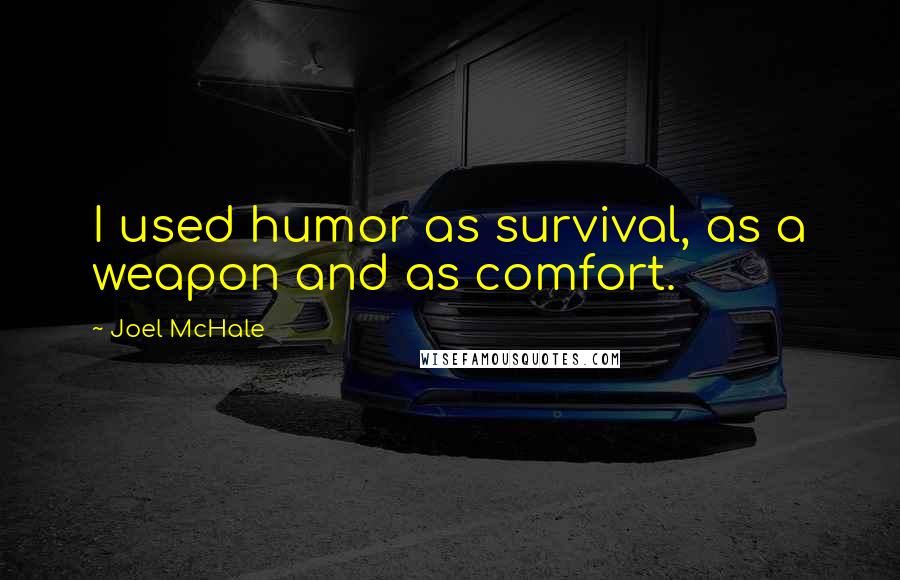 I used humor as survival, as a weapon and as comfort.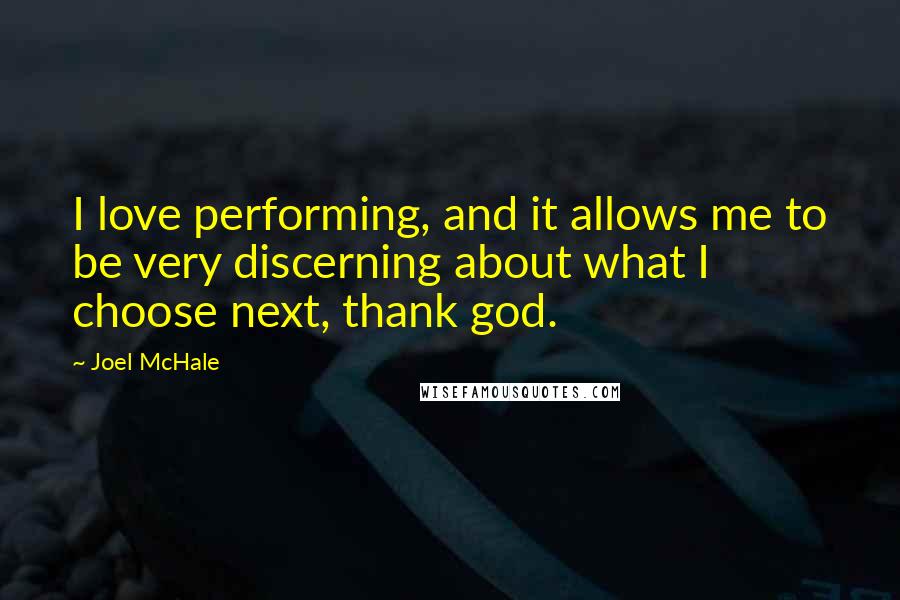 I love performing, and it allows me to be very discerning about what I choose next, thank god.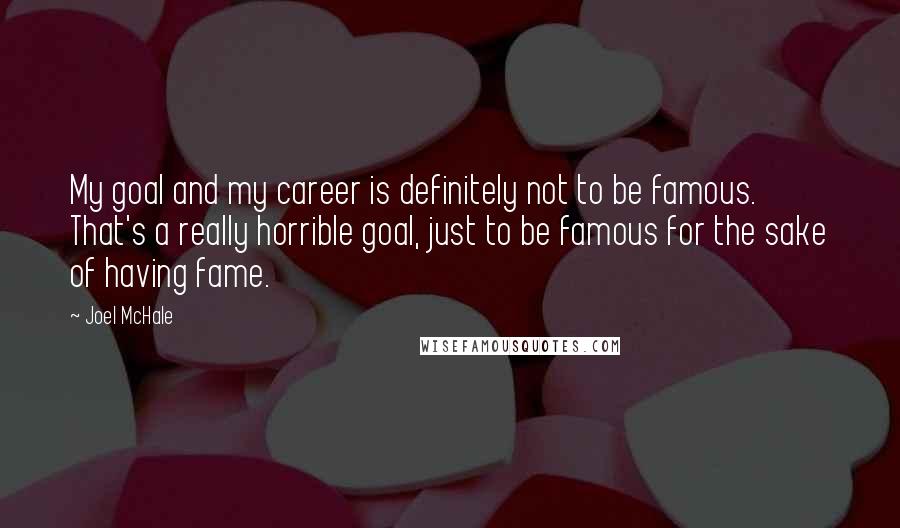 My goal and my career is definitely not to be famous. That's a really horrible goal, just to be famous for the sake of having fame.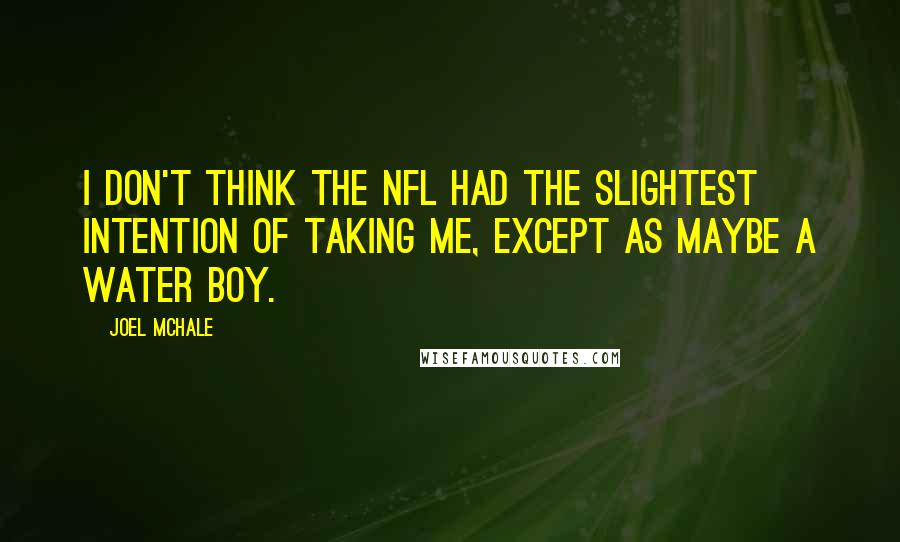 I don't think the NFL had the slightest intention of taking me, except as maybe a water boy.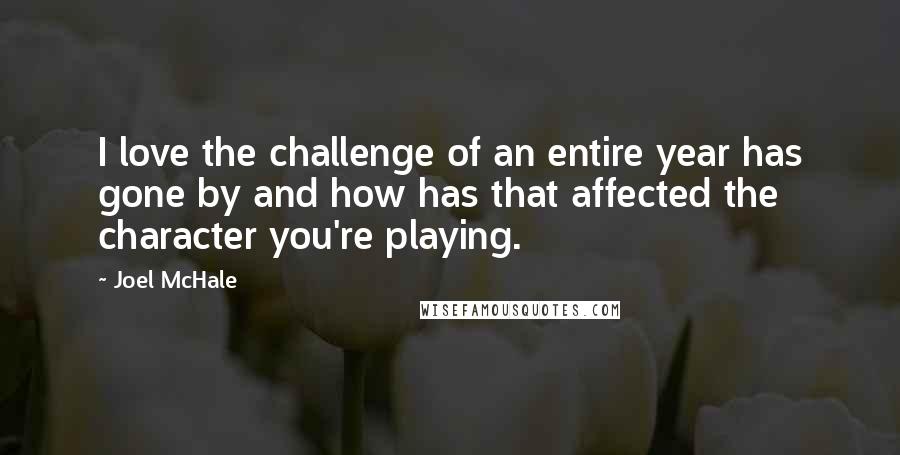 I love the challenge of an entire year has gone by and how has that affected the character you're playing.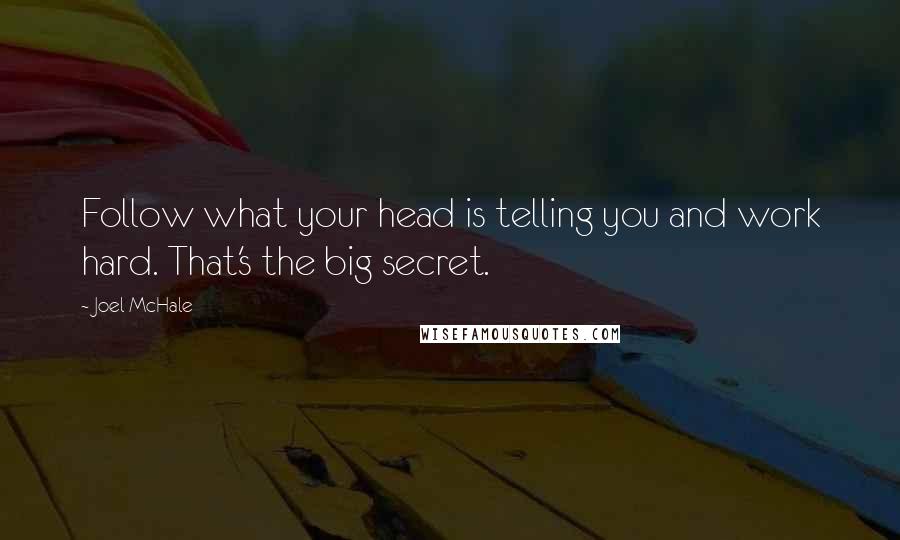 Follow what your head is telling you and work hard. That's the big secret.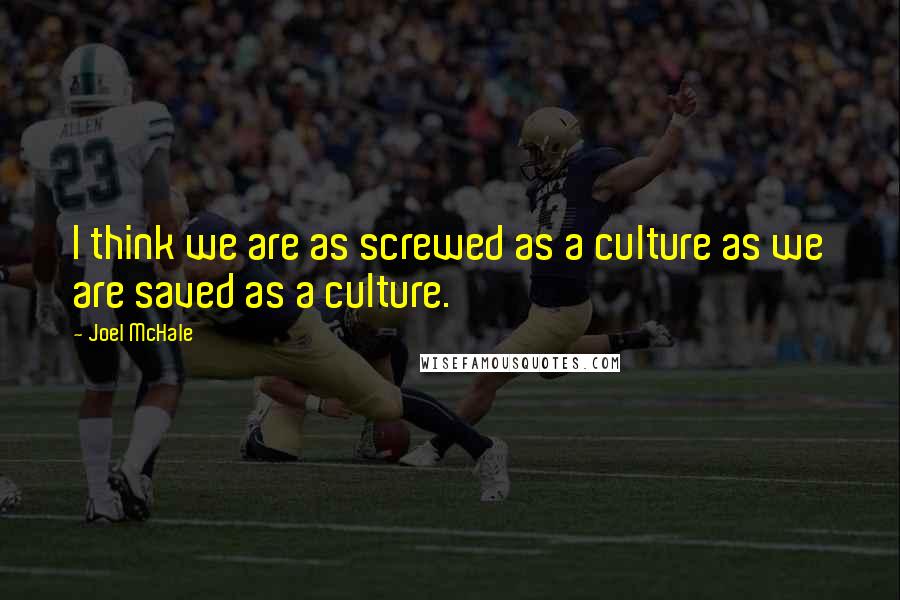 I think we are as screwed as a culture as we are saved as a culture.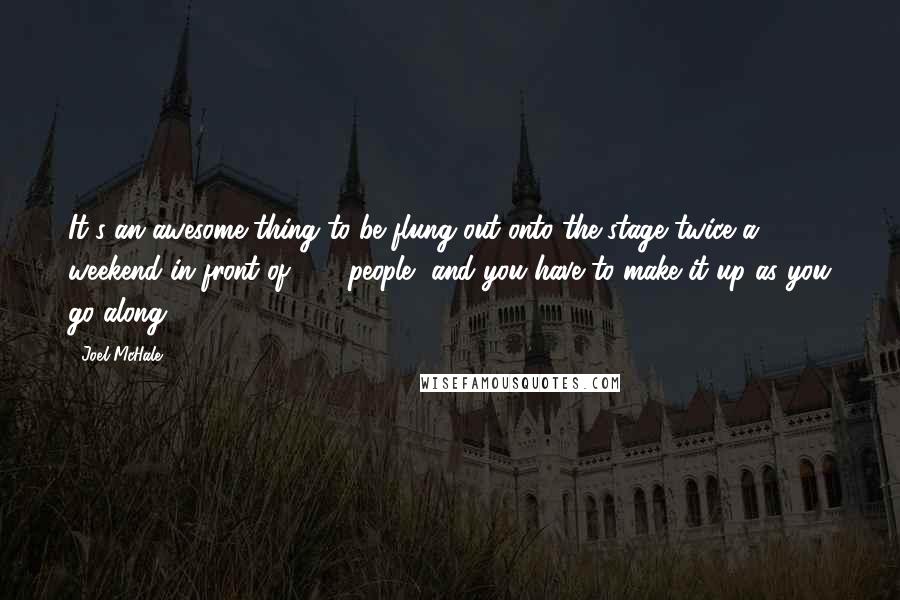 It's an awesome thing to be flung out onto the stage twice a weekend in front of 250 people, and you have to make it up as you go along.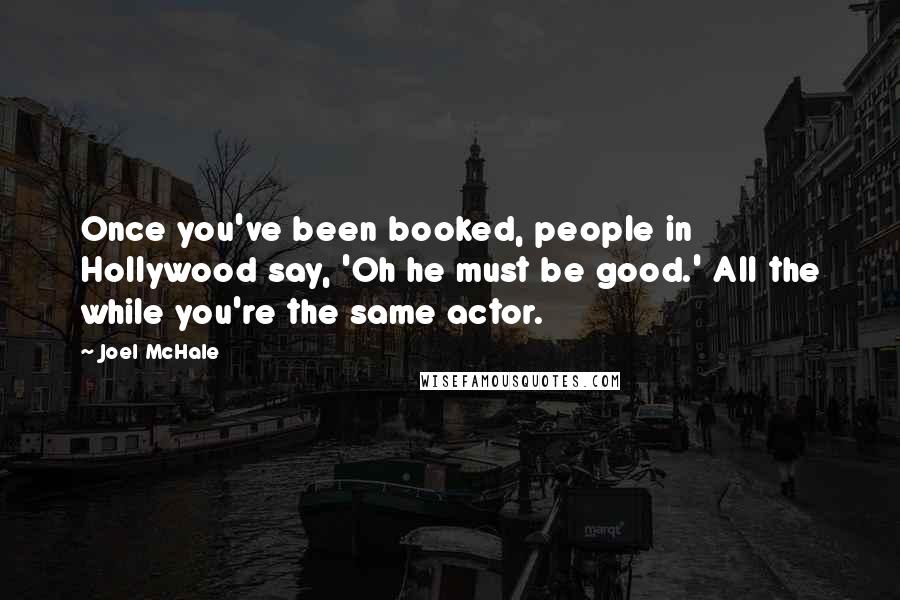 Once you've been booked, people in Hollywood say, 'Oh he must be good.' All the while you're the same actor.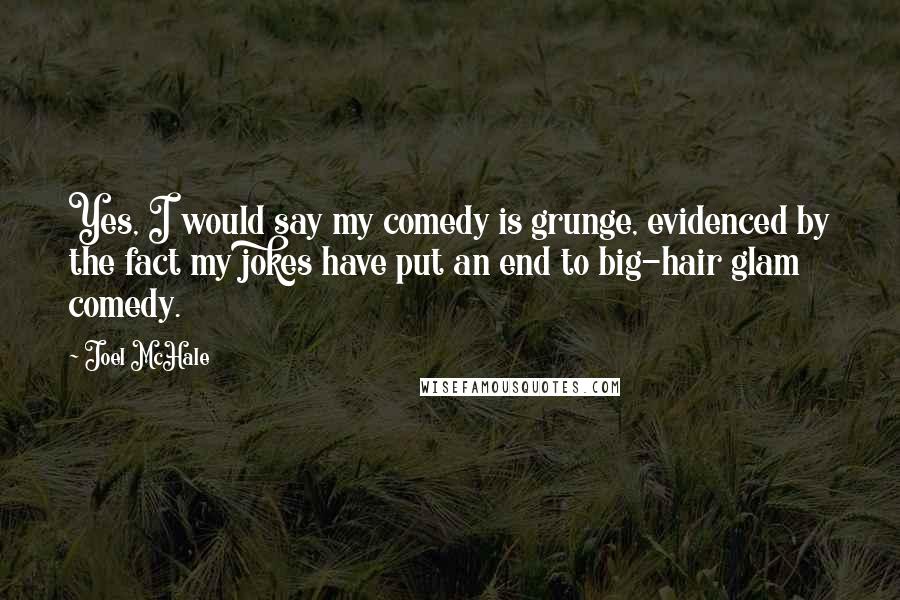 Yes, I would say my comedy is grunge, evidenced by the fact my jokes have put an end to big-hair glam comedy.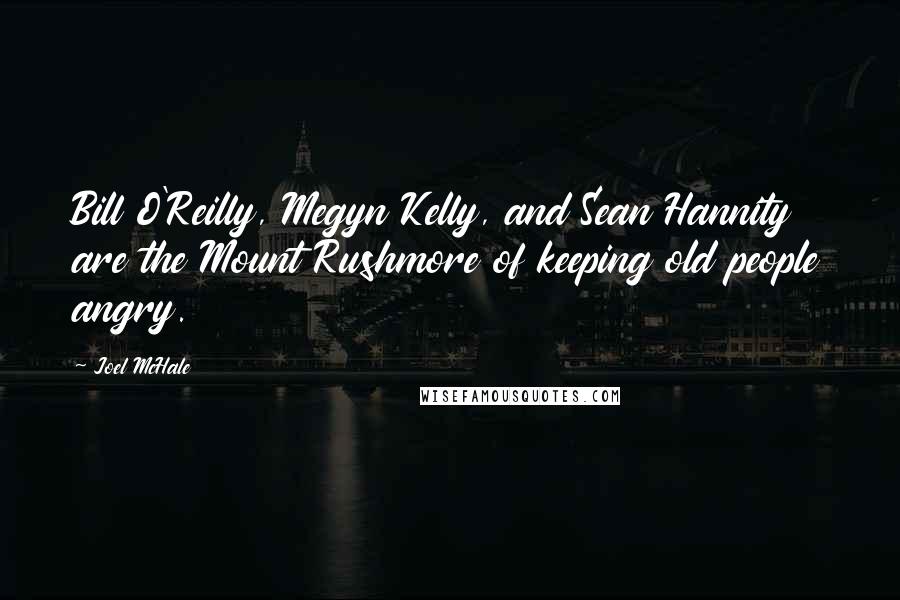 Bill O'Reilly, Megyn Kelly, and Sean Hannity are the Mount Rushmore of keeping old people angry.